How to make fagiolini della suocera (mother-in-law's beans)
Spicy treat that can be enjoyed with many main courses. This southern Italian themed dish is packed with flavor.
26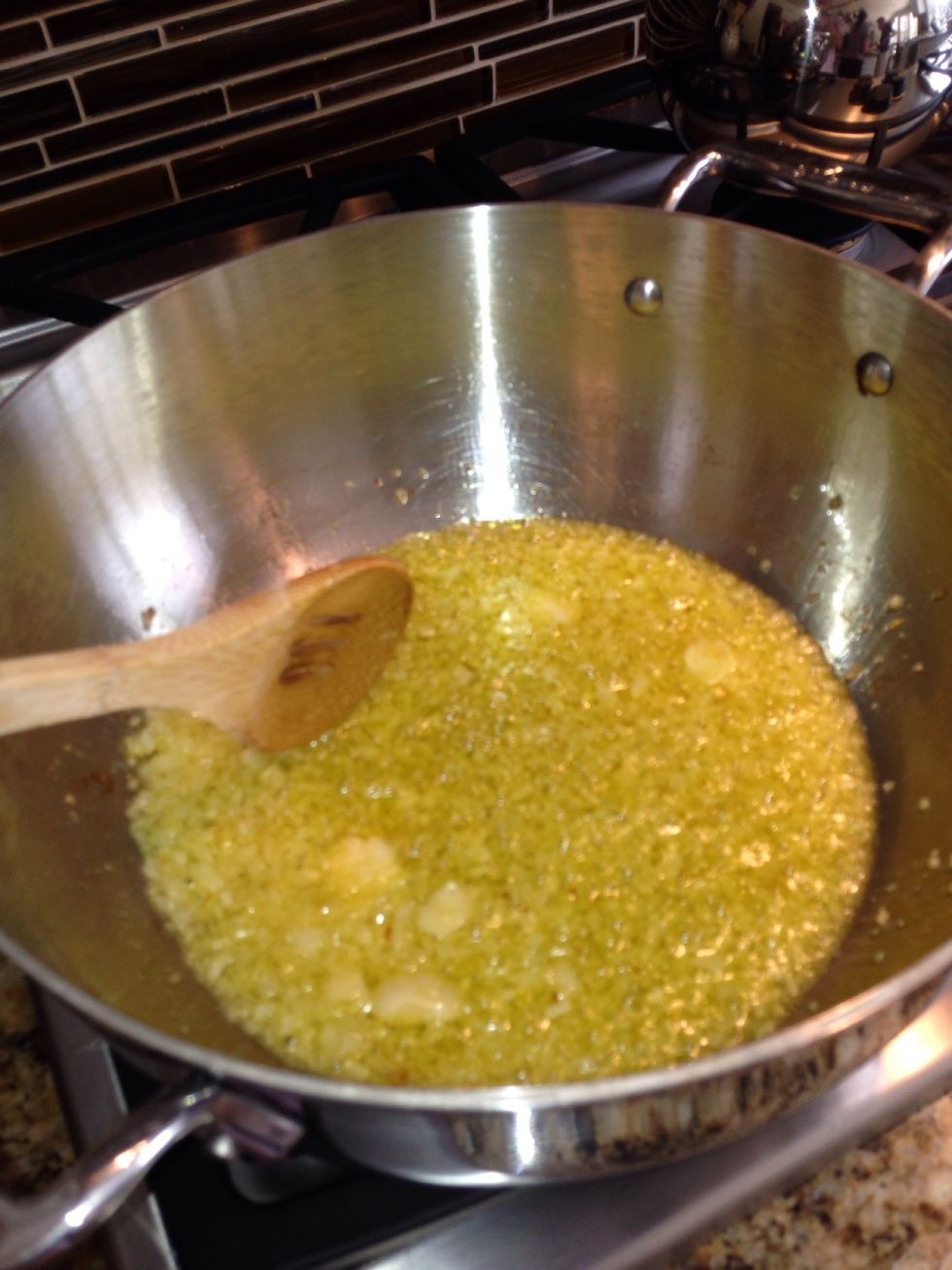 Sauté onions and garlic for about five minutes until transparent but not burned.
Add the green beans and continue to stir for a couple more minutes to coat with onions and garlic.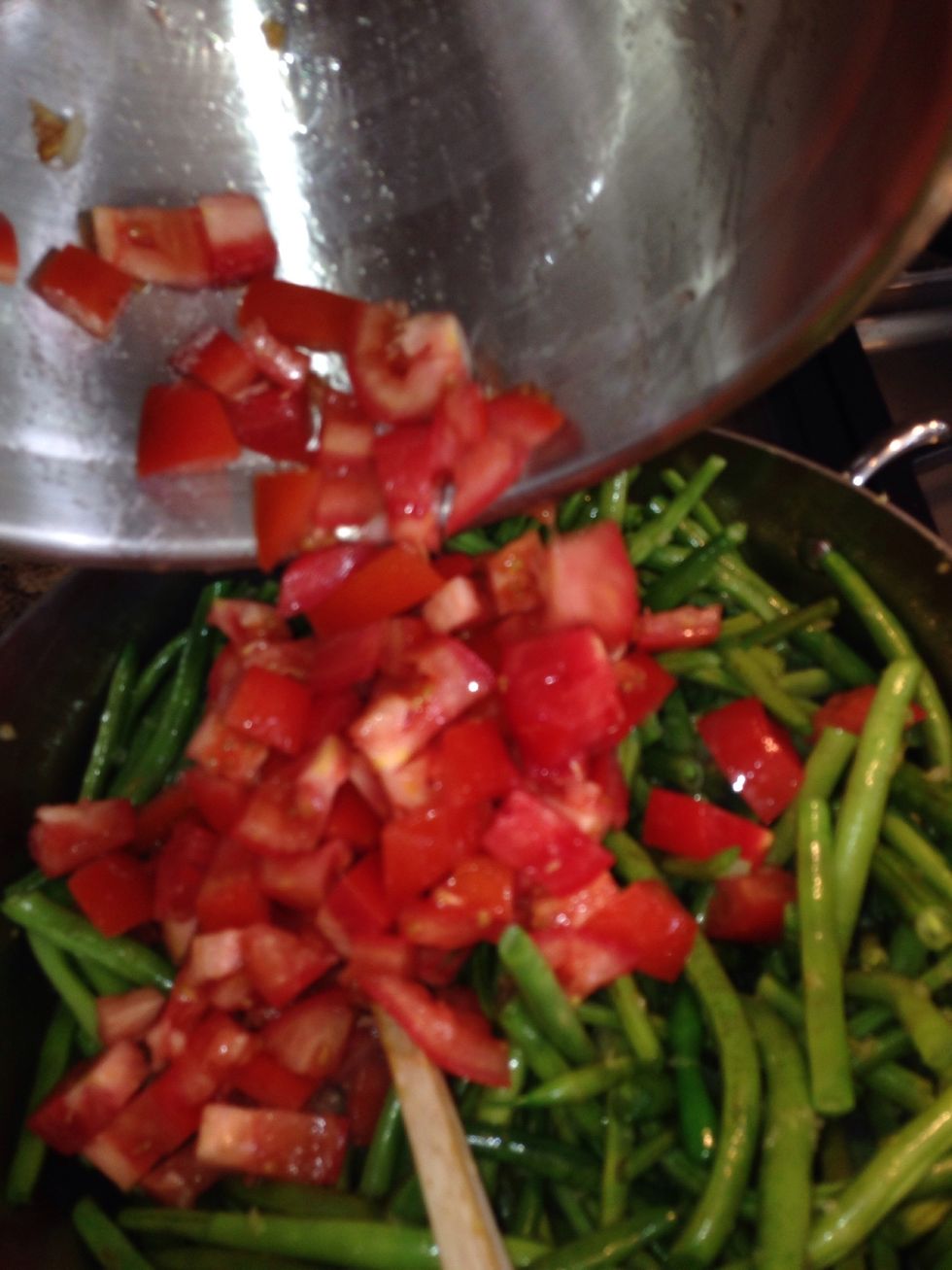 Add the diced tomatoes and stir.
Add the crushed red pepper and the two organic bouillon cubes broken up. Continue to stir for a minute and then reduce heat to low and cover.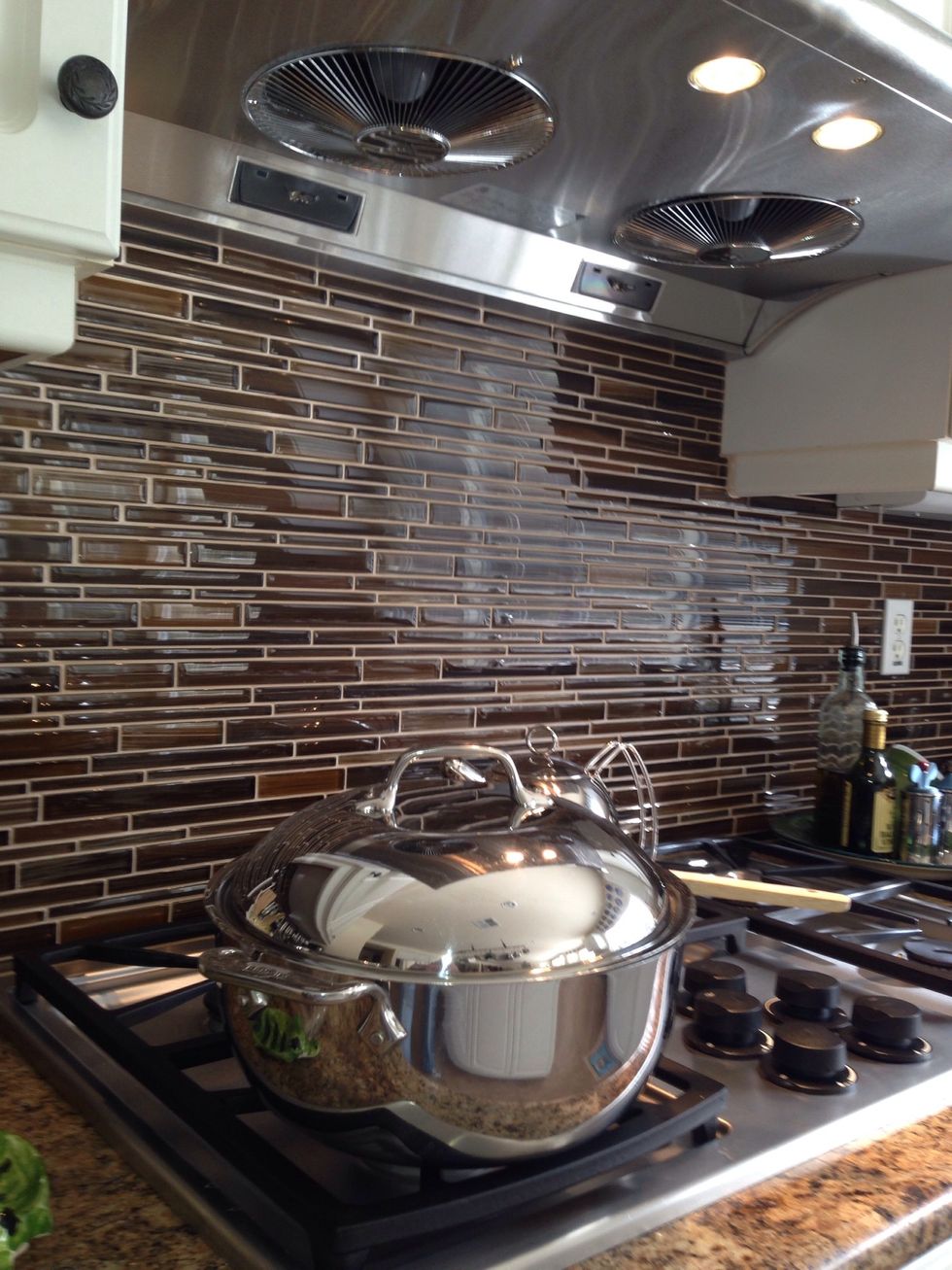 Simmer for about 40 minutes giving them a stir every so often until the beans are soft. If they get dry add small amounts of water to keep everything from sticking.
Serve as the perfect spicy flavorful vegetable dish with any meal. Enjoy!
2.0 Garlic cloves crushed with side of knife
1.0 Small onion chopped
4.0 Small Roma tomatoes diced
About 3 pounds of fresh green beans cleaned
2.0 Organic chicken bouillon cubes
1/2Tbsp Crushed red pepper flakes