Make Face Lotion for Normal to Very Dry Skin
21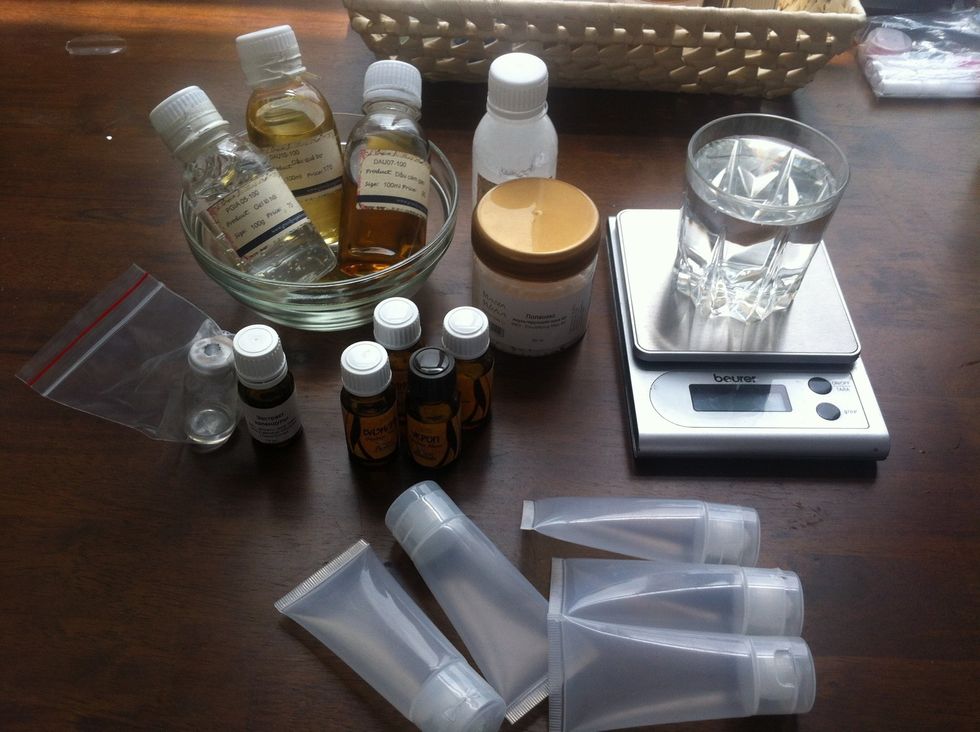 Gather your ingredients. You need a microwave safed glass bowl and a electric mixer as well.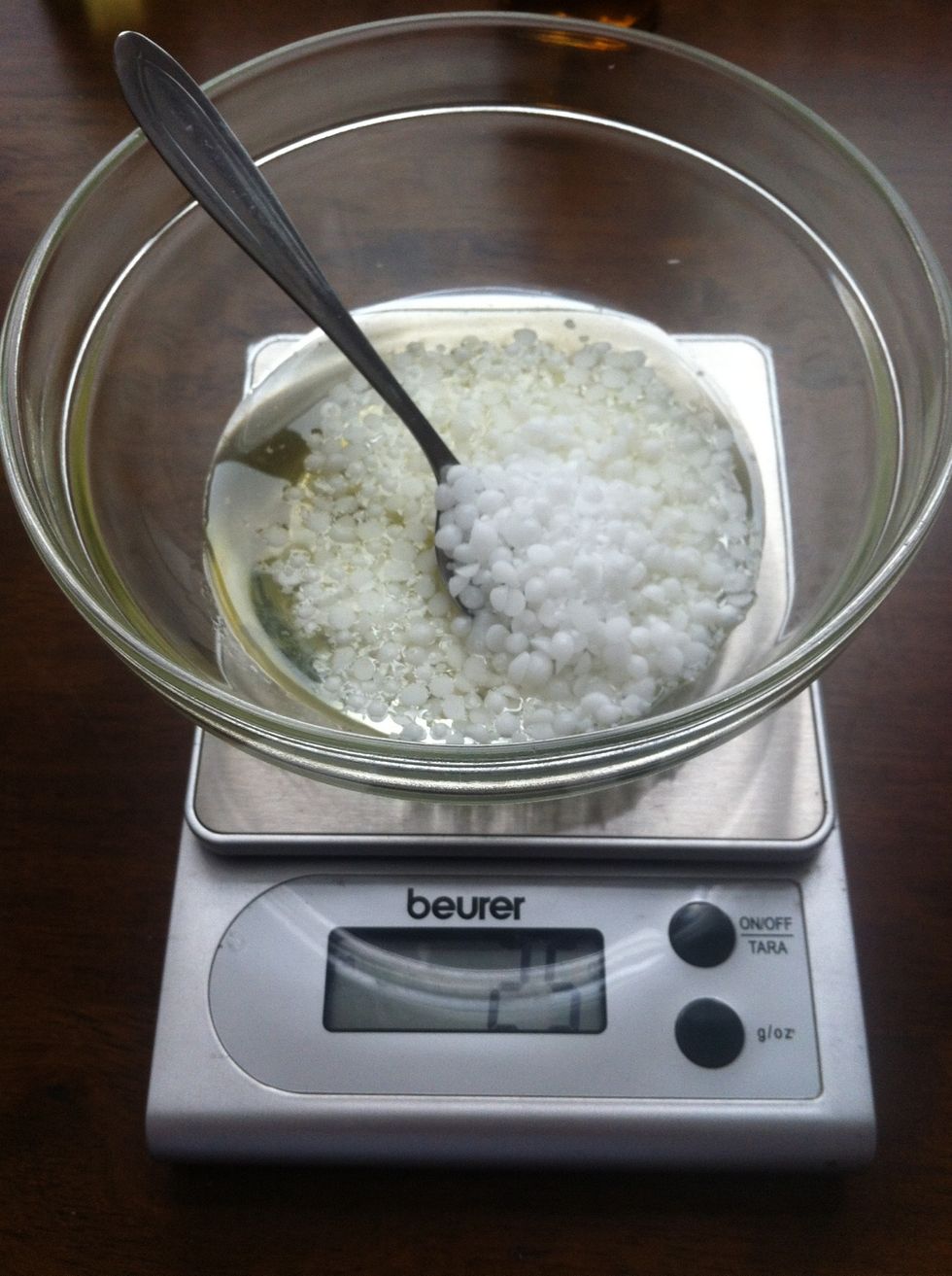 Weigh all of your oils and wax into a glass bowl.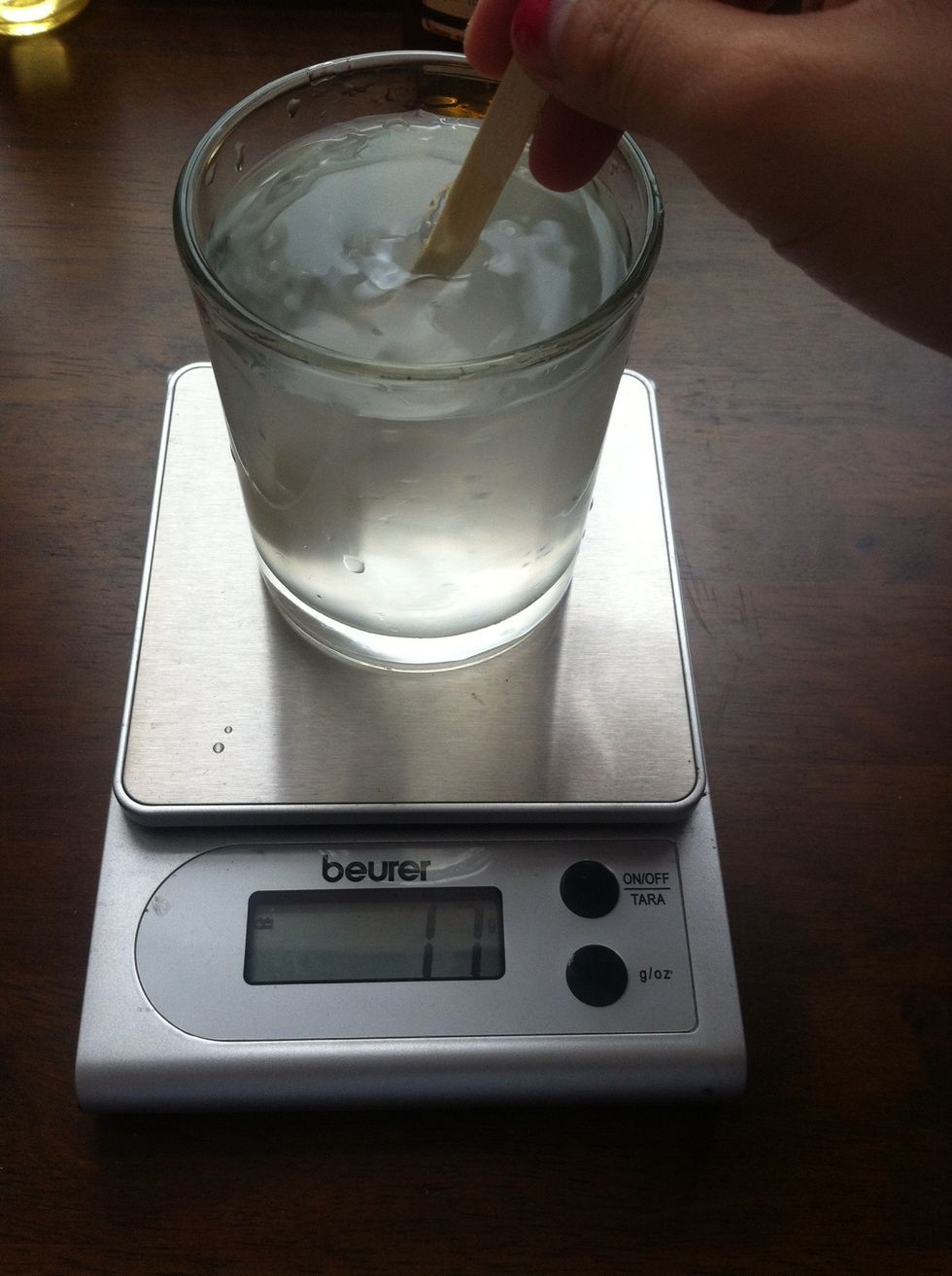 Measure out aloe vera gel into your cup of water. Mix well to dissolve the aloe vera as much as possible.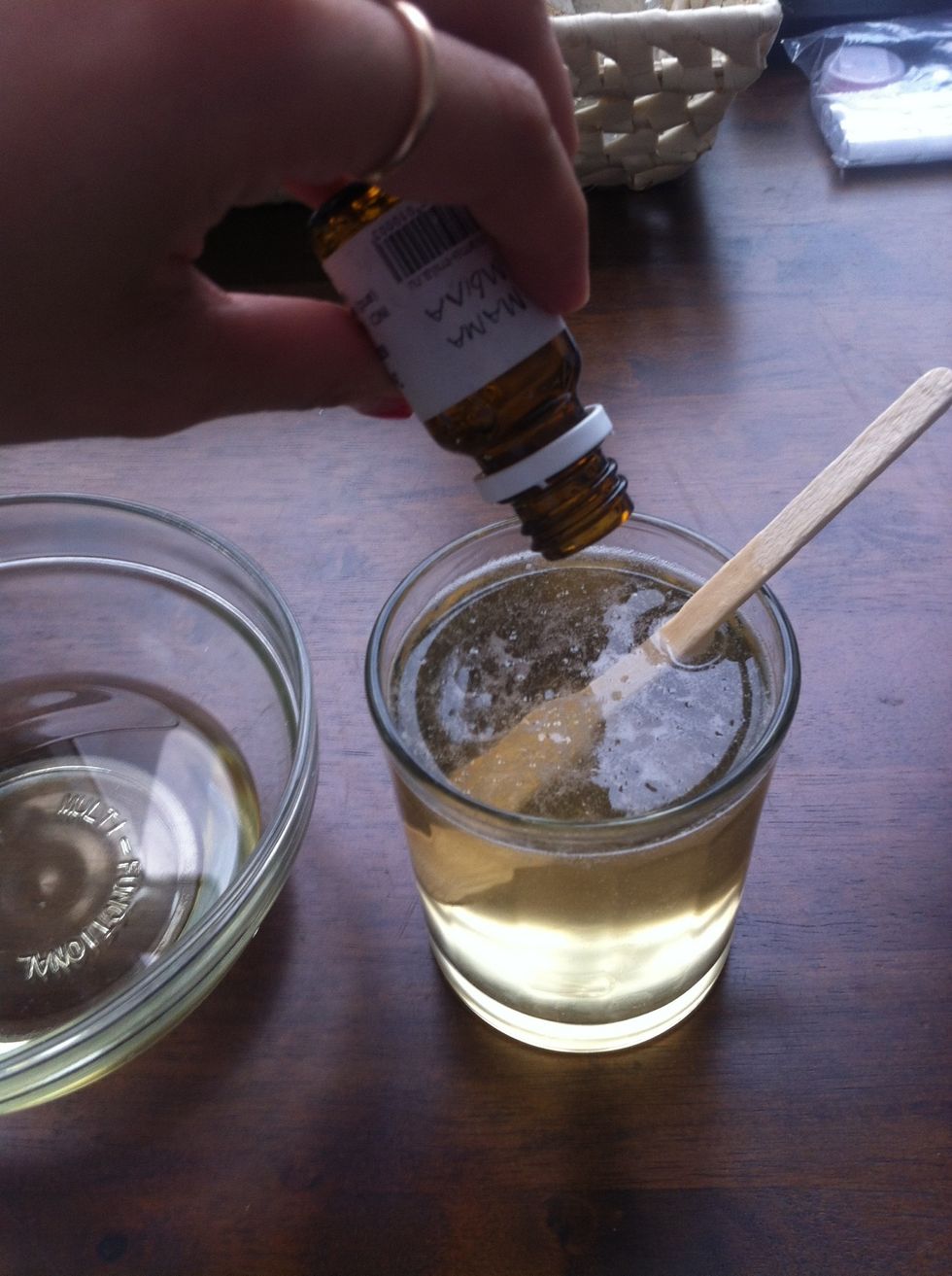 Heat both oil wax mixture and aloe vera water in the microwave until the wax fully melted and the water is lukewarm. Add calendula extract to aloe vera mixture. Mix well.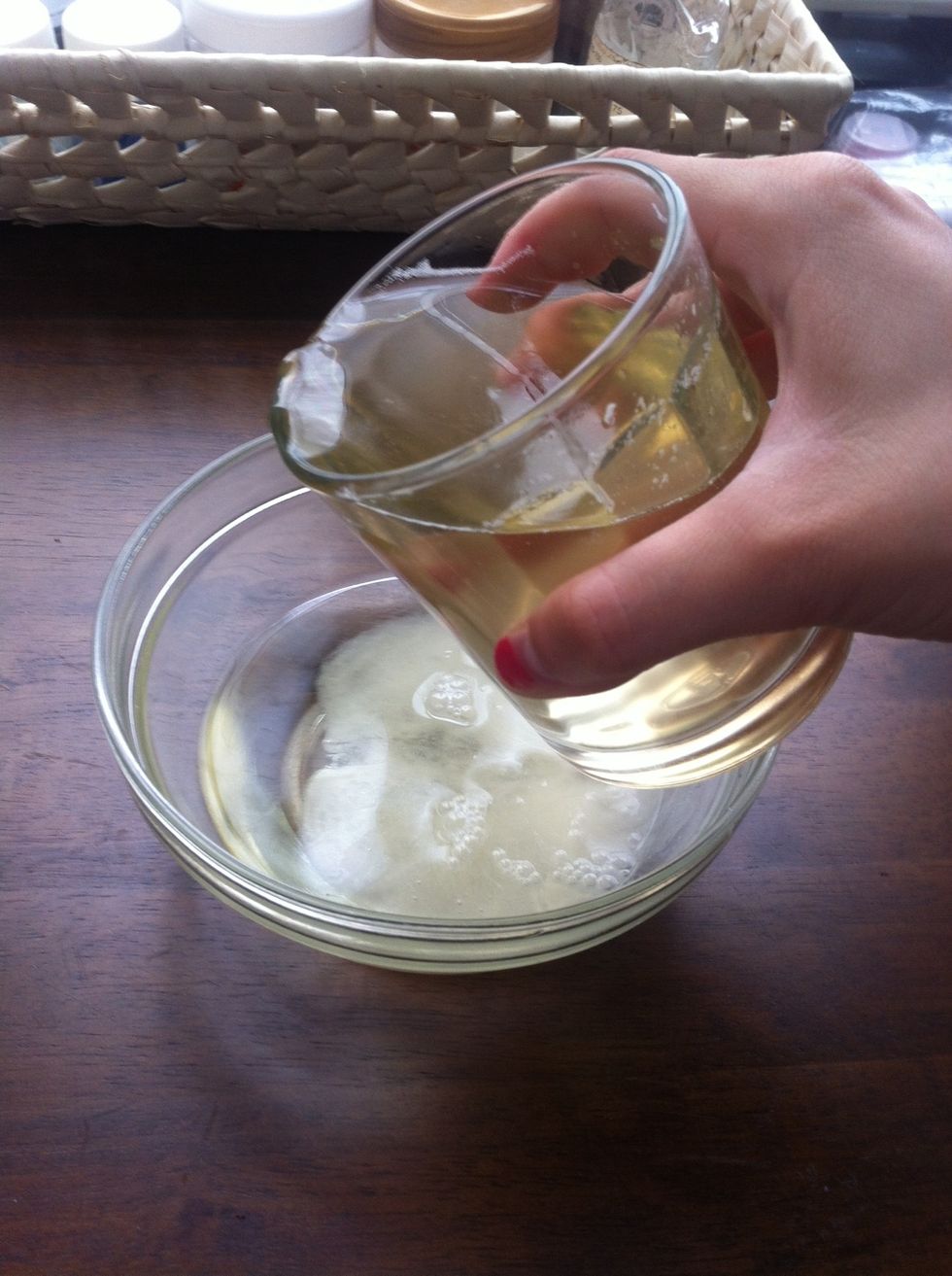 Pour the water into your oil wax mixture. The mixture will instantly turn cloudy. Mix well.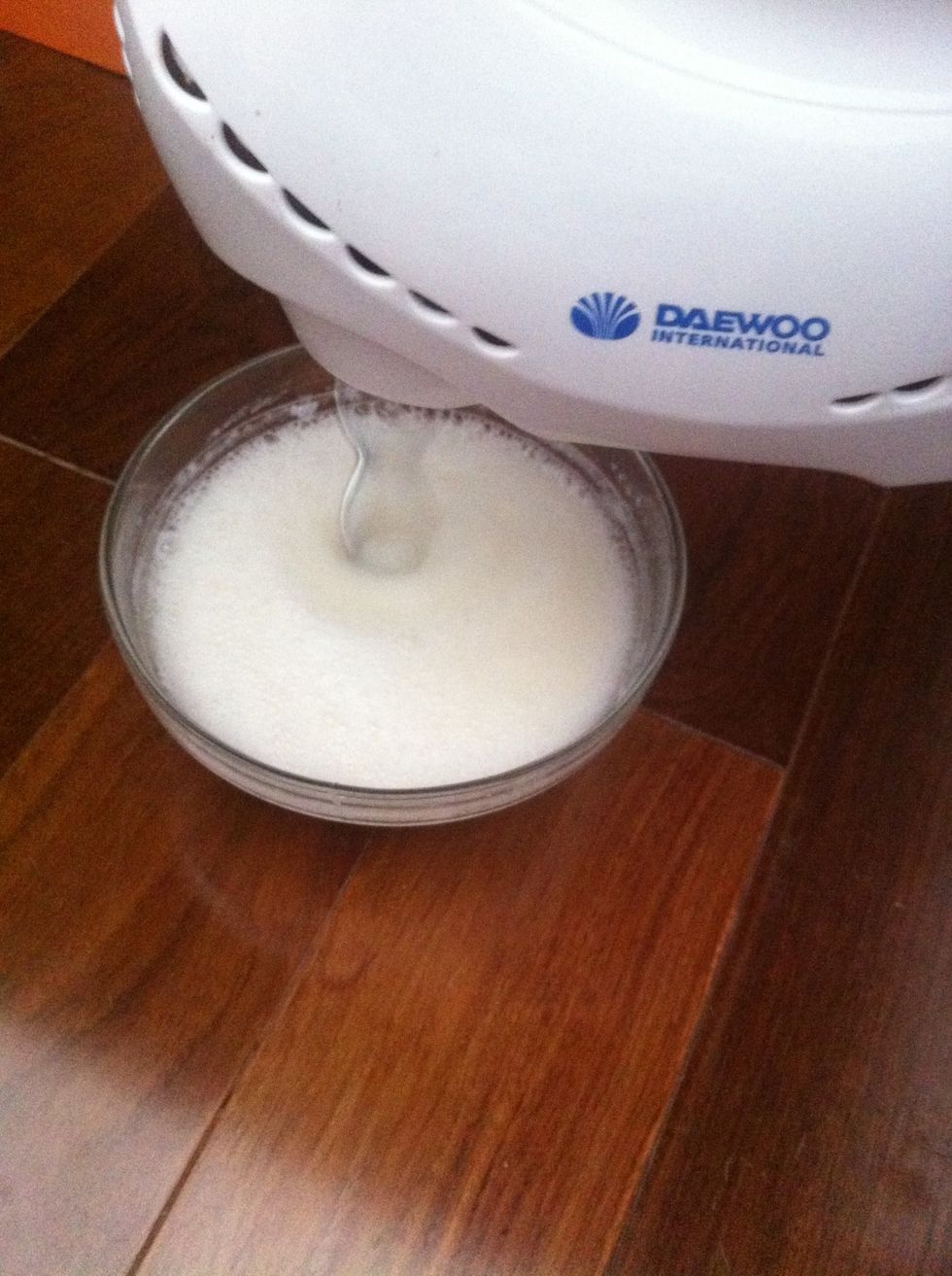 Mix with an electric mixer for a while until the mixture cool down and get to the consistency as you desired.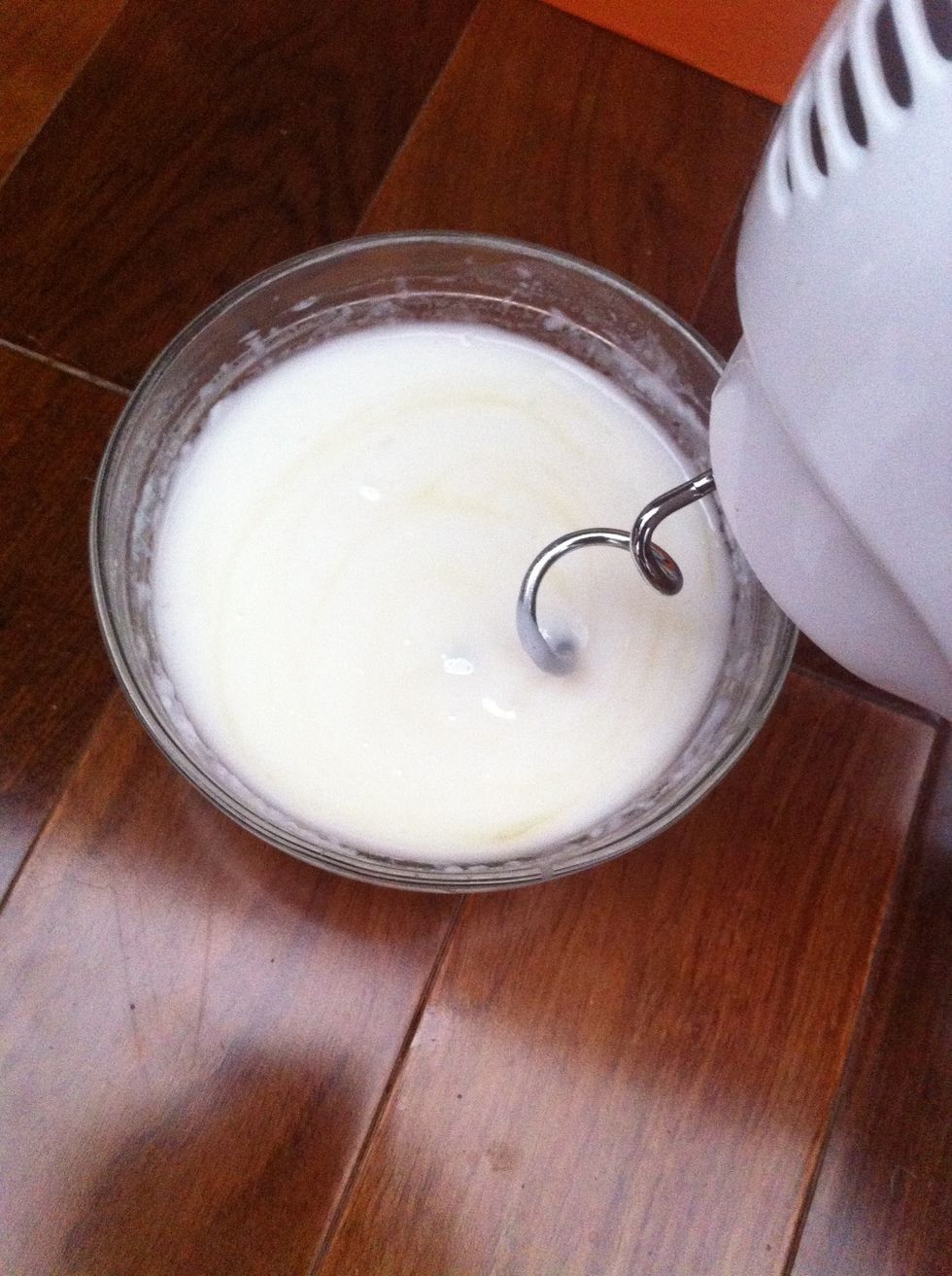 Add essential oil and phenonip when the mixture is set and cool down to lower than 60 degree C. I used neroli and rosewood essential oil blend here.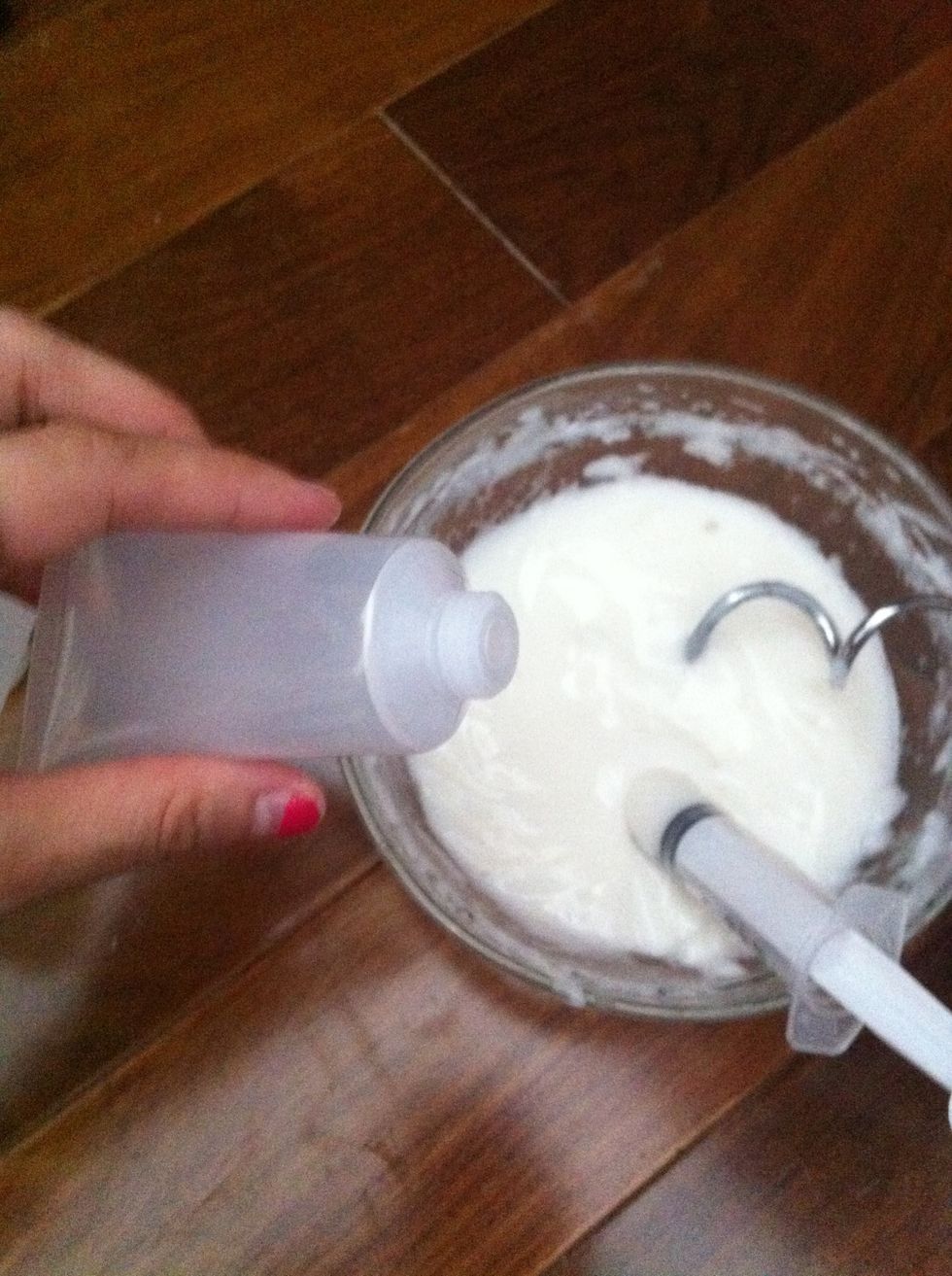 Put the lotion into the tube. This is a little tricky. Use the instrument as shown in the picture (sorry for my poor vocabulary).
You can even use this luxury lotion for your body since it's so beneficial. Aloe vera gel is used on it own treat sunburn, it's cooling and good for all skin type.
Avocado oil is one of the best nourishing agent. Calendula extract is a bit pricey but it's has soothing property so if you have itching patch on your skin, this lotion will sure help.
150.0g Distilled water
40.0g Aloe vera gel
5.0 Tubes with net vol.40ml
12.0g Emulsifying wax
10.0g Coconut Oil
25.0g Avocado Oil
4.0ml Essential oil of your choice (not citrus eo)
10.0ml Calendula extract
2.0g Phenonip
Thu Giang Nguyễn
I'm a crafmaker and have major interest in needle felting, friendship bracelets making and cosmetic making (specifically soap). Author of the bookDIY cosmetic