Make Face Cleanser Last Longer or Any Soap Type.
1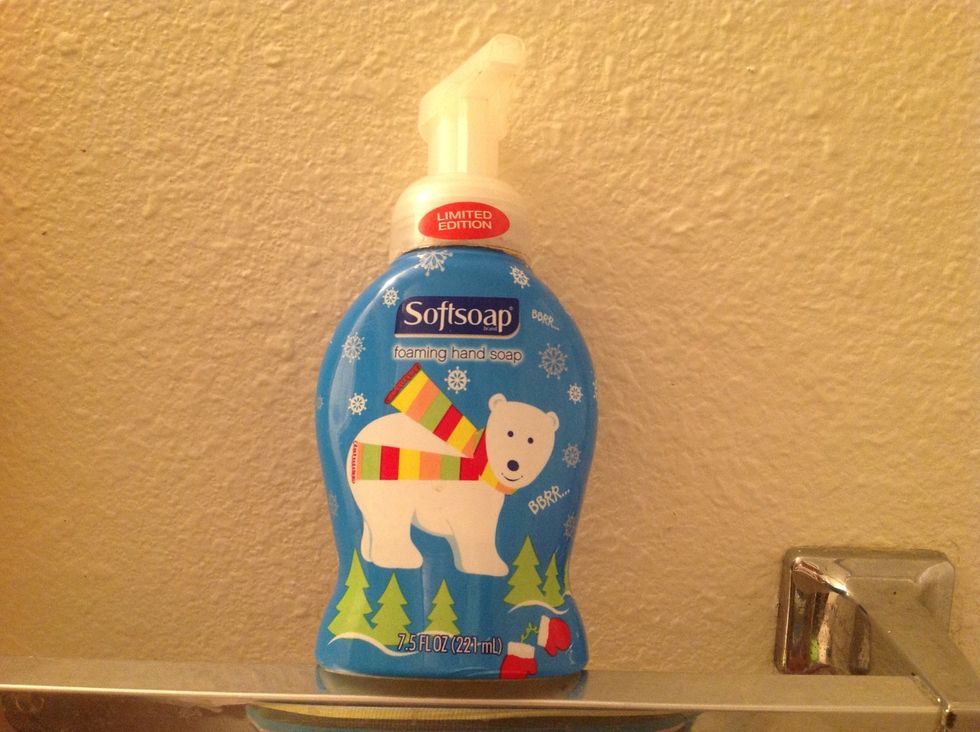 Empty foaming soap bottle(I used this one)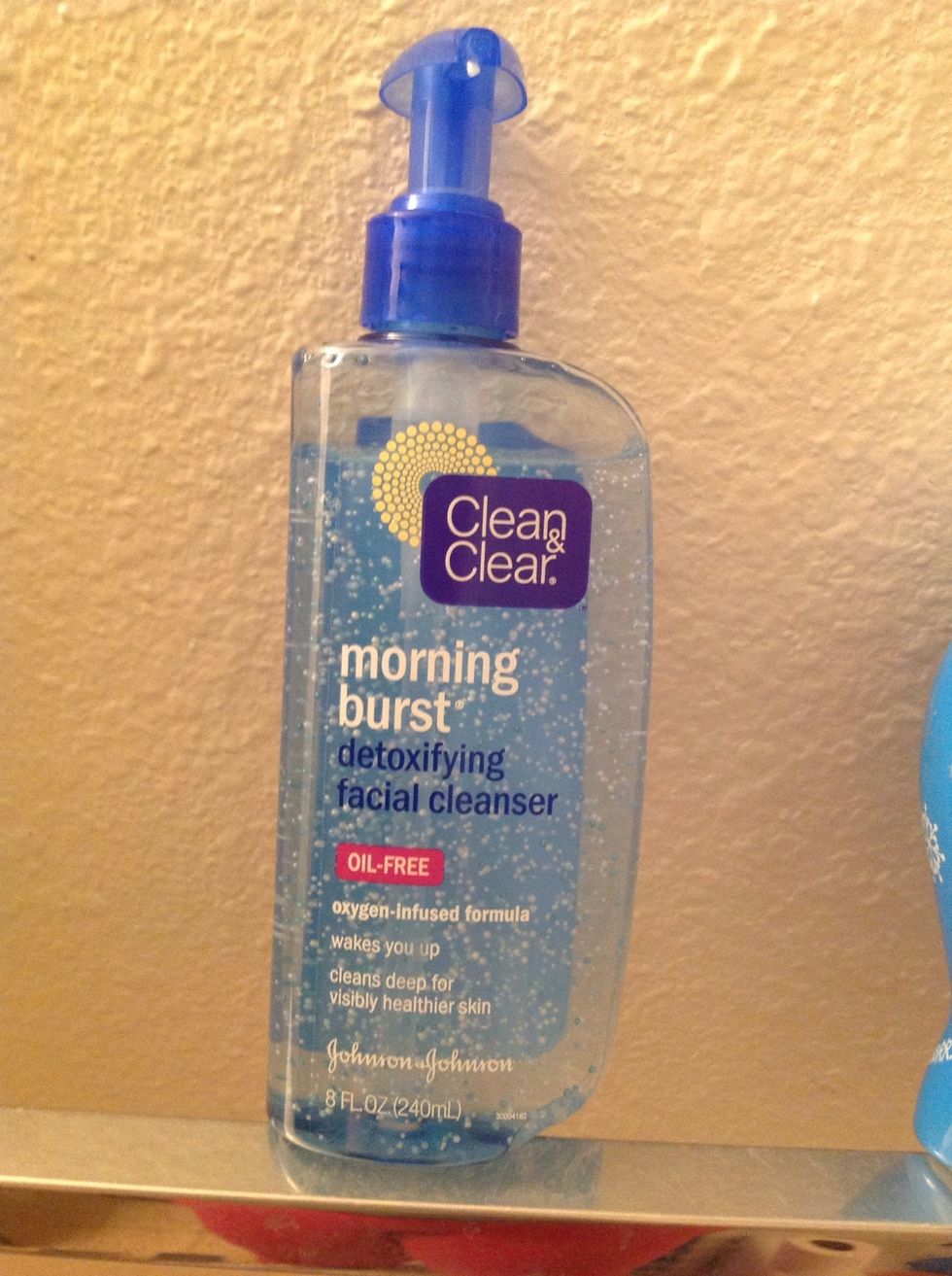 This is what I use for my face wash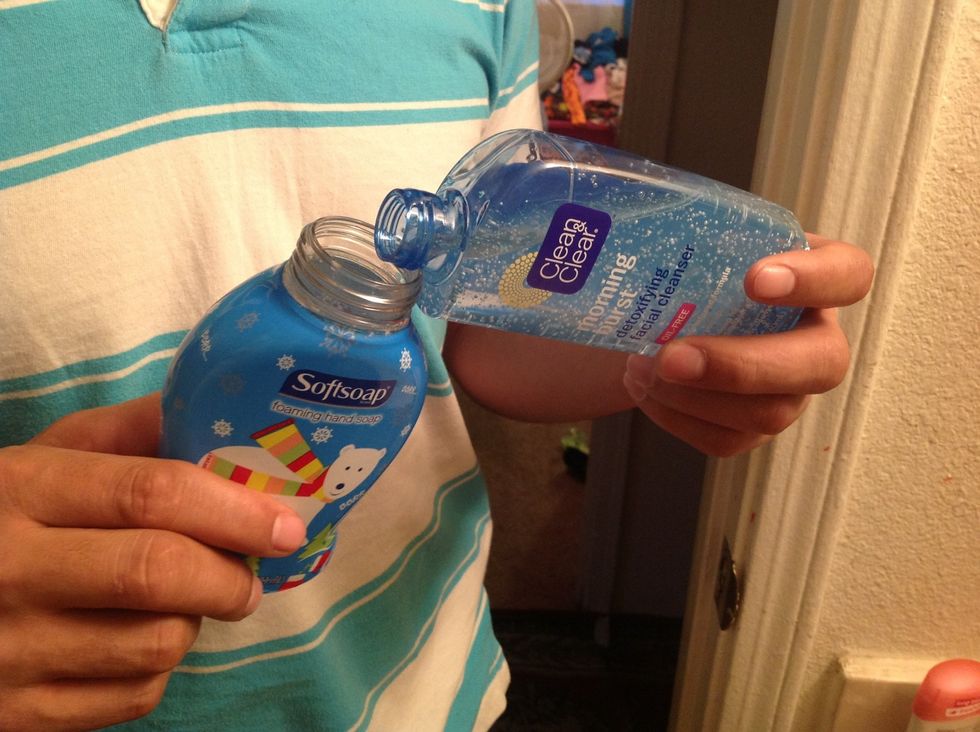 Pour a little bit of your soap of any type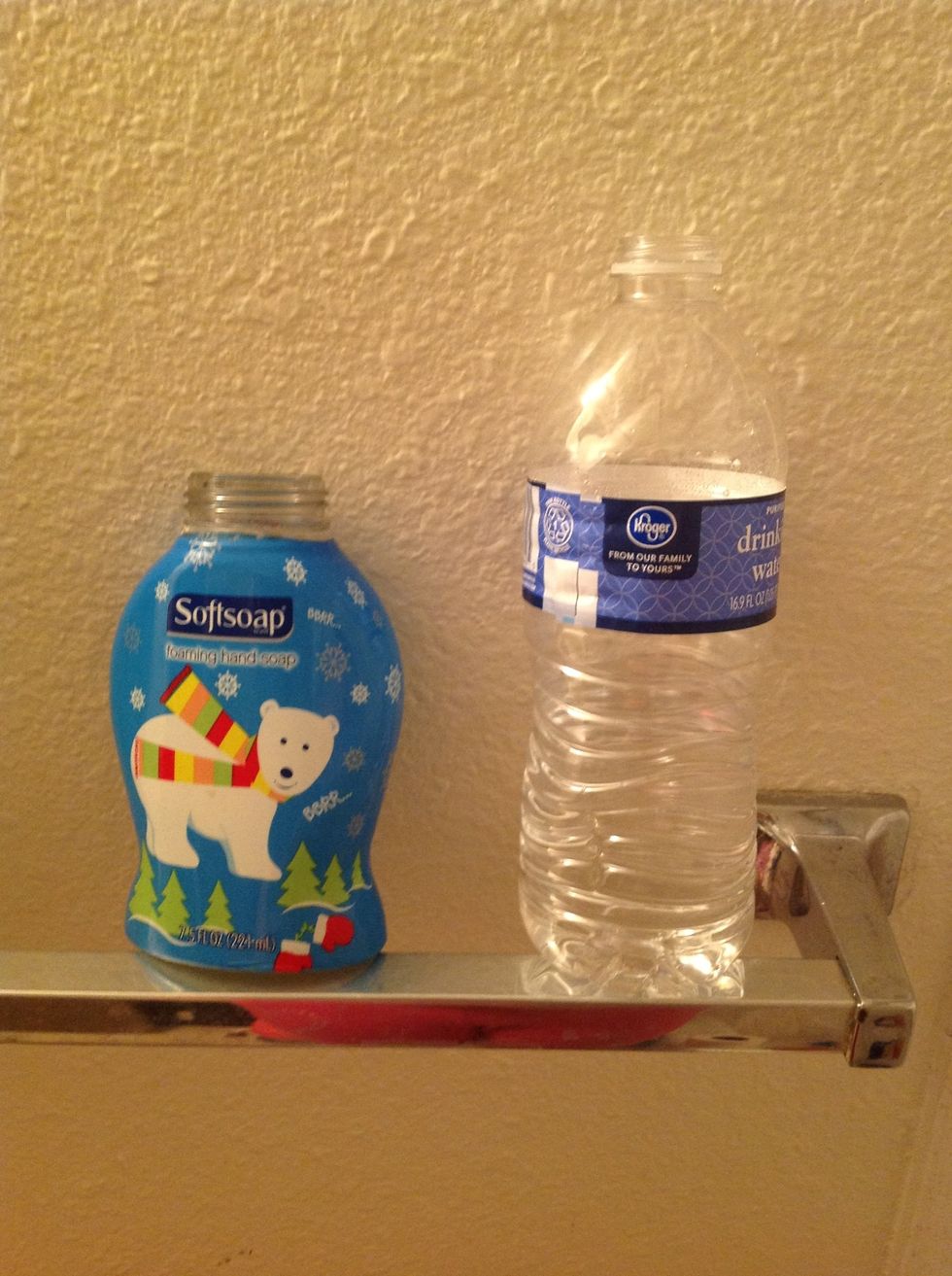 Add some water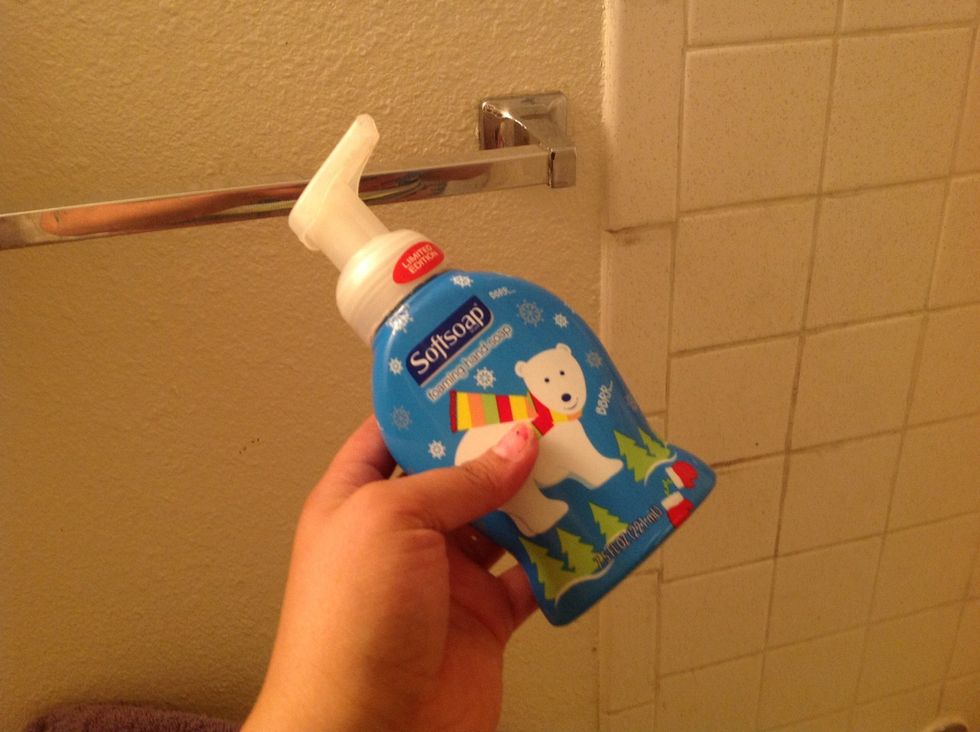 Shake.....shake.....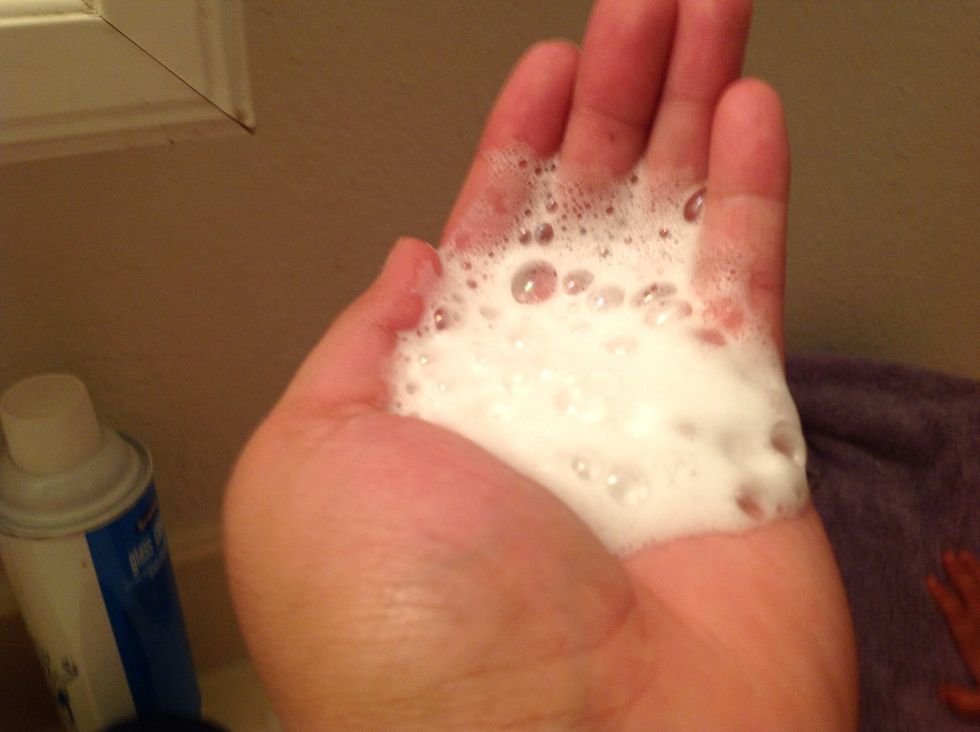 And there you have it foam it lasts longer.
I hope this helps. (This is my first video let me know what you think and if this is something you would do.
1.0 Empty used foaming soap bottle
Dish soap,face cleansing wash,hand soap etc.
Water