Collect your supplies (liquid stitch is pictured here but not necessary)
I purchased one yard of each fabric color.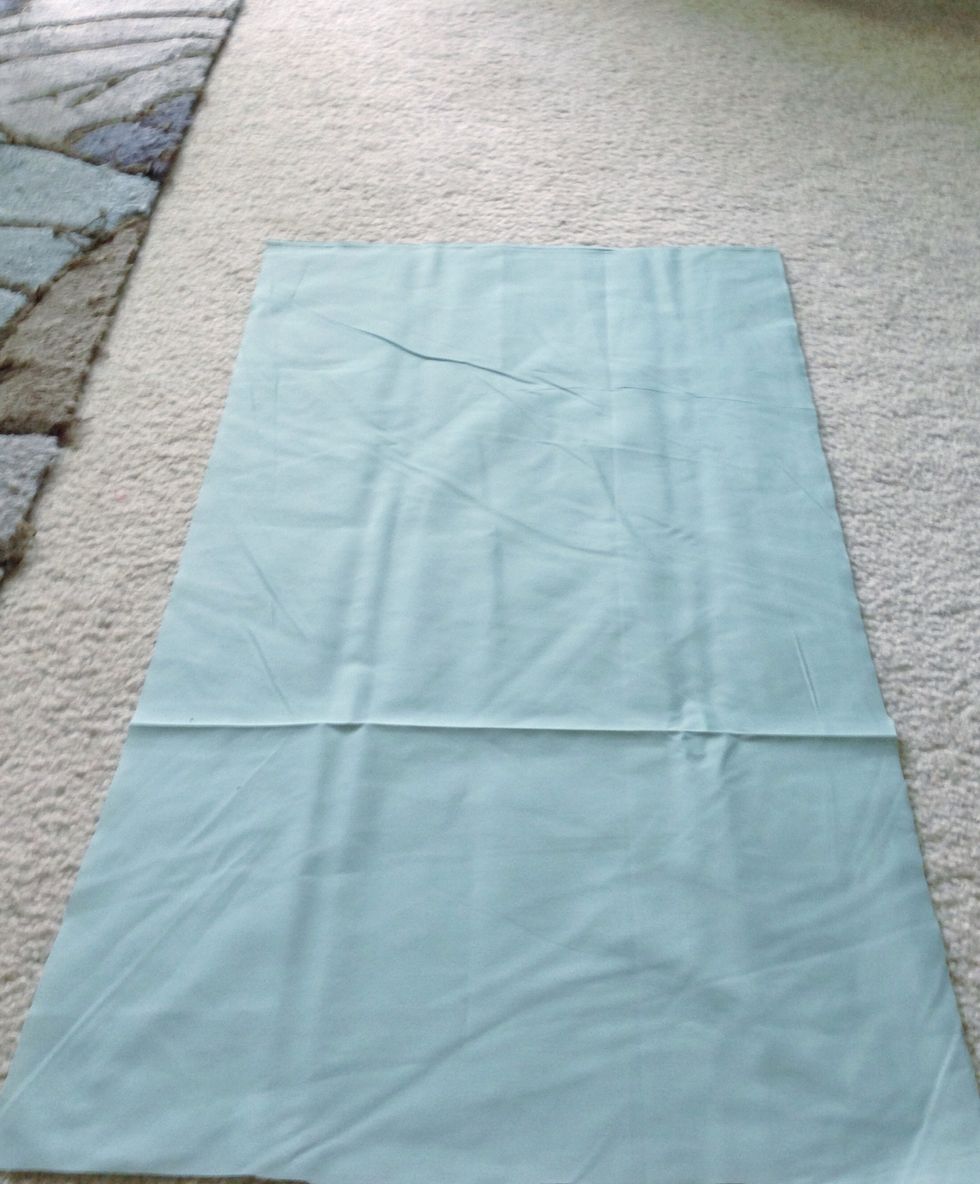 When you open a piece of fabric it will have a short side and a long side like a rectangle. Cut down the the LENGTH of the fabric all the way so that you have two halves. It should look like this.
Start at the top of the fabric and measure down the fabric 11inches. Cut across the fabric width-wise at the 11 Inch mark.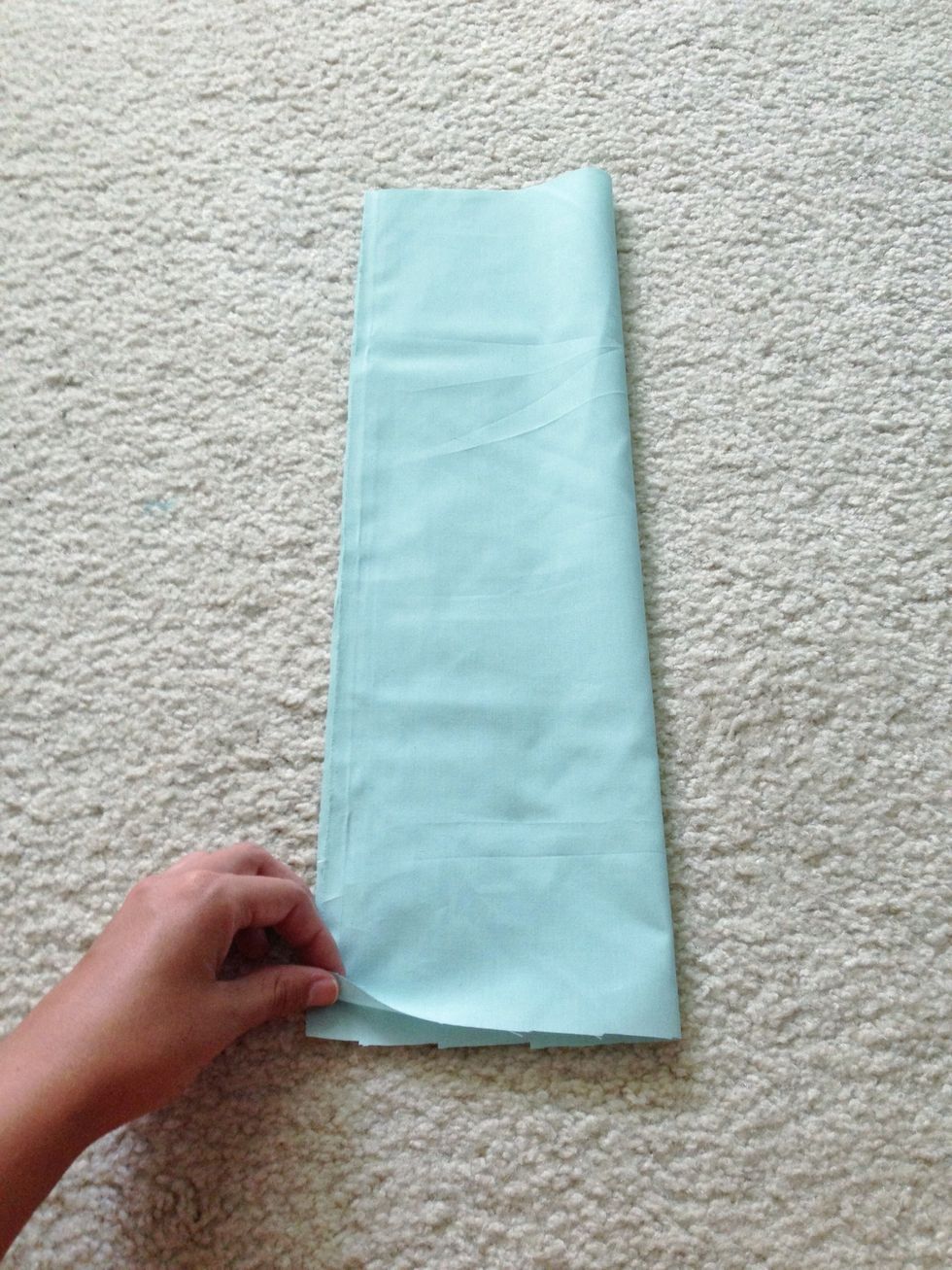 This is what the piece of fabric you just cut should look like when it's folded in half.
Let me say here that really, no matter how big the piece of fabric you cut is matters. As long as you follow the instructions you will end up with a tassel. It just won't look exactly like mine.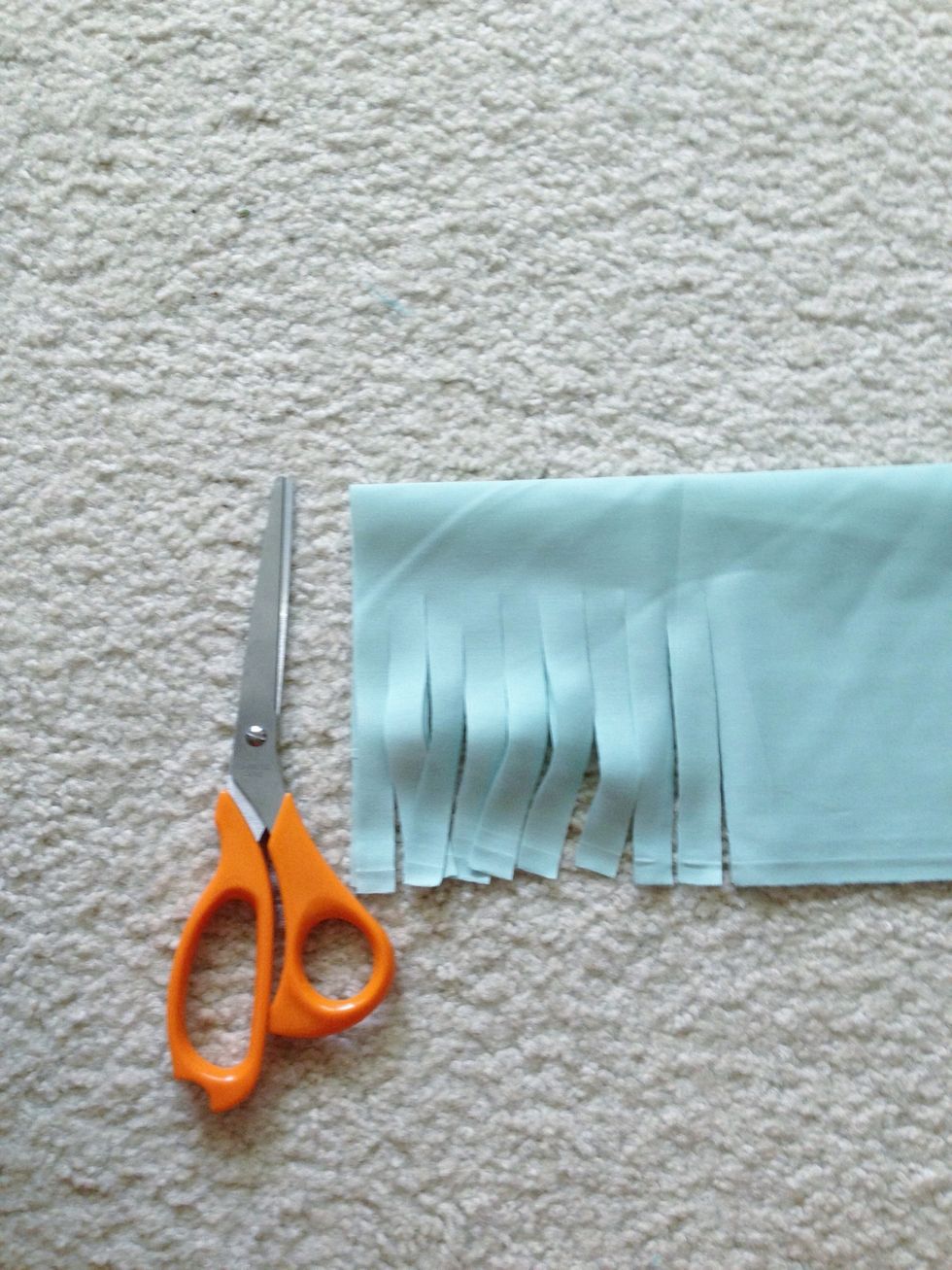 Cut fringe along the bottom of the folded fabric.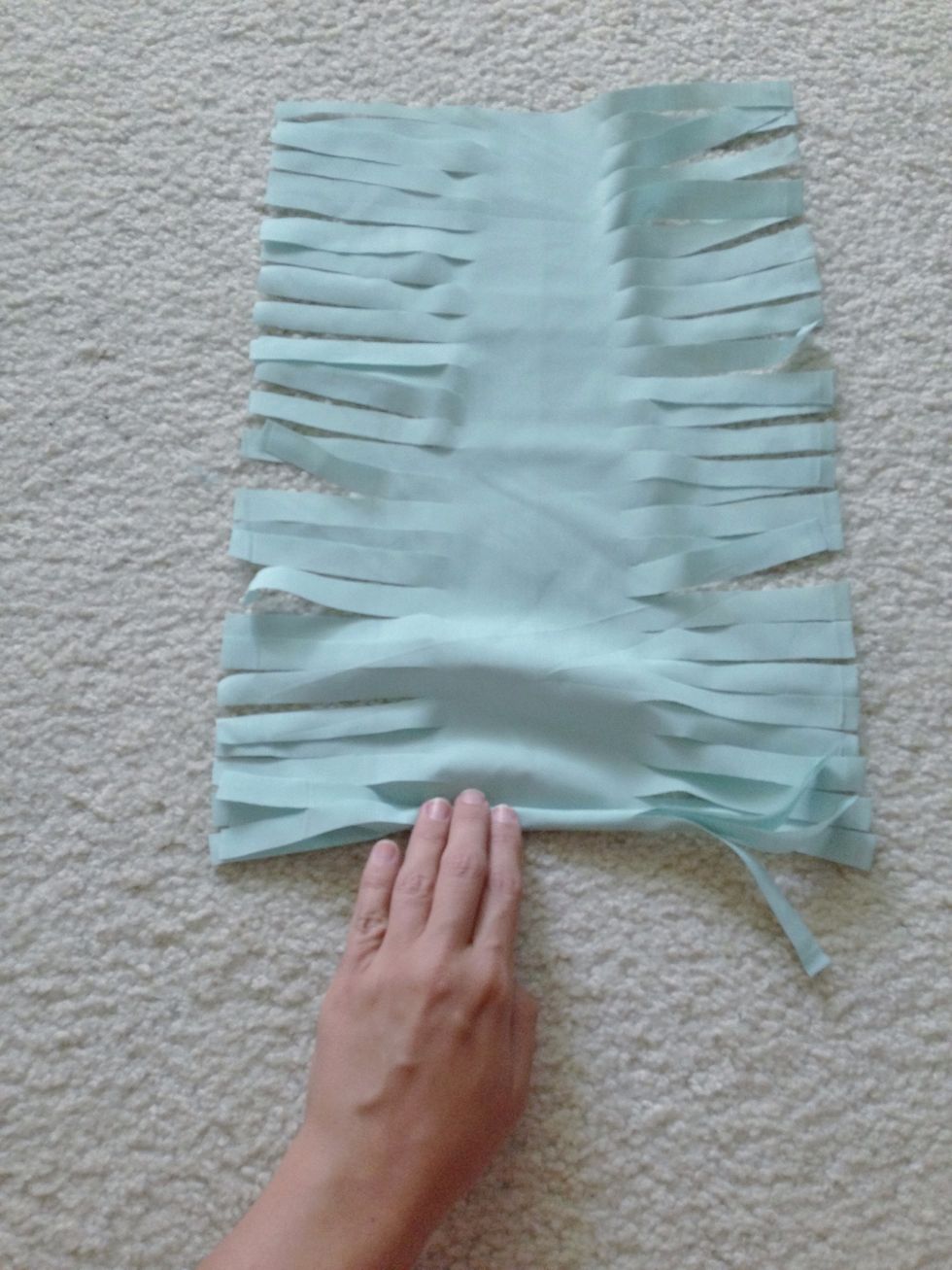 Next open the fabric and start rolling it up.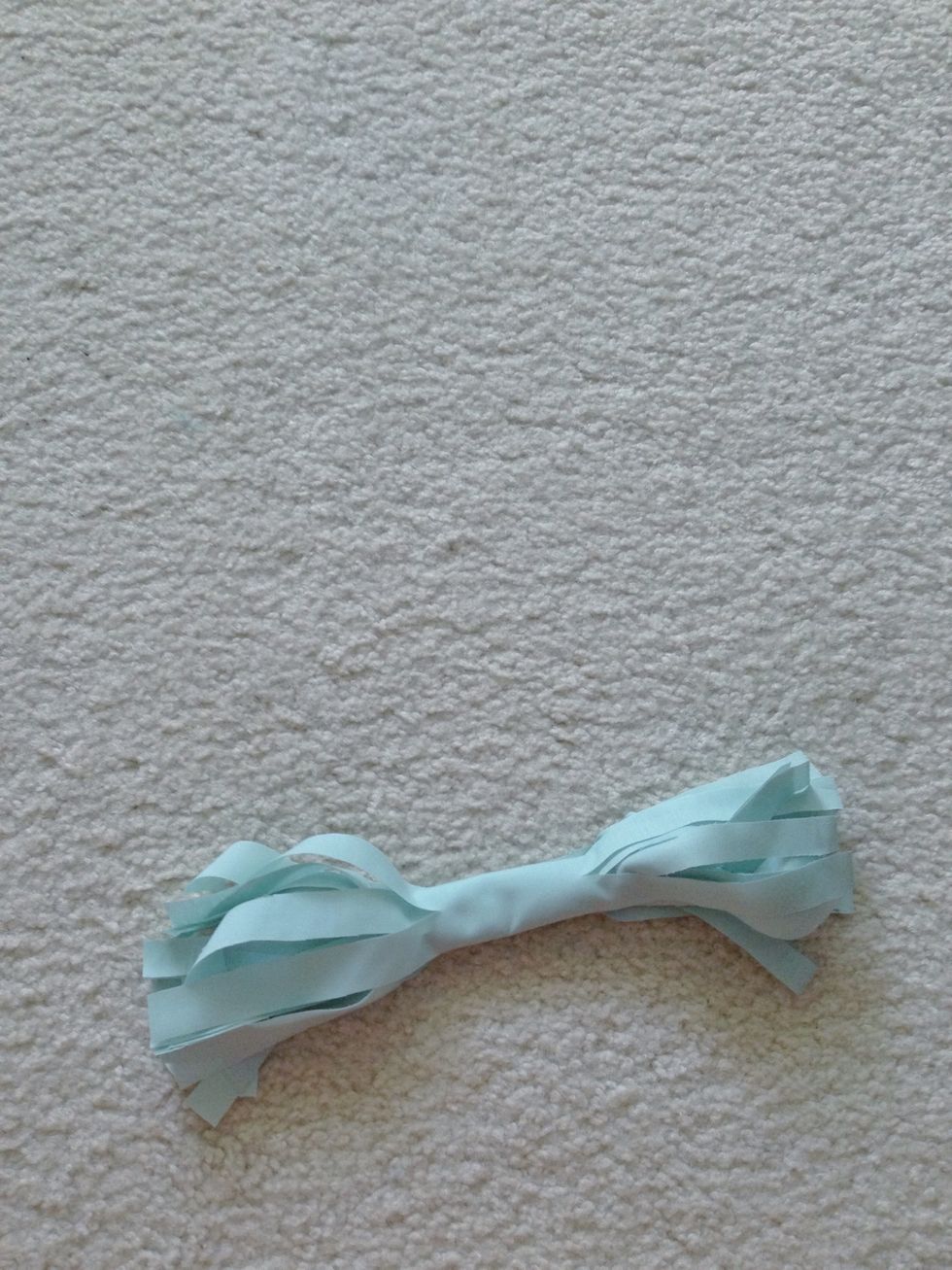 This is what it should look like rolled up.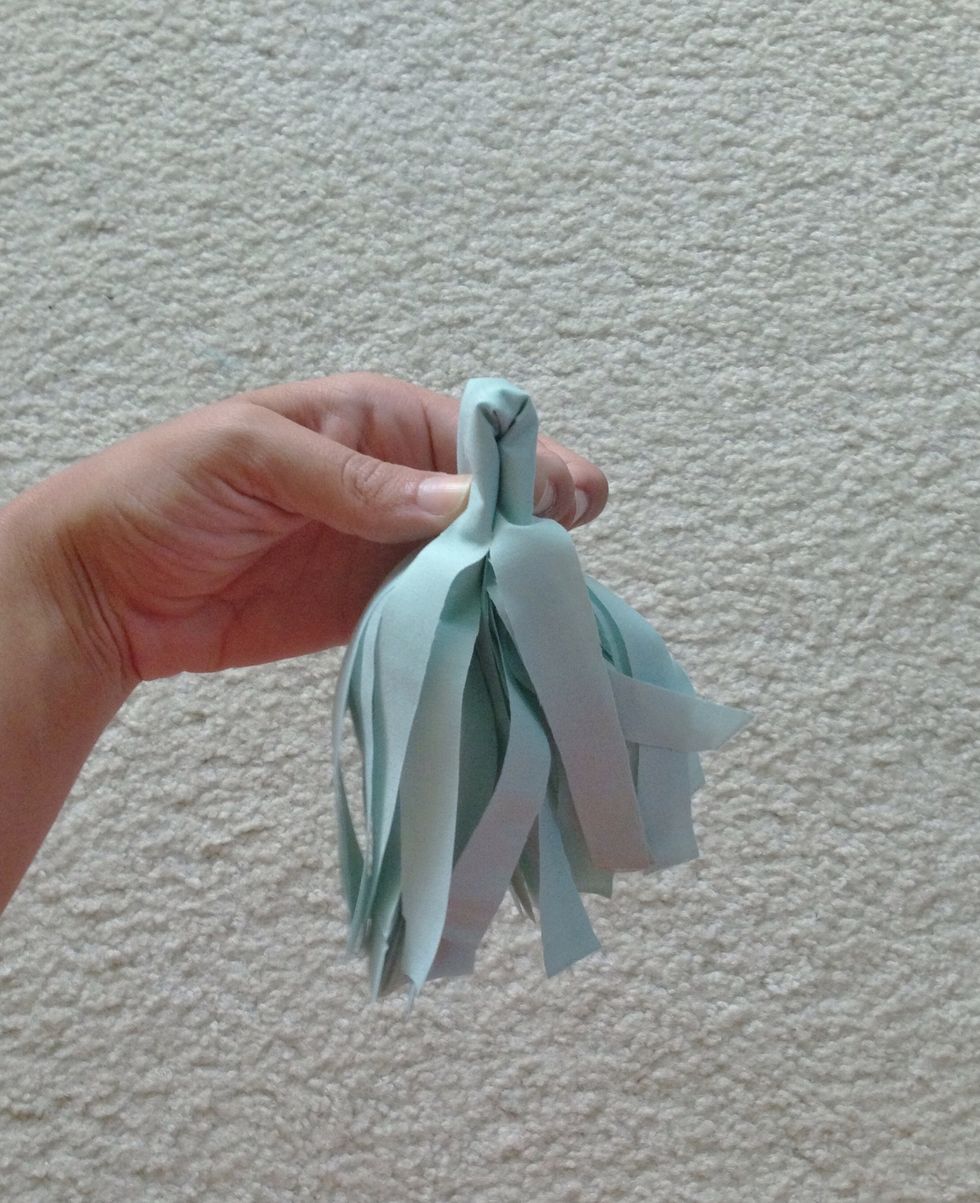 Fold it in half.
Cut skinny strips of fabric to tie around the tassel.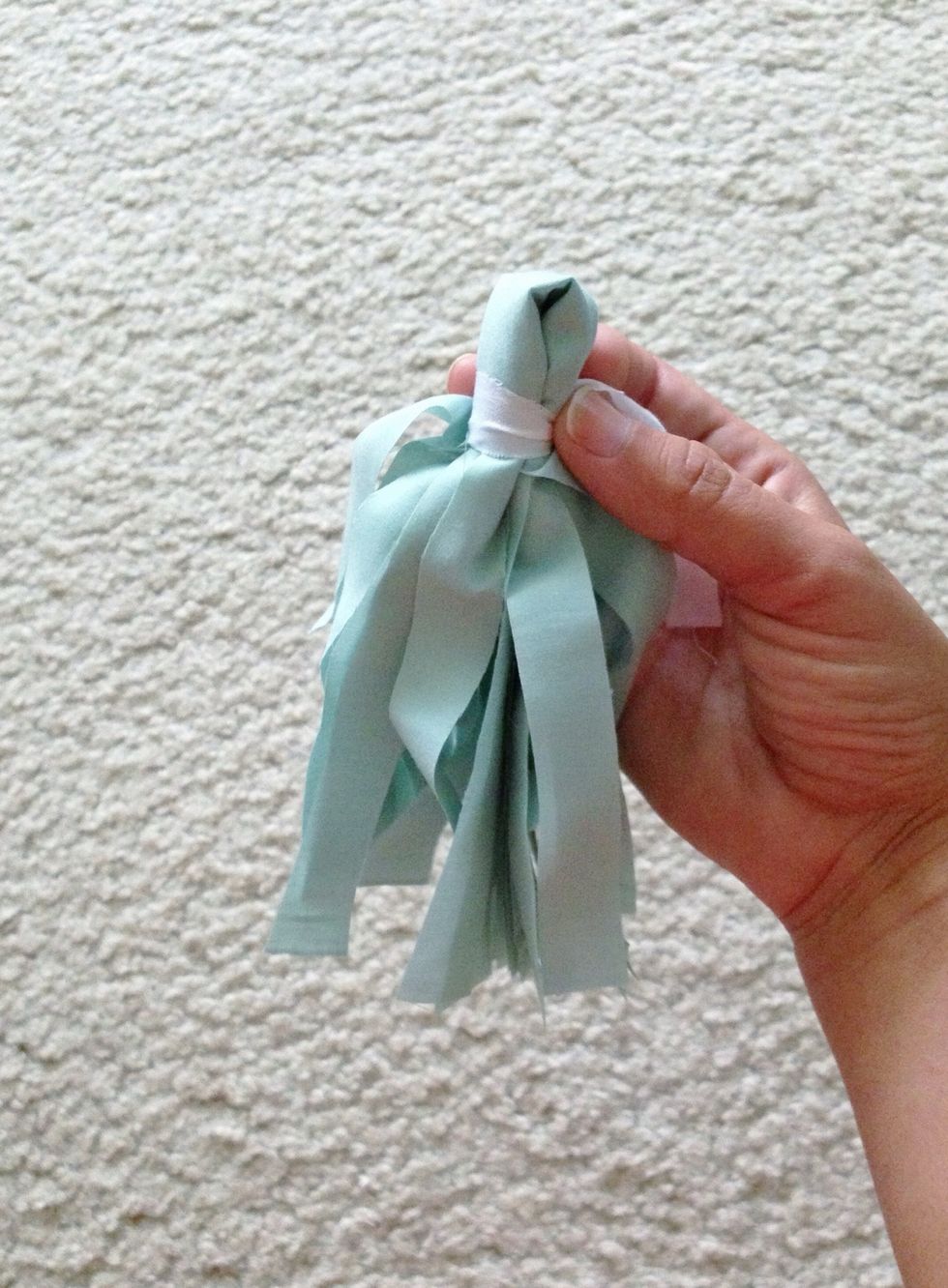 Tie the piece of fabric around the tassel to secure it.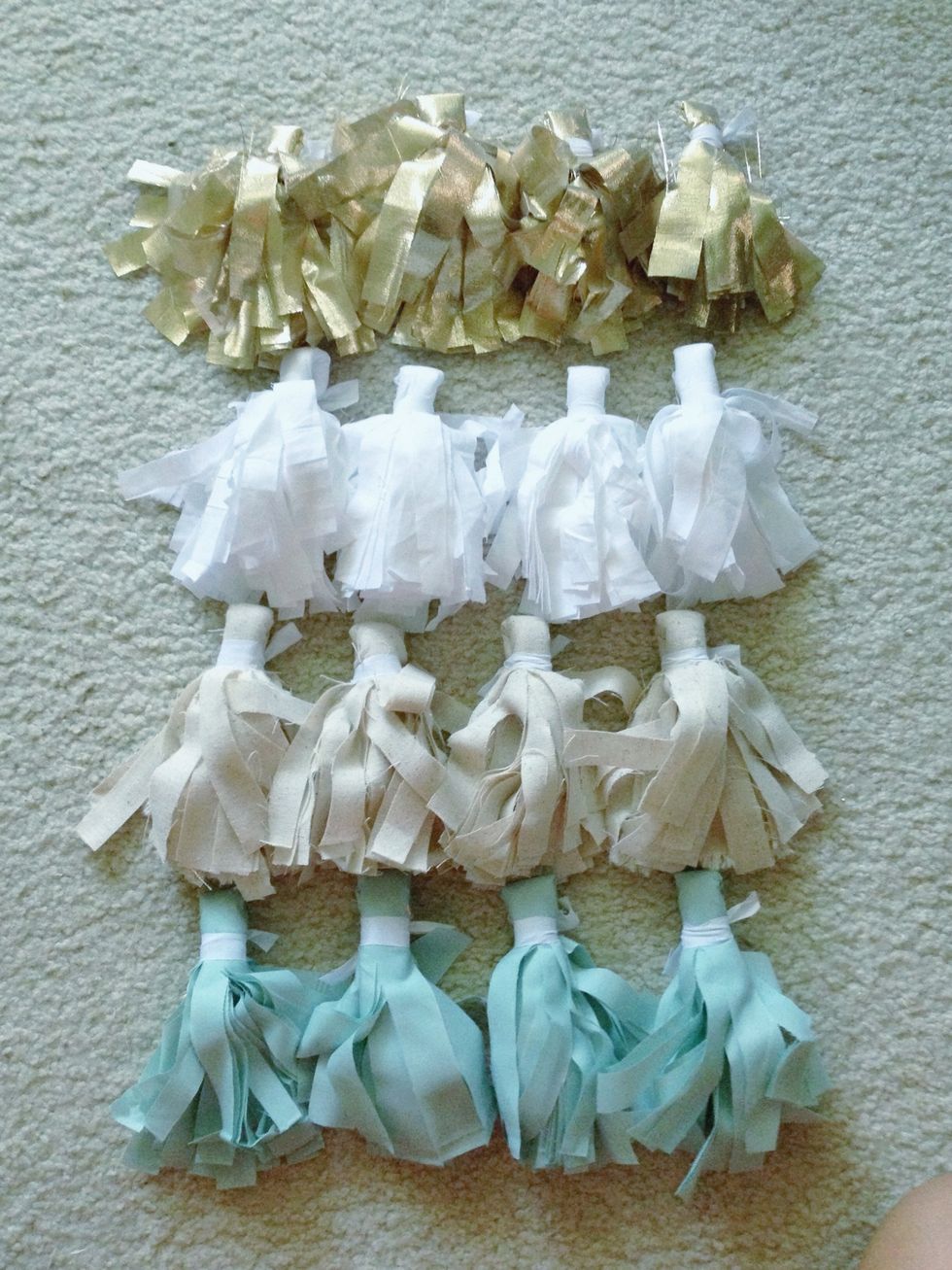 Here are my tassels! All together I had enough fabric to make 32 tassels.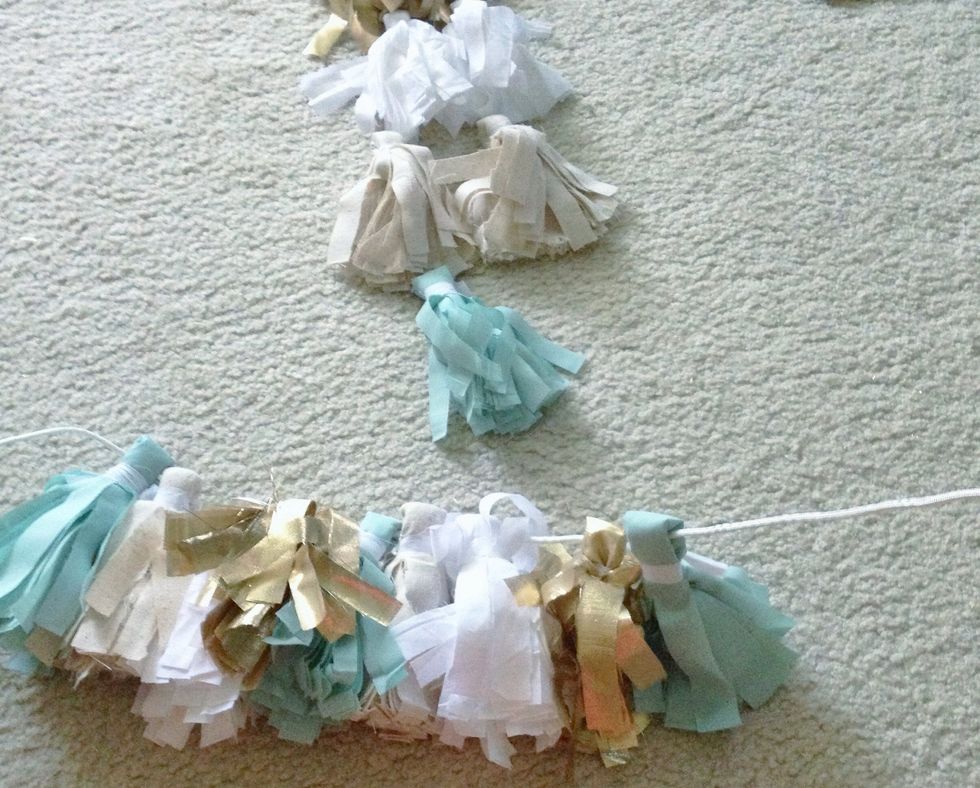 String your tassels onto the rope.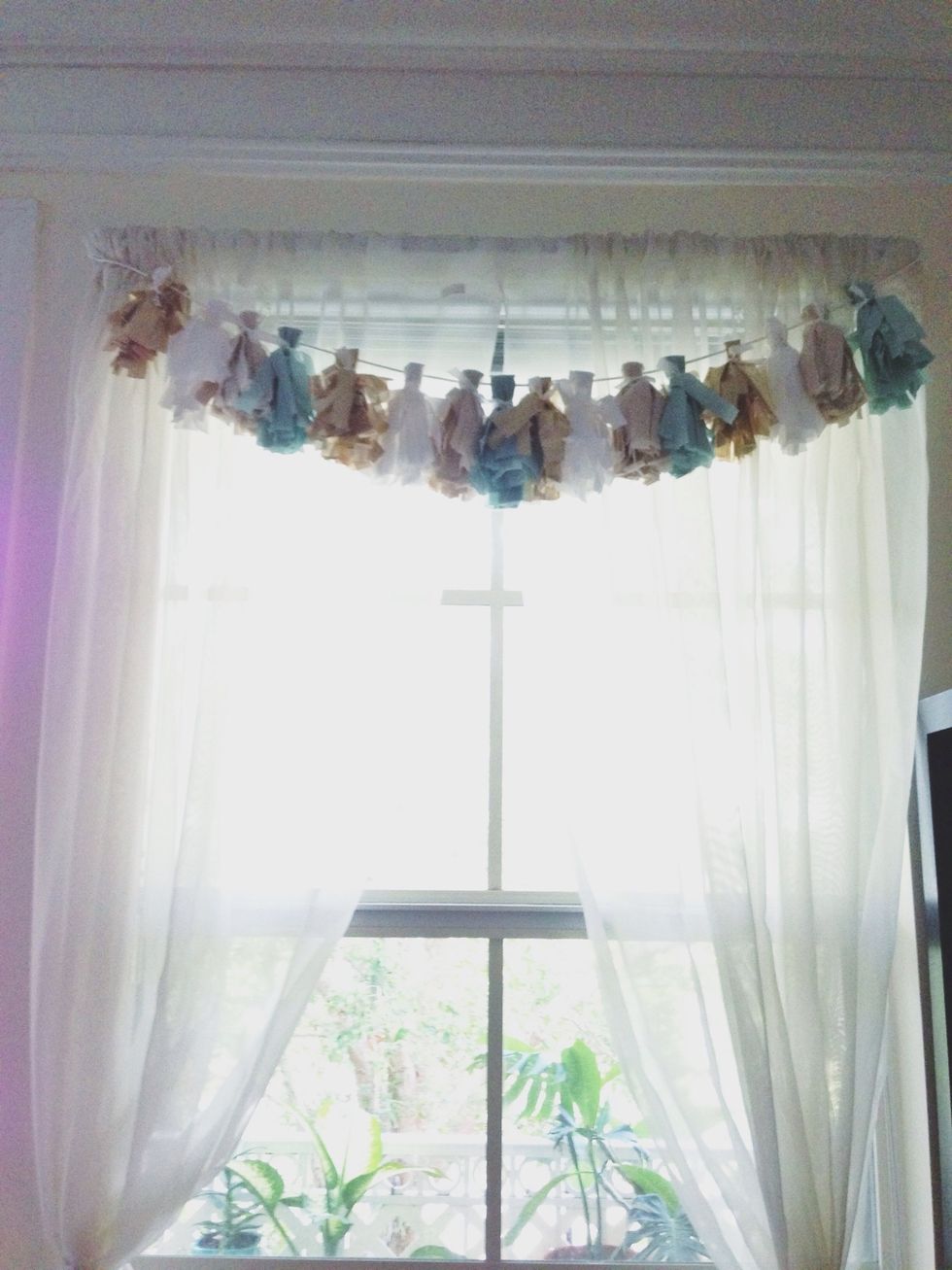 Hope you enjoy!!
Fabric
Scissors
Rope
Tape measure
Brittany Ann
I occasionally make things! I hope to one day start a blog but until then, I hope you enjoy these easy (humble) DIY tutorials. Instagram @seasthemoment