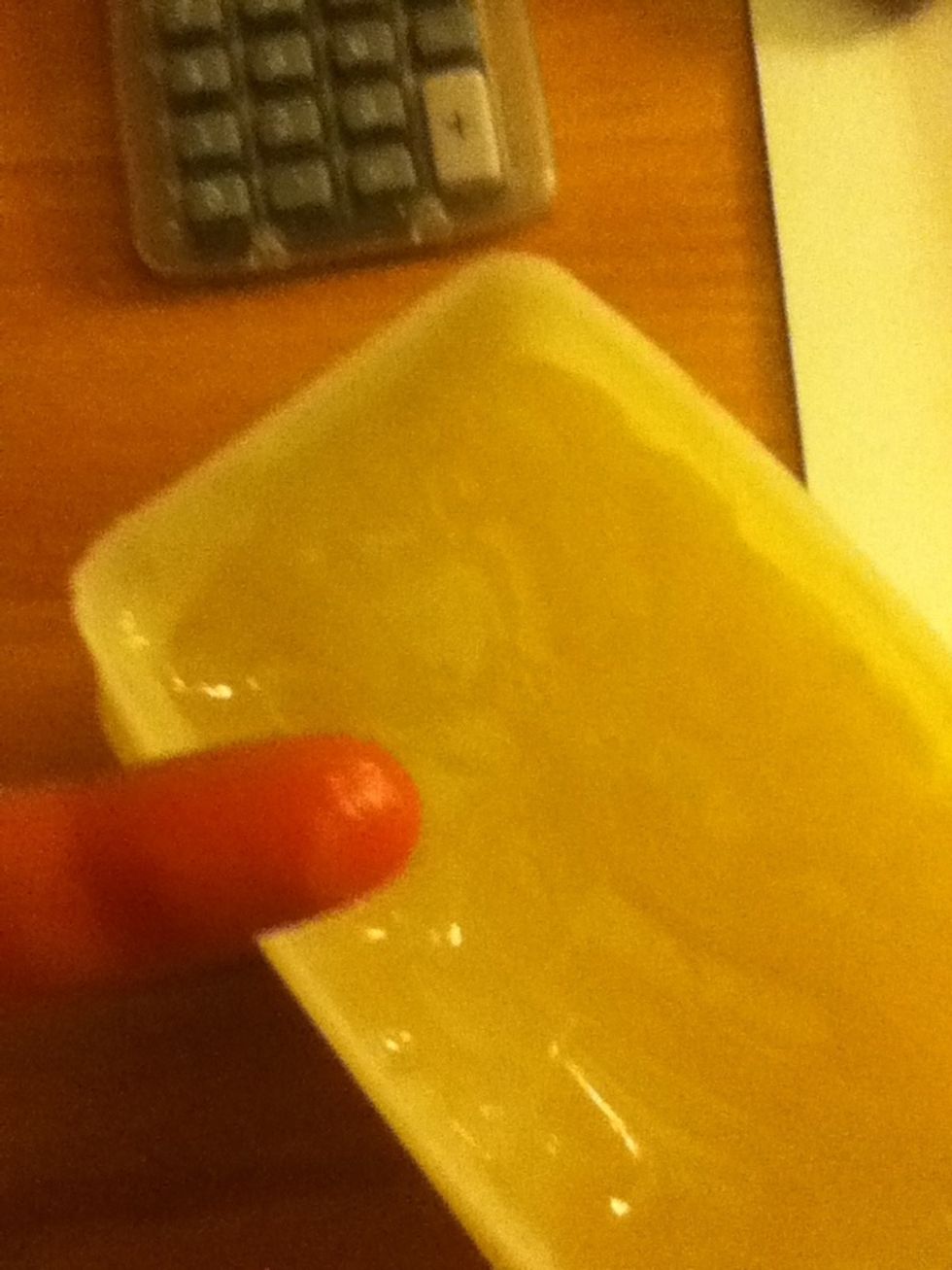 Get some pertolum jelly on your fingies. :)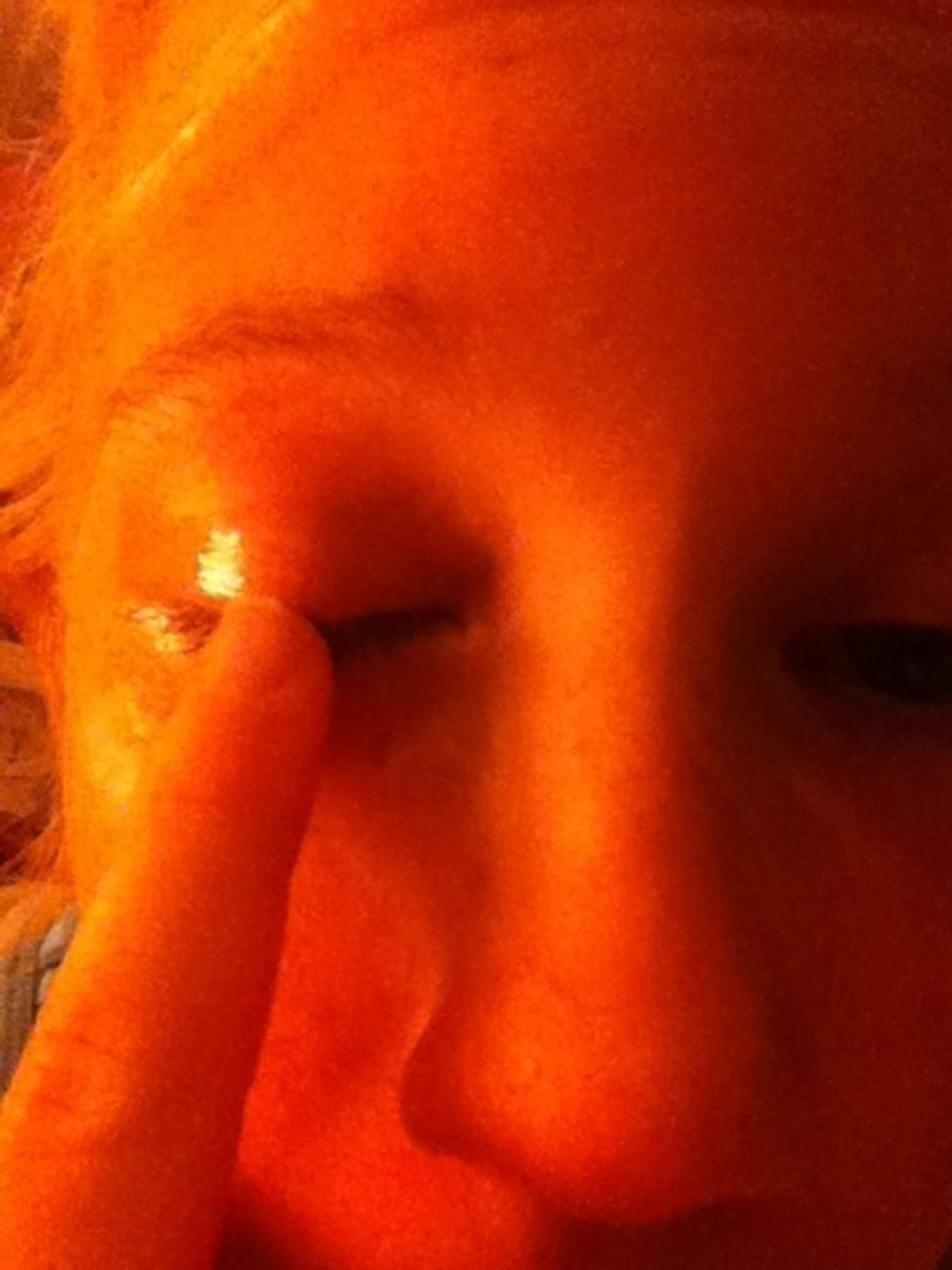 Apply to upper lash line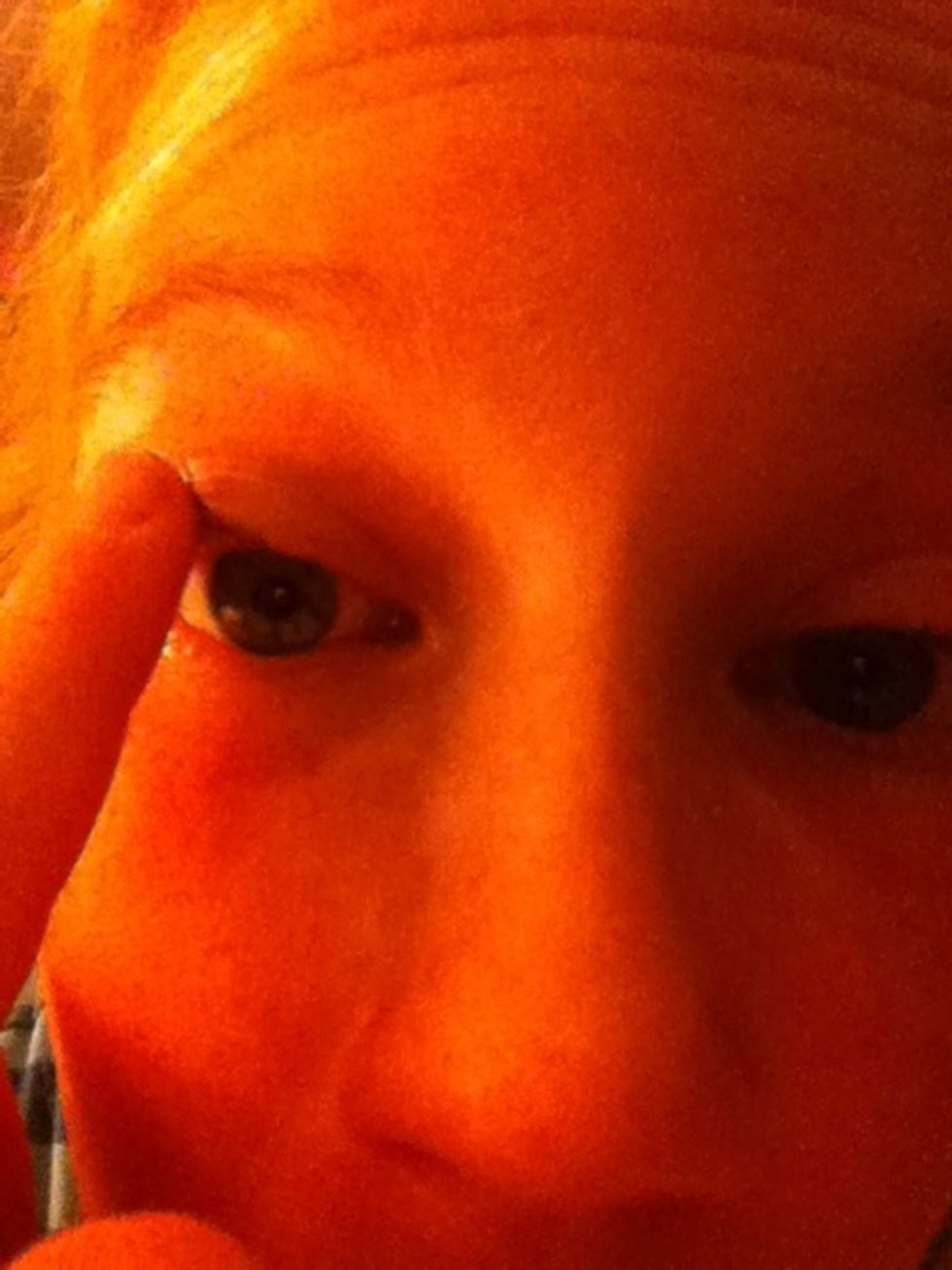 To upper lashes..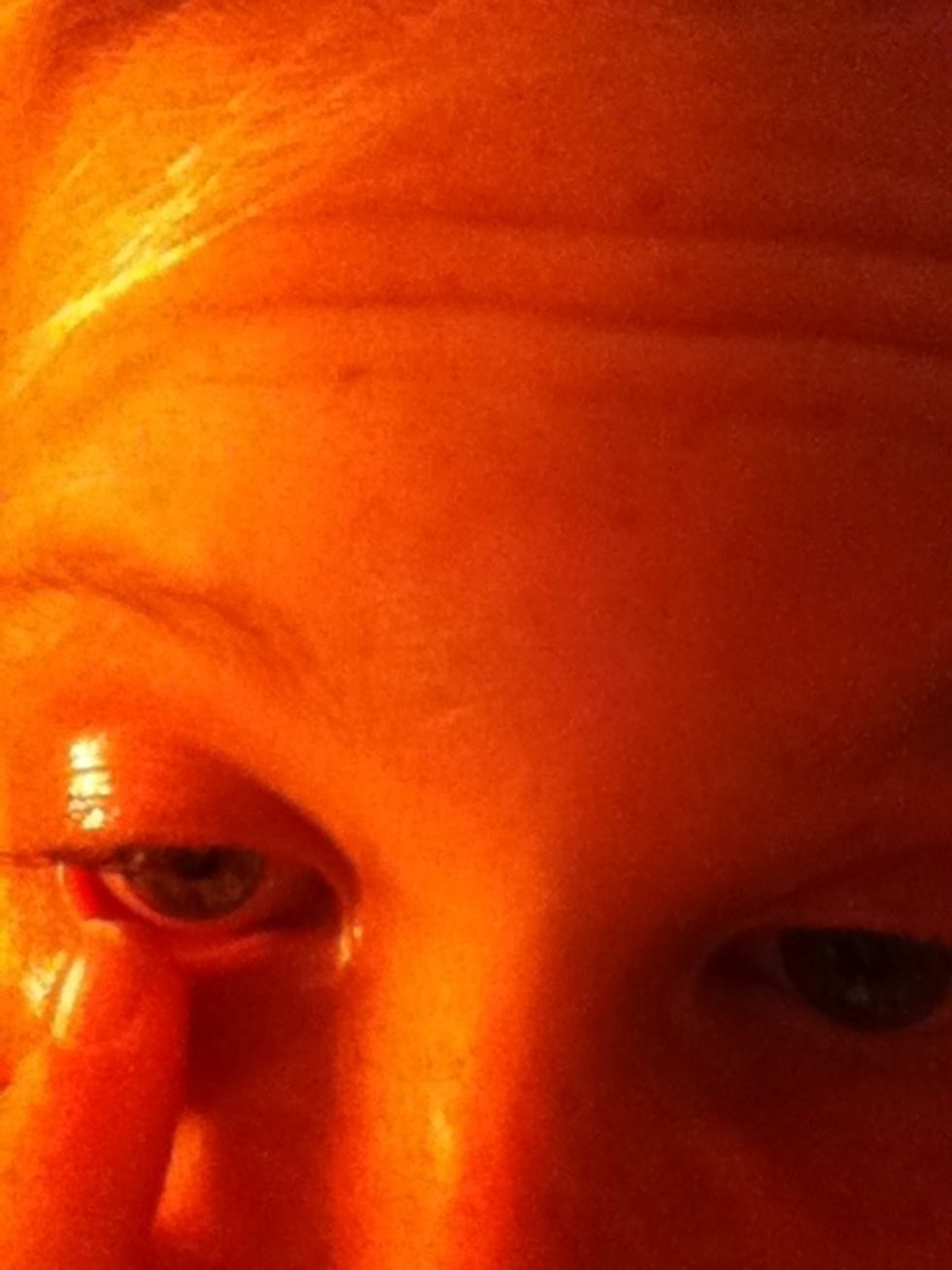 To lower lash line,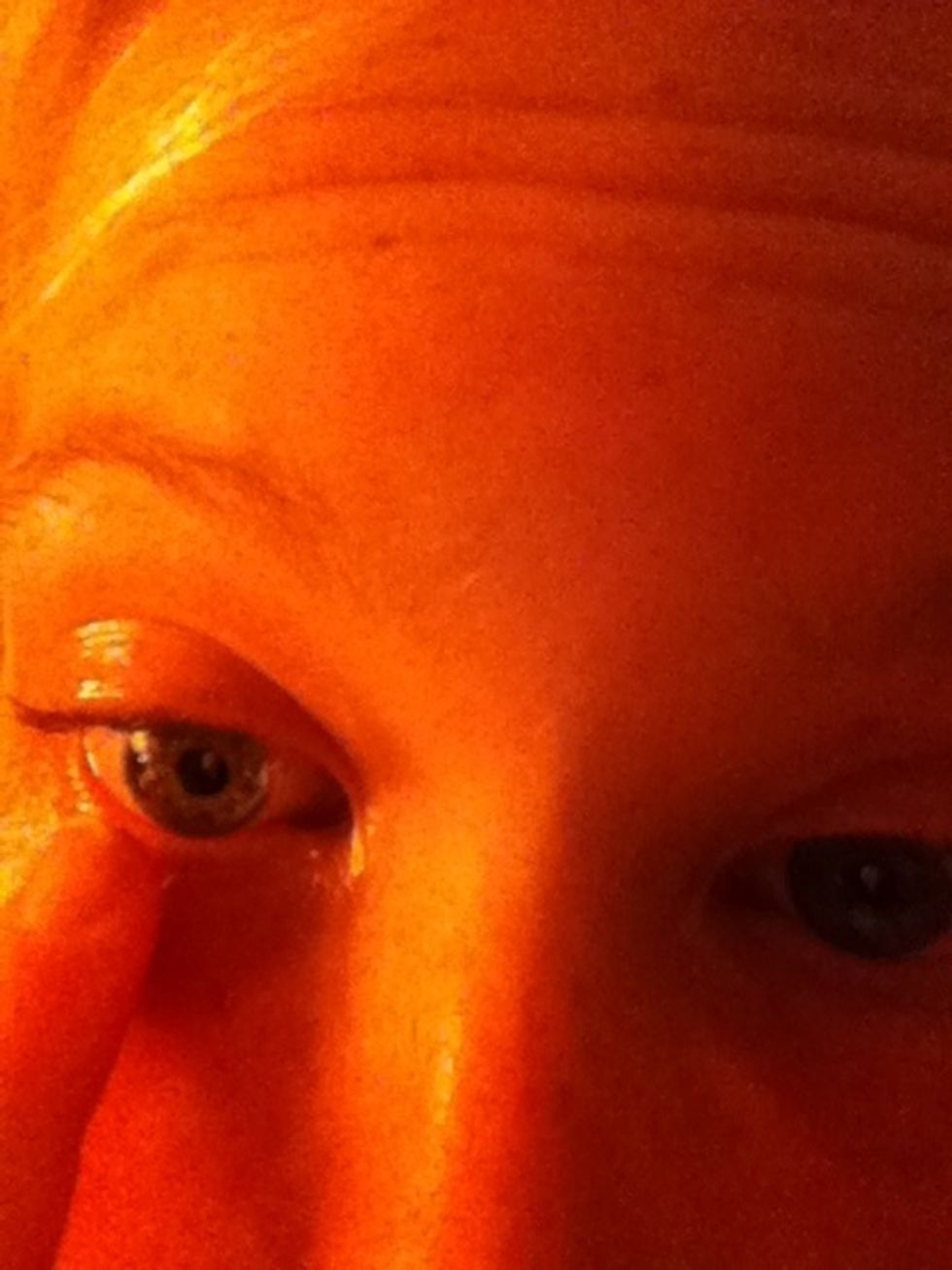 And lower lashes.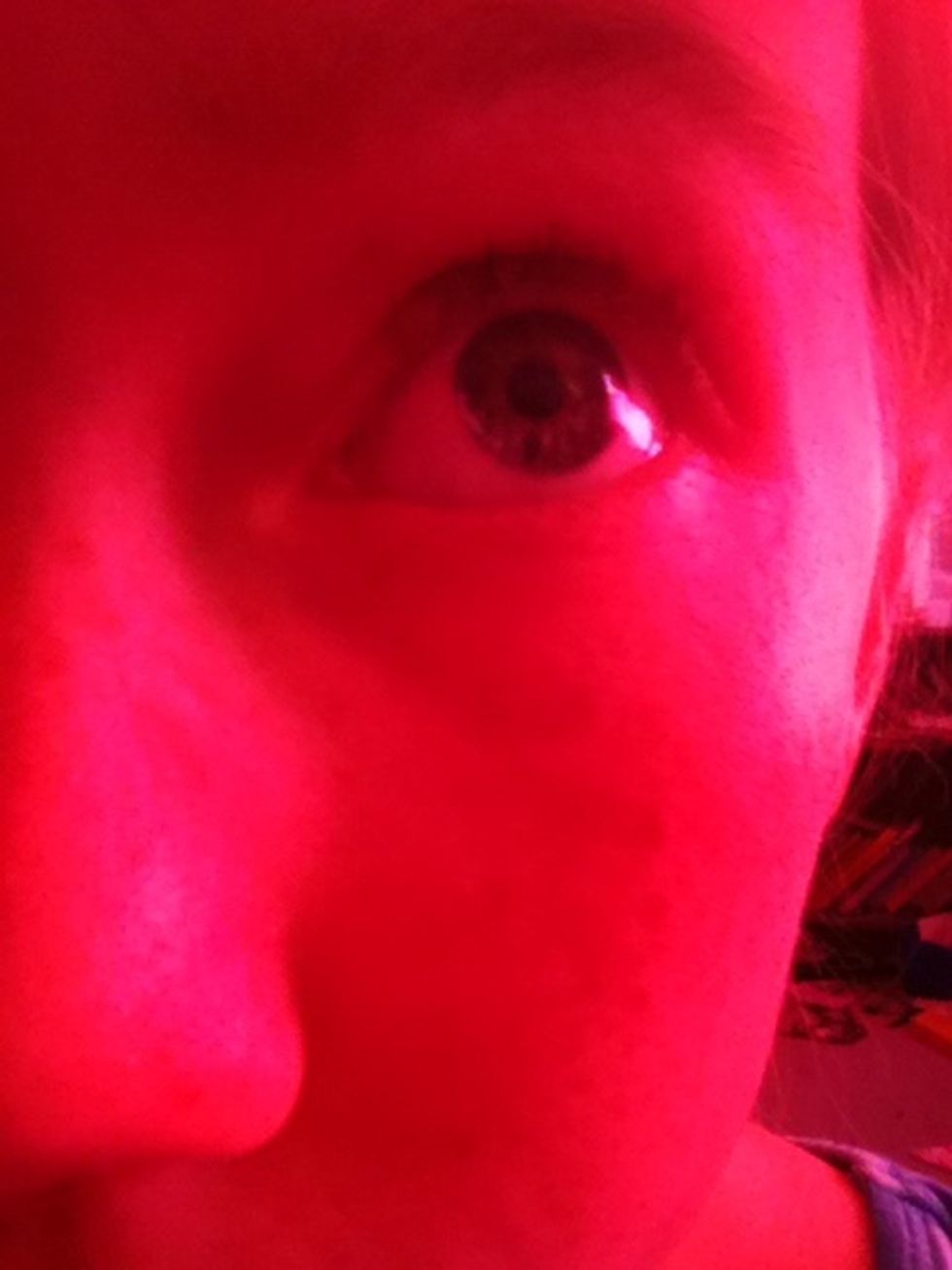 August 29th...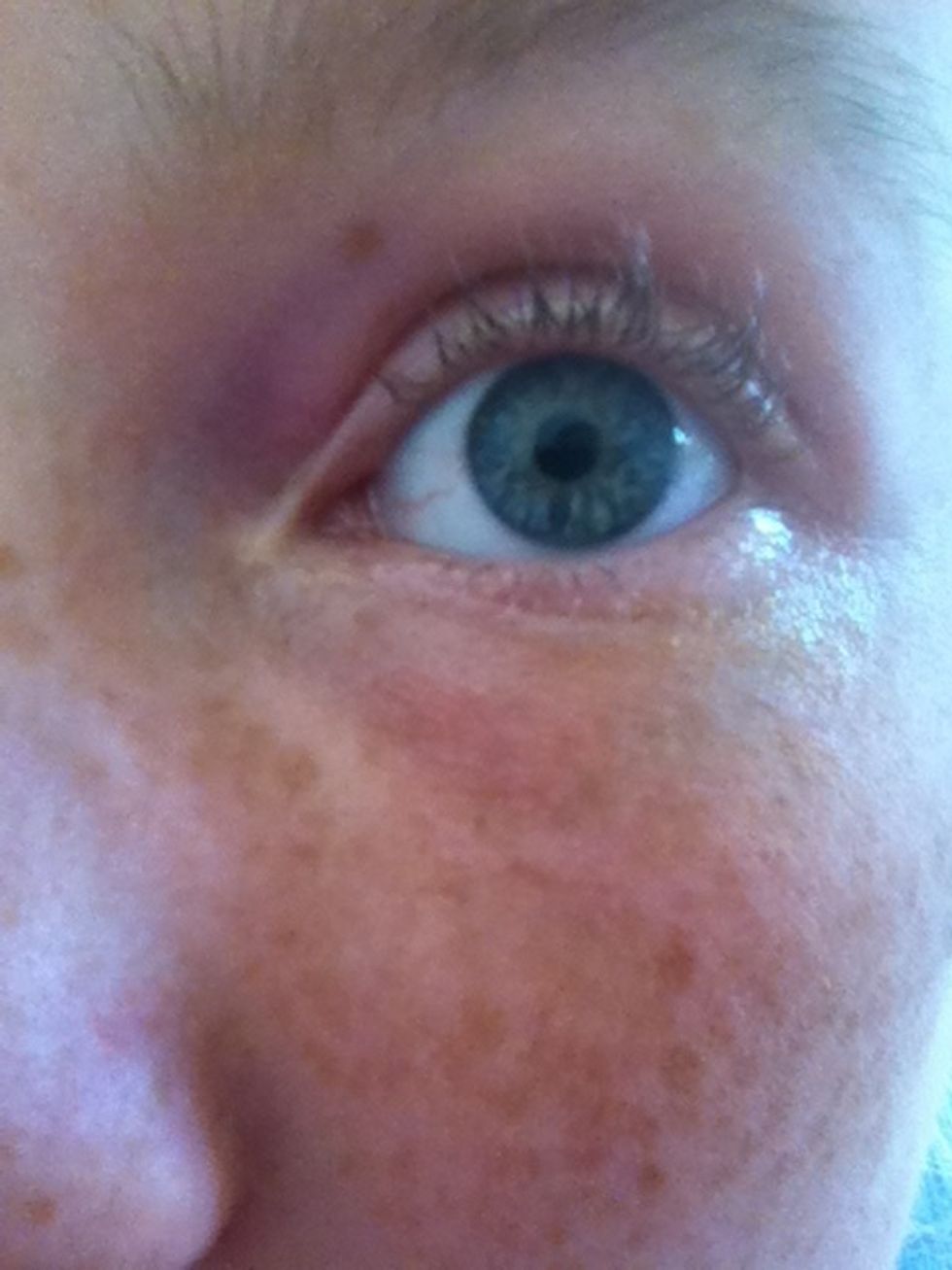 August 30th! :D
And I didn't curl the lashes! :DDD results may vary, but doing it at night everyday might increase how fast they grow. :)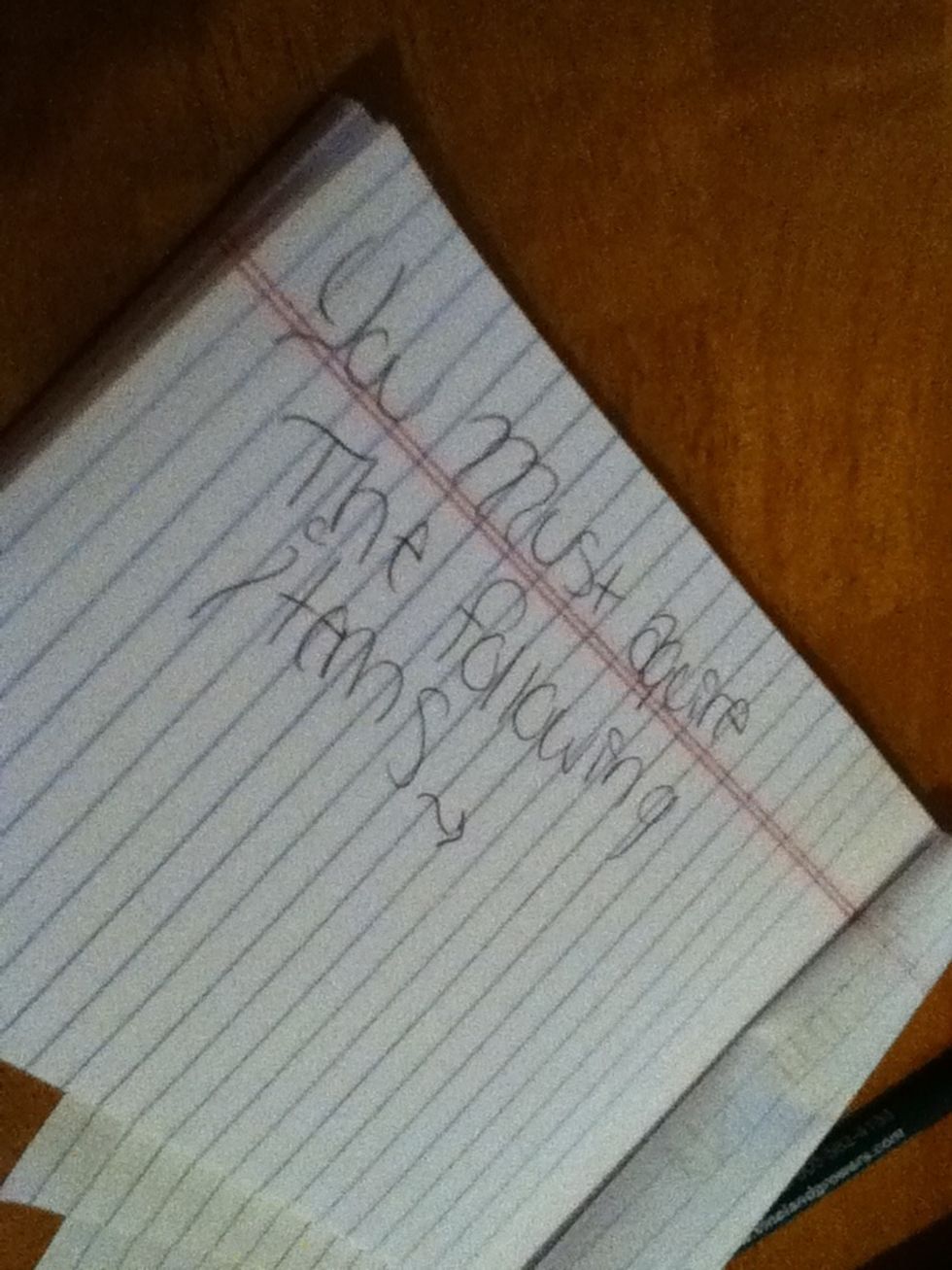 Me, trying to be fancy. Lol.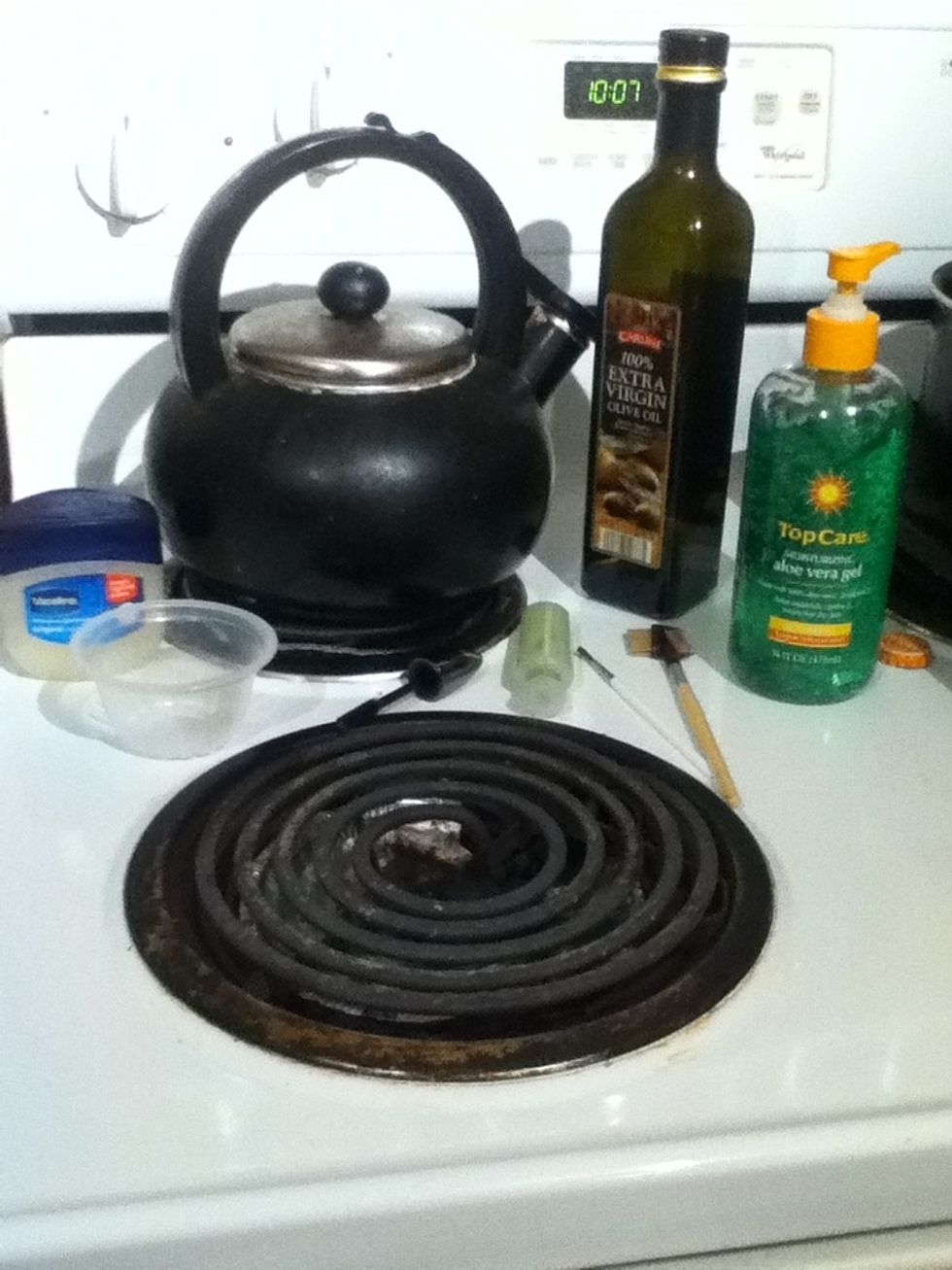 Stuff.
Scoop some vasaline into your bowl.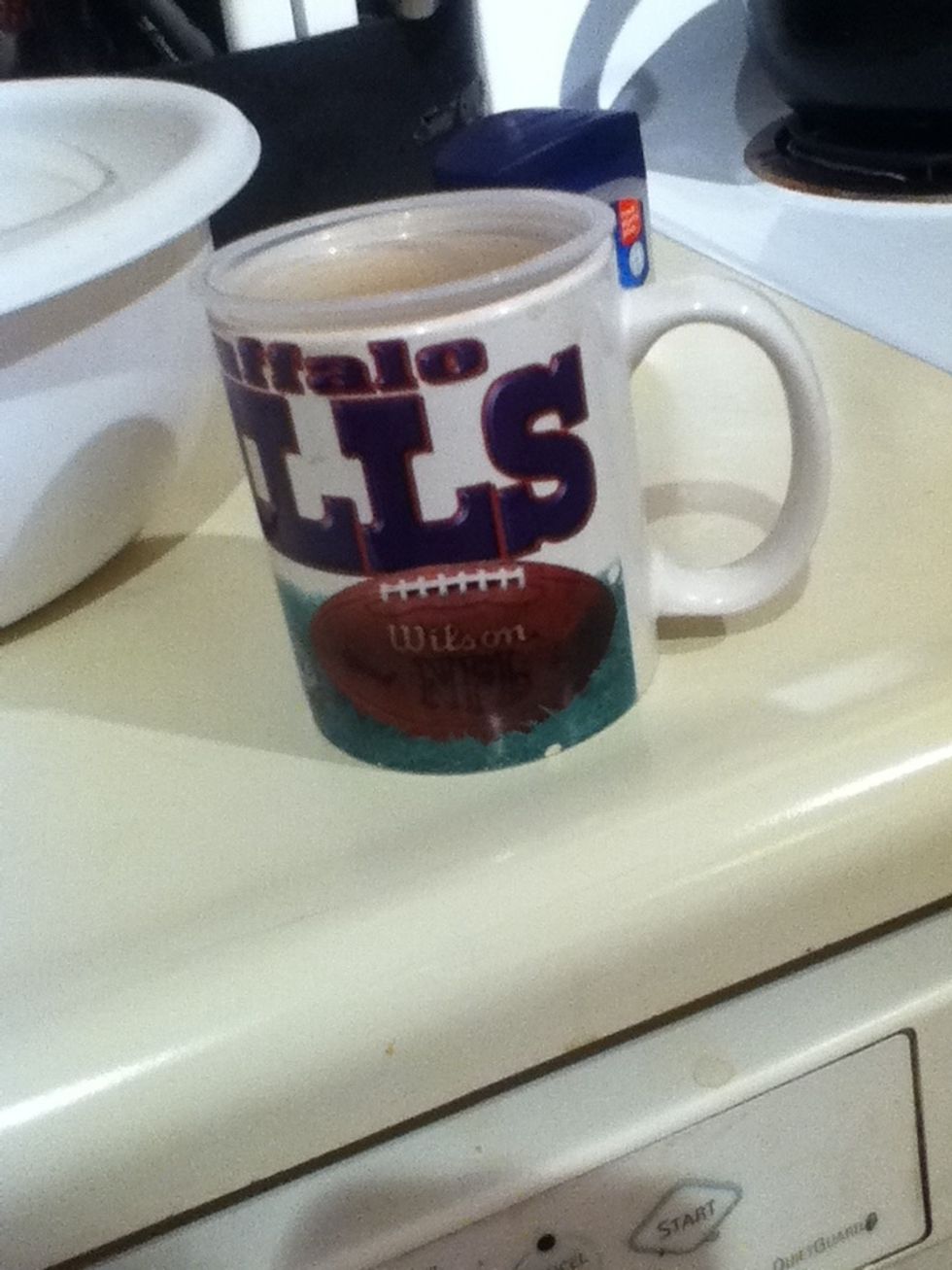 Set it in a mug of boiling water, creating a double boiler.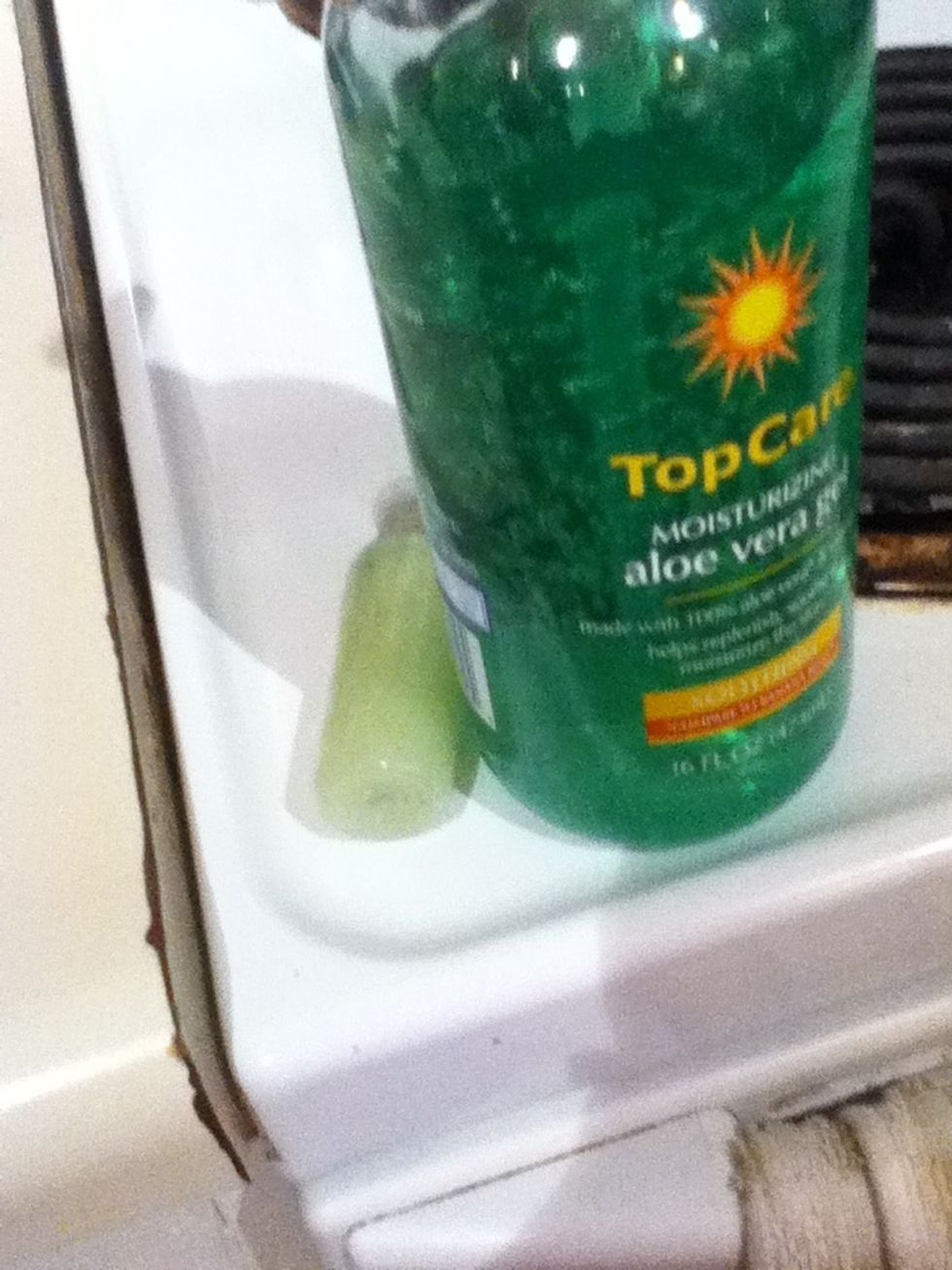 While it melts, pump some aloe into your container.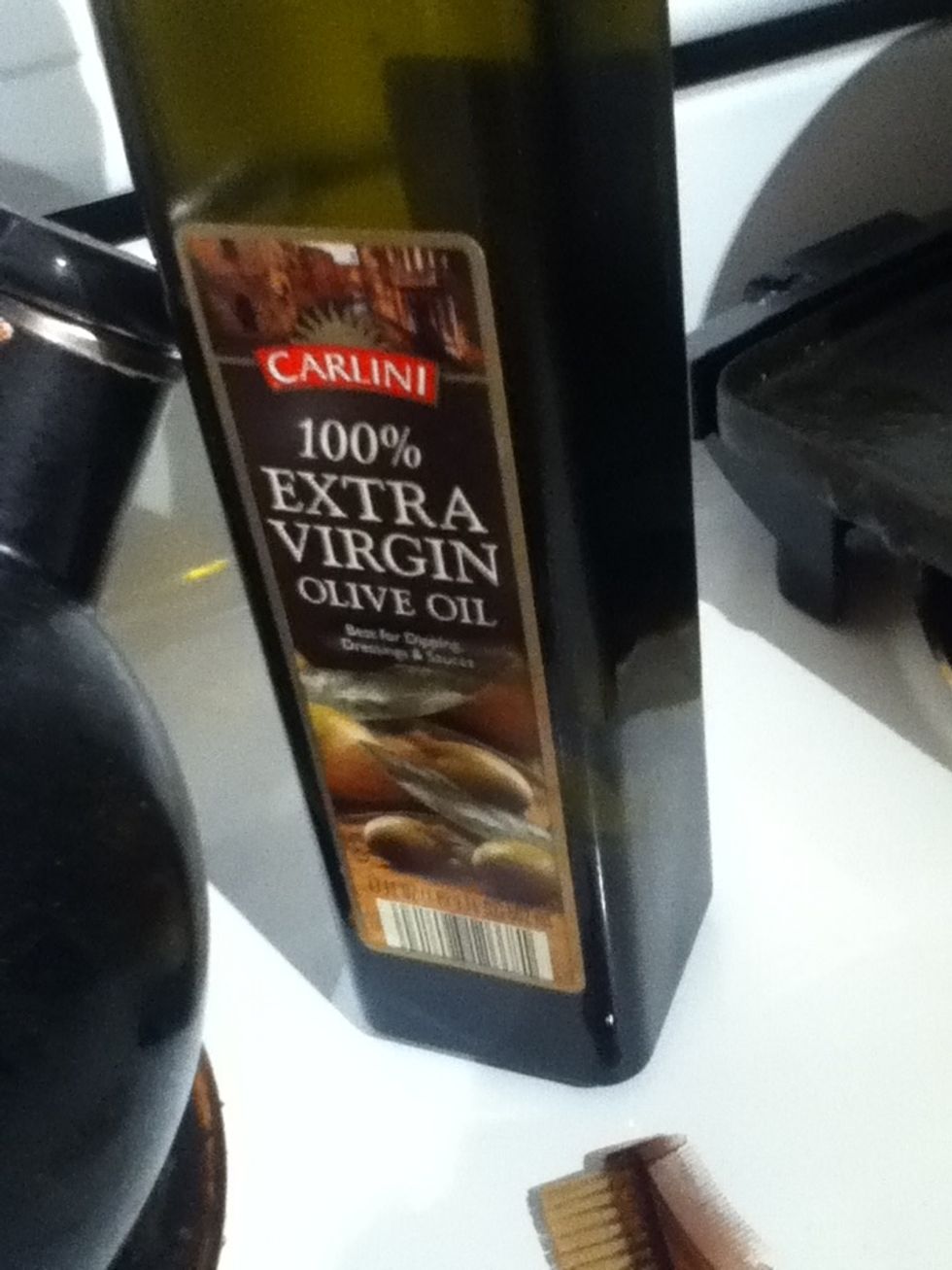 Pour in some olive oil. The measurements are 4 parts vasaline, 2 parts aloe, 1 part olive oil.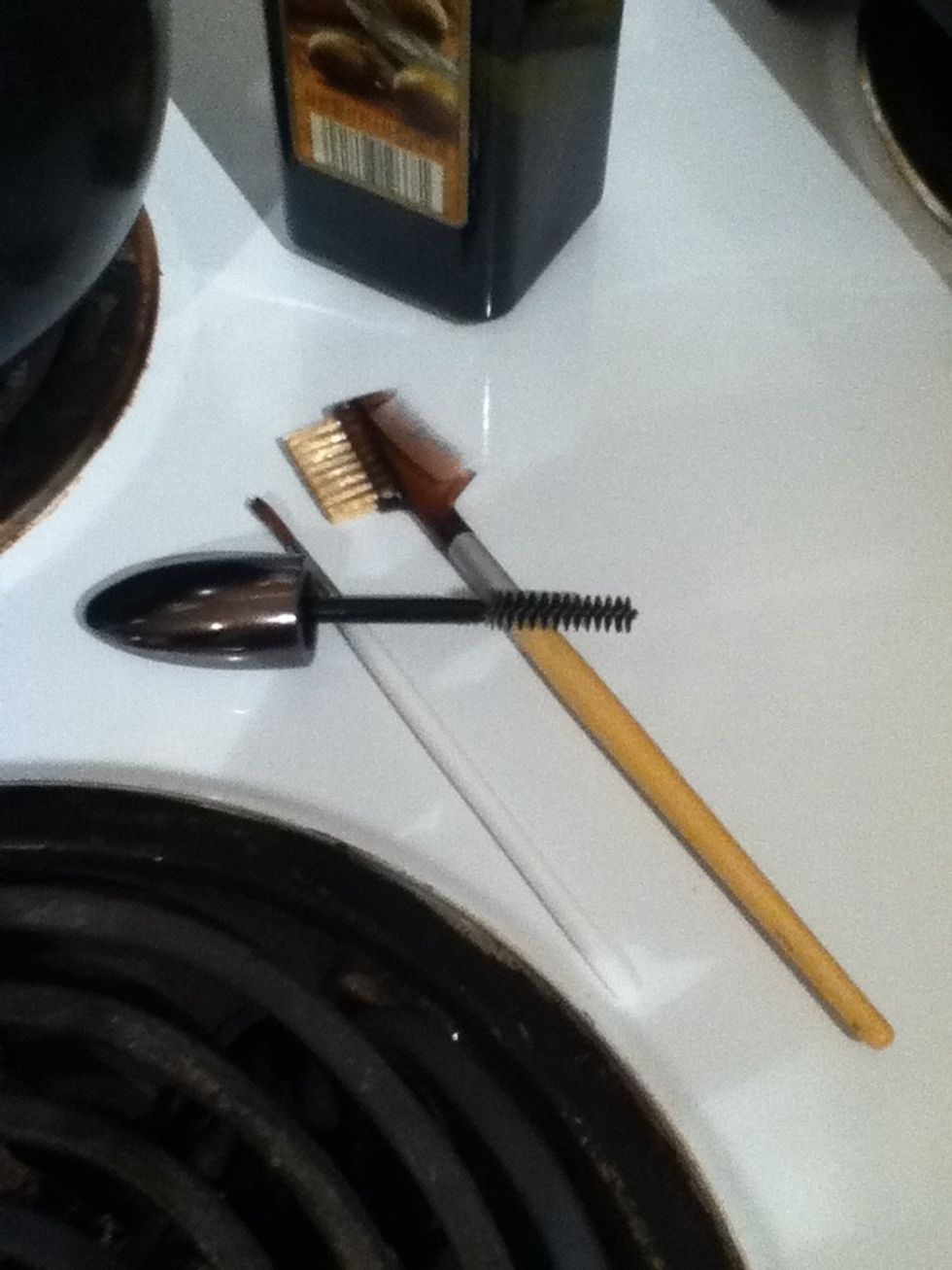 Also gather this stuff.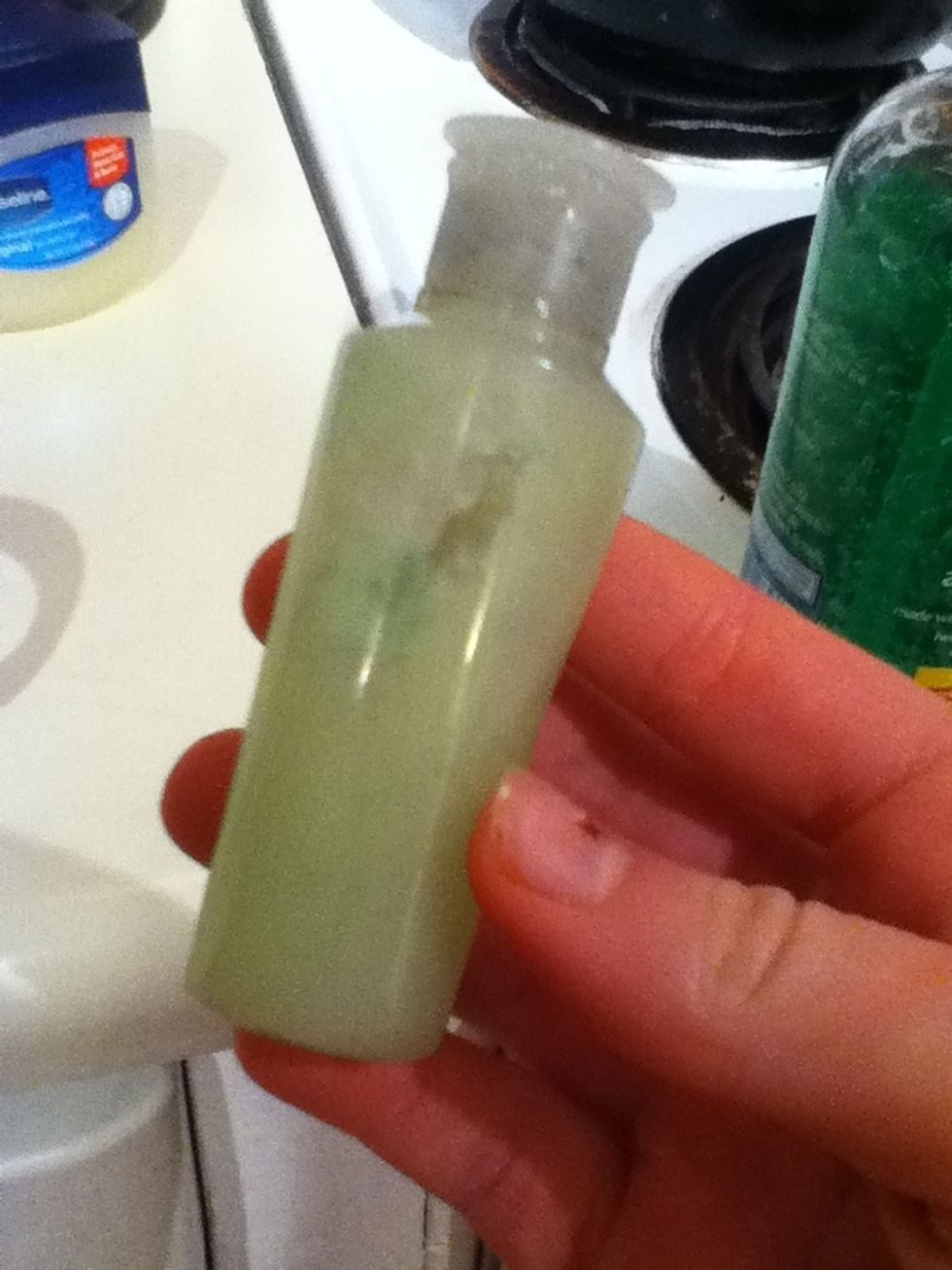 When the vasaline is all melted, quickly pour into the container.
Mix untill set completely. It should have a vasaline consistinsy.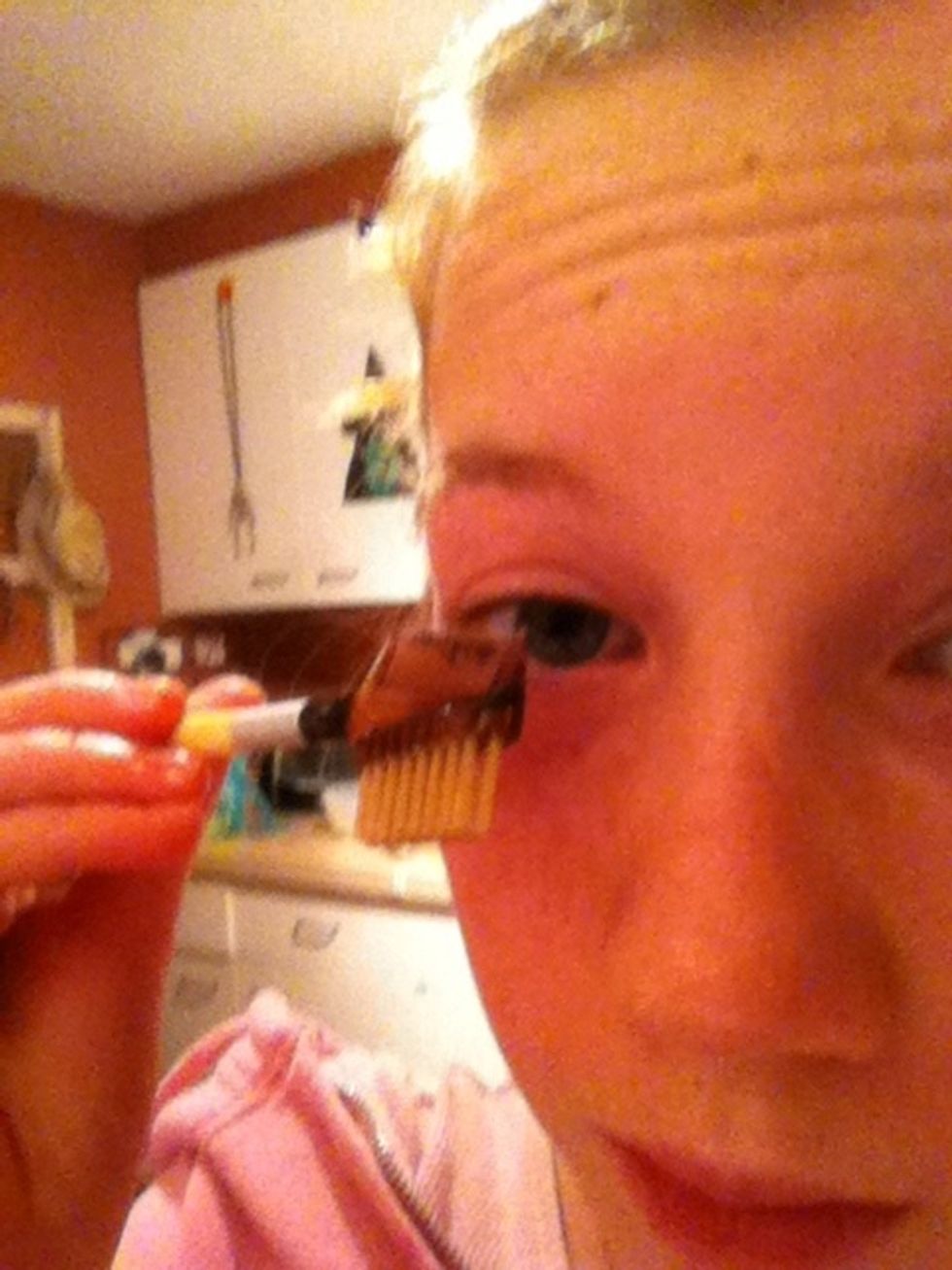 Now, every night before bed, comb lashes.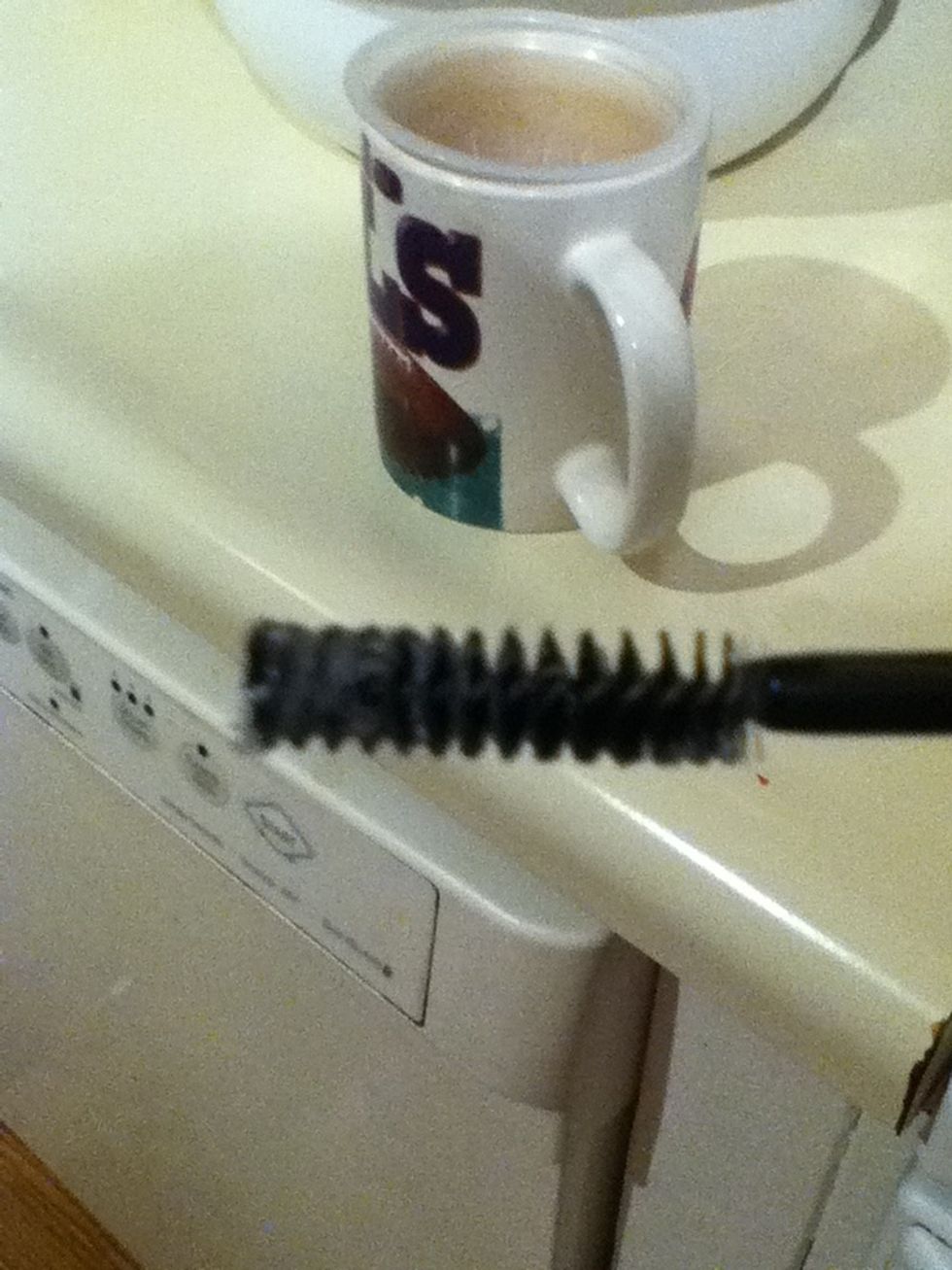 Get some on your cleans mascara wand...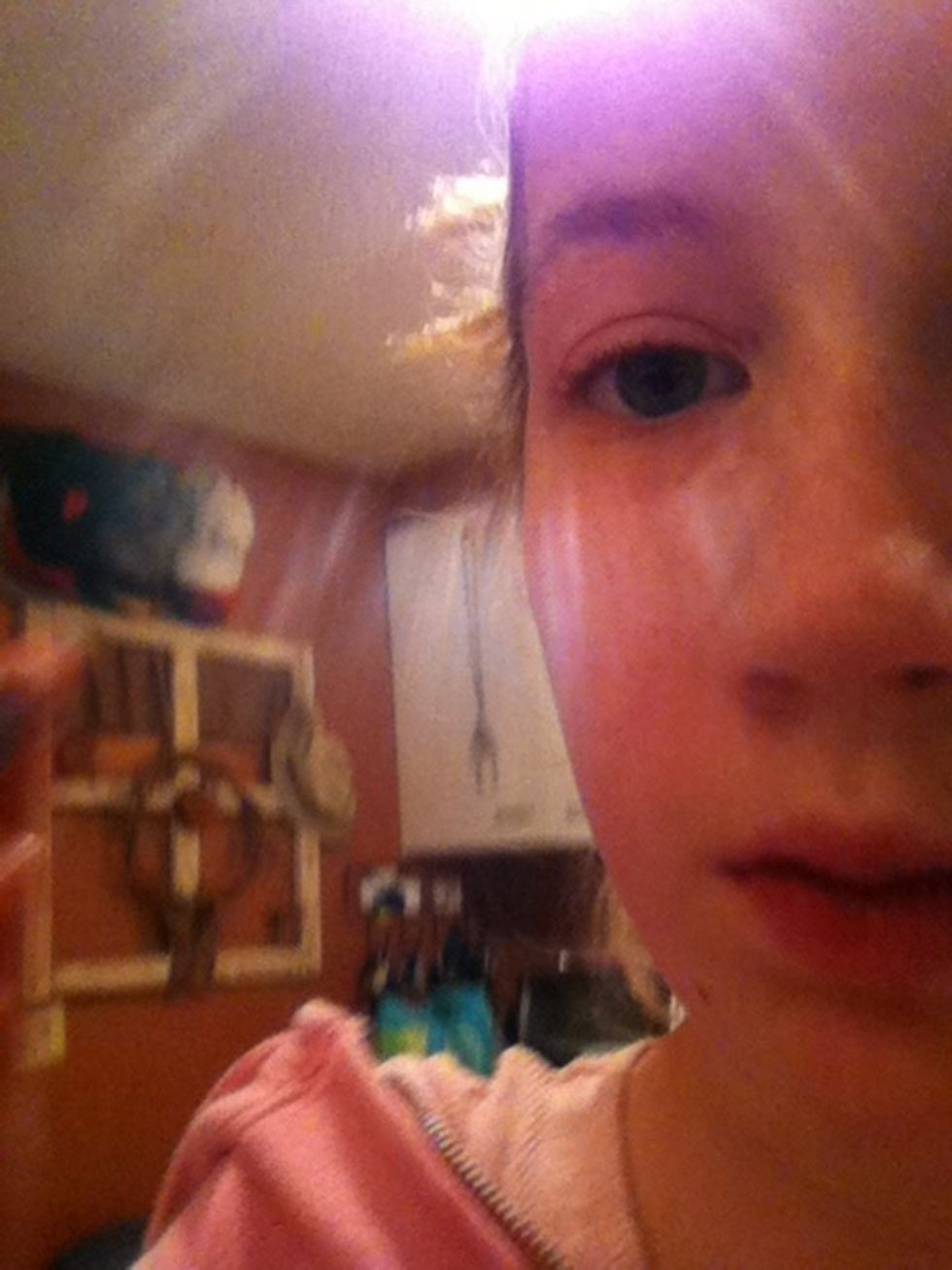 Put some on your top lashes.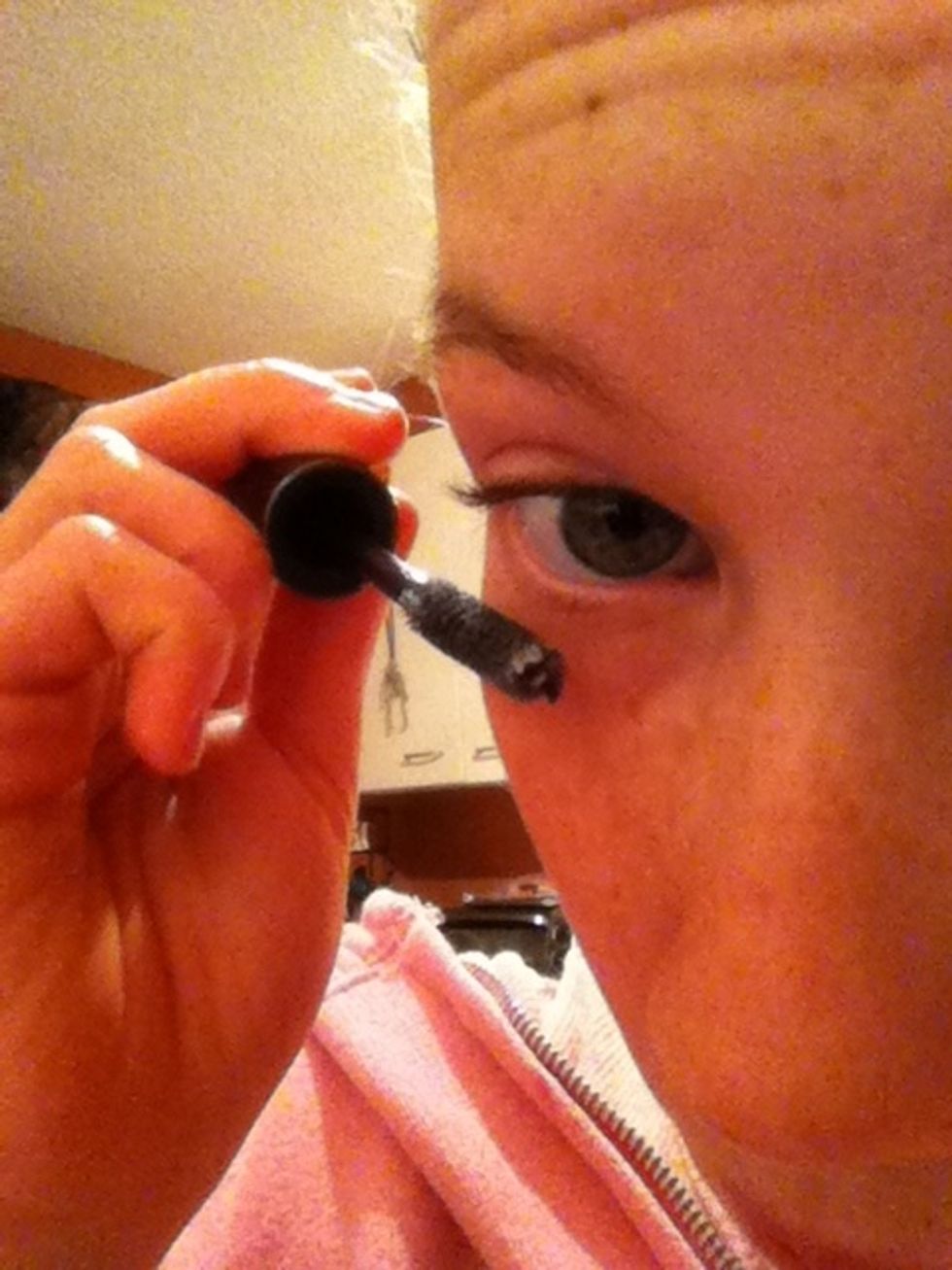 And bottem!
Done. 😘 Results in a week. If longer, it is repairing lashes from breakage mascara can cause.
Vasaline.
Aloe vera gel
Bowl
MUg
Hot water
Cleaned mascara wand
Lash comb
Stirrer
Container
Extra virgin olive oil