Make Eye Lashes Look More Enhanced With Makeup
2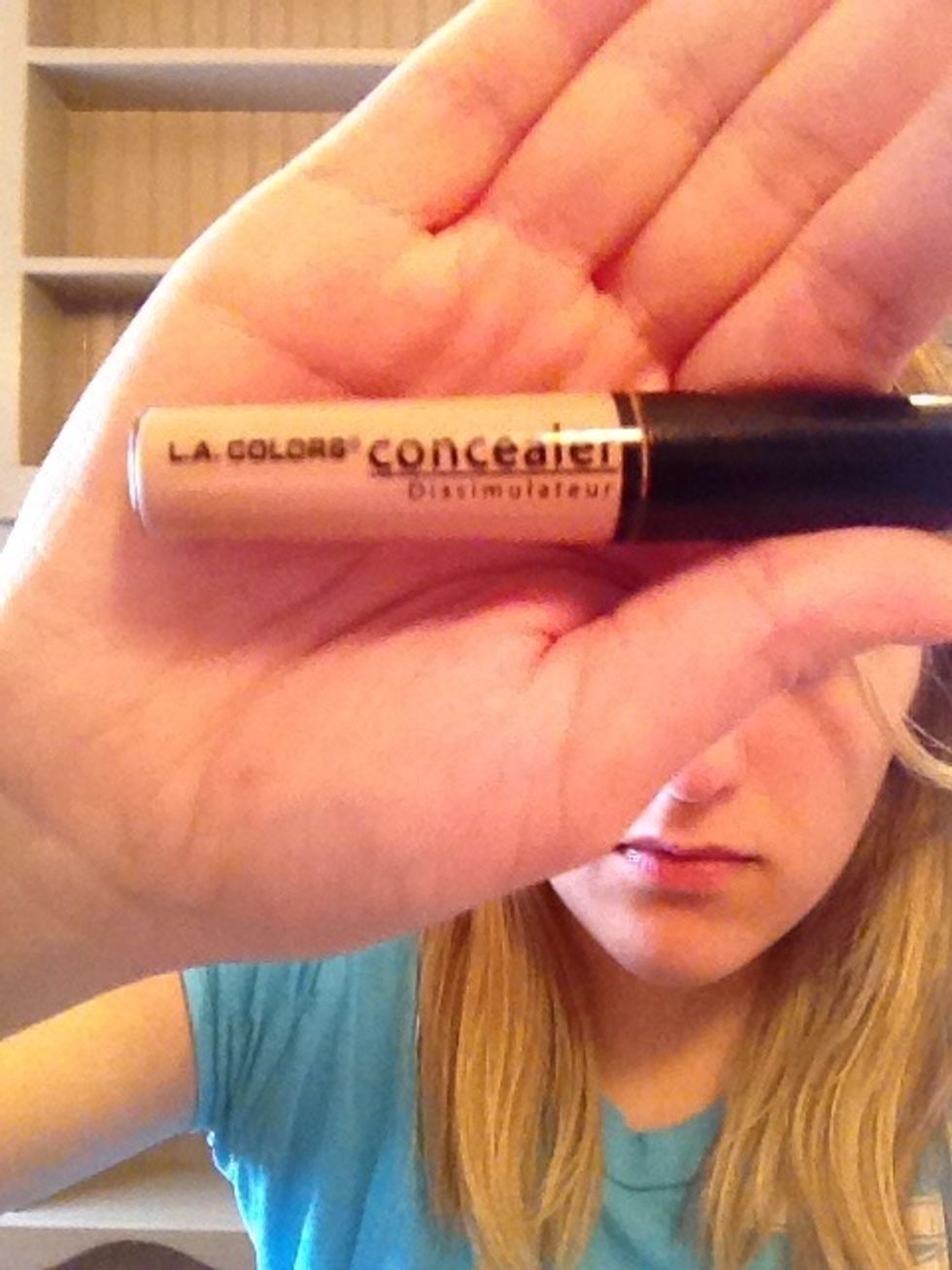 The concealer is an option to put on your eyelids and make somewhat brighter or coverup any unnecessary marks. Just dab a few dots on the eyelid and rub it in completely.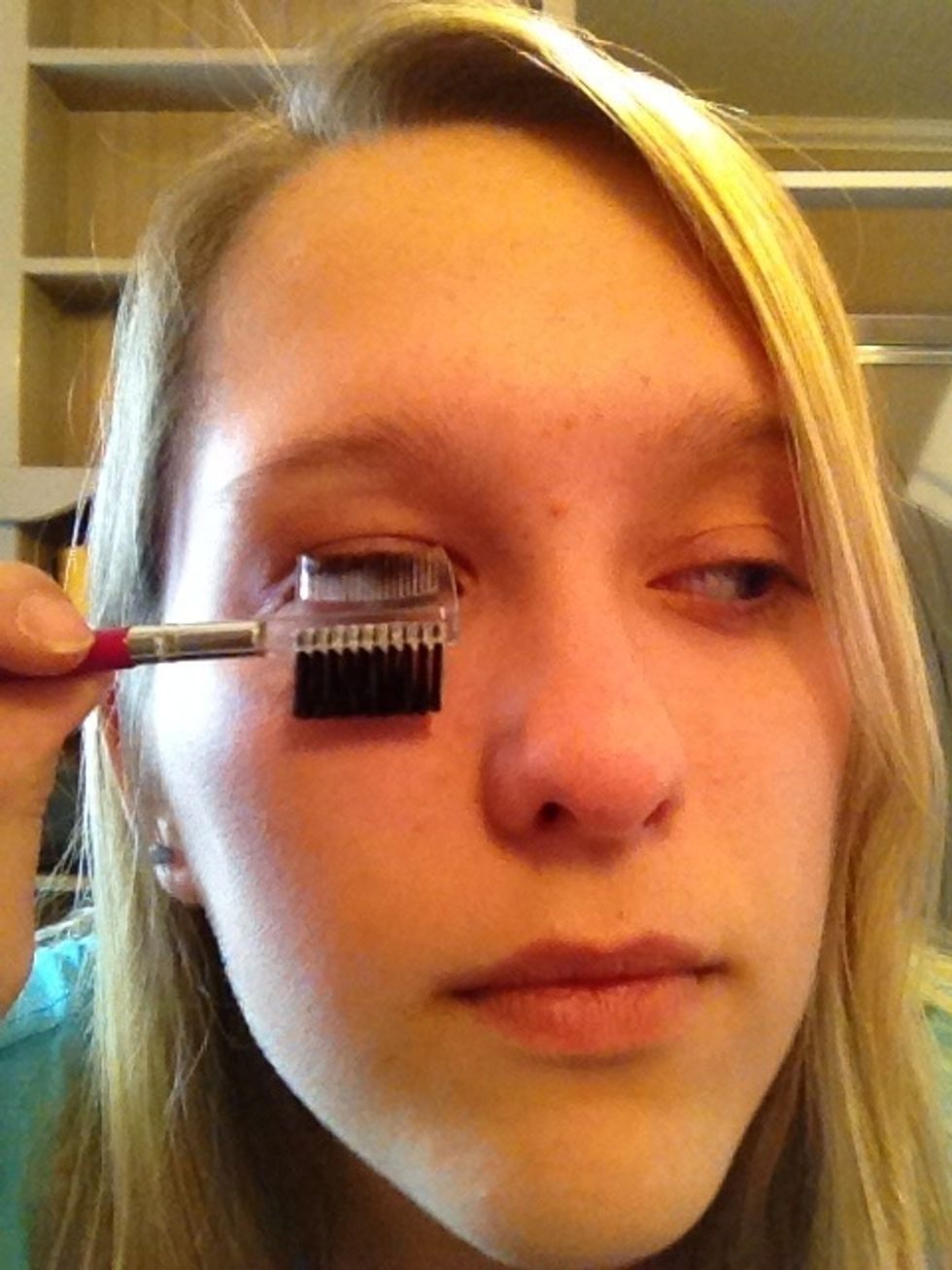 Just brush through your eye lashes before and after you put on the mascara to make the eye lashes pop!!
Do as directed in the previouse picture. Just comb through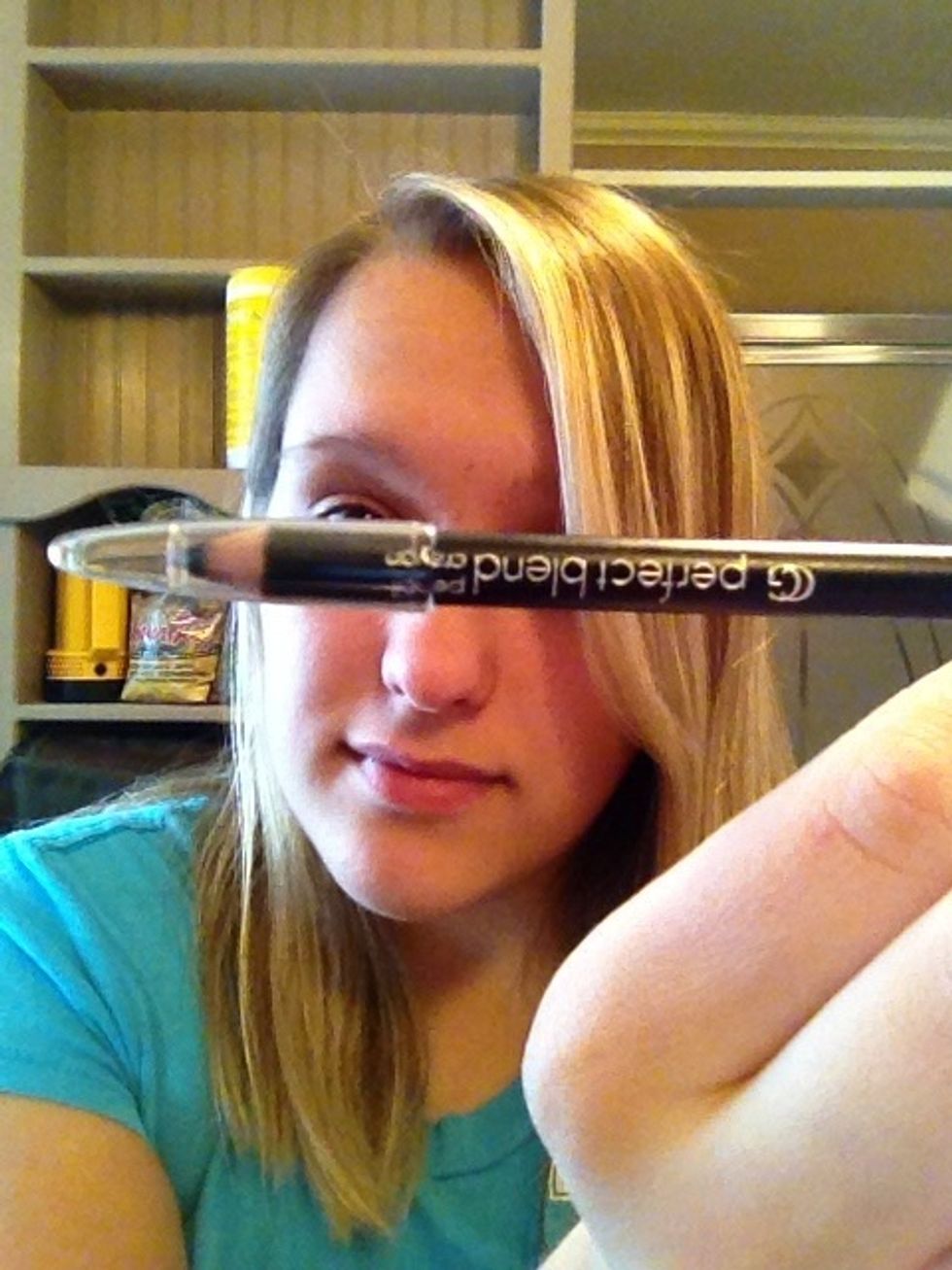 Eyeliner is also and option to use. Put under the eyelashes on ur waterline, I think what it is called and in the crease of ur eye to enhance the look and make it look more beautiful.
That is with just the eyeliner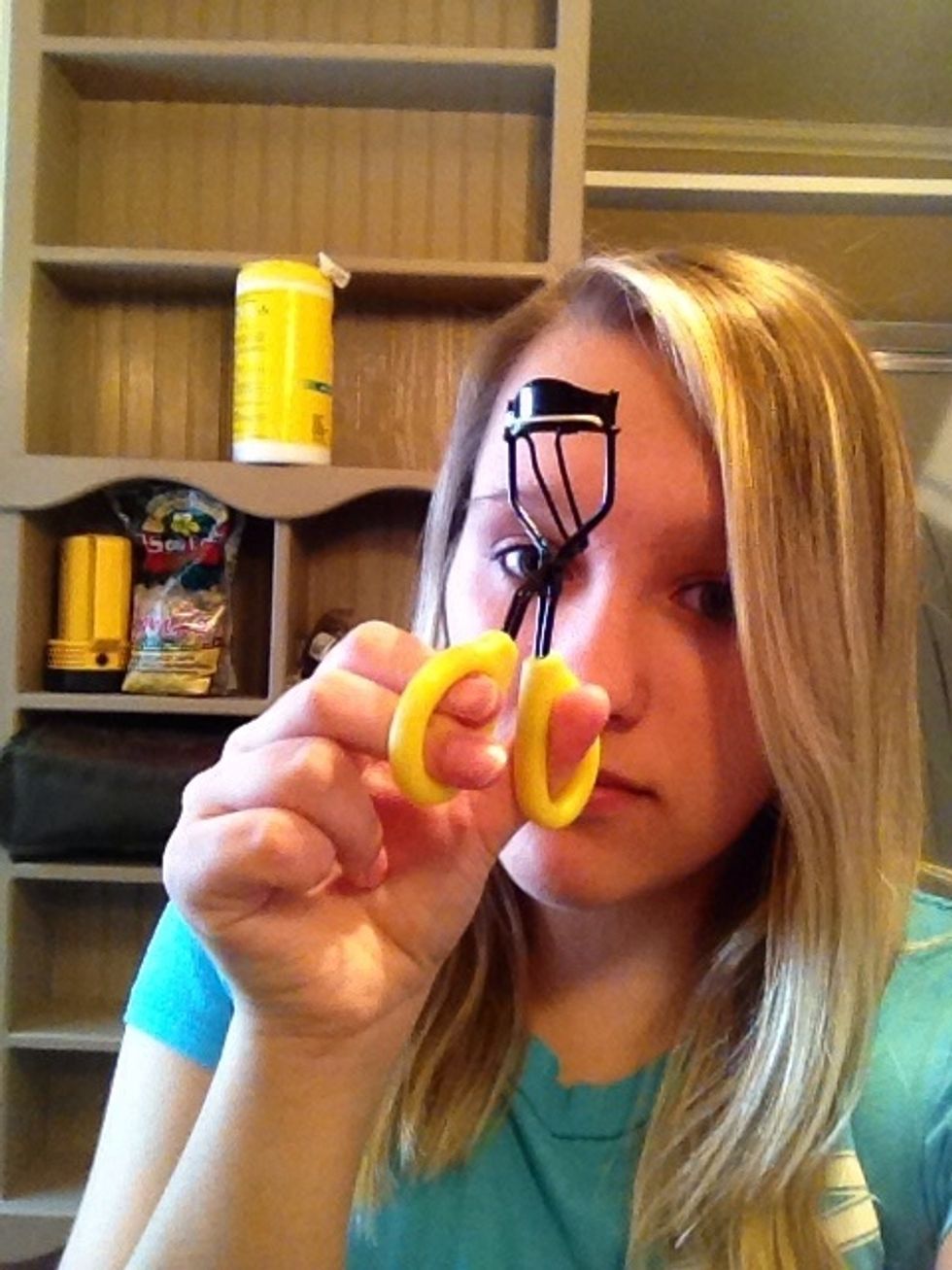 Crimp your eyelashes before and after you use mascara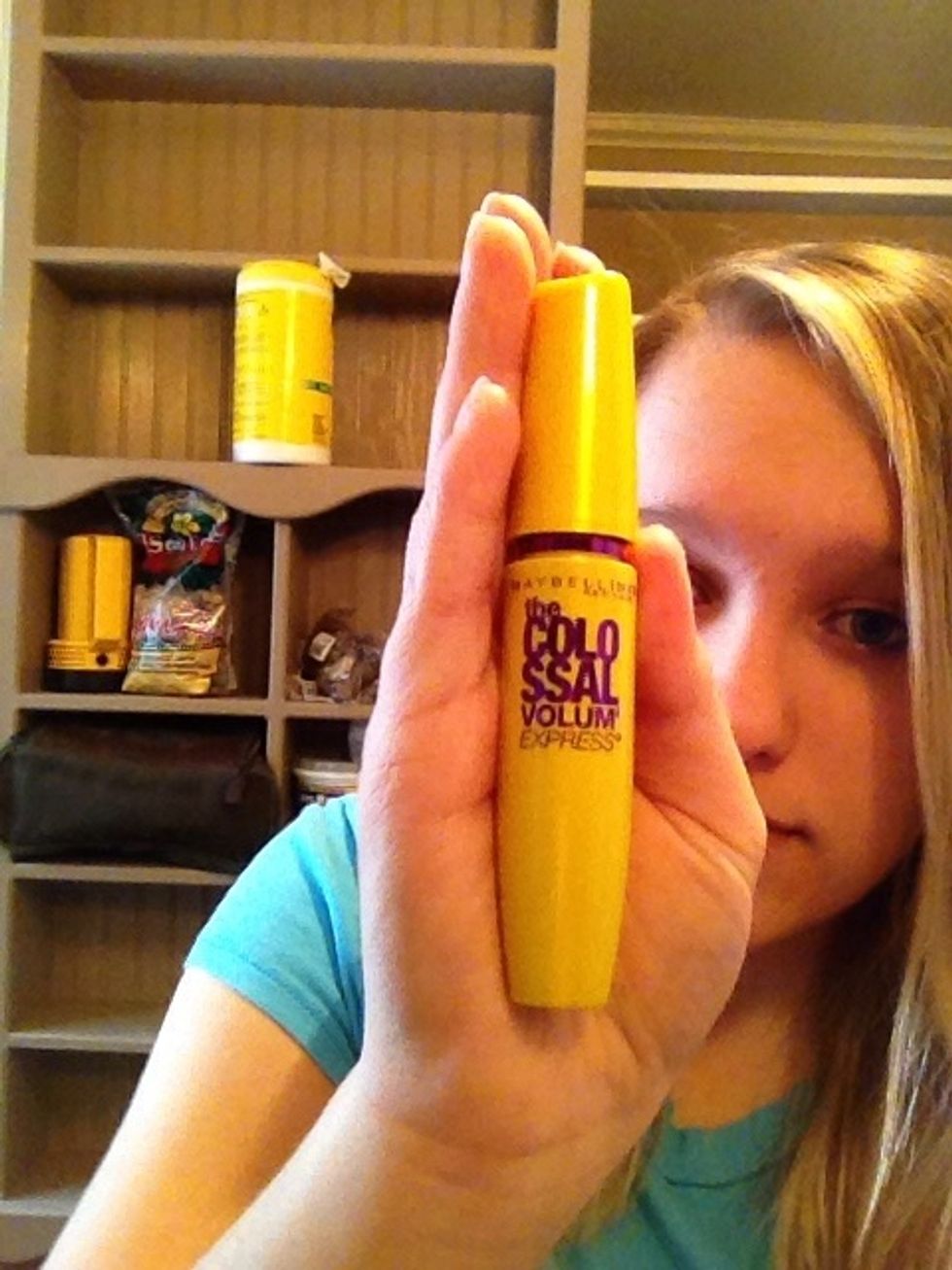 Next put on your mascara. As many coats as you would like.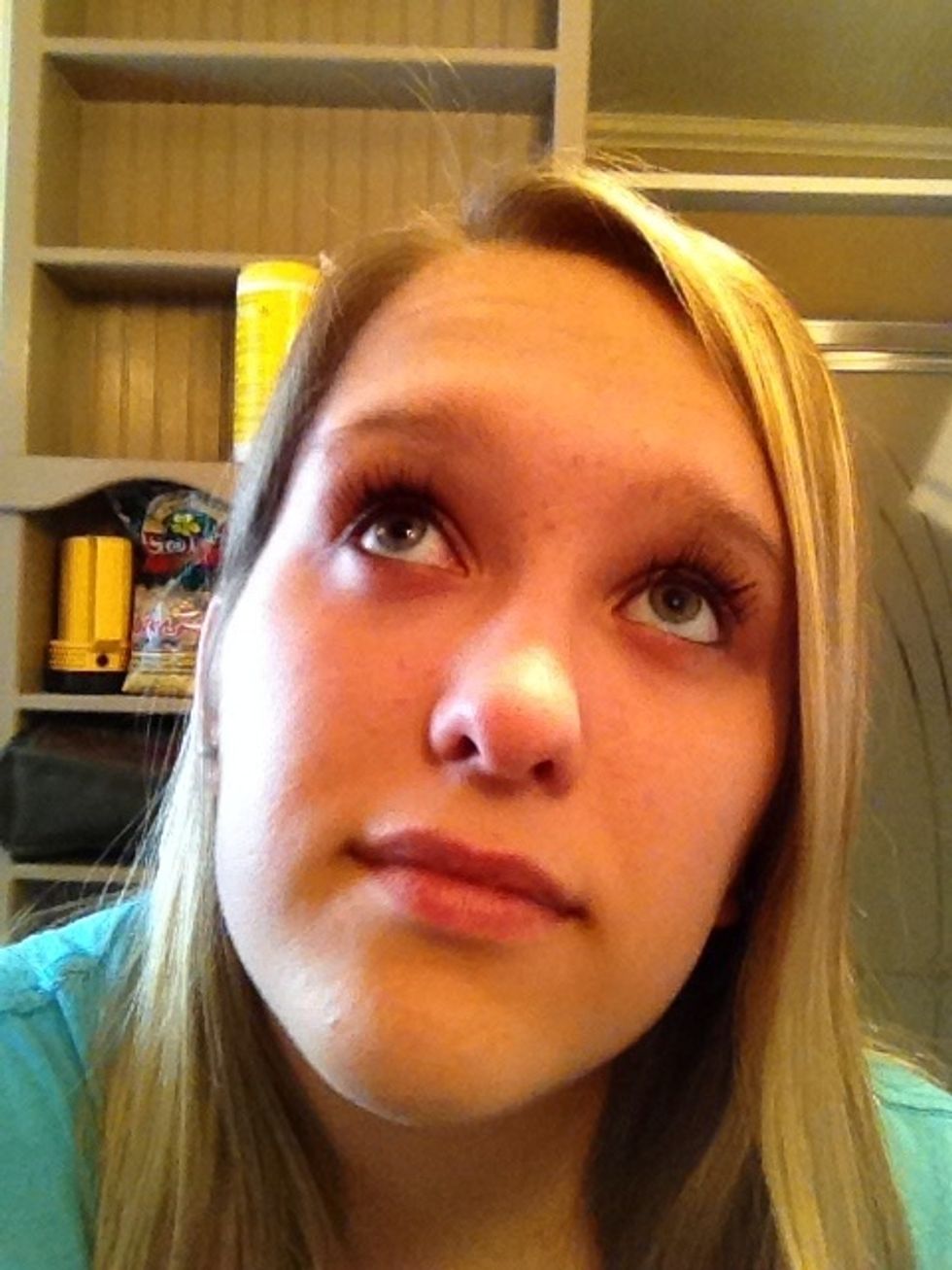 That is how ur finished mascara should look like after applying the mascara and crimping.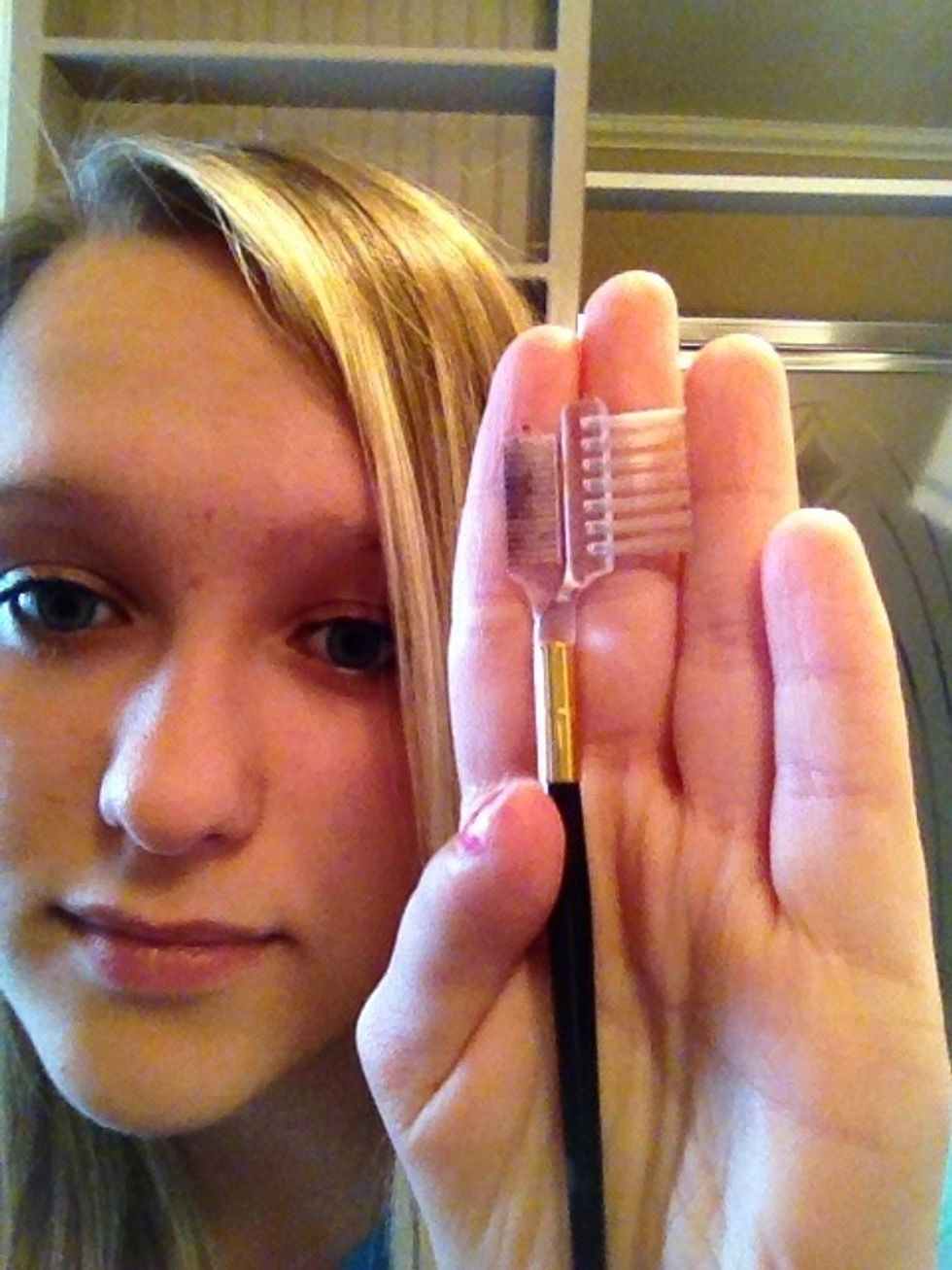 Now use the little mascara comb and comb through your eyelashes to separate through the eyelashes.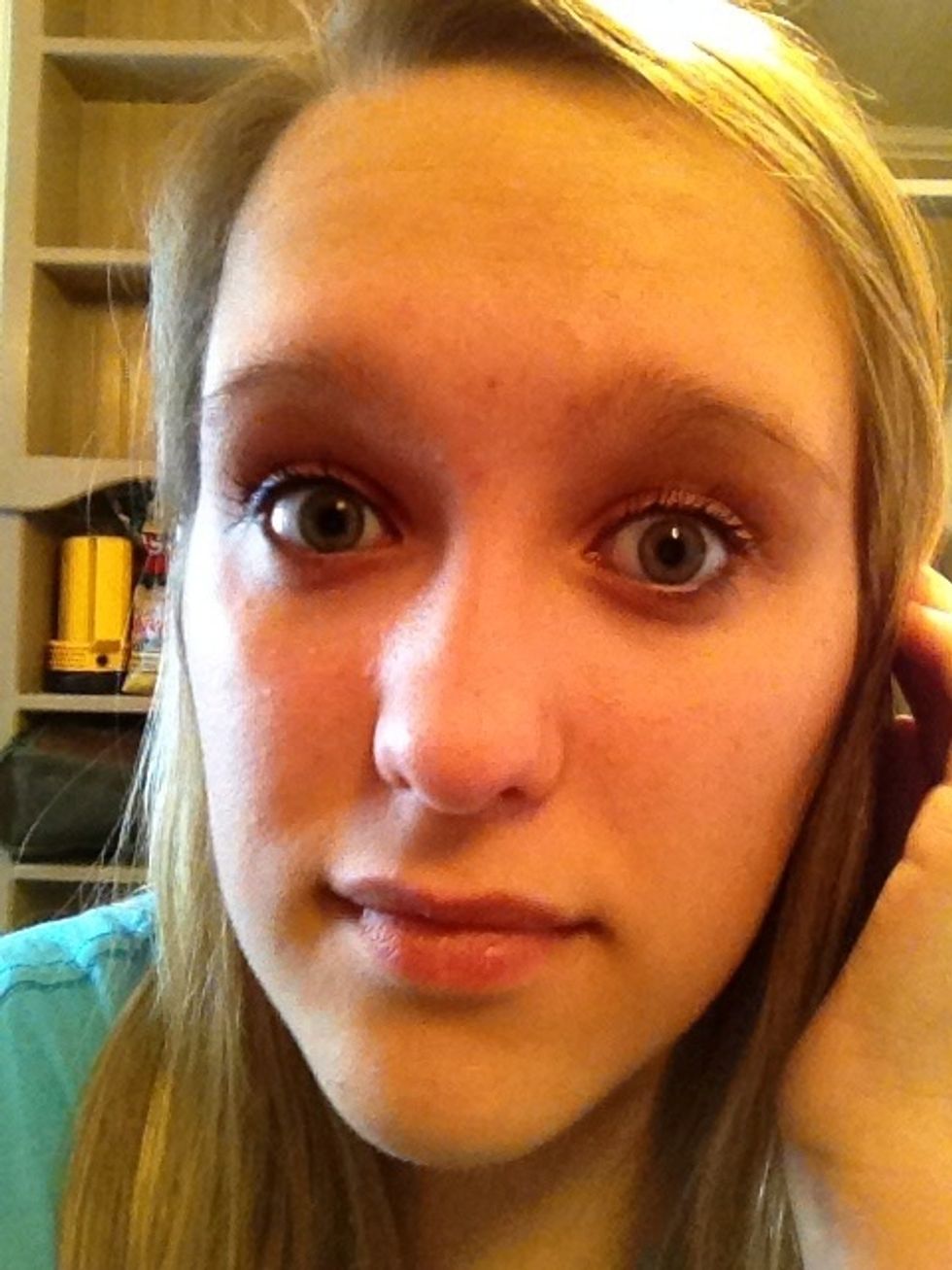 That should be your finished eyelash look.
Next, use any color you would like out of the eye shadow you have to put on your eyelids and apply it to the lid and crease.
This should be the finished look with the eyeshadow that you used.
Mascara
Mascara brush
Eye liner
Eye shadow
Eye lashes
Eyelash crimper