Make Extremely Rich Broccoli Cheese Homemade Soup
108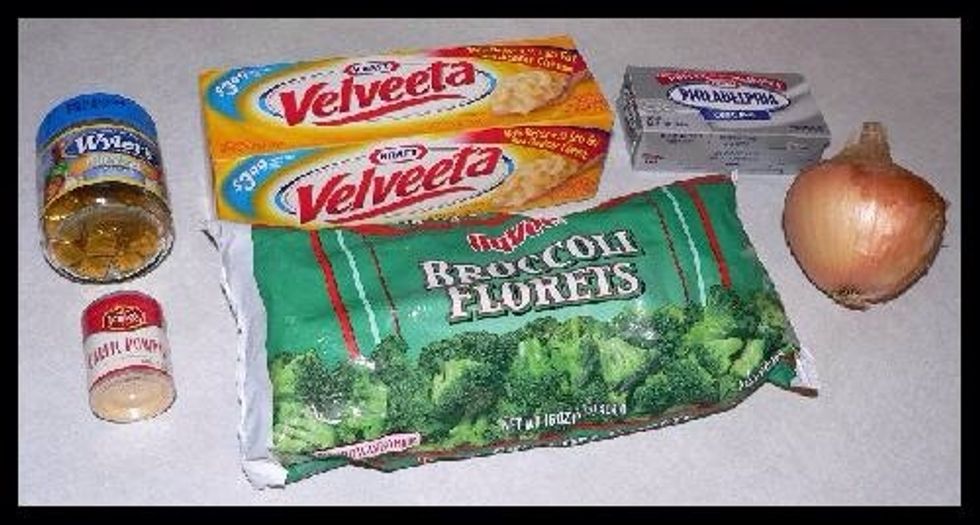 Supplies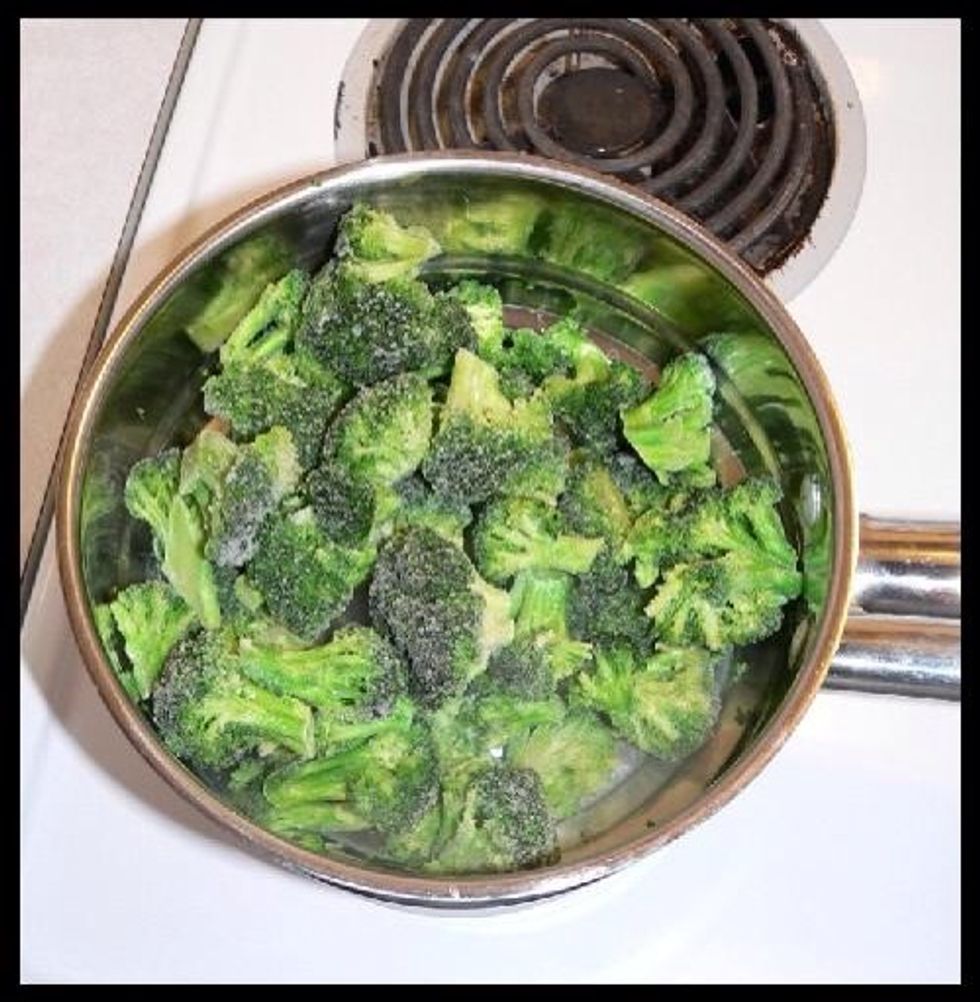 Place bag of frozen broccoli into a double broiler to steam vegetables. Cover, cook on low stirring occasionally, until Broccoli is tender and done.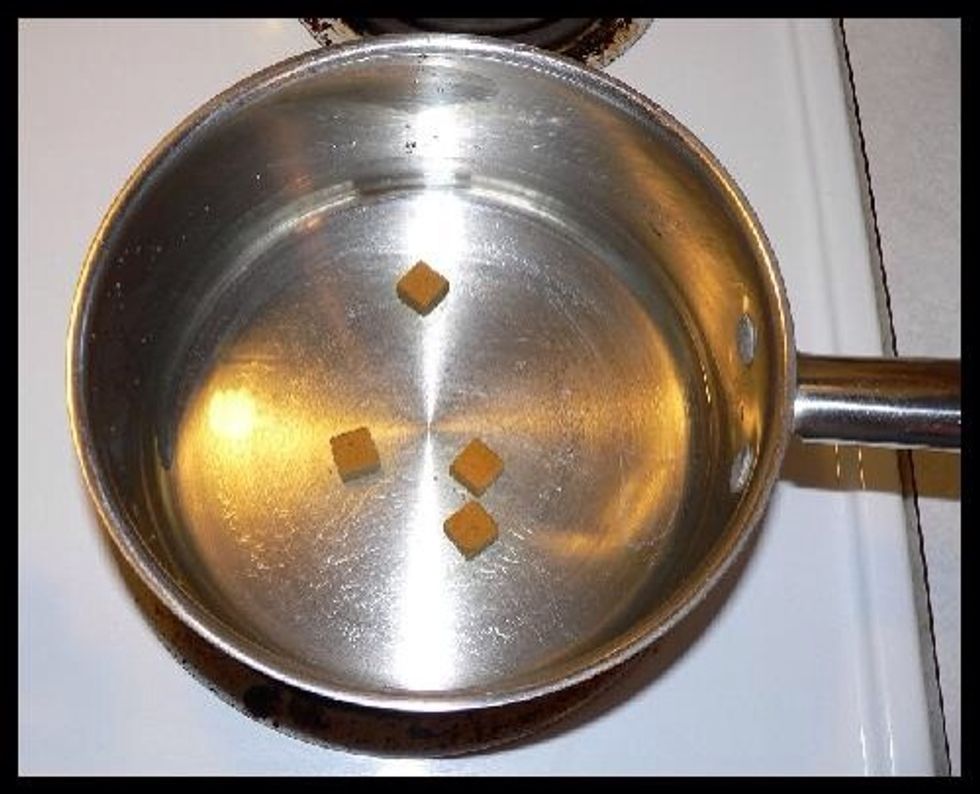 In a new saucepan, place 4 cups of water along with 4 Stock Cubes. Turn heat to low and let cubes melt.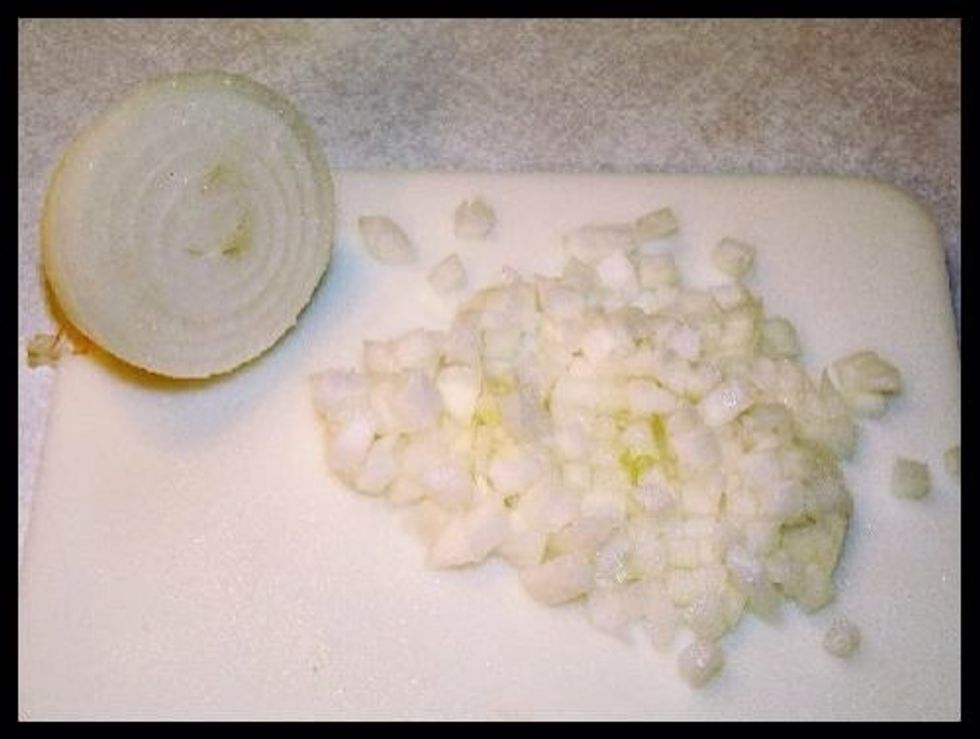 Chop up 3/4 cup of onion.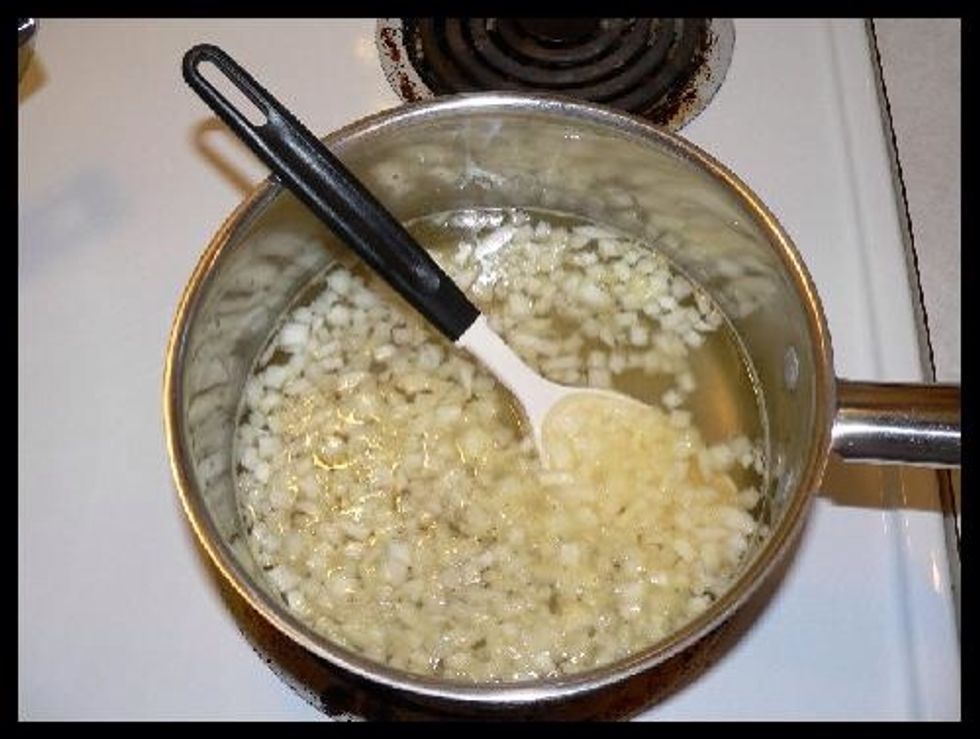 Add chopped onion to chicken broth saucepan. Keep heat on low.
Continue to keep an eye on your broccoli. stir occasionally until its fully cooked.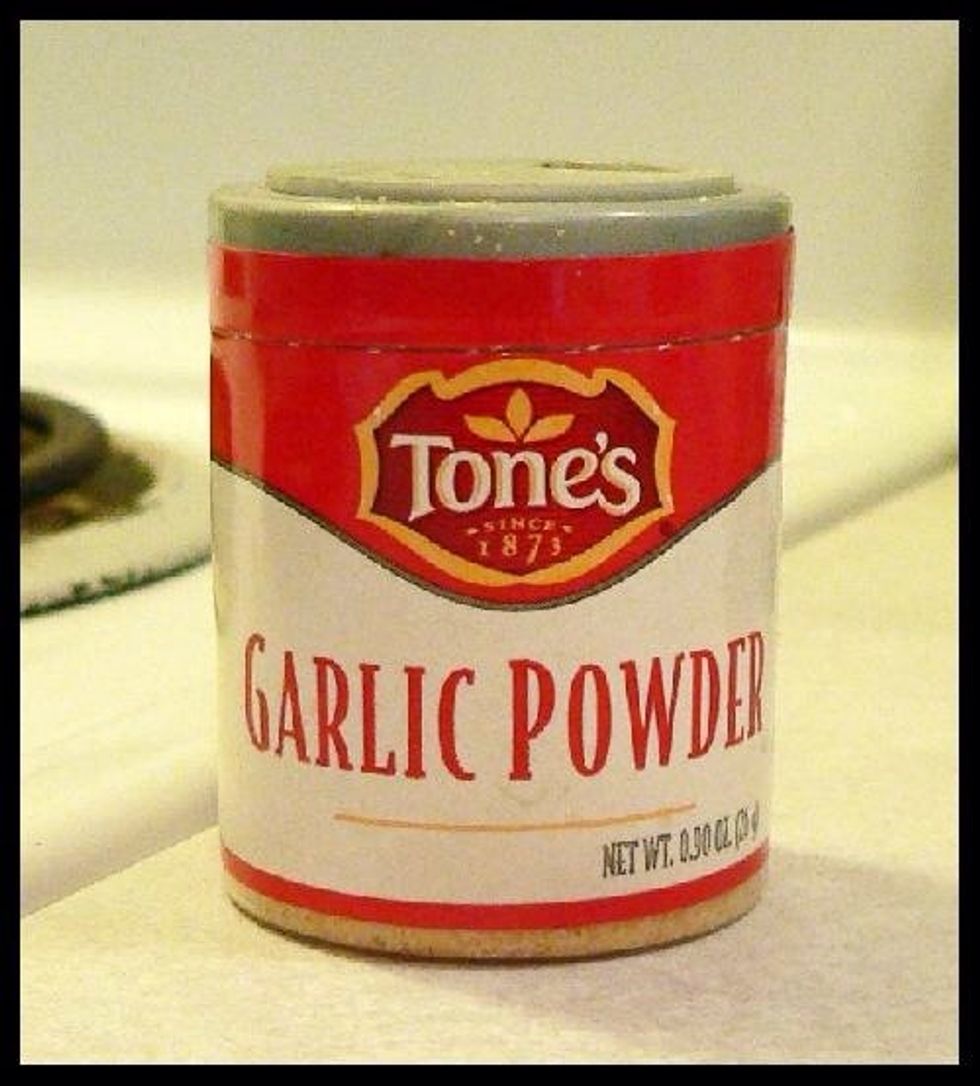 Add 1/2 teaspoon of Garlic Powder to the Broth Saucepan. Stir. Heat still on low.
Cut into cubes 1 - 8 oz. package of Philadelphia Cream Cheese.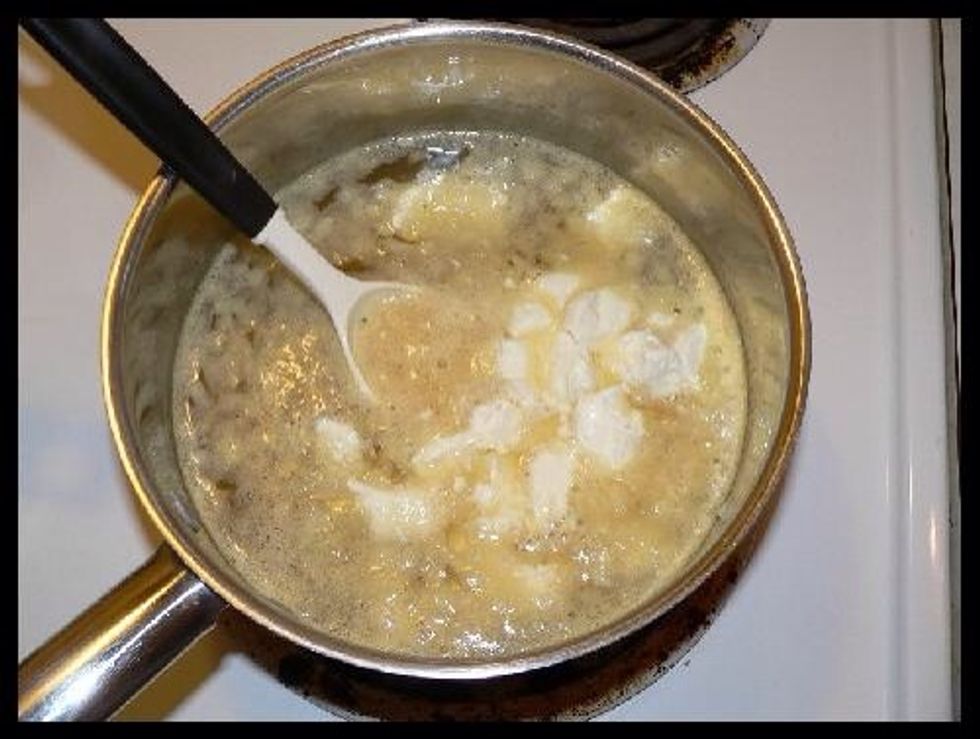 Add cubed Philadelphia cream cheese into Chicken Broth Saucepan. Stir. Keep heat low. You want cheese to melt but do not want mixture to boil.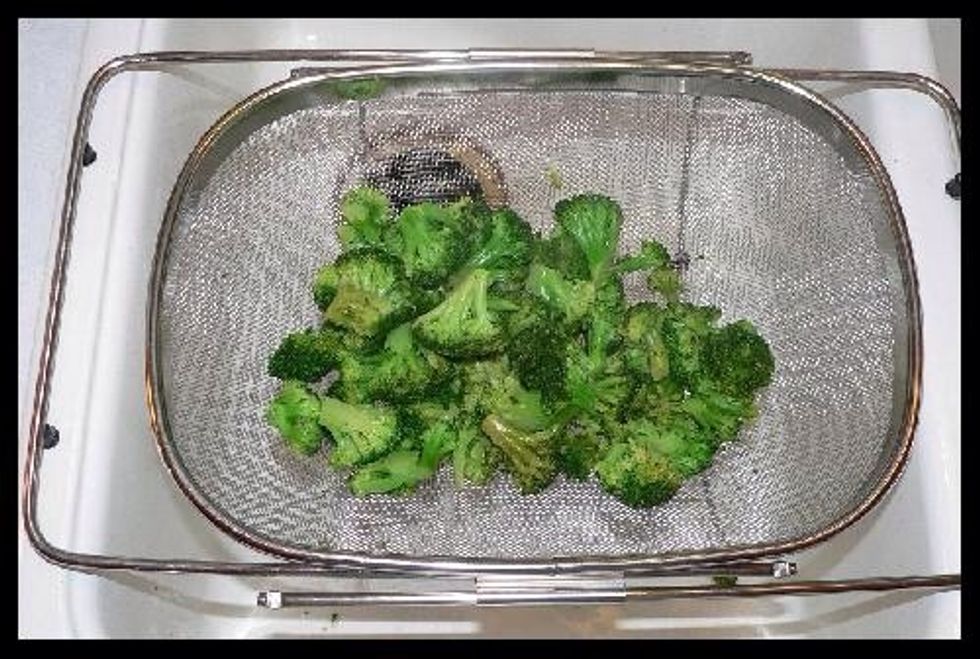 When broccoli is done, drain them from their saucepan.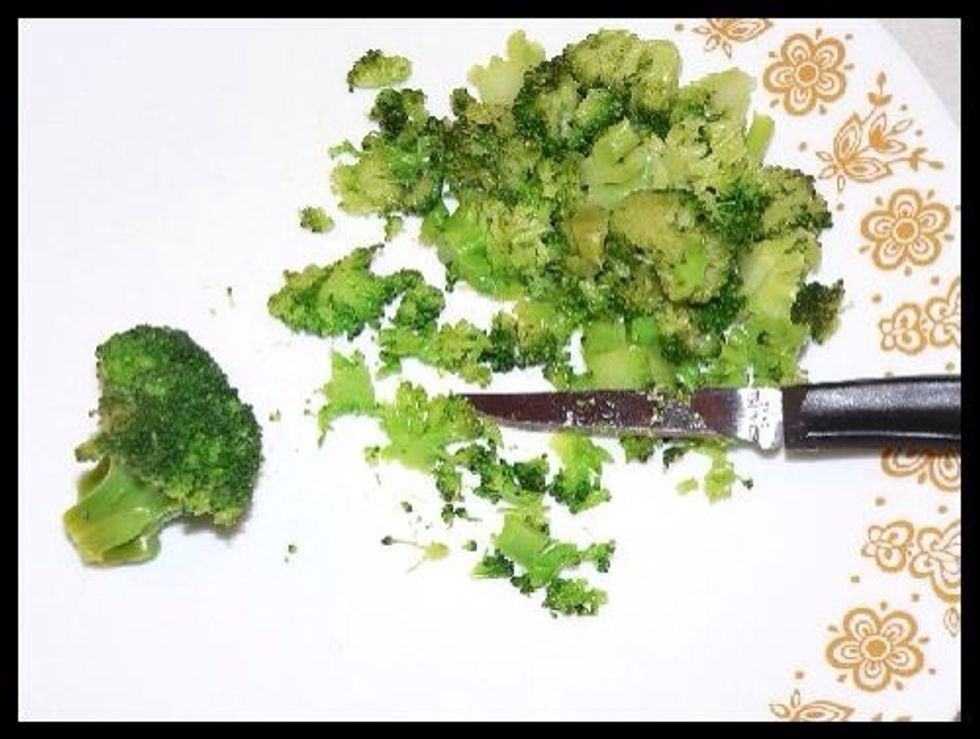 When broccoli is cool to the touch, cut broccoli in to small pieces. Broccoli will be tender and will fall apart.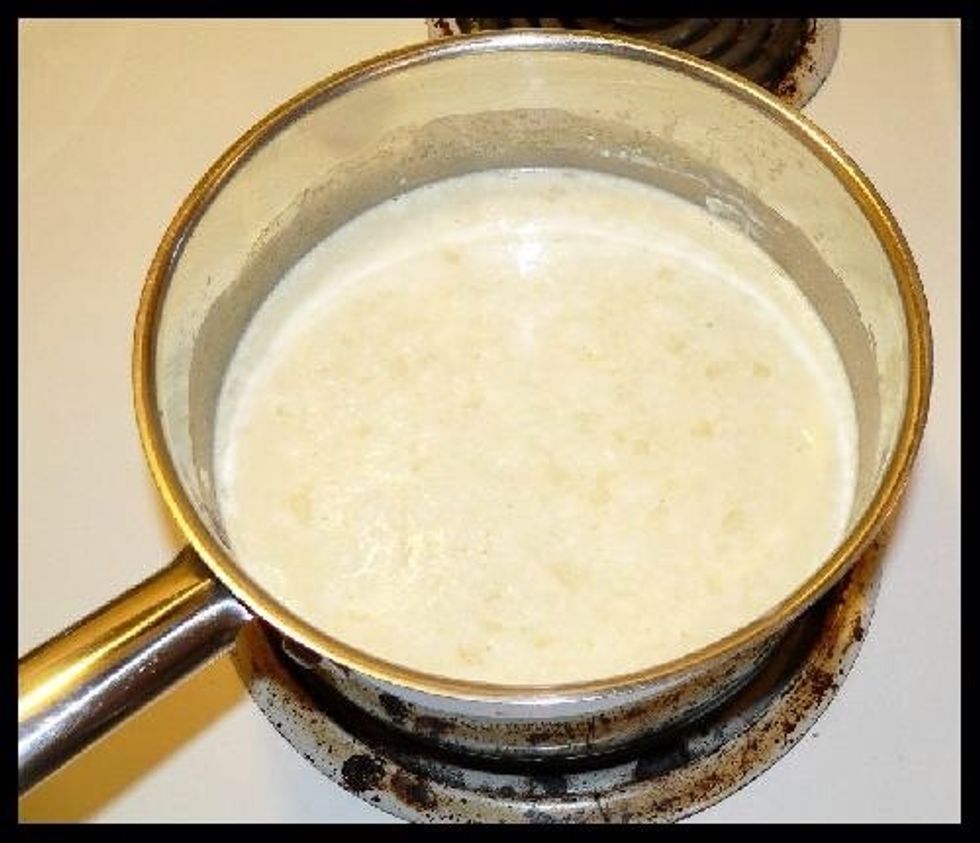 Once you see that the Philadelphia cream cheese has melted.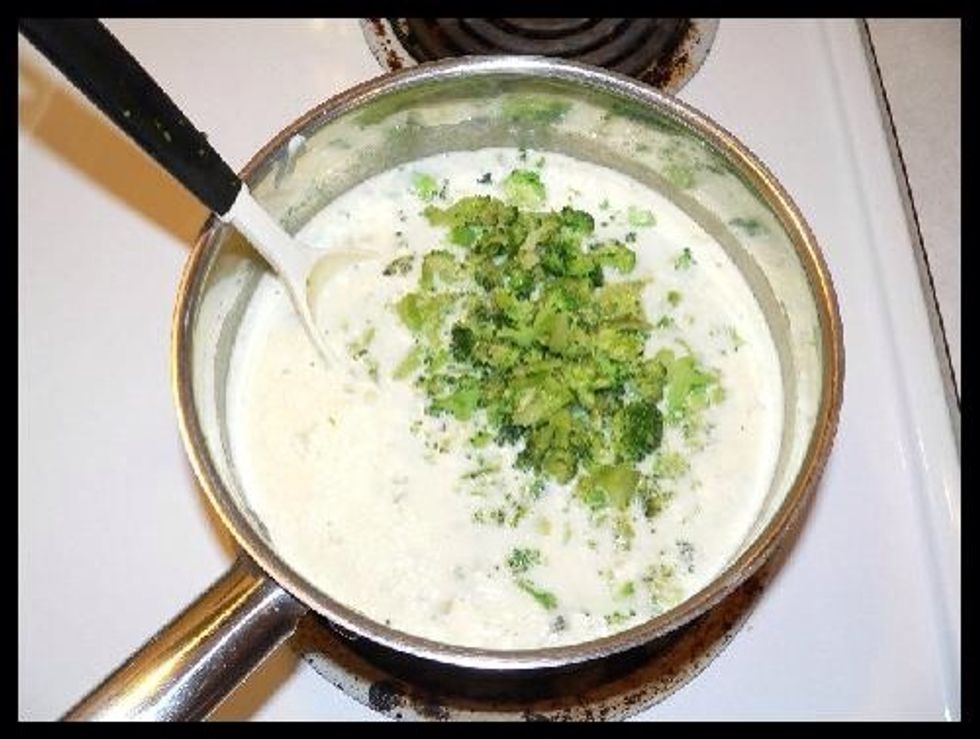 Add your chopped broccoli into Broth Saucepan. Stir. Heat still on low.
Stir. Heat still on low.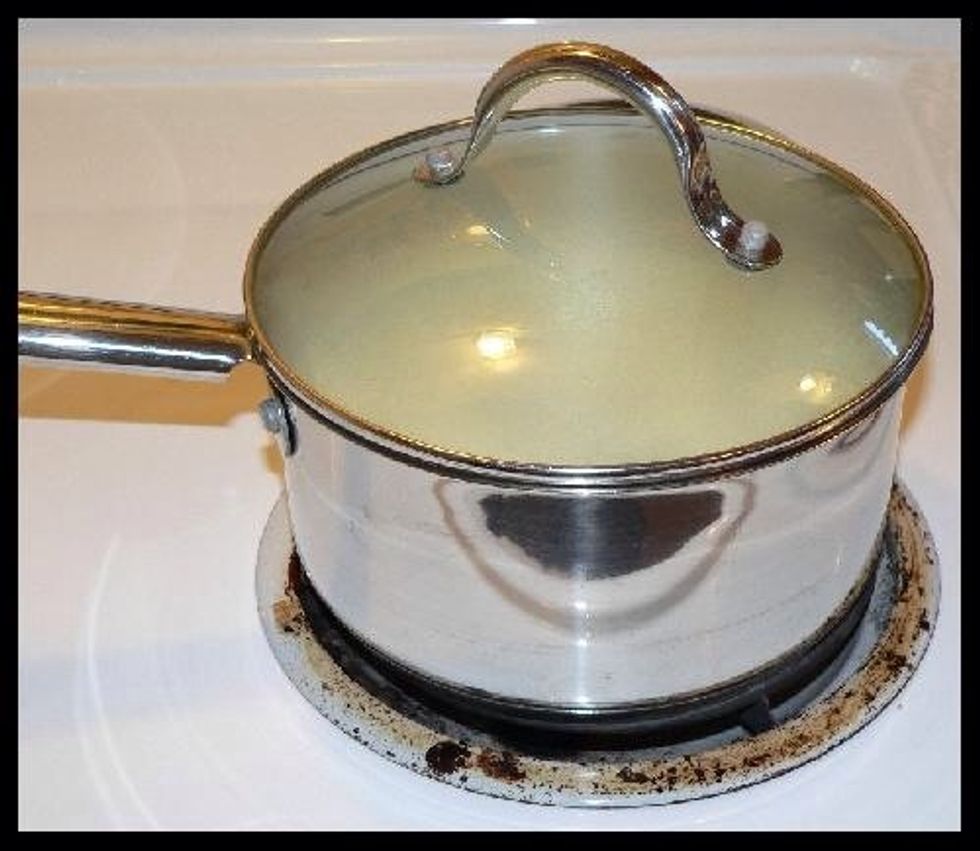 Cover saucepan and let cook on low for 30 minutes. Stirring occasionally and making sure mixture never boils.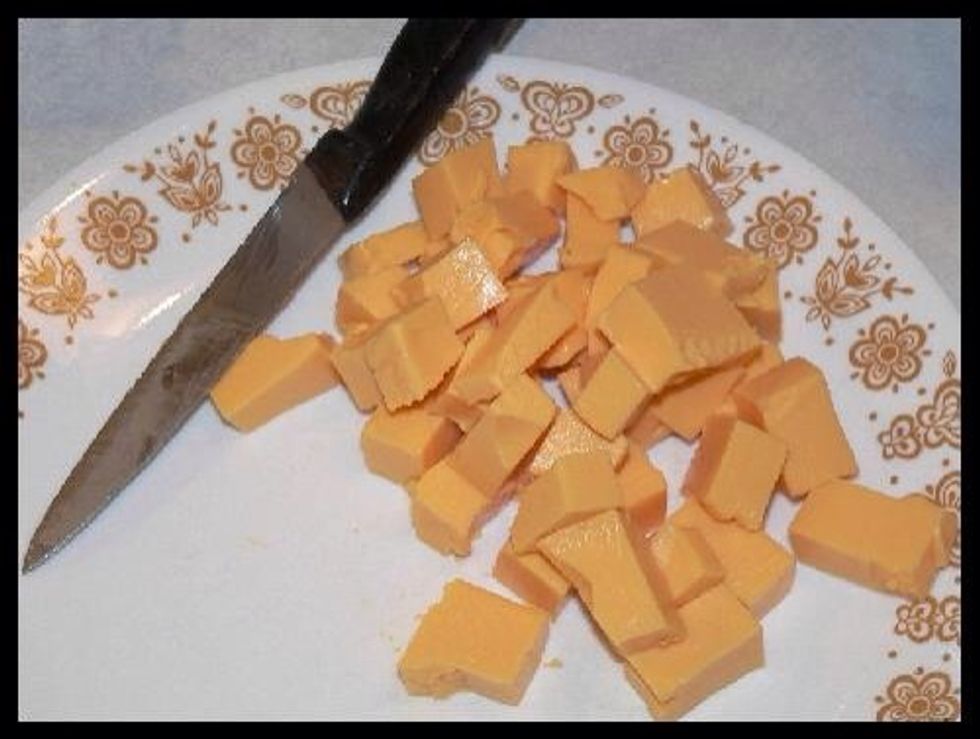 Cut in to cubes, 1 cup of Velveeta processed cheese. I usually start with 1 cup of Velveeta and if needed will add another 1/2 cup of cheese. Just depends on the consistency that you are after. 16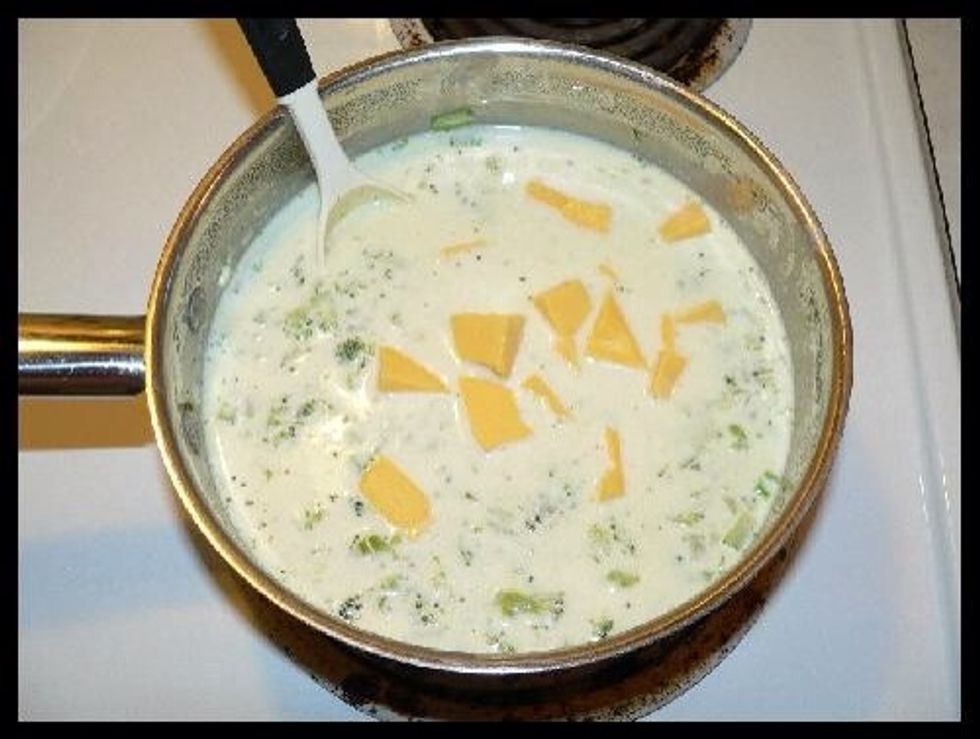 Add Velveeta cheese. Cover and heat until cheese melts. Still keeping heat on low. Never boil. If you want soup cheesier, add more Velveeta. If you want to adjust taste, add more Garlic Powder.
Great leftover too! Actually tastes better the next day. This soup is always a hit at any event.
4.0c Preferred Broth (I prefer vegetable broth)
3/4c Chopped onions
2.0c Broccoli
Cream cheese
Processed cheese
Garlic powder