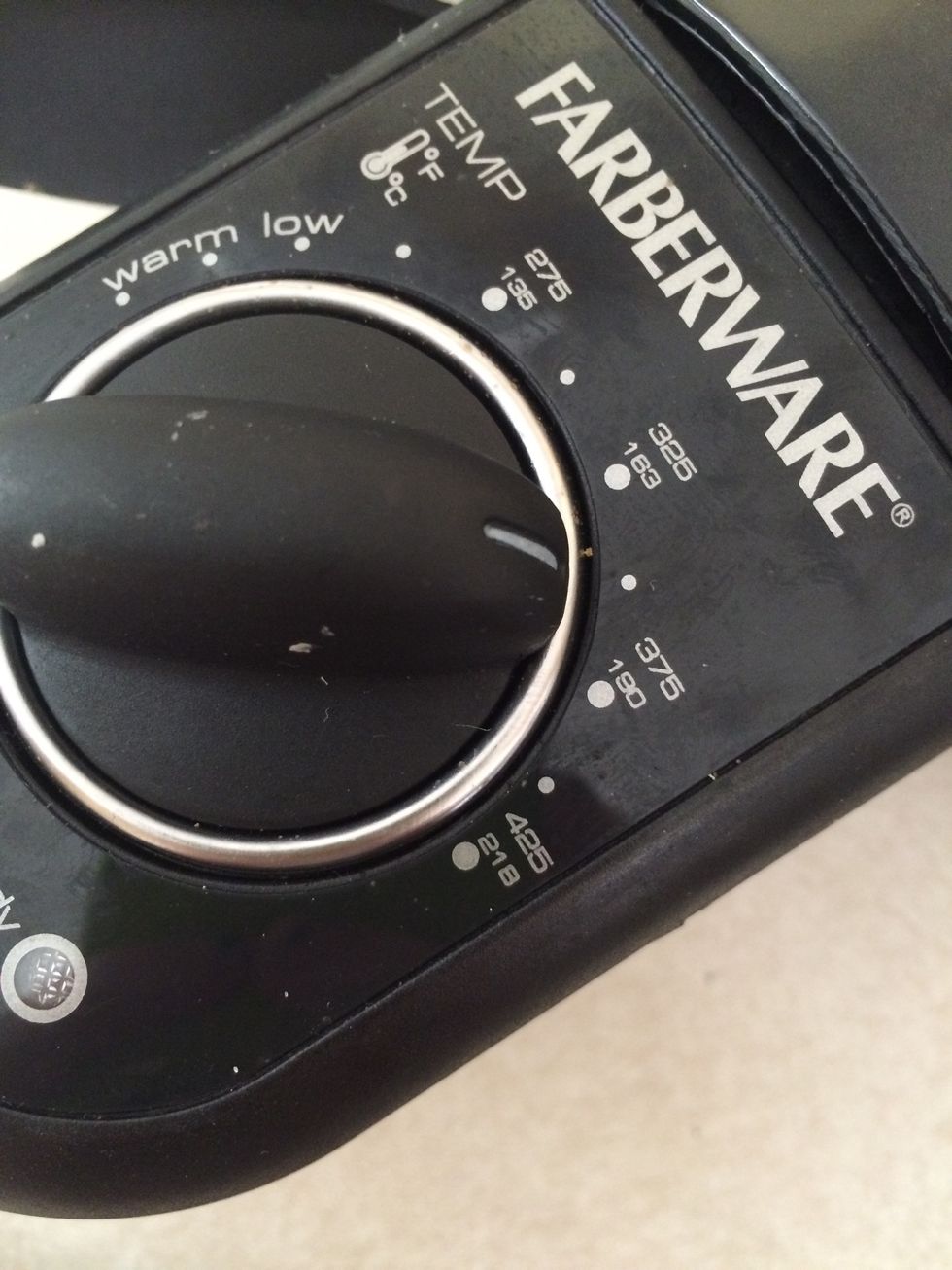 gather ingredients and heat ur skillet!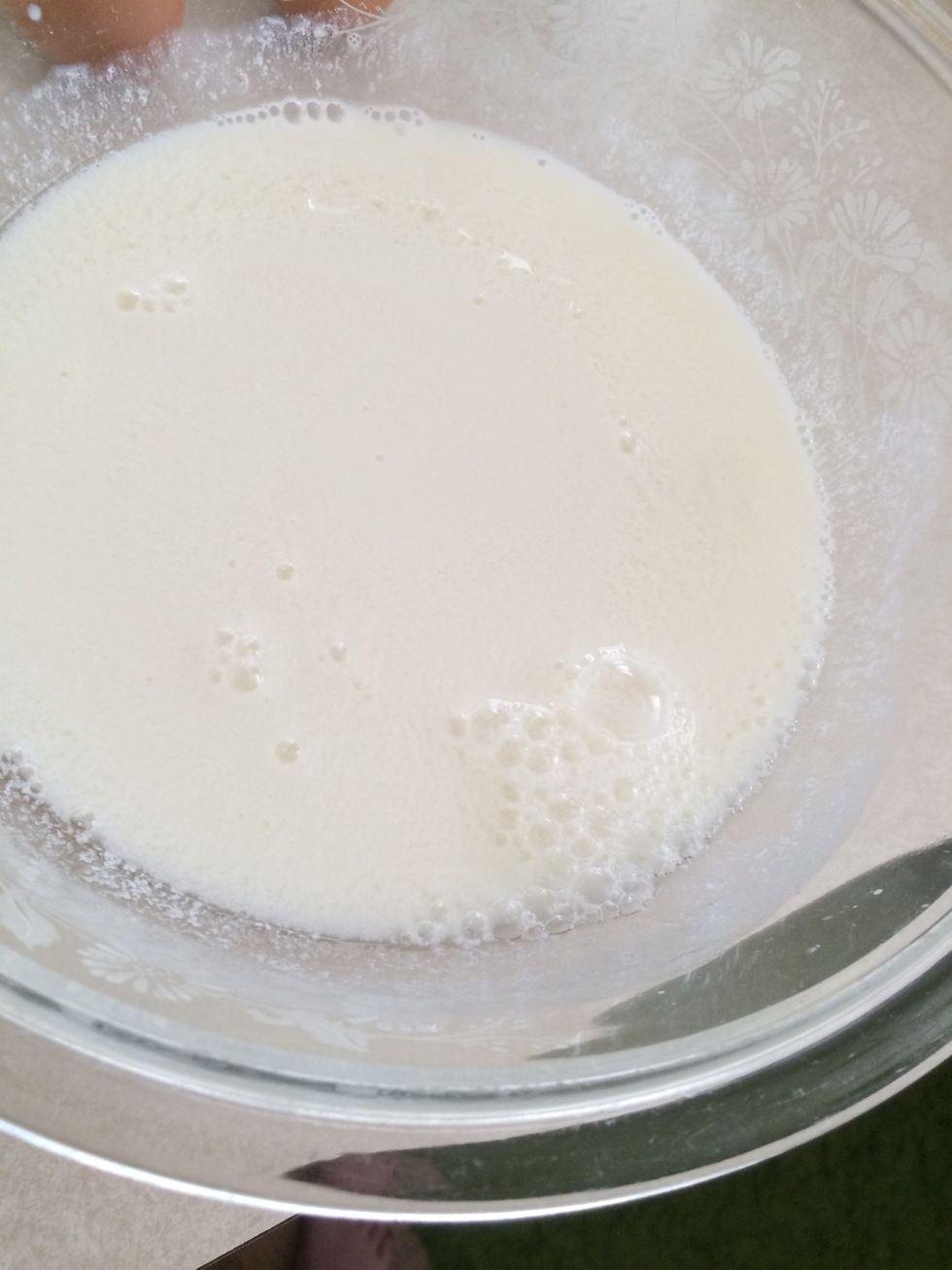 mix the milk, and white vinegar in a bowl, and set aside to "sour"!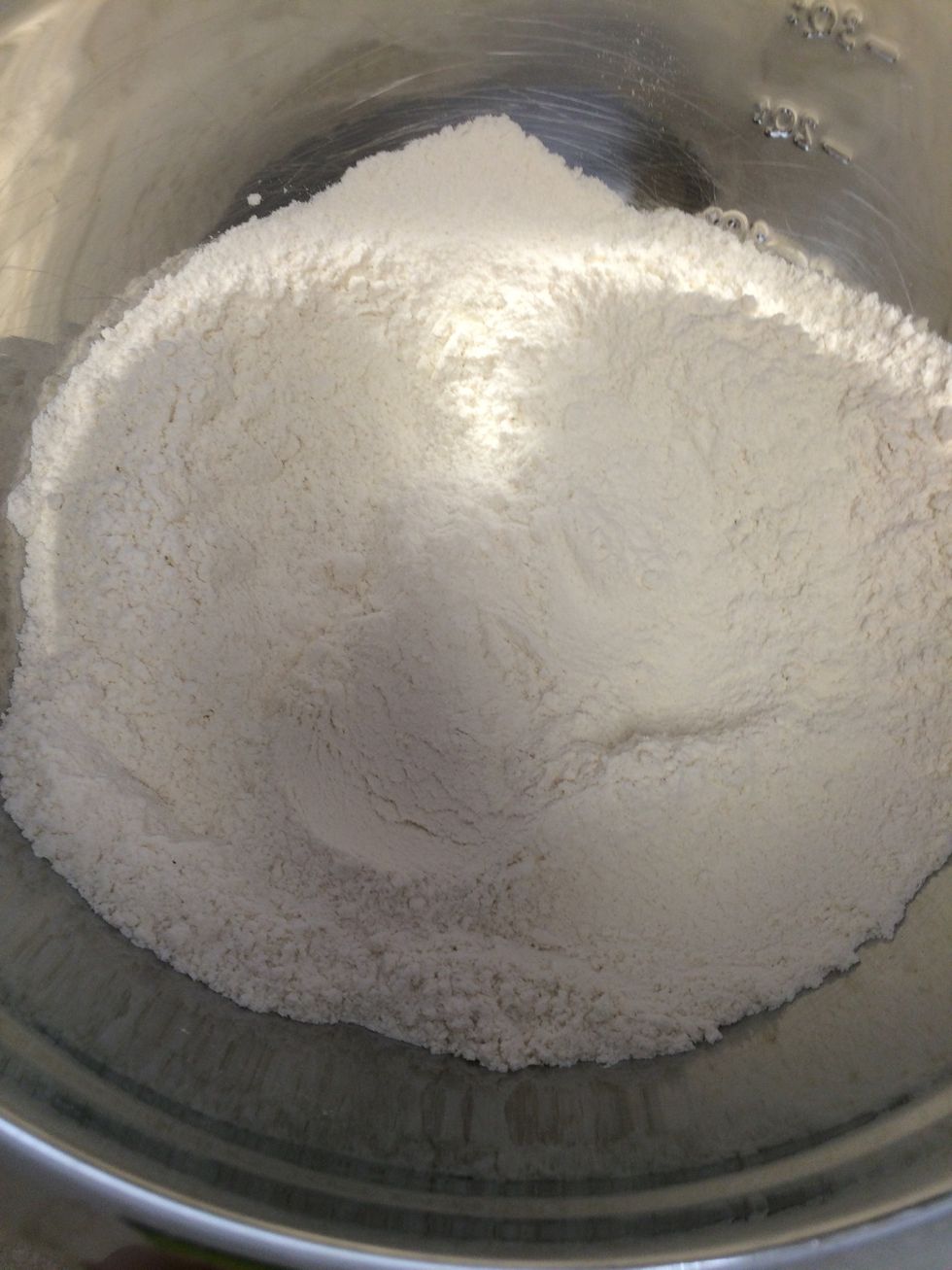 in a larger bowl mix the flour, sugar, baking powder, baking soda, and salt!!
now we're moving onto the "soured" milk;)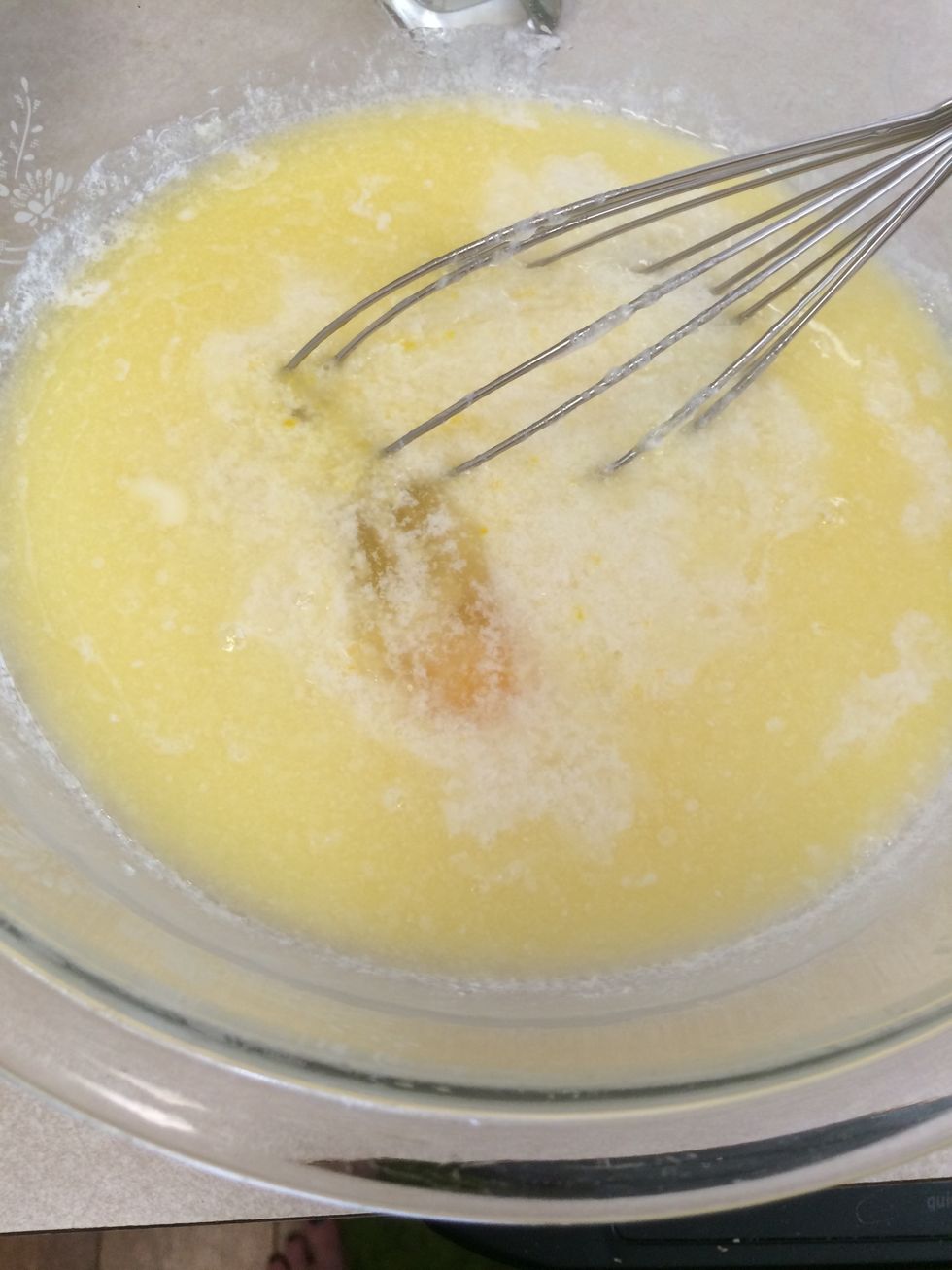 whisk the eggs and melted butter into the "soured" milk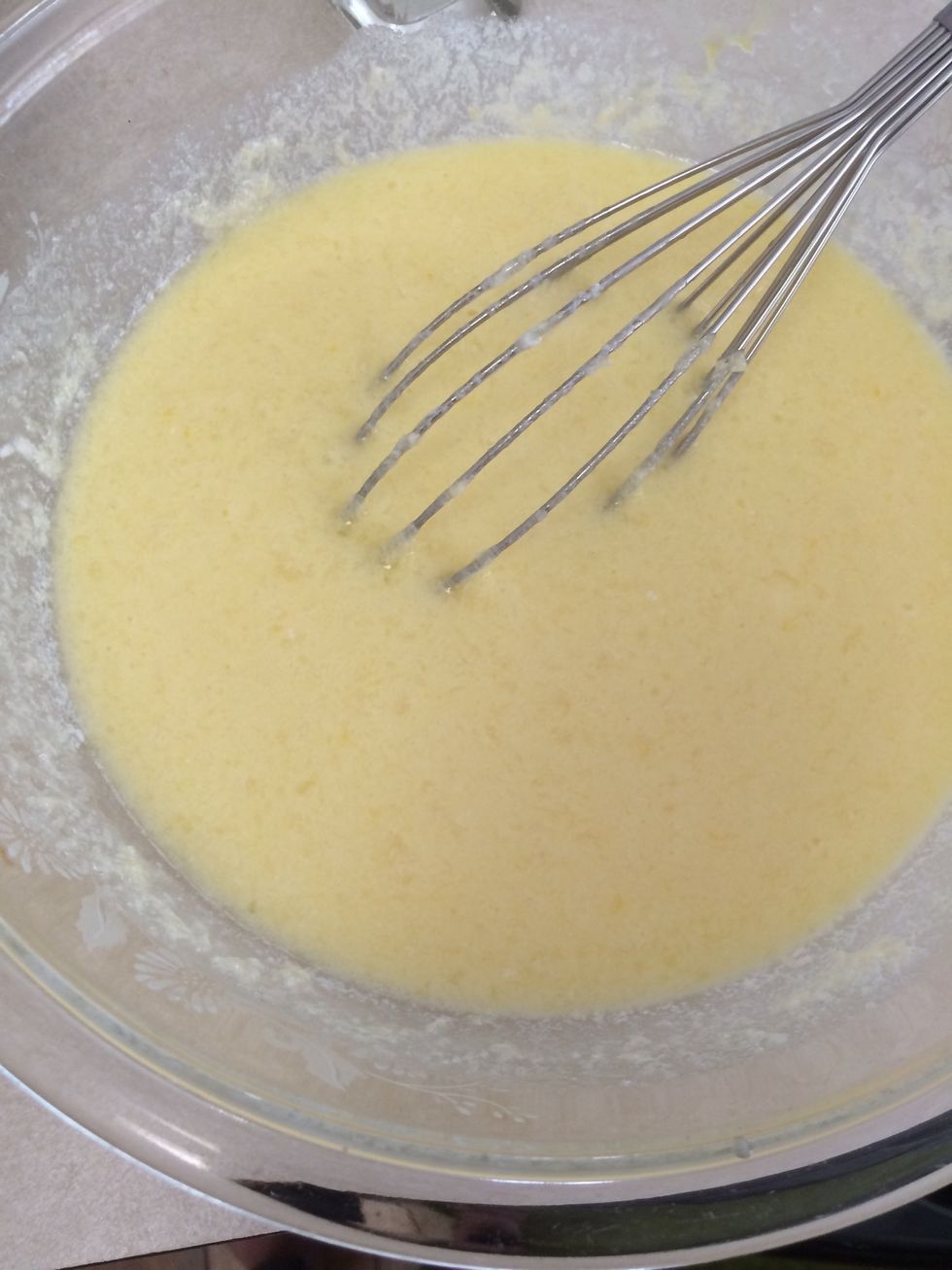 👌🏻😉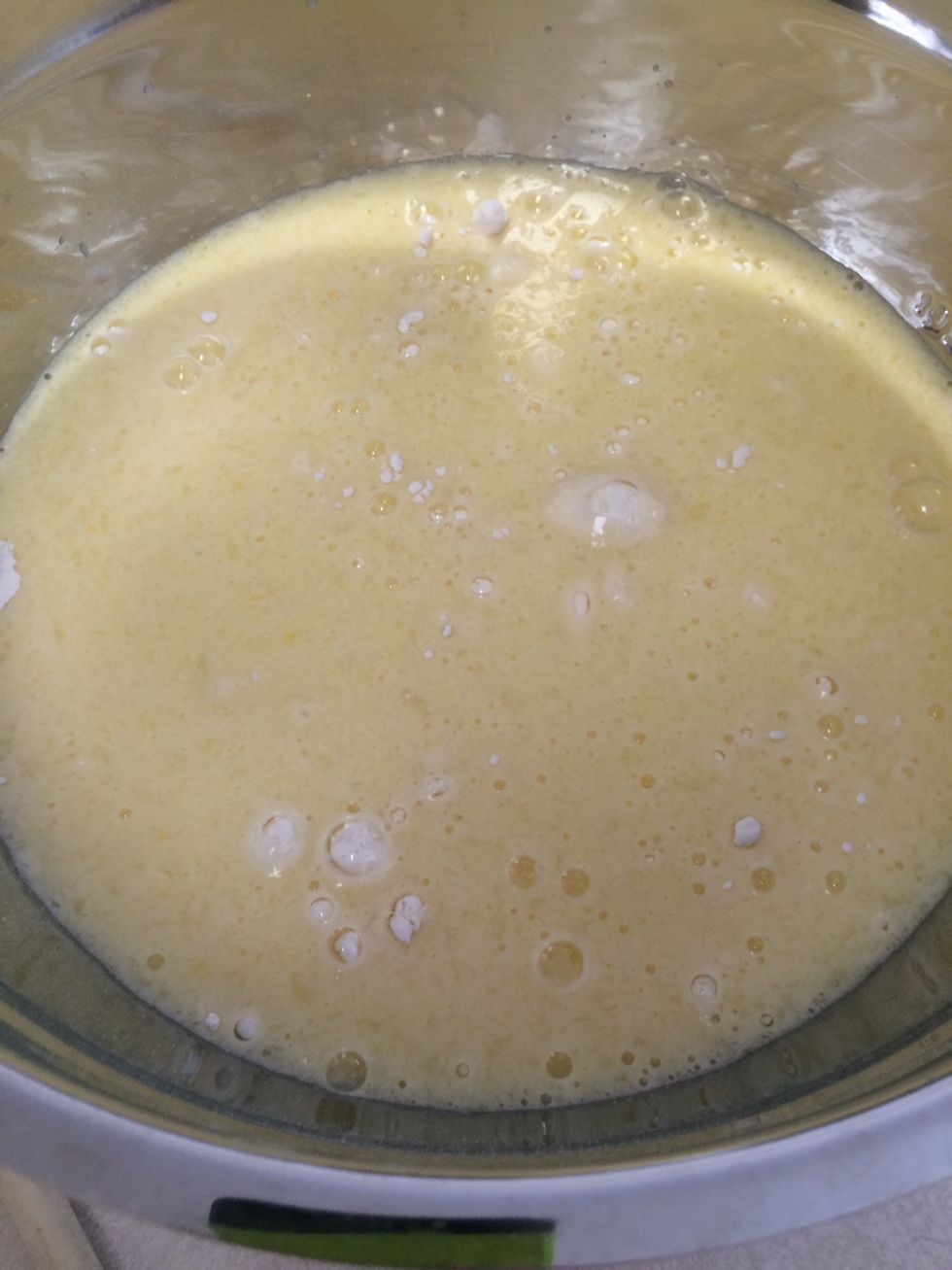 pour the wet ingredients into the dry, and mix until all dem lumps be gone.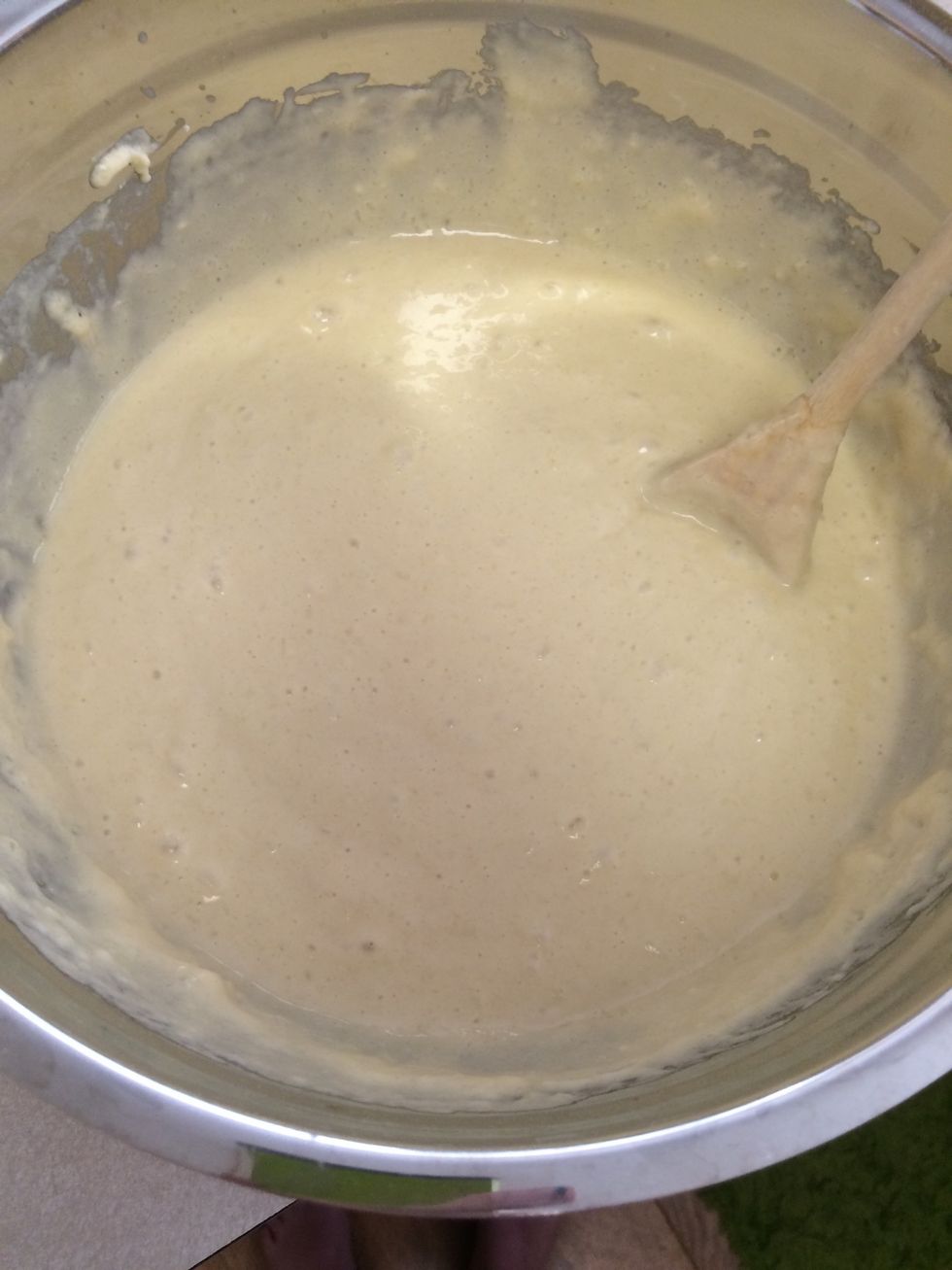 and now...we will create pancakes!
don't forget to spray the surface with cooking spray!!!!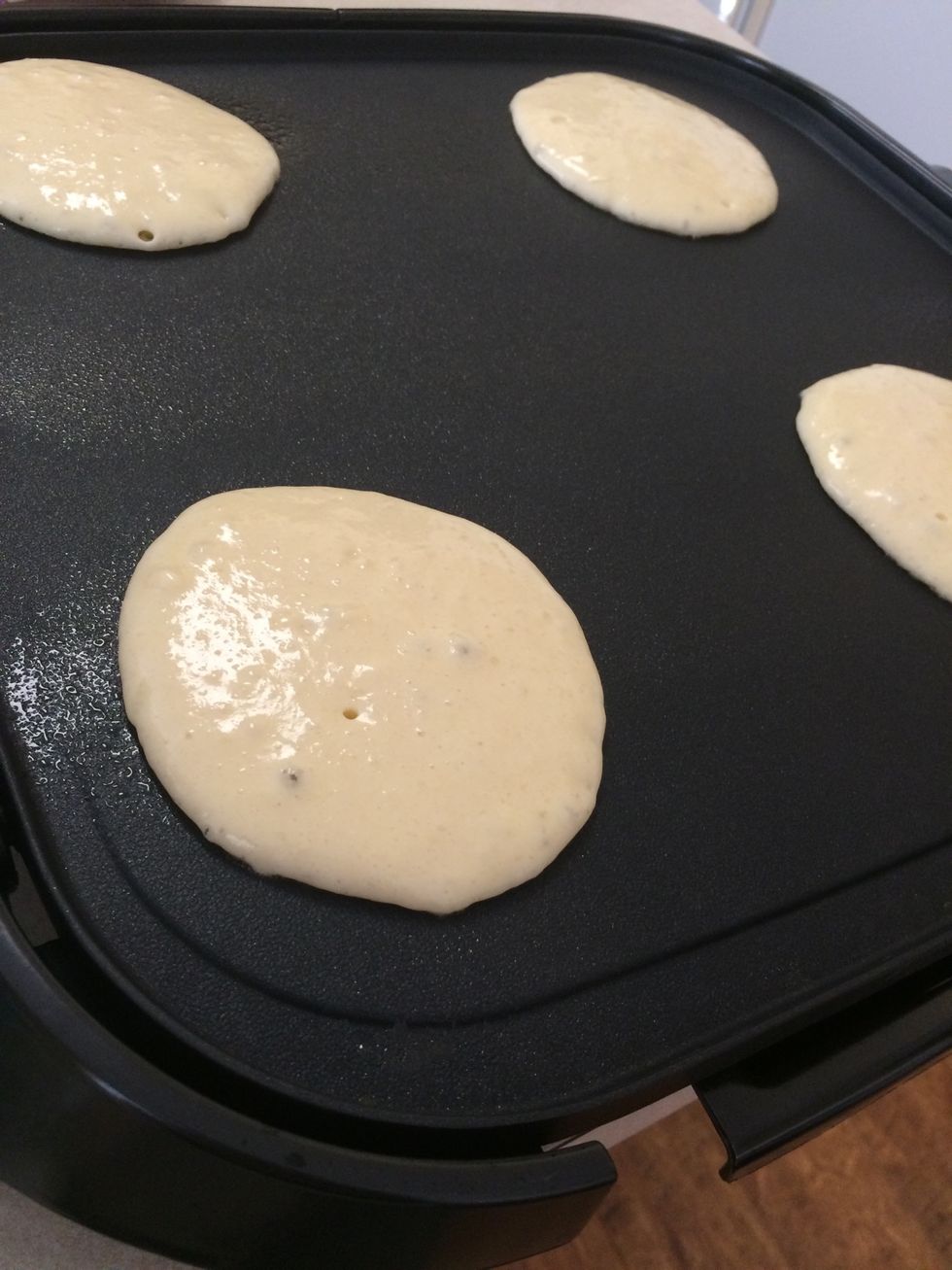 now I'm pretty sure ya'll know howtta flip ur pancakes!! but imma tell u anyways;) but small amounts of the batter spaced out on the skillet, and wait for the tops to bubble and the sides to harden.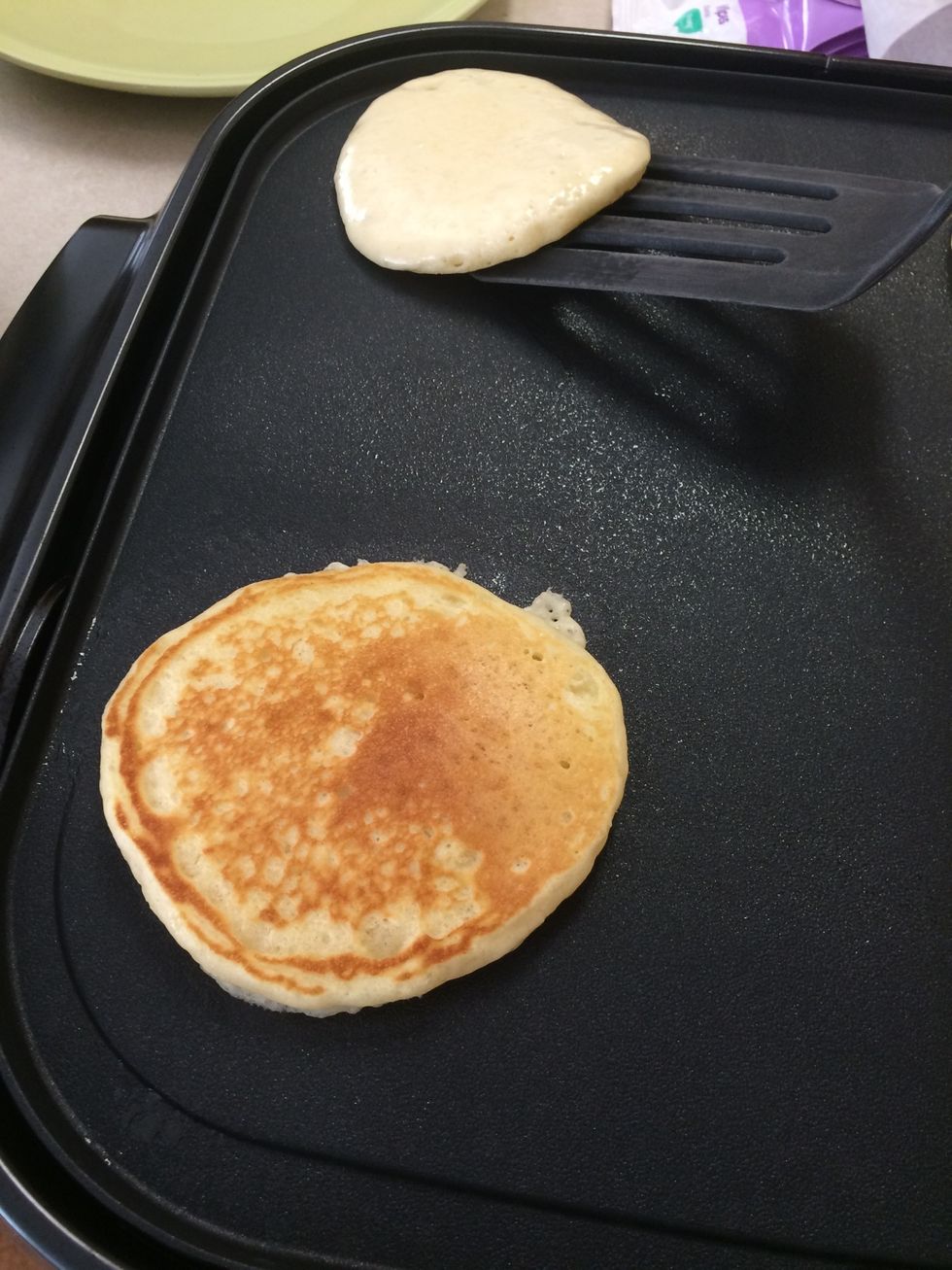 then u flip!!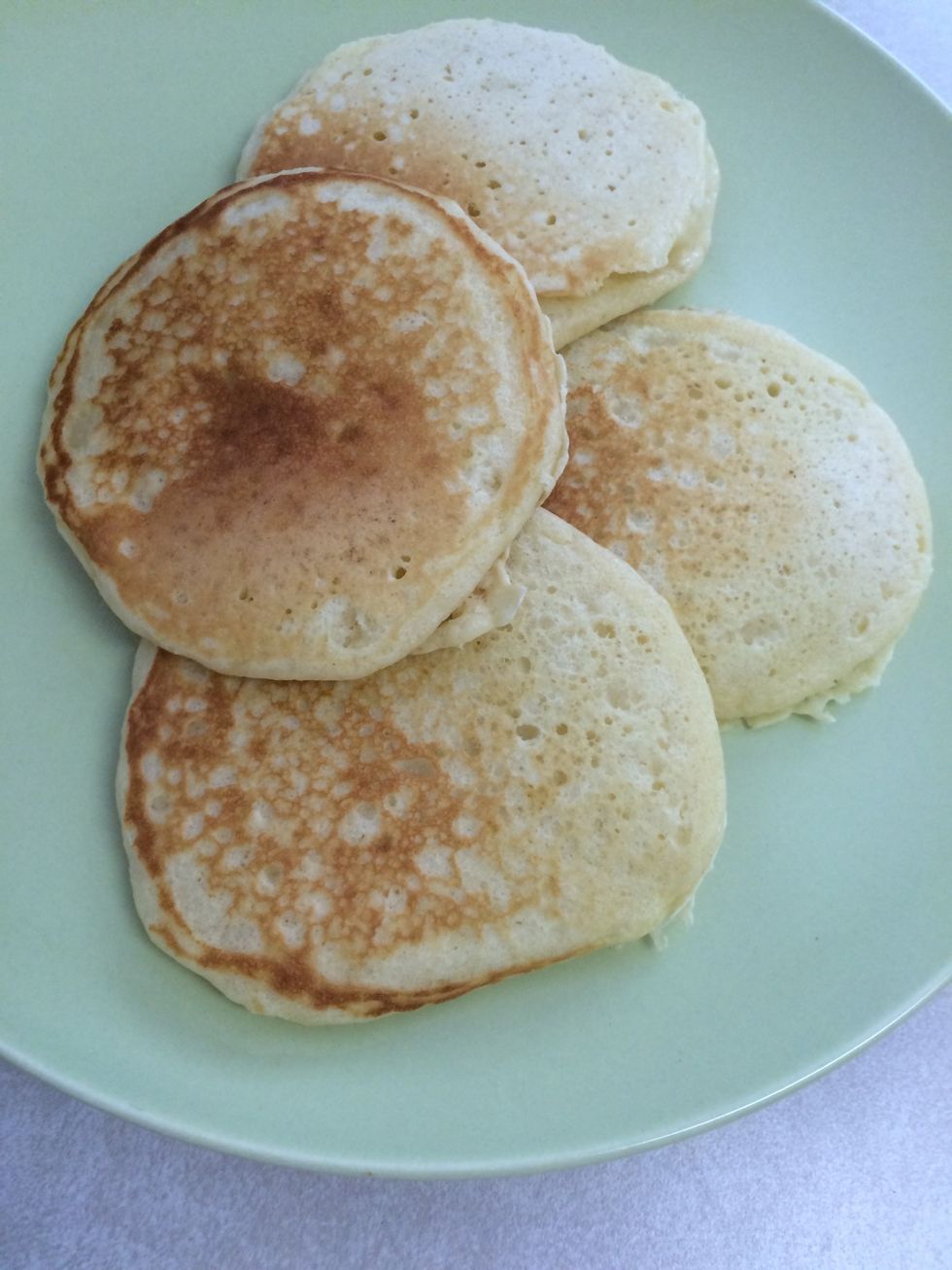 once the bottoms are toasty and golden;) place them on a plate and continue till the batters gone!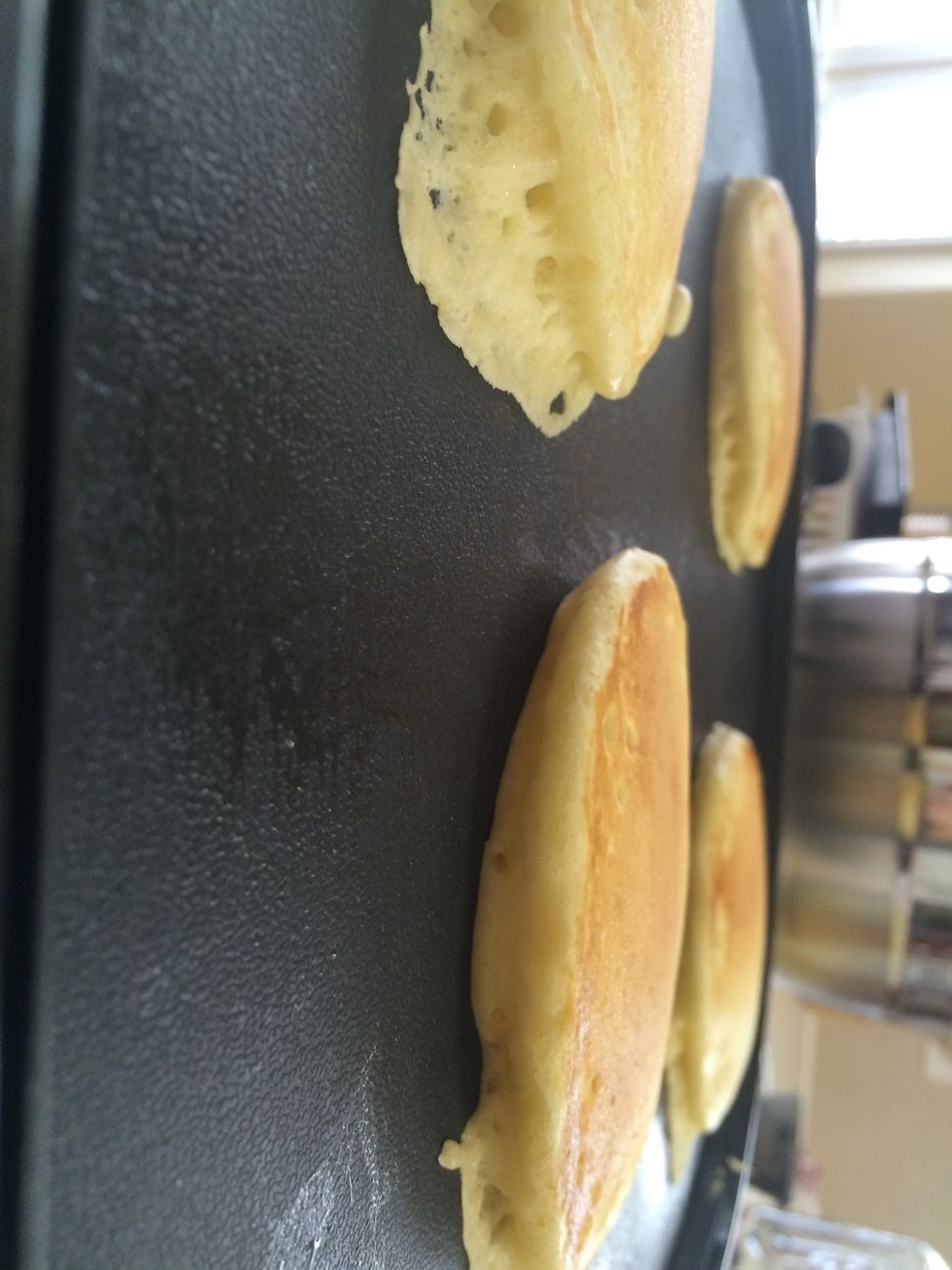 simple enough😏👌🏻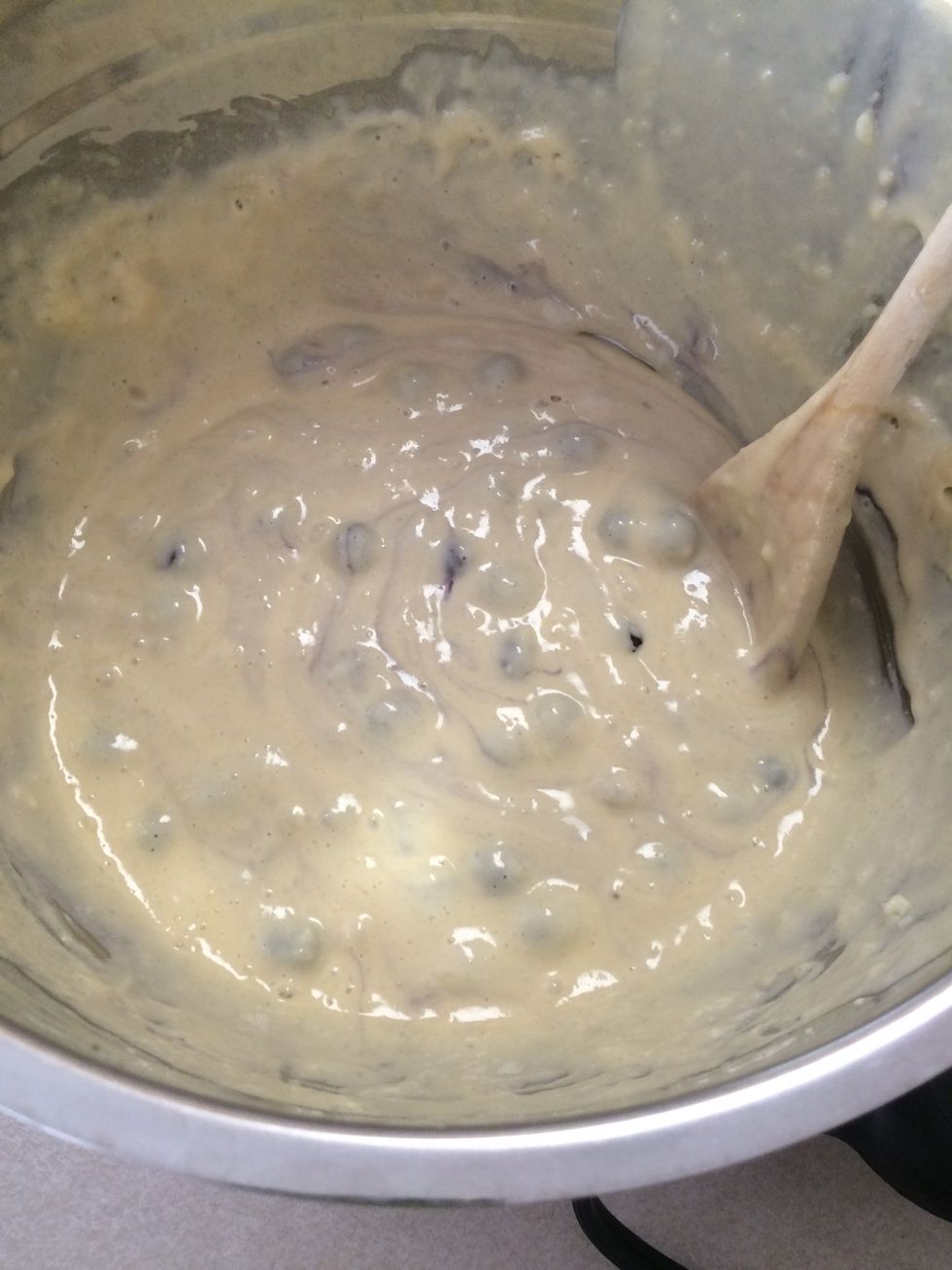 I got kinda bored with the plain pancakes, so I added some frozen blueberries!!😜😜👌🏻....is it just me or does that look like yogurt
2 1/4 cup of milk
6 tablespoons of white vinegar
3 cups of flour
6 tablespoons of sugar
3 teaspoons of baking powder
1 1/2 teaspoon of baking soda
1 1/2 teaspoon of salt
3 eggs
6 tablespoons of melted butter
cooking spray
Day Swan
aye! I'm new here...im an animal fraking lover? and yes...i am a ginger. \n\nTWENTY ØNE PILØTS