How to make exotica coconut rice
Truly decadent white rice rich with coconut milk and the perfume of Exotica tea. Excellent to pair with a stir fry or curry.
25
Steep the tea in about a cup and half of hot water.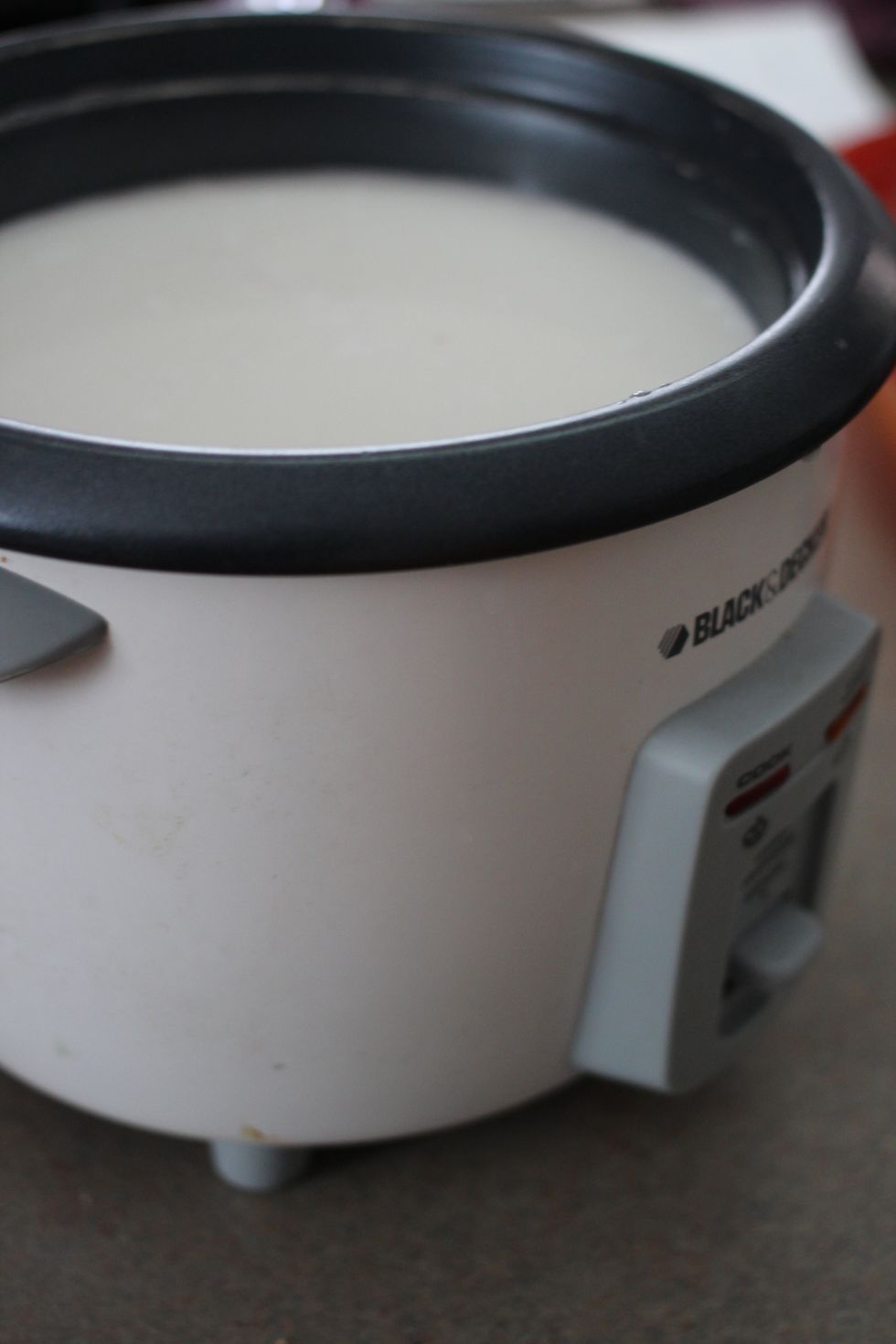 Add rice, coconut milk, and enough tea to make the rice. I used a rice cooker so I just filled to the line, but if you are using a pot, just follow the instructions for the rice. Add salt and sugar.
Cook according to your rice cooker or rice package instructions, and you are done! Simple, decadent rice is ready for you to enjoy with your favorite stir fry.
1.0Tbsp Exotica tea
400.0ml Coconut milk (a can)
2.25c Jasmine Rice
1.0tsp Sugar
0.5tsp Salt