How to make exact lines with nail poilsh
This nail design is supper easy and all u need is tape and nail polish!
27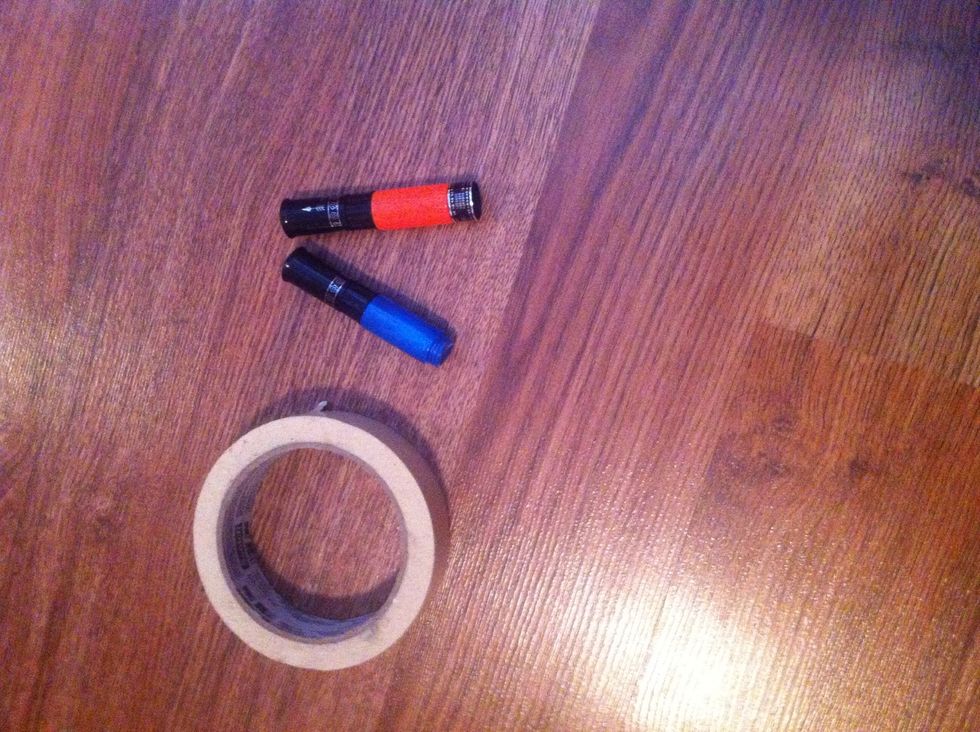 First get your supplies! I don't have scotch tape, but masking tape will work just as well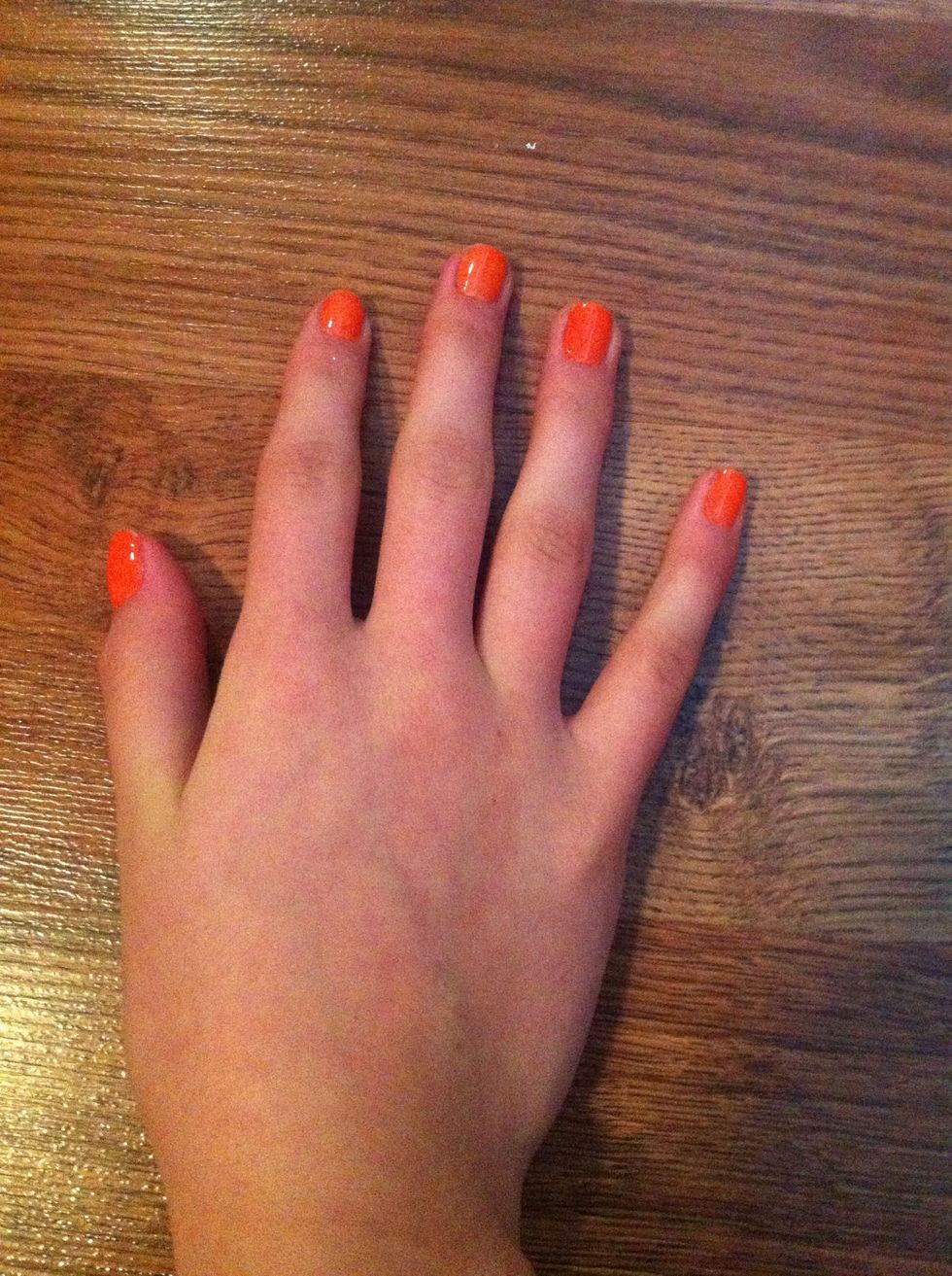 Add your first coat of which ever colour you would like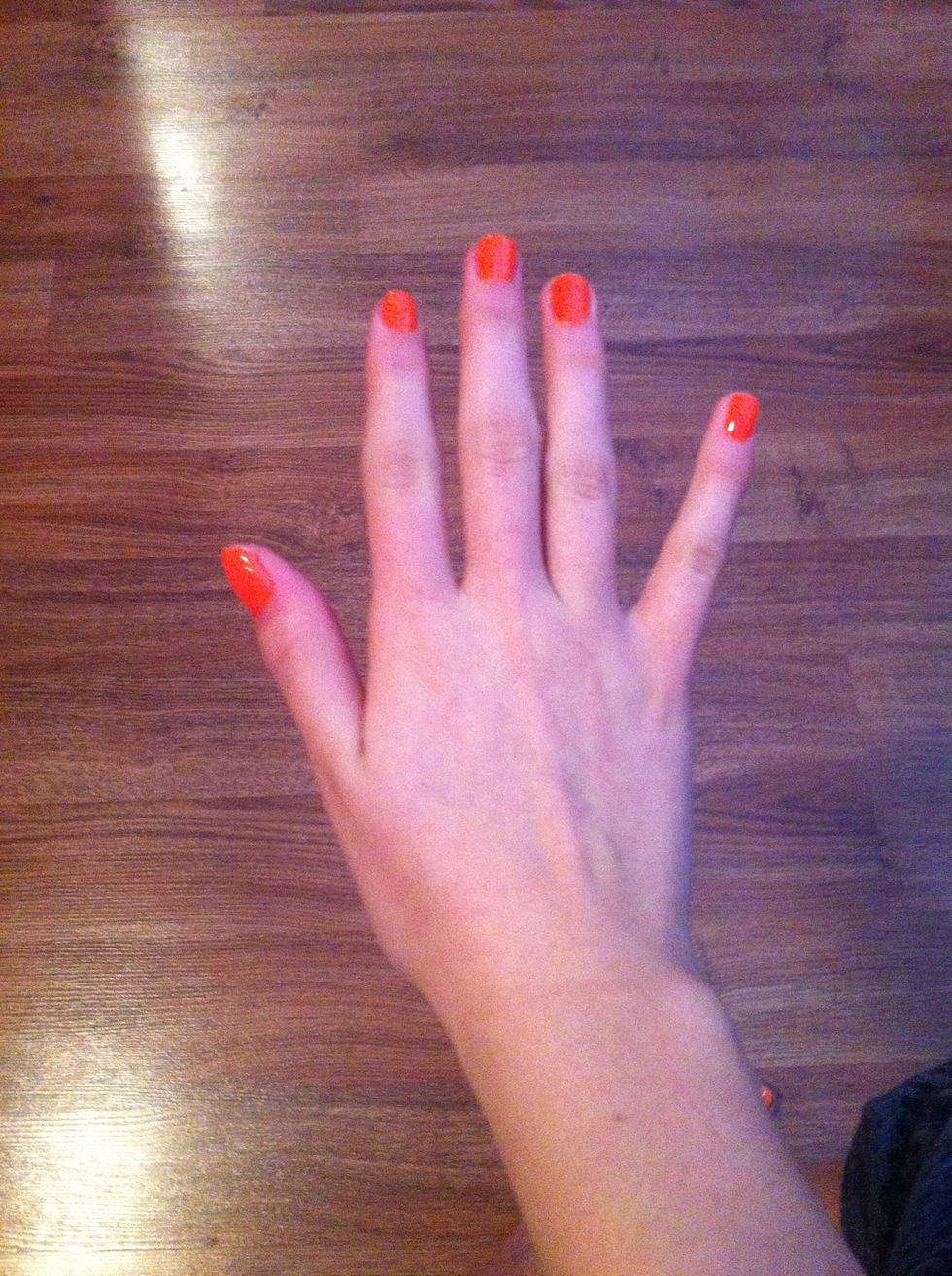 You don't have to do this step but if you want more vibrancy to your nails I recommend a second coat
Put tape on the nail so the part showing is going to be painted... Make sure the paint is COMPLETELY dry!!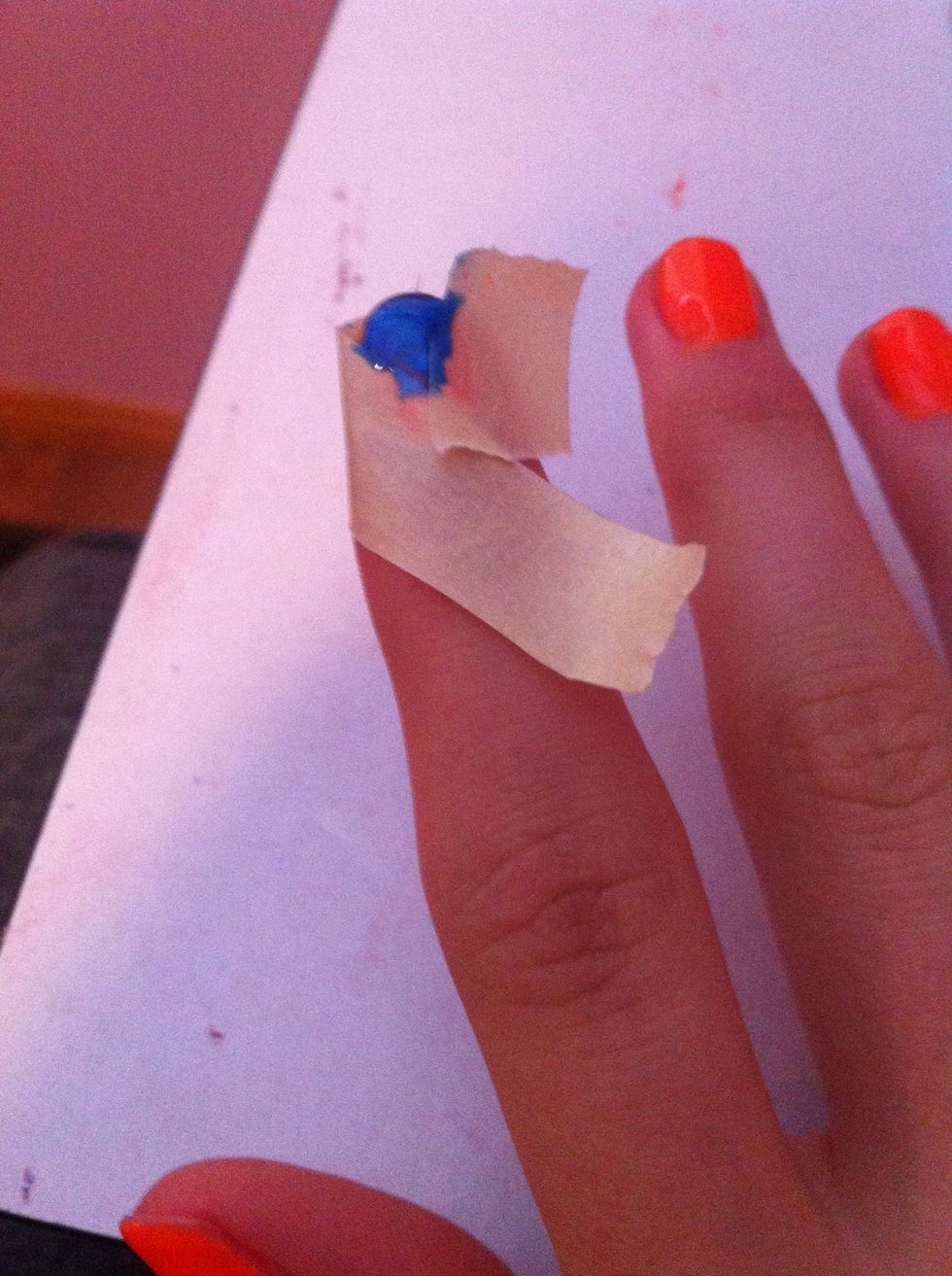 Now paint the second colour you chose where the tape ISNT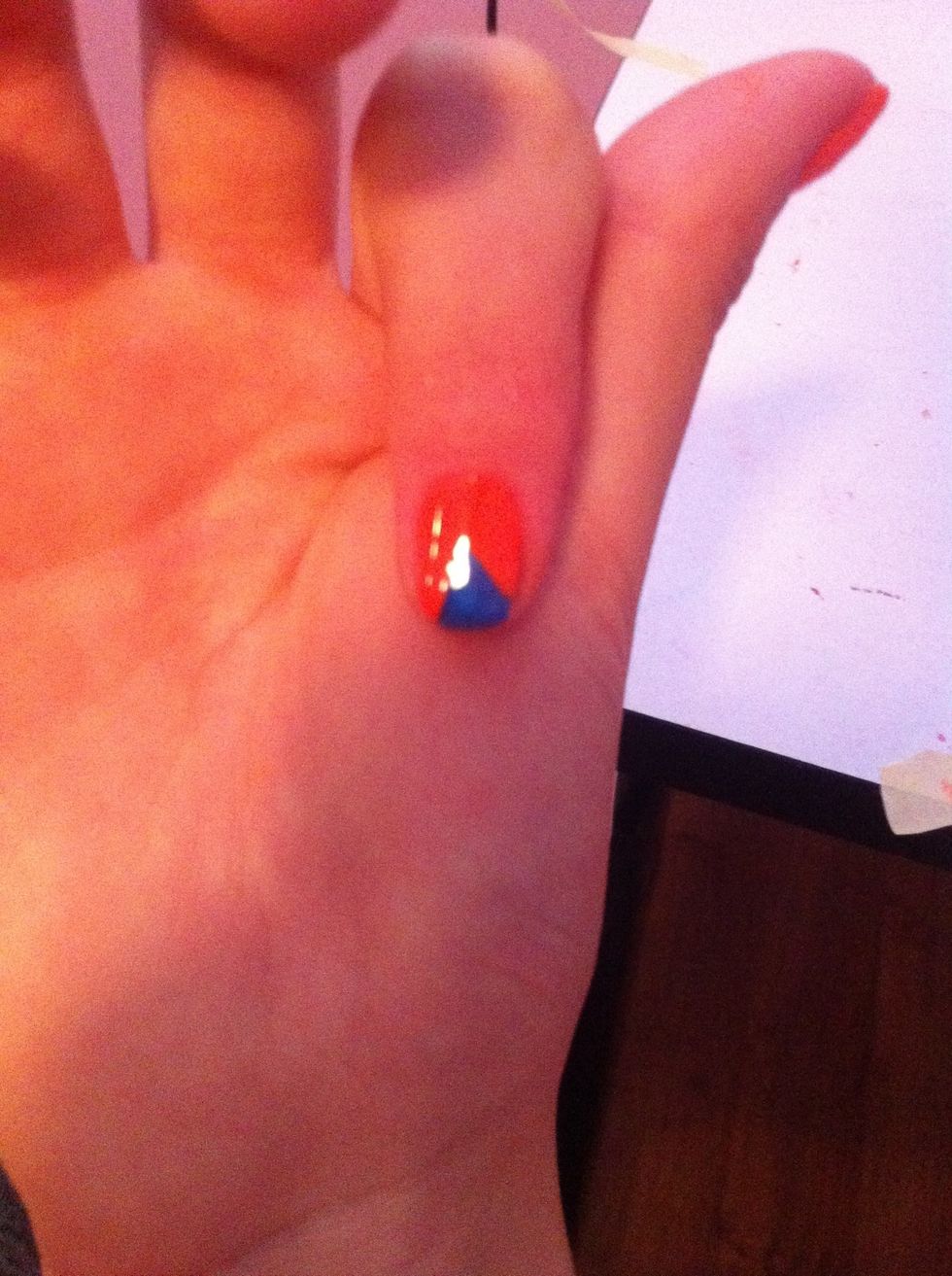 Take the tape off and reveal a perfect straight line with a cool look
Scotch tape
2 nail colors that go together