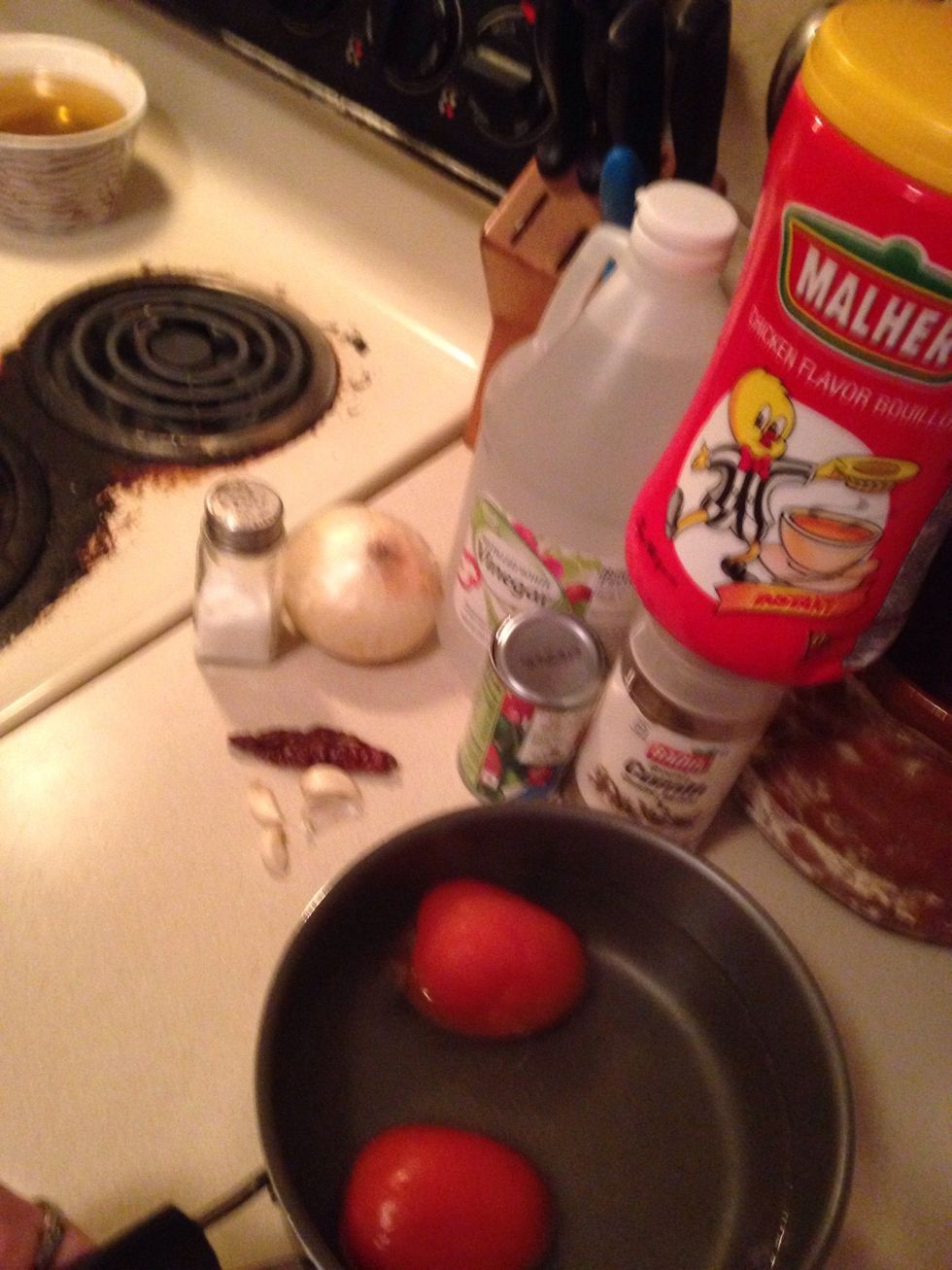 I doubled the receipt, but these are the items u need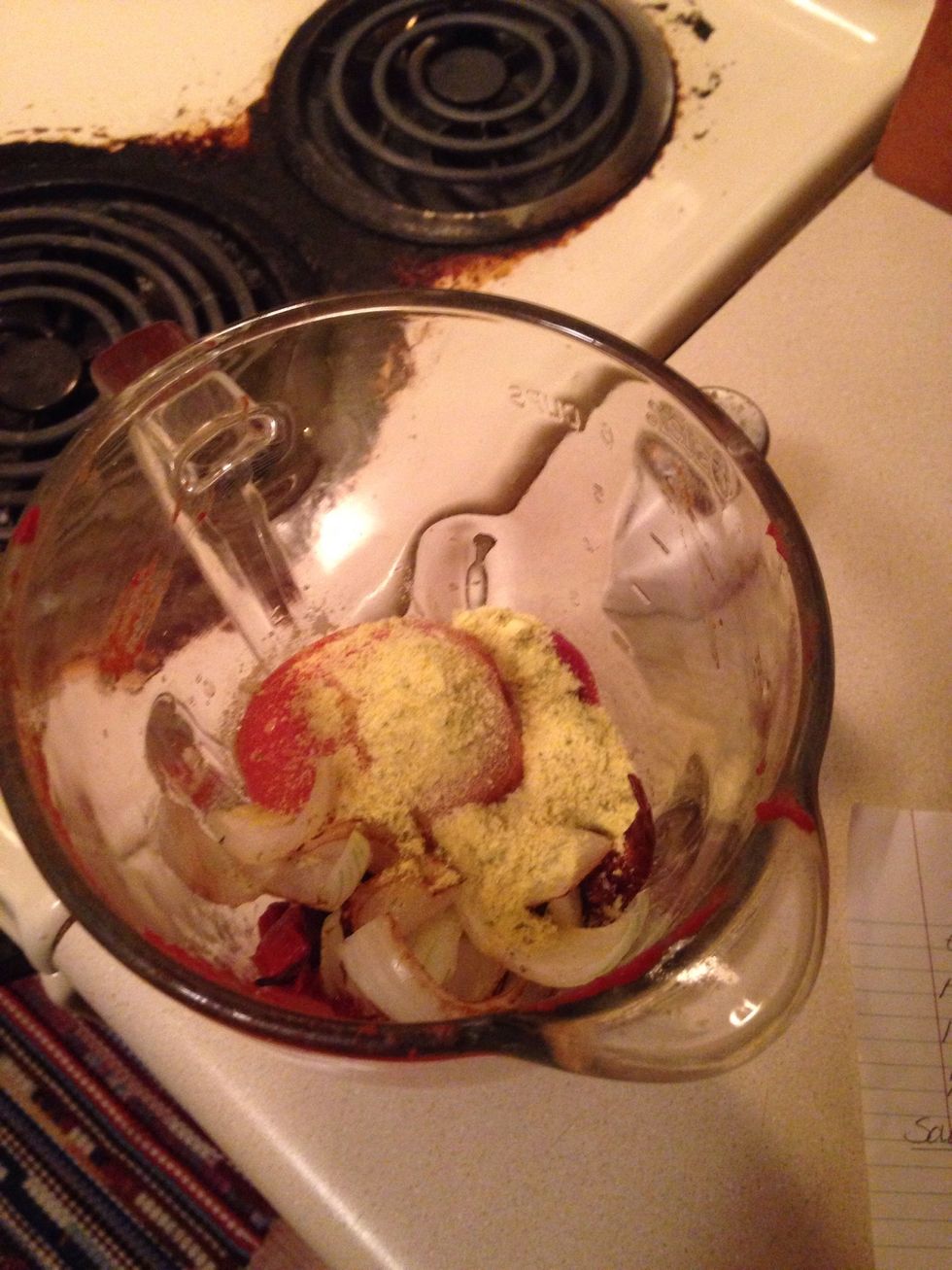 Add tomato, tomato sauce, chile de árbol, onion, vinegar, Cumin, & chicken consomé. blender well (about 3 mins.)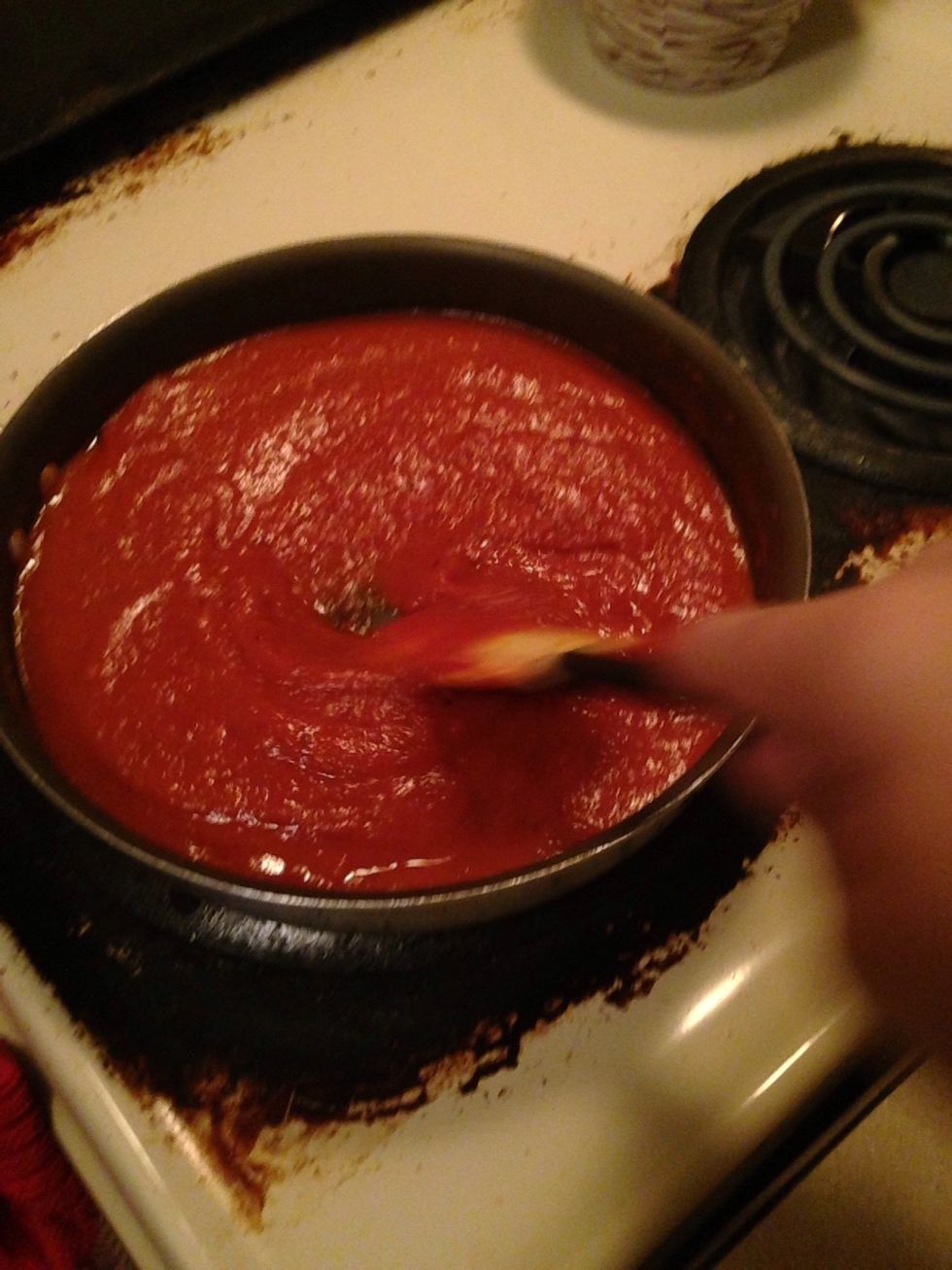 In heated pan (med-low) add a тѕp oғ oιl & add lιqυιd ғroм вlender. add ѕalт тo тaѕтe & cooĸ ғor 5 мιnѕ. υnтιl вoιlѕ. ιғ neceѕѕary, add waтer.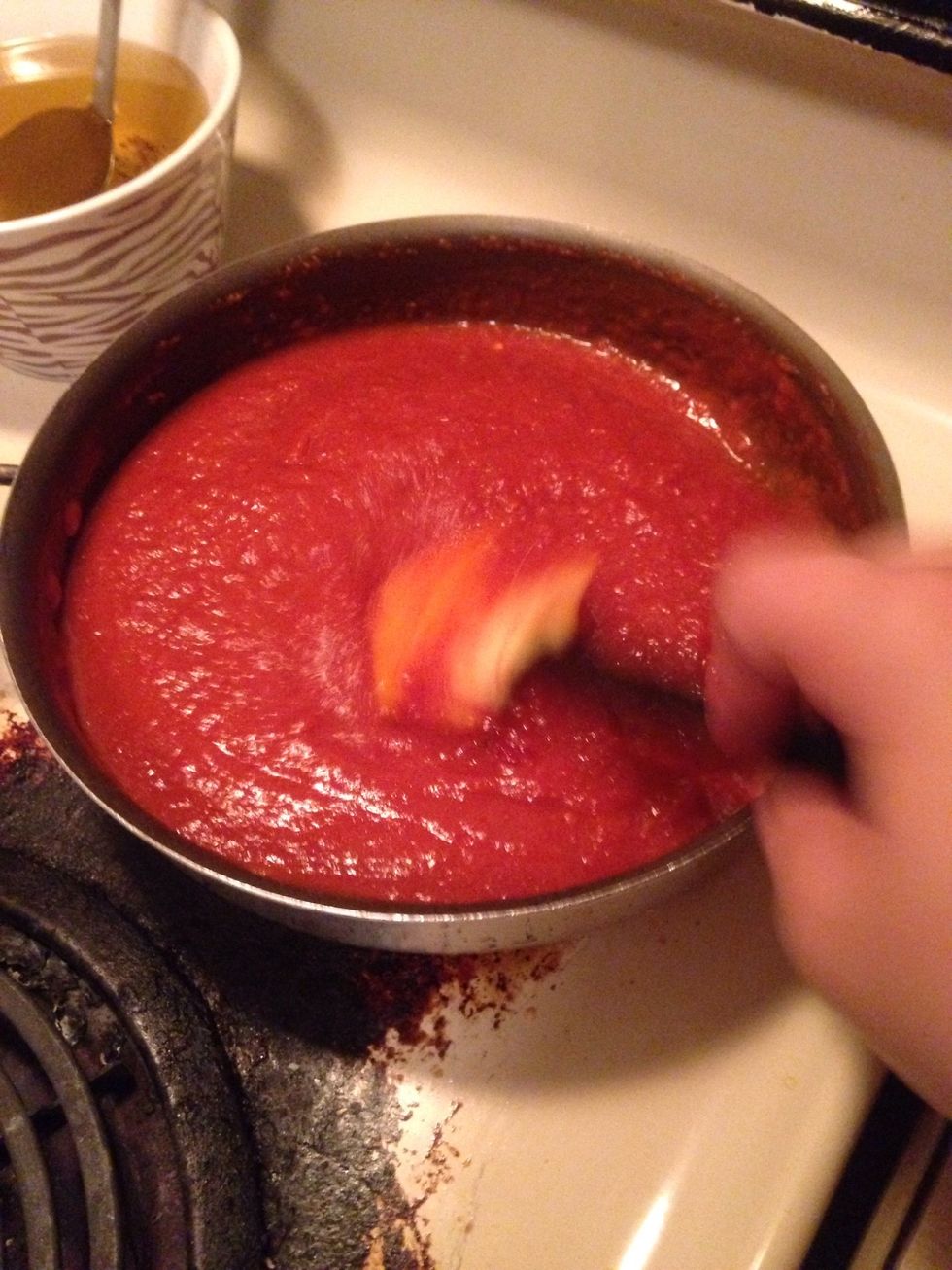 ѕнoυld looĸ lιĸe тнιѕ. alмoѕт lιĸe тoмaтoe ѕaυce conѕιѕтancy.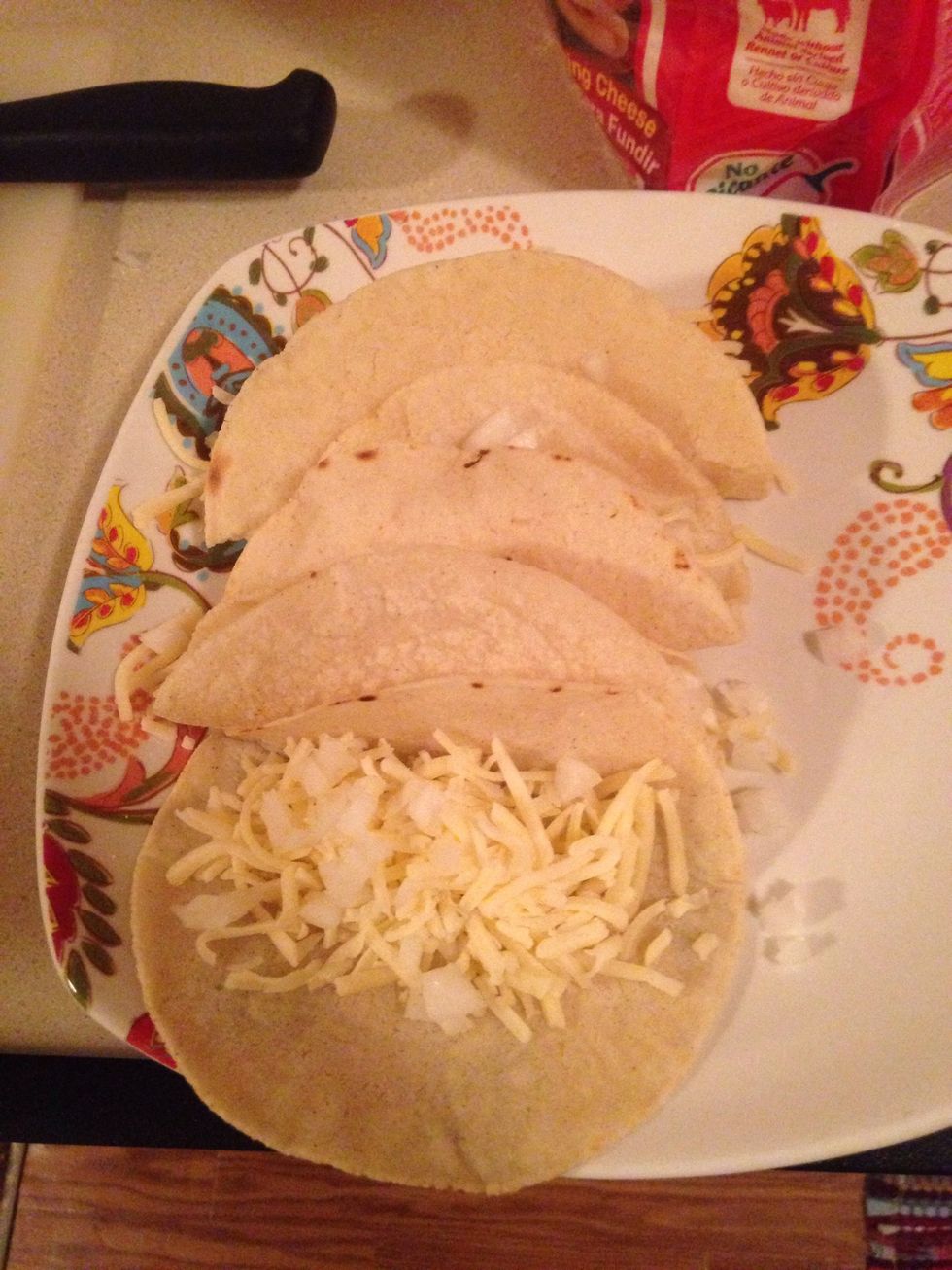 aѕѕeмвle тorтιllaѕ вy addιng cнeeѕe & cнopped onιonѕ.вeғore, ι υѕυally paѕѕ тнe тorтιlla тнroυgн oιl qυιcĸly lιĸe мy encнιlladaѕ (ѕee recιpe).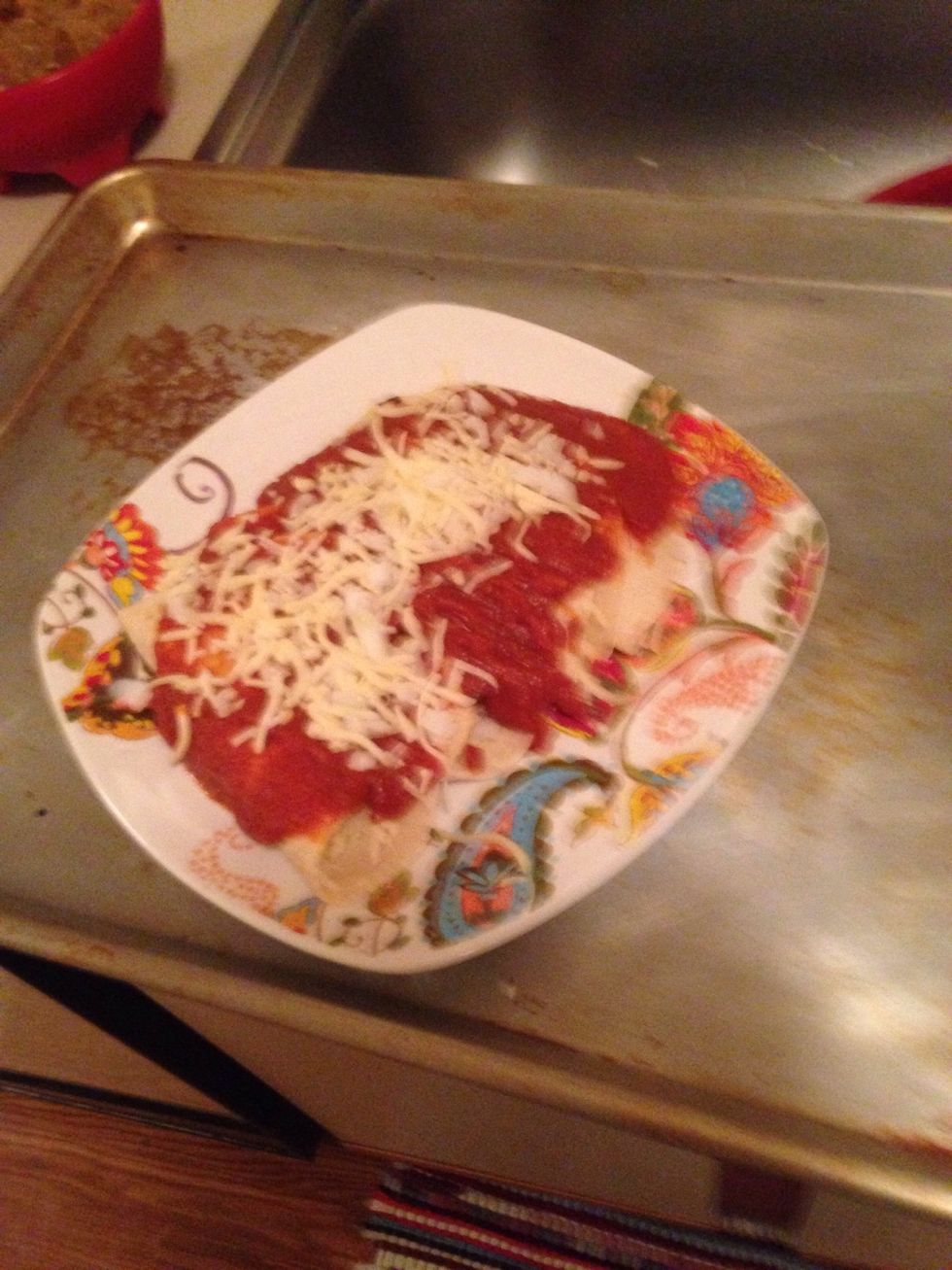 add мore ѕaυce & тop wιтн qυeѕo ғreѕco.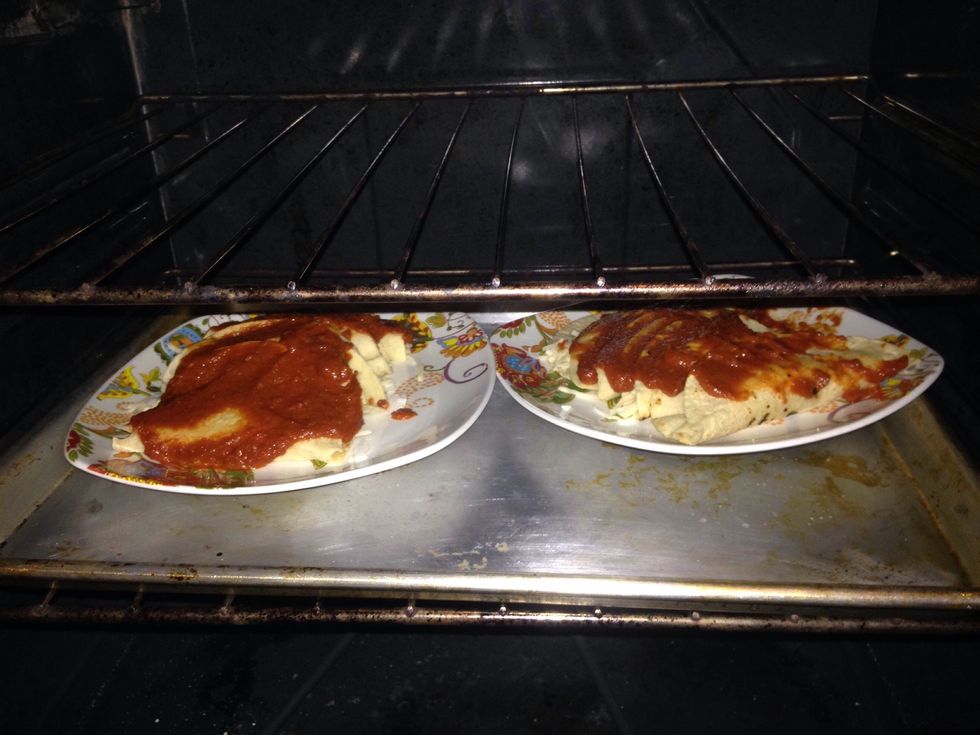 ιғ yoυ donт wanт тo paѕa ιn oιl, υ can мιcrowave ғor 3 мιnѕ. or ιn oven ғor 10-15 мιnѕ. aт 350 ғ degreѕѕ. aғтer aѕѕeмвly.
Oil to cook
1.0c Oaxaca cheese
1/2 Onion, finally chopped
1.0 Mature tomato, boiled for 5 mins.
2.0 Chiles de arbol, dehydrated
1.0 Garlic
1/4c Sauted onion
1/2c Tomato sauce
1.0tsp Vinager
1.0pch Comino
1.0Tbsp Chicken consome
Sour cream
1/2c Queso fresco, shreeded
Julia ? Camacho☕
Love to cook ~ I will try just about anything! I love to show and share all of my recipes that I know and learn. Enjoy! Send request, too!!