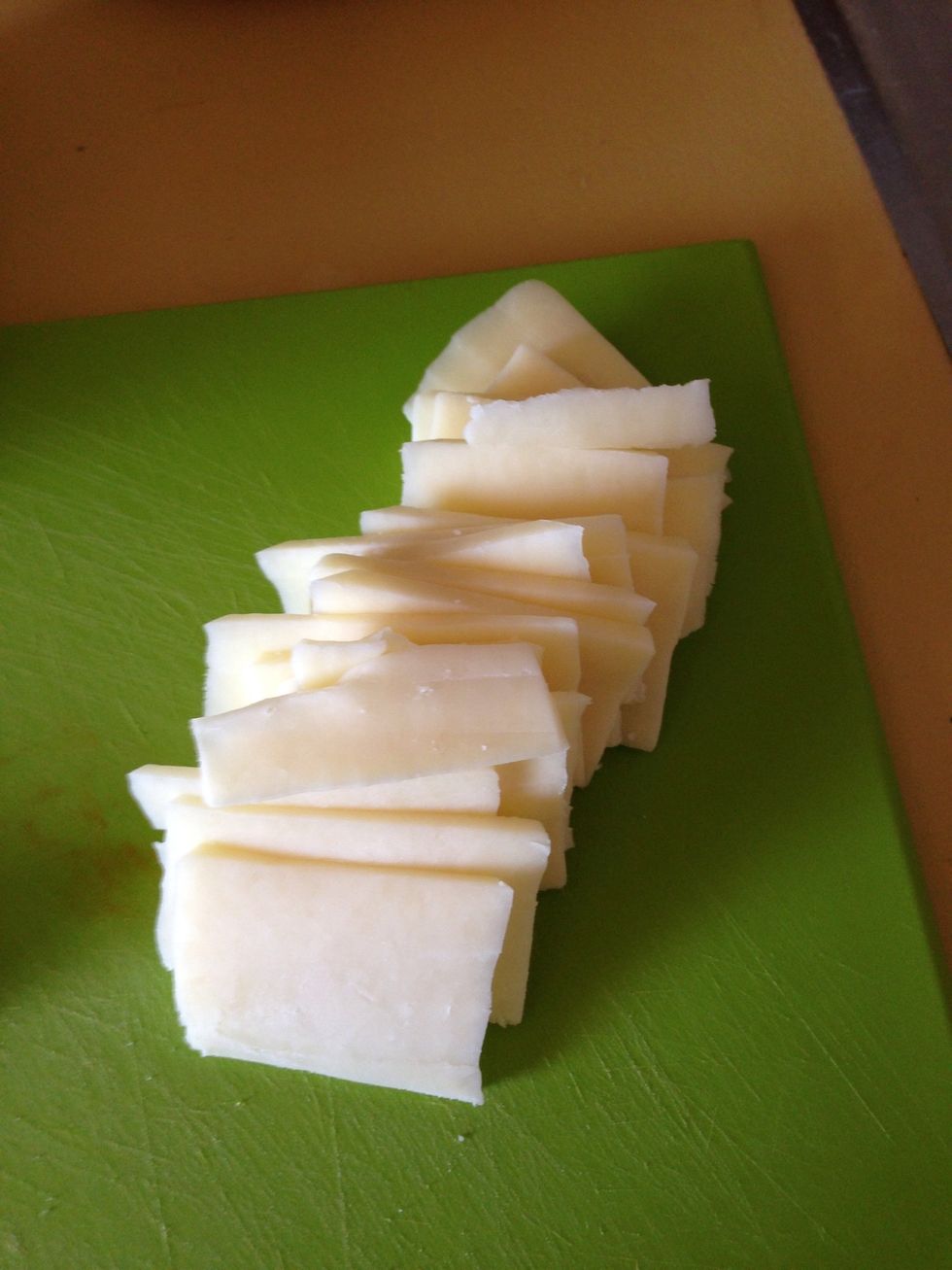 Slice your cheese.
I am making green salsa too, so I'm boiling my chilis.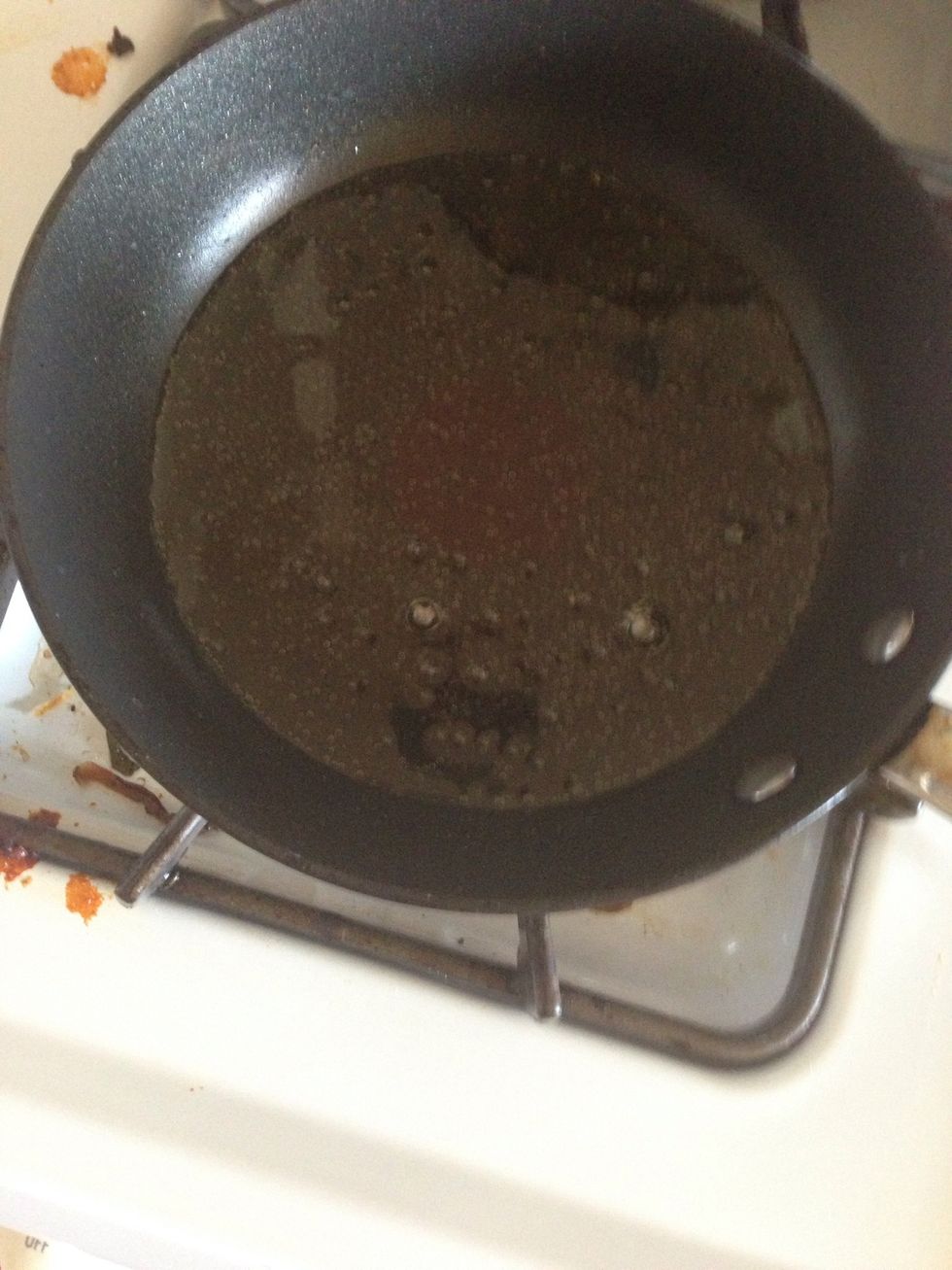 Heat about 1/3 cup of oil in pan.
Move quickly between putting the tortilla in the oil to adding cheese and flipping it over. Those 3 steps should take no more than 1 minute to 1 1/2 minutes. If you leave in too long they will harden.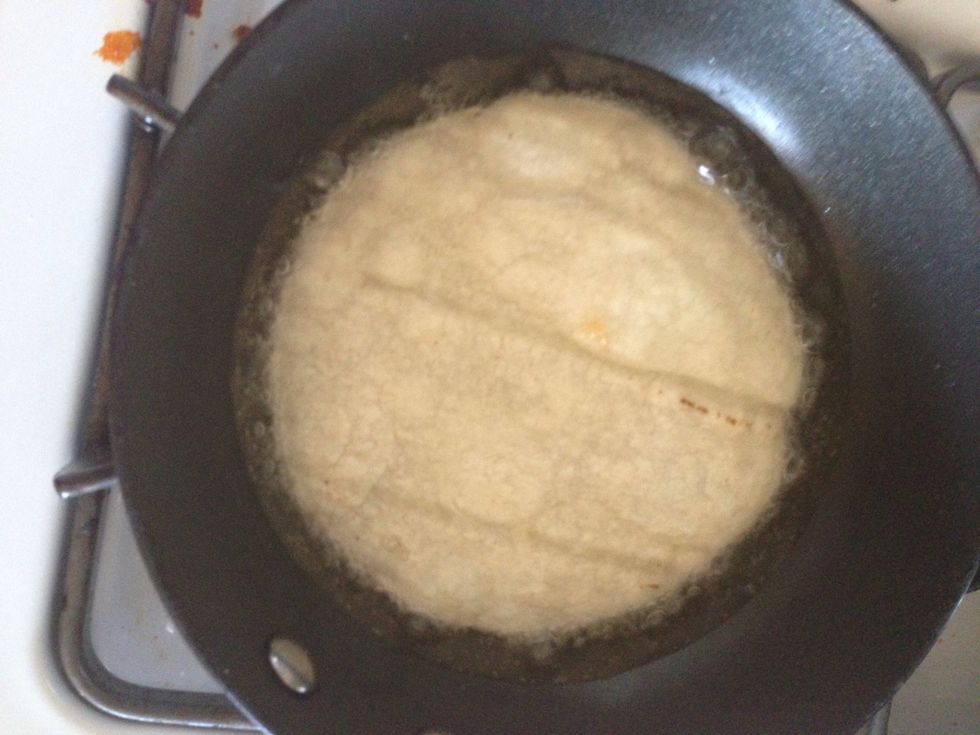 Once your oil is hot slide a tortilla in.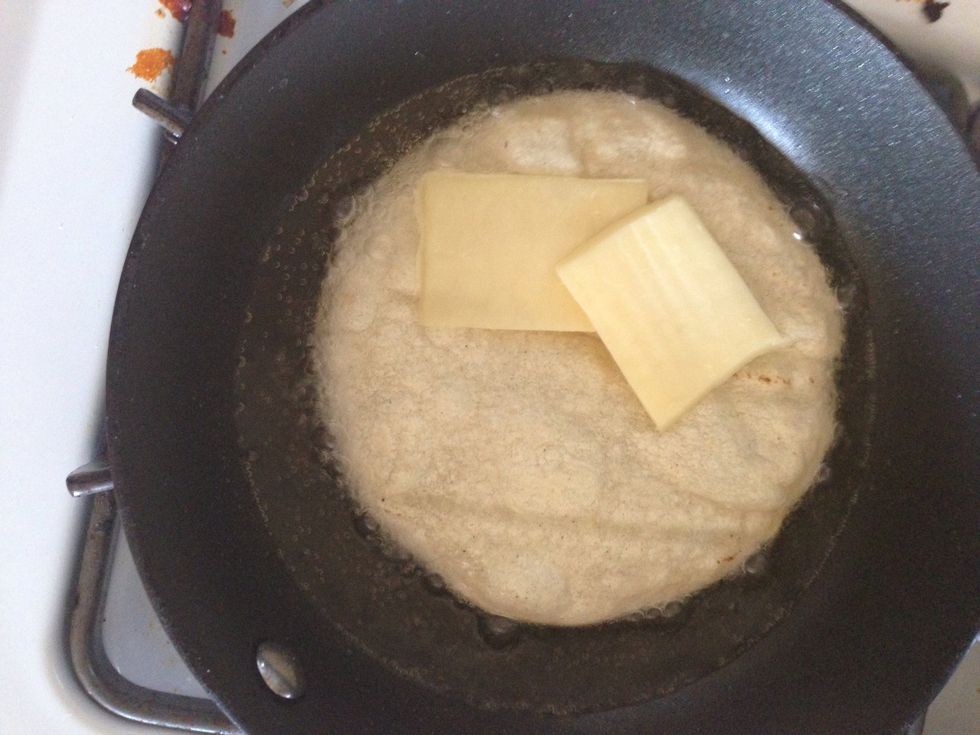 Take 2 slices of cheese and set them close to the edge on one side. If you cut straight down the block of cheese, use 1 slice. I started cutting at the corners hence the small slices.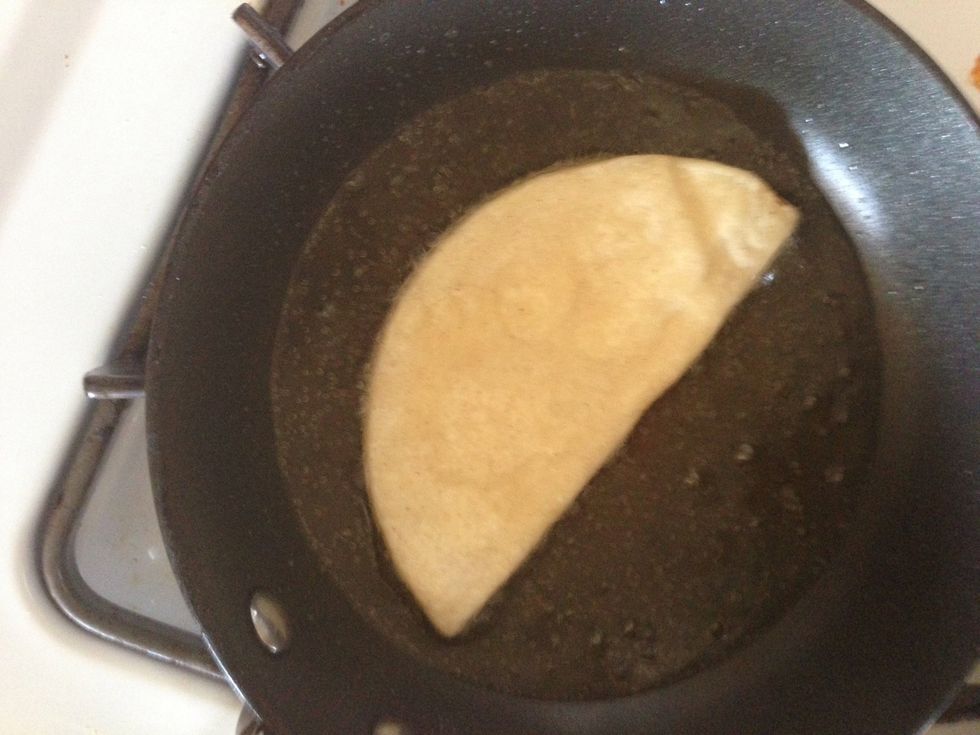 Using tongs fold over the half with no cheese. Leave for about 30 seconds and flip over to cook on the other side. When pulling out hold at a slight angle to drain extra oil and set on a paper towel.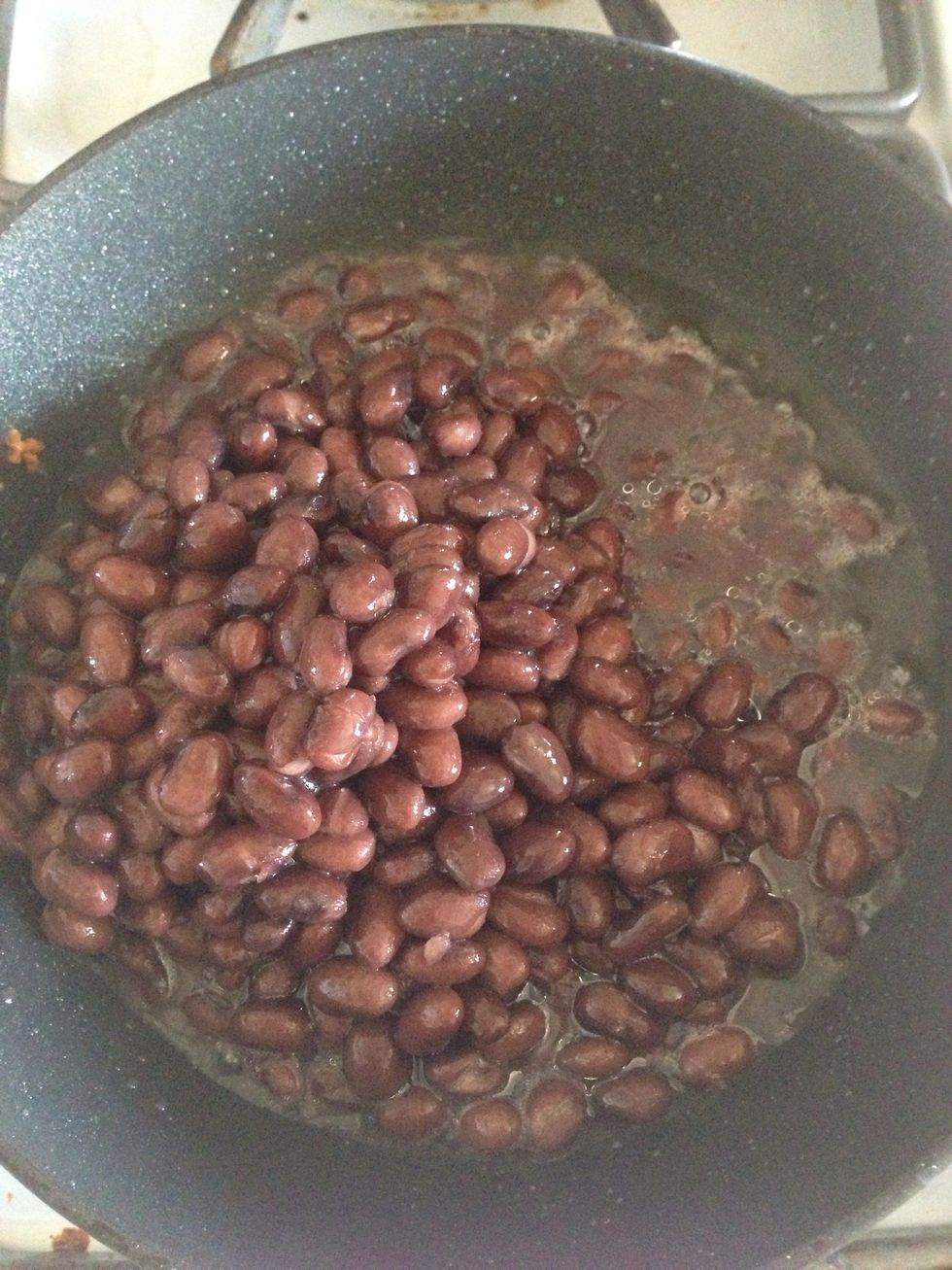 Using the oil to fry the quesadillas, add your beans to the pan. You need about 3 tbs of oil. If you have too much take some out. If not seasoned yet, season the beans.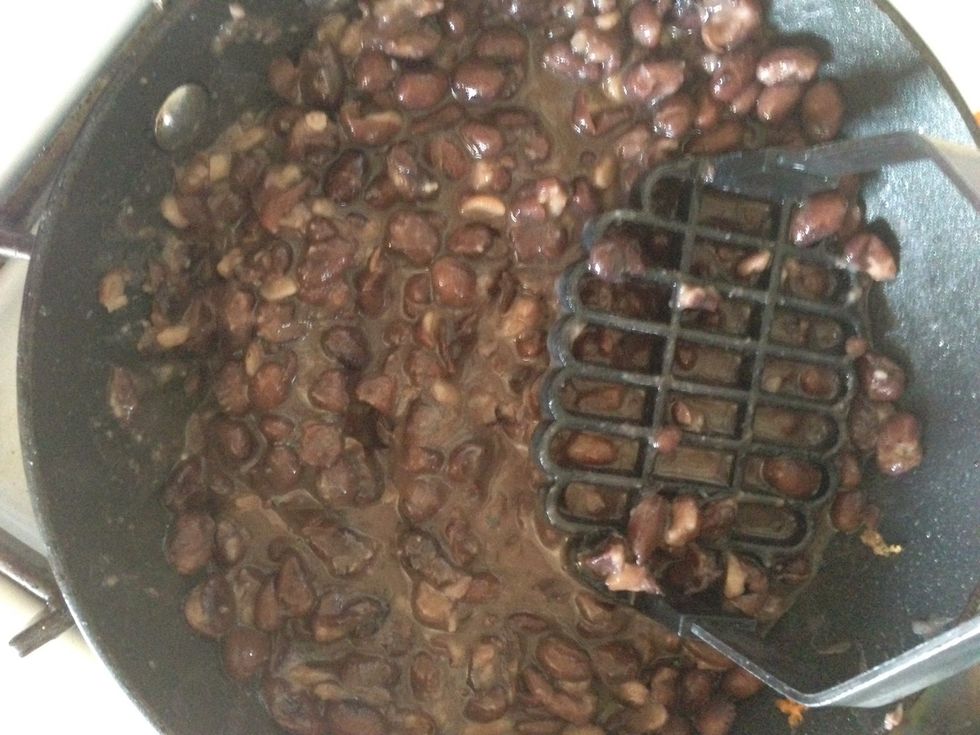 Begin to mash the beans. Keep the flame low so they don't burn.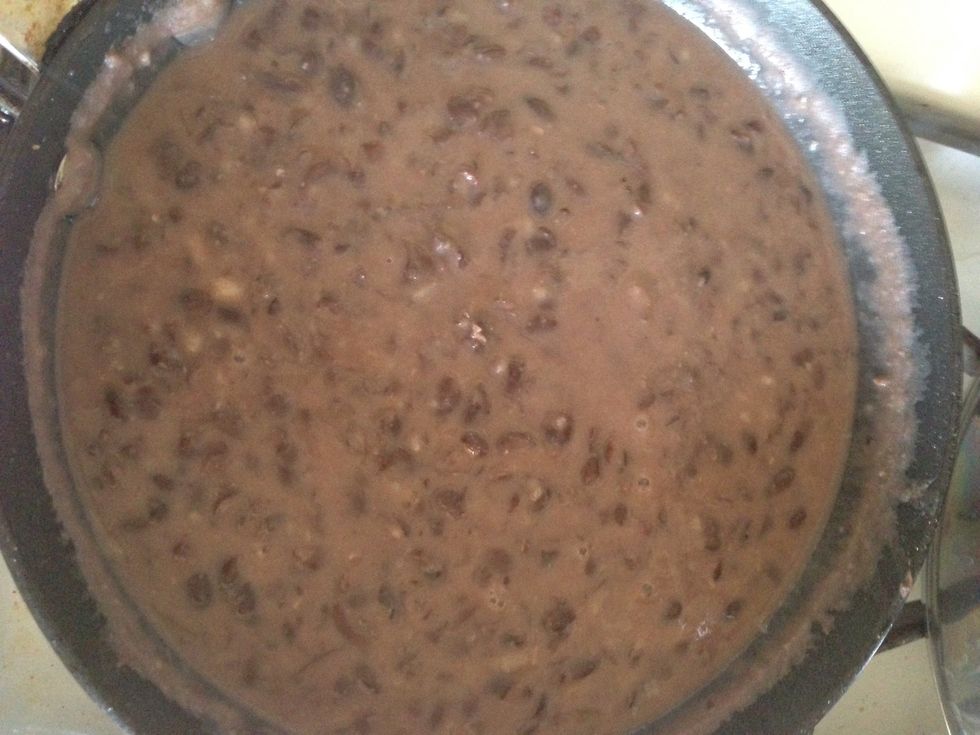 Slowly add water, about 1/4 cup at a time. You want the beans to be creamy but not watery. Keep mashing and mixing so they don't burn.
Take your quesadillas and dip them in the beans. Top with sour cream and salsa. Quick and amazing!
Monterrey jack cheese
Tortillas
Oil
Pinto beans or black beans
Dulce Sikes
26 yr old, mother of 2 girls, wife of great man. Fun, funny, savvy, love to shop, love to eat, love to love!
Santa Barbara, California