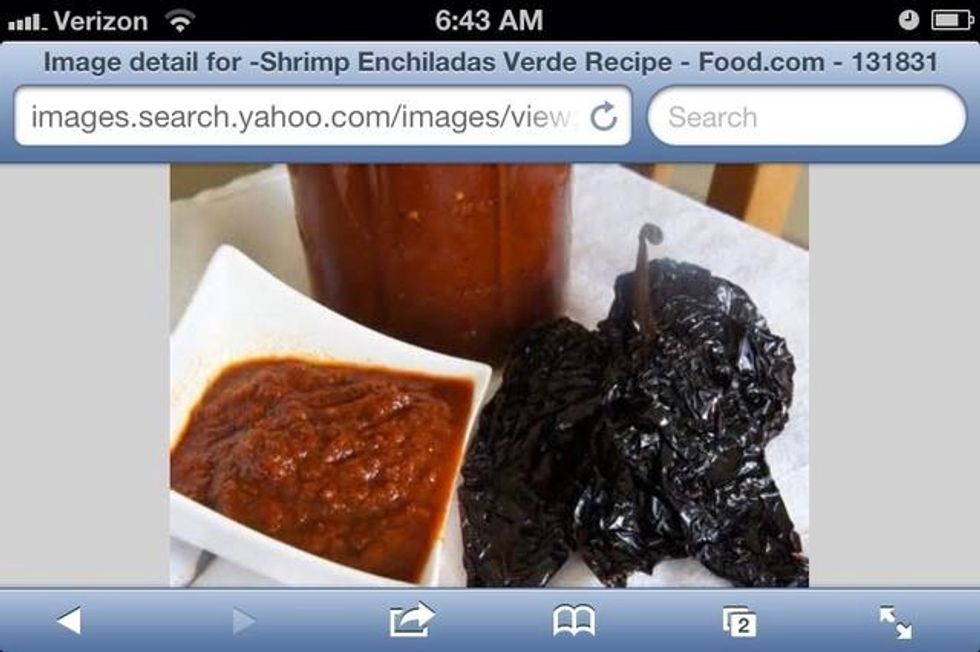 Sauce can be made a day or two ahead (Hint: Can freeze for up to 2 months) depending on the heat you want will depend on the amount of chiles you use.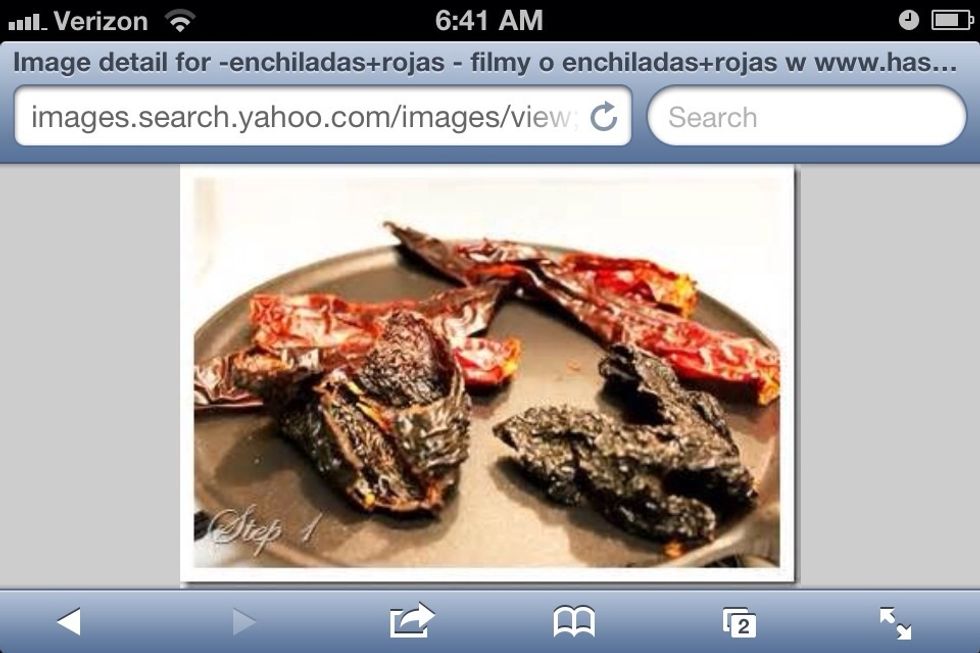 To make the salsa, heat griddle & toast chiles on both sides for 10 secs per side. DONT BURN❗🔥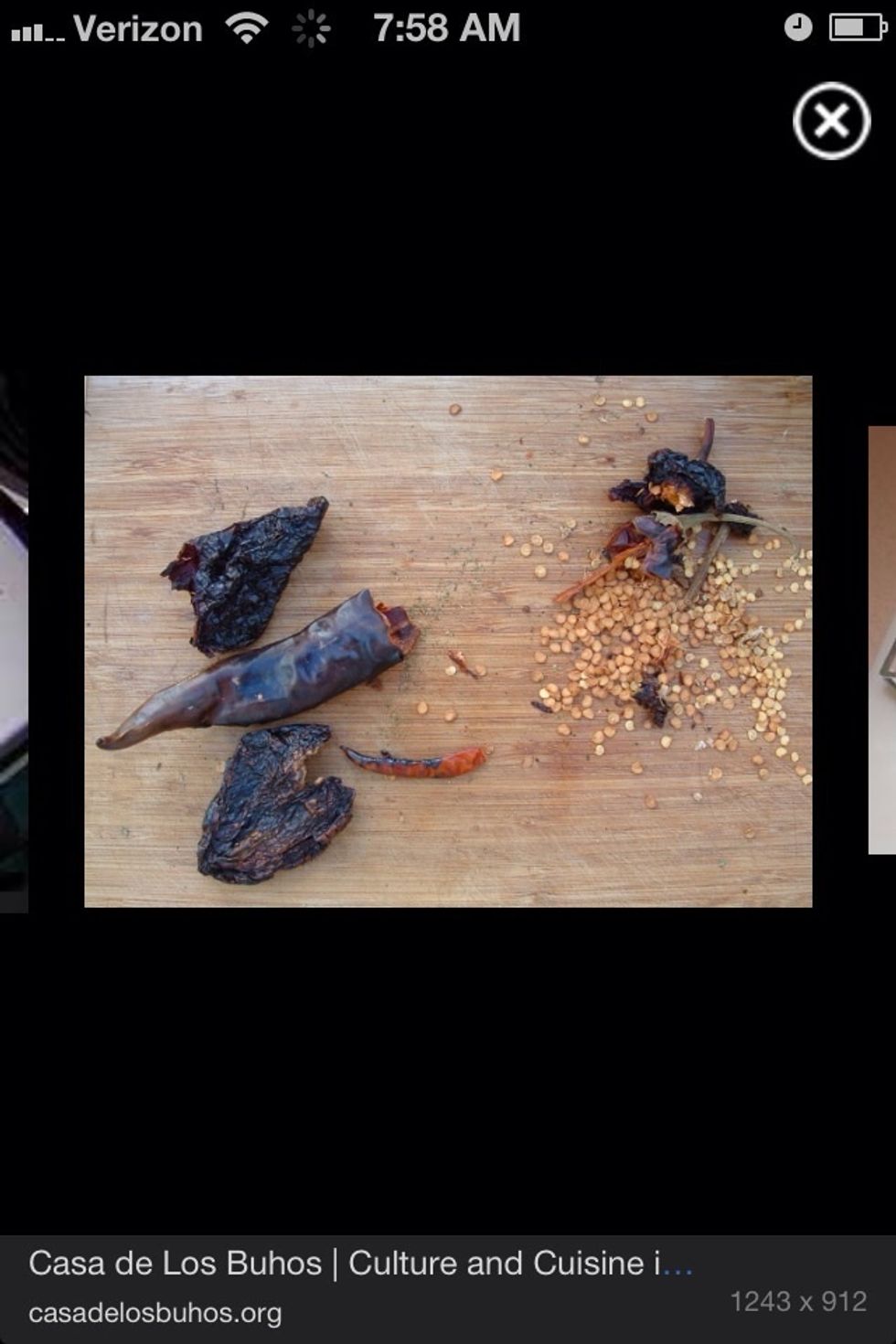 (Optional for less heat) Once cooled, cut chiles & remove seeds and stems. Use the veins but not the seeds.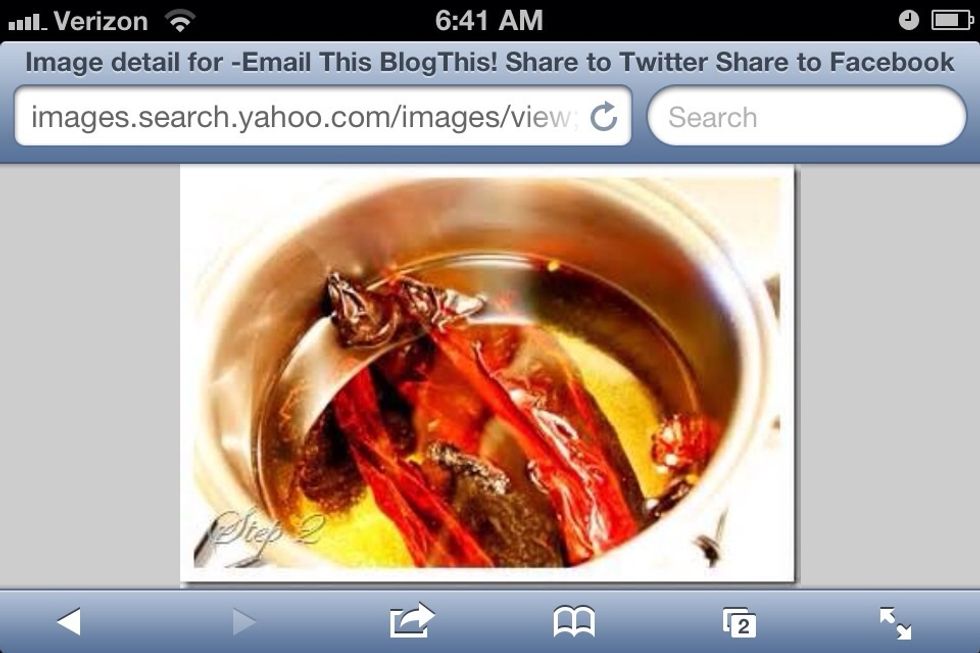 Put chiles in a small pot, cover w water and simmer for 5 mins. Let soak for 3-4 mins.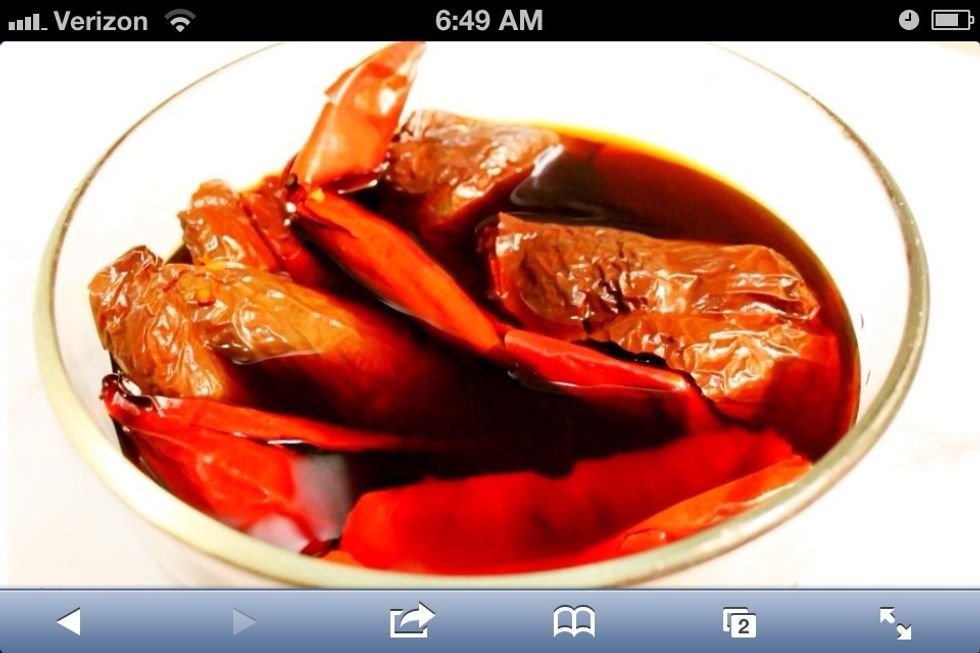 Strain chiles without water and cut chiles into 6 or 8 pieces. (Hint: save water to use)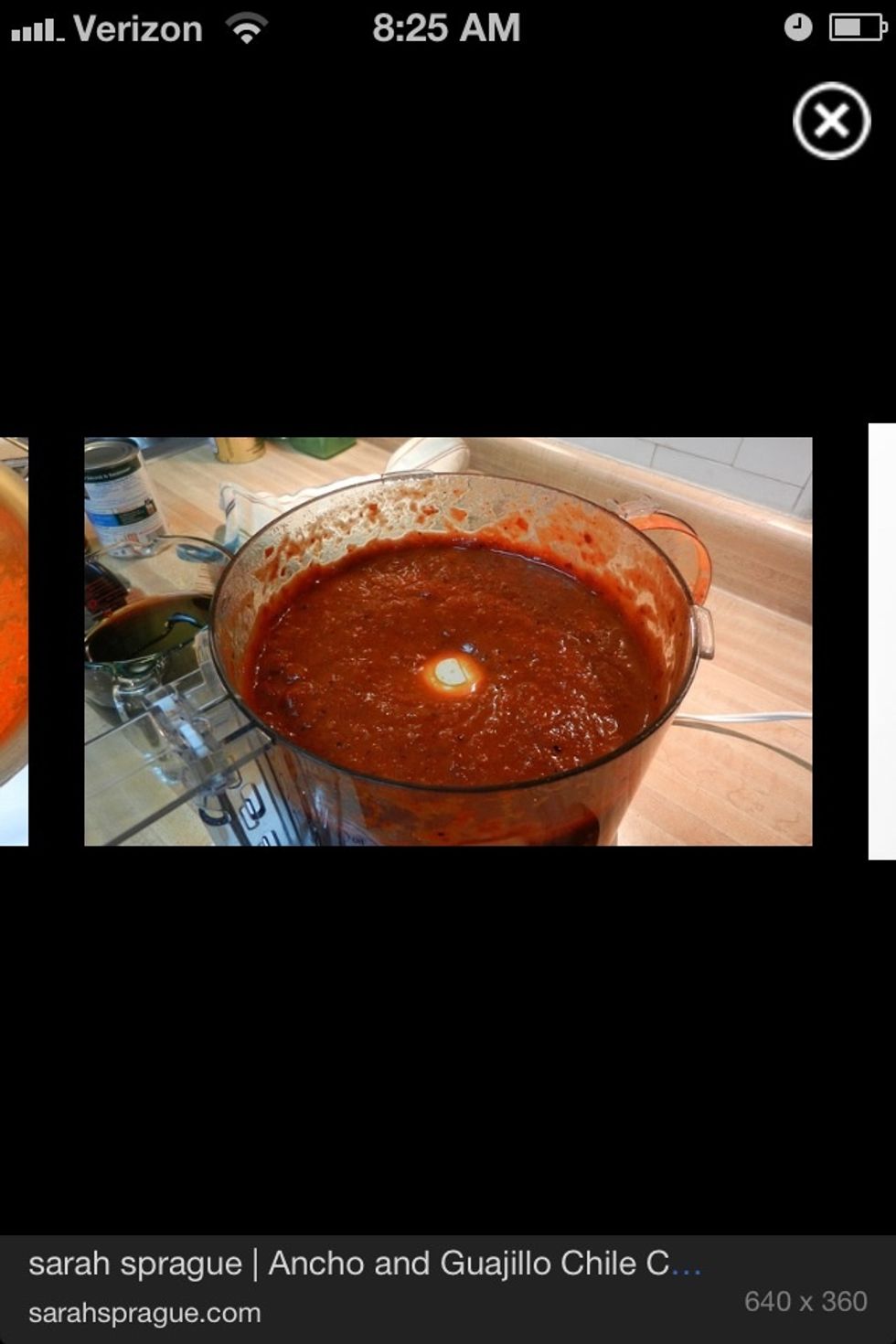 In blender add water from chiles, chile pieces, garlic, cloves, salt, pepper, peppercorn, oregano and blend for 3 mins. until smooth.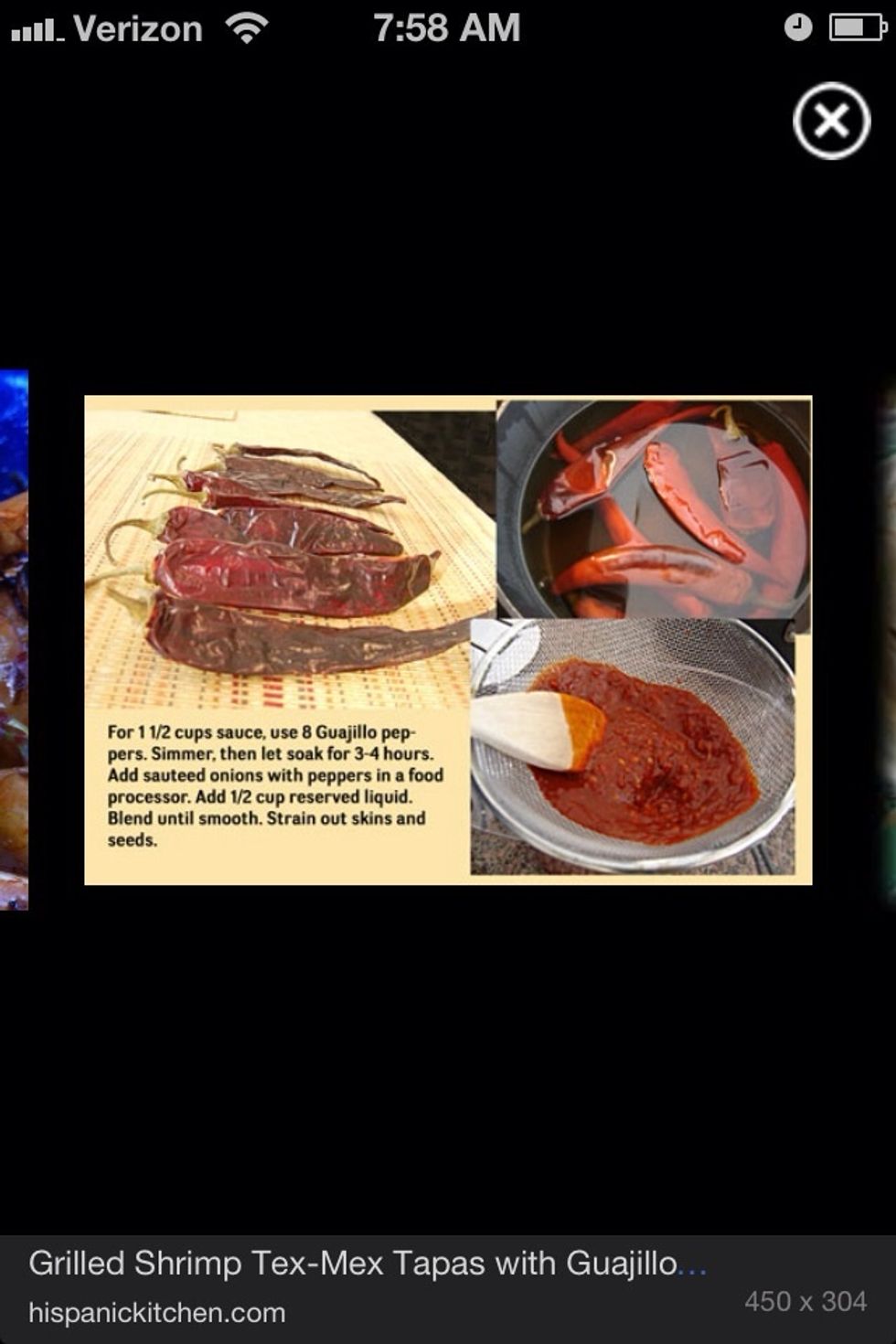 Strain the sauce & press to extract pieces of tough skin in to large bowl.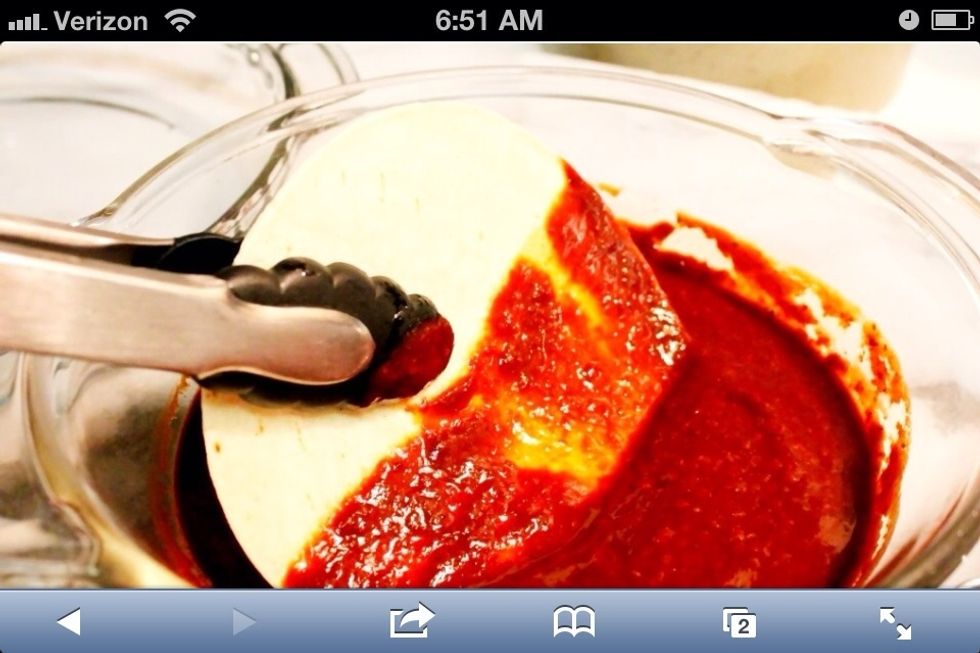 Dip the tortillas into the sauce to lightly coat each side.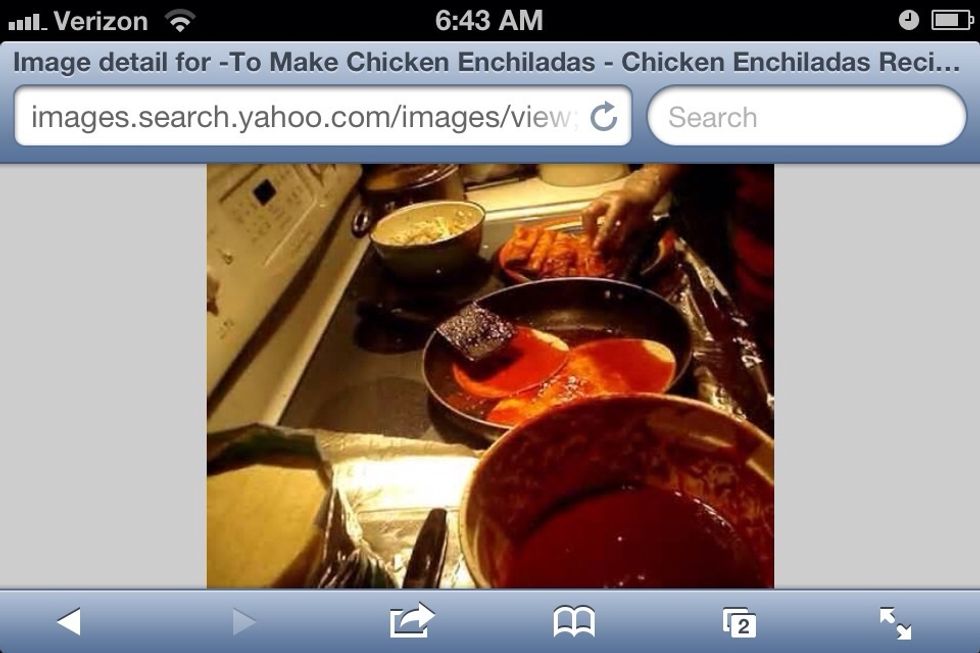 Add oil to in to a large skillet over med heat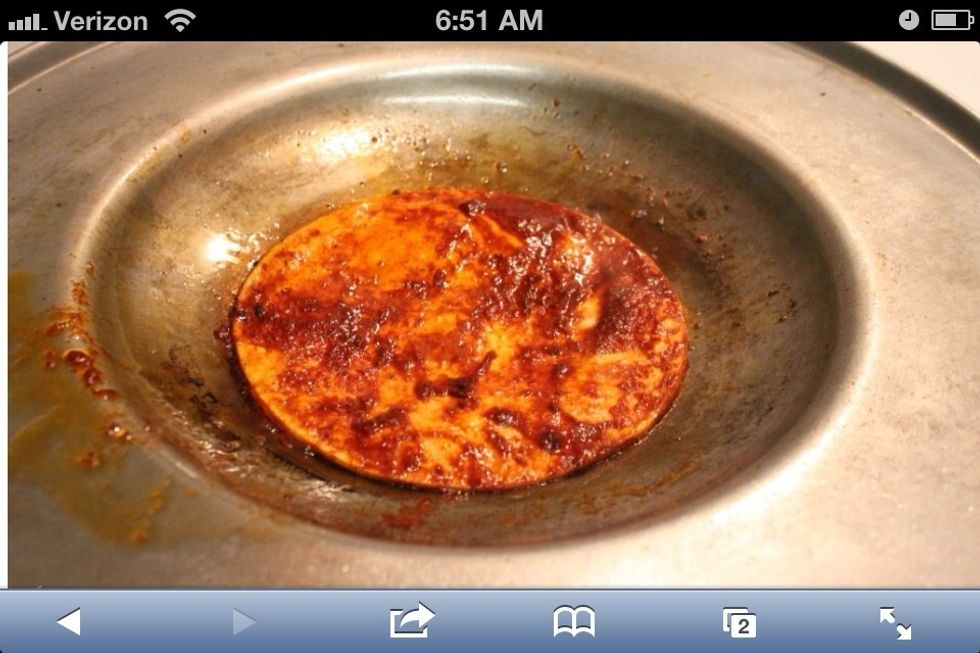 (Hint: add more oil little by little as needed) too much oil will give you a soggy tortilla.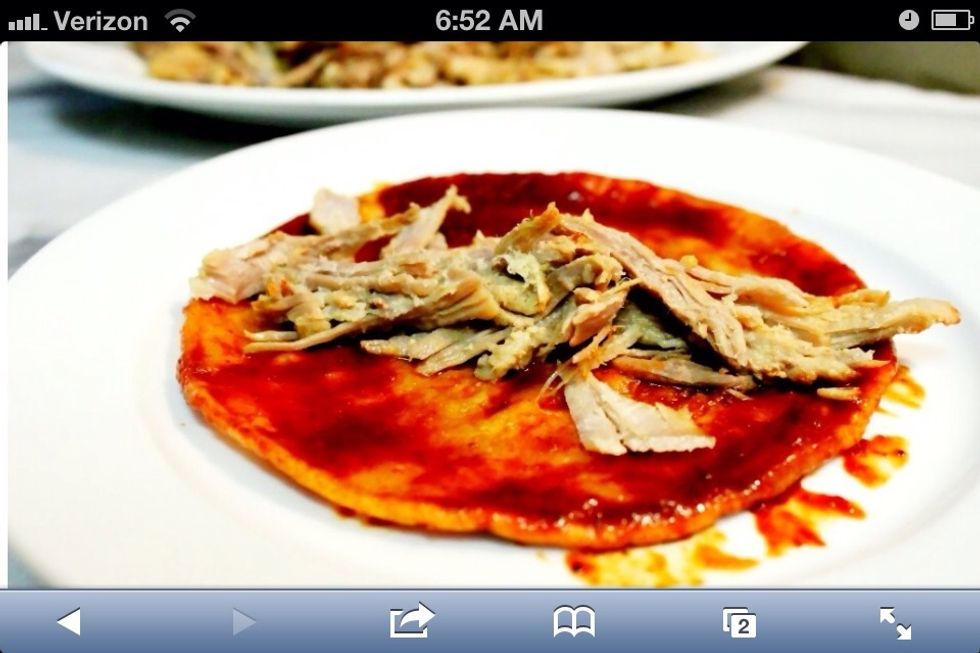 Assemble each enchilada by placing the filing in the center of the tortilla.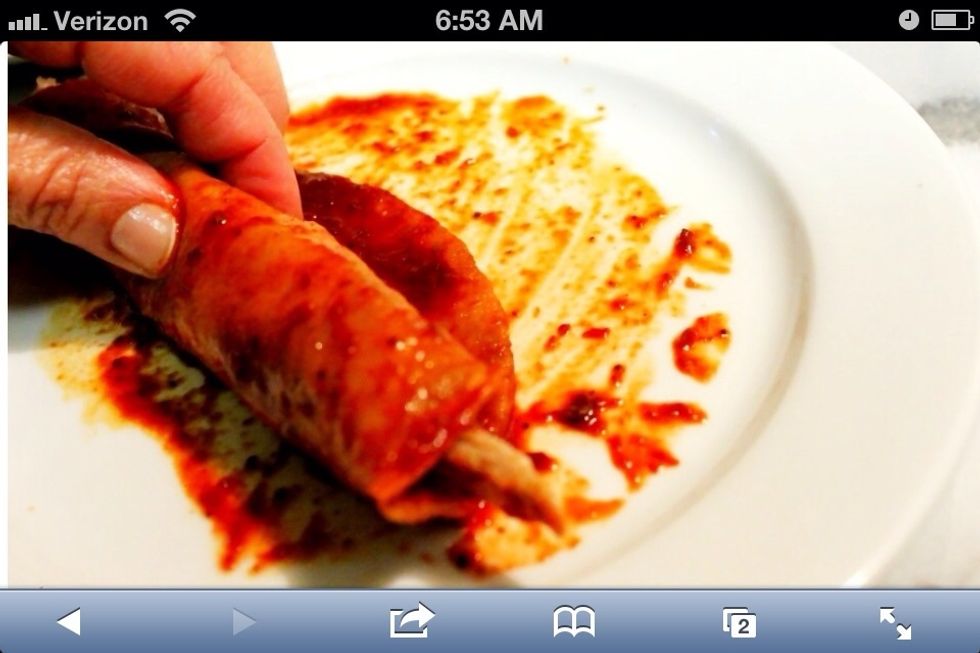 Fold the tortilla and roll. (Repeat for each) when finished, garnish with lettuce, tomato, cheese and salsa. ENJOY💯❗❤🍛
9.0 Guajillo chiles, flattened
1.0c (About) water
2.0 Chopped garlic cloves
2.0 Crushed peppercorns
2.0 While crushed cloves
0.0tsp Dried Mexican oregano
0.0tsp Salt / pepper or to taste
0.0c Vegetable oil for frying
12.0 Tortillas
2.0c Shredded beef, pork or chicken
1.0c Fresh Queso fresco
0.0c White onion, finely chopped
Tomato
Julia ? Camacho☕
Love to cook ~ I will try just about anything! I love to show and share all of my recipes that I know and learn. Enjoy! Send request, too!!