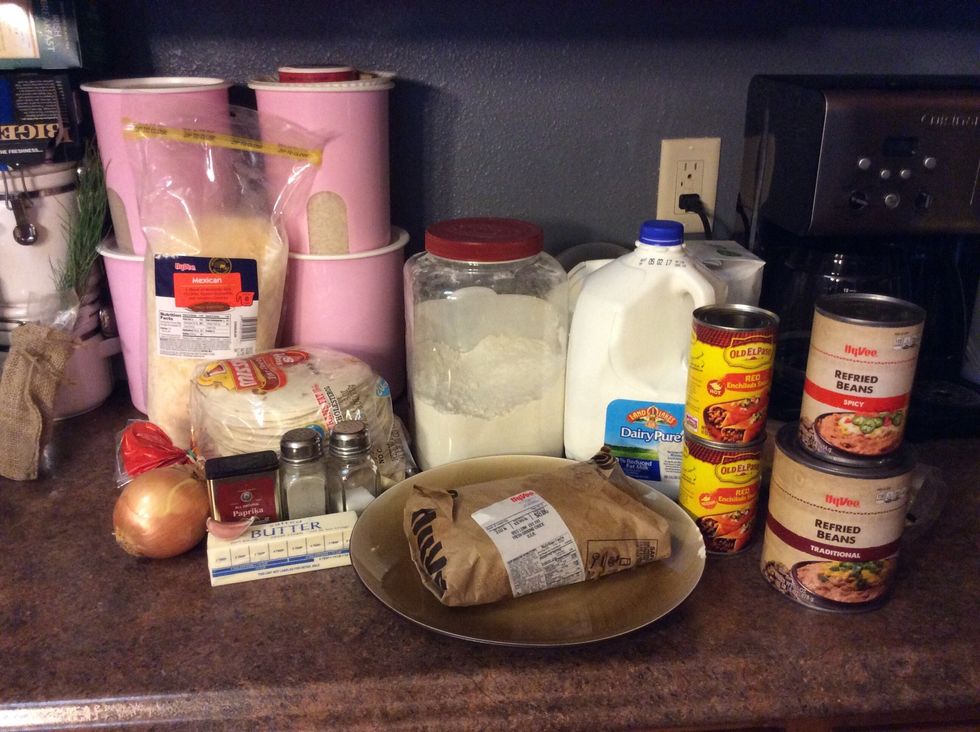 Gather your ingredients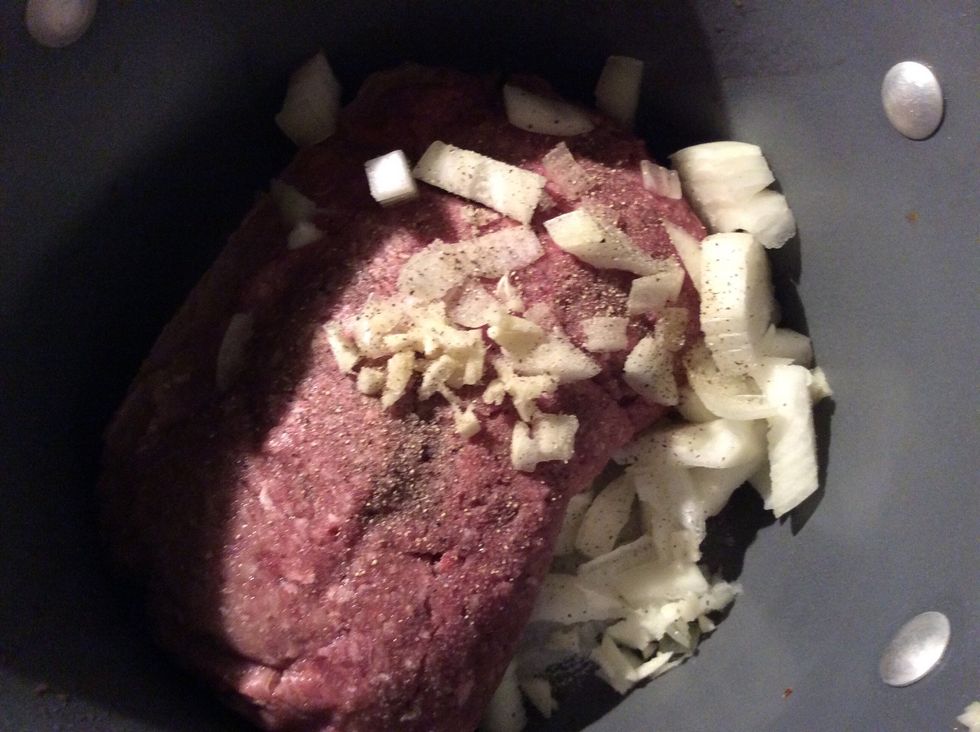 Brown meat, with onion and garlic, add seasoning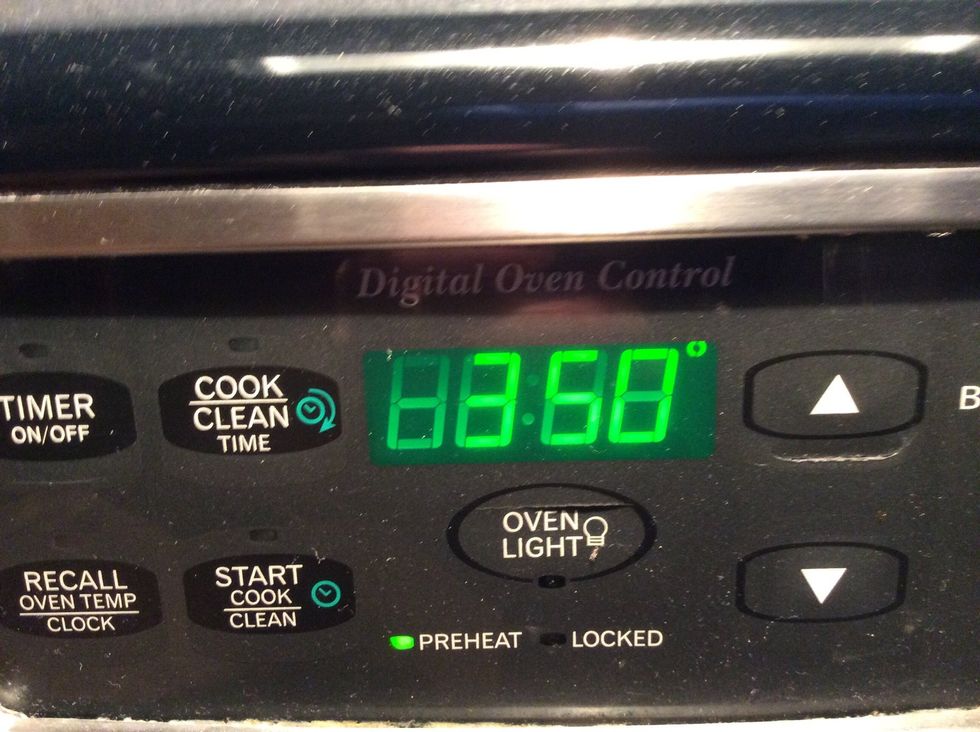 Preheat you oven to 350 degrees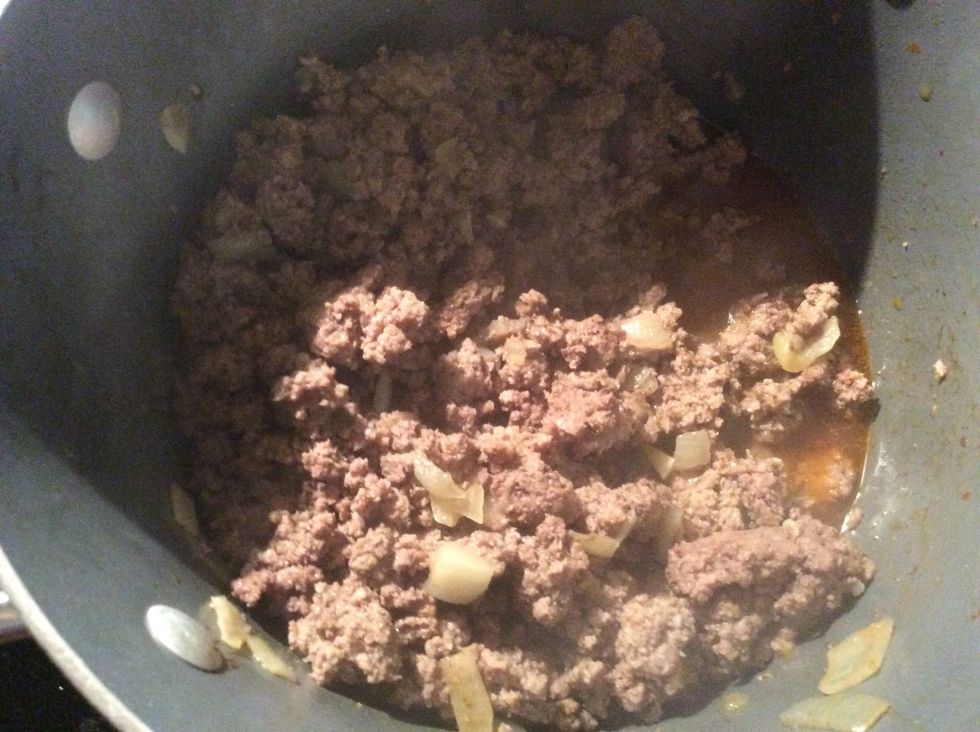 Brown your meat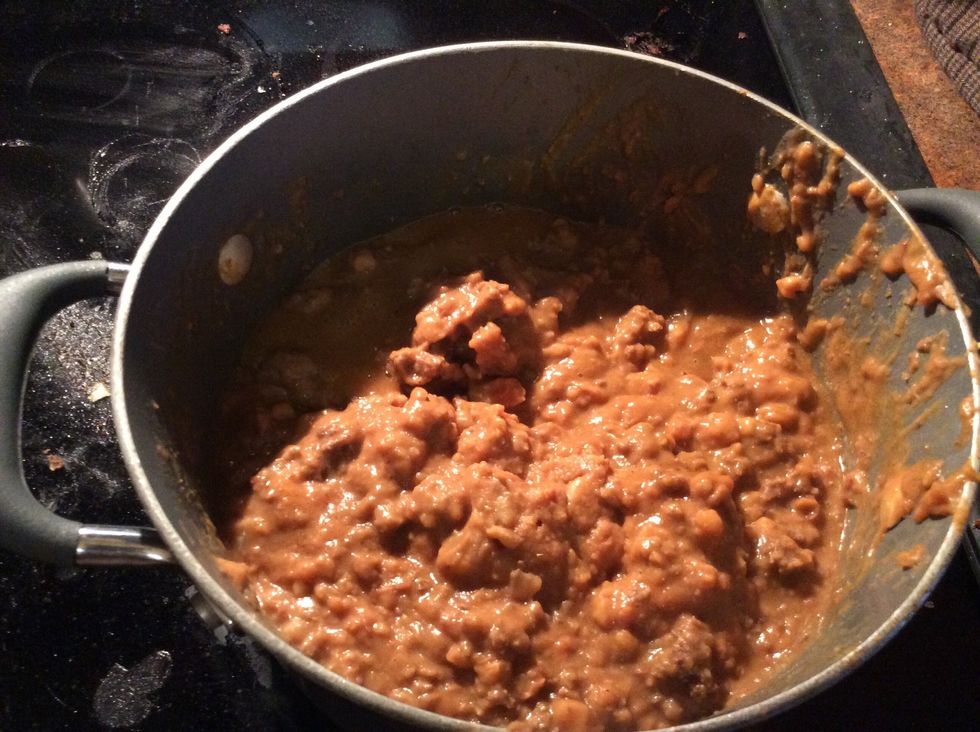 Add beans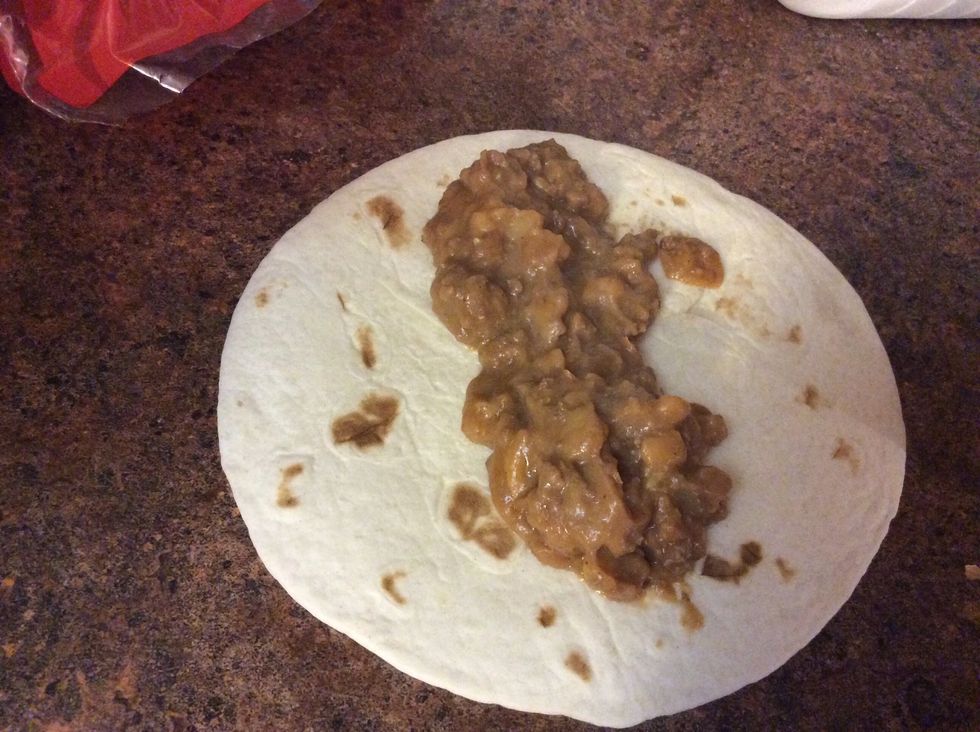 Spread some beans and meat along the center of a tortilla and roll it up. Keep doing this until your pan is full.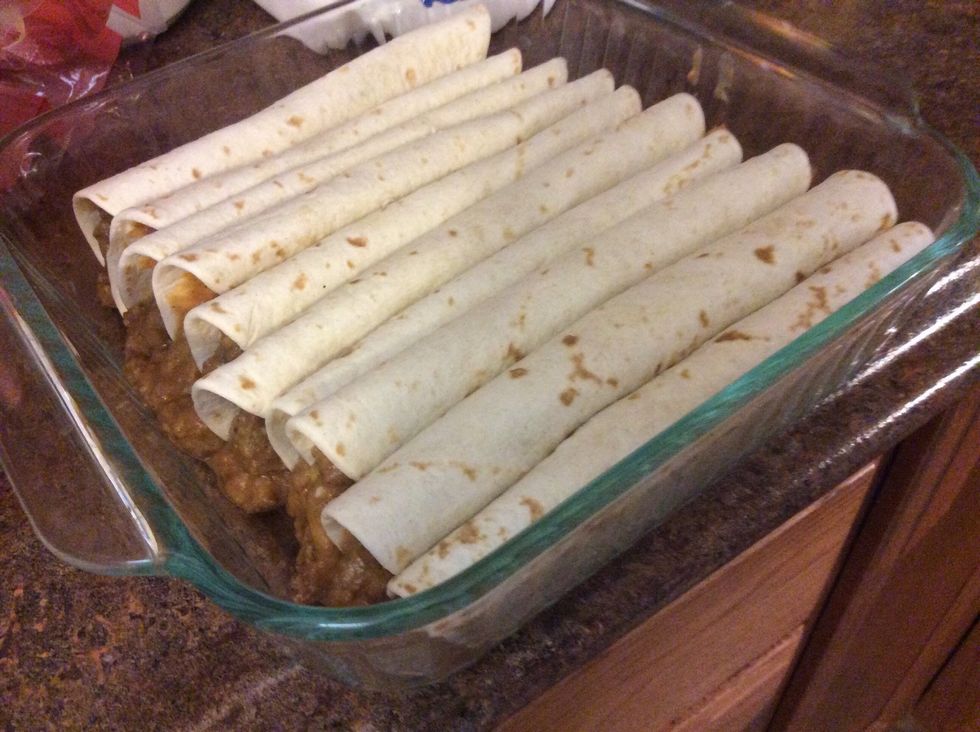 It should look like this when your finished.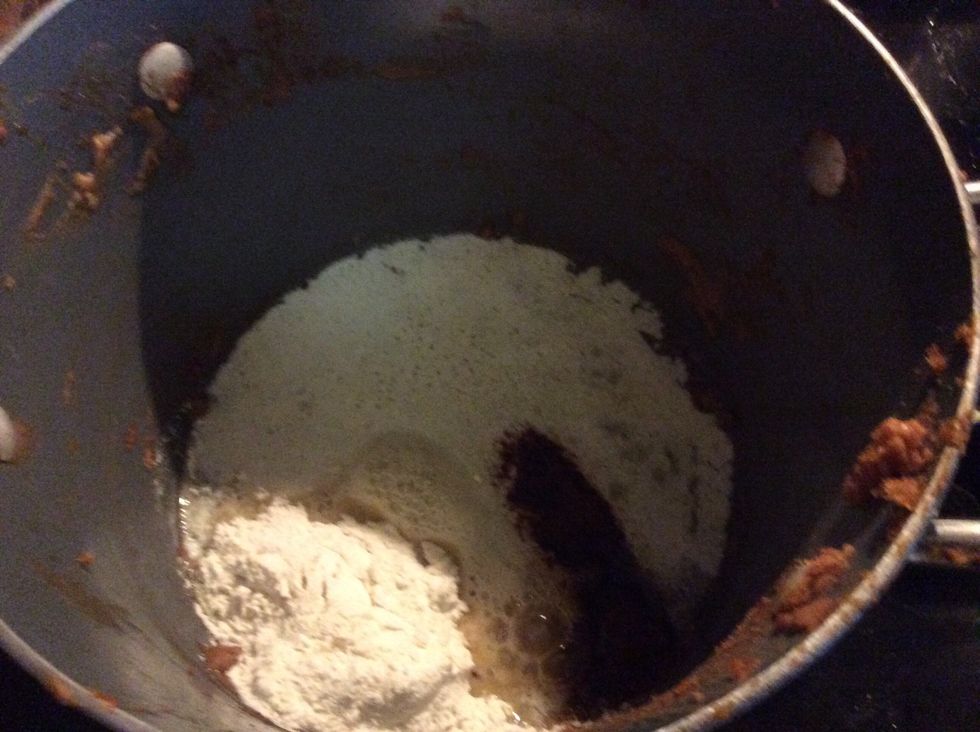 To start your sauce, melt your butter, add your flour and paprika.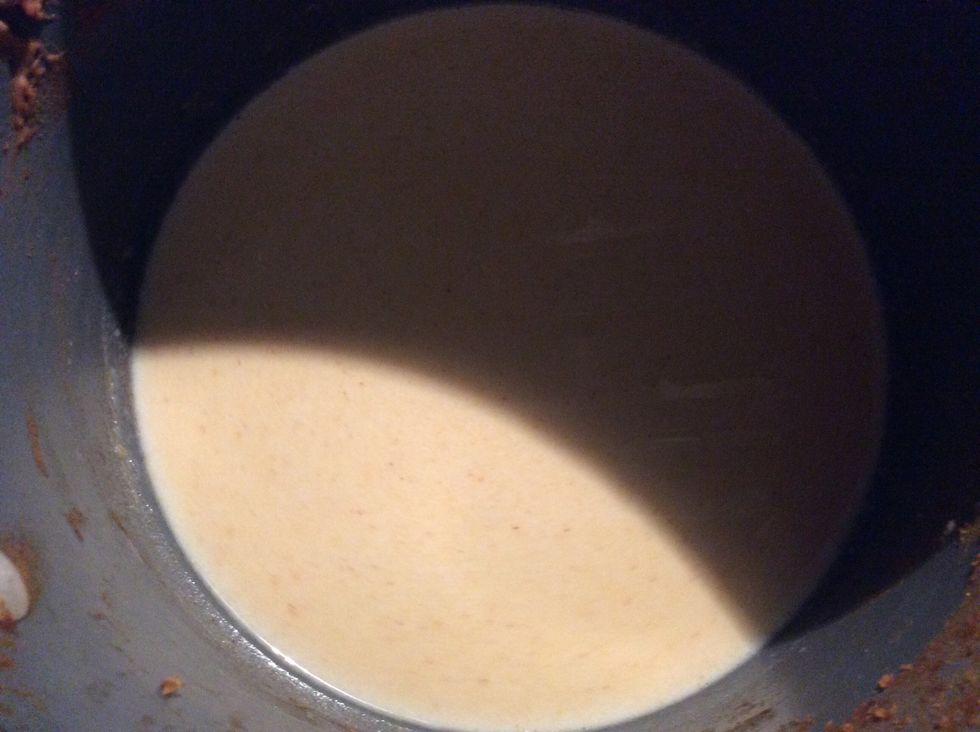 Mix well.
Open your enchilada sauce.
And dump it in!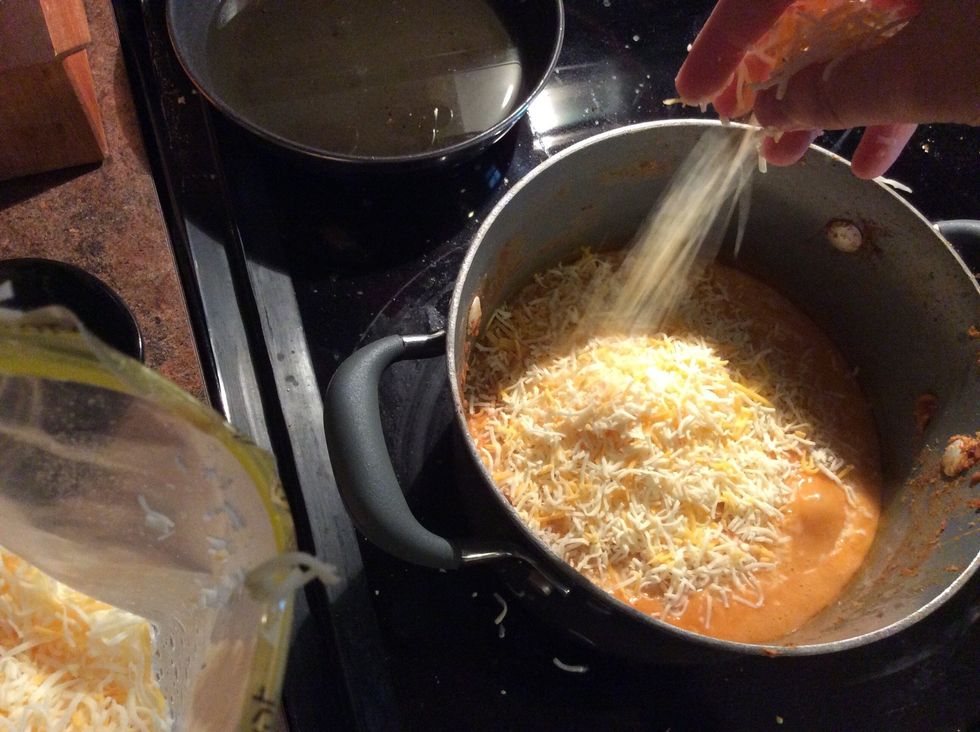 After you have all of that mixed together, add your cheese.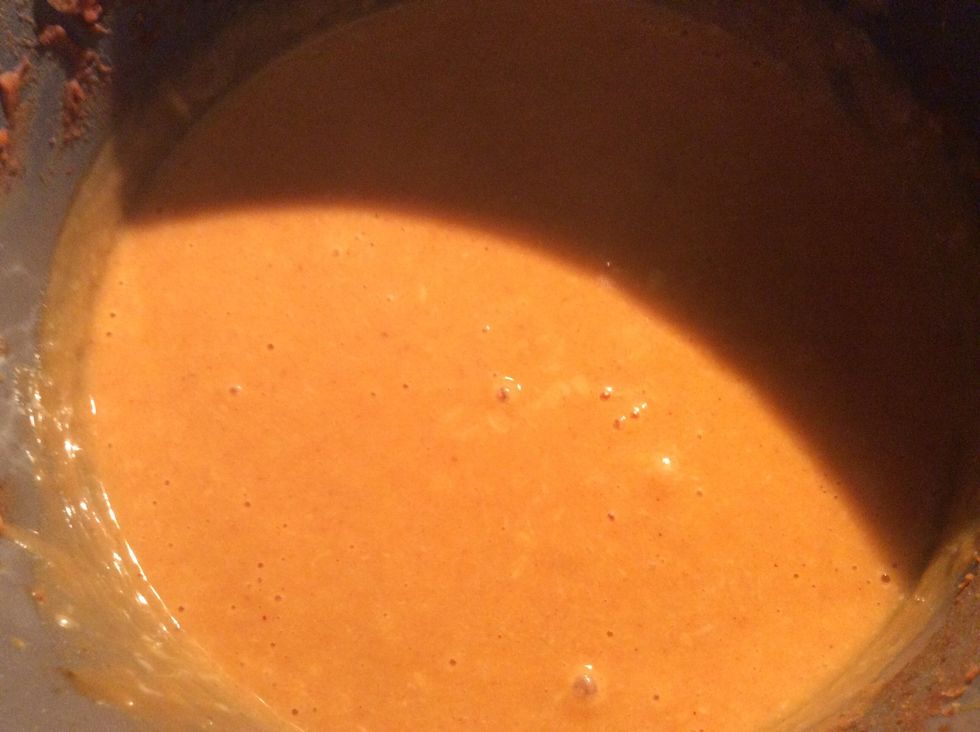 Mix.
Pour the sauce over the burritos and stick it in the oven for 30 minutes.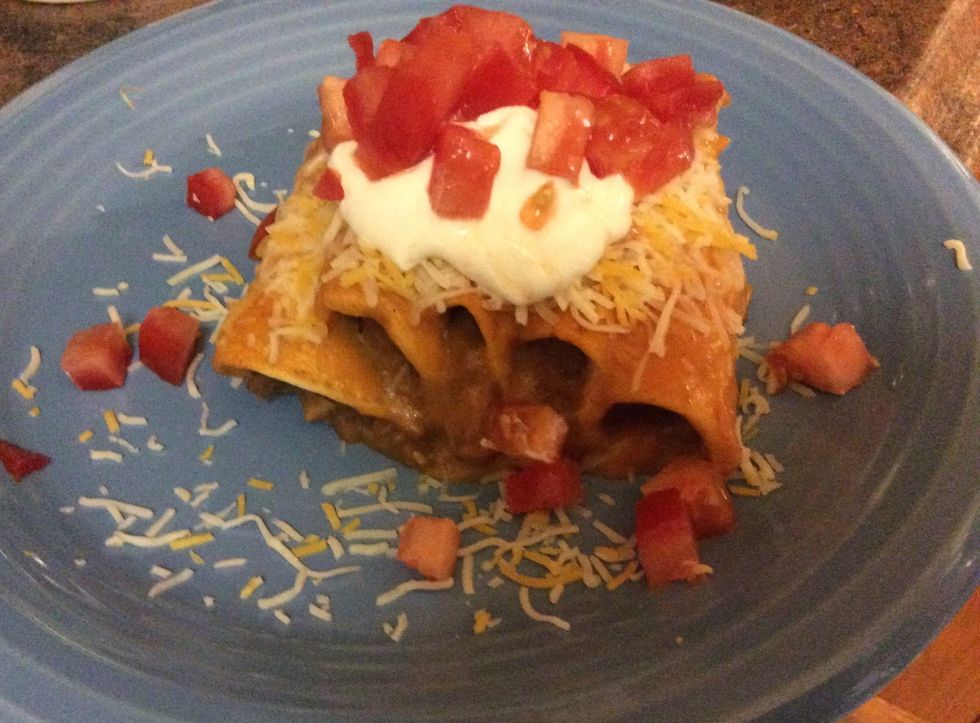 And your done, you can add whatever toppings you want!
2.0c Milk (sauce)
1/4c Butter (sauce)
1/4c Flour (sauce)
1/2tsp paprika (sauce)
2.0c Cheese (sauce)
2.0 Cans of enchilada sauce (sauce)
2.0 2 cans of beans (burritos)
2.0lb Groundbeef (burritos)
Flour tortillas (burritos)
1.0 Clove of garlic (burritos)
1/2 Onion (burritos)
1/2tsp Salt (burritos)
1.0tsp Pepper (burritos)
1/2tsp Cumin (burritos)
2.0Tbsp Chili powder (burritos)
Jessica Glass
I'm a teenager from Minnesota, I love books, crafting, baking, and making hair styles. My goal is to get to 50 followers, so please press that blue button.↖️