How to make enchiladas
We made 2 casseroles one was more of a modern dish and one was more authentic very Simple to make
15
This is To feed a family or party of 8... to make a serving of 4 only use like 2 large chicken breasts
Boil the chicken with 2 stalk of celery. add the salt and pepper Boil on medium for about 30-35 min then put them on a plate and let them cool until you feel comfortable grabbing them with your hands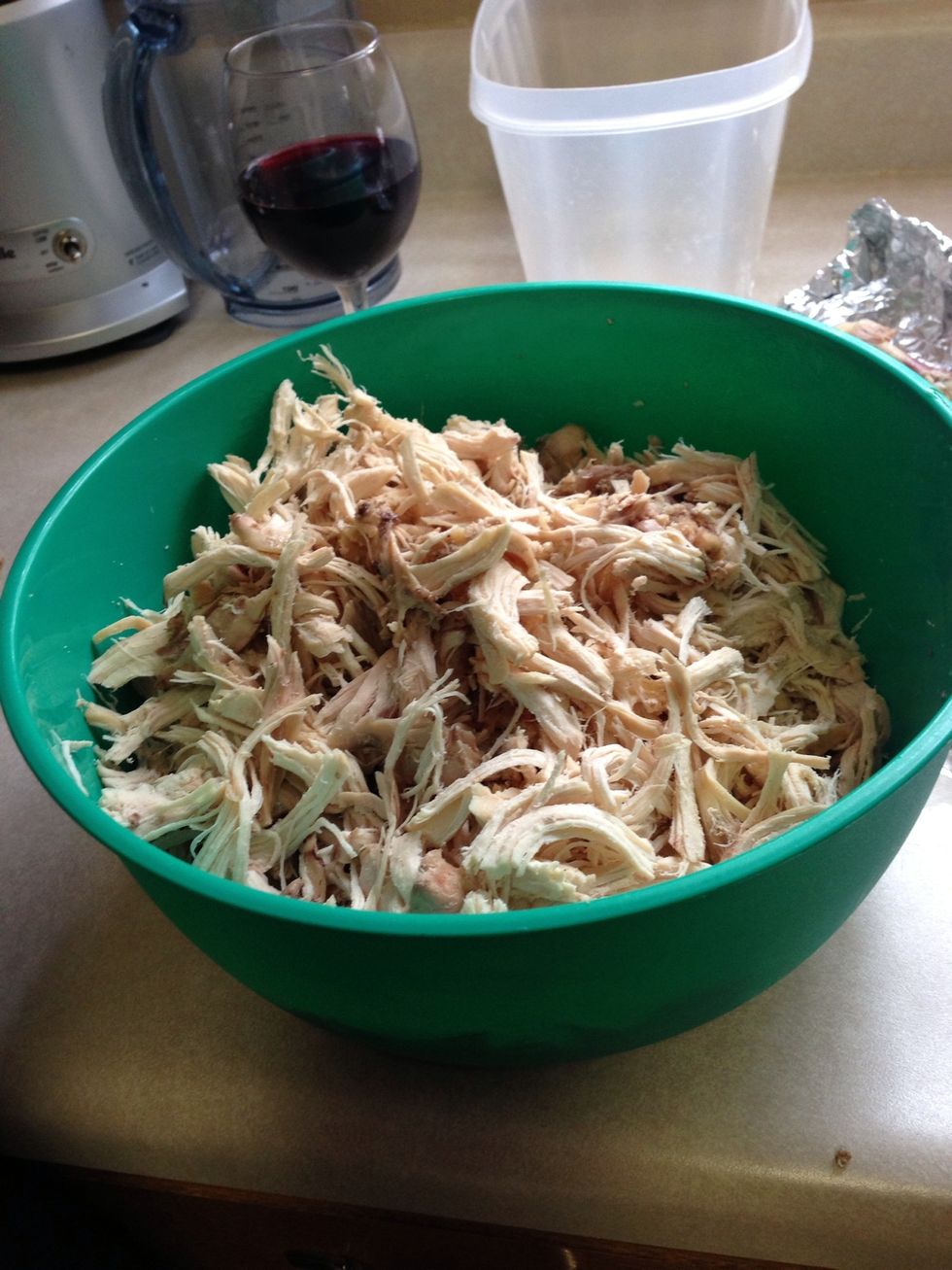 Then shred the chicken into a bowl into strips... and yes you need a little bit of wine for yourself (seriously)
You can also buy a rotisserie chicken or two for a quick head start!
Grate the cheese if you want to be authentic see next step. You can use both cheeses.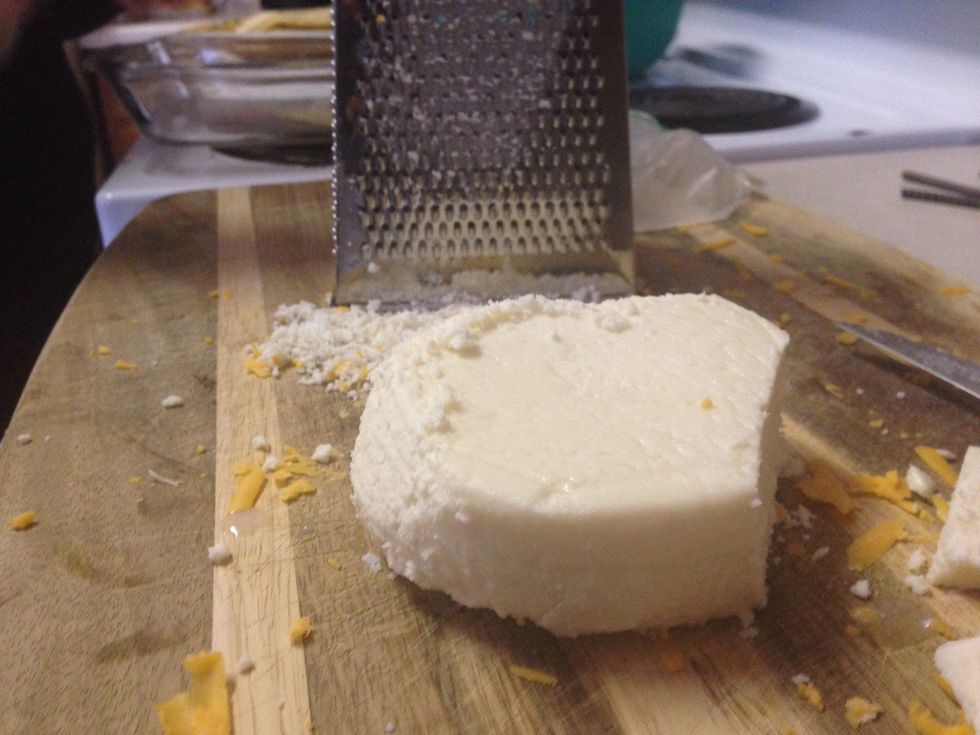 If you want to keep it authentic use queso fresco.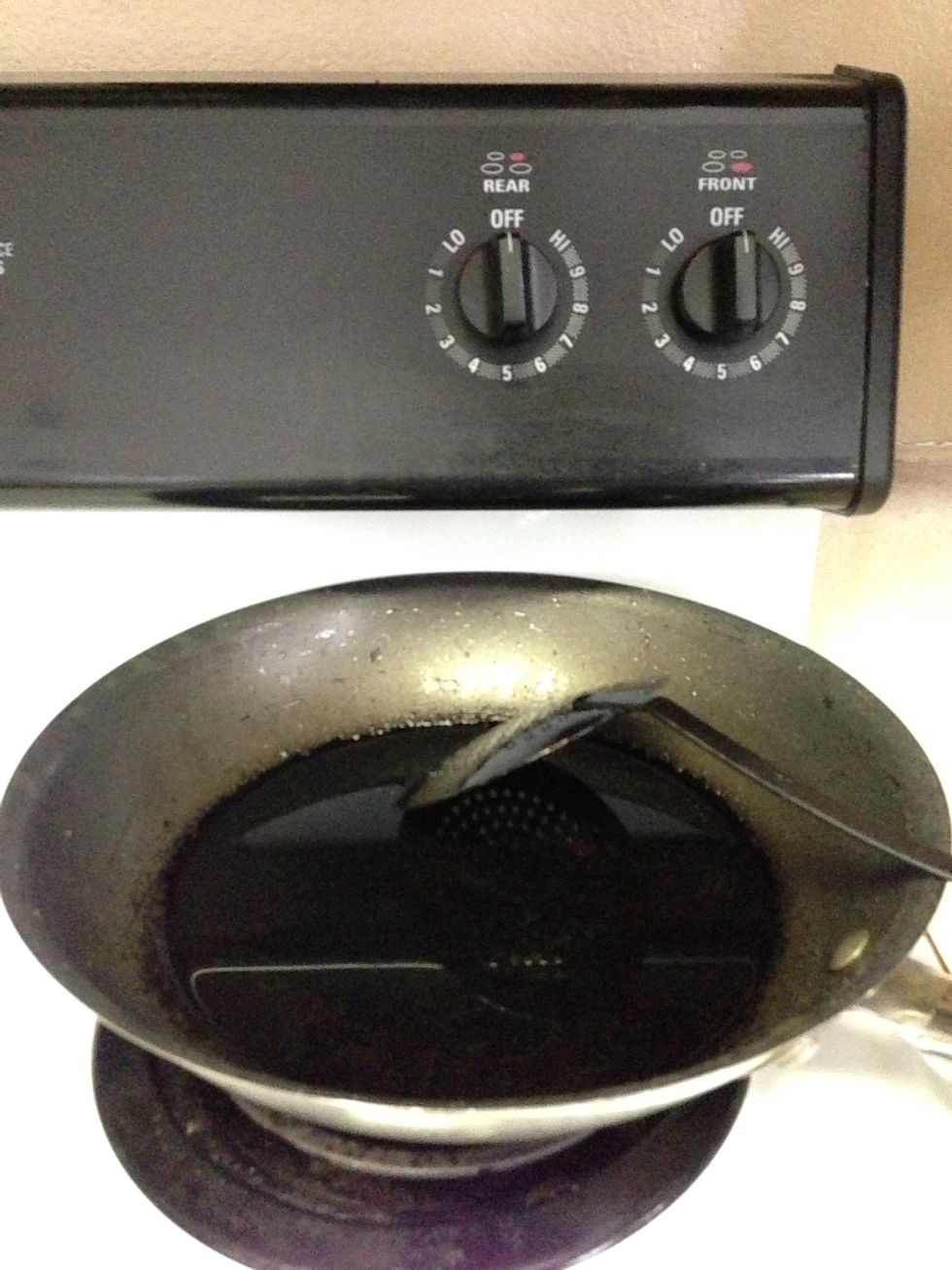 1/4 of a cup of oil into a skillet (at least enough for the tortillas slightly be under the oil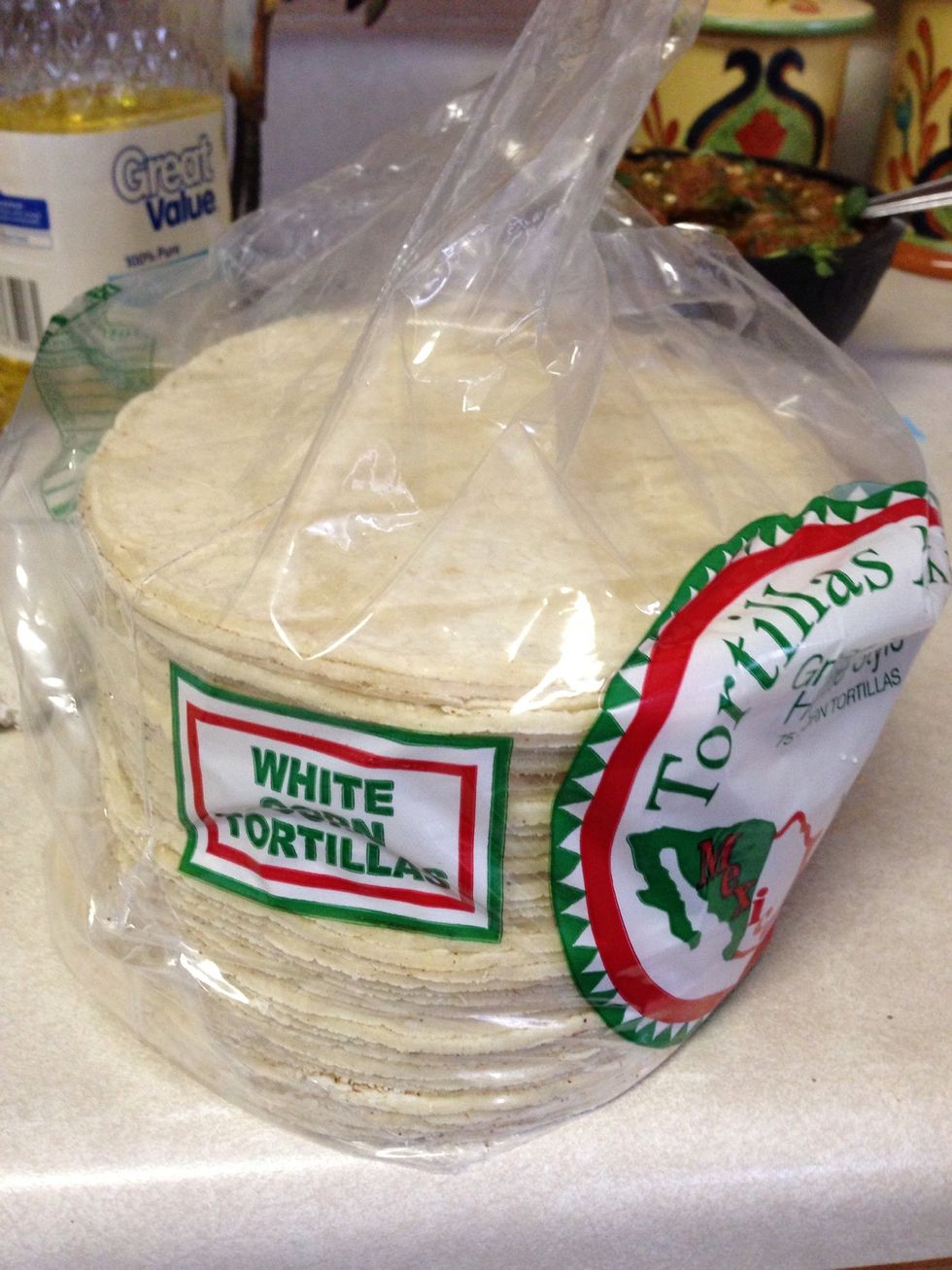 Drop the corn tortillas into it until soft NOT crisp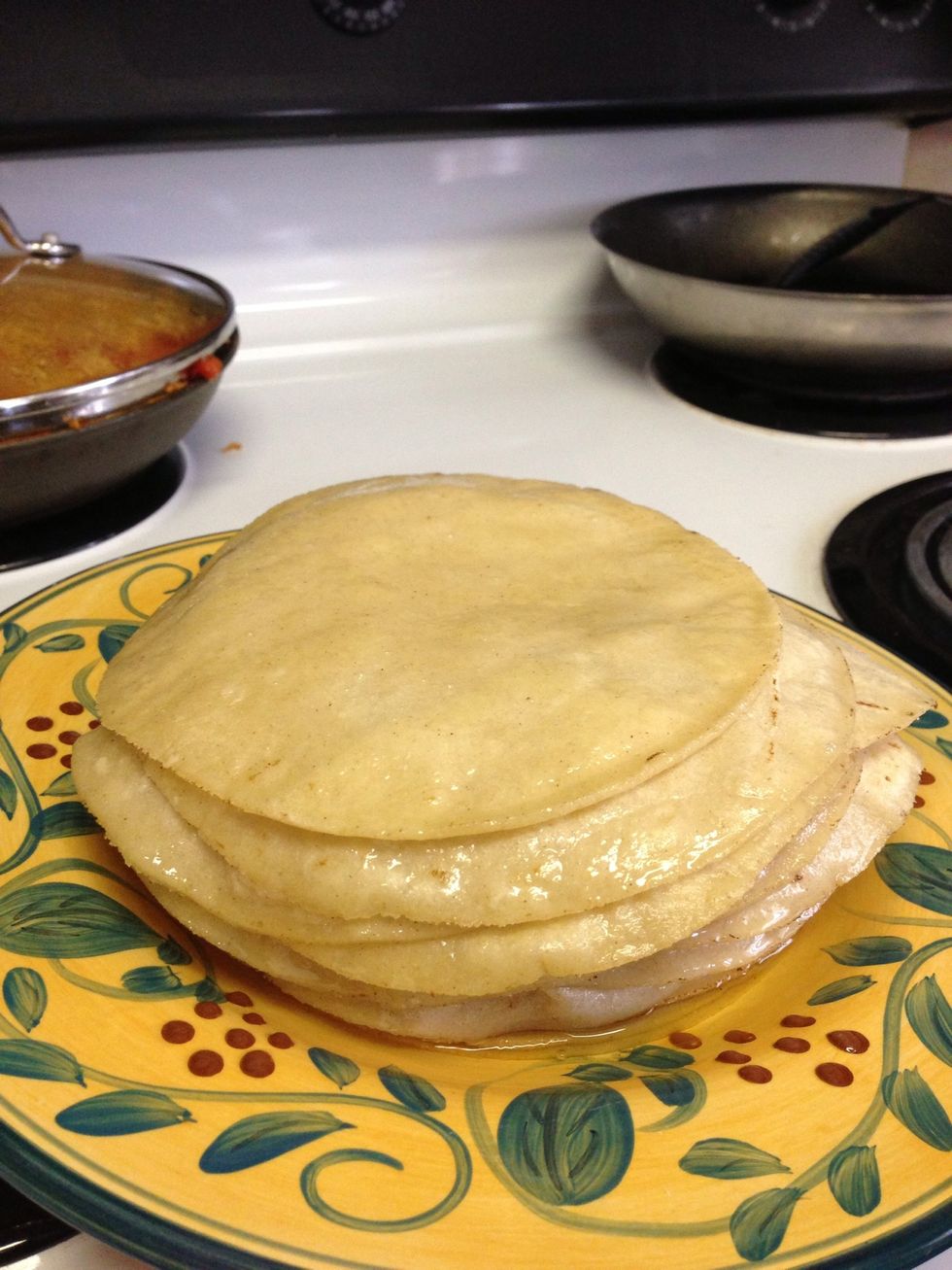 This is how they should look and just stack them on to a plate until you have enough for the meal. In this case with the 6 chicken breasts and were making a little over 30 enchiladas .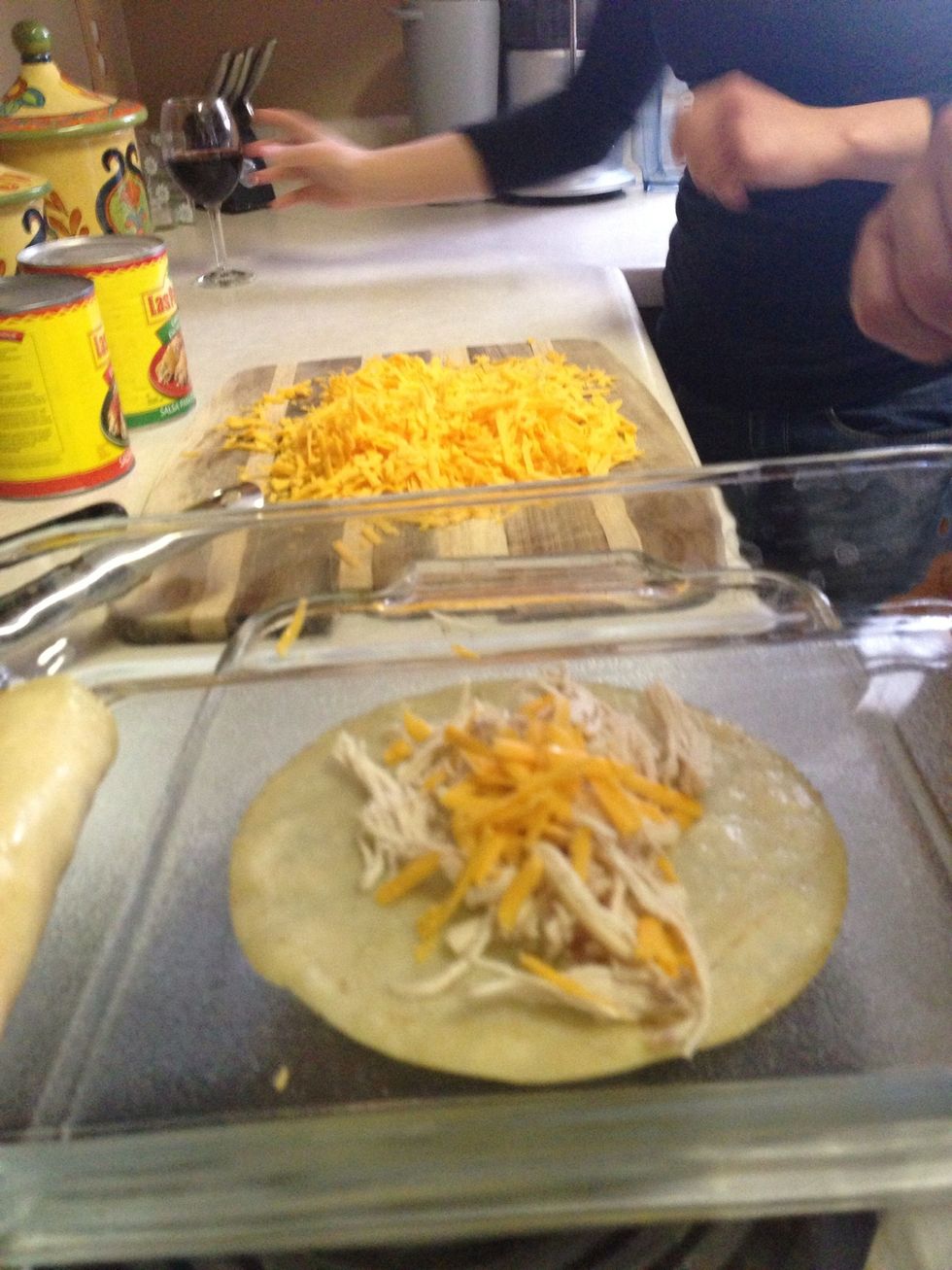 Drop the chicken and cheese in the tortilla and roll it in the casserole dish helps you keep it in place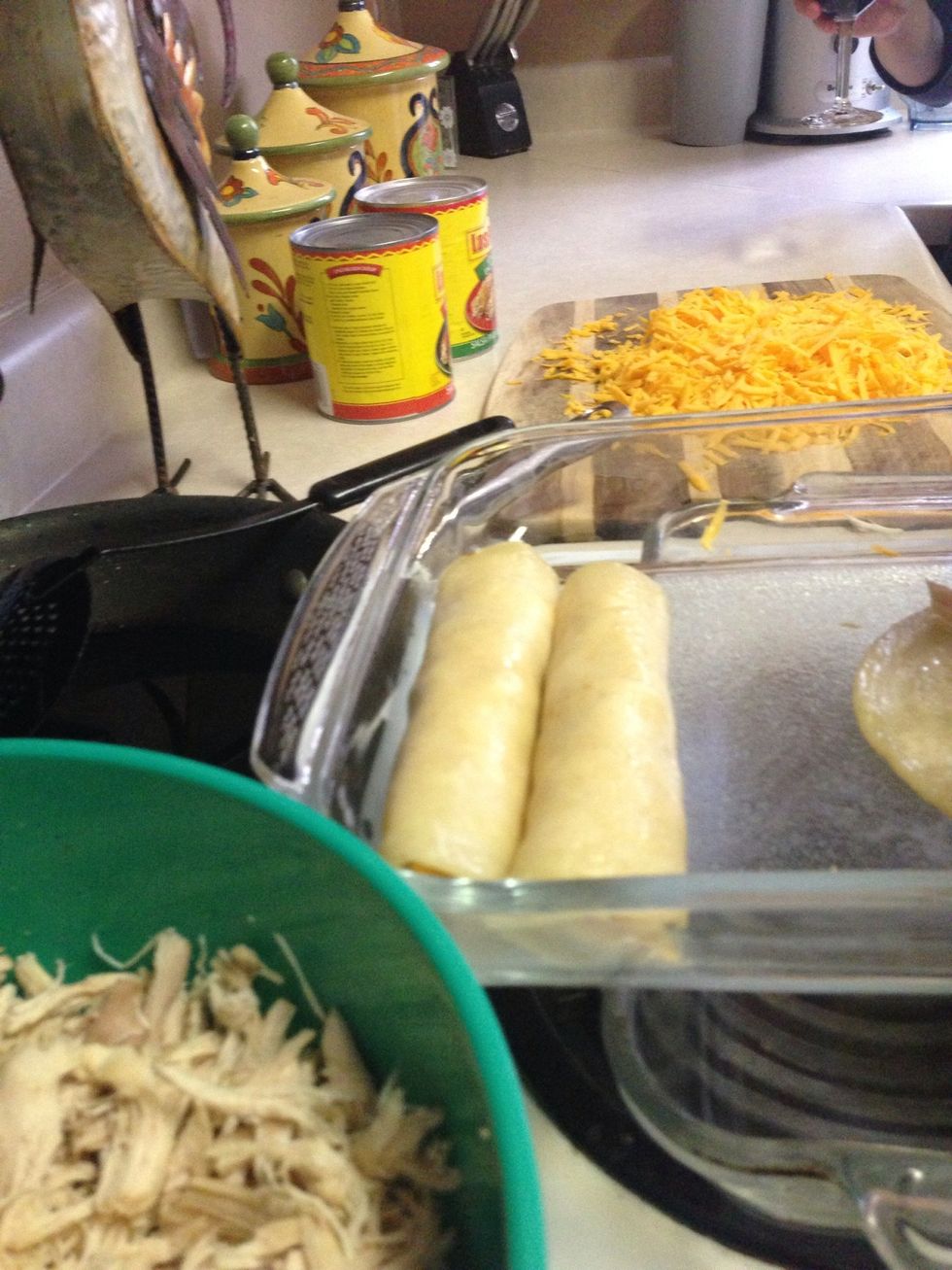 Nice and stacked. Fit As many as you can as long as they don't lose their shape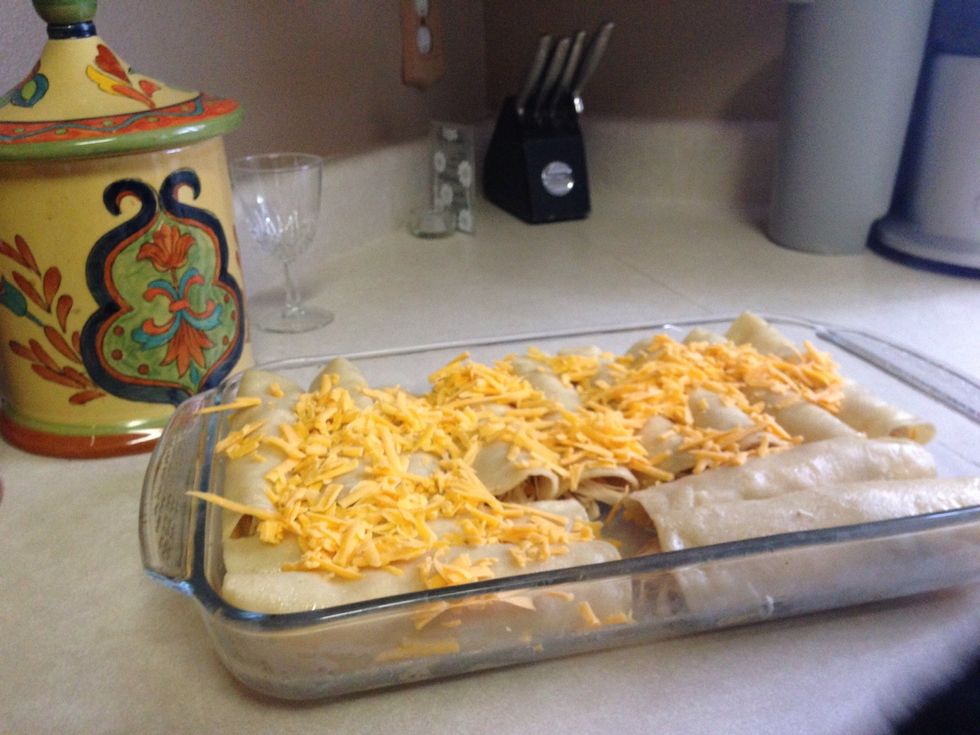 Once stacked drop some more cheese evenly on the top. *save some cheese for the serving of the enchiladas !
Then drop the whole can of sauce on it make sure you spread it evenly as well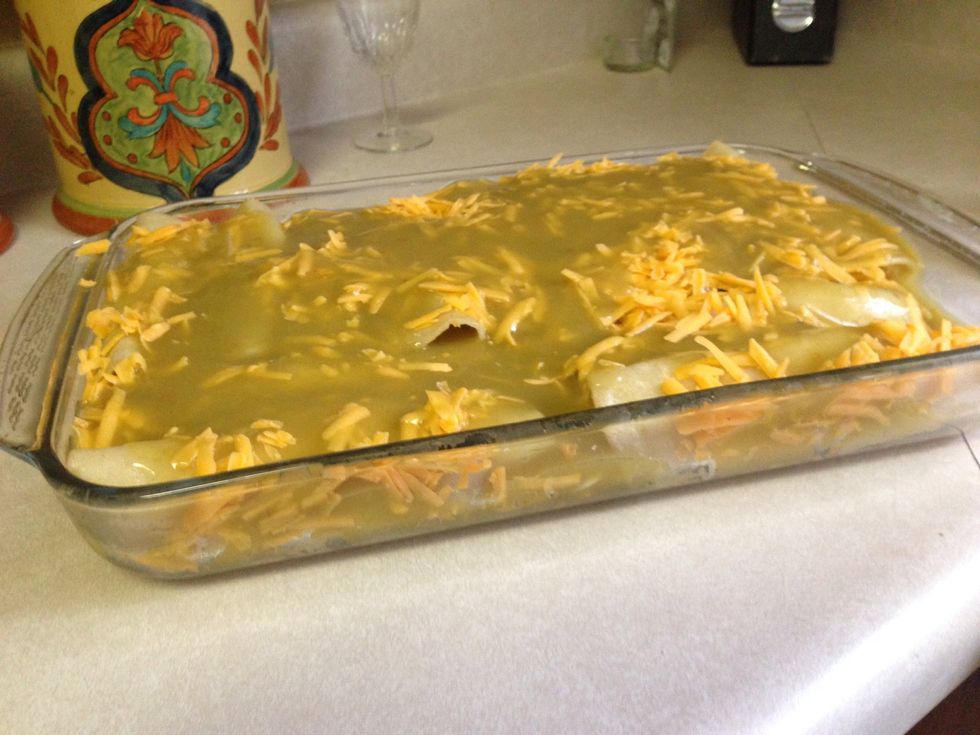 This is how it should look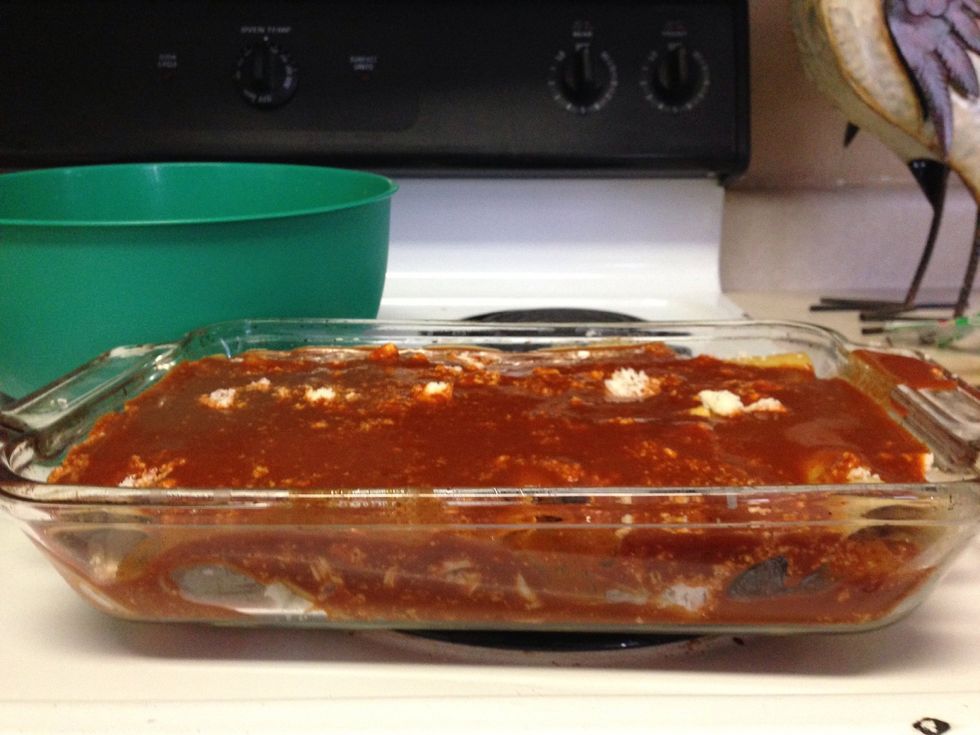 Other version (red sauce and queso fresco)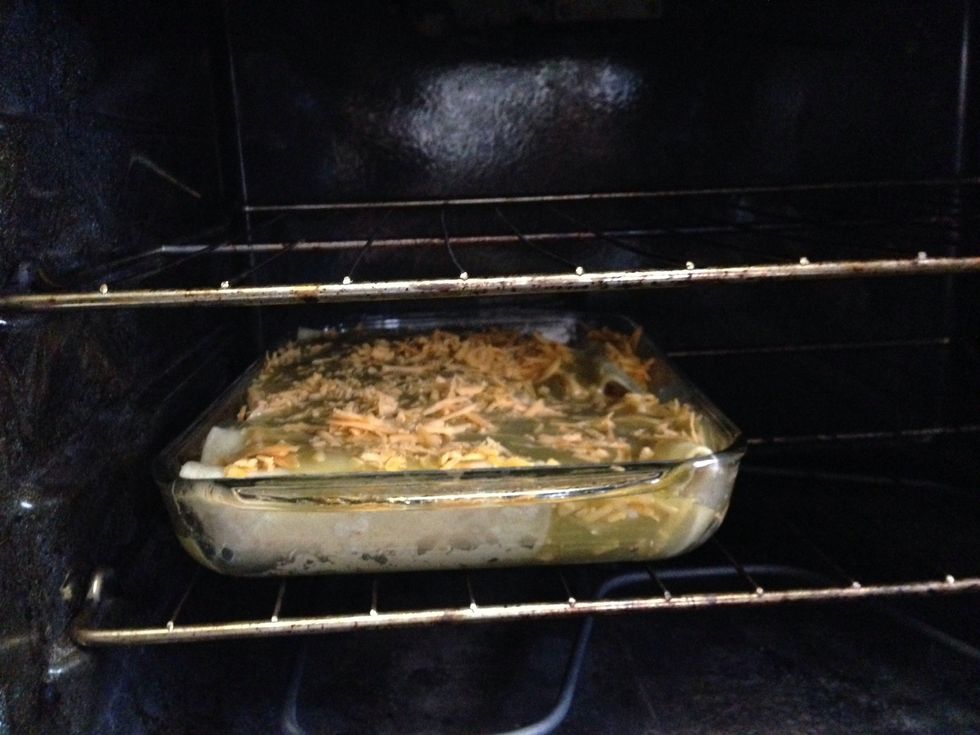 Now put it in the oven at 375 degrees for about 45 minutes!
Your final product ! A little toasty but this is what they should look like.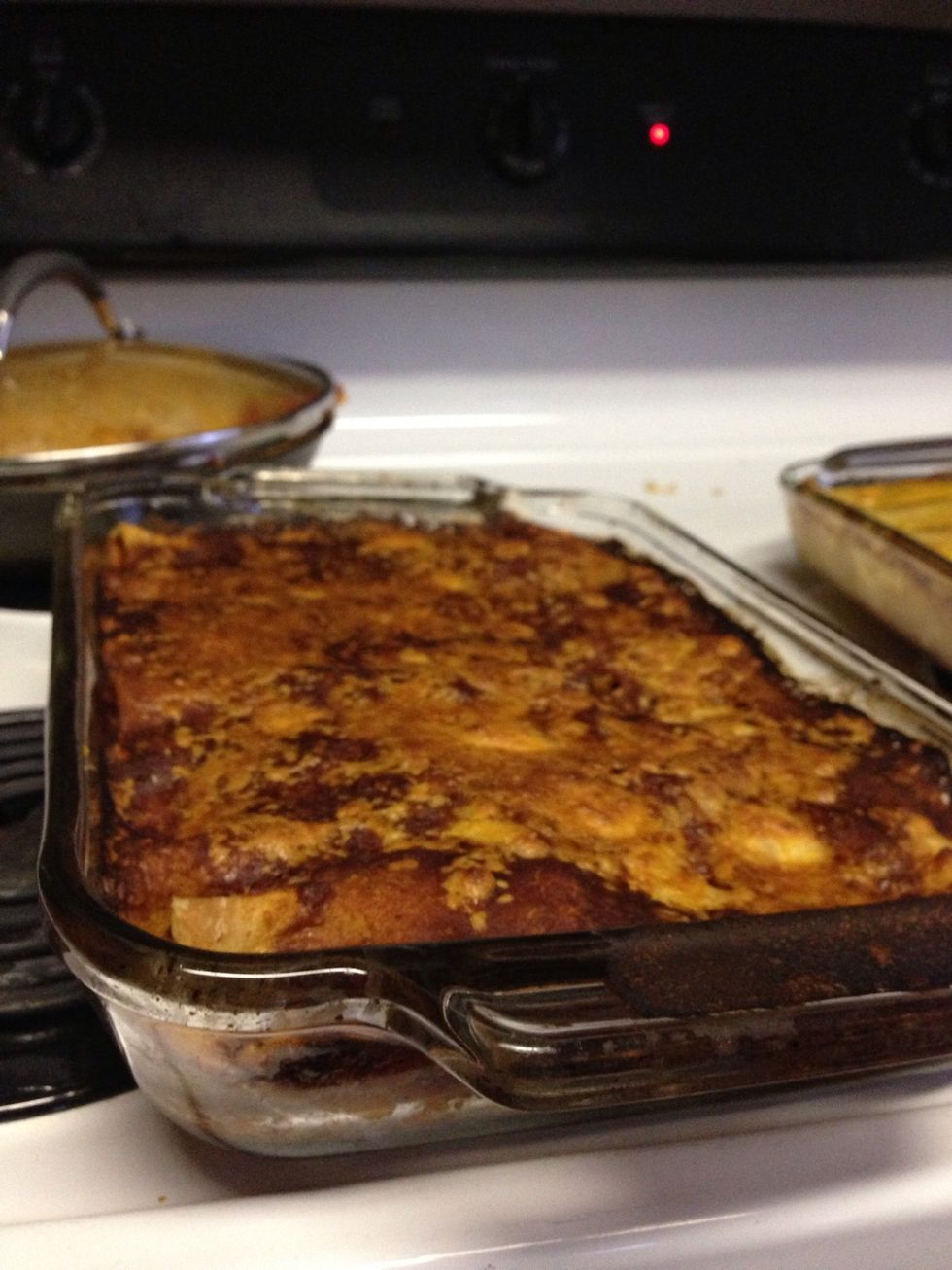 Alternate version
Throw the sour cream and cheese on it and Congrats! Now get your loved ones together And you can serve them ! With a side of rice and beans or salad Anything you'd like to add!
6.0 Boiled chicken breasts (for 8 people)
1.0 28 oz enchilada sauce (red or green)
1.0 Pack of corn tortillas
1.0 Cheese (cheddar sharp) or queso fresco
1/4c Canola oil
1.0 Casserole dish
2.0 Celery sticks
1.0tsp Salt to taste
1.0tsp Pepper
1.0 Mexican sour cream (crema mexicana)
Jay Borges
Music lover, have great knowledge of useless information, and I will posting a variety of guides that hopefully are helpful to some.