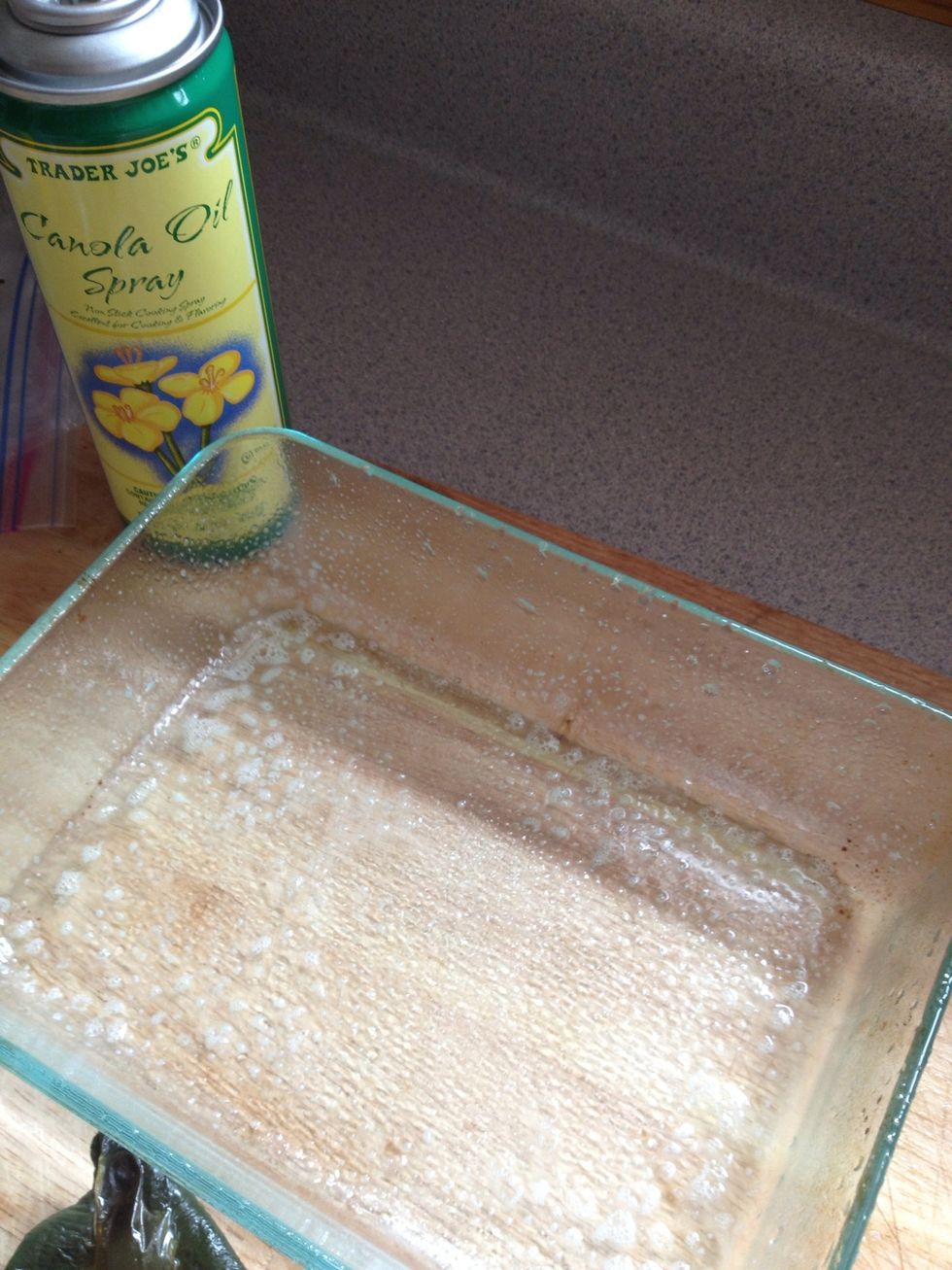 Grease a baking dish and preheat the oven to 350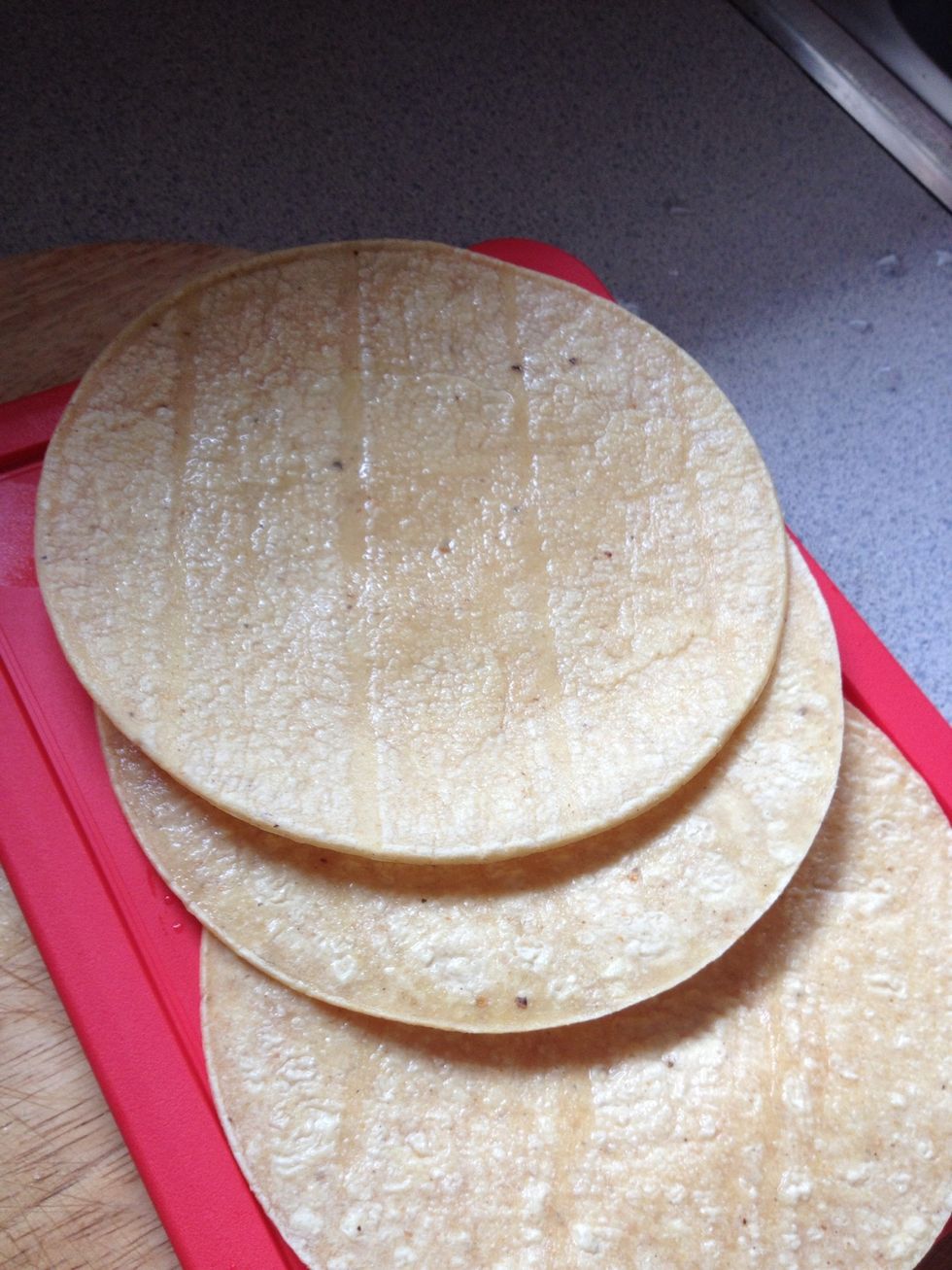 Lightly wet some tortillas. I prefer corn for this recipe.
Line the bottoms of the dish with however many fit. I had a small dish and only three tortillas left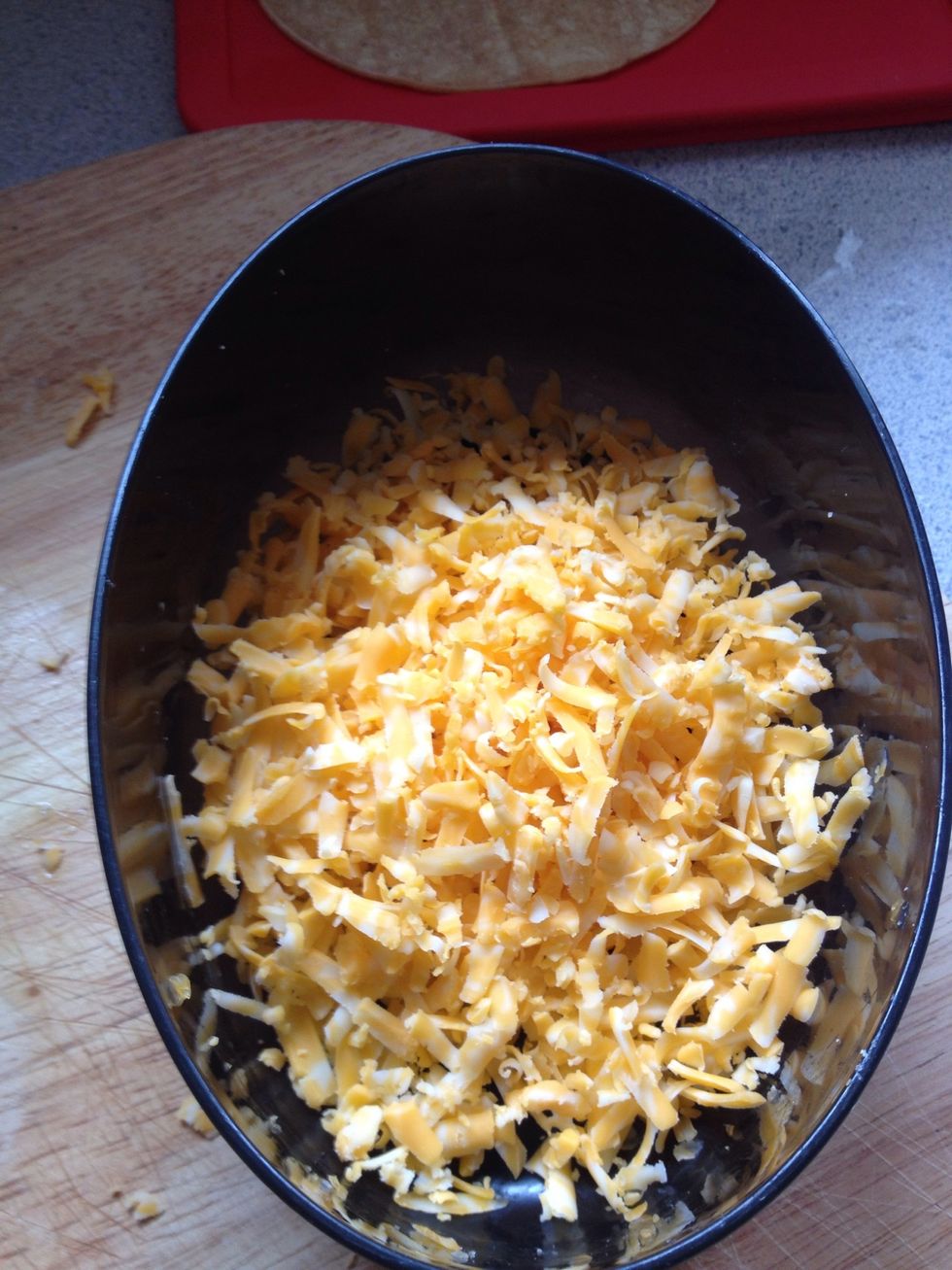 Shred yo cheese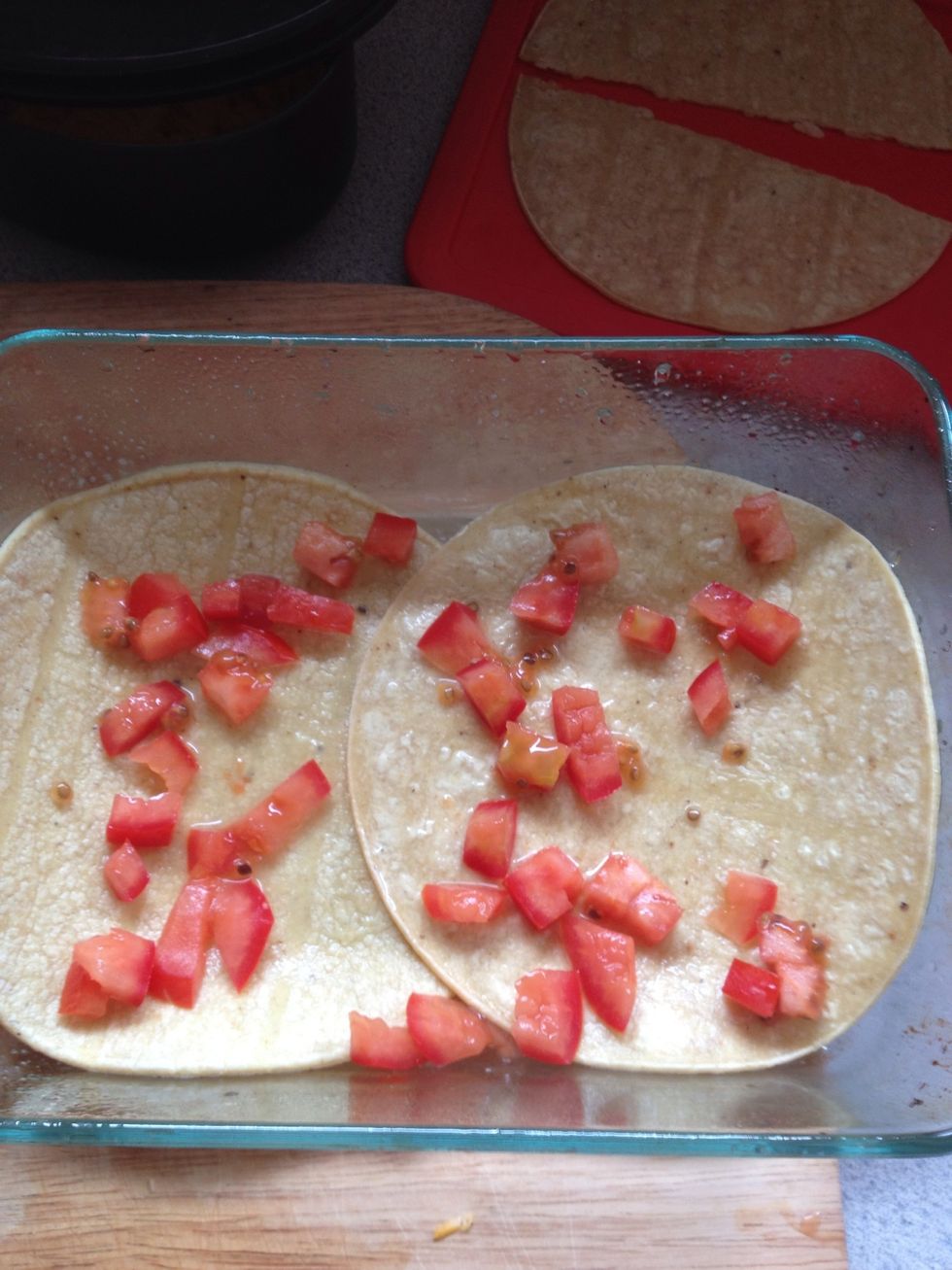 I put some more water in the dish and added some tomatoes to get some extra moisture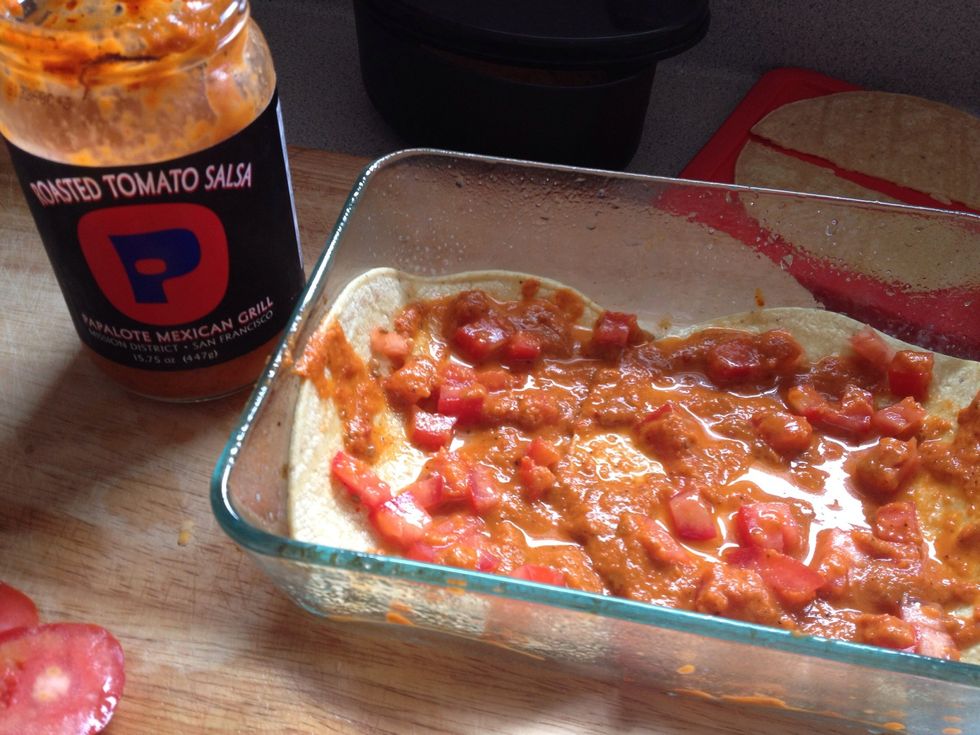 Pour on the sauce! Traditional enchilada sauce with definitely work, I just have some special local salsa that I like to use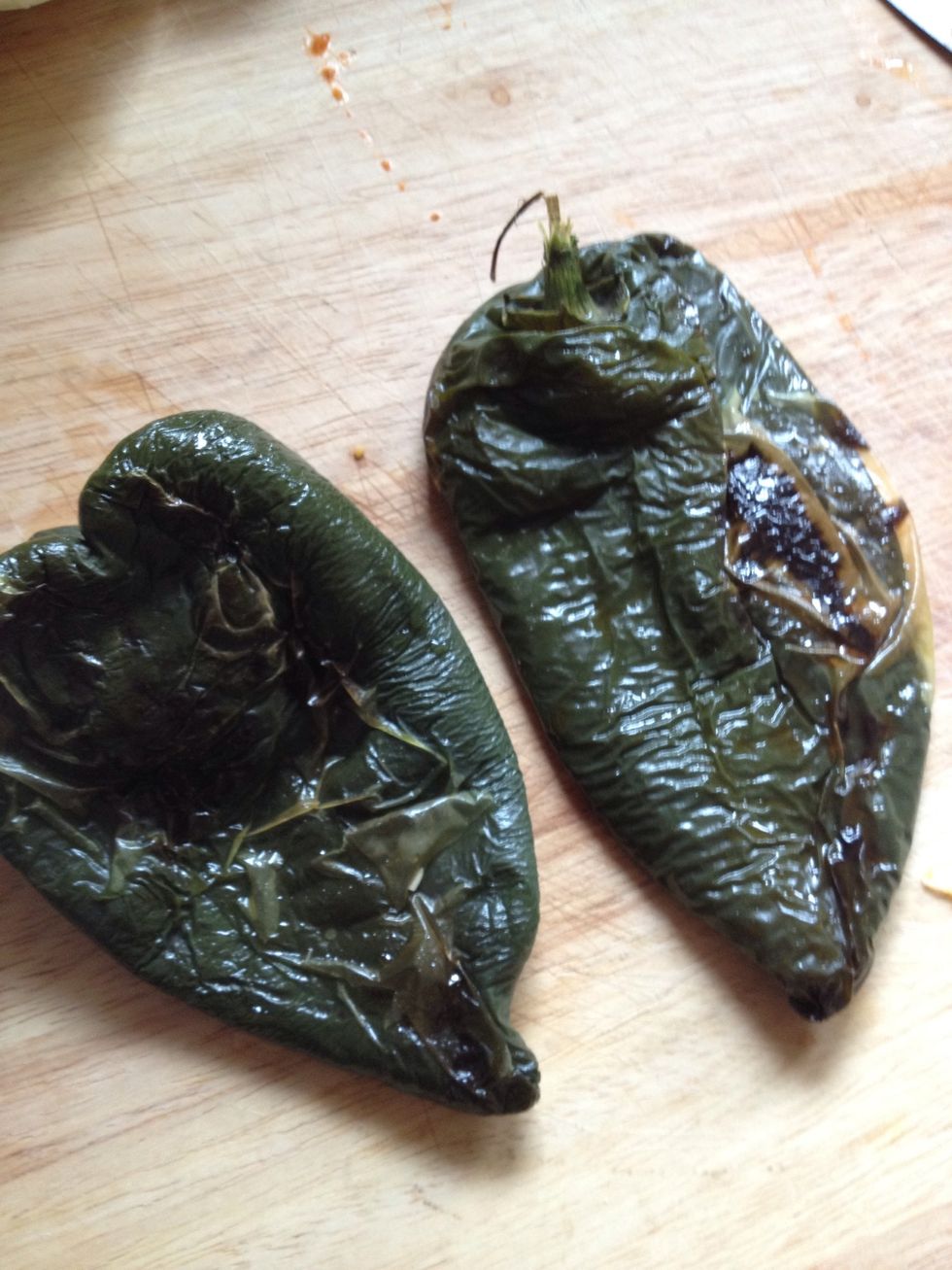 I baked some pasilla peppers to go in this. All they need is 15 minutes to get soft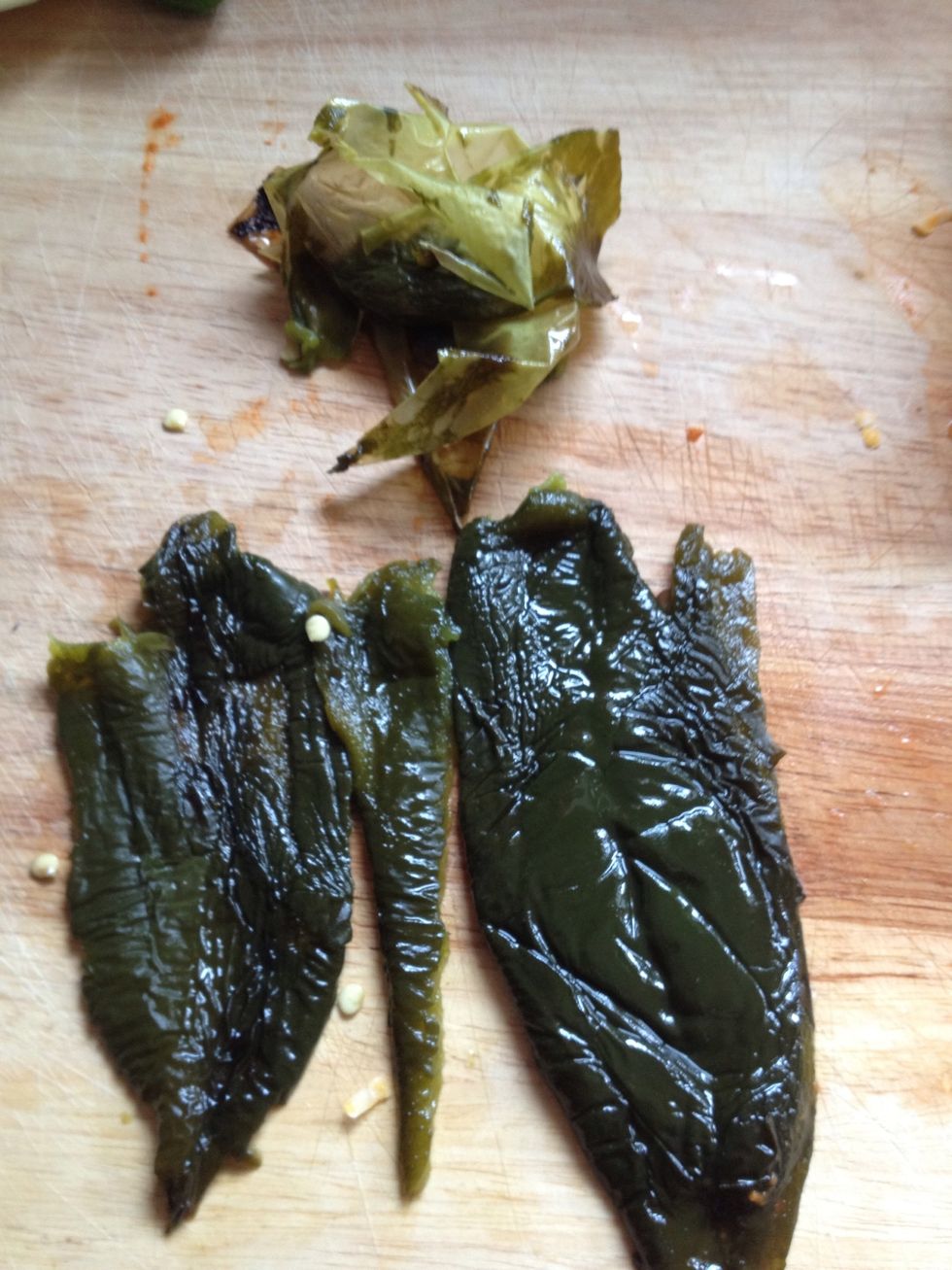 Get as much skin off as you can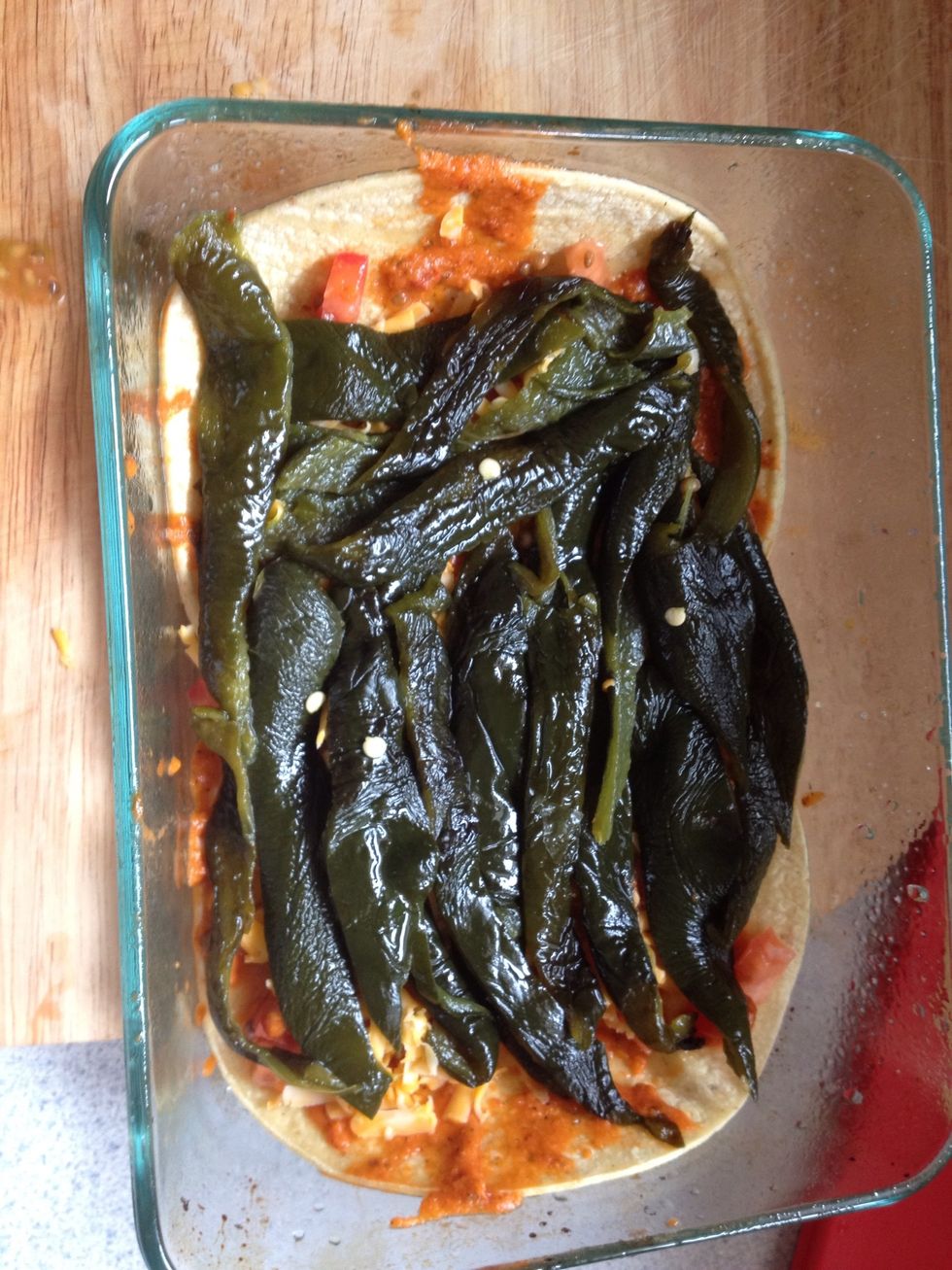 Then cut in strips and layer in with some cheese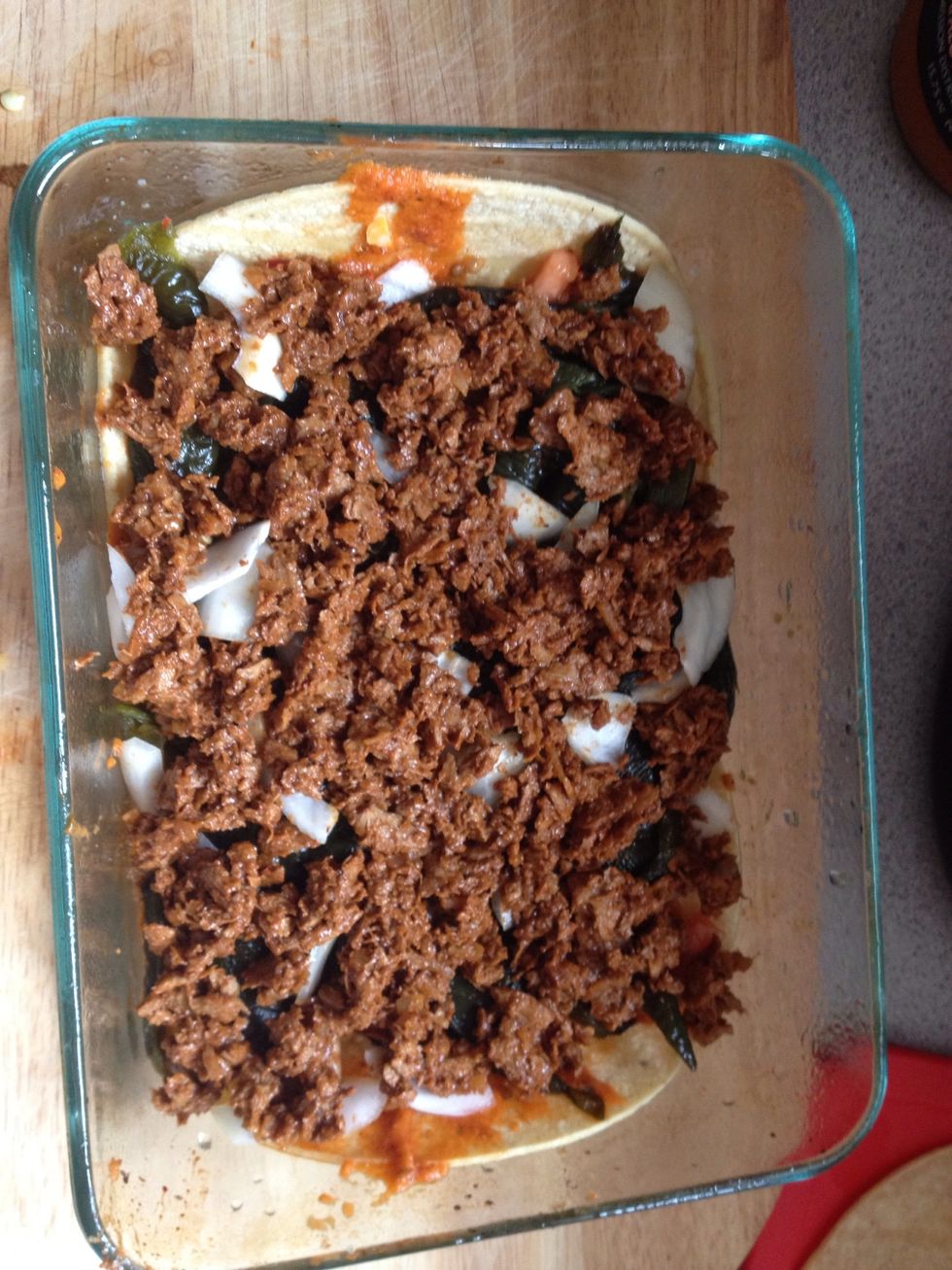 Add onion and meat. You can use pretty much any cooked meat, I used taco seasoned soy crumble.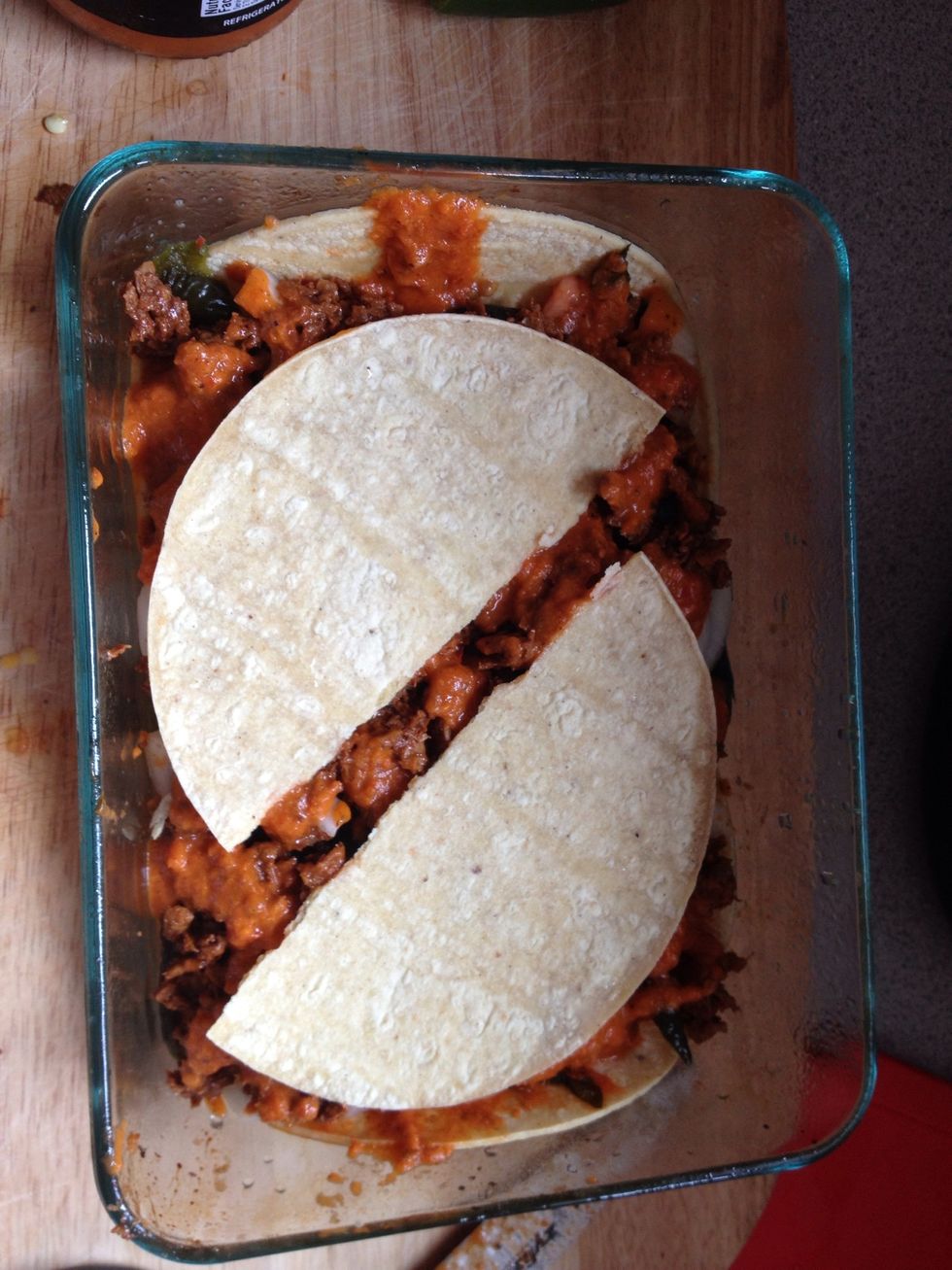 Top with more sauce and top off with the rest of your tortilla.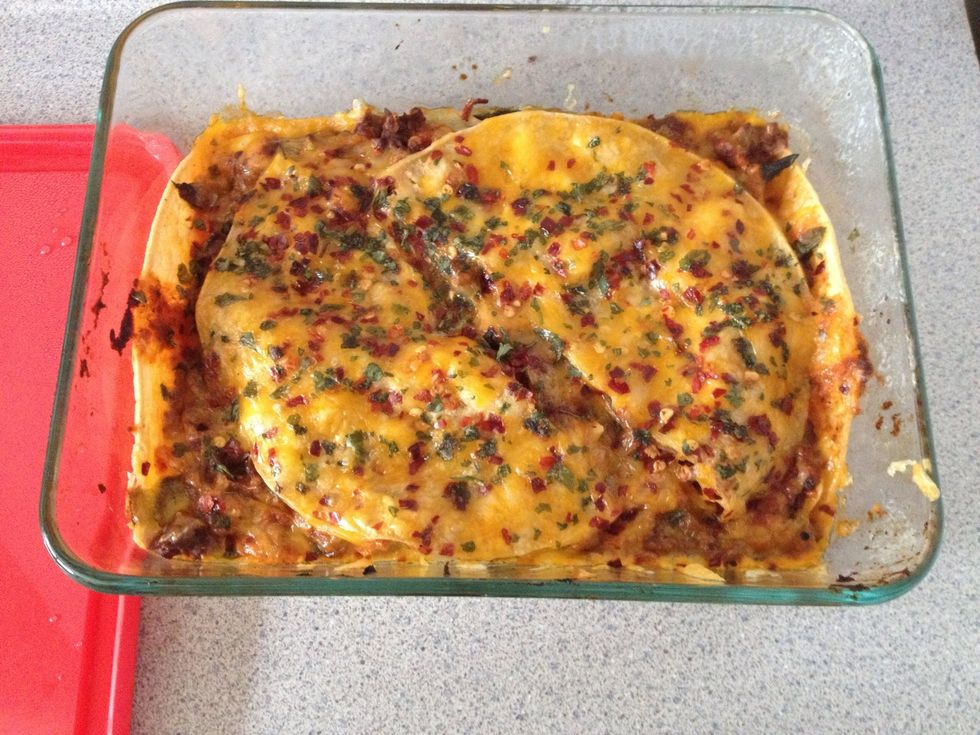 Sprinkle more sauce, cheese, cilantro and water to make sure nothing is dry and all gets perfectly melty. Pop in the oven for 20 minutes and chow down
Tortillas
Cheese
Mexican meat of choice
Peppers
Enchilada sauce
Cilantro
Water
Stacy Monclus
Southern California girl in Northern California, rocking out in the kitchen with a spatula in hand
San Francisco, California