How to make empty tomb buns for easter morning
Make Empty Tomb Buns for Easter Morning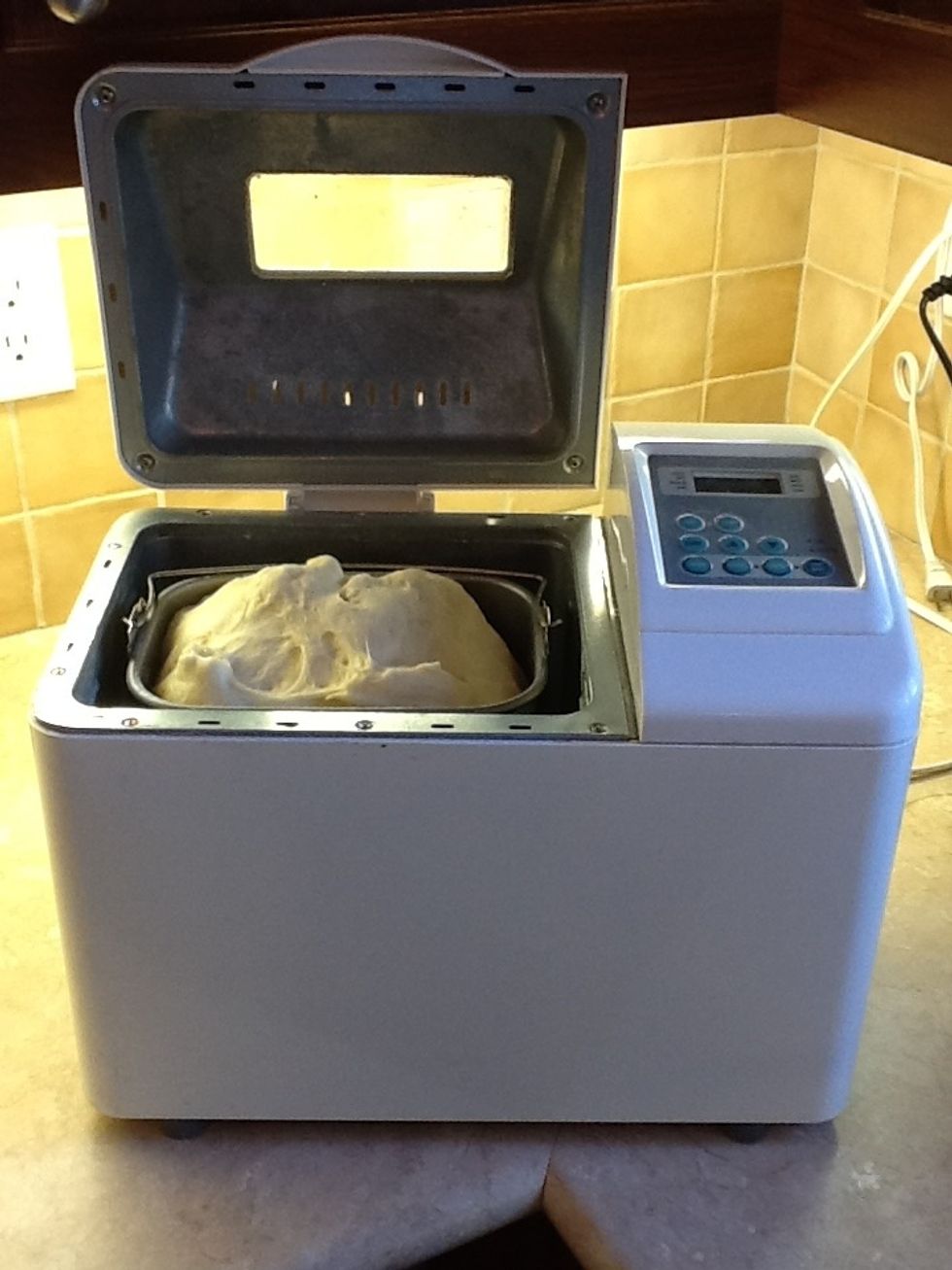 I started with a dough that I made in my bread machine. I used the recipe for cinnamon rolls (can be found at the end of this guide). You can also use a store bought bread dough.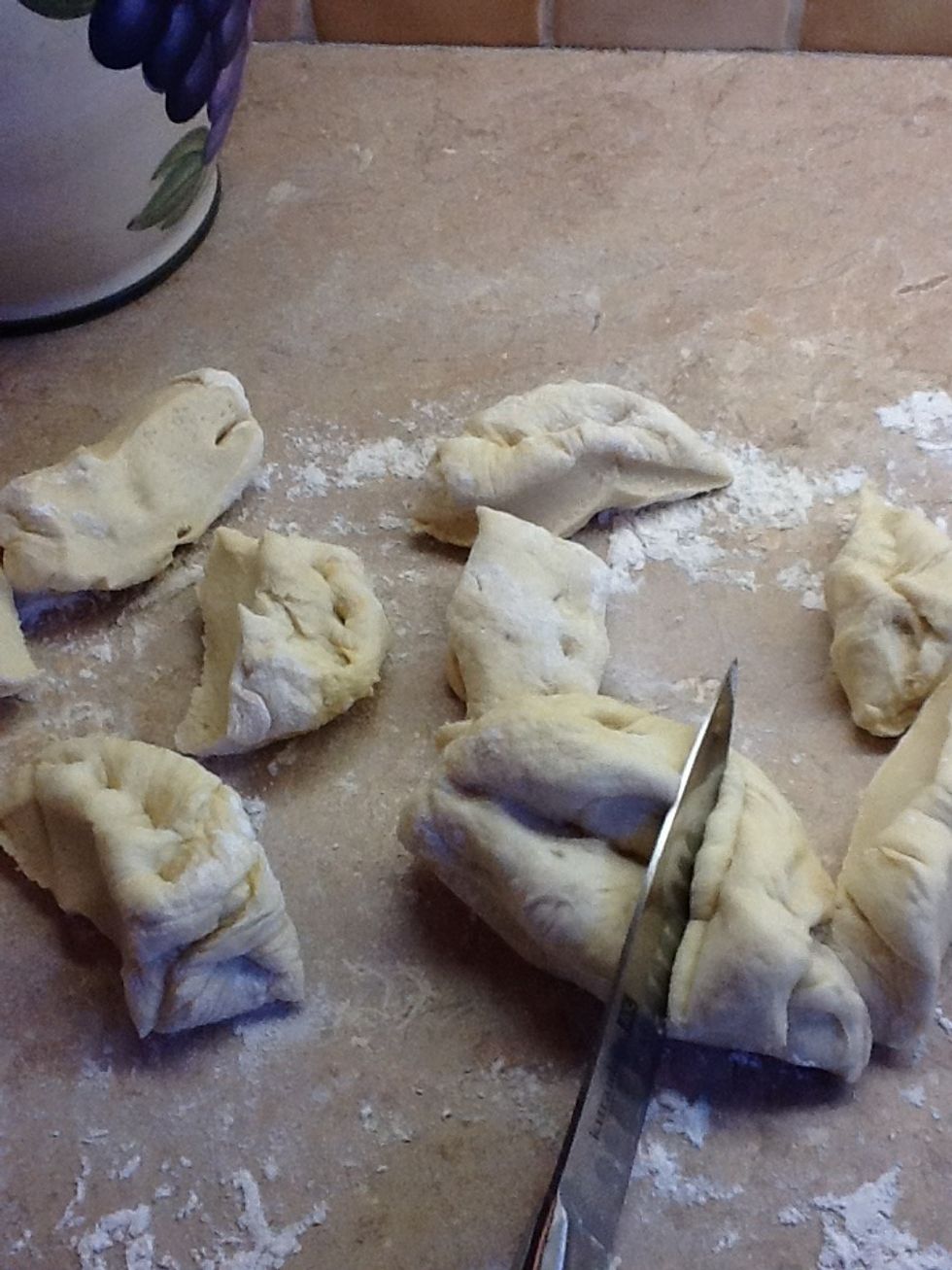 Cut dough into 12 equal chunks
Take your marshmallows....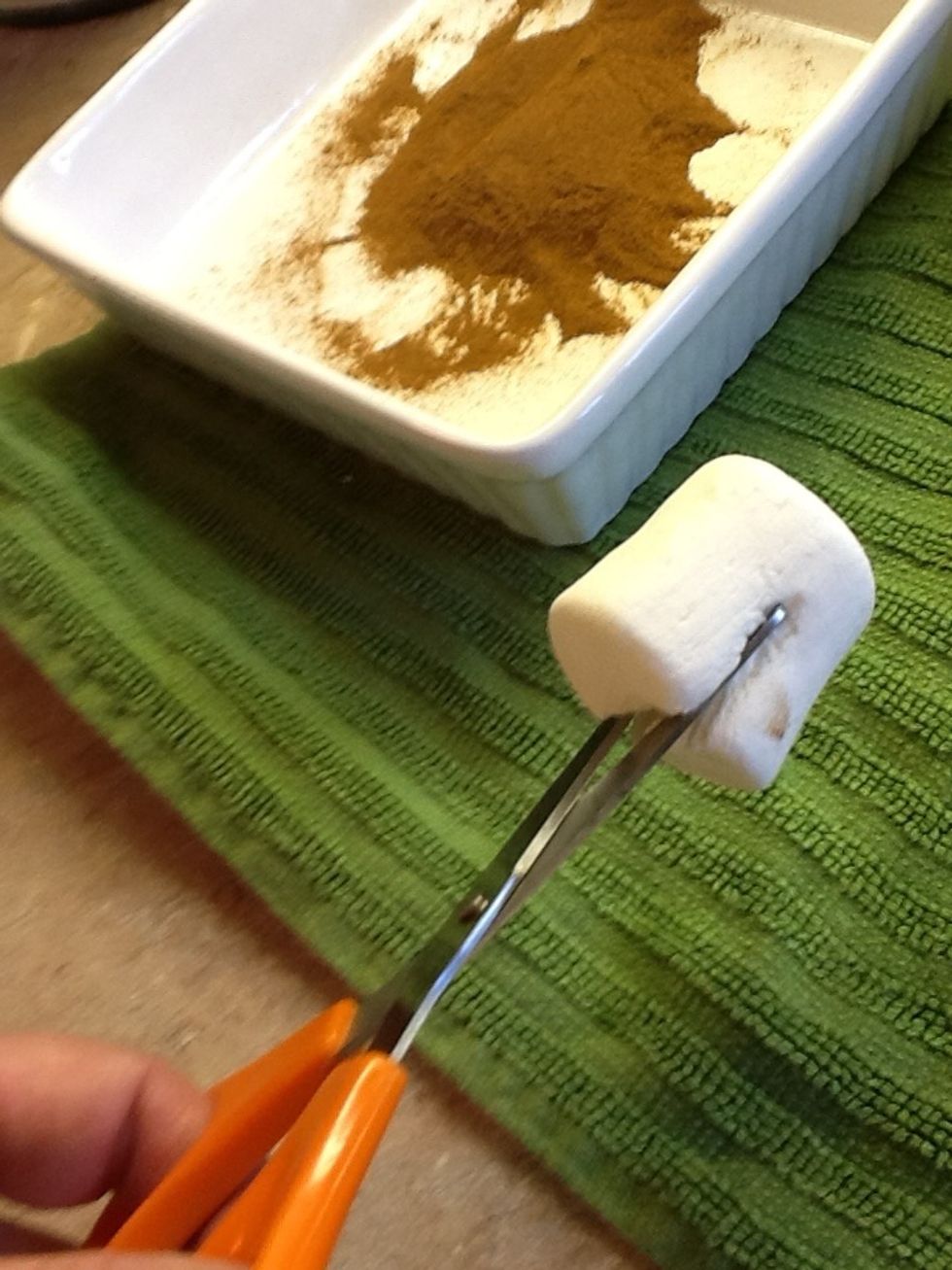 And a pair is scissors and cut them almost all the way in half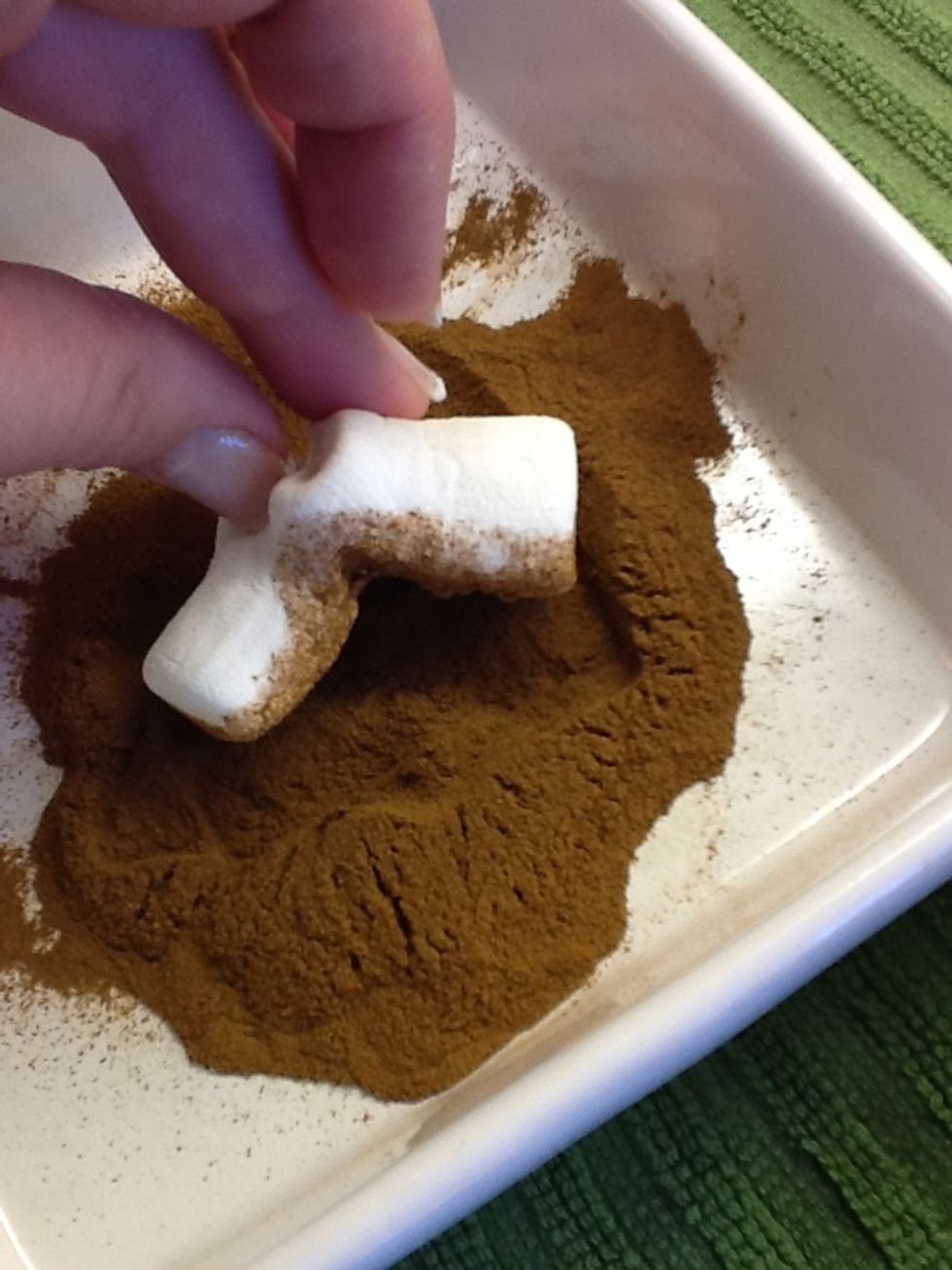 Spread them open and then dip them in cinnamon. Some recipes say to roll them in the cinnamon but I find this works much better.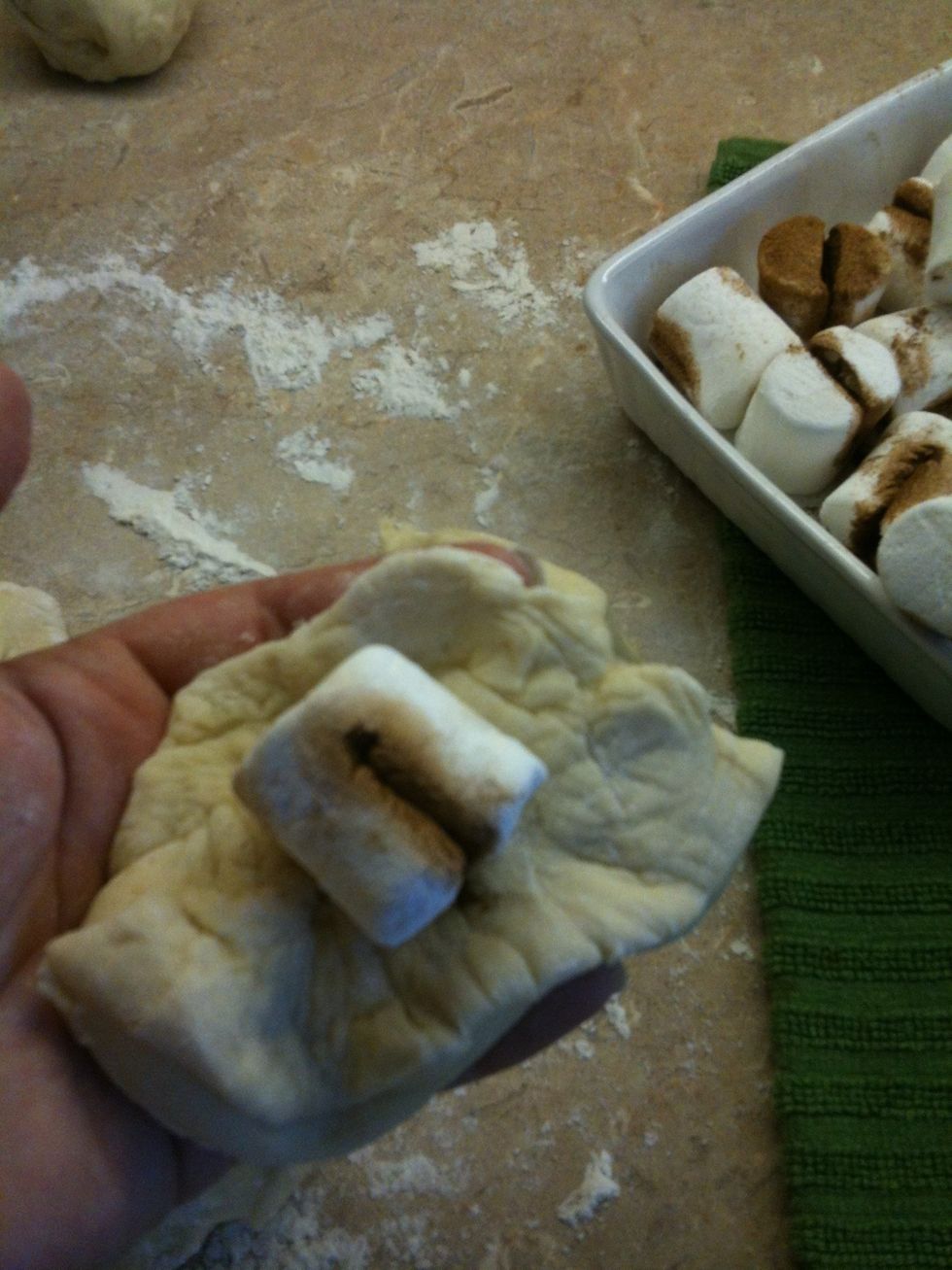 Take each dough segment, flatten it out, place a marshmallow in the centre and then wrap the dough around it. Try to keep the marshmallow in the centre of the bun.
Pinch the ends all together well...this will stop the marshmallow from leaking out during baking.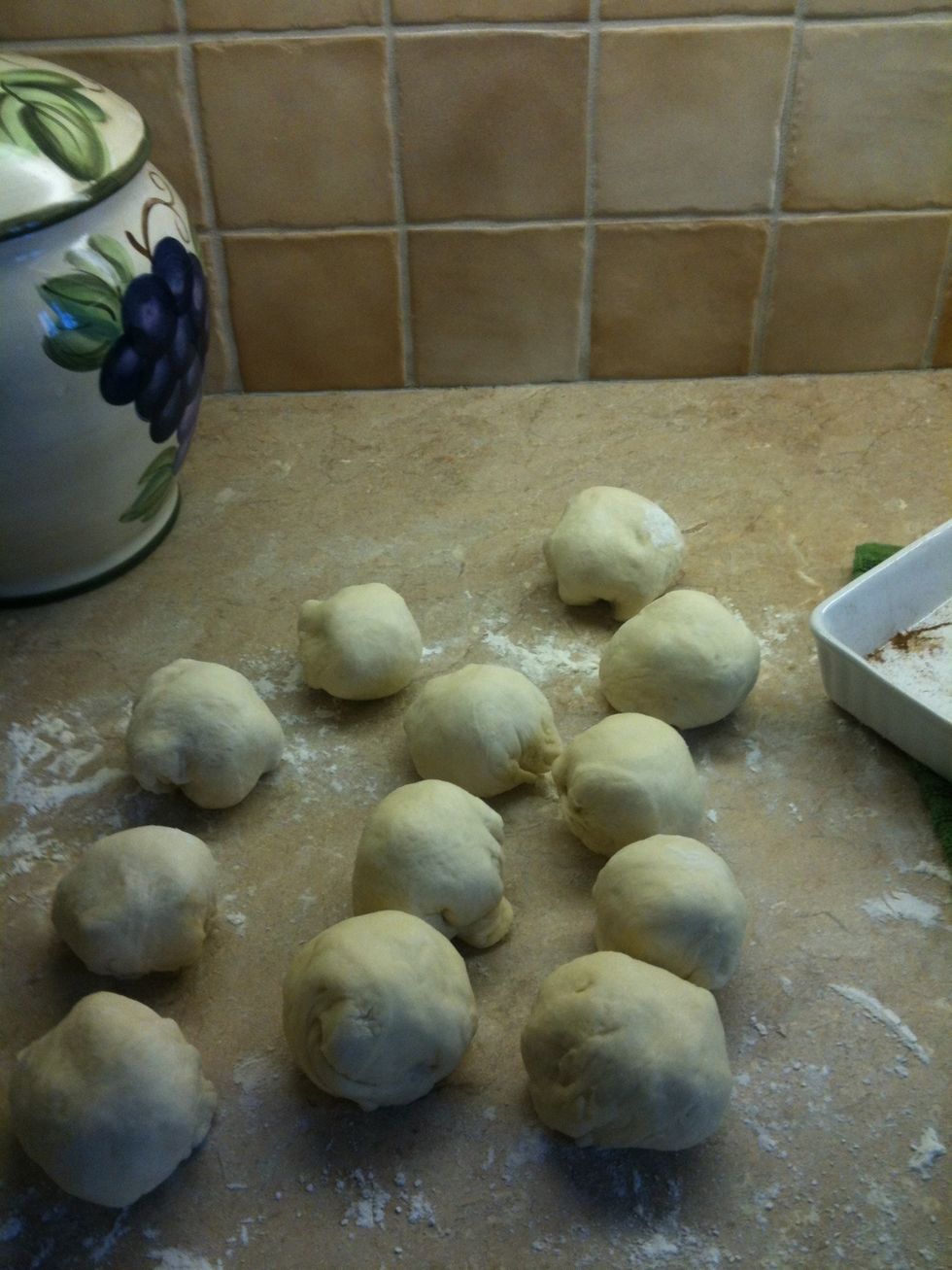 Repeat for all 12 buns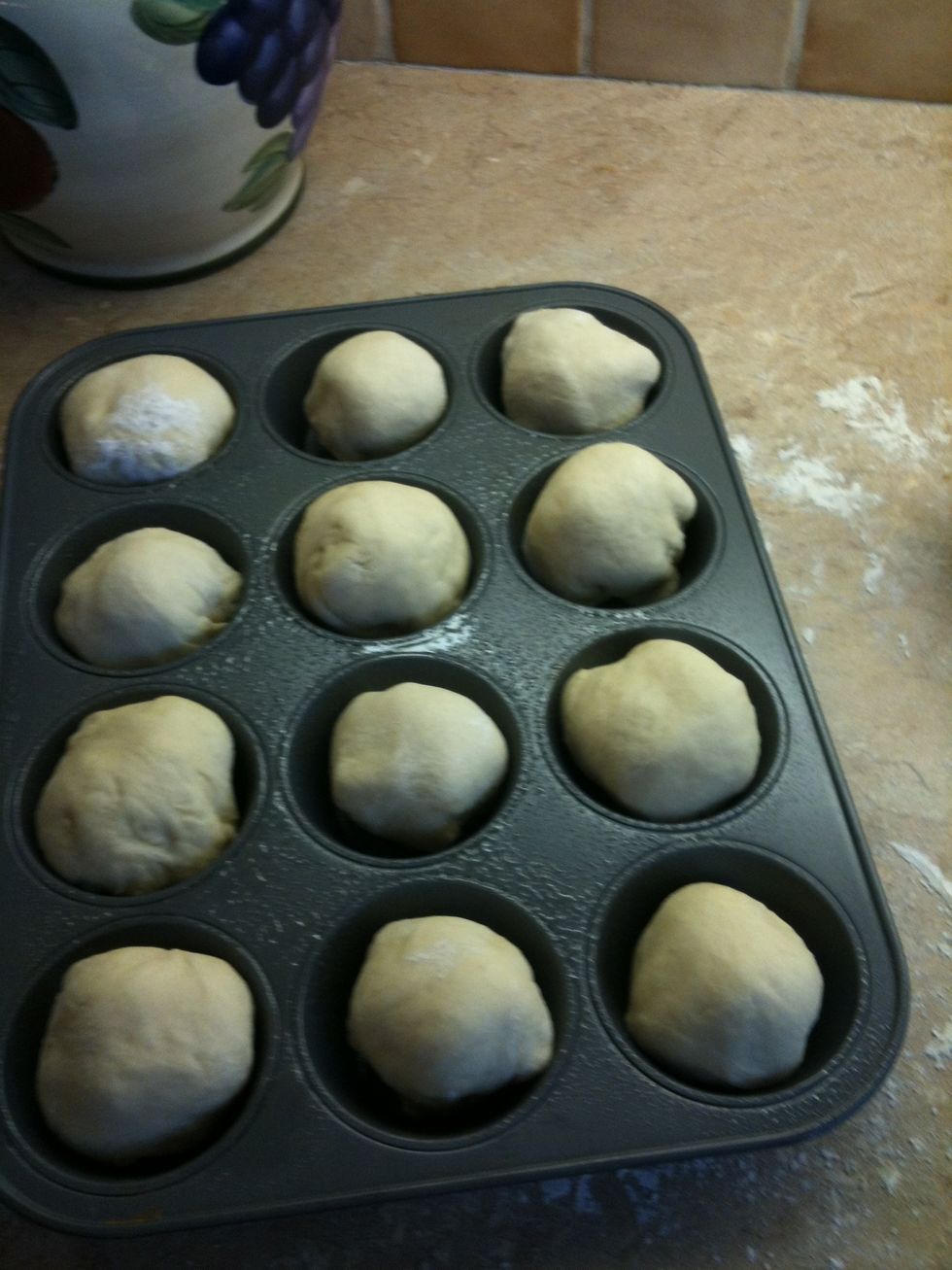 Place the buns in muffin tins sprayed with baking spray.
I made mine a few days ahead, so I covered them up and kept them in the freezer until Sunday morning.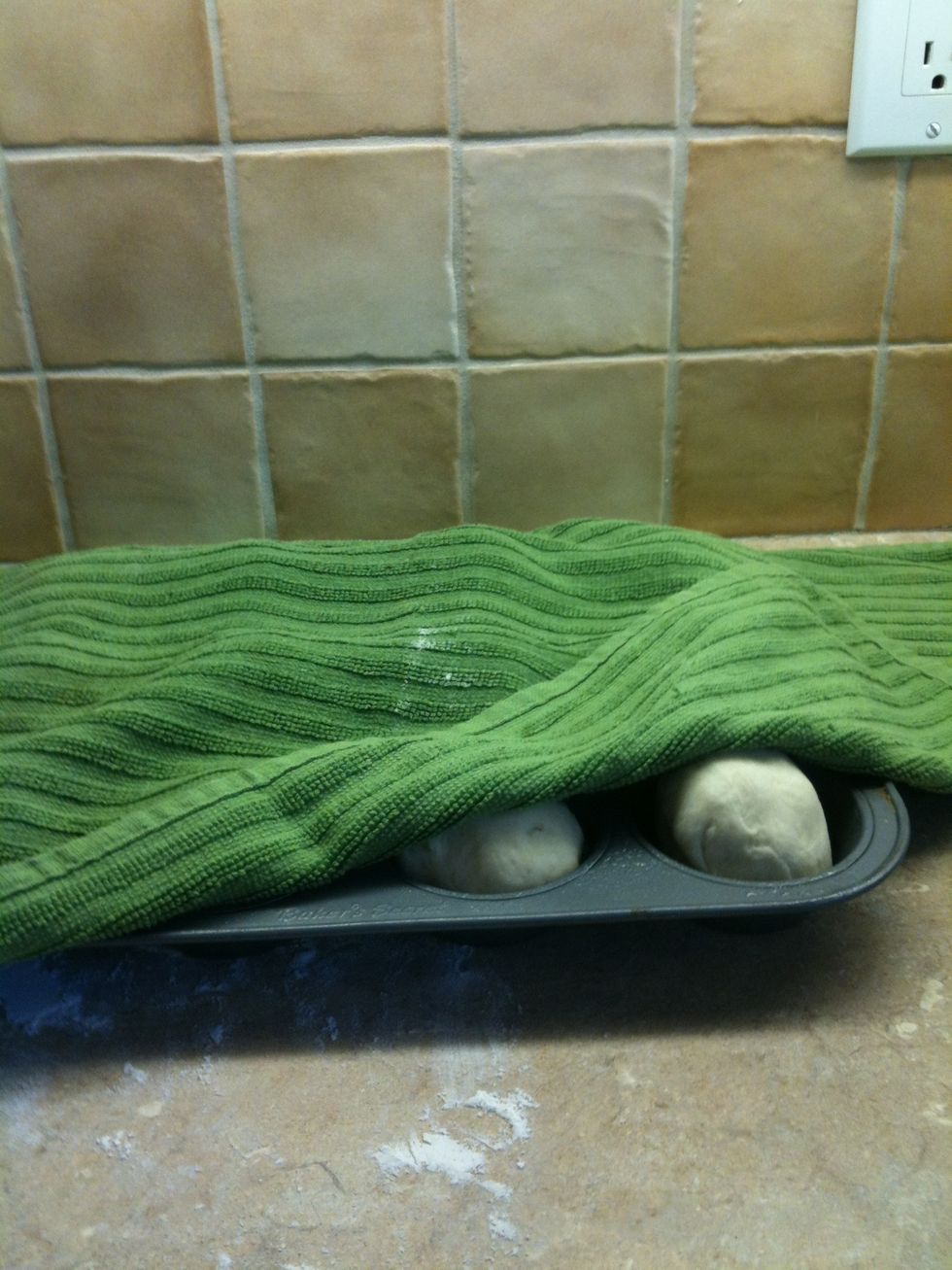 Or, you can rise them right away. Either way, cover the buns with a tea towel and let them rise to nearly double the size before baking.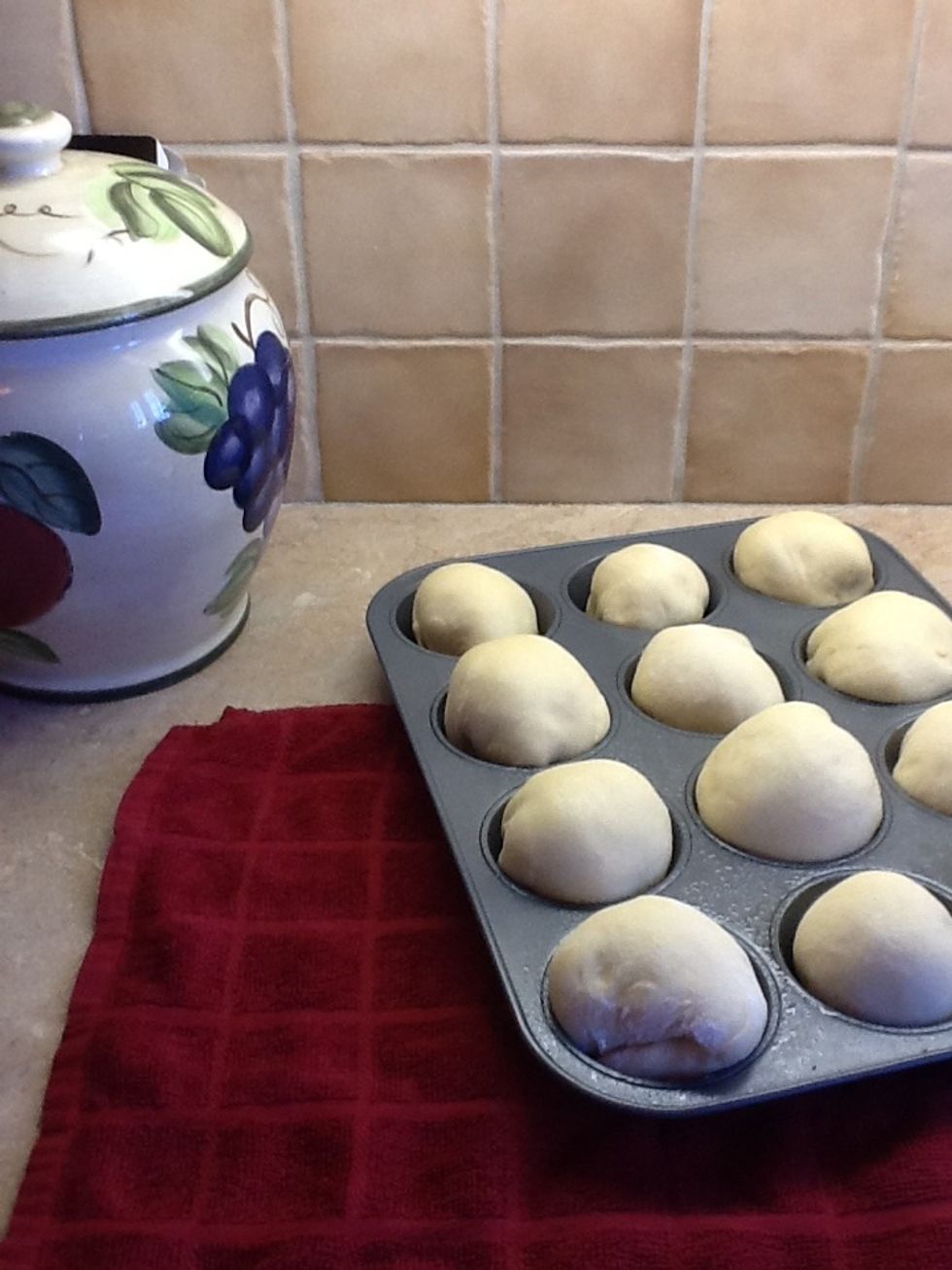 Once they've risen....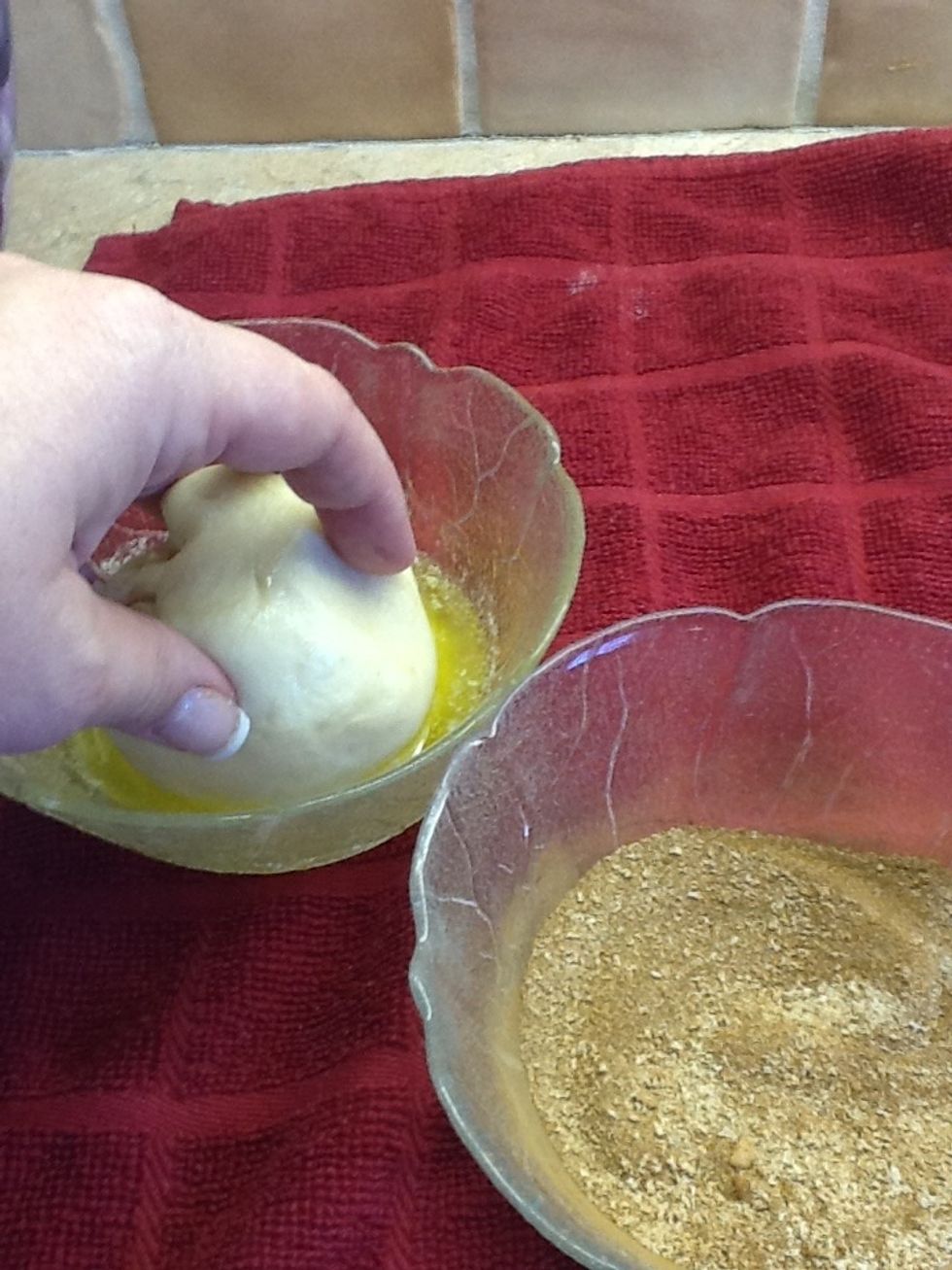 Dip the top of each bun in melted butter....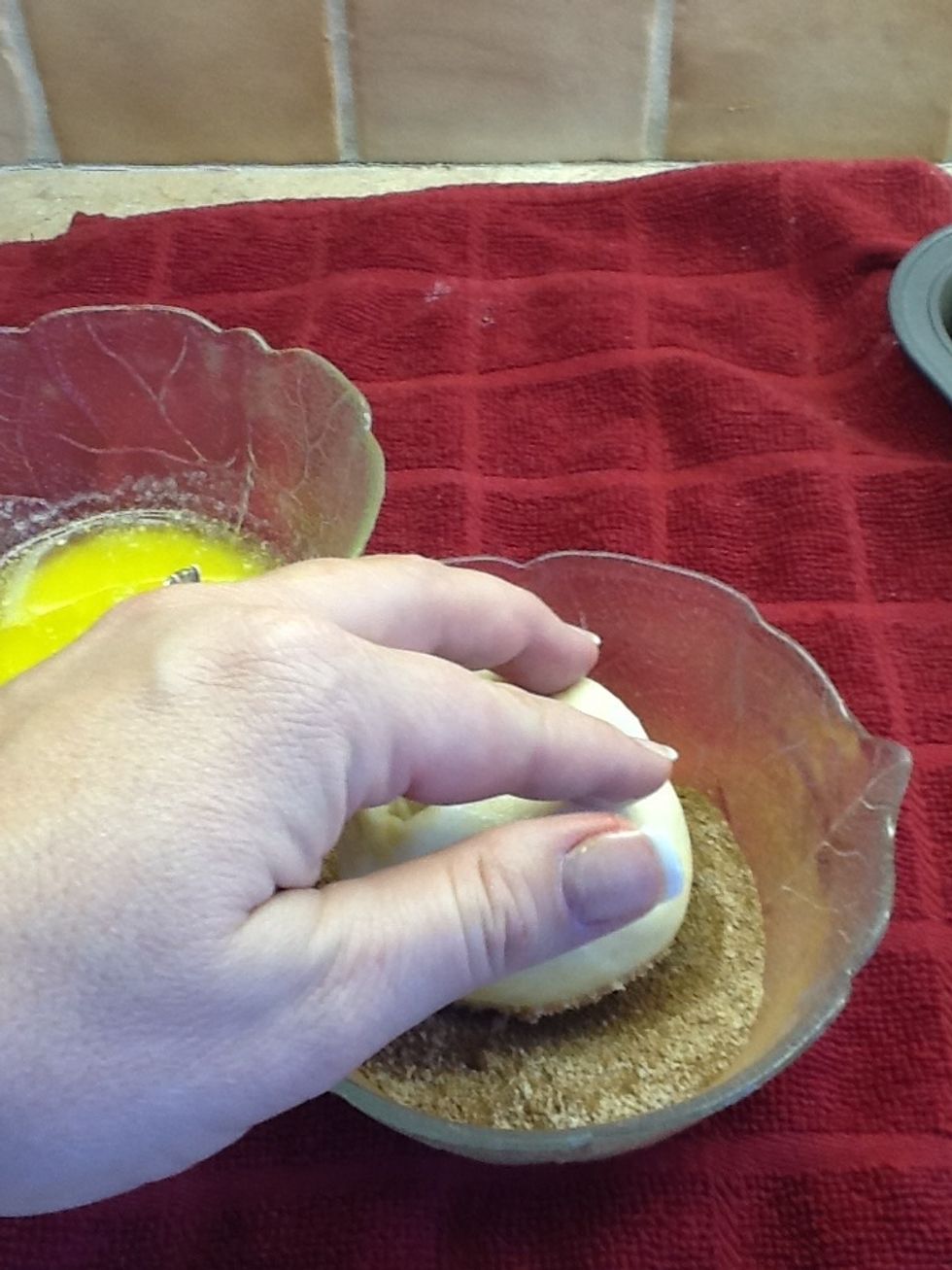 And then into a mixture of cinnamon and sugar.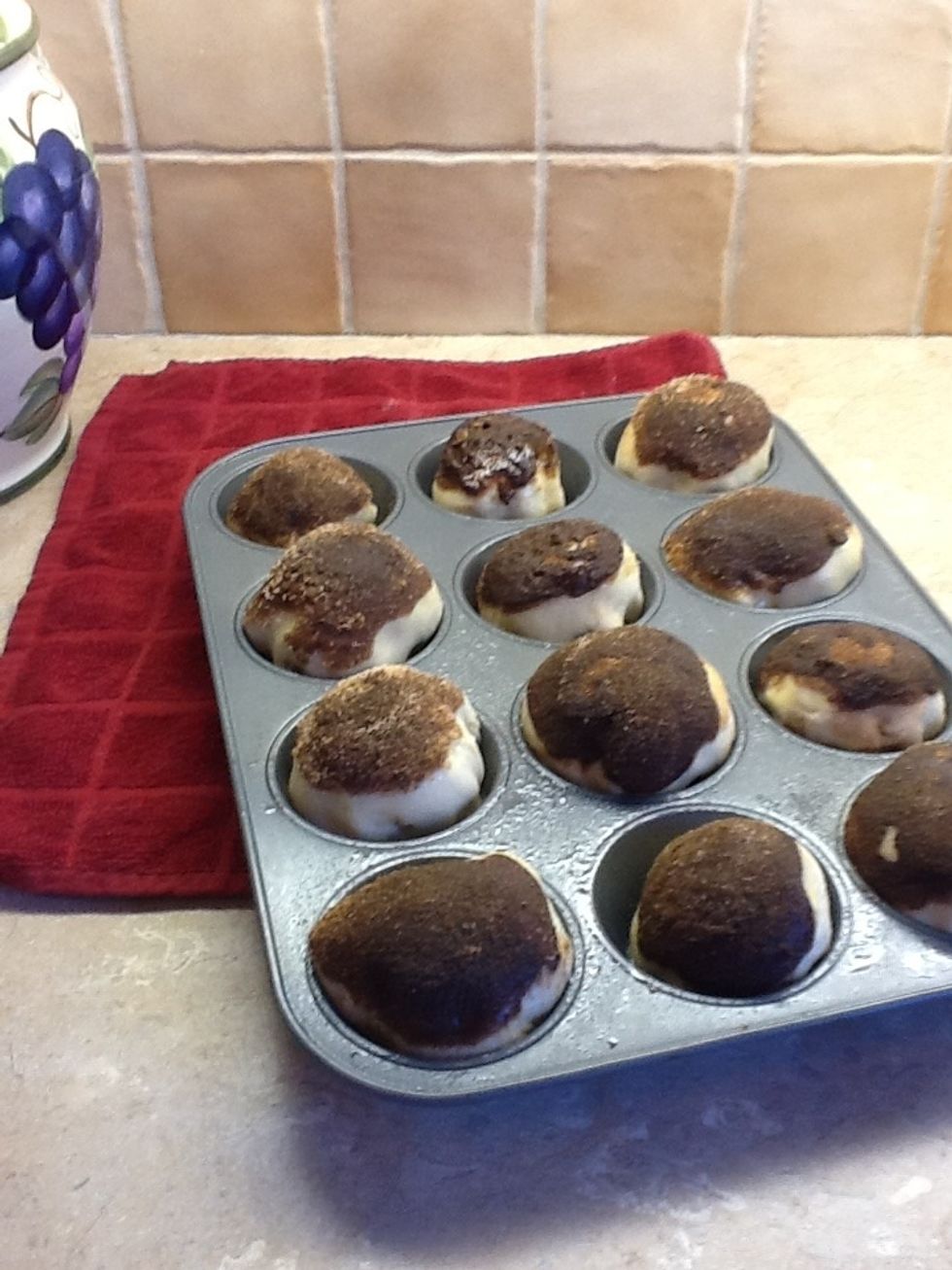 Repeat for all 12 buns.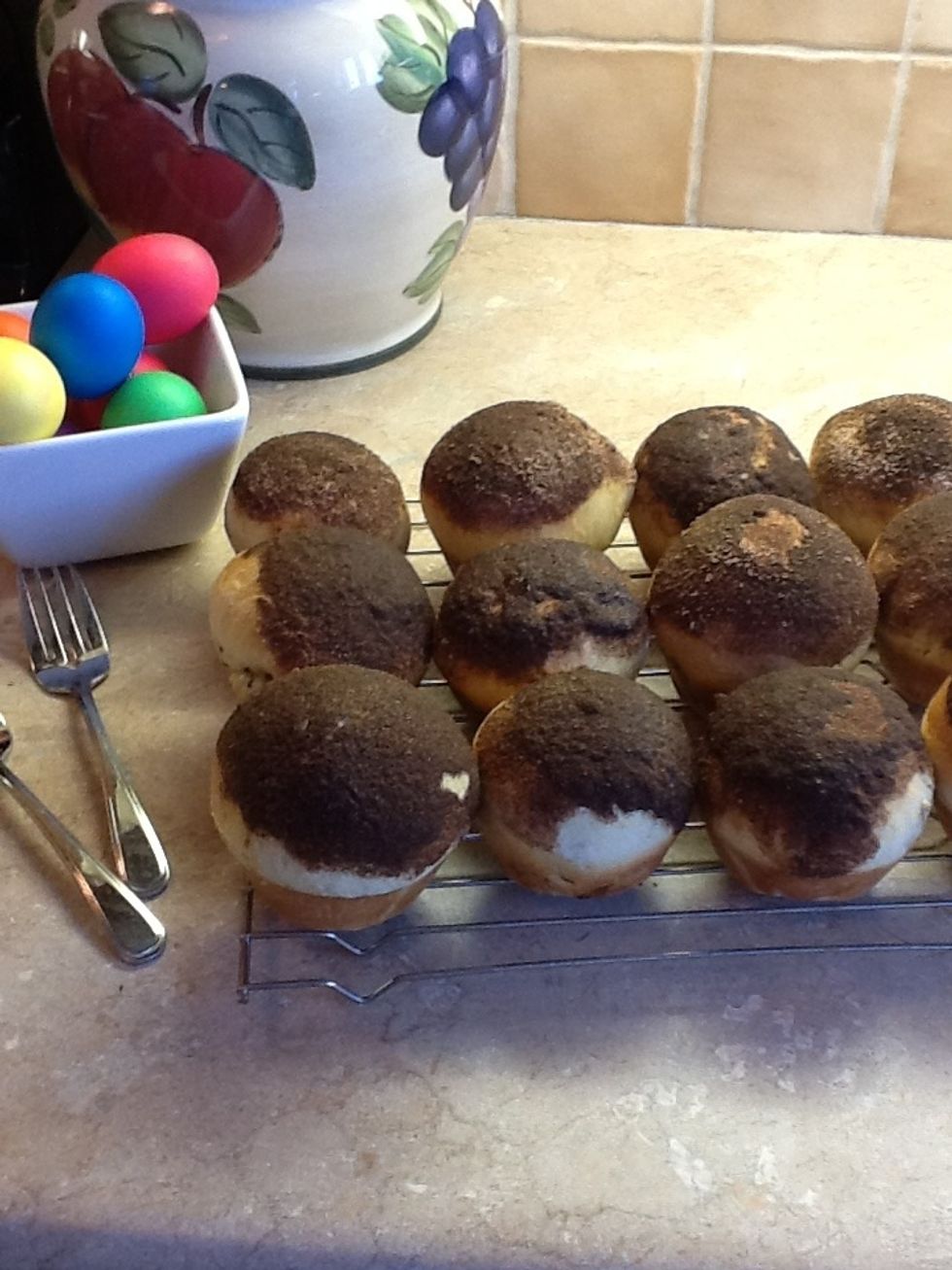 Bake @ 375 for 18 - 20 minutes or until golden brown. Remove the buns to cool immediately so they don't get stuck to the pan.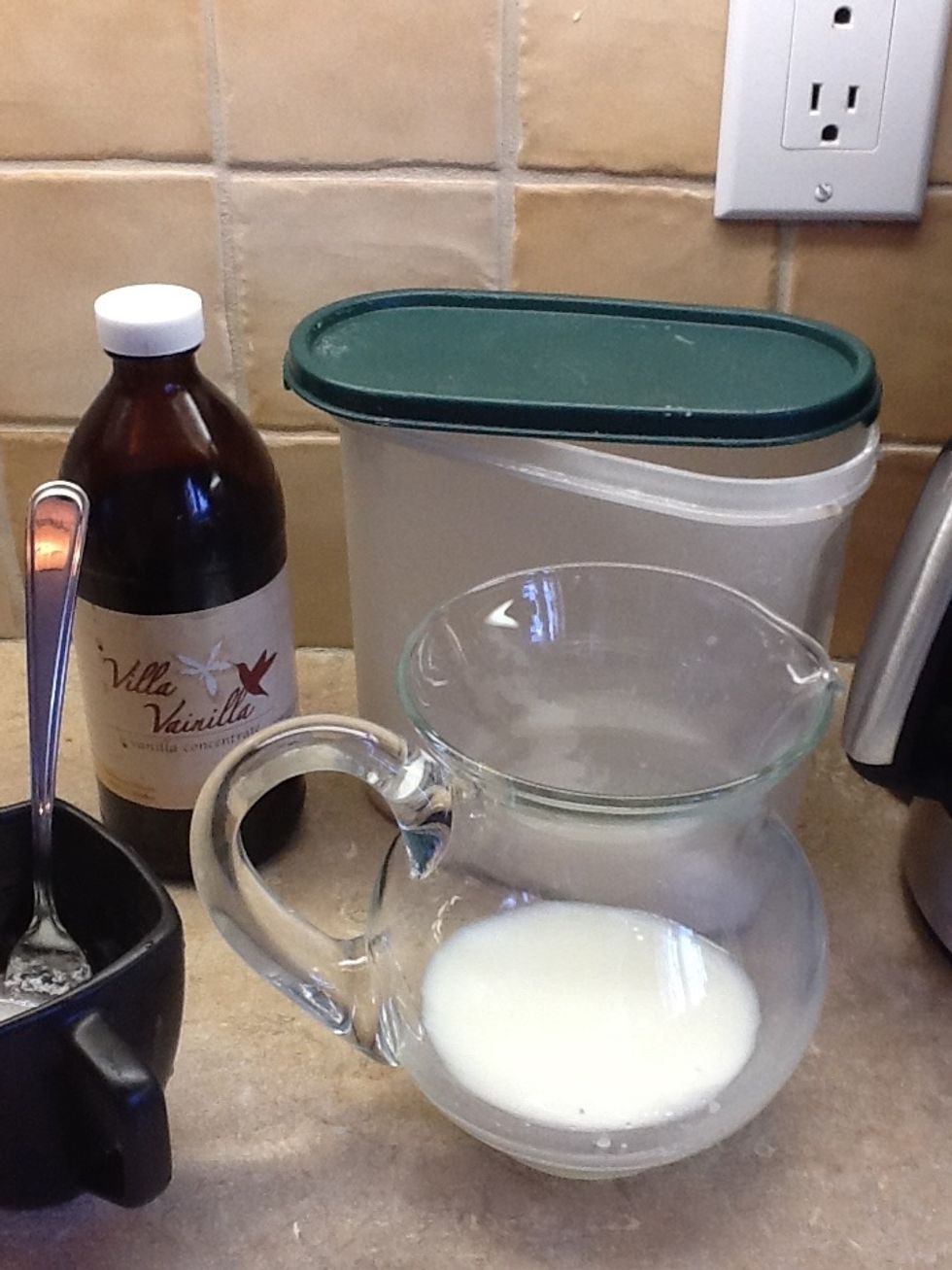 Icing is optional - Using icing sugar, milk and vanilla you can make an icing - like you would use on cinnamon buns.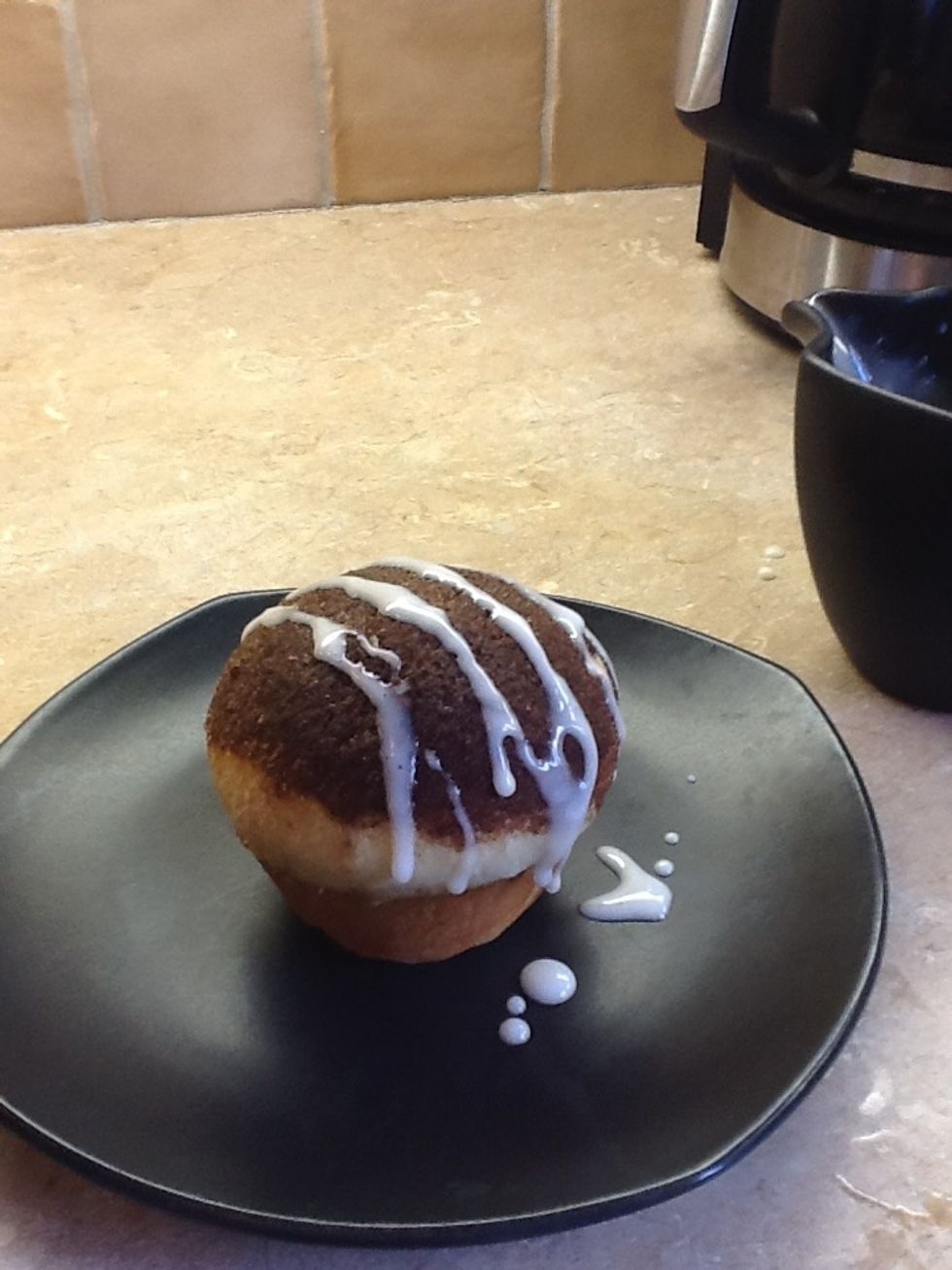 Cinnamon-y sugary doughy goodness!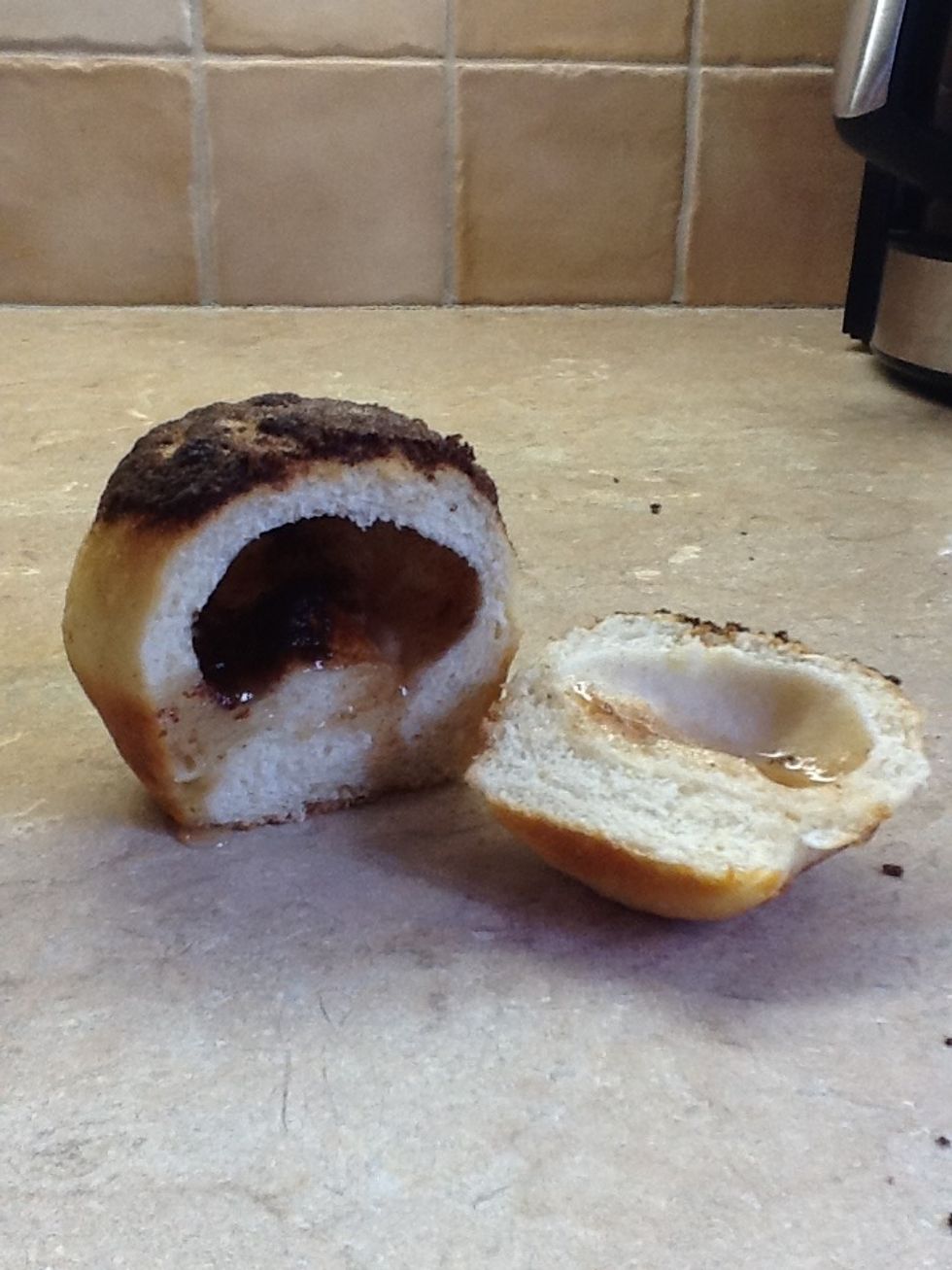 This is the empty tomb. There is a traditional Christ story that goes along with these...explaining to children about the resurrection of Christ. If you would like, I can post it with this guide.
Cinnamon bun dough recipe for the bread machine 7 oz. milk 1 egg 3 cups flour 3 tbsp. sugar 1/2 tsp. salt 4 tbsp. butter 1 1/2 tsp. bread machine yeast Use on the dough setting.
Enjoy!! And have a happy Easter! HE is RISEN!
As requested, the next page is the 'story' to go along with the making of these buns. It's meant to be told to young children as they help you make them..explaining the resurrection story of Christ.
Start with the marshmallows and explain that the color white represents the purity in Jesus and of those whose sins have been cleansed by Jesus. Read: Isaiah 1:18 and John 3:1-3 Continued on next ...
As you cut the marshmallows and coat them in cinnamon, talk about how he allowed His body to be broken (the cut) and took on our sin (the cinnamon) at his crucifixion. Continued on next
Have your child place a marshmallow in the dough in your palm and help them to 'bury' it. Wrap the dough completely around the marshmallow, sealing it well. Continued on next...
Explain that each marshmallow represents Jesus' body which was placed in the tomb which was then sealed tight (closed up in the dough.) Read: Matthew 27:57-60. Continued on next...
Use the butter and cinnamon sugar to finish off the look of the earthly "tombs". When they are ready to be served have each child break theirs open and experience the emptiness of the tomb. Cont...
Explain that Jesus was raised from the dead and how His followers were amazed to find the tomb empty. Read: Matthew 28:1-9. End.
Premade bread dough or your own recipe
12.0 Large marshmallows
Cinnamon to dip the marshmallows
Melted butter
Cinnamon-sugar
Icing