simple to make, great for a cofee break.. kids would love to help!!
30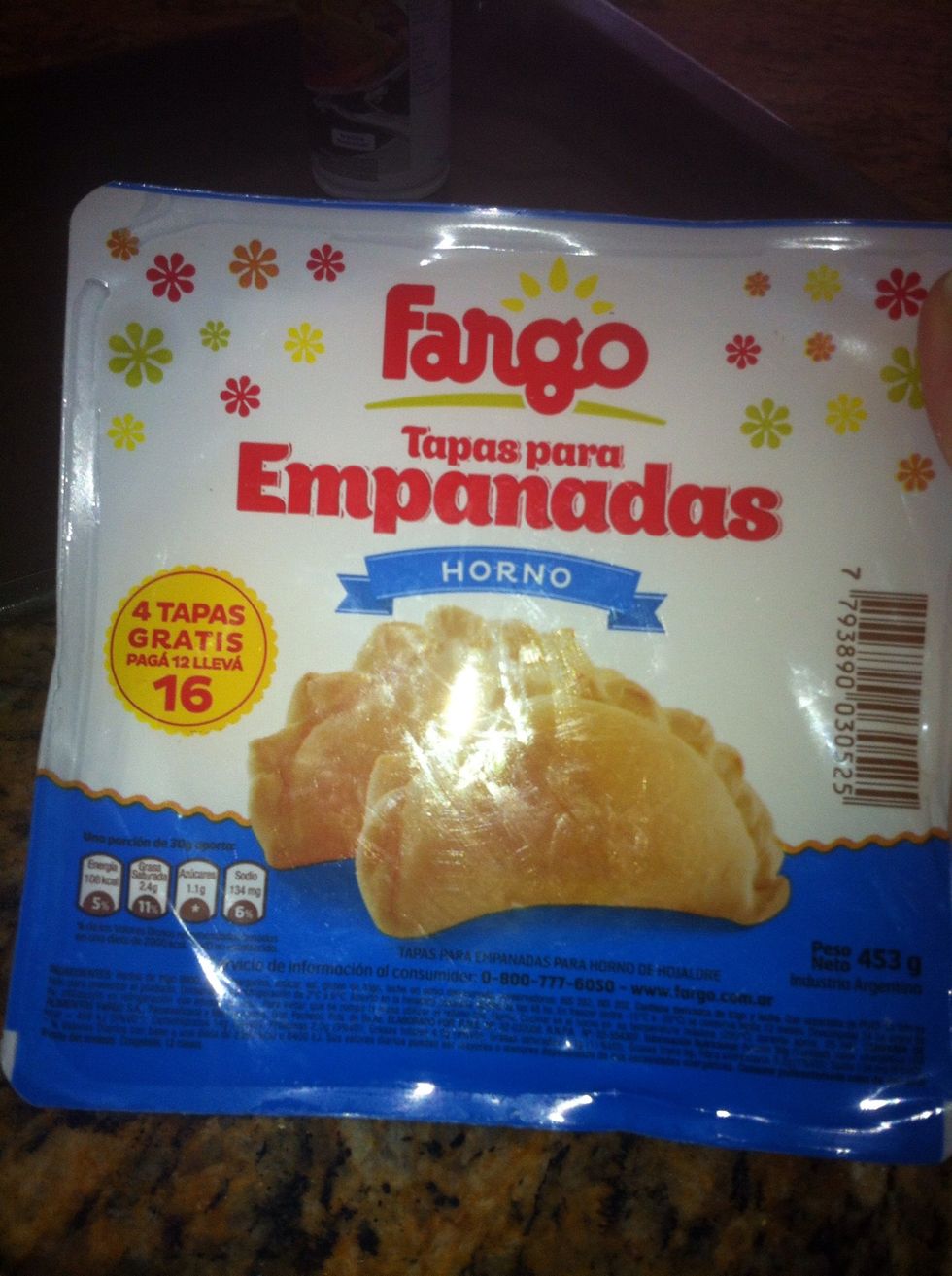 you can find this at the frozen food department.. careful there is one to fry and other for the oven! i want less calories so no fry.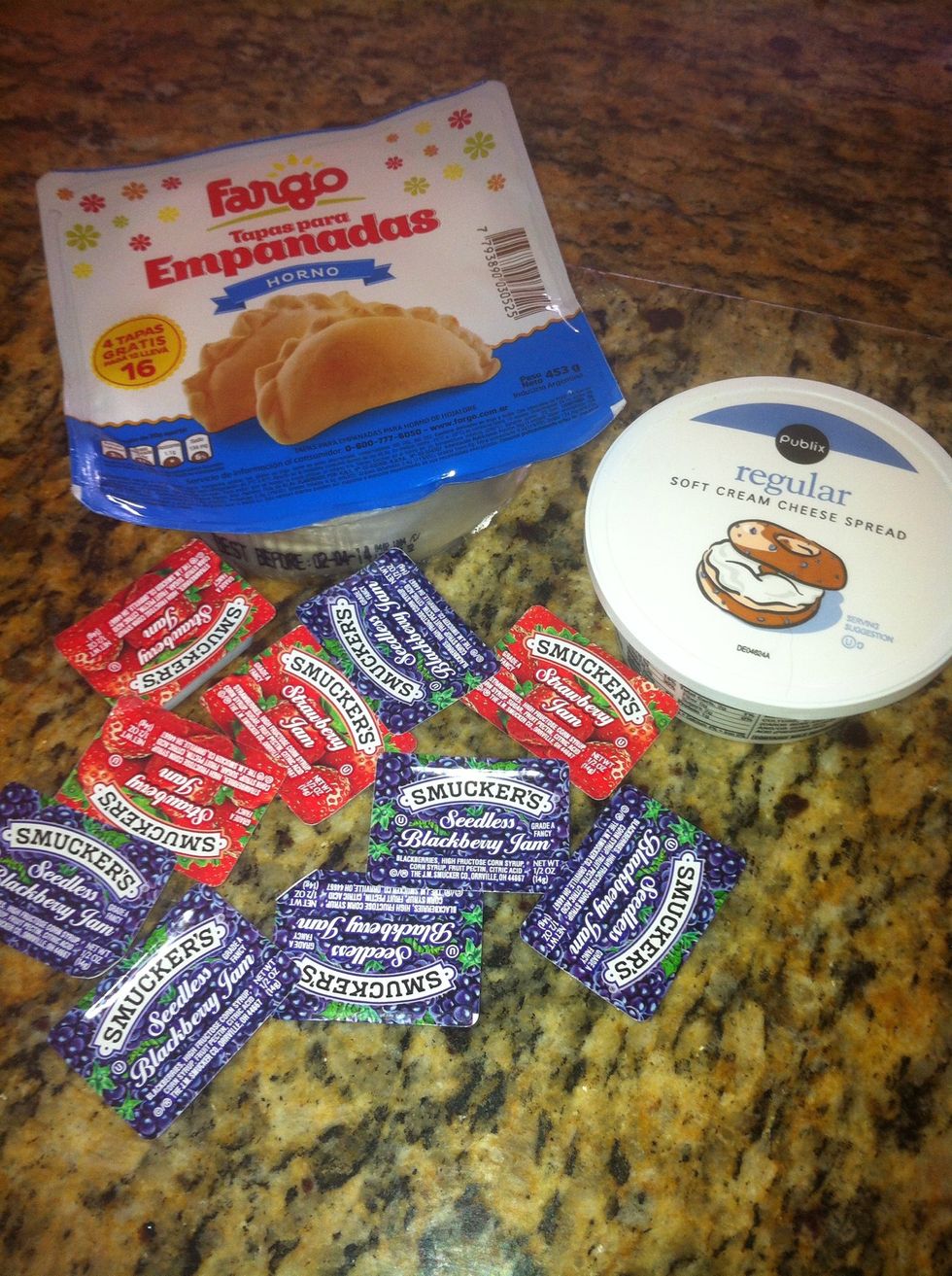 pick the jellly flavor you like! can use cream cheese or regular cheese! meat or chicken too!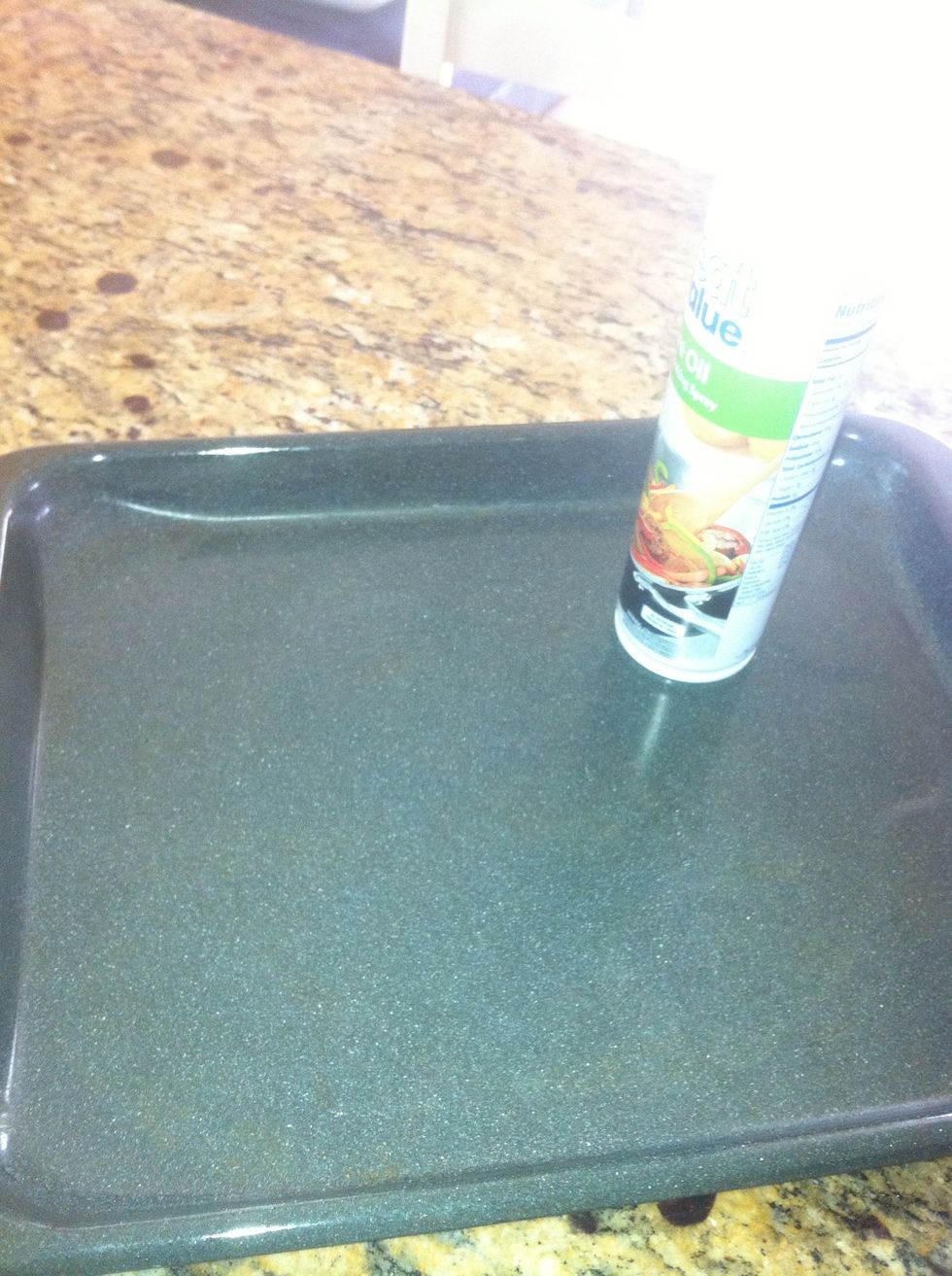 spray a flat pan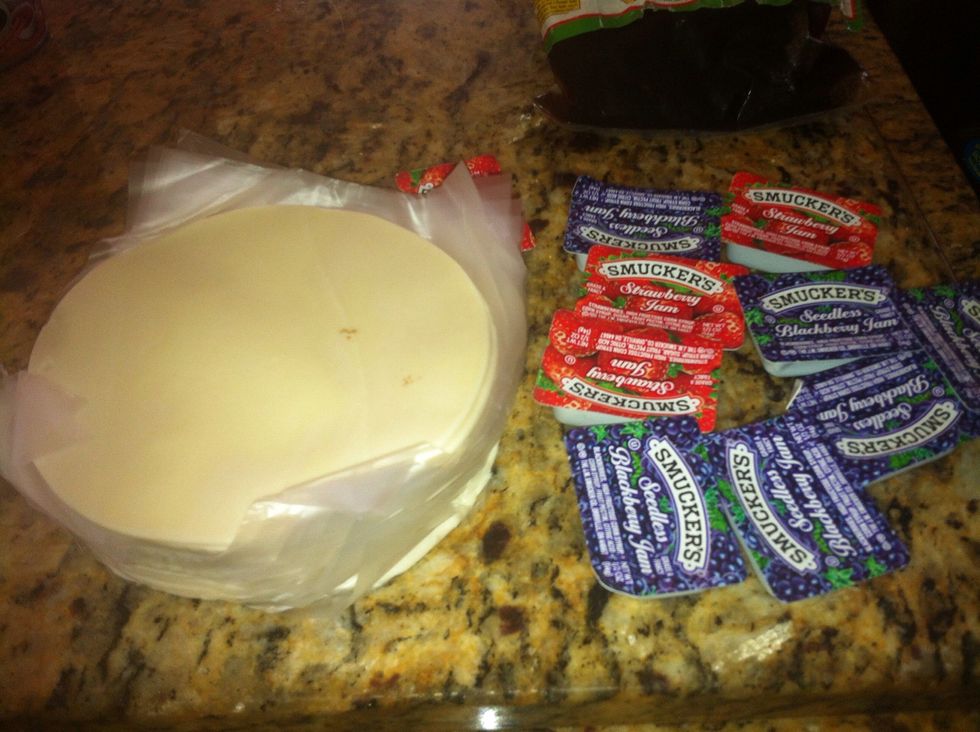 i love straverries jelly.. but use you imagination!!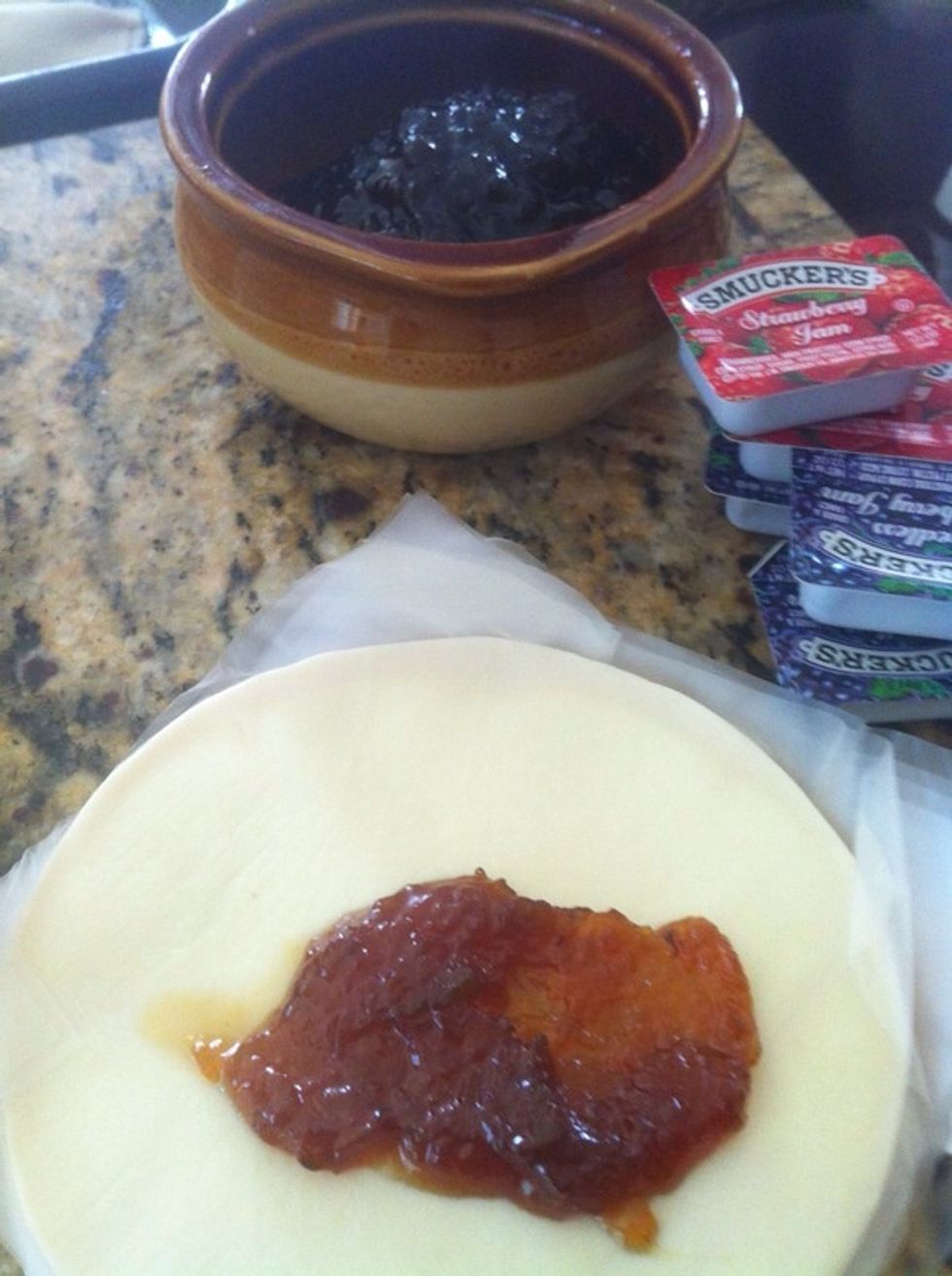 spread sideways.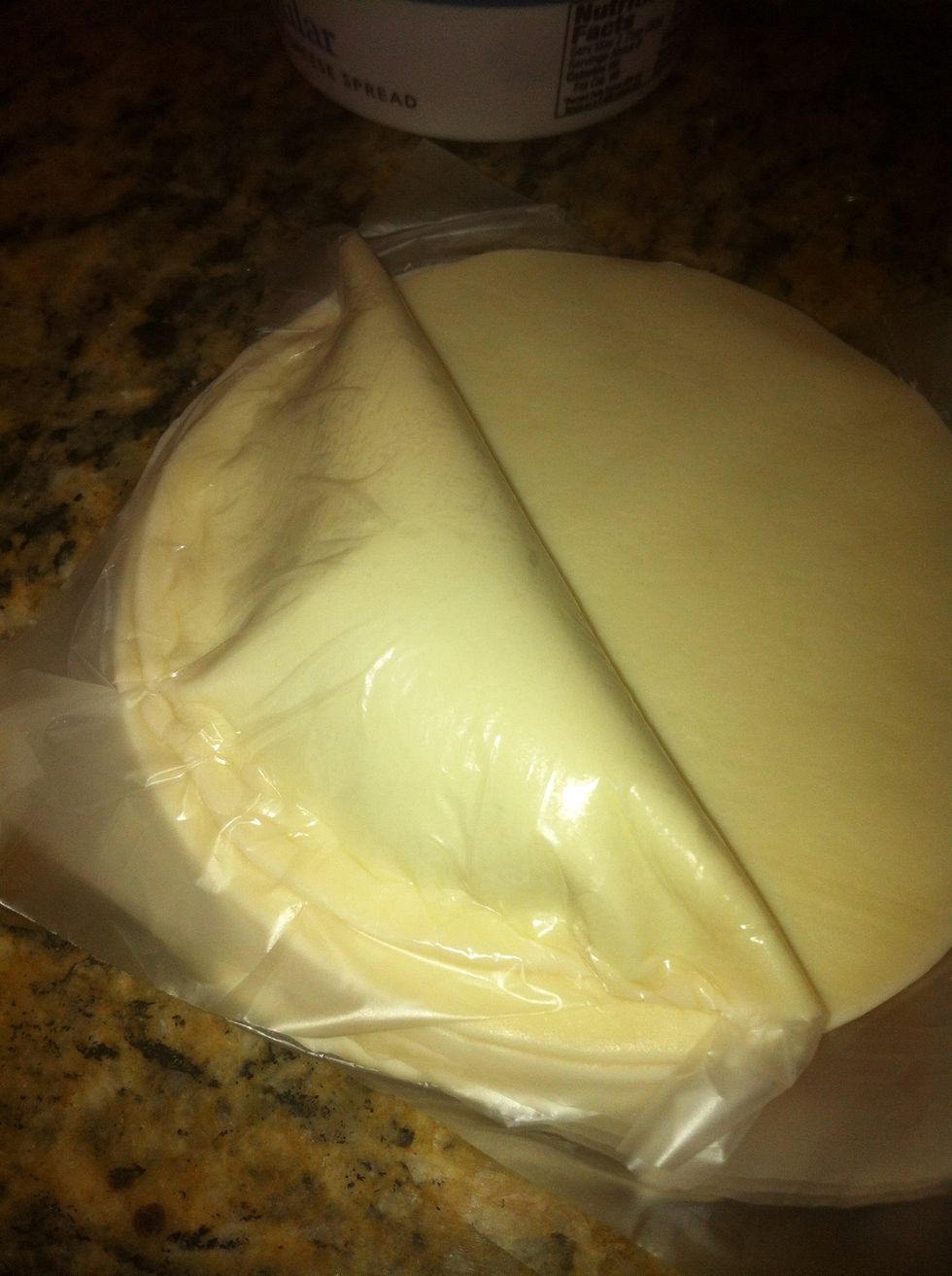 seal...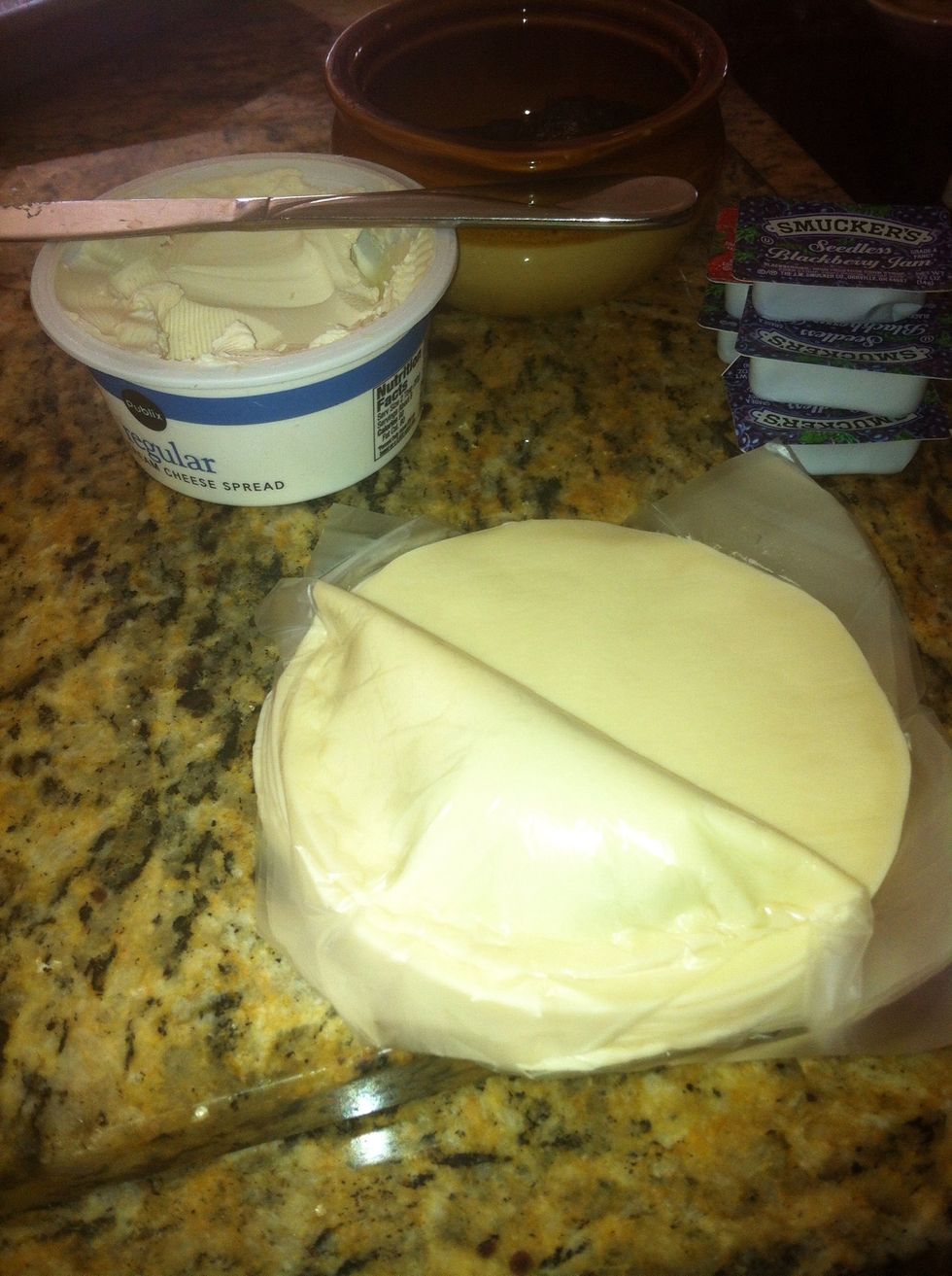 cream chesee taste great with the dough.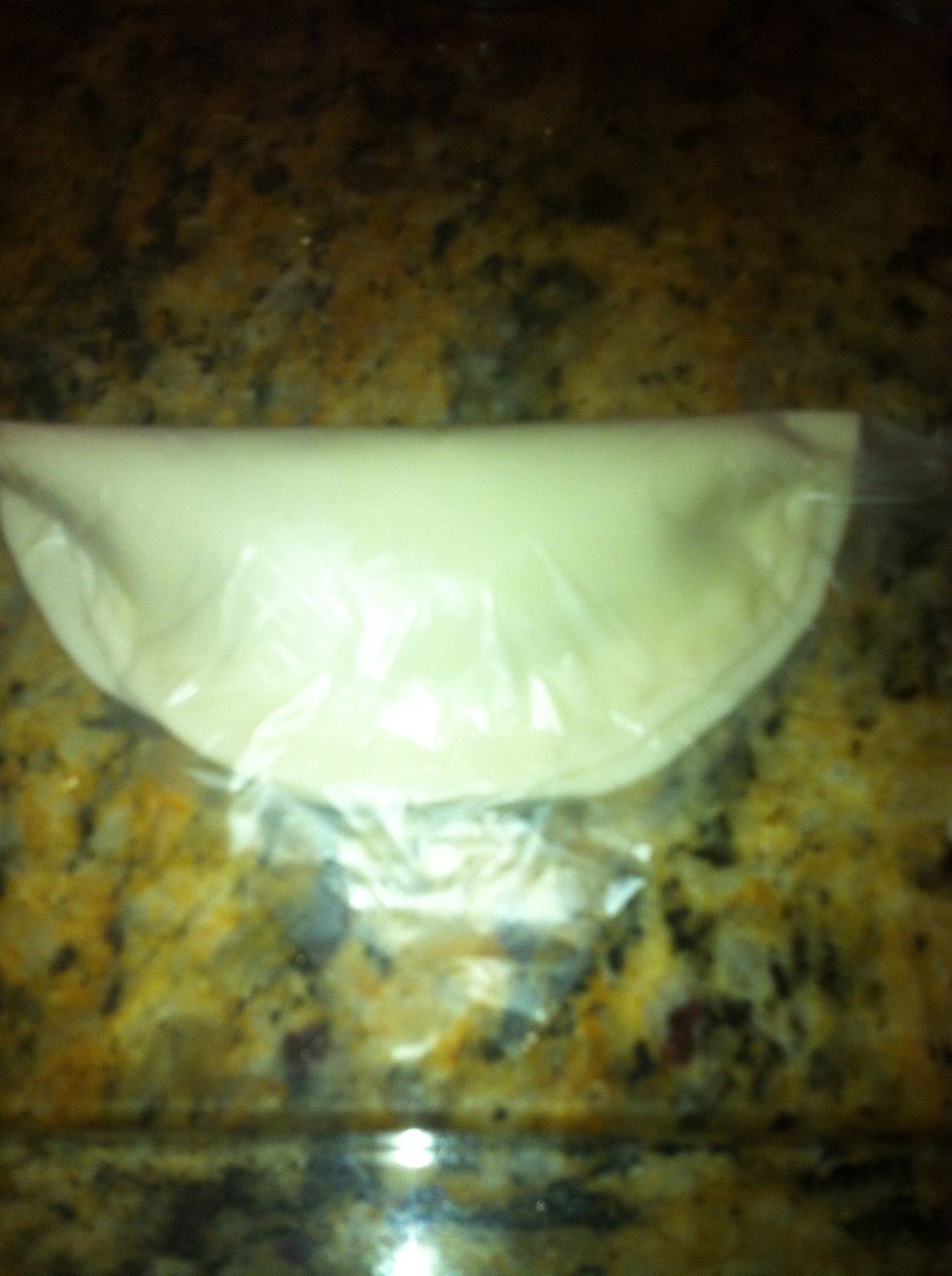 fill it with one tea spoon .. no more or will come out.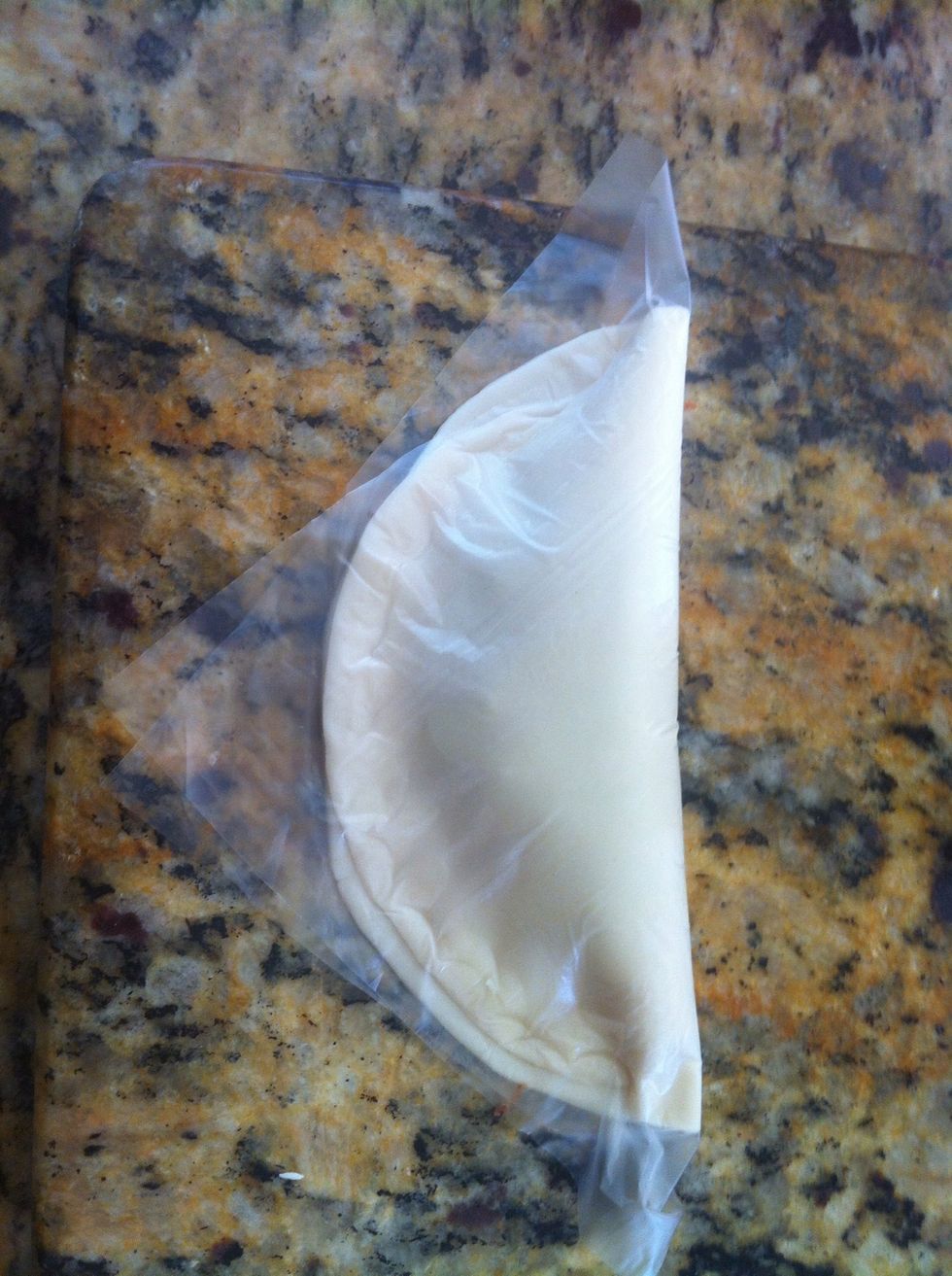 seal with your fingers.. thigh thigh!!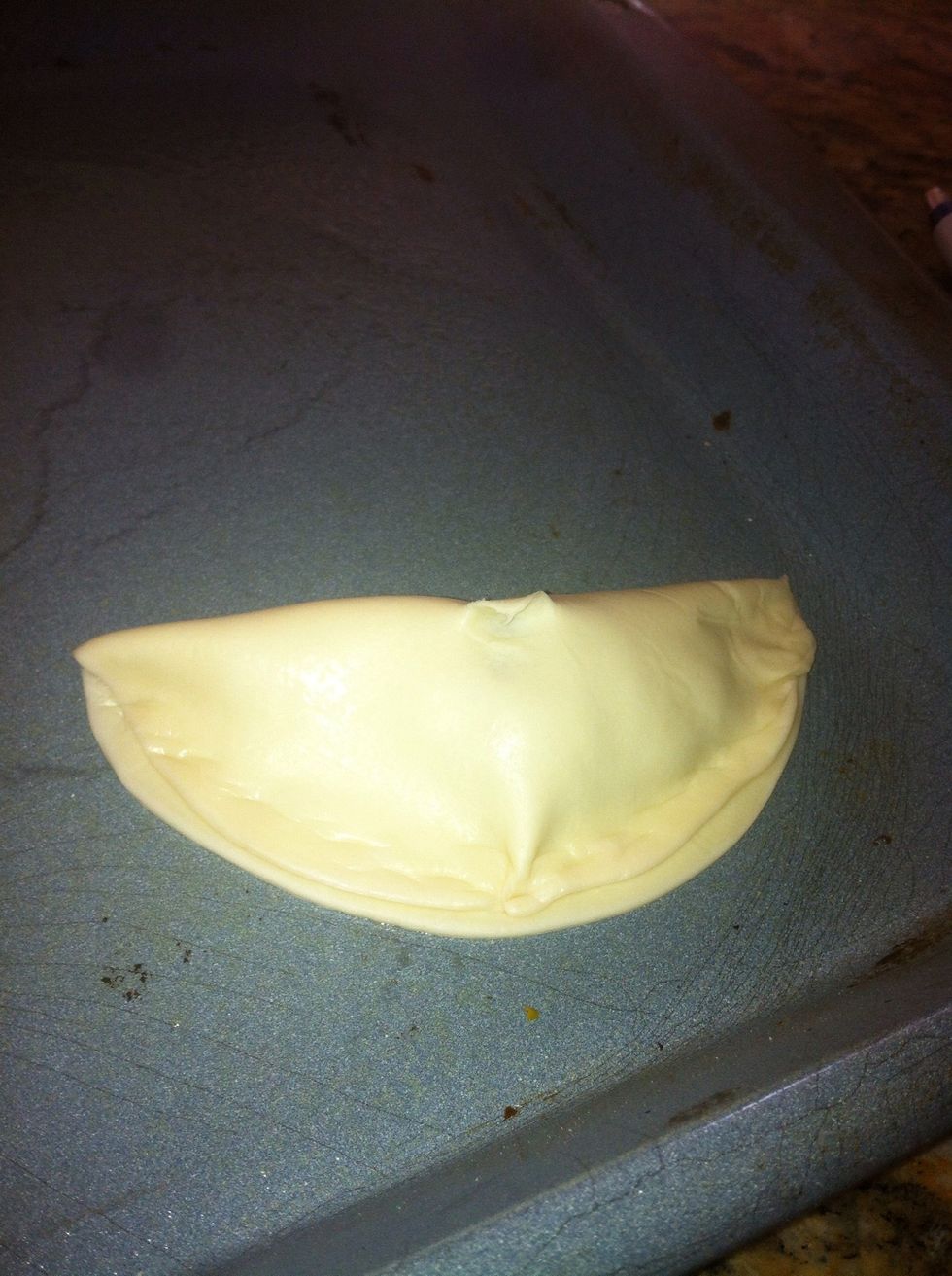 i mark them depending of the filling.. top mark for cream chesse!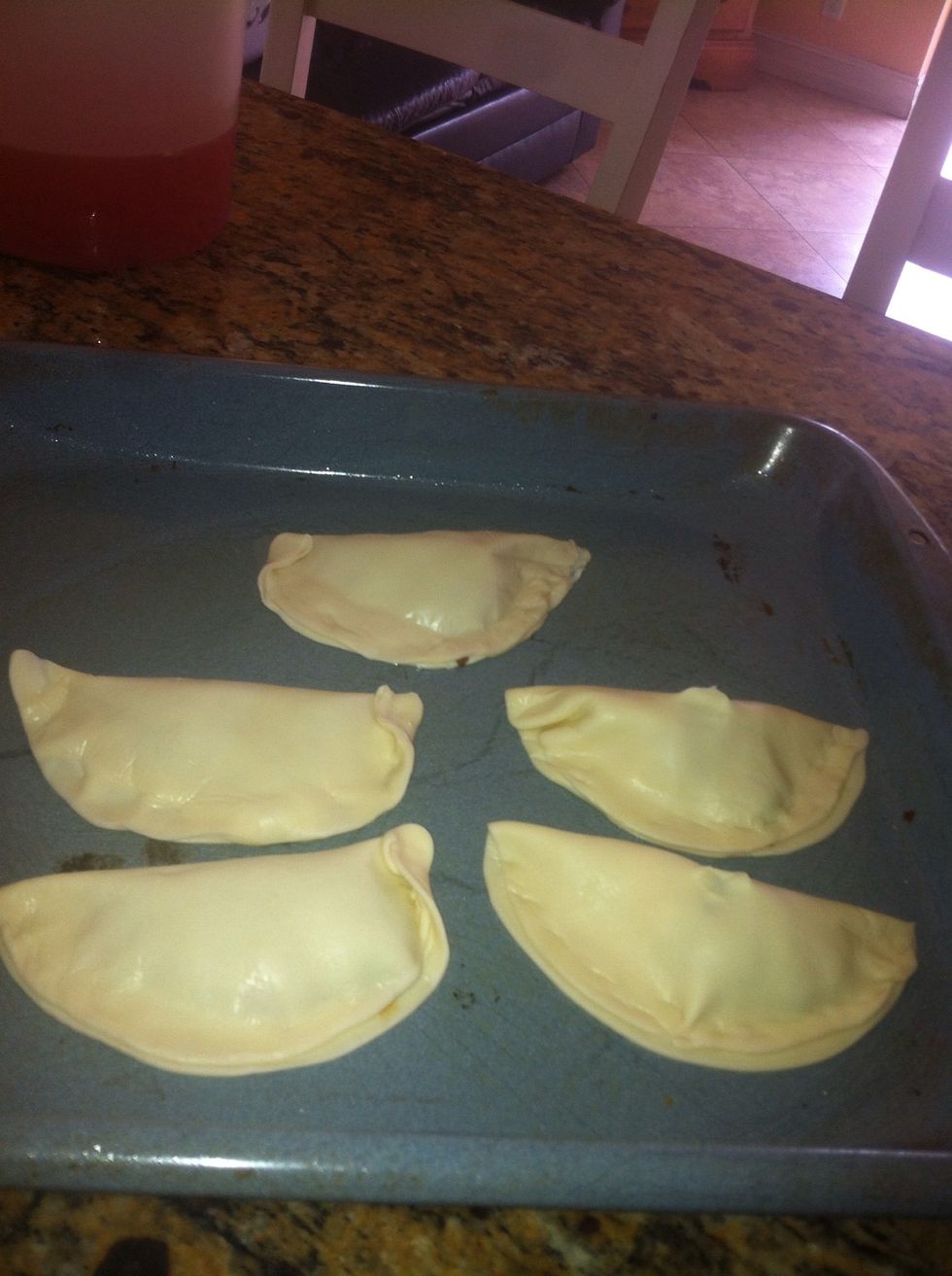 mark again.. side for jelly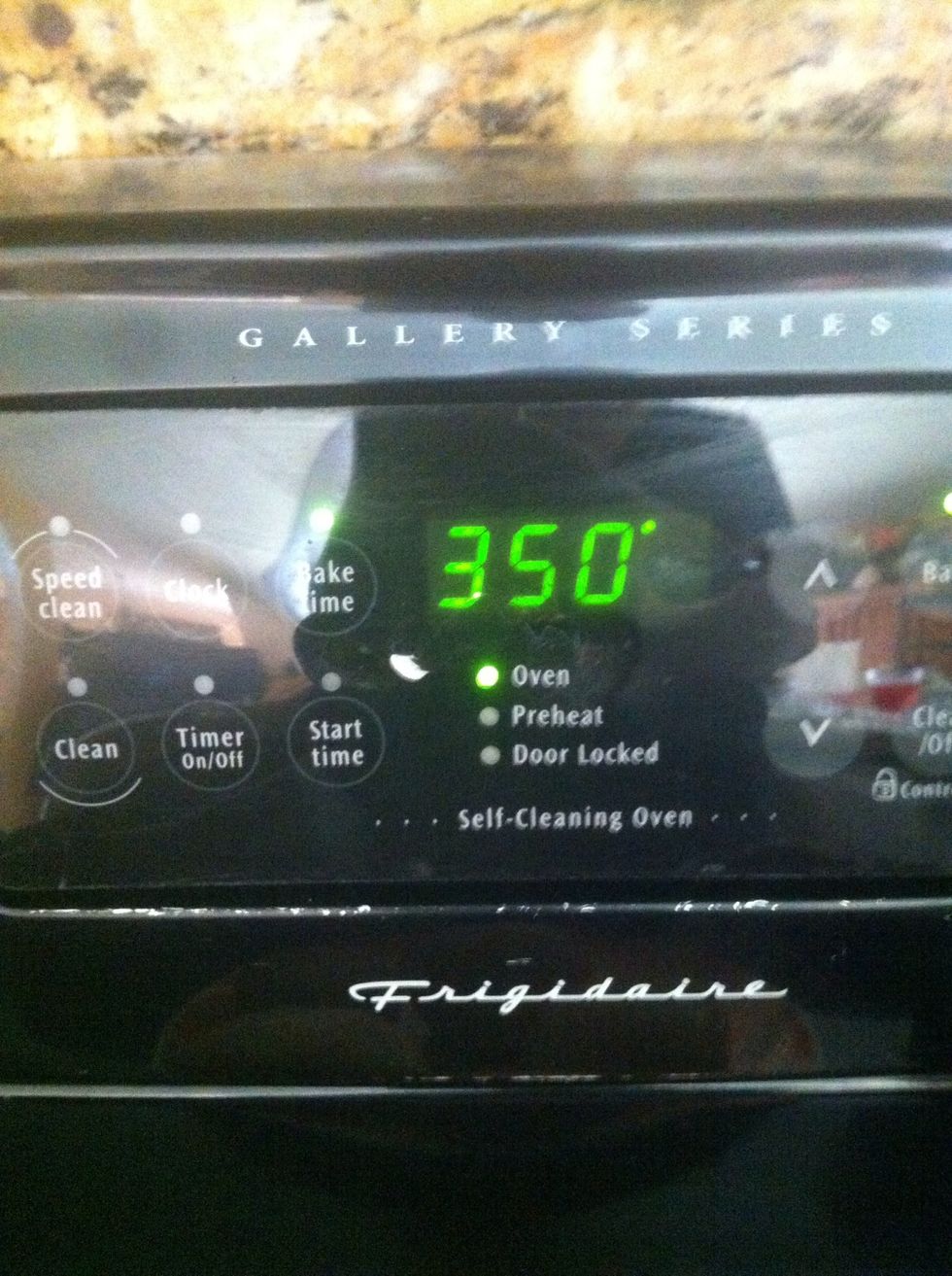 preheat 350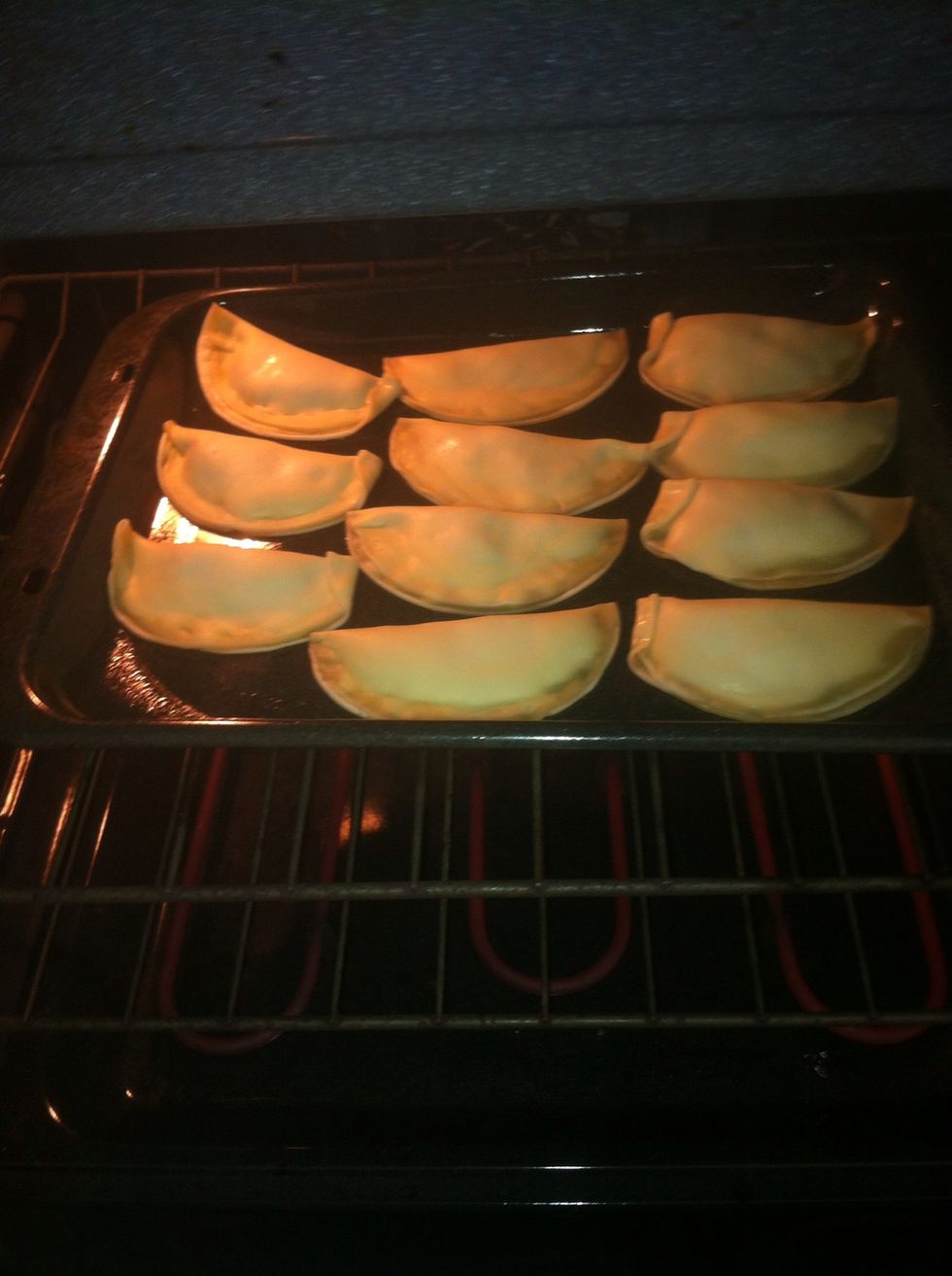 to the oven...8 minutes.. keep an eye on them ... 350 oven..wait until growwwwww and get gold.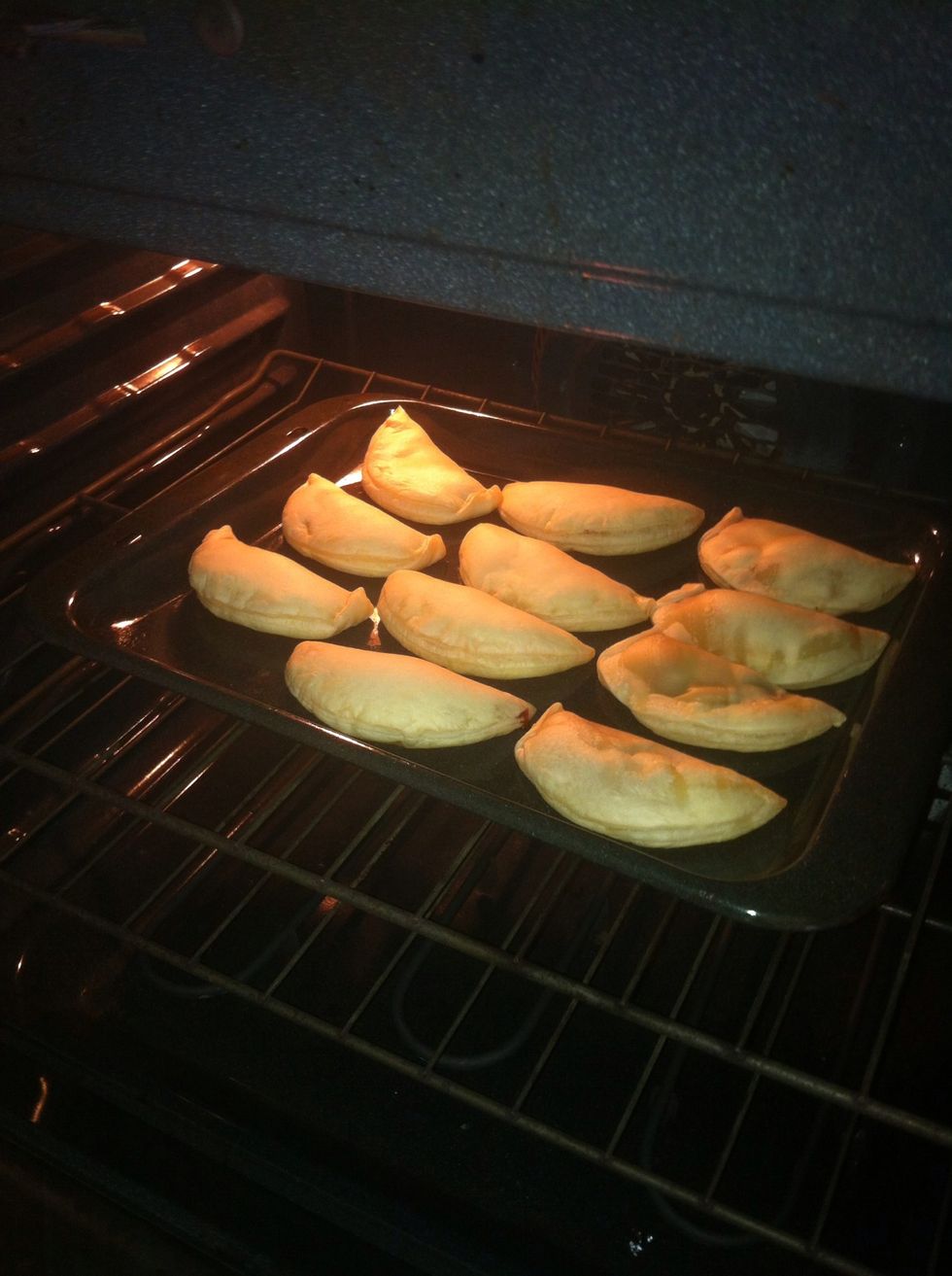 see ... growinggggg
done!!!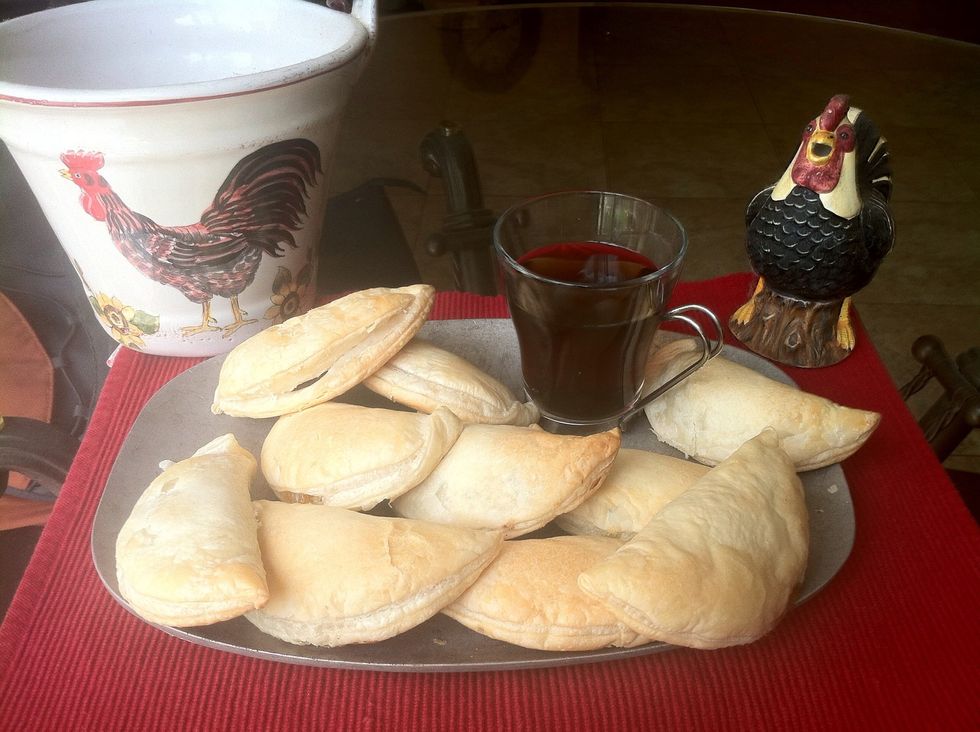 coffee is ready too!!!! Enjoy
Empanadas time!
pastry dough
jelly diff flavors
cooking spray
oven pan
any filling you like!