Who says you need to be in Mexico to enjoy this. It is easy to make at home . Plus you can eat as much as you want😁😁😉😉
110
I am not Mexican and my grill is out of commission, that doesn't mean I can't enjoy corn on the cob with all the fixings. I got this recipe from a good friend of mine who is Mexican.
I hope you enjoy it as much as I do. It taste great. PS If you don t have cotija cheese you can use Parmesan. Add a squirt or two of lime if you want. 😜😄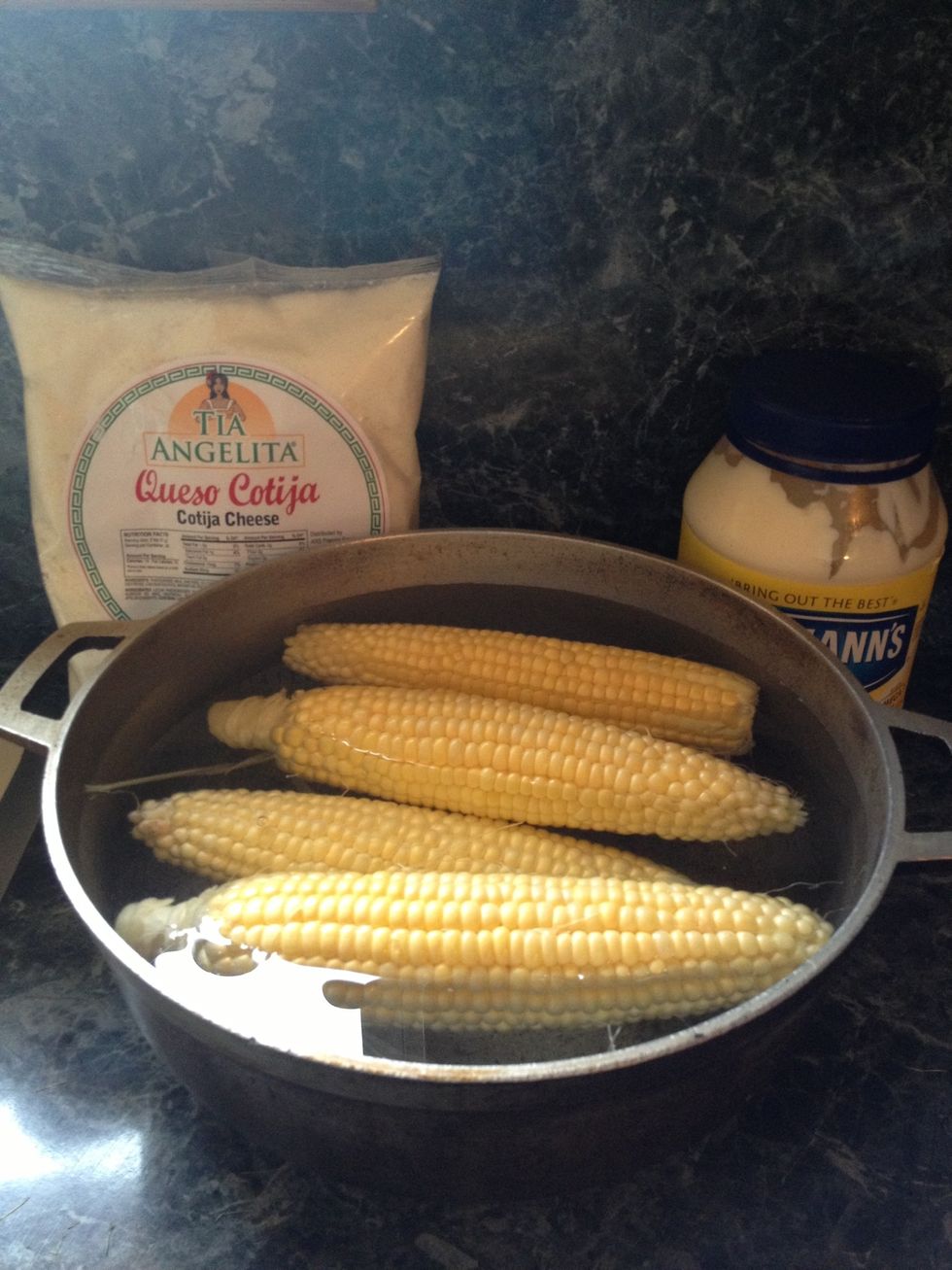 Ingredients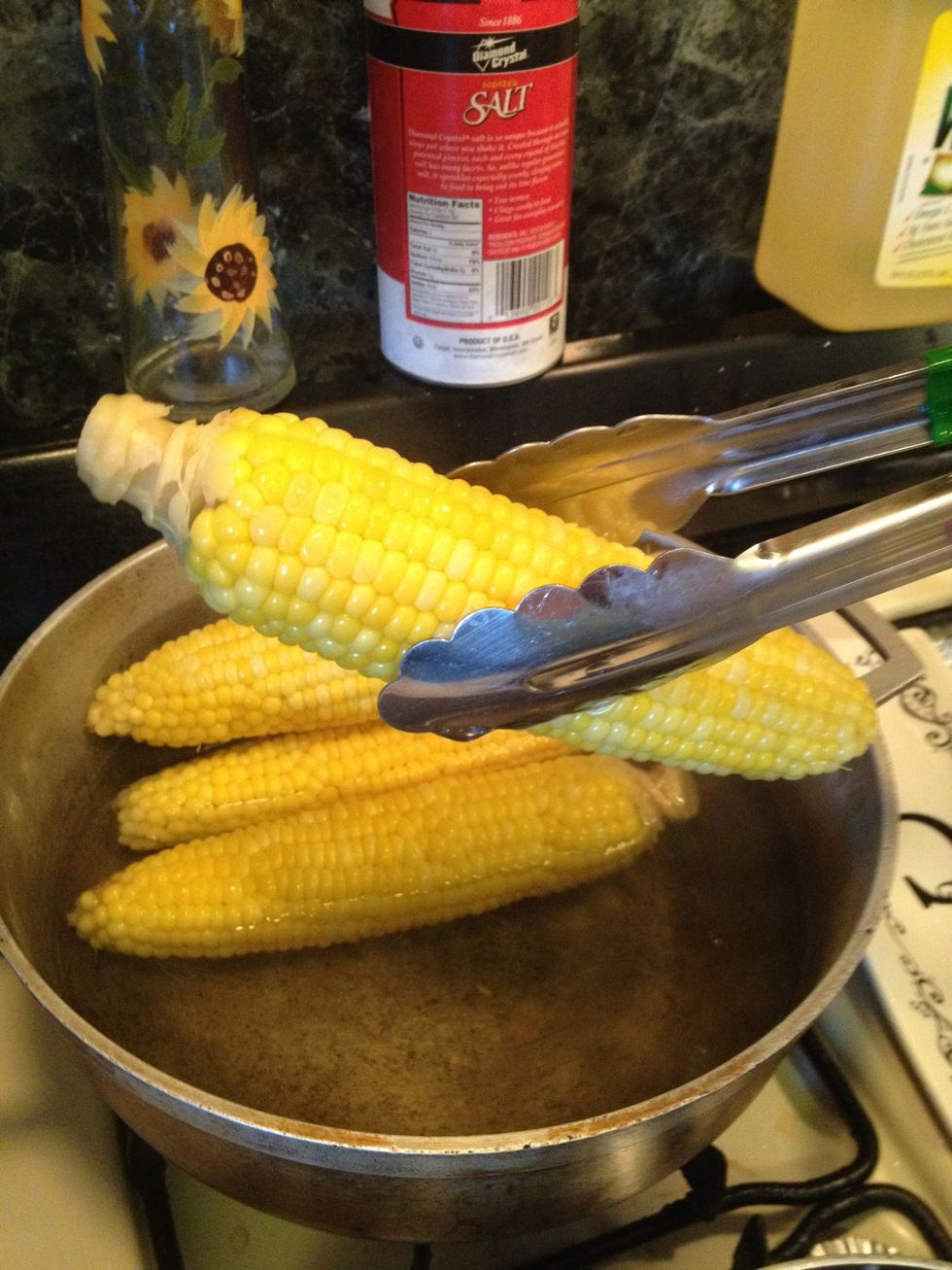 Boil your corn. Add some salt to water.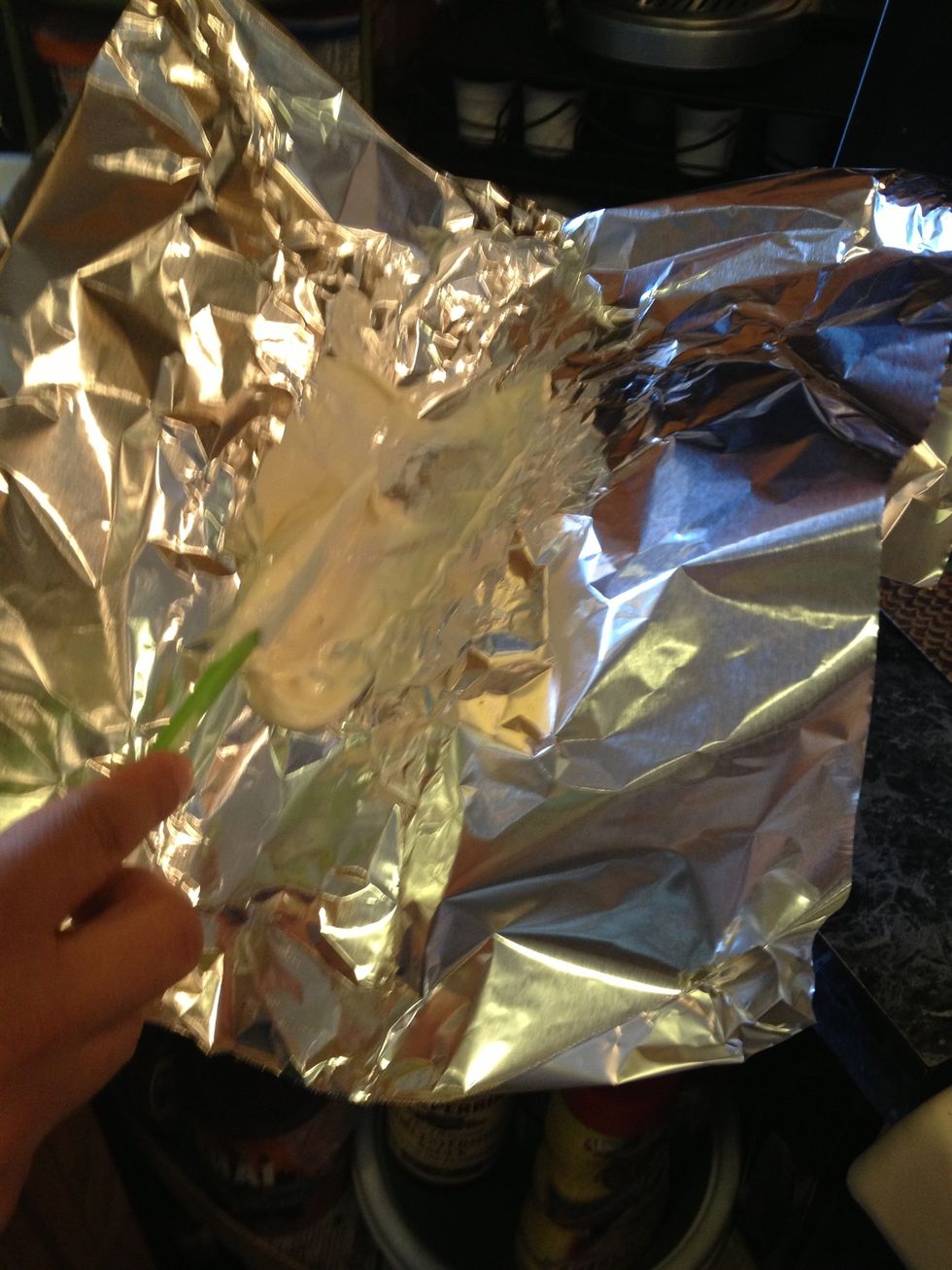 When the corn is ready, take a piece of foil and add a tbs or more of mayo.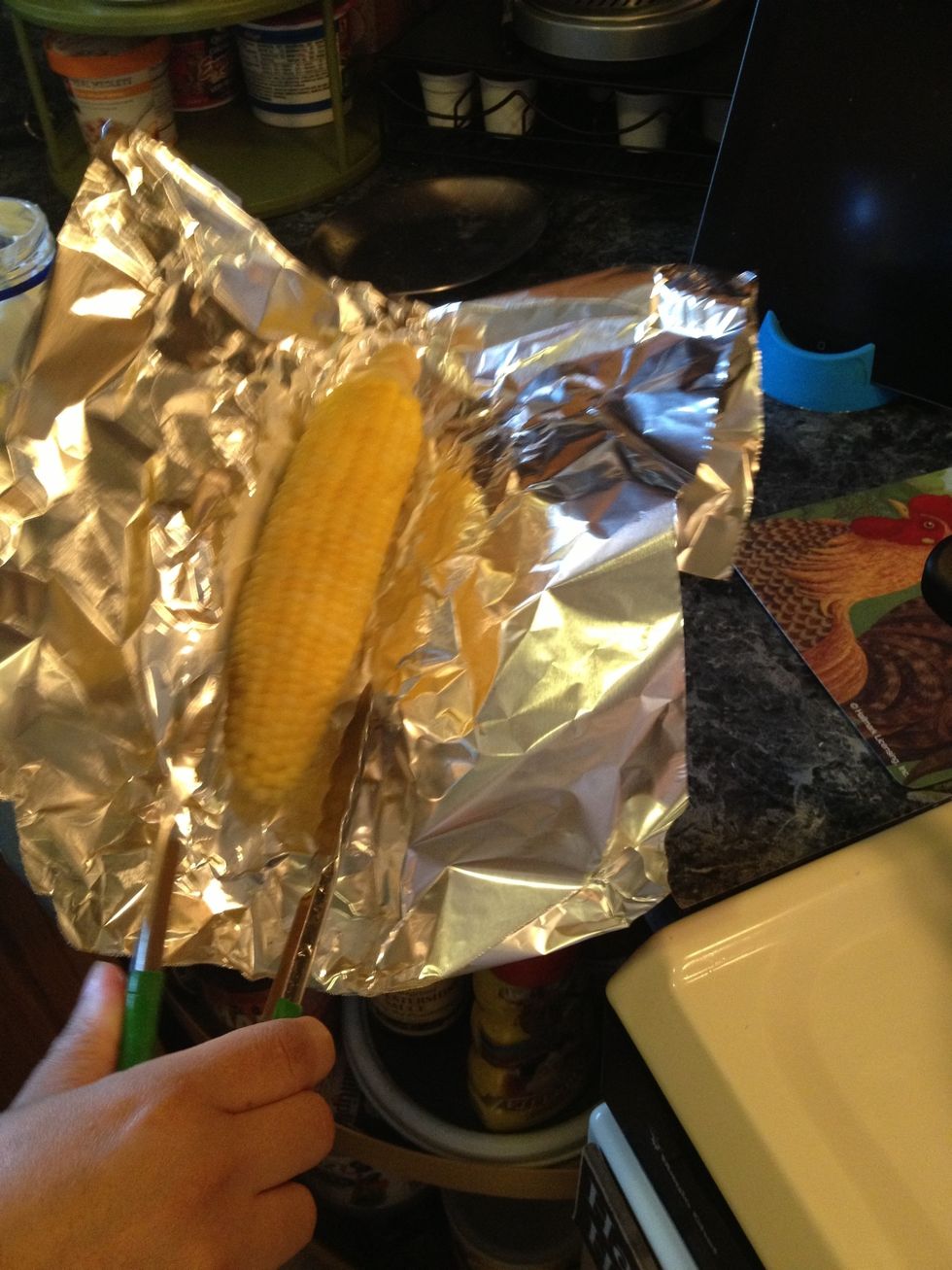 Plop the hot corn inside and move around as to get mayo all over the hot corn.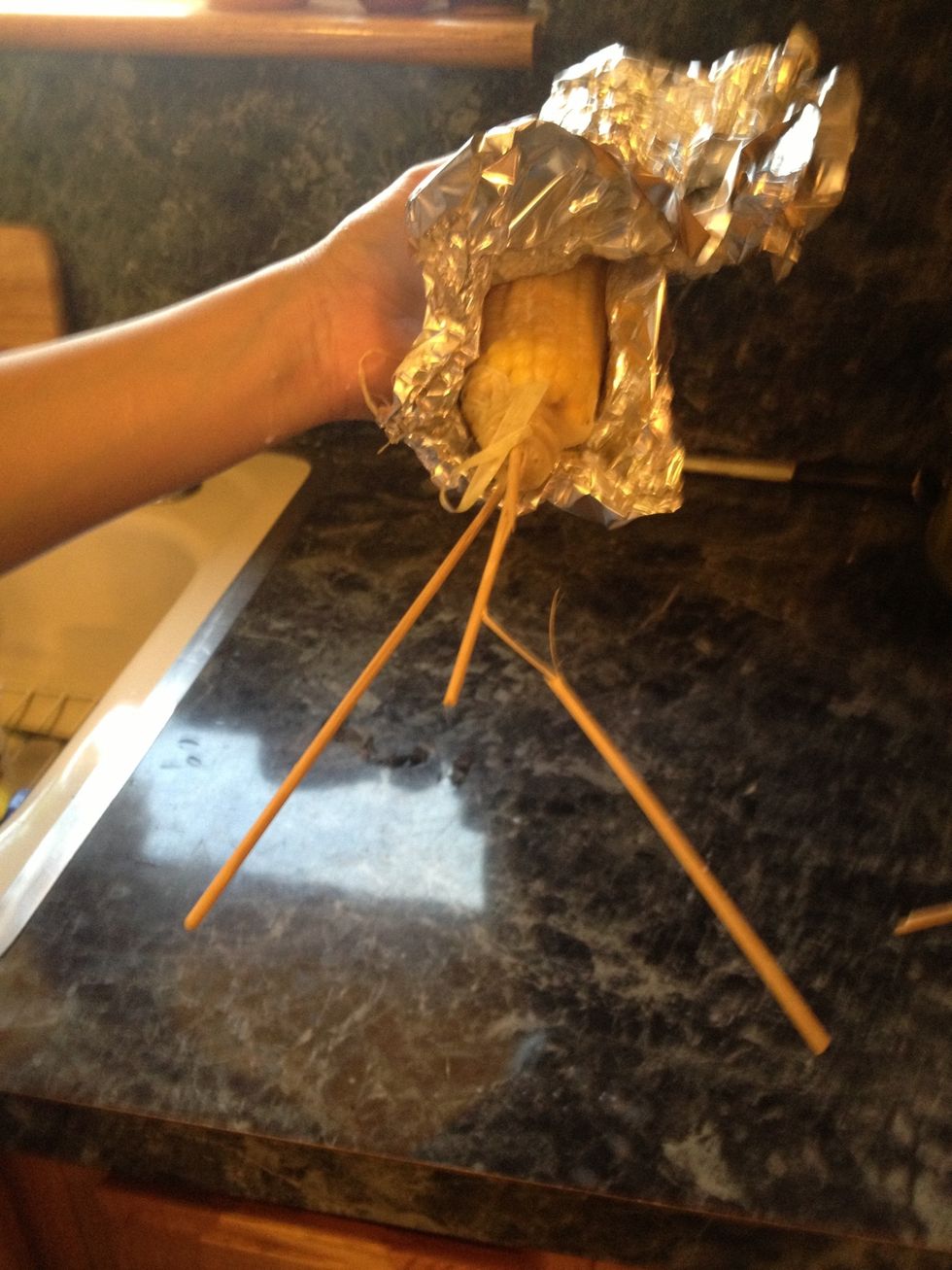 FAIL😂😂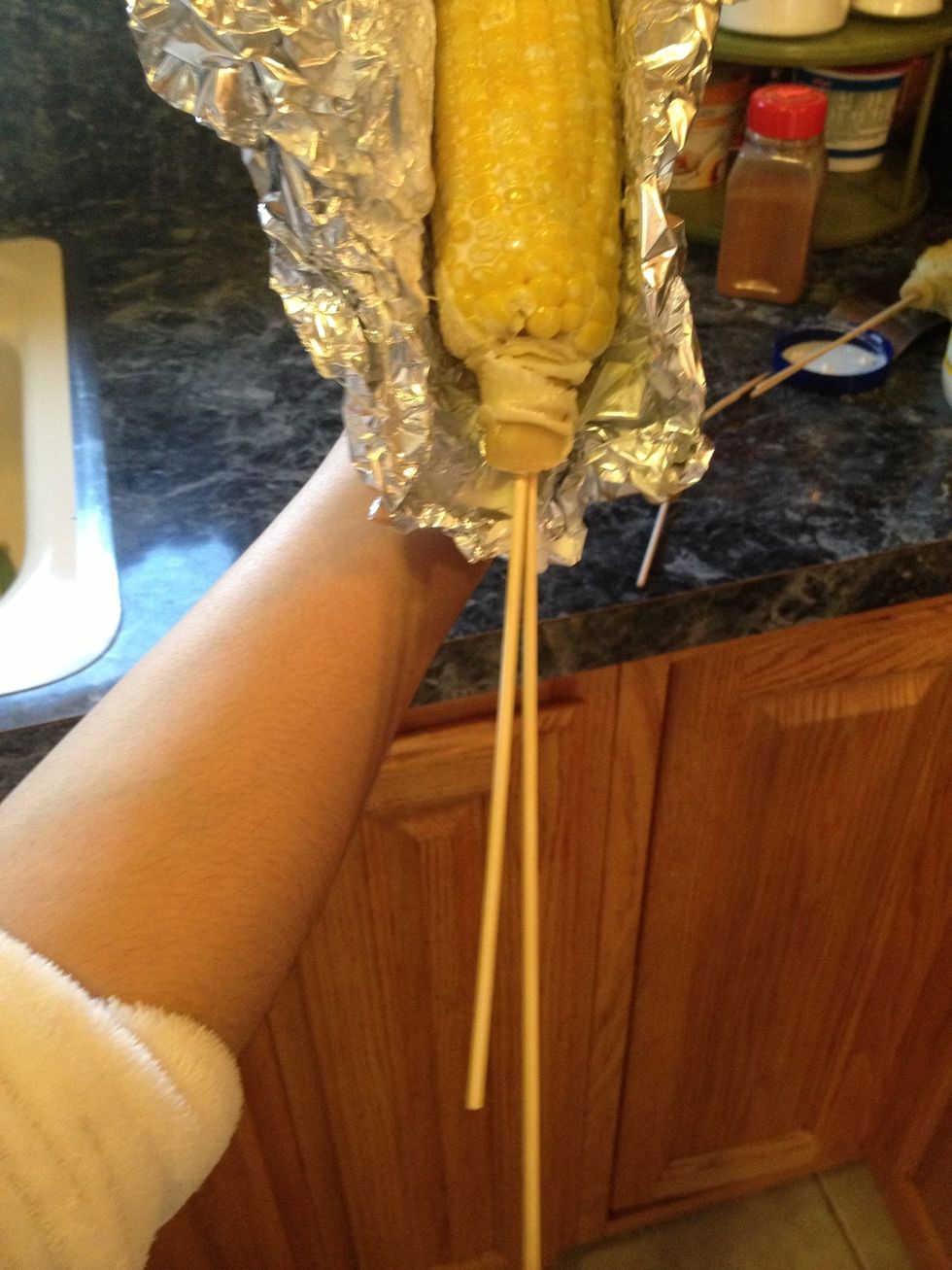 Momma dukes had a step in and take over. Had to show her how to do it.😁😂😋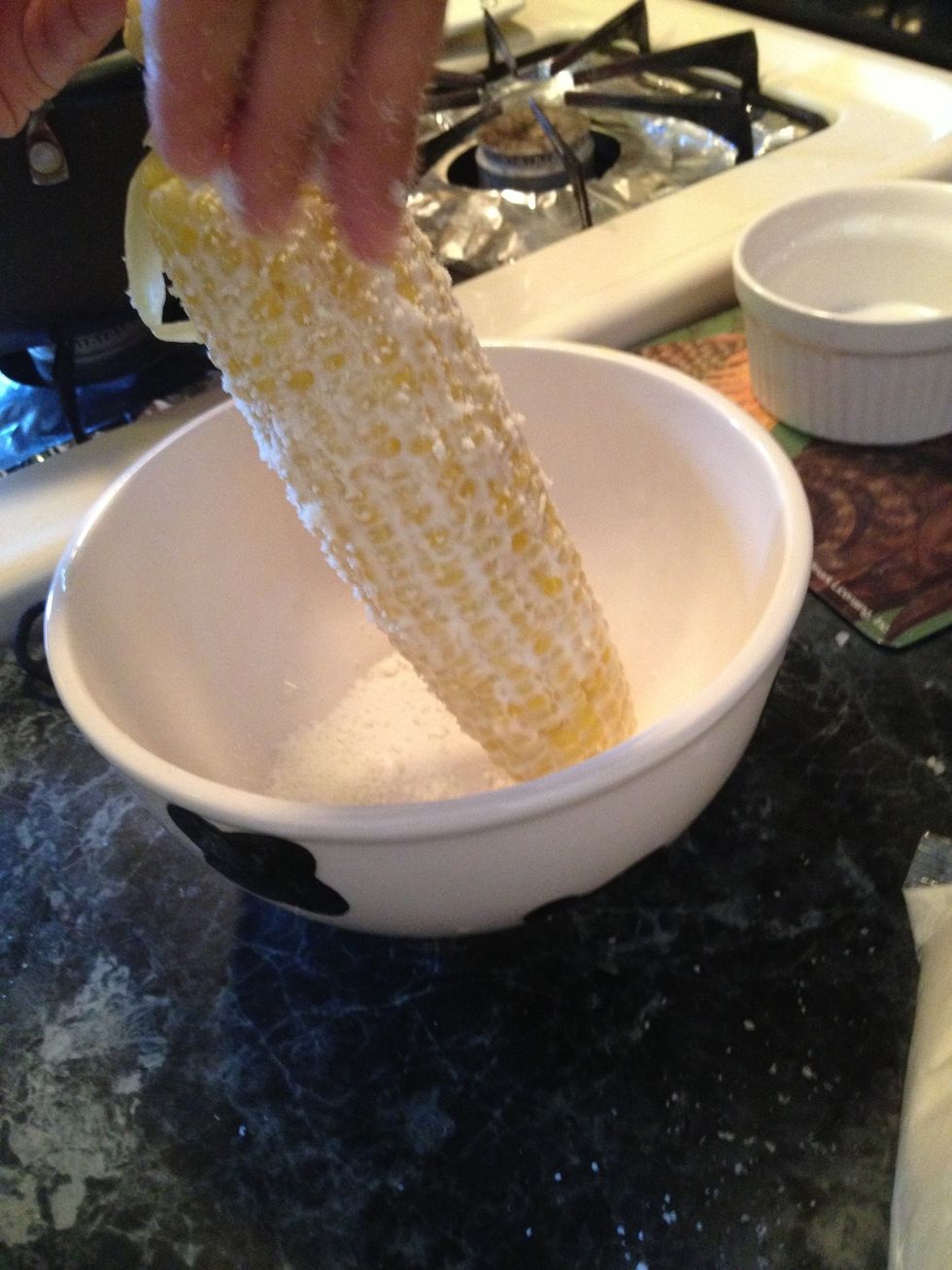 Place the cheese in a bowl and put the corn in it. Slather on the cheese as little or as much as you want.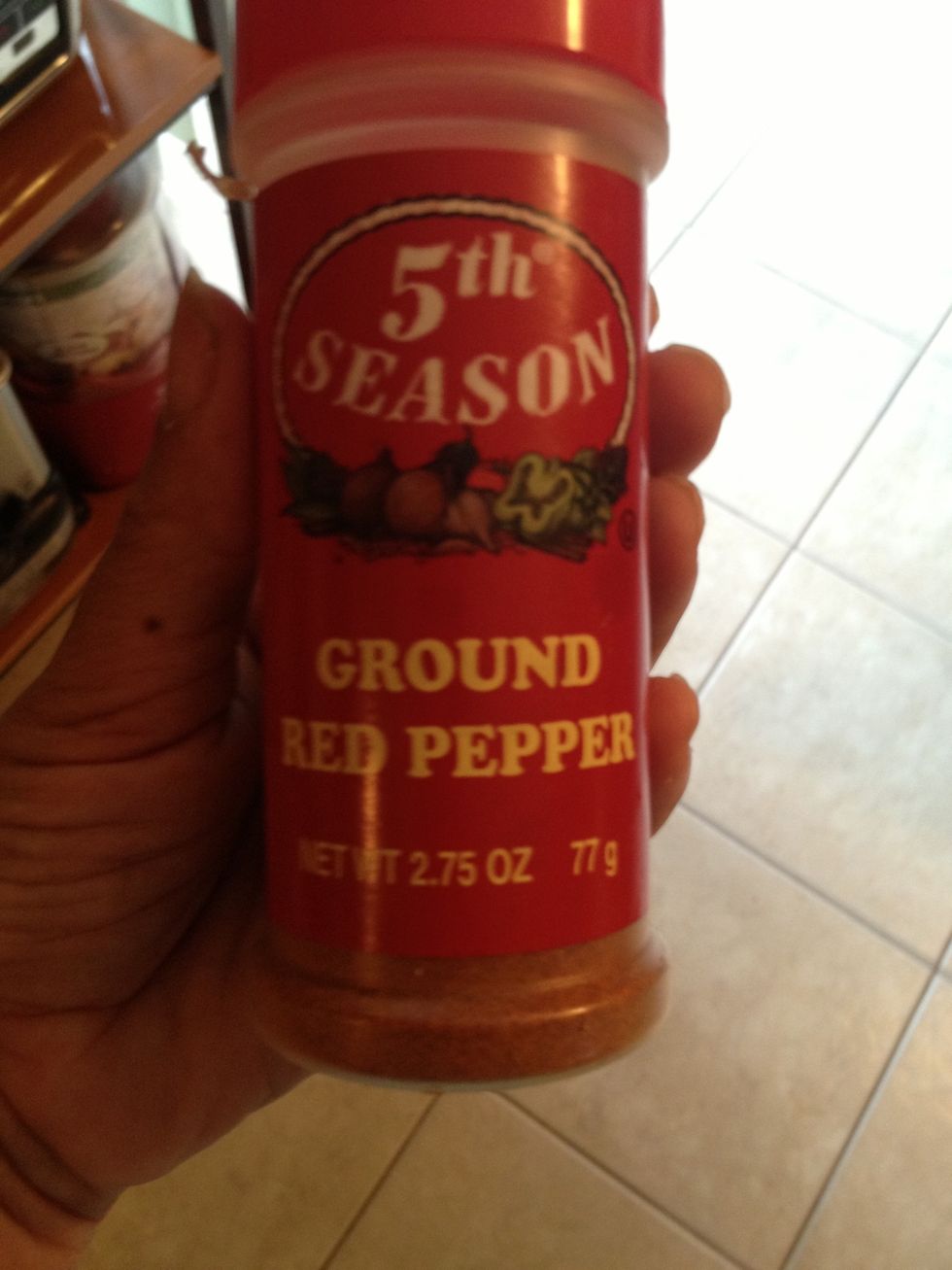 Add hot pepper, this is not optional. This is a must try. It is so goodddd!🙌🙌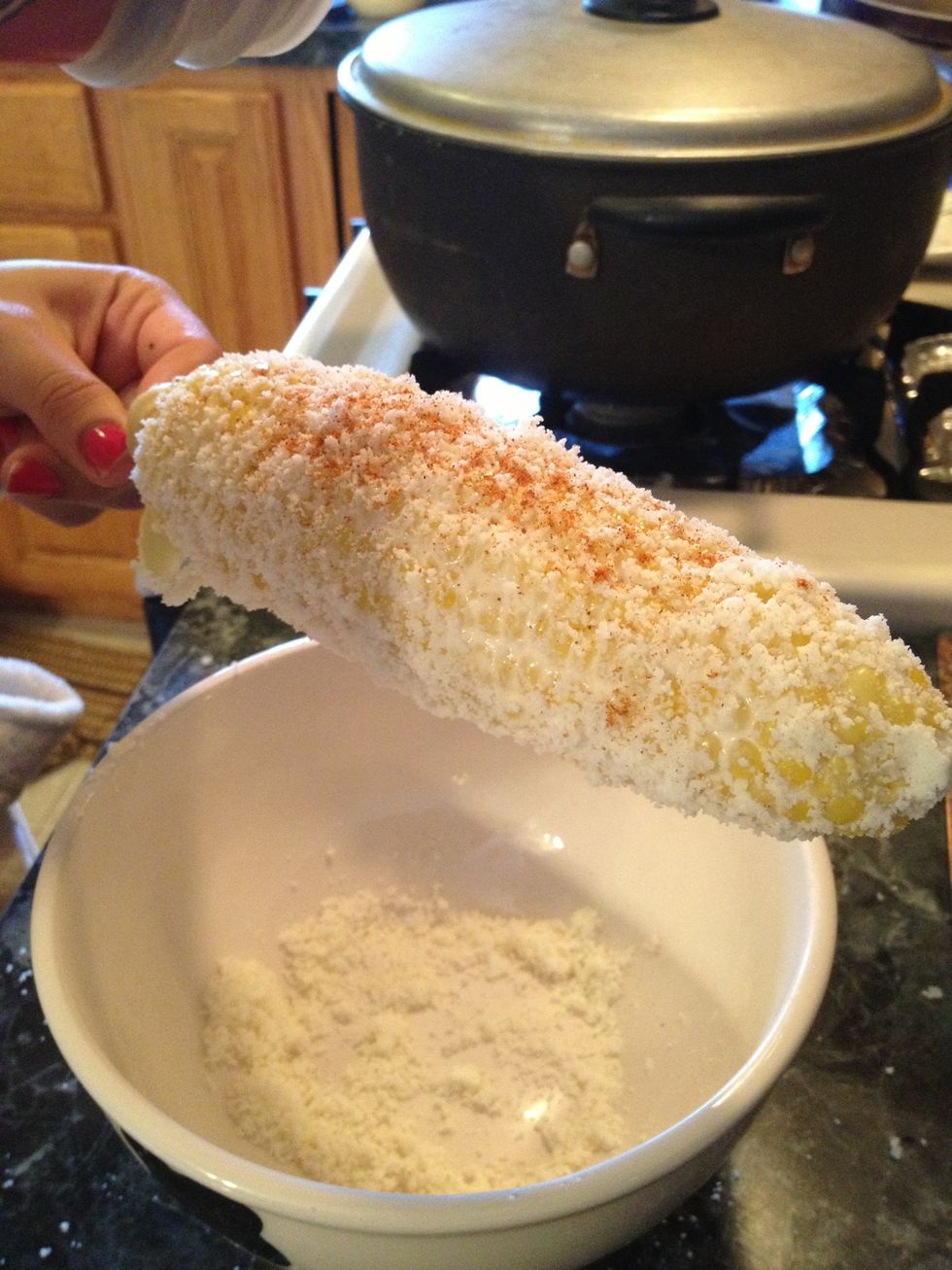 My daughter is sprinkling it on. She like it hot.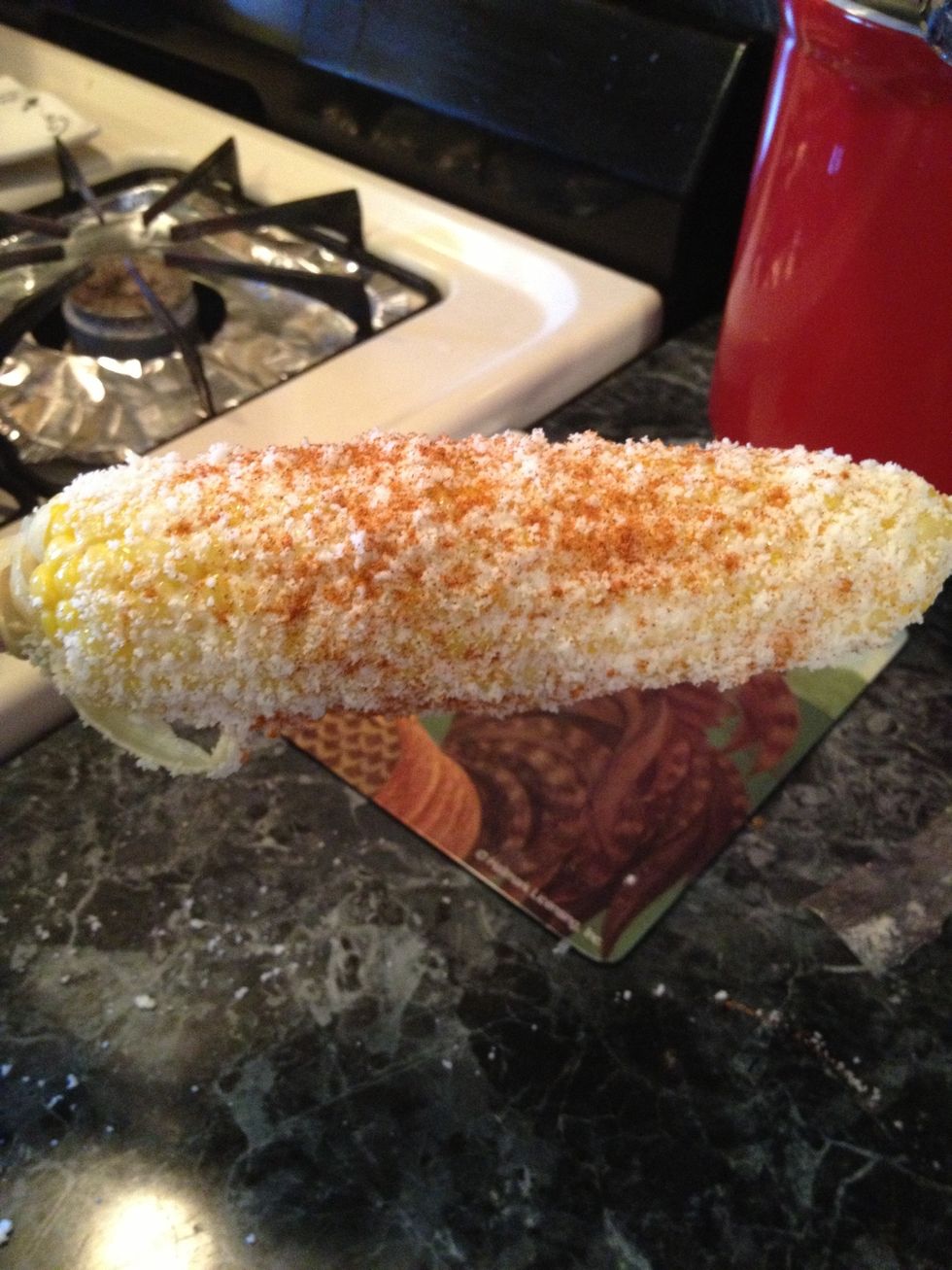 Doesn't that look yummy. Enjoy
4.0 Fresh Corn ears
4.0Tbsp Mayo(Hellmans please)
0.0c Cotija cheese
Red pepper powder to taste
Salt to taste
Lime(optional)
Chili pepper (optional)