We took our kids to the Portland Zoo recently and got elephant ears and they were so good we had to make more.
1029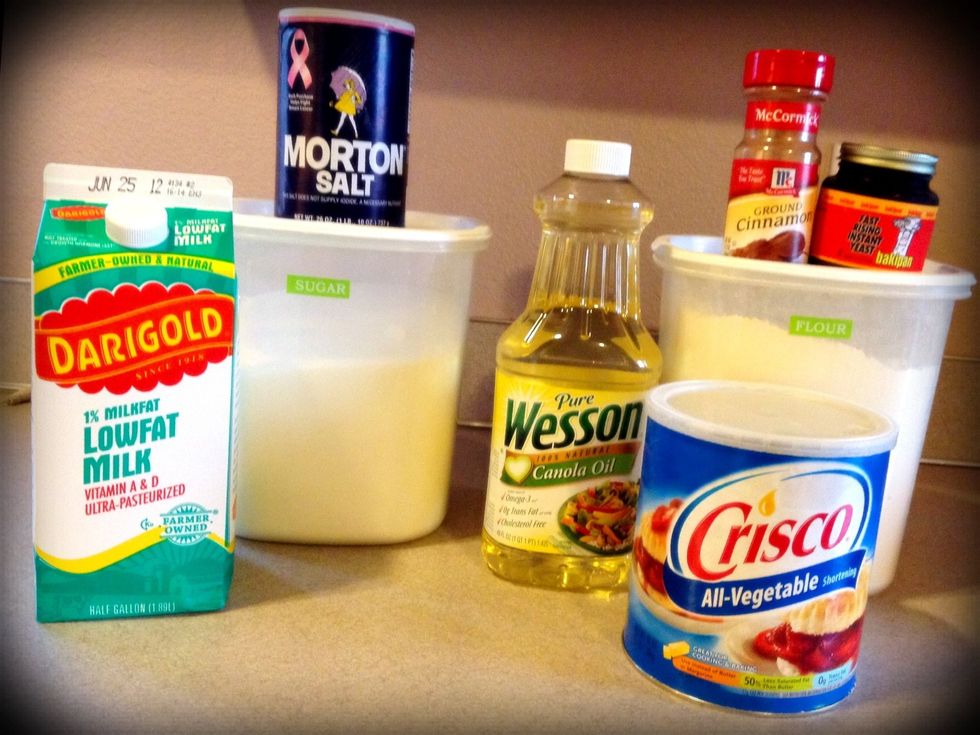 Gather your ingredients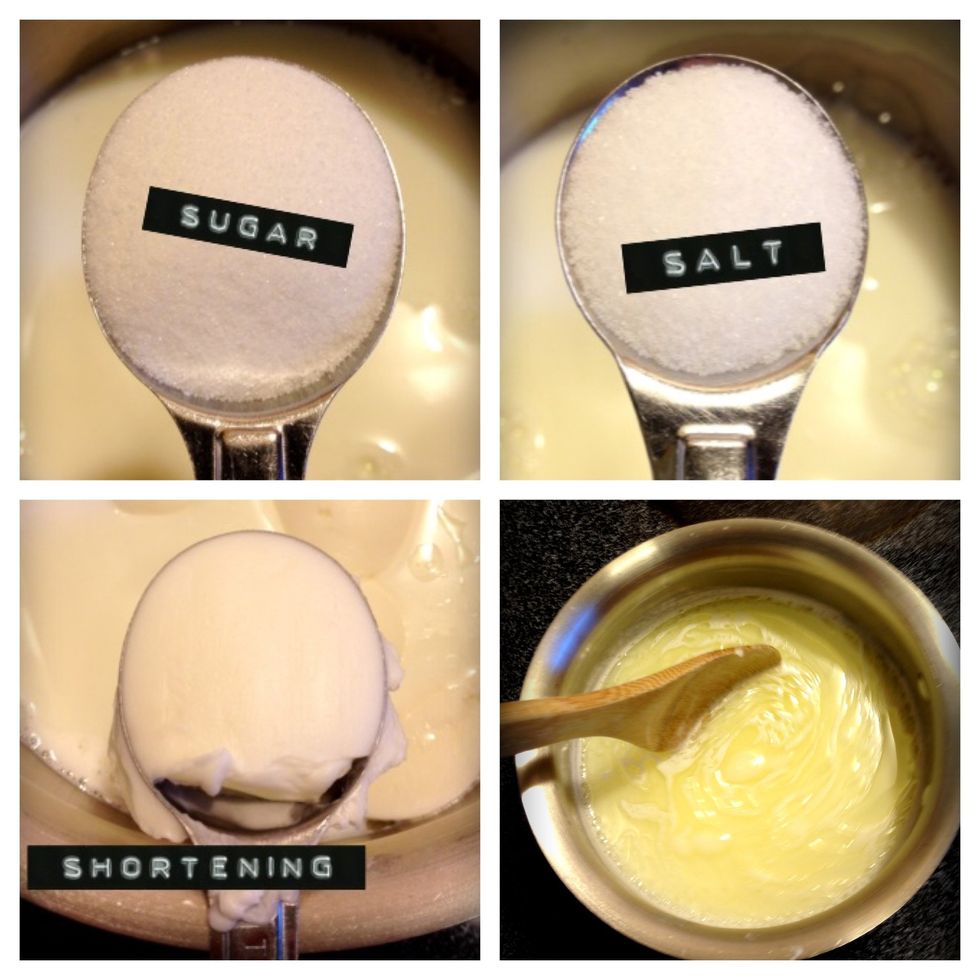 In a sauce pan over medium heat mix the milk, 2 tablespoons of sugar, salt, and shortening. Heat, stirring constantly, until the shortening melts. Be careful not to scorch the milk.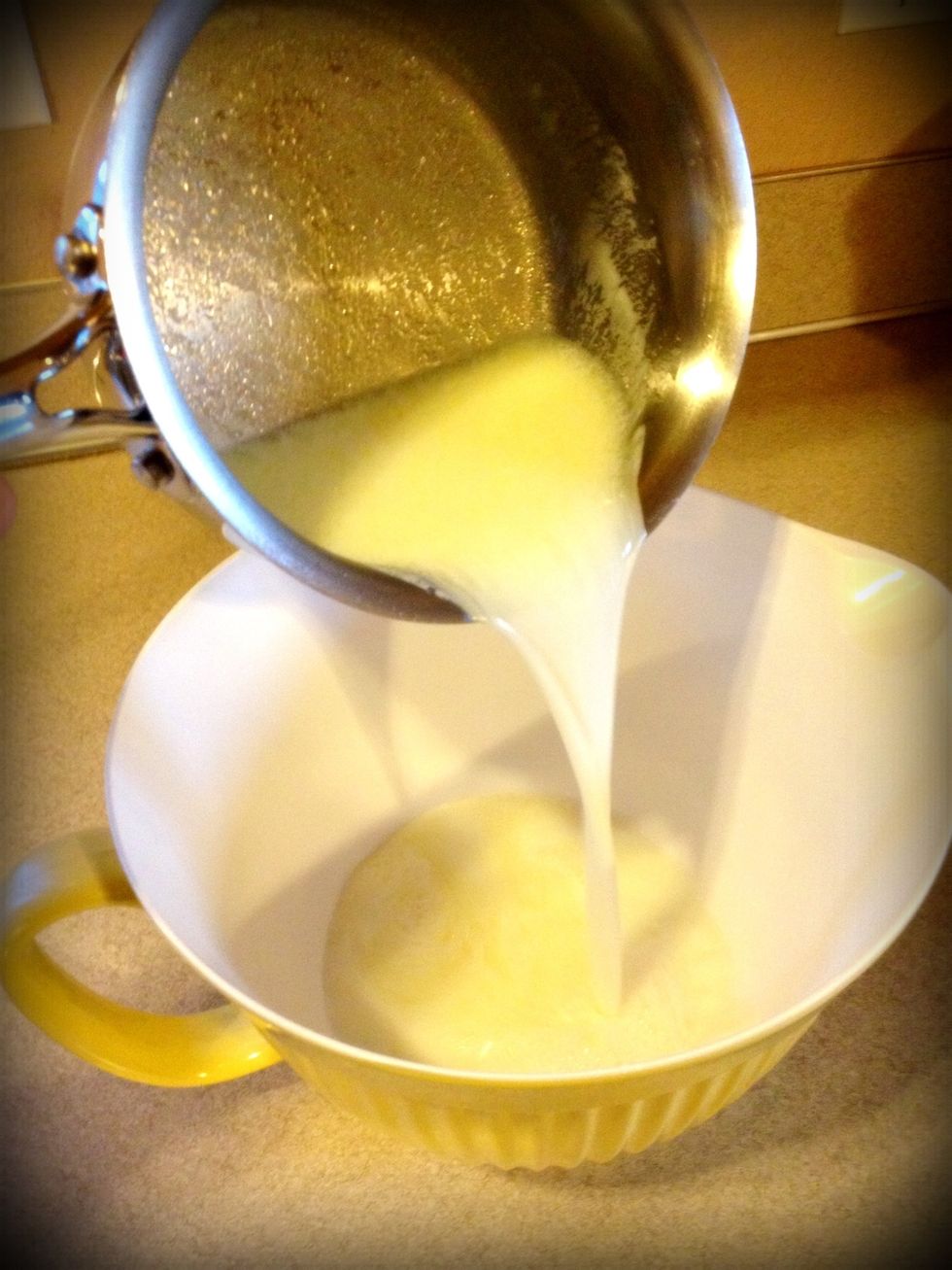 Pour into a bowl and let cool to 110 degrees.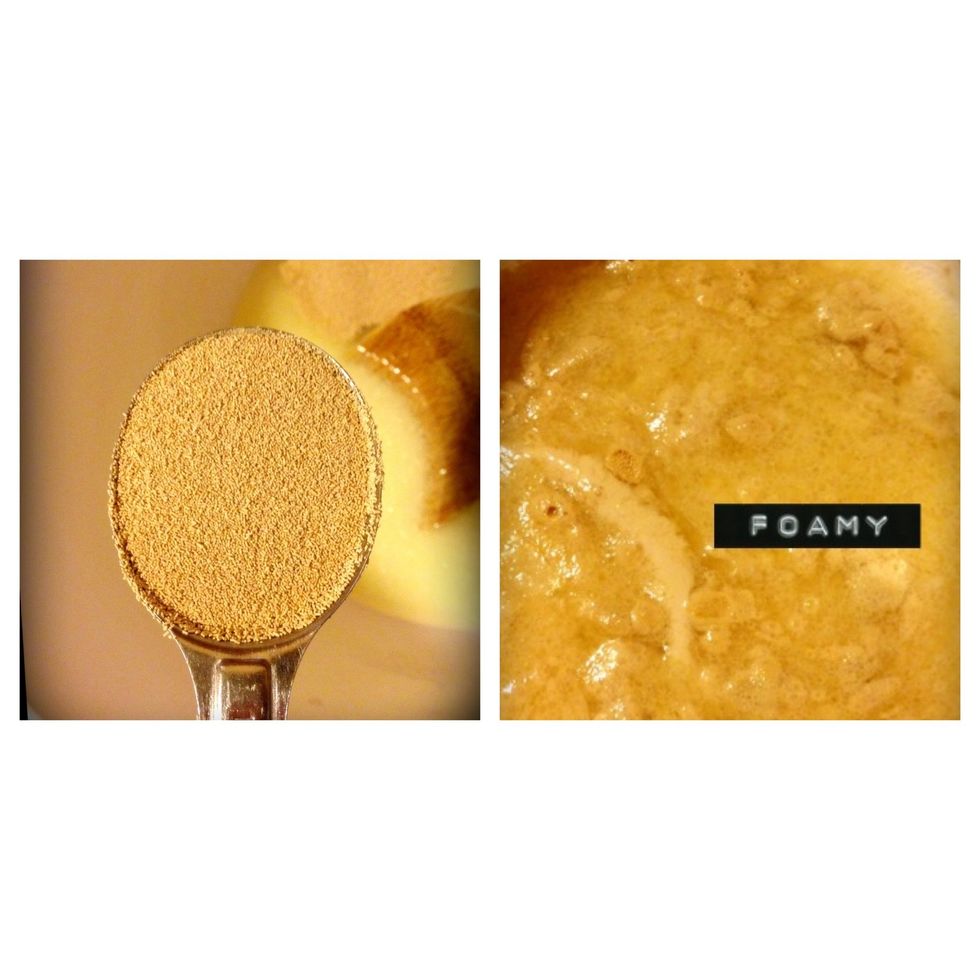 Once cooled to 110 degrees, add the yeast. Let it sit do about 10 minutes until foamy.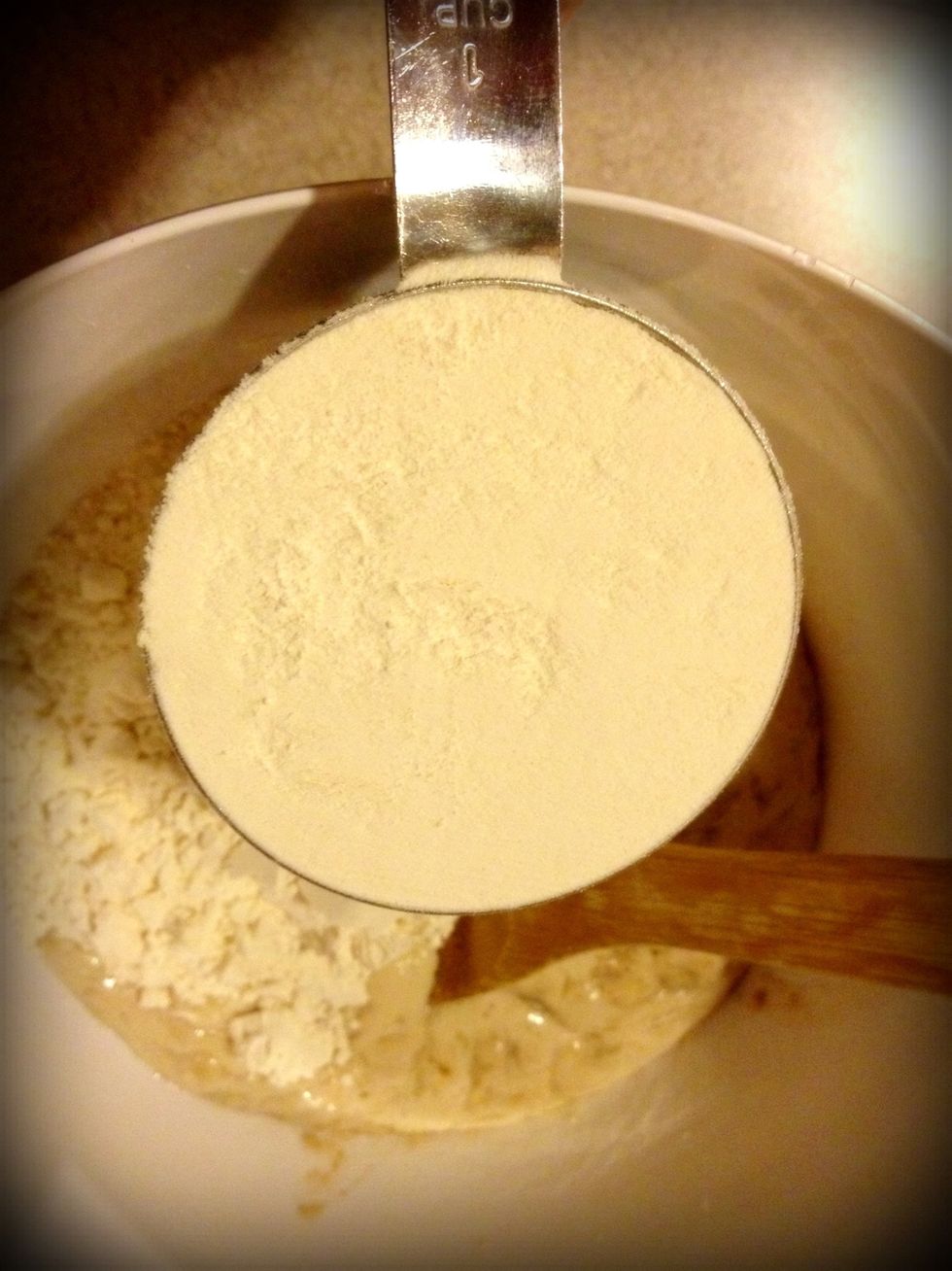 Add the flour but reserve about half a cup for kneading.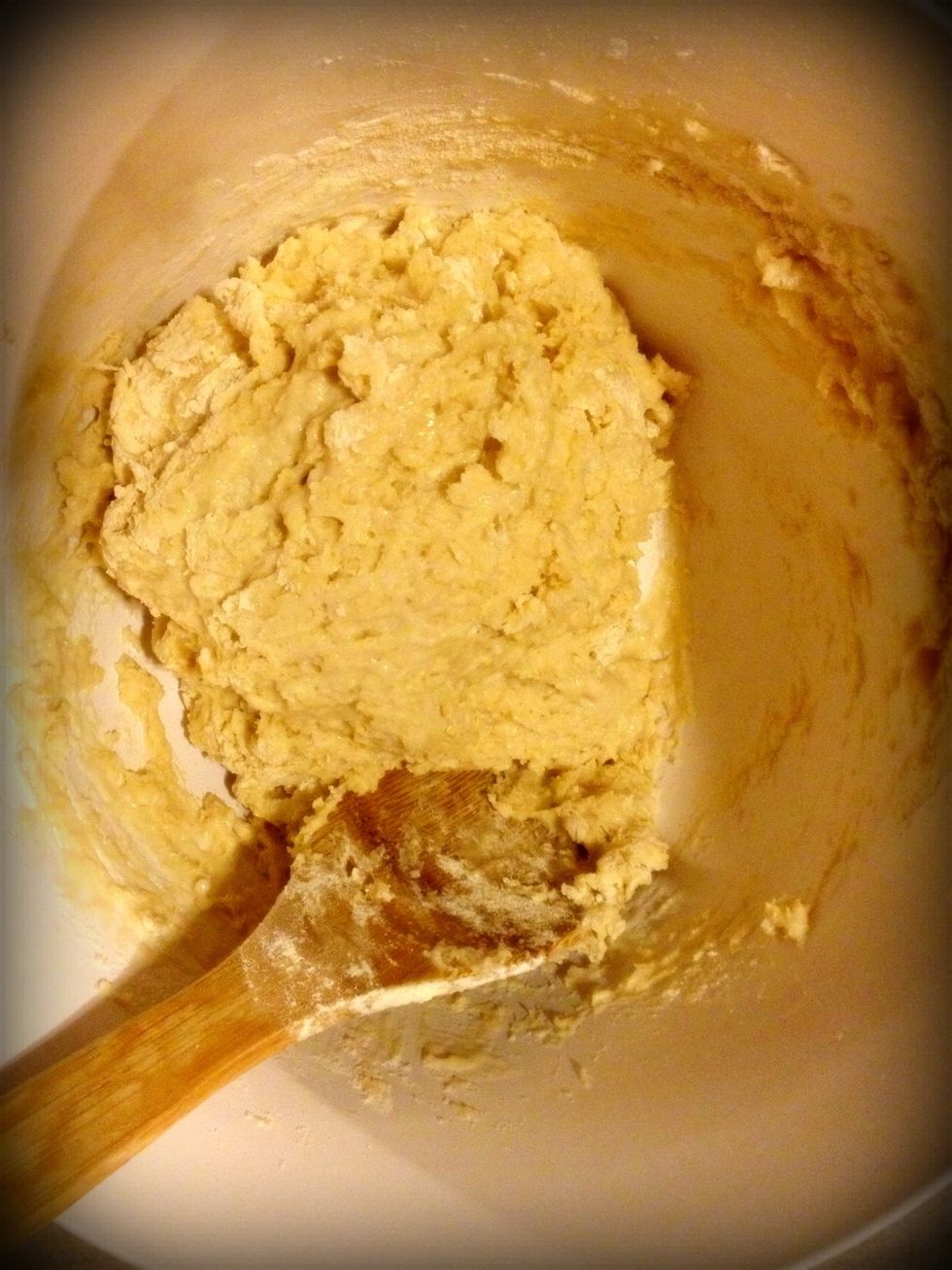 Mix in flour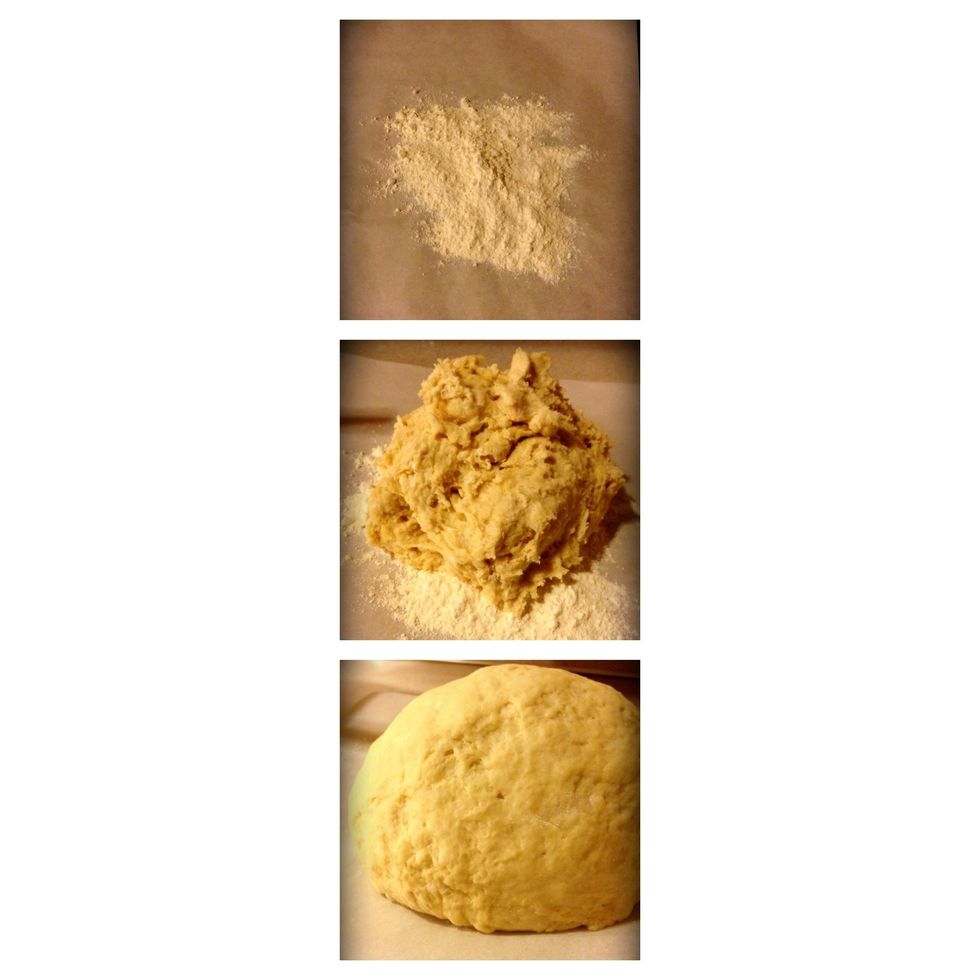 Put reserved flour on parchment paper, put dough on top. Knead in all the flour.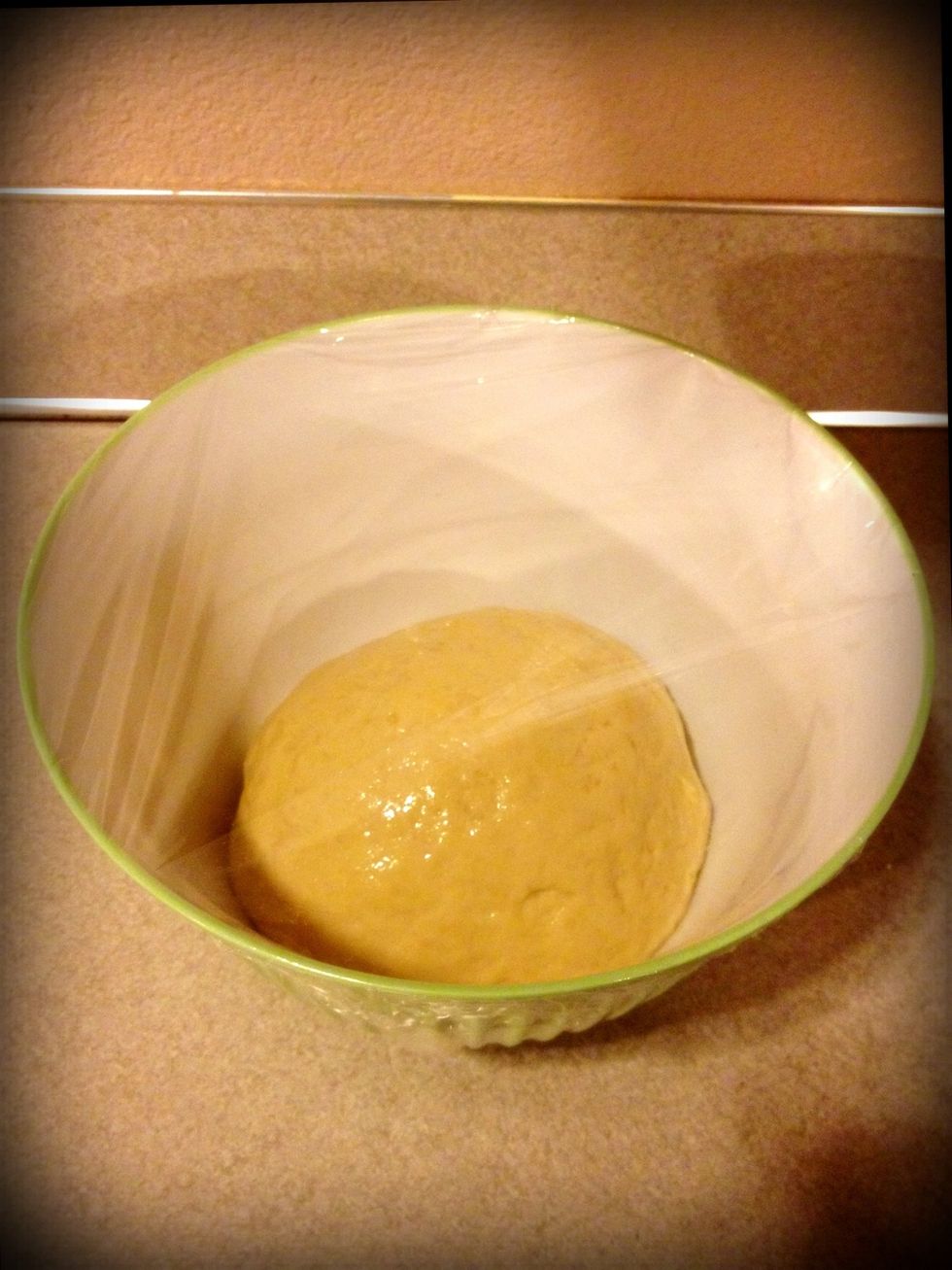 Put dough in an oiled bowl and cover. Let rise in a warm spot for half an hour.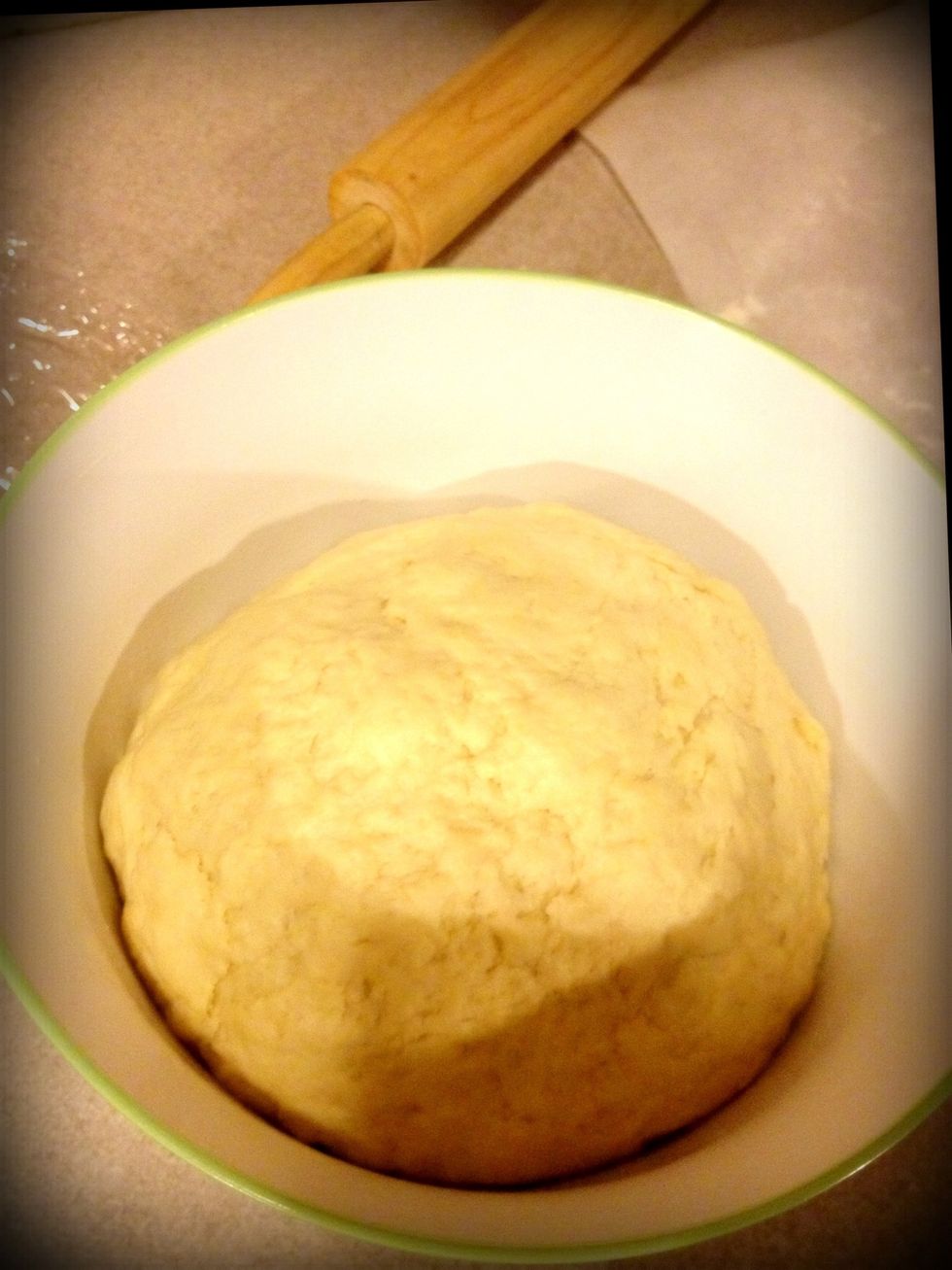 The dough should double.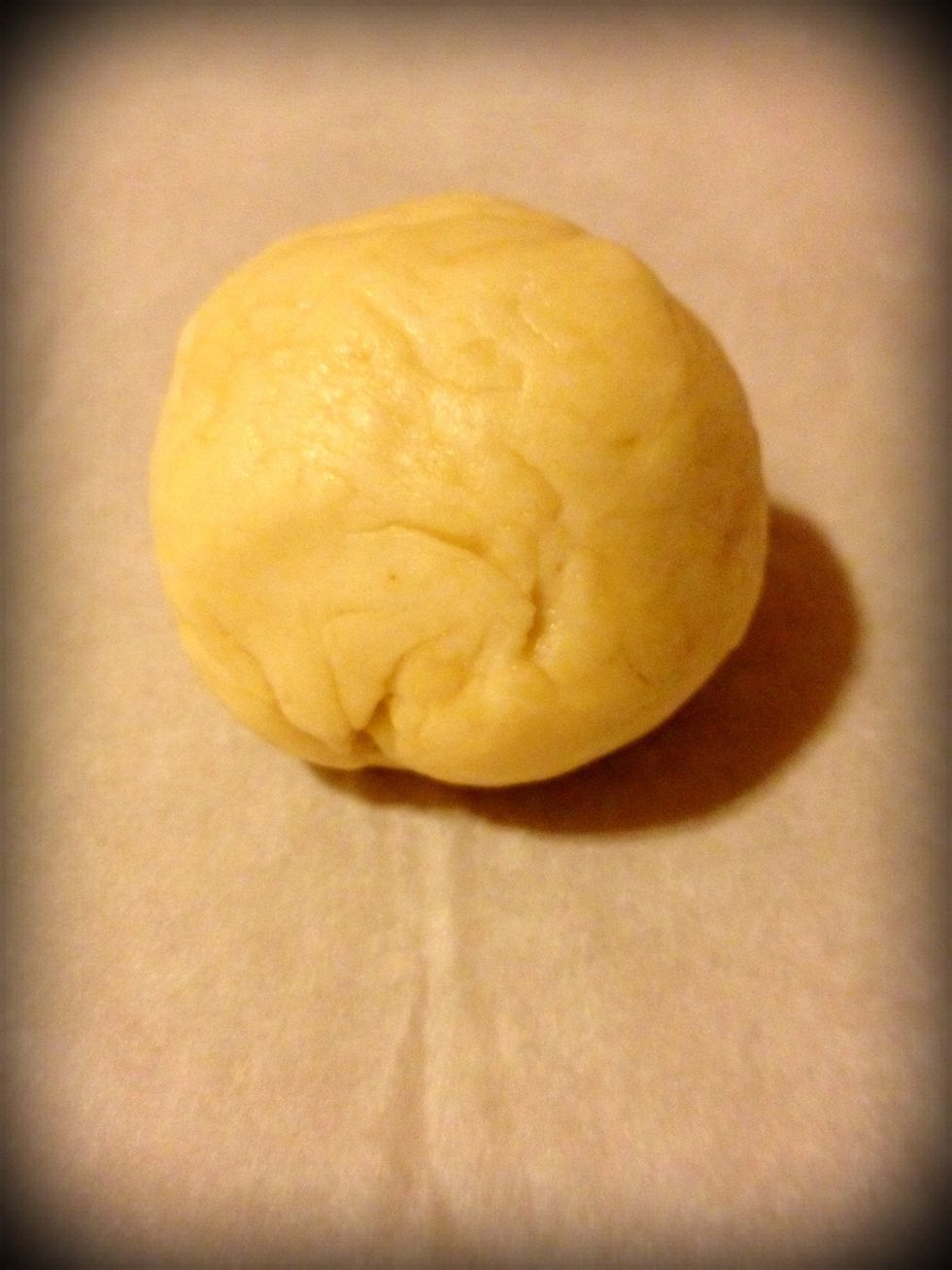 Make balls of dough that are around 1-2 inches.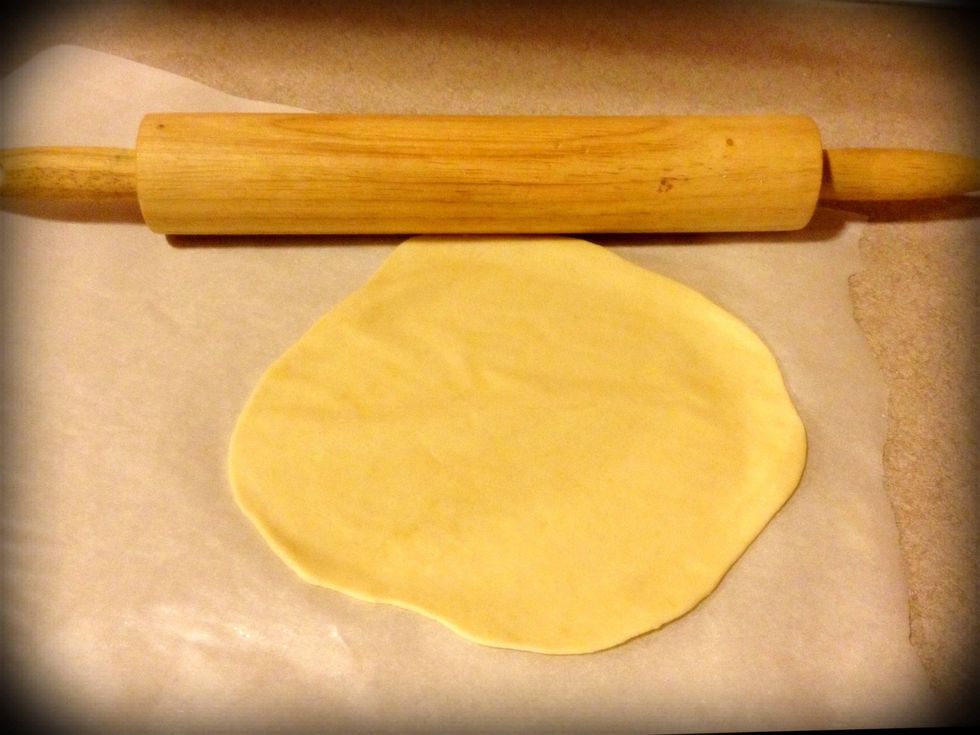 Roll out very thin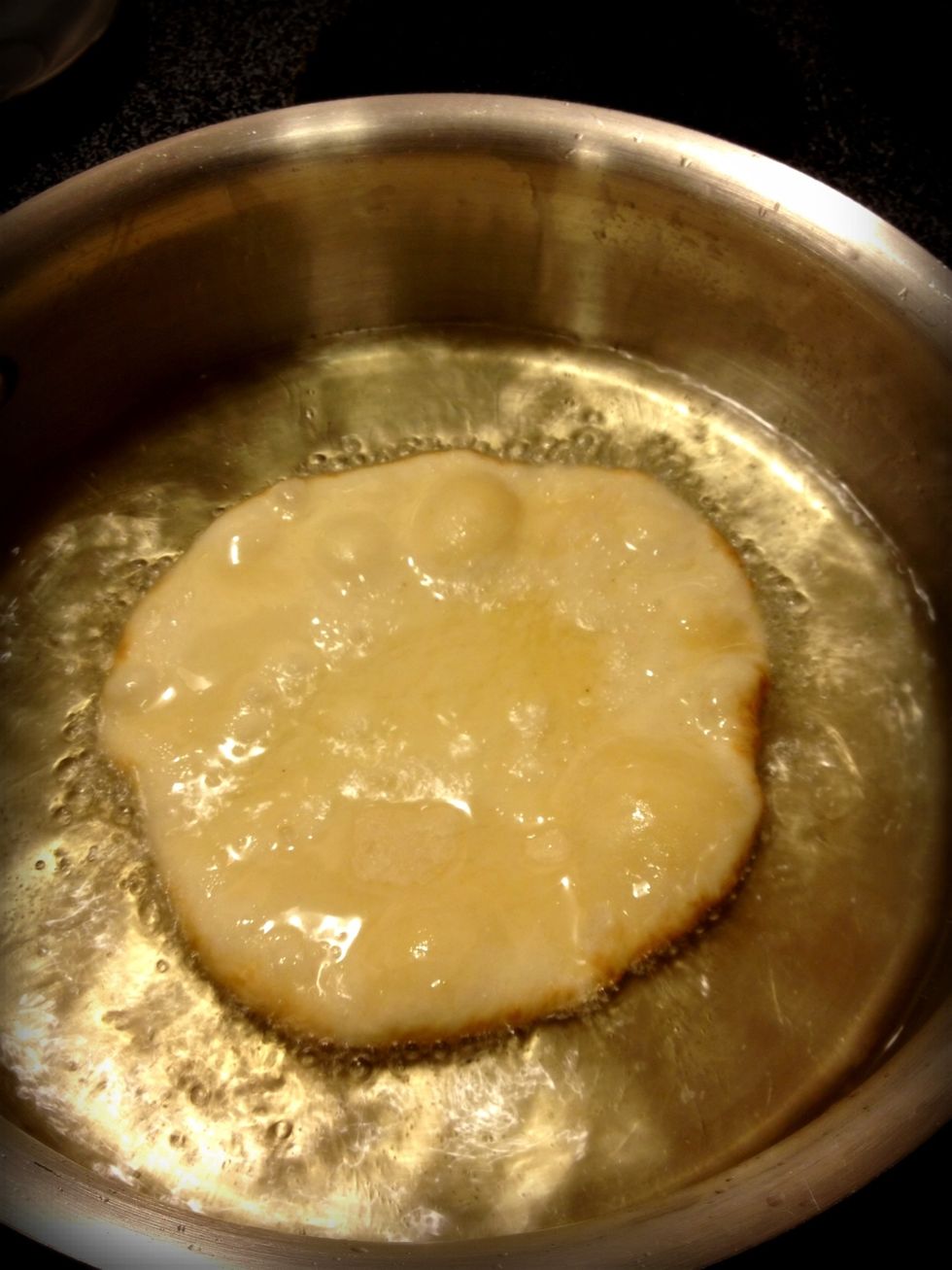 Heat about an inch of oil to 375 degrees. I didn't measure the temperature, I just warmed it to medium heat on my stove. Put the rolled dough in the oil. Let brown, flip, and brown on the other side.
Mine literally took about 10 seconds on each side.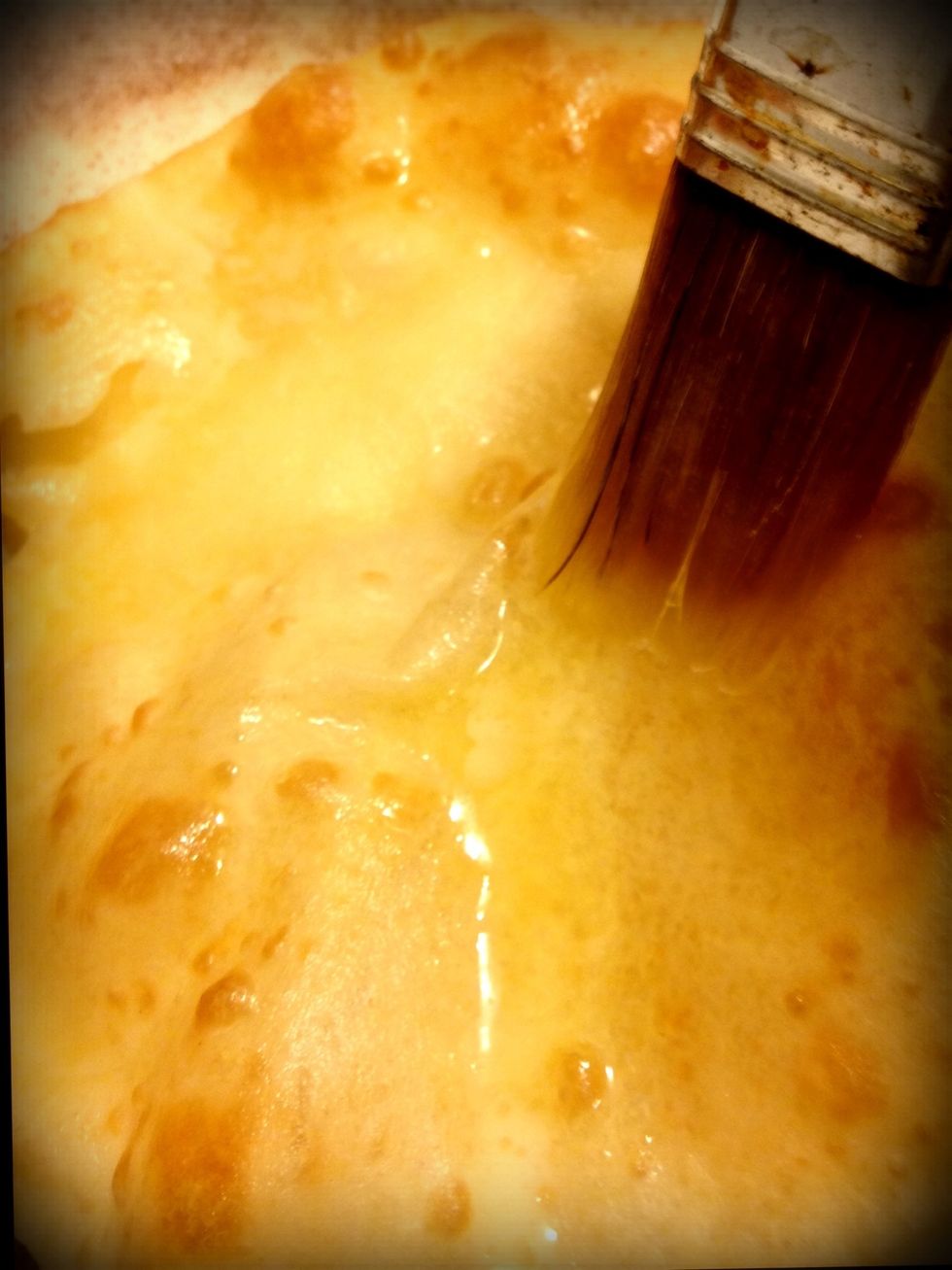 Remove onto paper towels. Brush with melted butter. Don't skimp on the butter!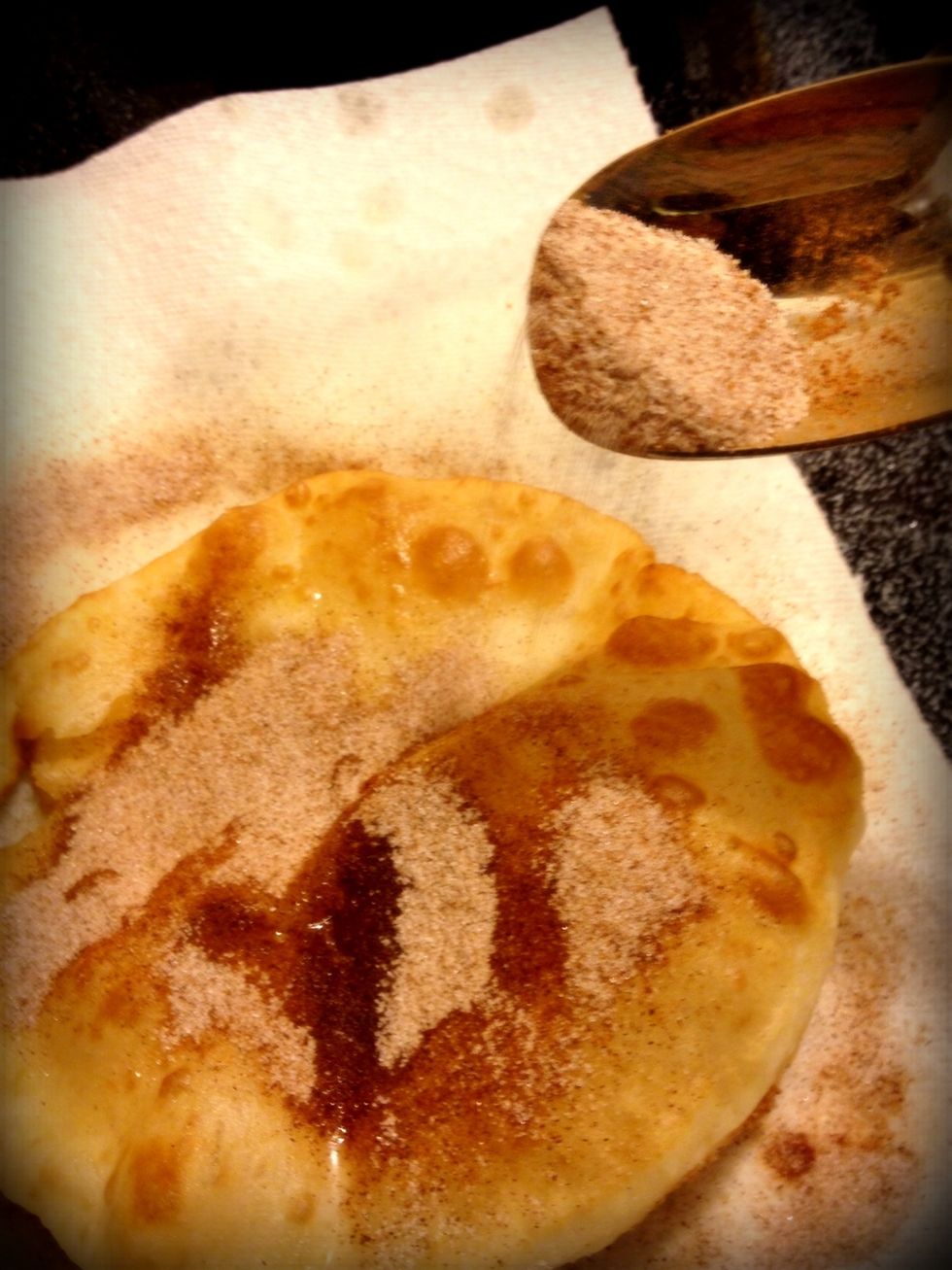 Sprinkle with cinnamon sugar mixture. Be generous!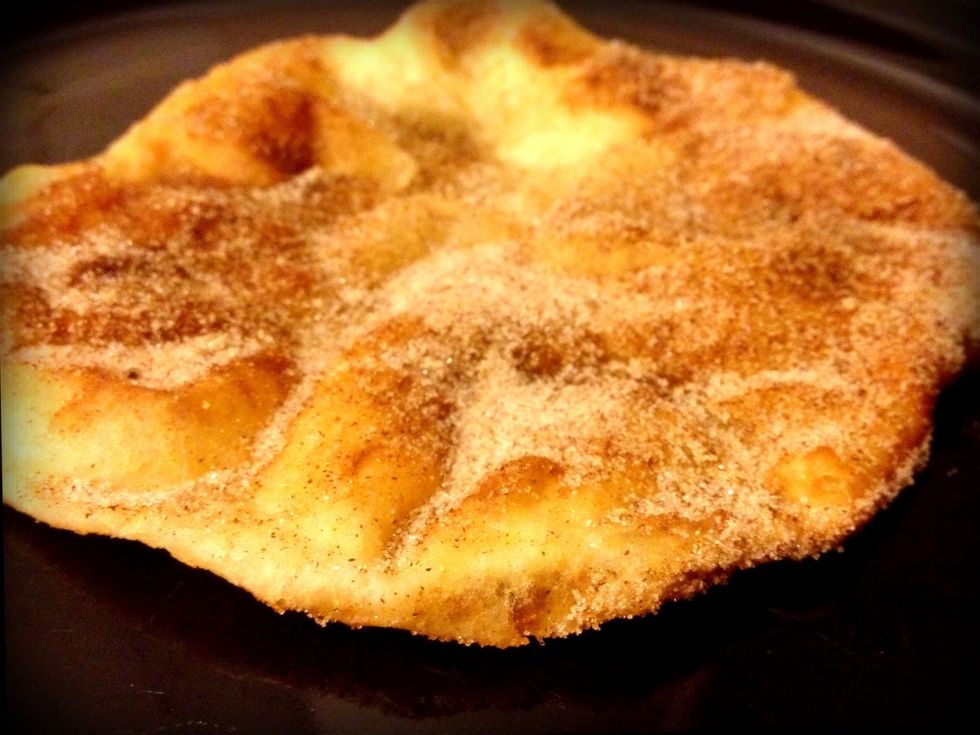 Yummy! Just like at the fair.
This recipe makes a lot! Like 15 elephant ears. Halve the recipe if you're not treating a crowd to these.
1.0c Milk
2.0Tbsp Sugar
1.0tsp Salt
6.0Tbsp Shortening
2.0Tbsp Yeast
4.0c Flour
Oil
0.0c Sugar, for topping
3.0Tbsp Cinnamon, for topping
0.0c Butter, melted, for topping