First, you put the coal in the metal case.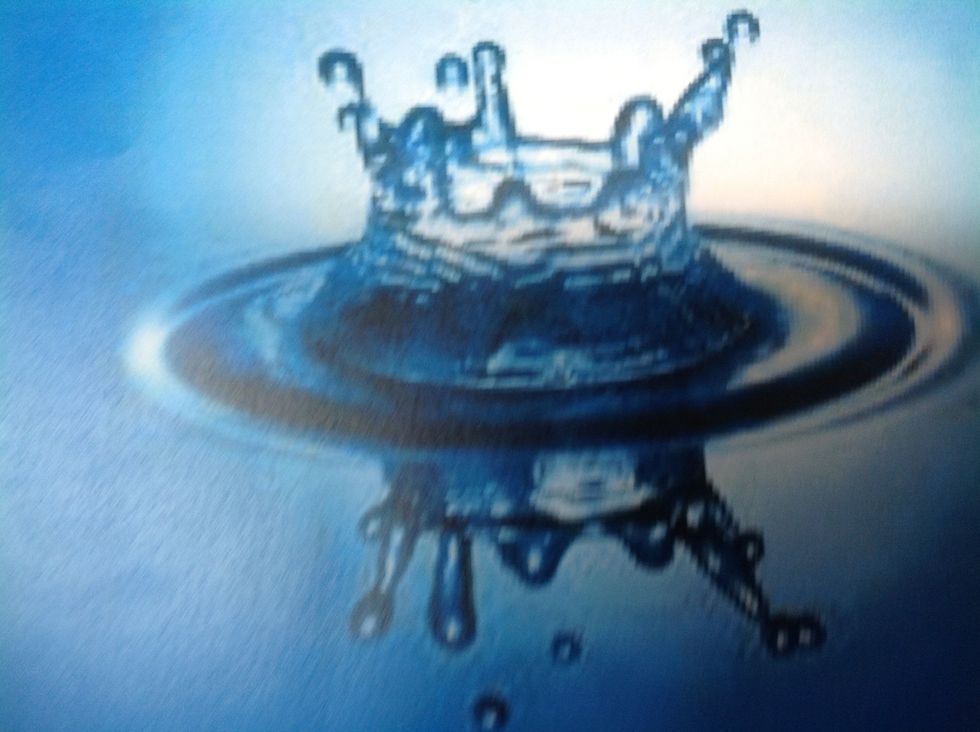 Next, put the water in the containment tube.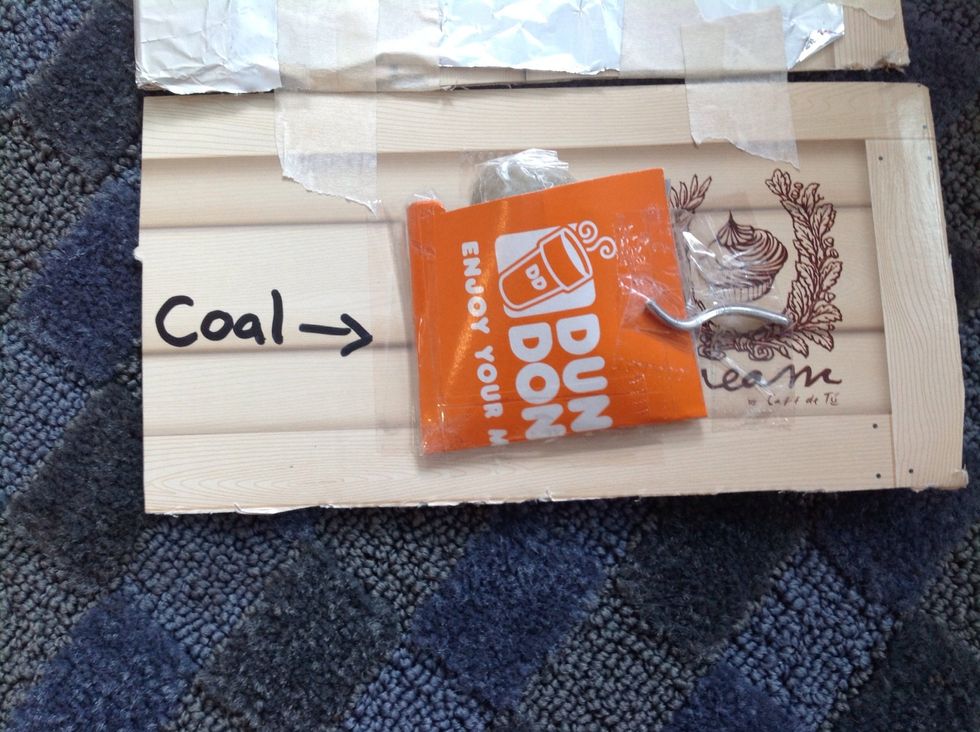 After, use the matches to set the coal on fire.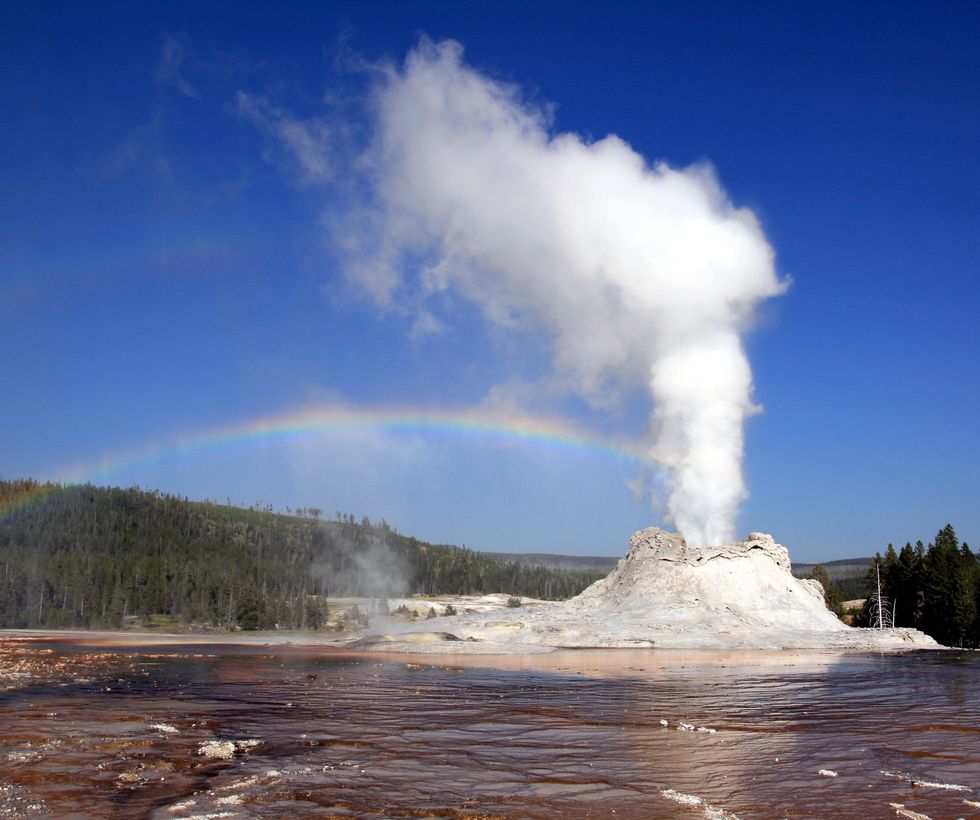 Next, the water will heat and turn into steam.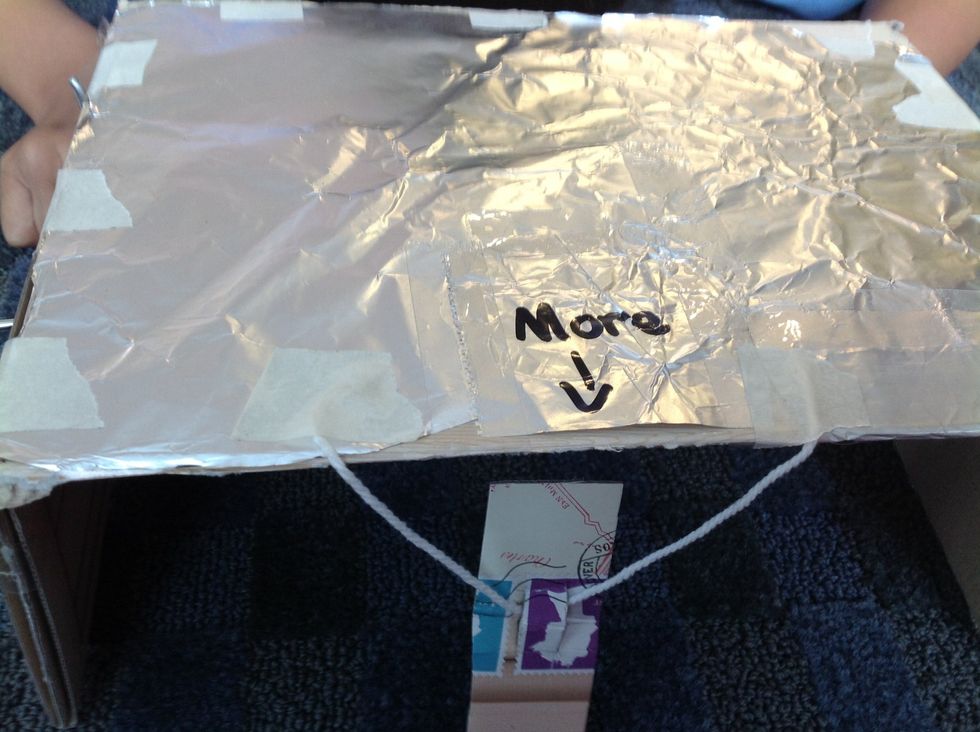 Then, the steam travels to the turbine blades and pushes them.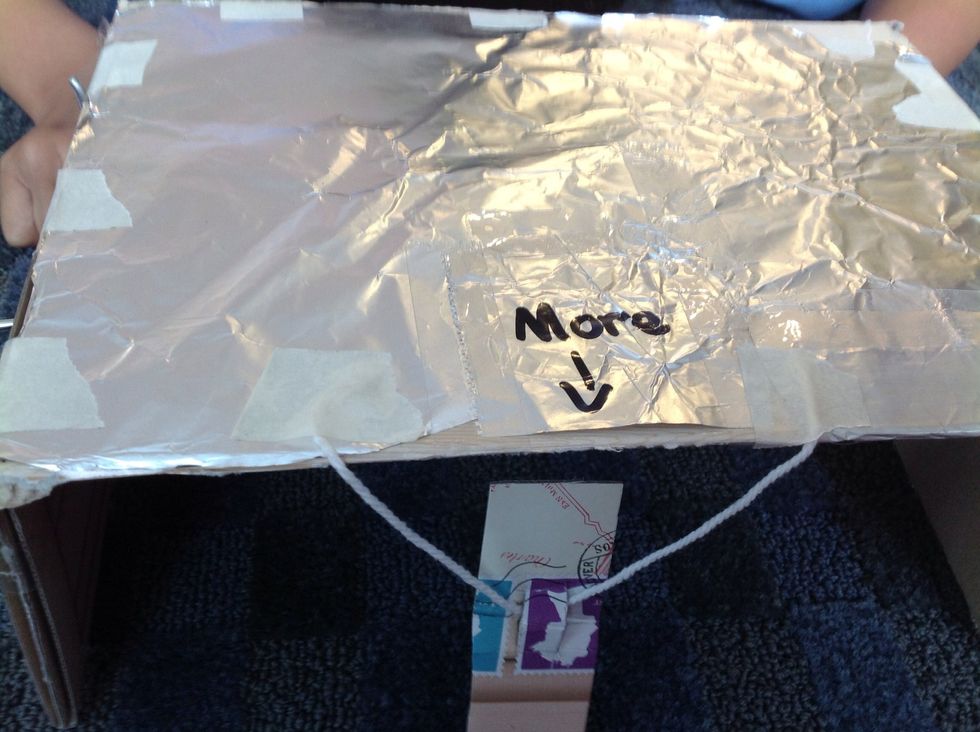 After, the blades will spin so fast and they will create electricity.
1.0bnch Coal
1.0 Generator
6.0 Turbine blades
1.0gal Water
5.0 Matchs
1.0 Pipe
1.0 Containment tube
1.0 Metal case