Make Egyptian Hawawshi ( Alexandria Way )
2665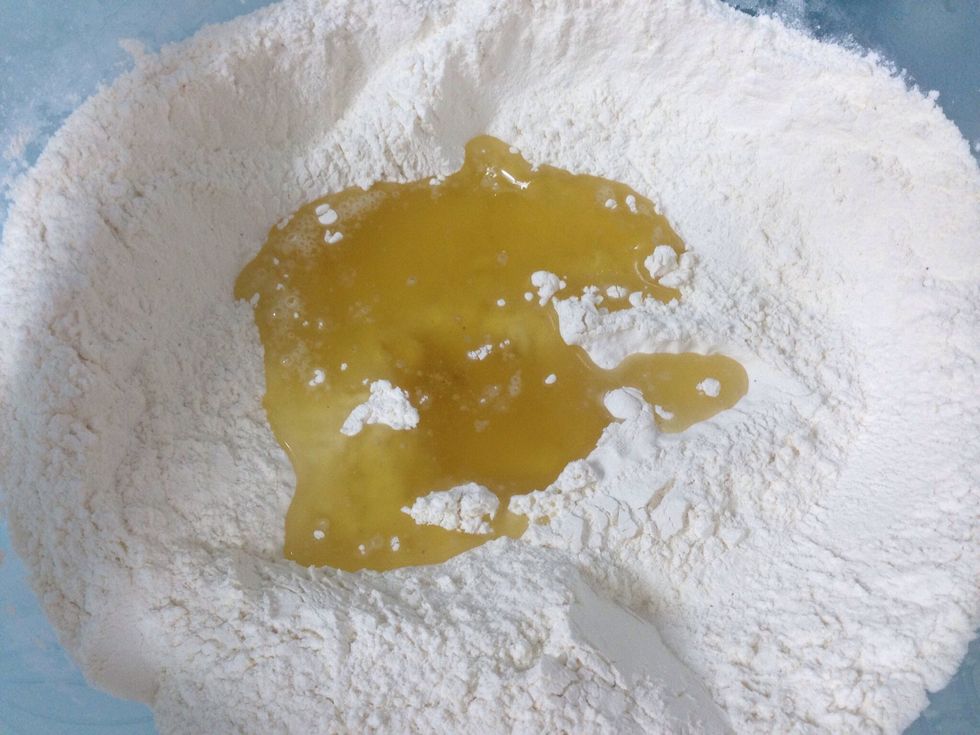 Add the flour, salt, black pepper, and oil together .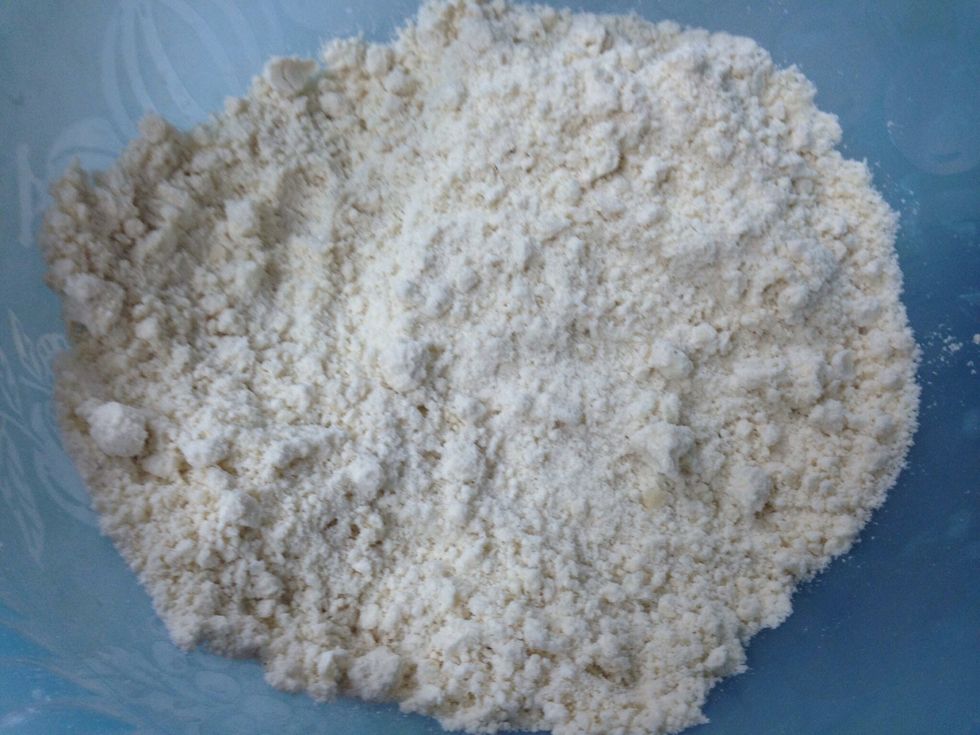 Mix well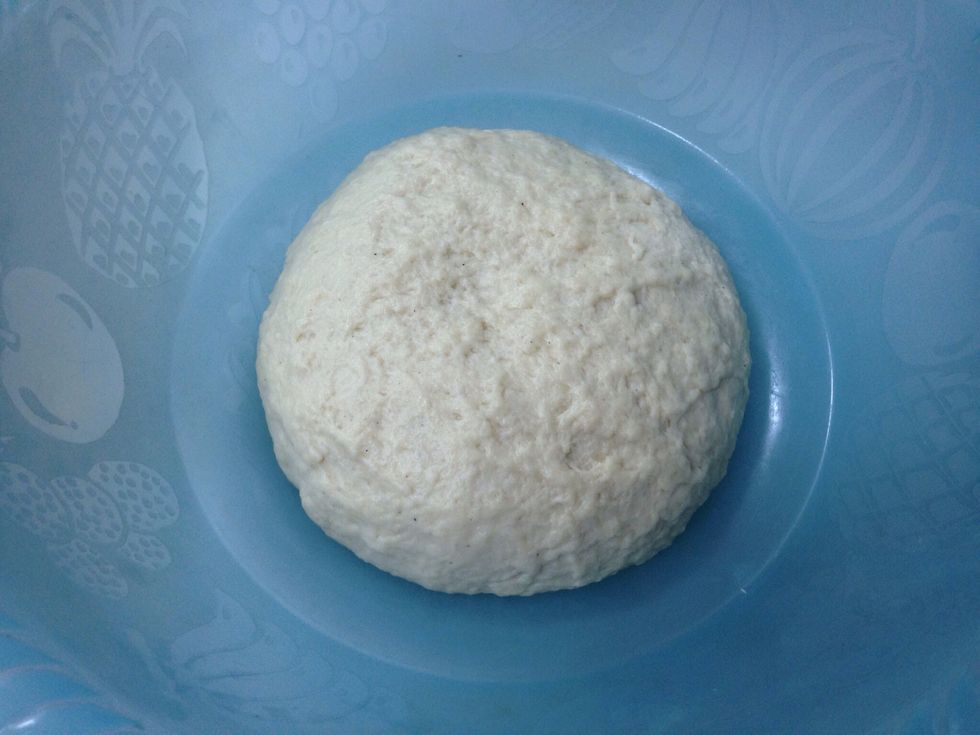 Add the warm water and mix well with your hand .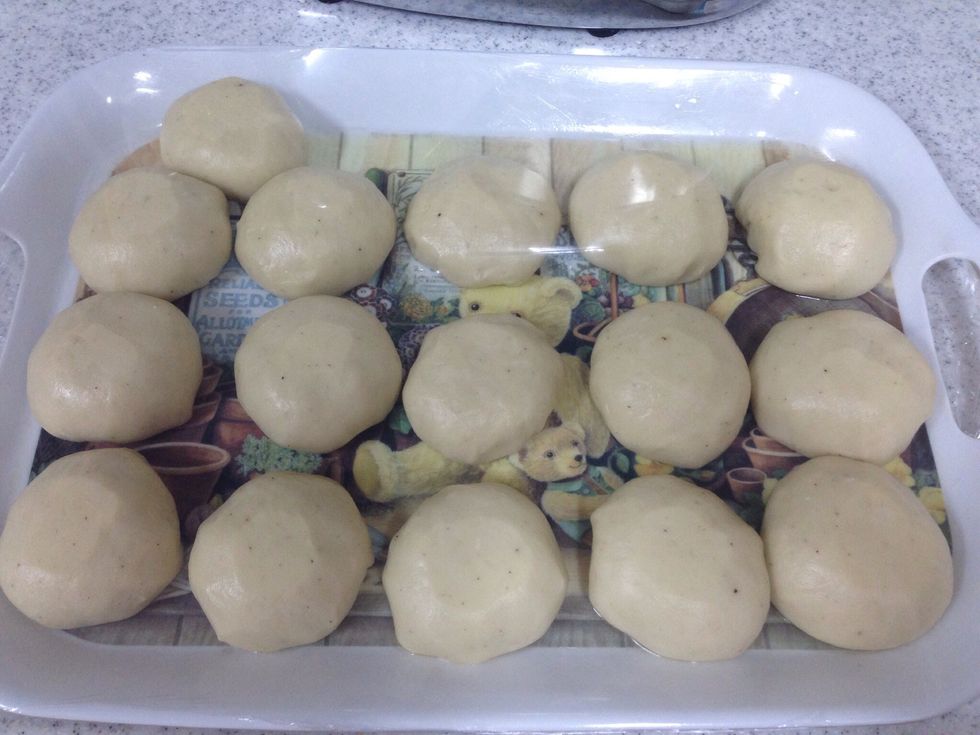 divide the dough into 16 equal parts and let them rest .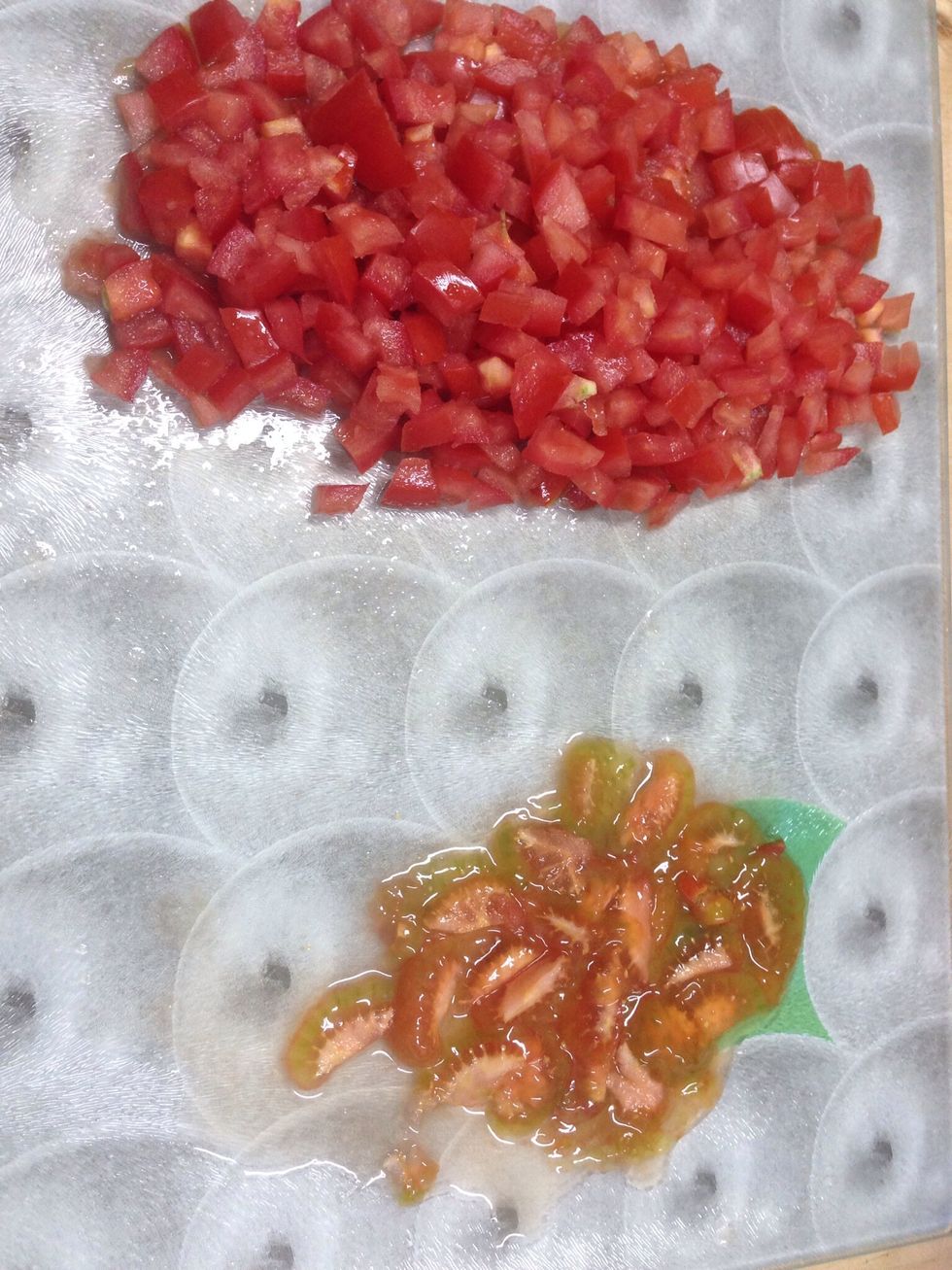 Start preparing the vegetables Cut tomatoes (2 big ) with out seeds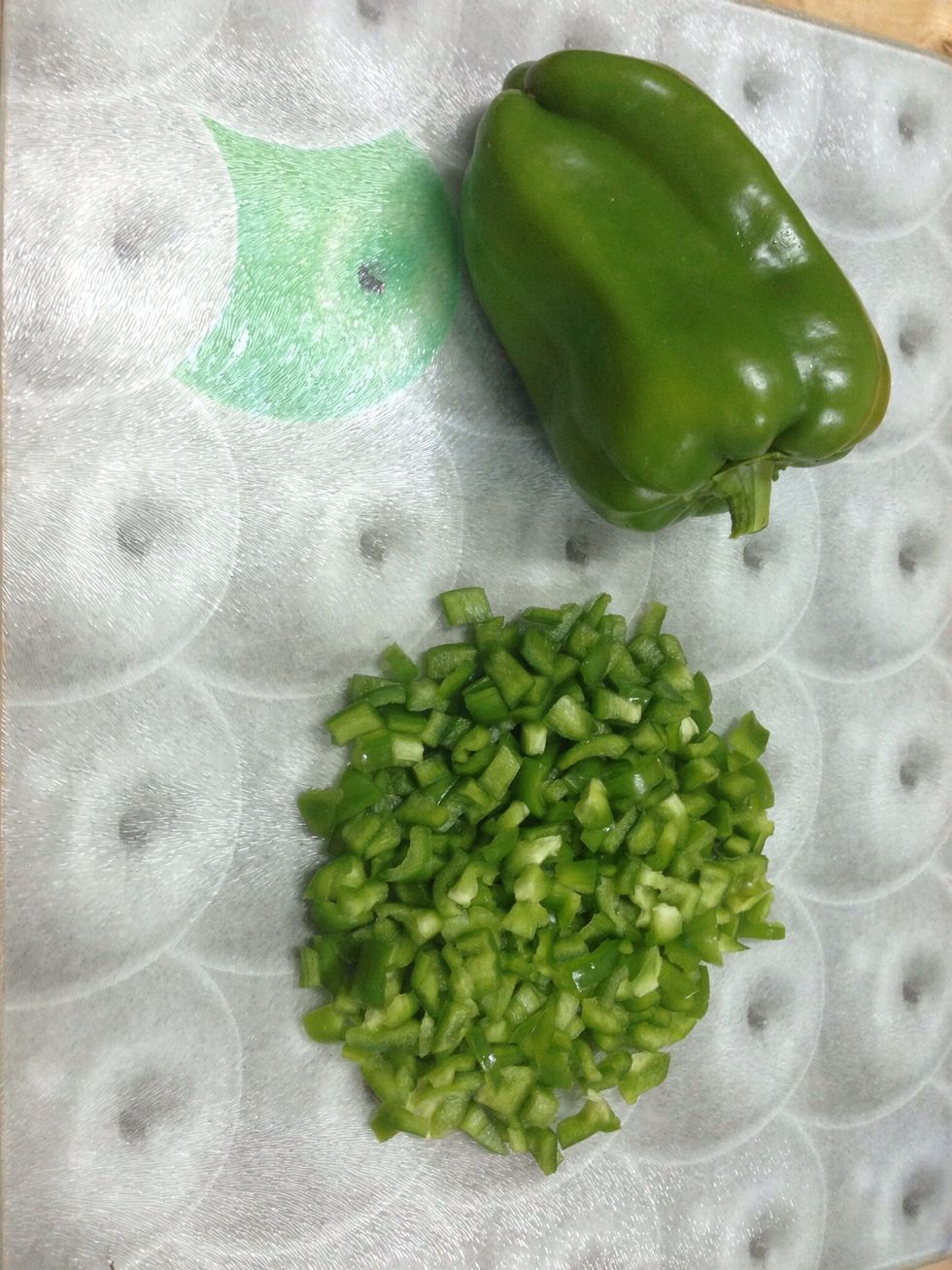 Cut the green pepper (2 big )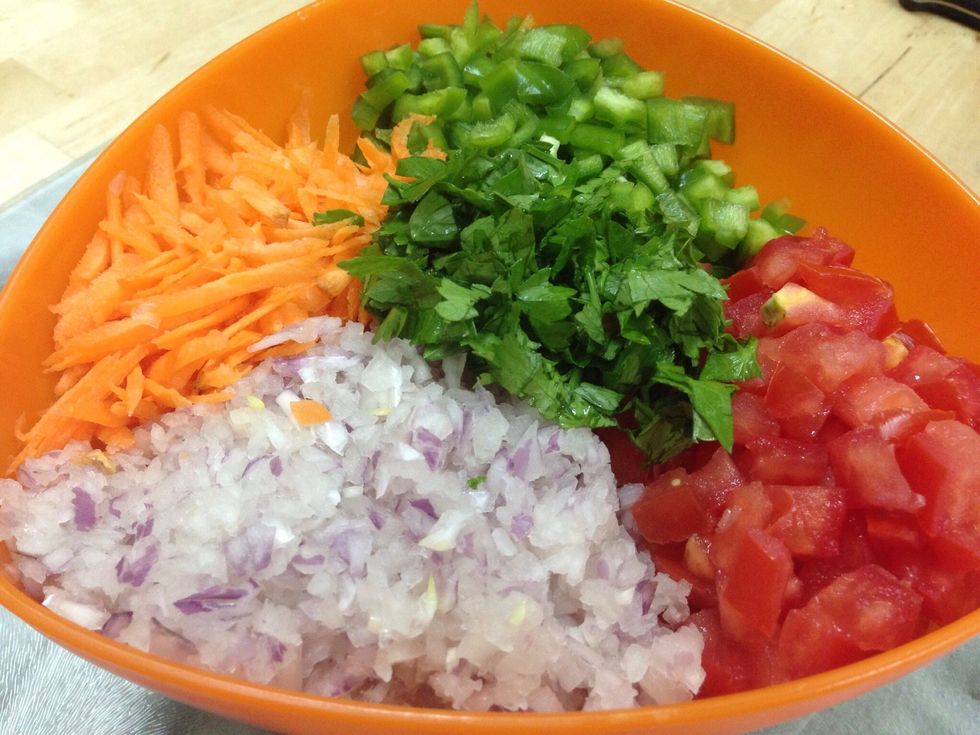 Cut the onion ( one big ) and one big carrot and some chopped celery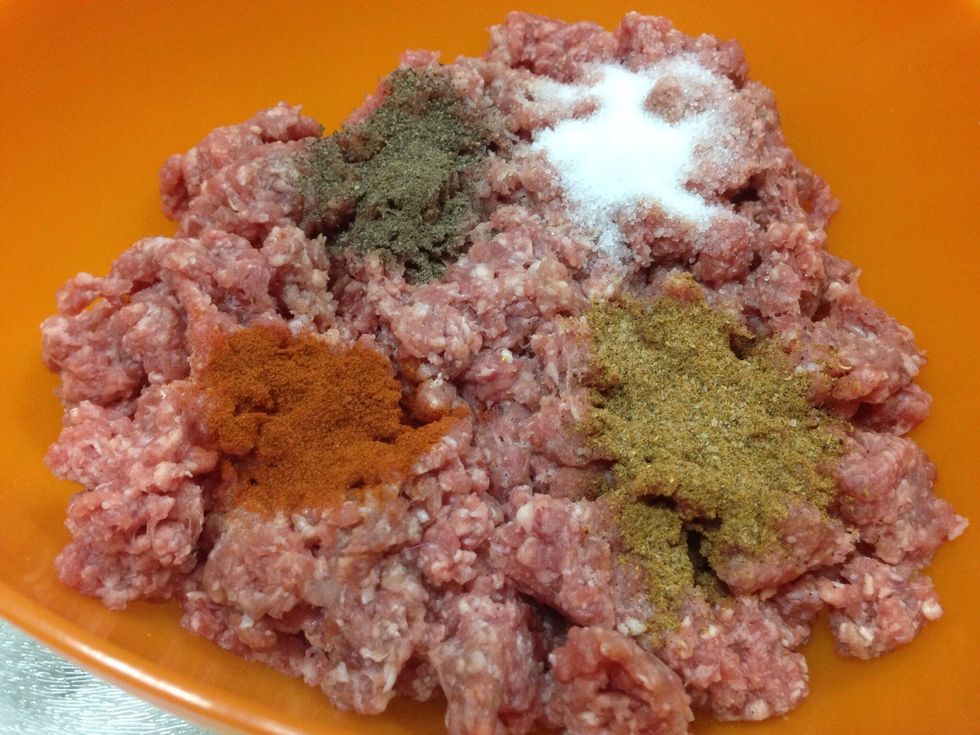 Add salt, black pepper, spices beef, and paprika to the beef .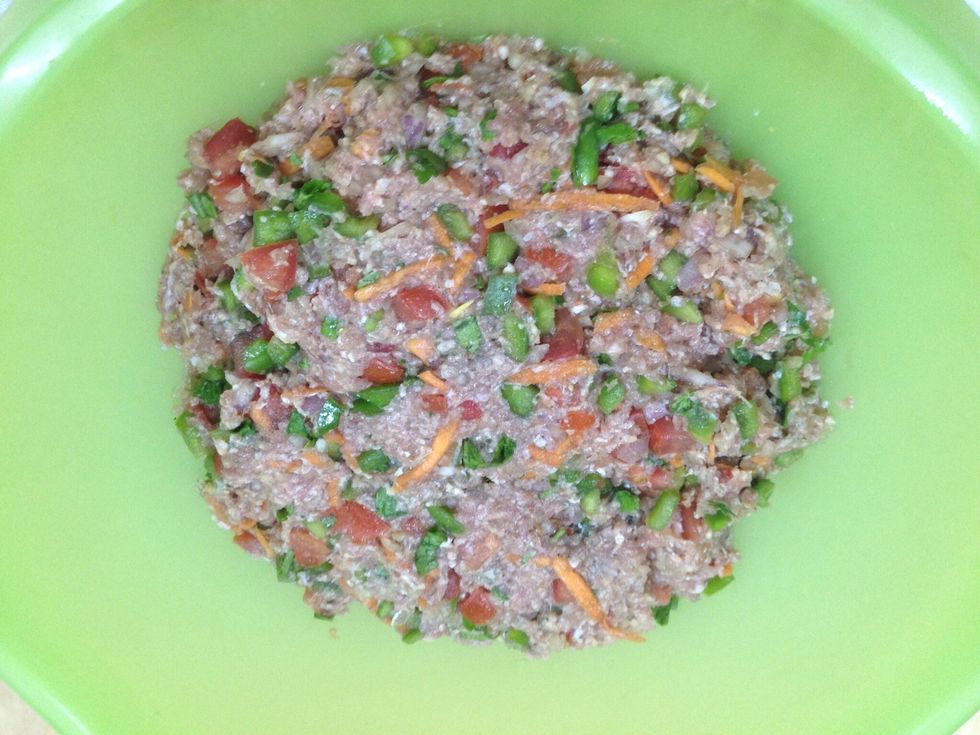 Mix all chopped vegetable to the beef.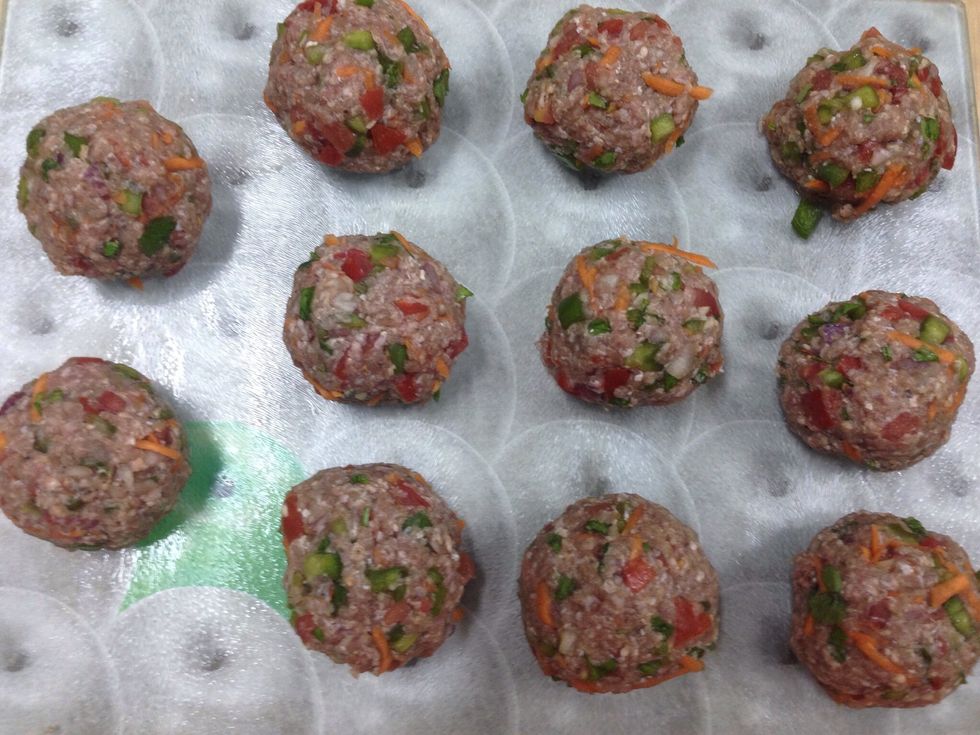 Divide the meat to 16 parts like the dough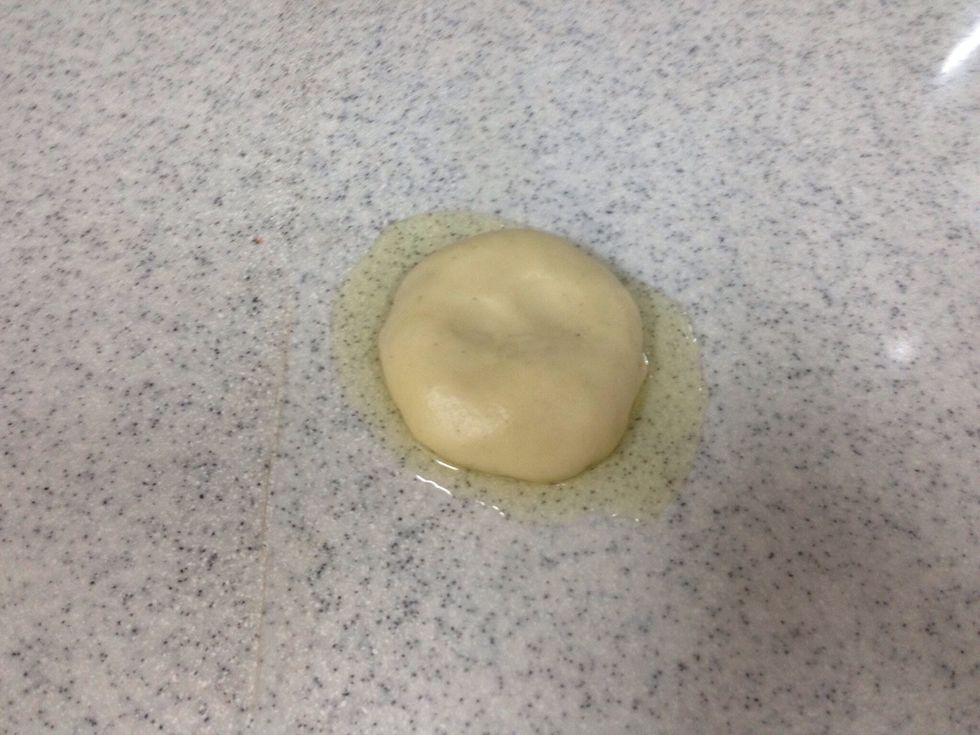 Put on the table some of the oil and a ball of dough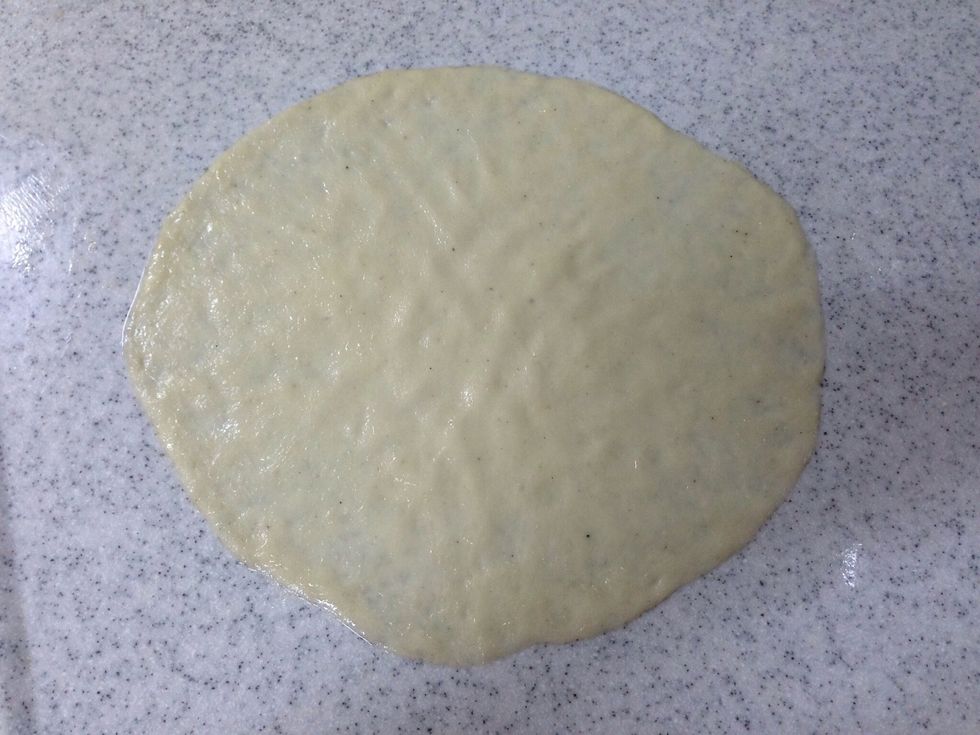 roll out the dough as a circle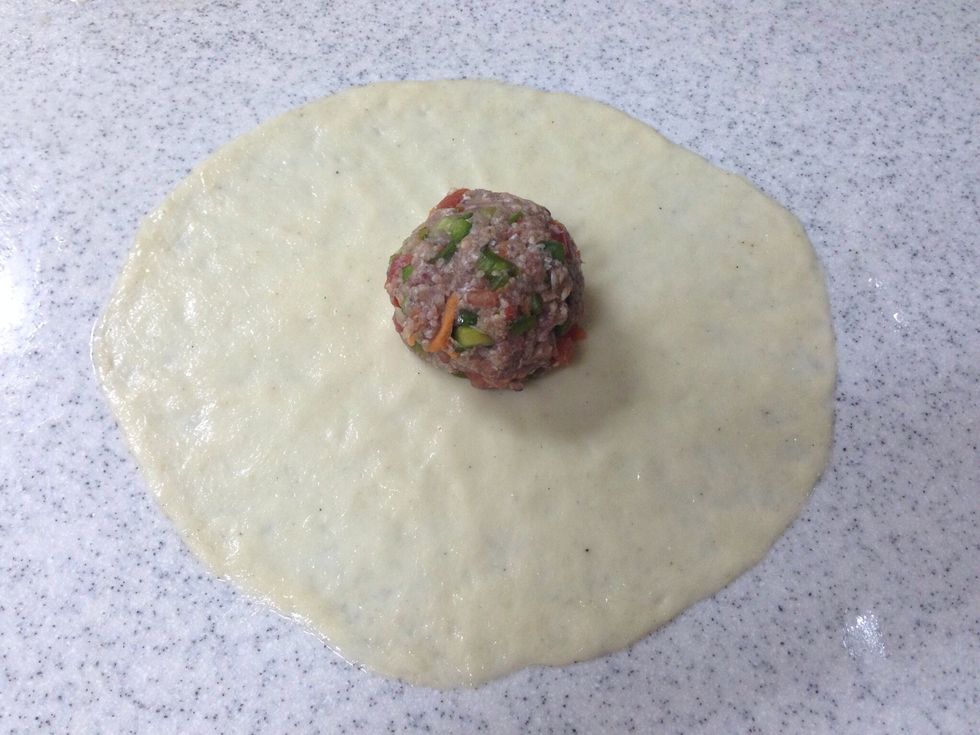 Put the meat ball in the middle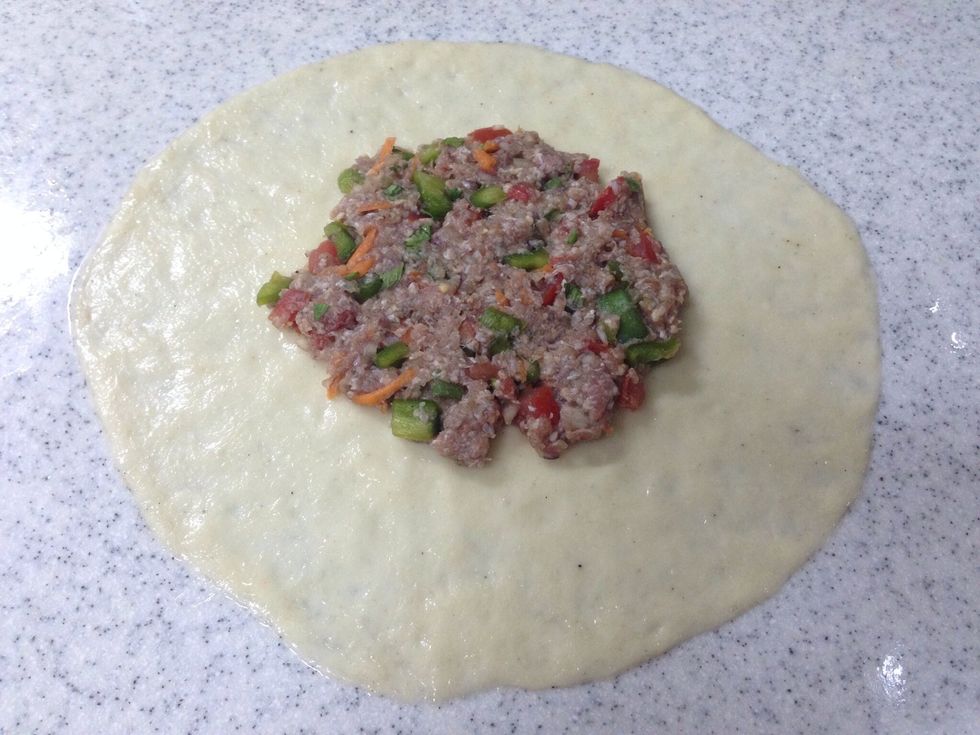 Roll the meat ball as a circle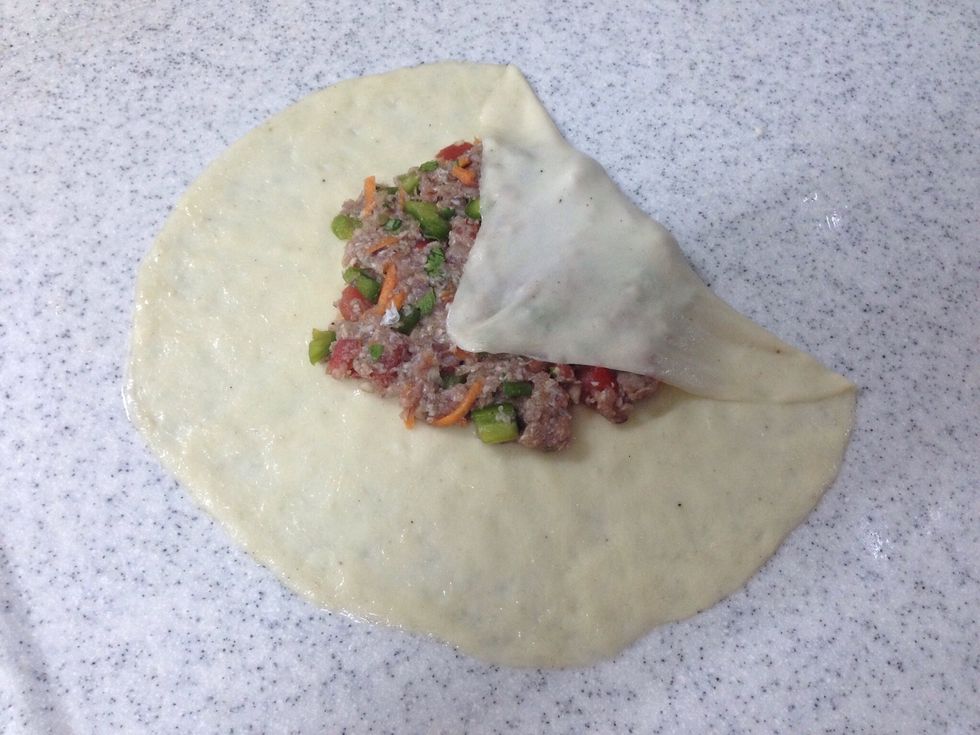 Close the dough on the meat like a pictures ( from 1 to 6 ) . 1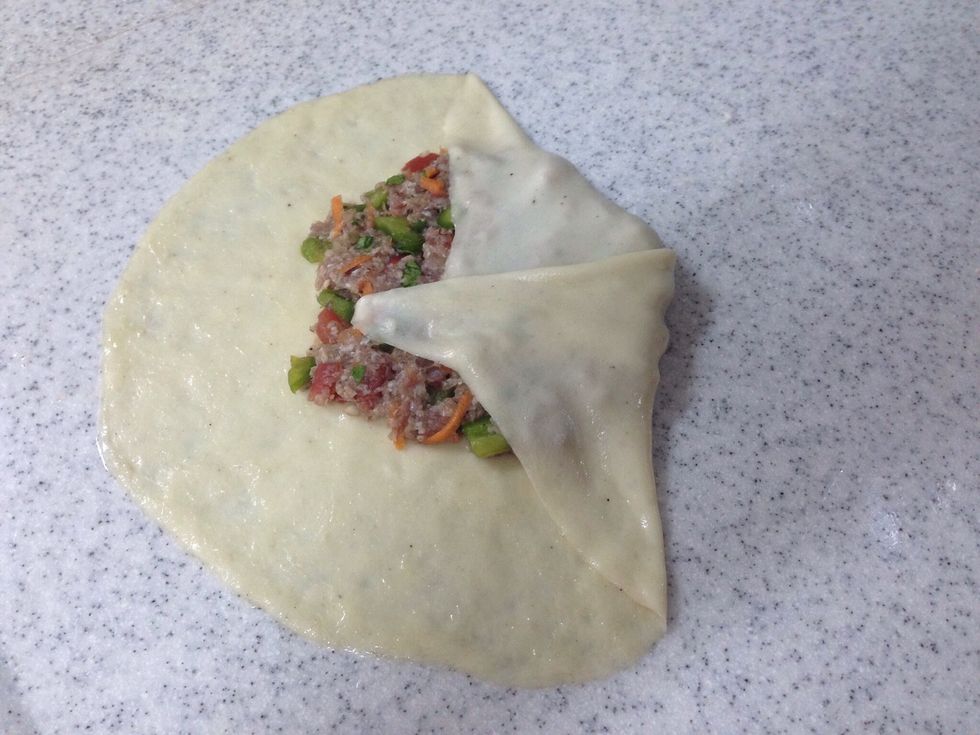 2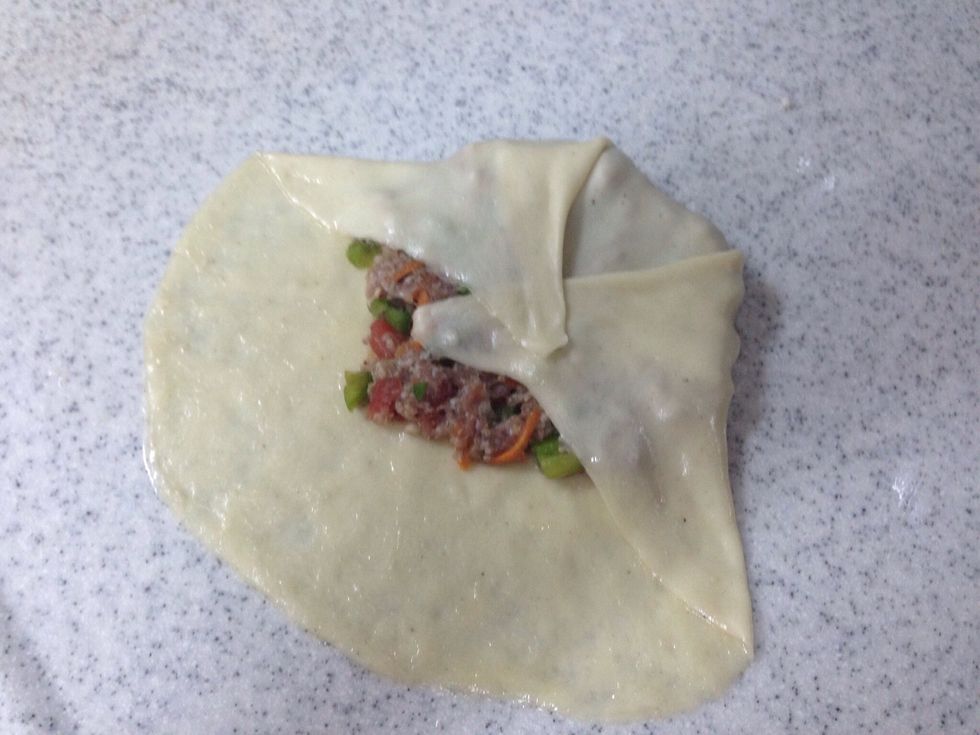 3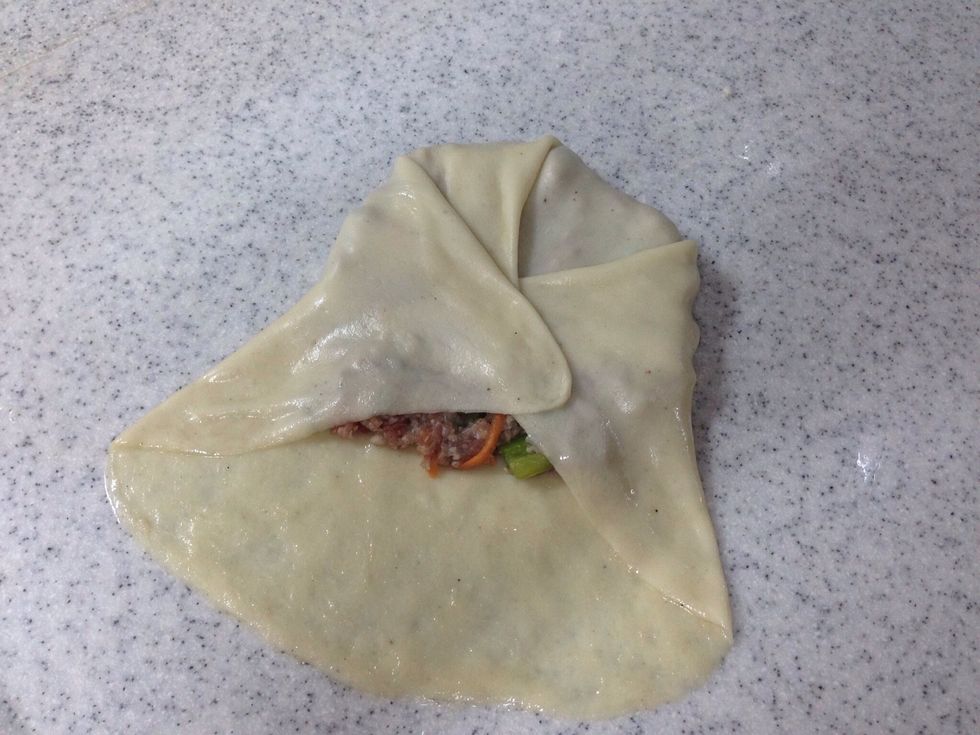 4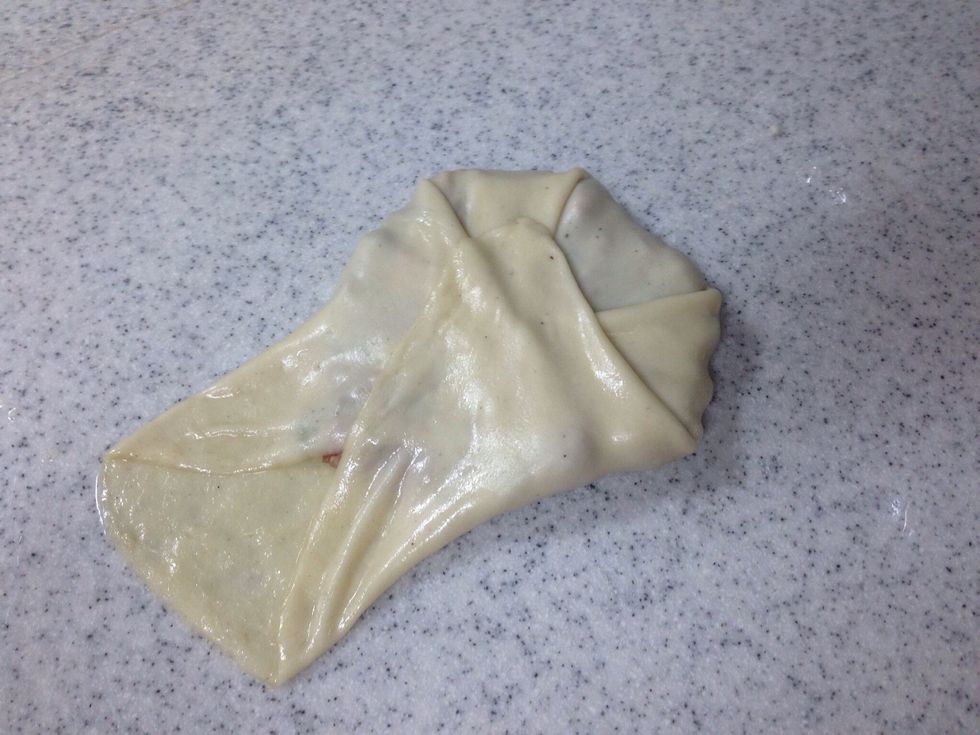 5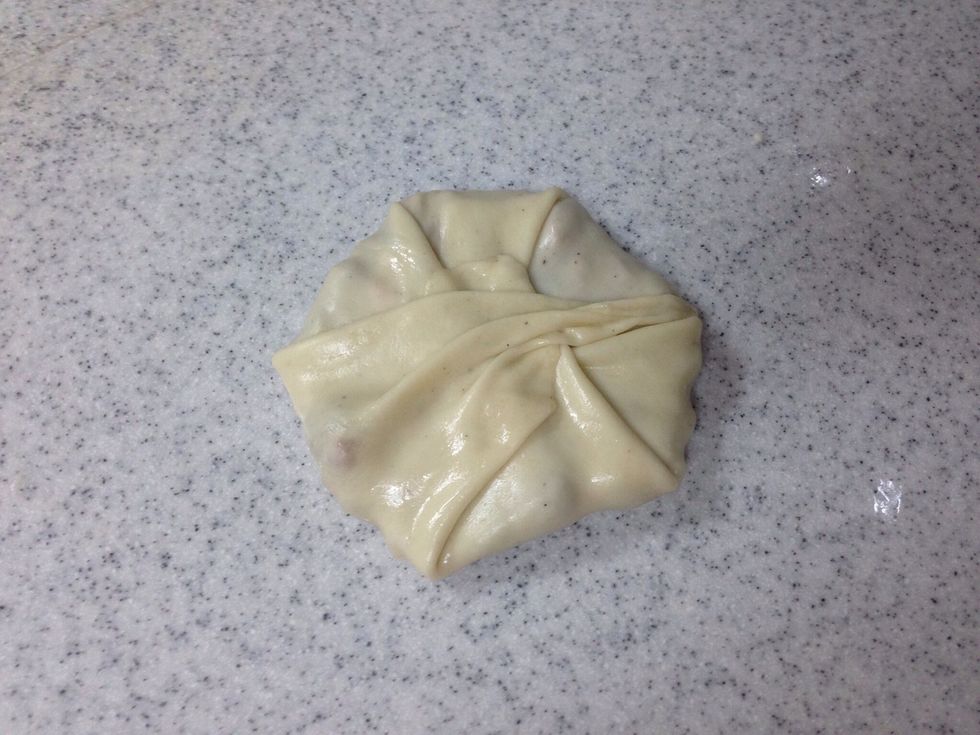 6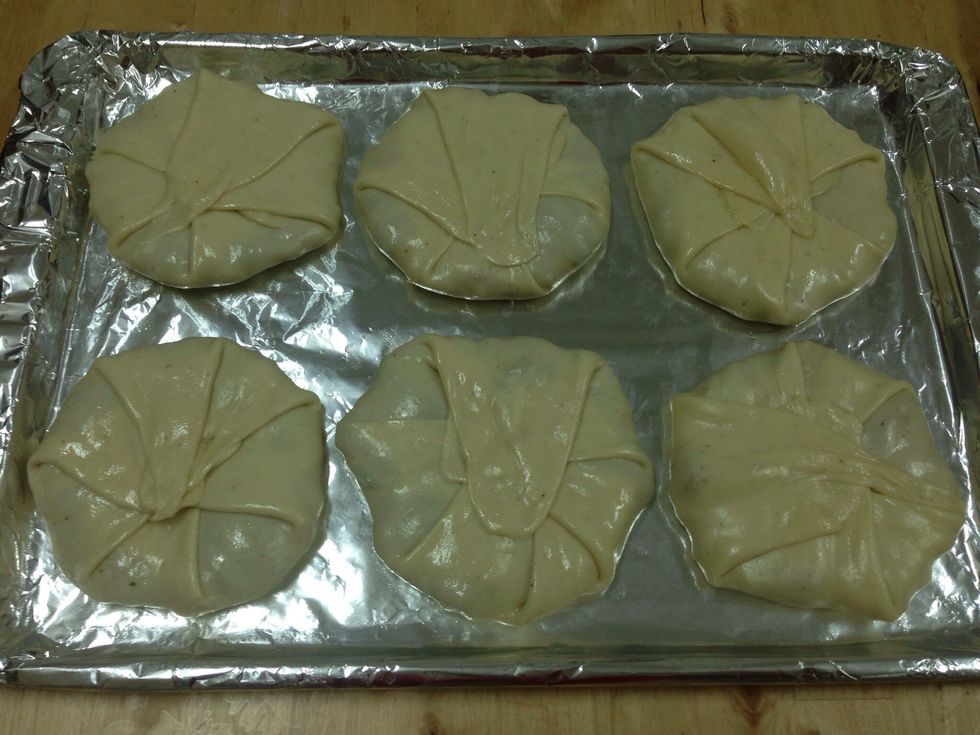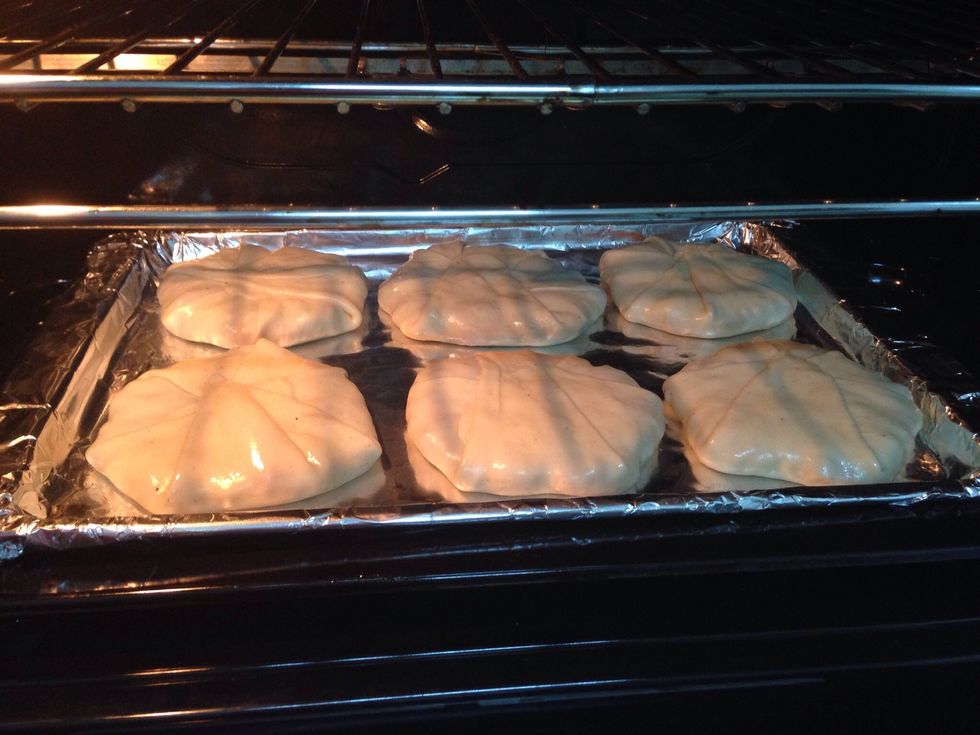 Put it in the oven ( 300 ) for 15 to 20 min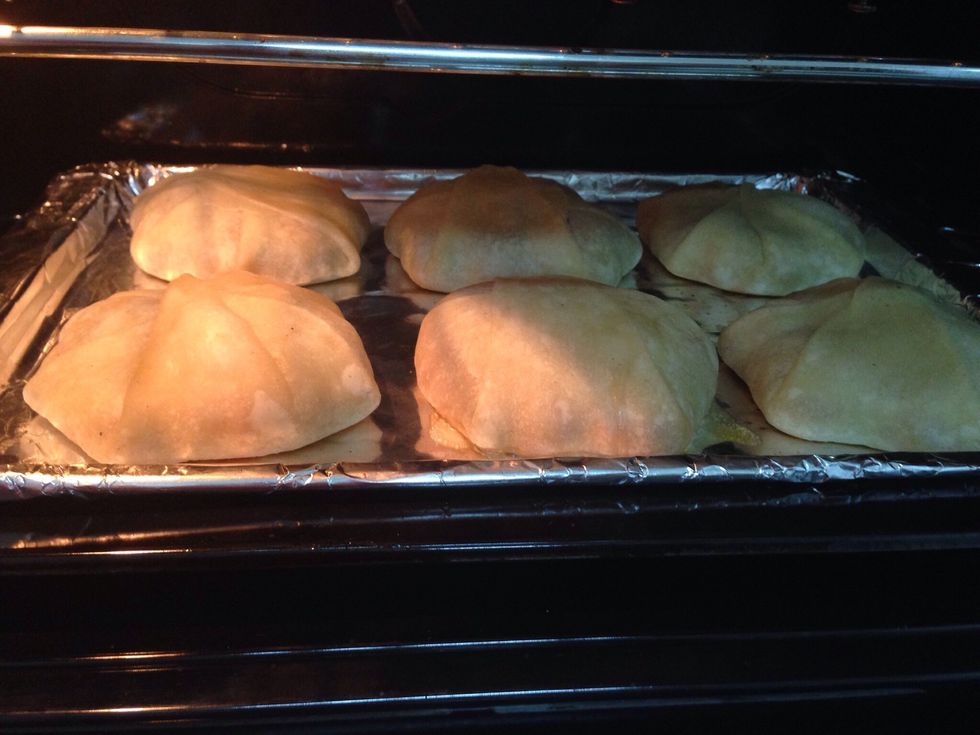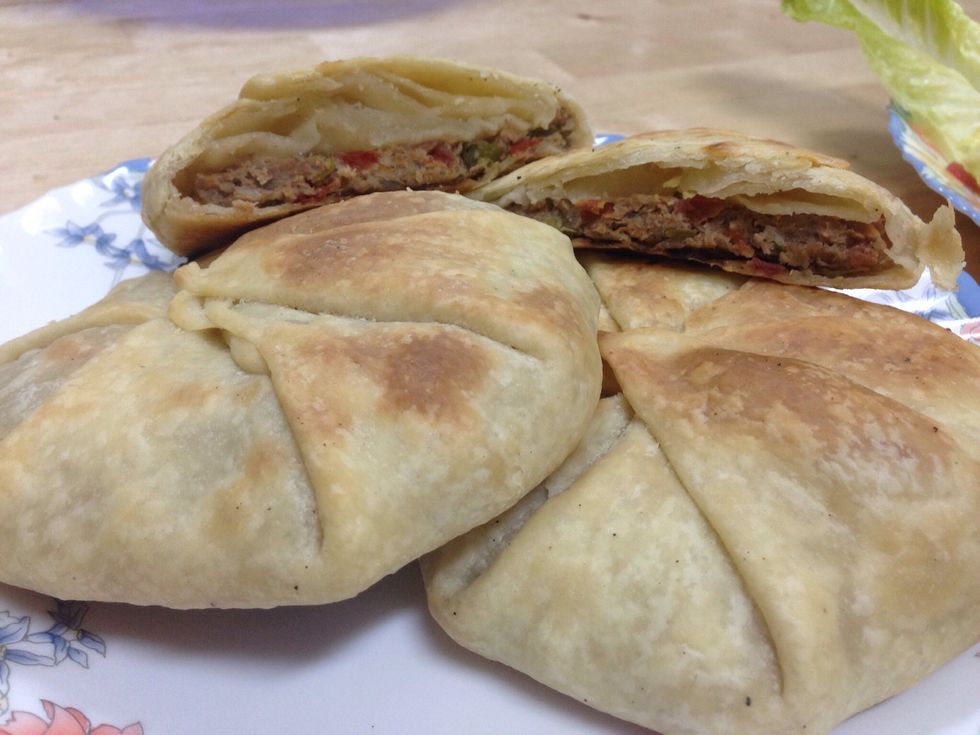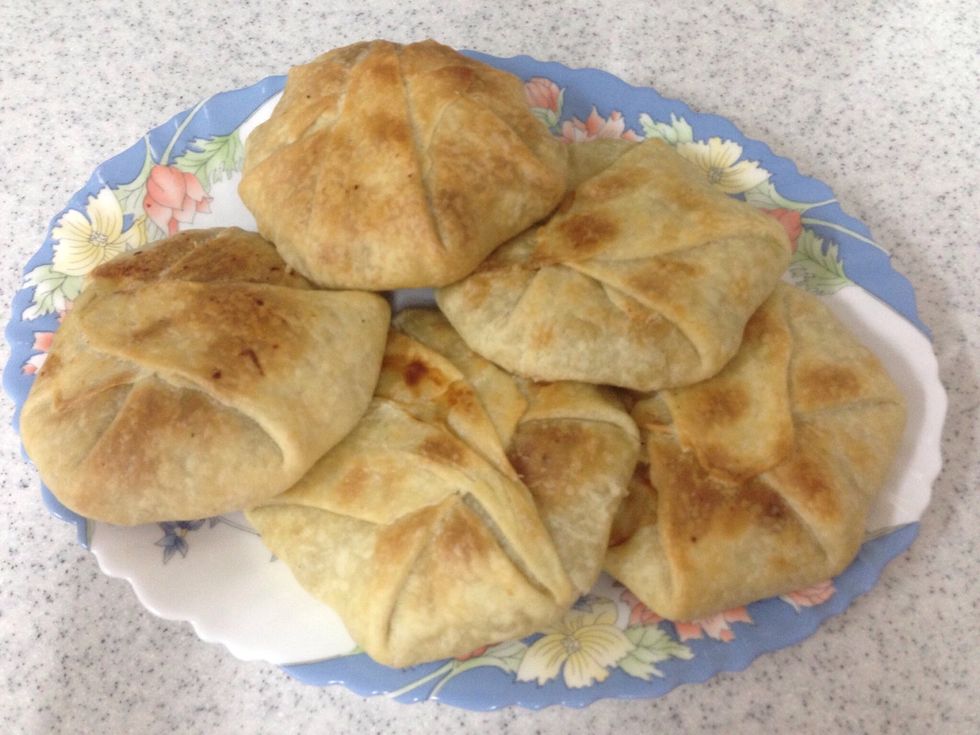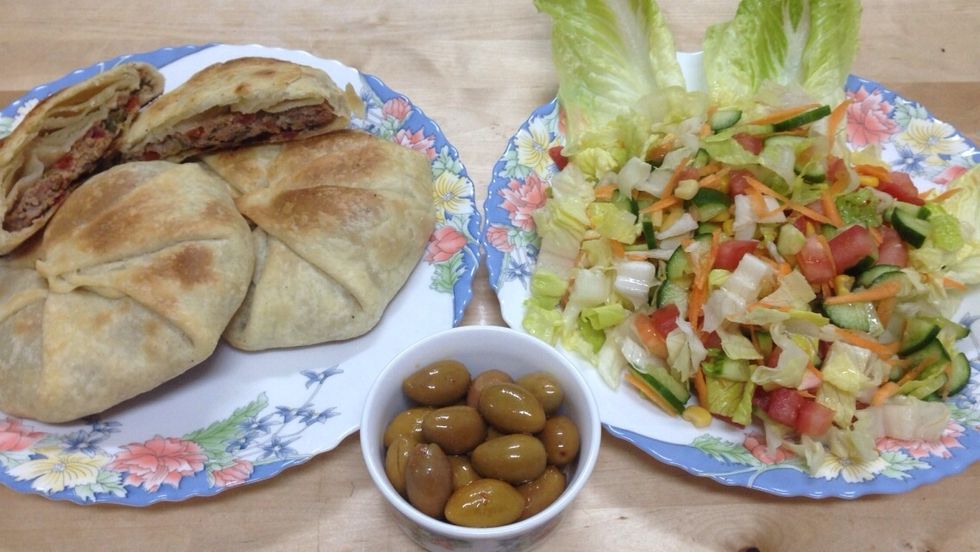 Serve it hot with a vegetable salad
The dough
5.0c Flour
1.0c Oil
2.0c Warm water
0.0tsp Black pepper
1.0tsp Salt
Stuffing
2.0 Tomato
2.0 Green pepper
1.0 Onion
1.0 Carrot
Celery
0.0kg Chopped meat ( beef )
1.0tsp Black pepper
1.0tsp Paprika
2.0tsp Salt
1.0tsp Beef Spice