The addition of oatmeal transforms this breakfast isn't something special. Enjoy!
15
A healthier alternative to a cooked breakfast. You could also add some mushrooms to have another vegetable
Start by grilling some good quality dry cure bacon. This will be the base rather than toast.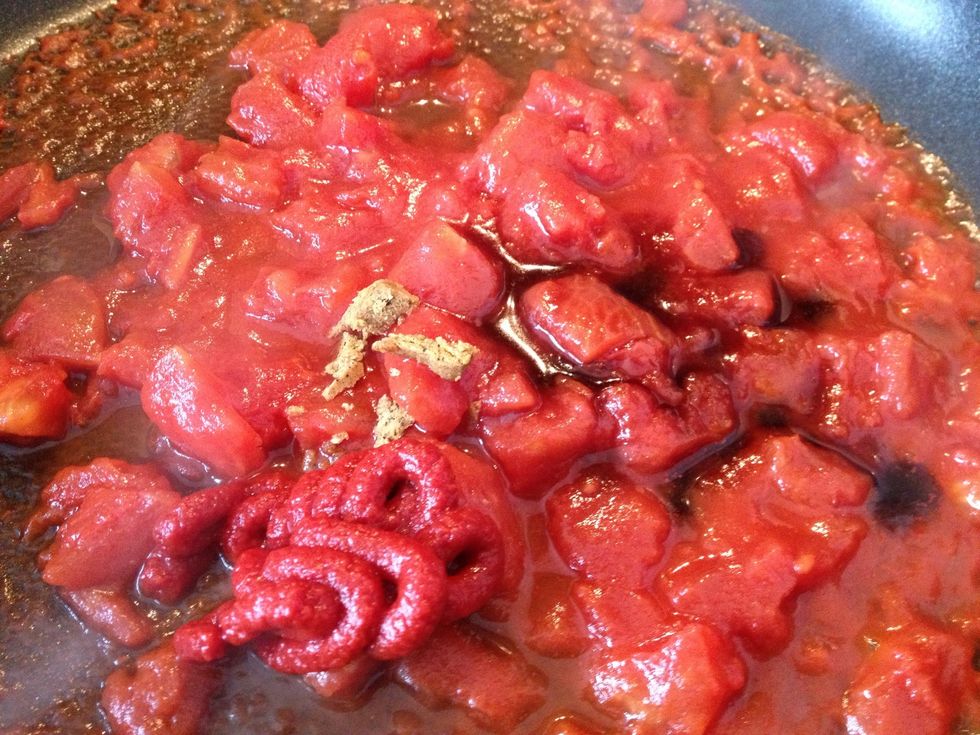 While the bacon cooks put a can on tomatoes in a pan with a squeeze of tomato purée, a splash of balsamic, 1/2 a stock cube, seasoning and one crushed clove of garlic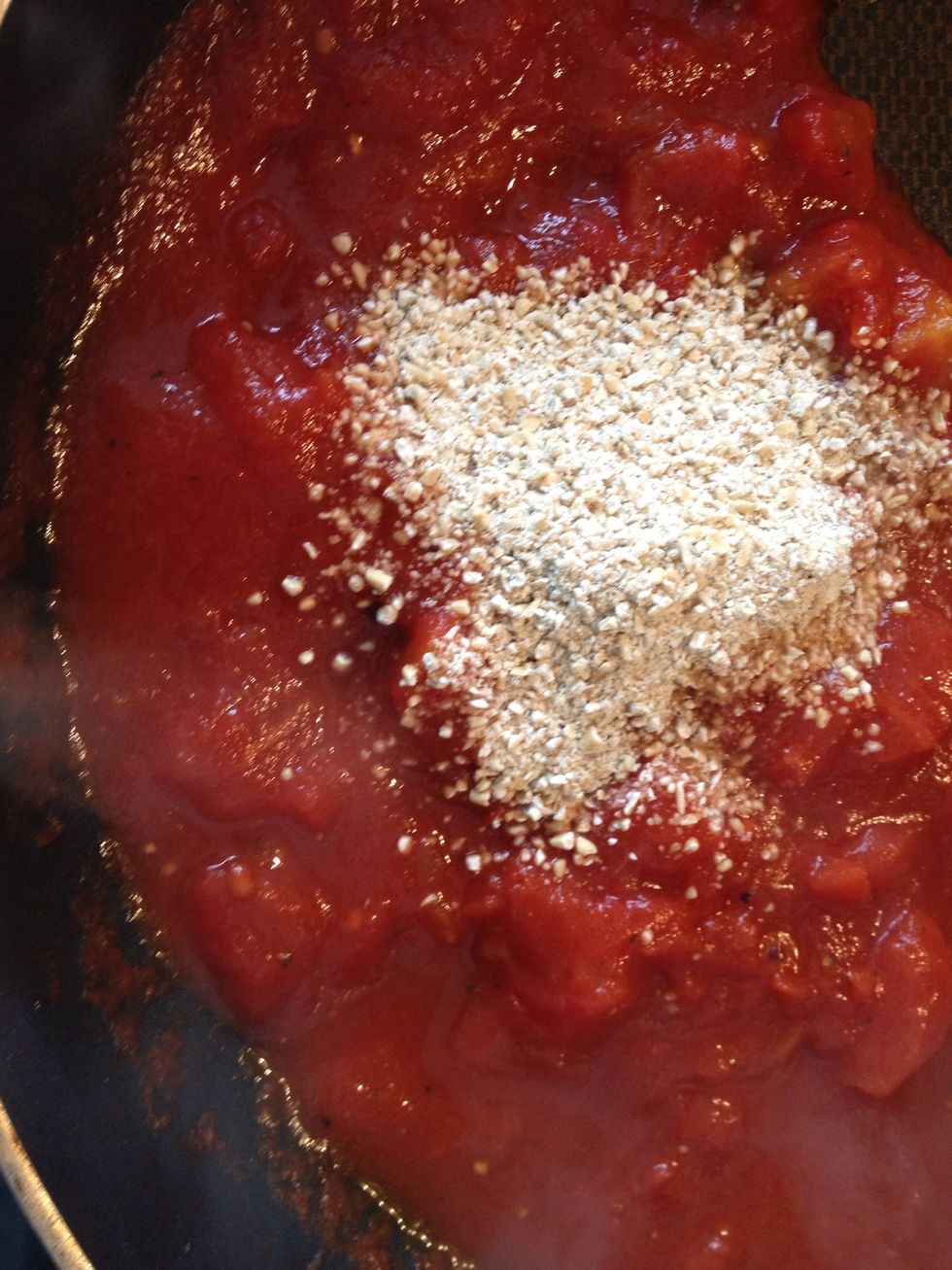 Boil until thick and add a handful of medium oatmeal. Allow to cook for a few minutes and then turn off the heat and leave to thicken. You could also add chopped spinach for another veg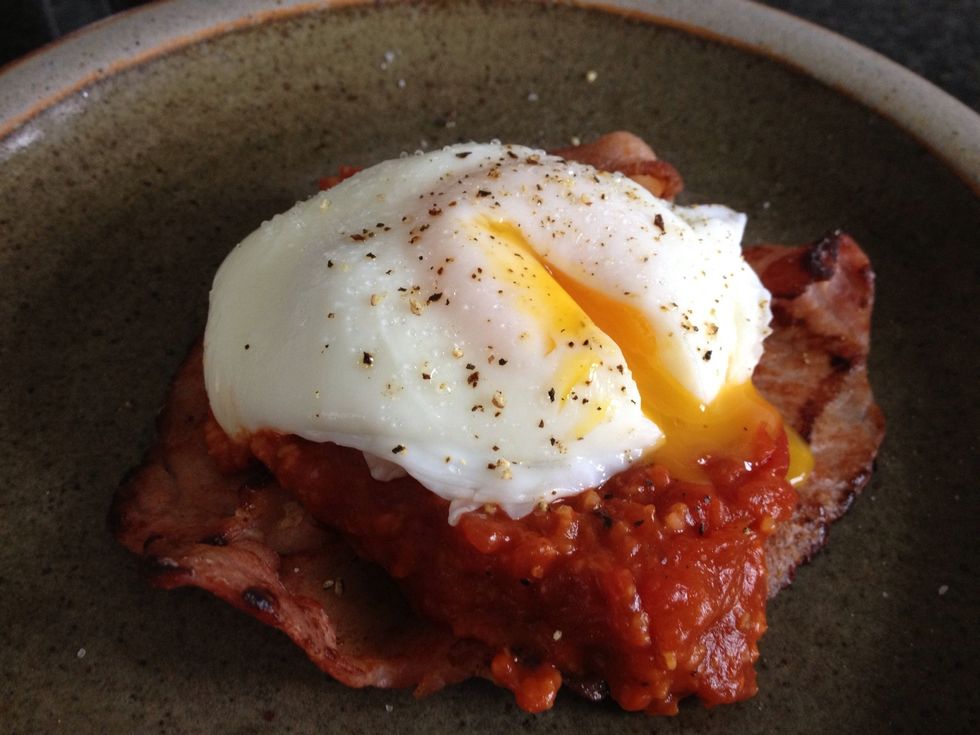 Poach an egg and serve by layering up the bacon and tomato mixture and topping with the egg and some black pepper.
Find more recipes in my other guides or at www.theschoolofbalance.com and follow me on twitter @schoolbalance or The School of Balance on Facebook
The creator of this guide has not included ingredients
The School Of Balance
Nutrition + Fitness + Mindset + Happiness + Relaxation\n\nThe Pathway to a Happier, Healthier and Balanced You
style="margin-bottom:60px;">