Make Eggless Waffles With Nutella Buttercream.
43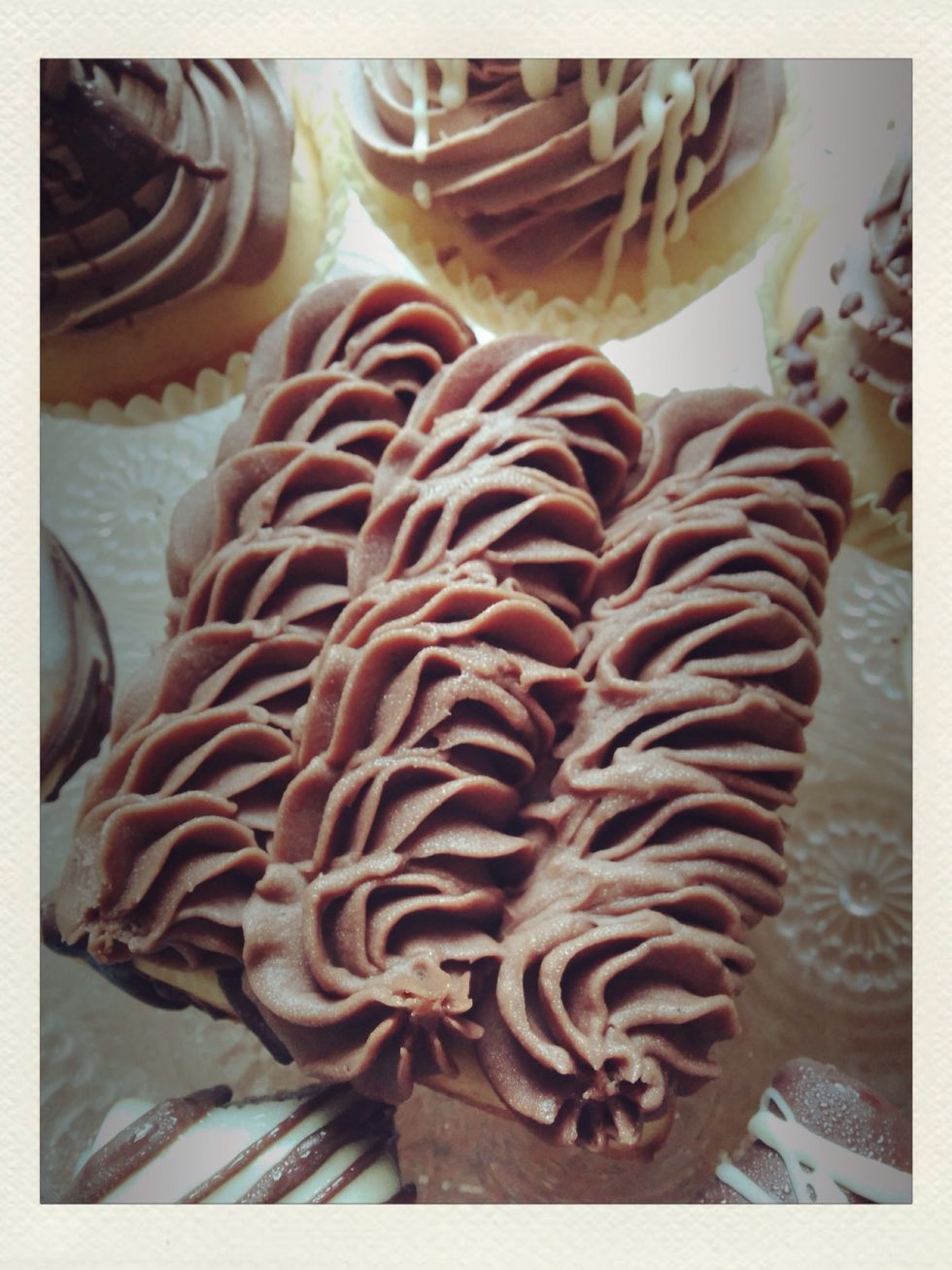 Put milk, melted butter, oatmeal and vanilla extract in the blender and blend well. Pour the blended mass out into the bowl. Add the rest of the ingredients and mix well.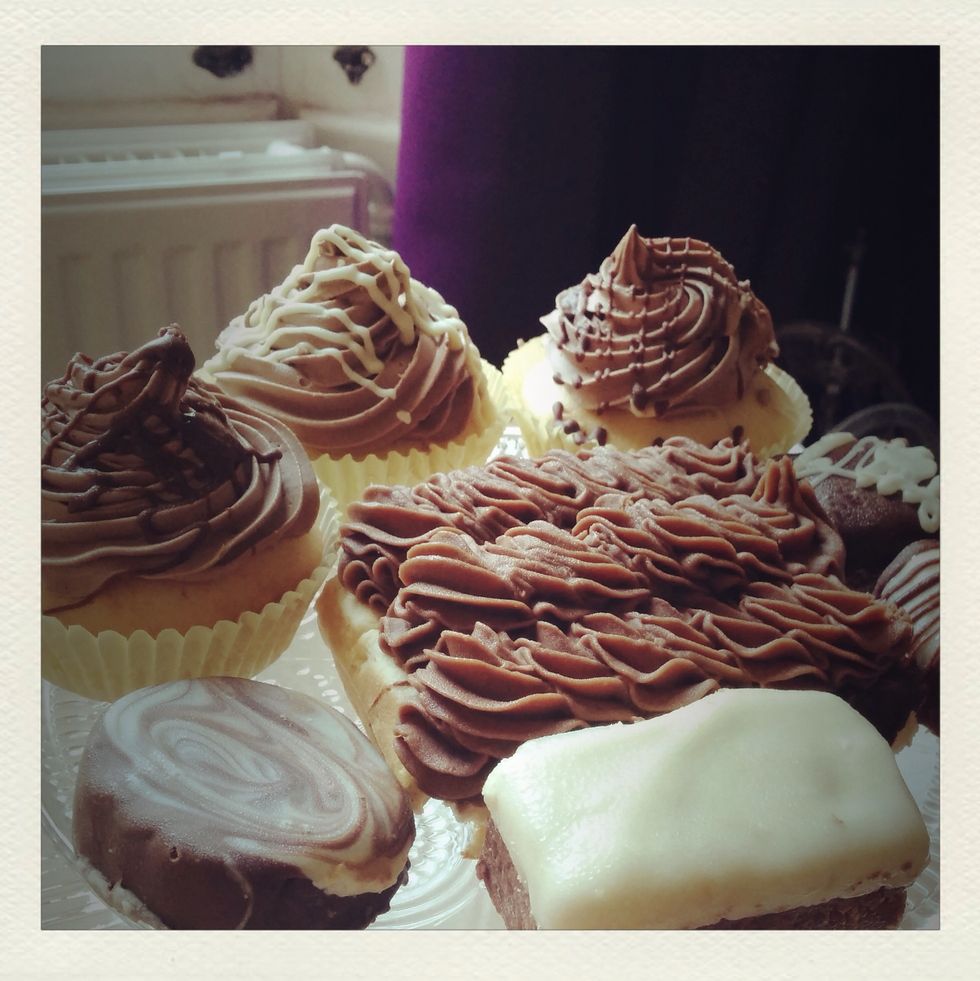 Ladle the batter into a preheated waffle iron. Bake the waffles until golden and crisp. Serve with Nutella buttercream.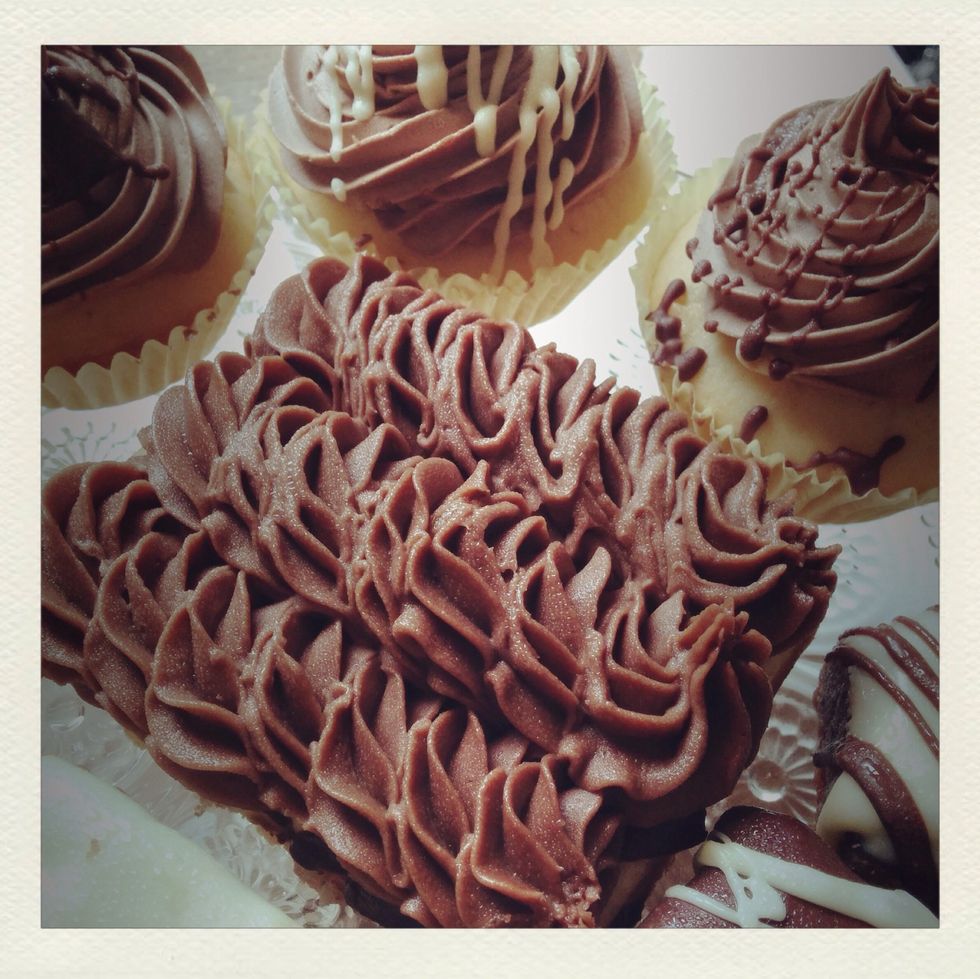 Nutella Buttercream recipe: 1/2 cup of butter, 2 cups powdered sugar, 2 tbsp heavy cream, 1 tsp vanilla extract, 1/2 cup of Nutella, pinch of salt.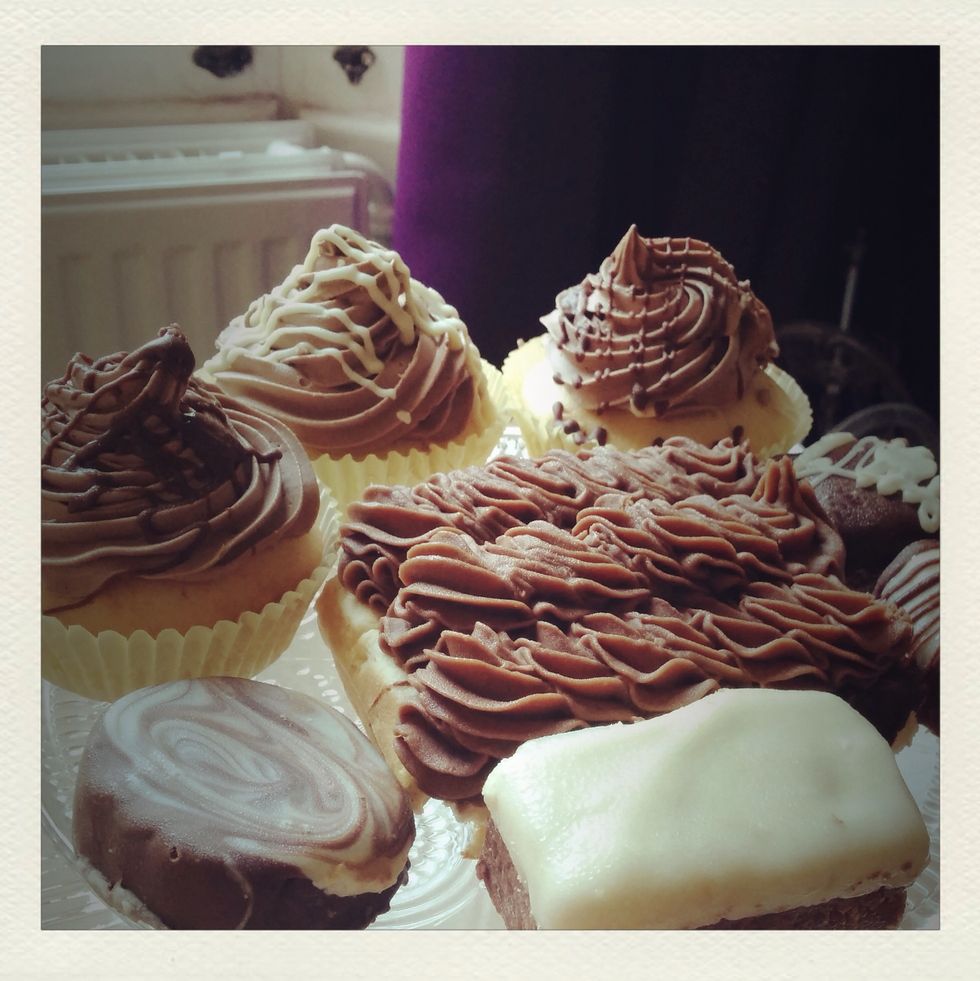 Enjoy.
1.0c Sweetened condensed milk
1/2c Oatmeal
2.0c All purpose flour
1/4c Melted butter
1.0tsp Vanilla extract
Salt
1/2tsp Baking powder
1.0c Desiccated coconut
2/3c Coconut (or any other kind) milk