How to make eggless orange-carrot coconut muffins
Make Eggless Orange-Carrot Coconut Muffins
20
Preheat oven to 350 degrees.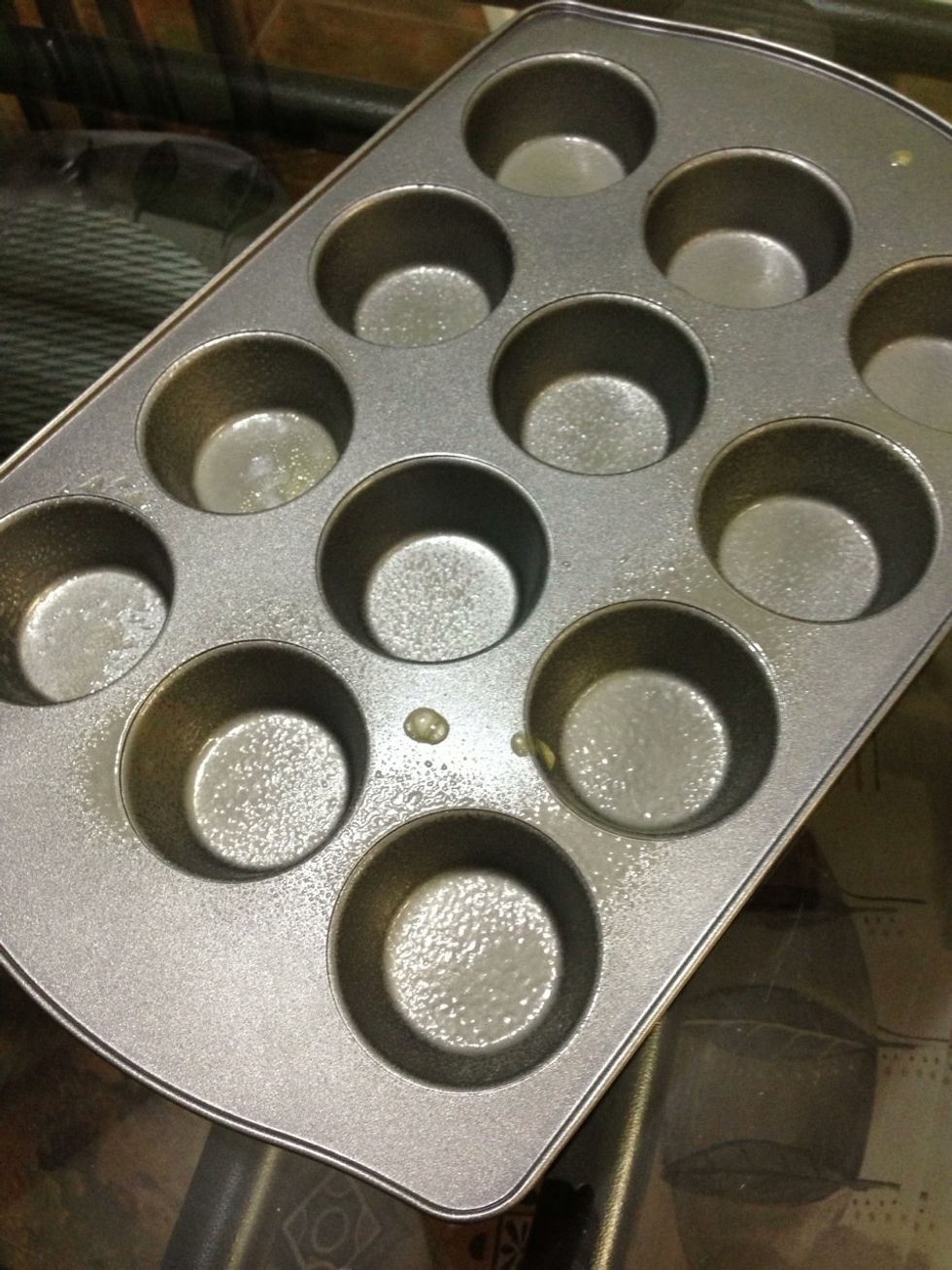 Spray muffin pan with cooking spray.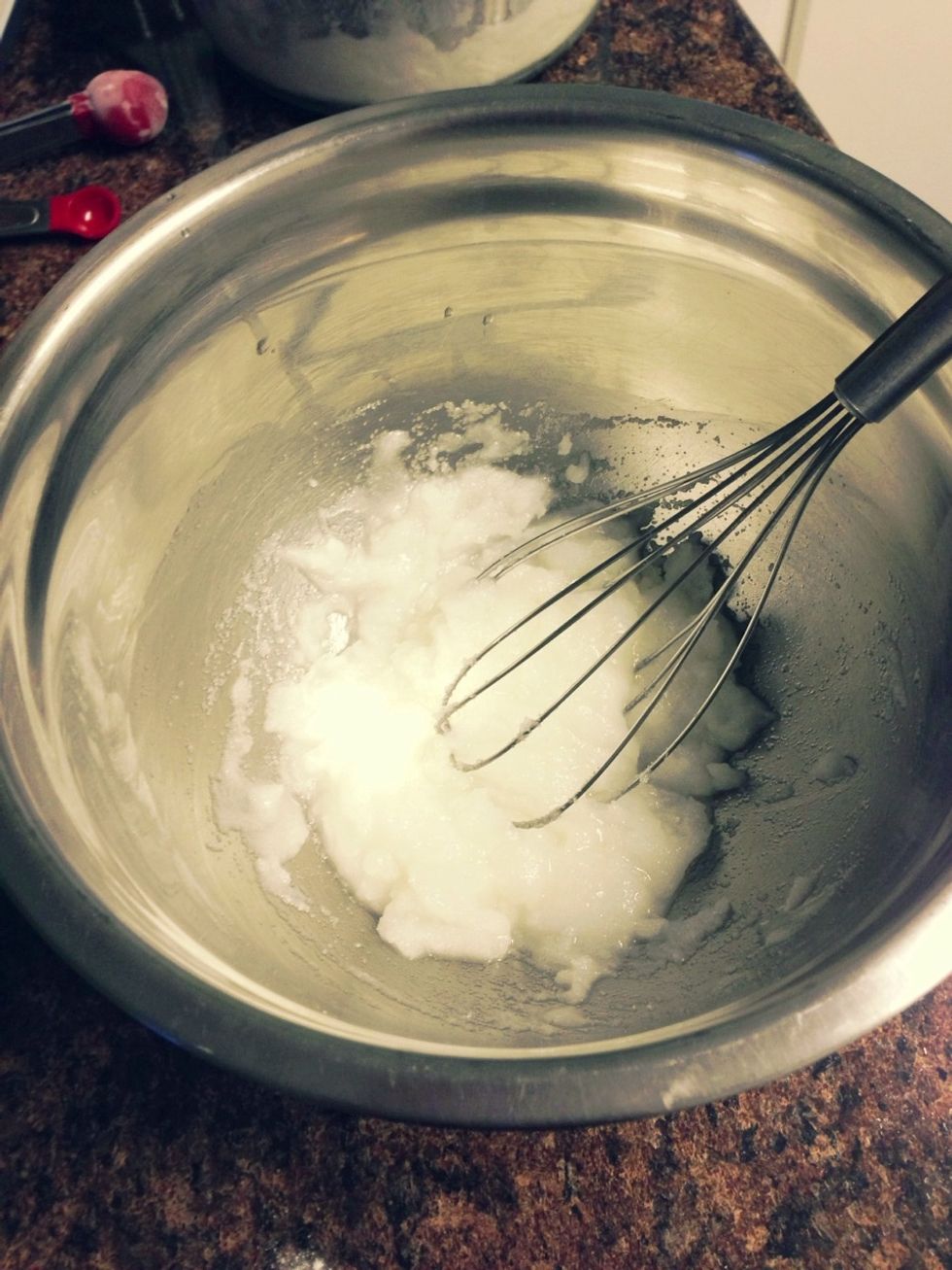 Combine sugar, oil and egg substitute (or egg) in a medium bowl, stirring with a whisk until smooth.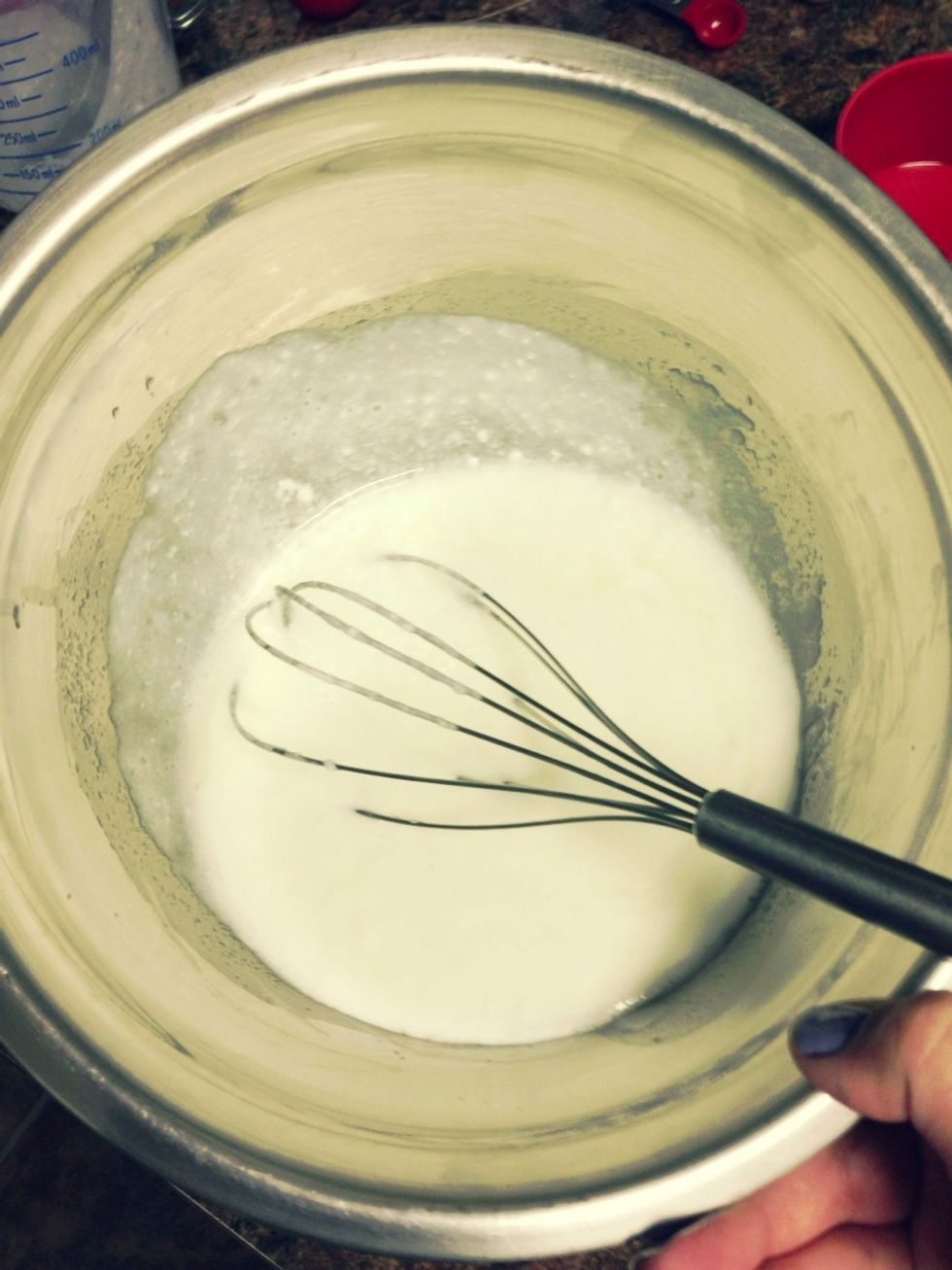 Stir in milk and yogurt.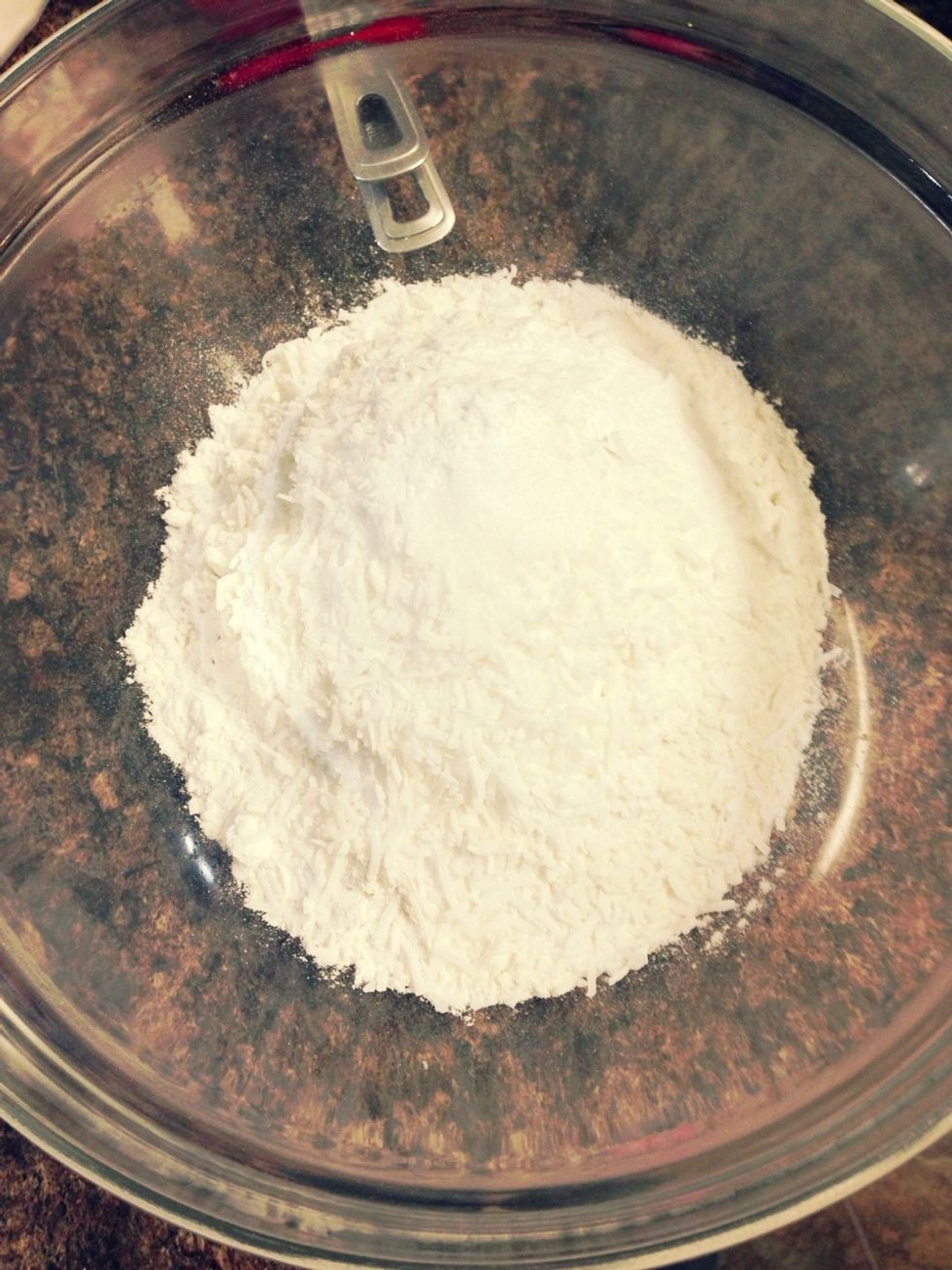 Measure flour into a large bowl and combine with 4 of the 5 tablespoons of coconut, baking soda and salt.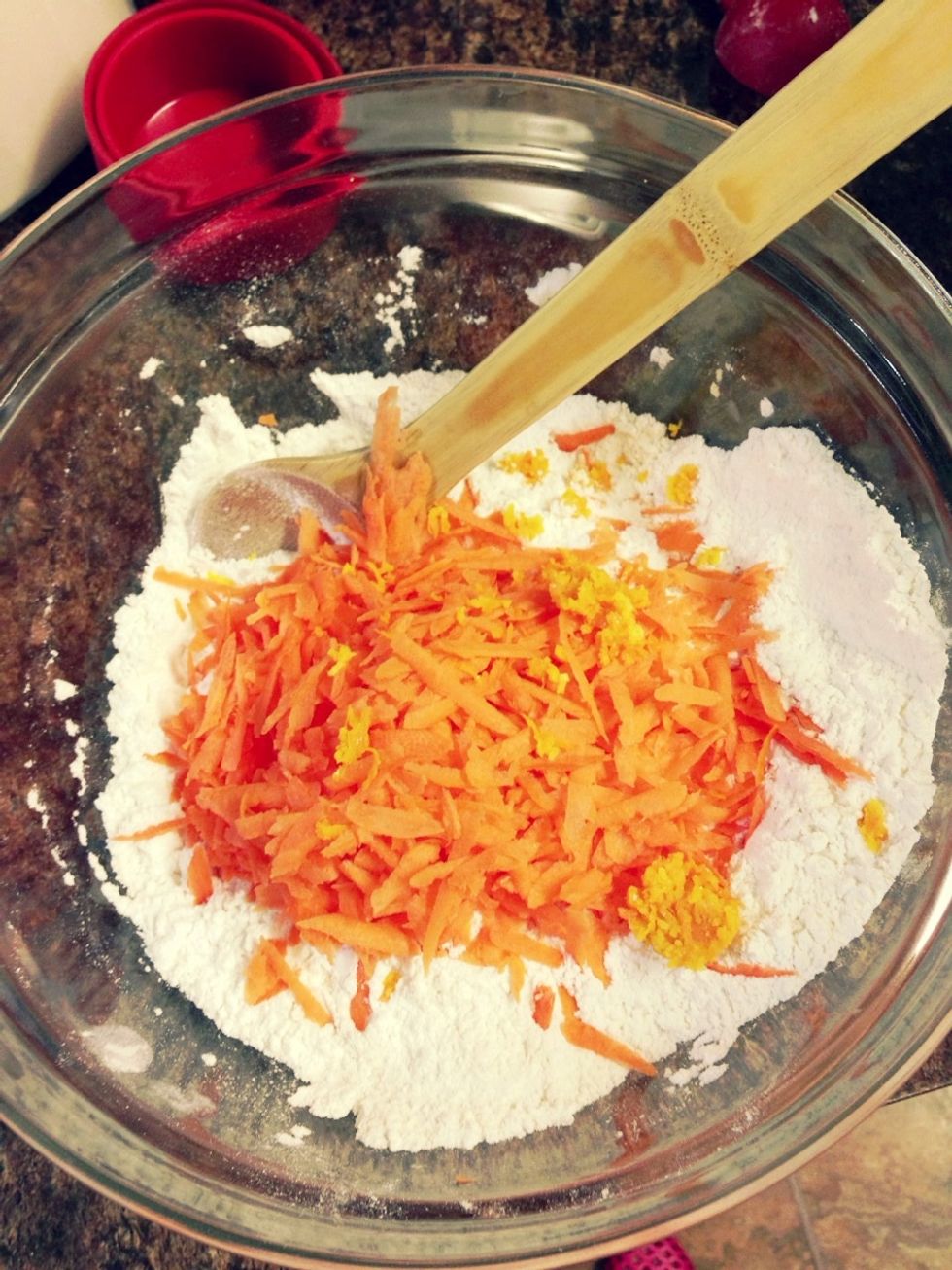 Add grated carrots and orange rind.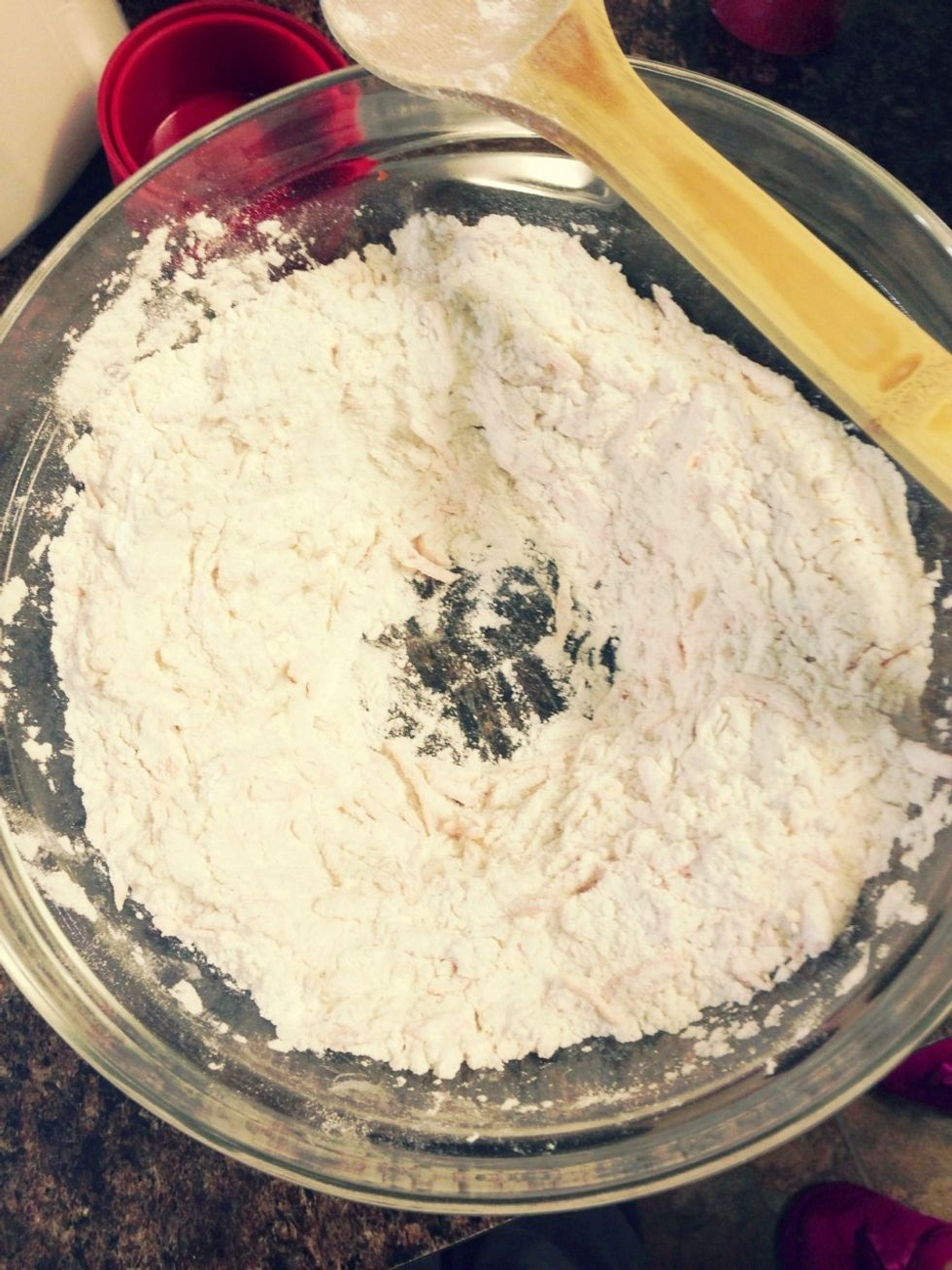 Stir and create a well in the center of mixture.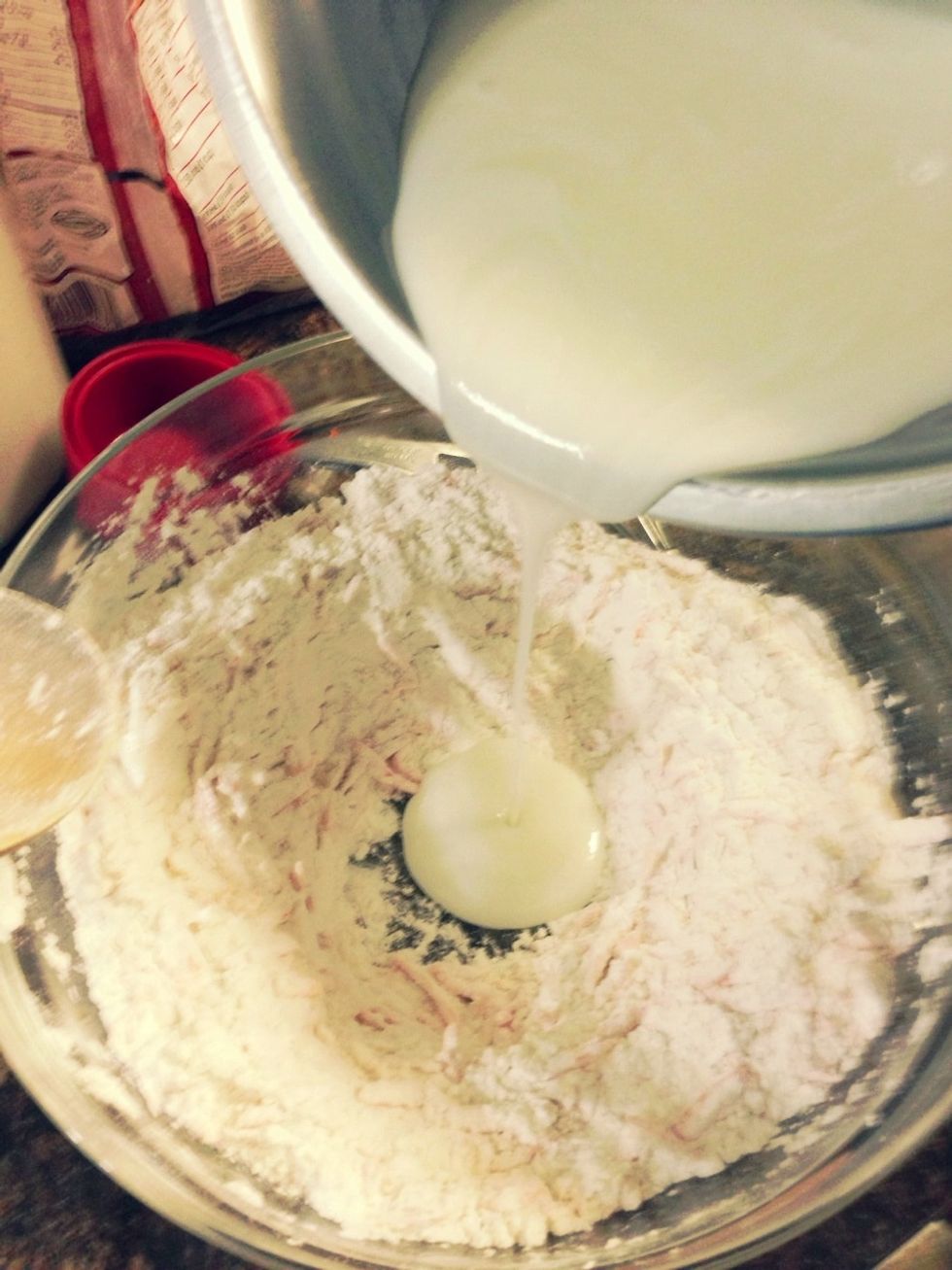 Add milk mixture to the flour mixture.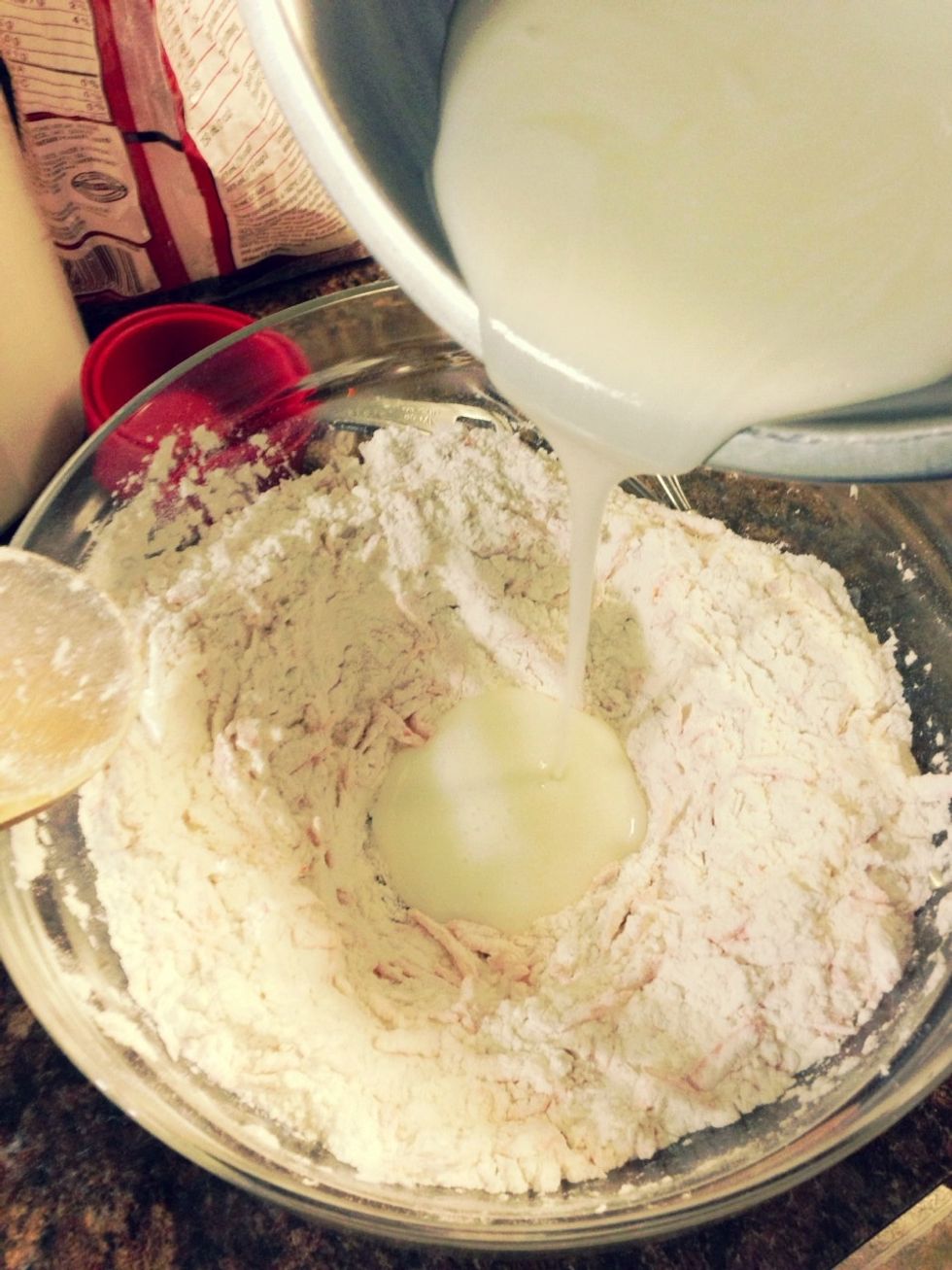 Fill up the well.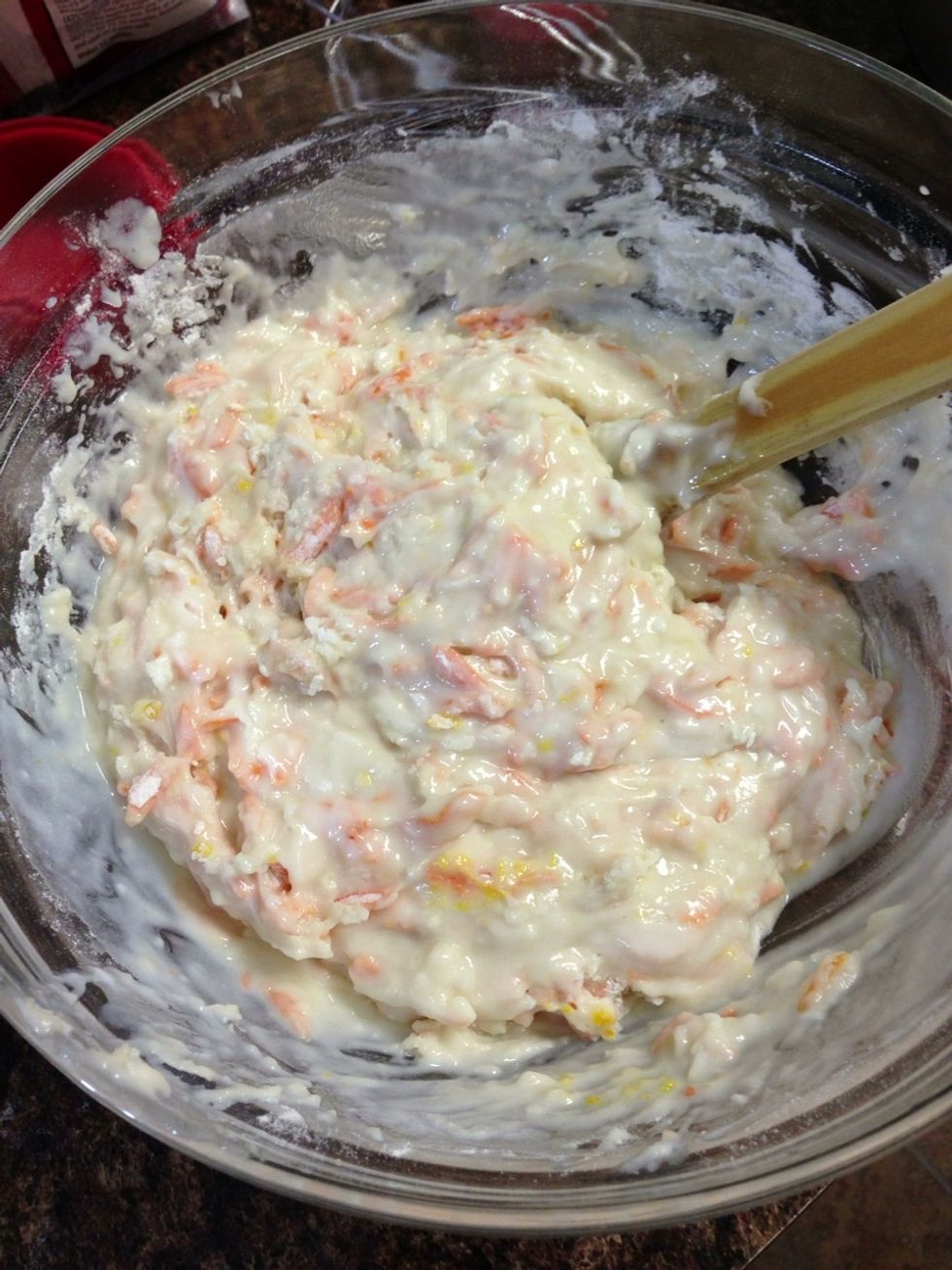 Stir just until moist. Make sure not to over mix!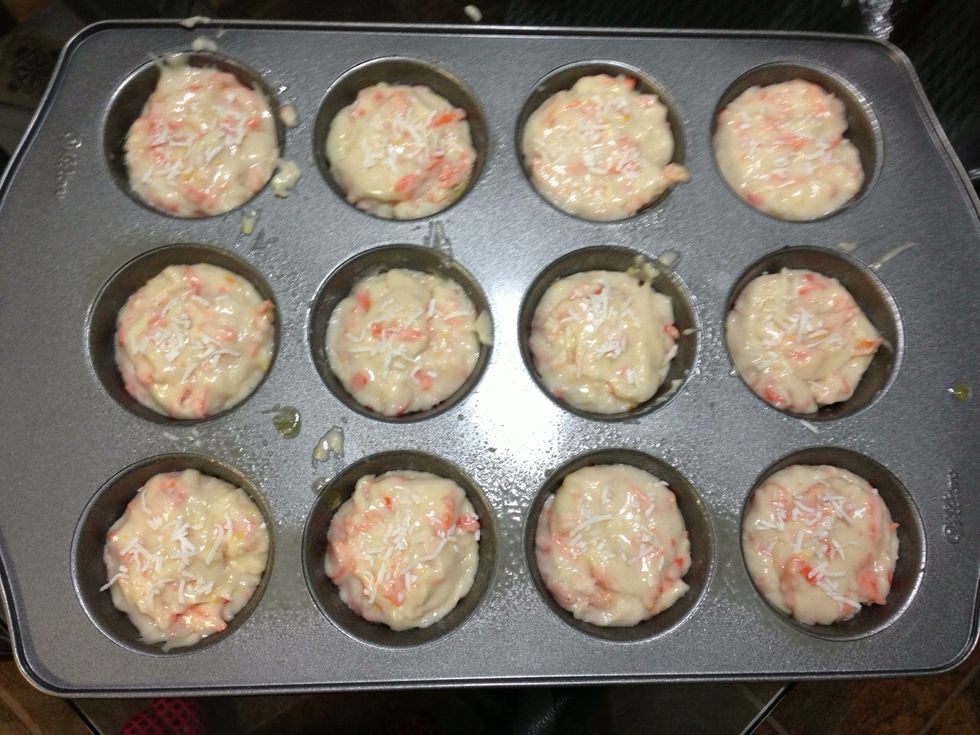 Spoon batter into a muffin pan and sprinkle with remaining coconut.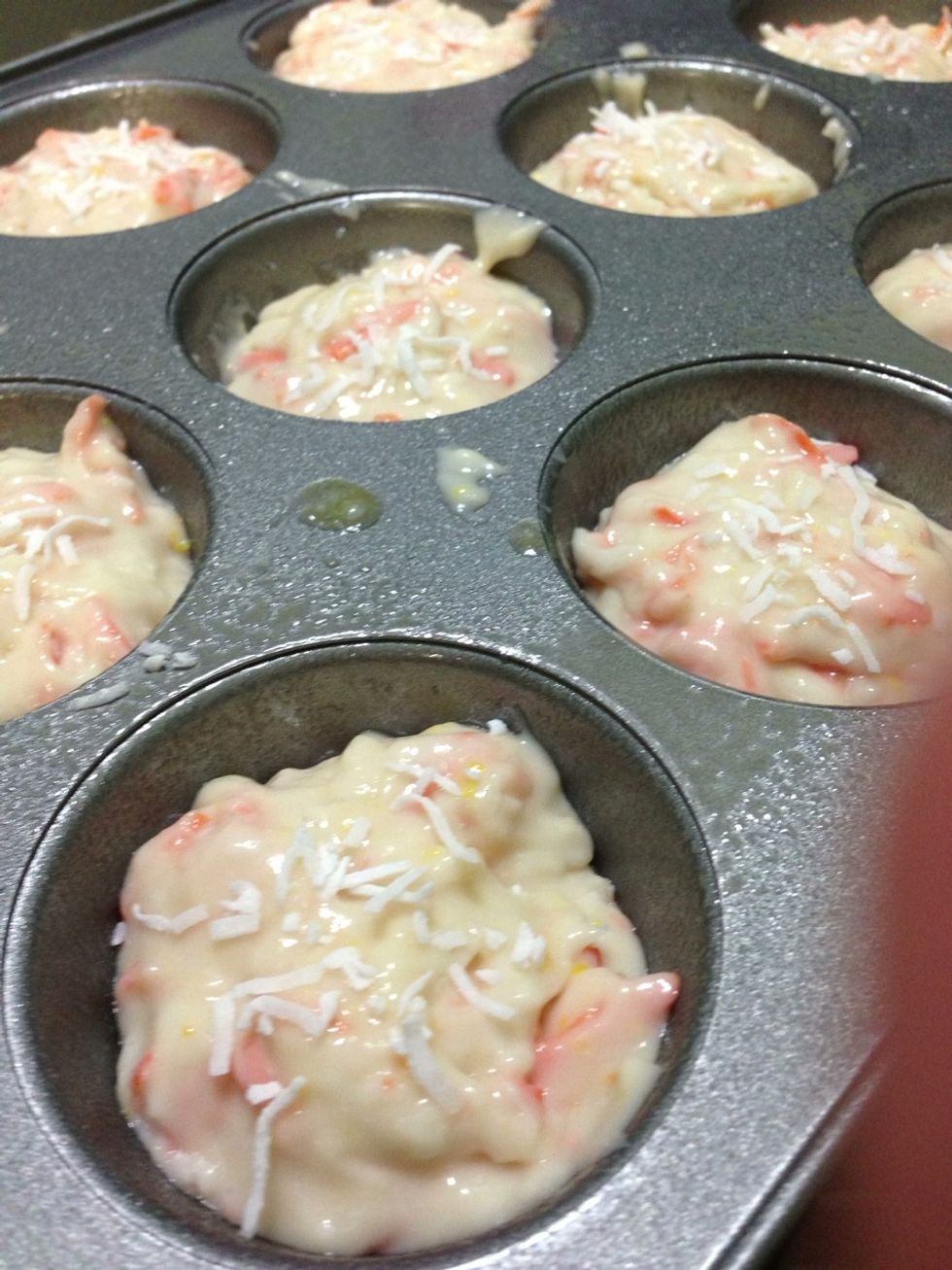 Only a pinch of coconut on each. Bake for 20-25 minutes or until toothpick inserted comes out clean.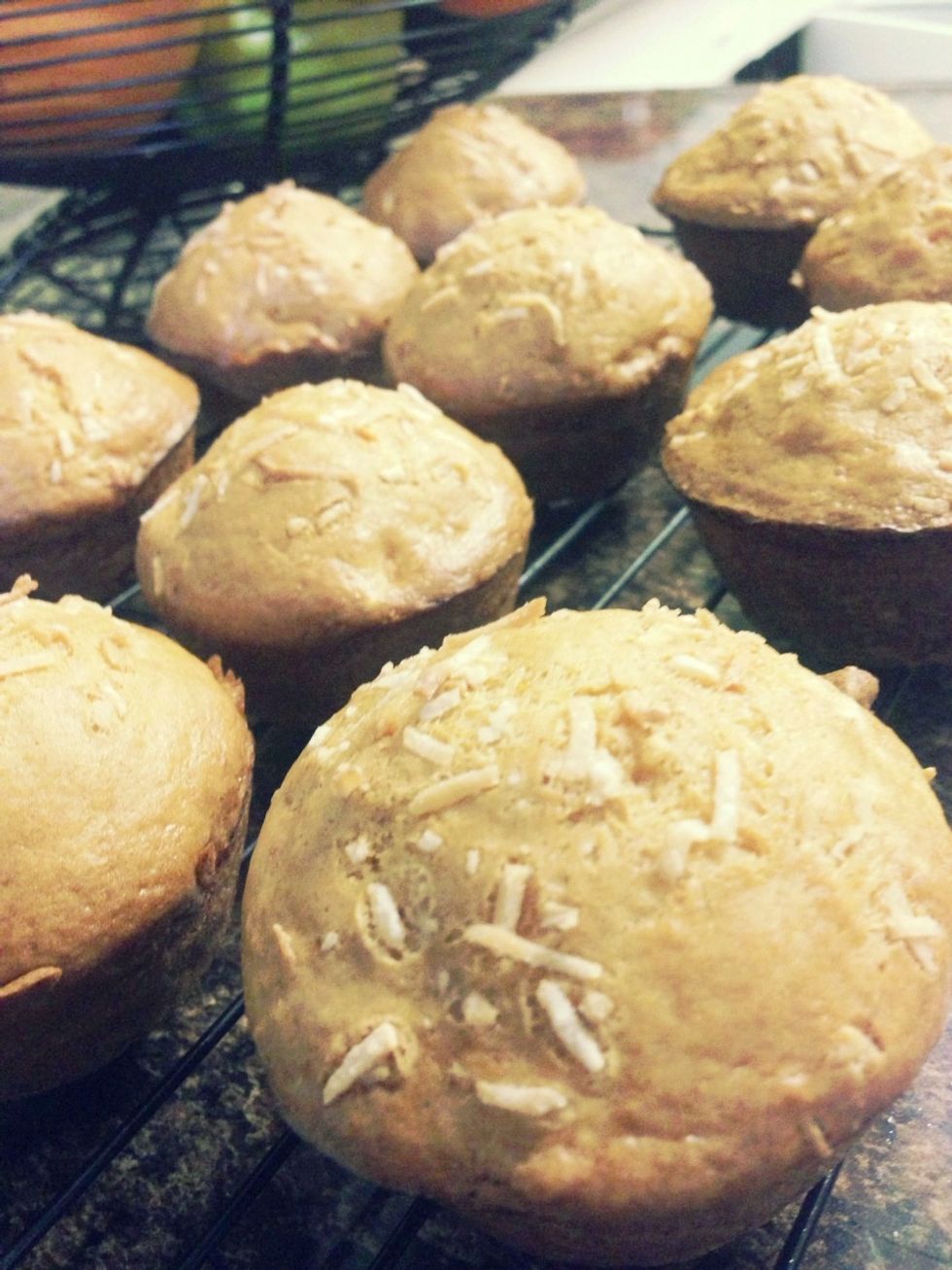 And you're done! They look, smell and taste absolutely divine. Enjoy!
1.0c Sugar
1.0Tbsp Canola oil
1.0 Egg substitute or actual egg
1/4c 2% reduced-fat milk
3/4c Plain fat-free yogurt
2.0c All purpose flour
5.0Tbsp Flaked sweetened coconut, divided
1/2tsp Grated orange rind
1.0tsp Baking soda
1/2tsp Salt
1.0c Grated carrot
Cooking spray