Pre heat the oven 375F. In first bowl sieve flour, coco powder and baking soda together and then mixing salt+sugar+protein powder
Another bowl mix oil, cold water and vanilla extract. Mix well.
Mix the dry and wet ingredients together. I mix wet ingredients to dry ingredients. Mix well.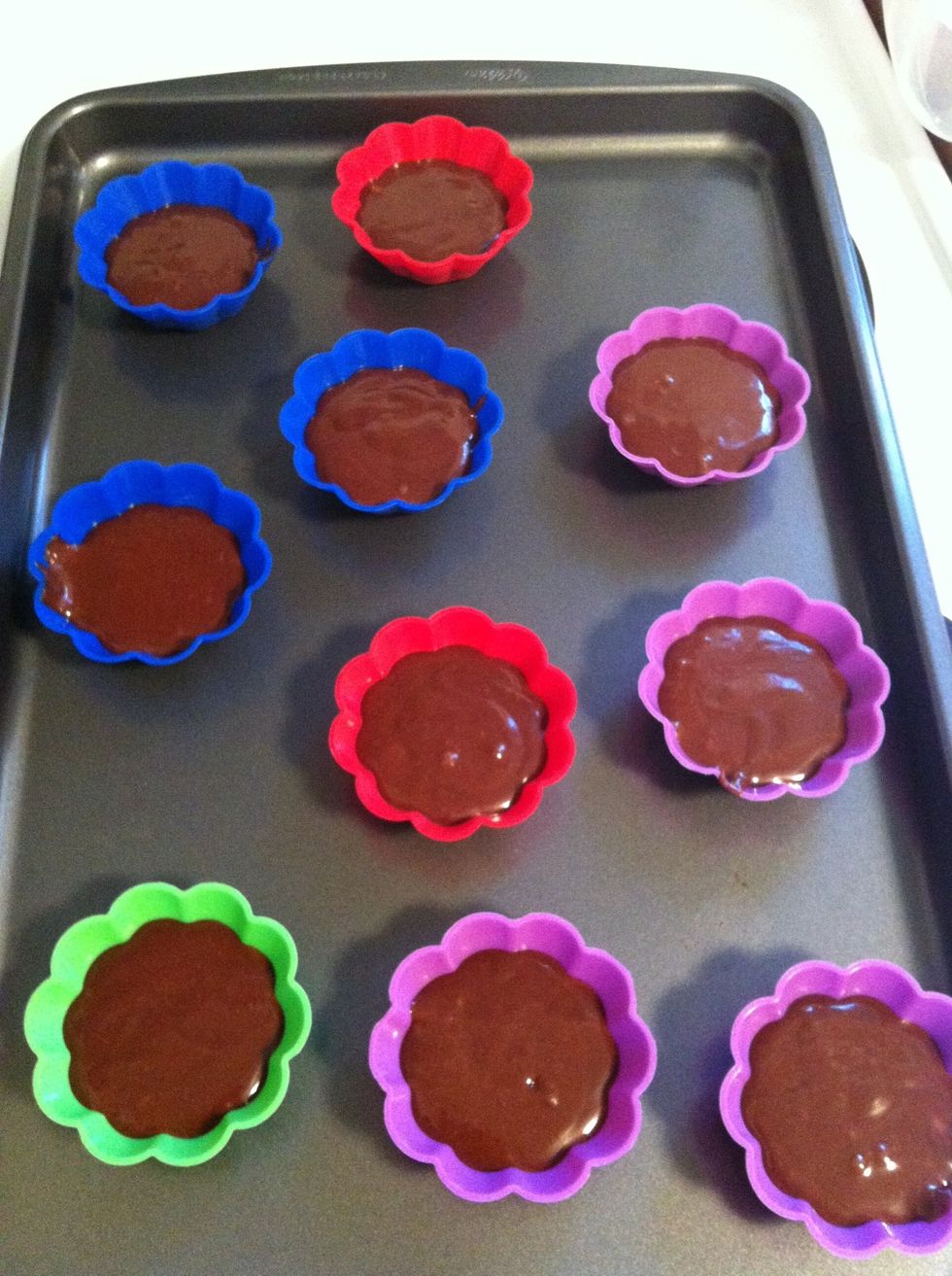 Add lemon juice/vinegar in the batter and then spoon the batter to the muffin liners in the baking tray.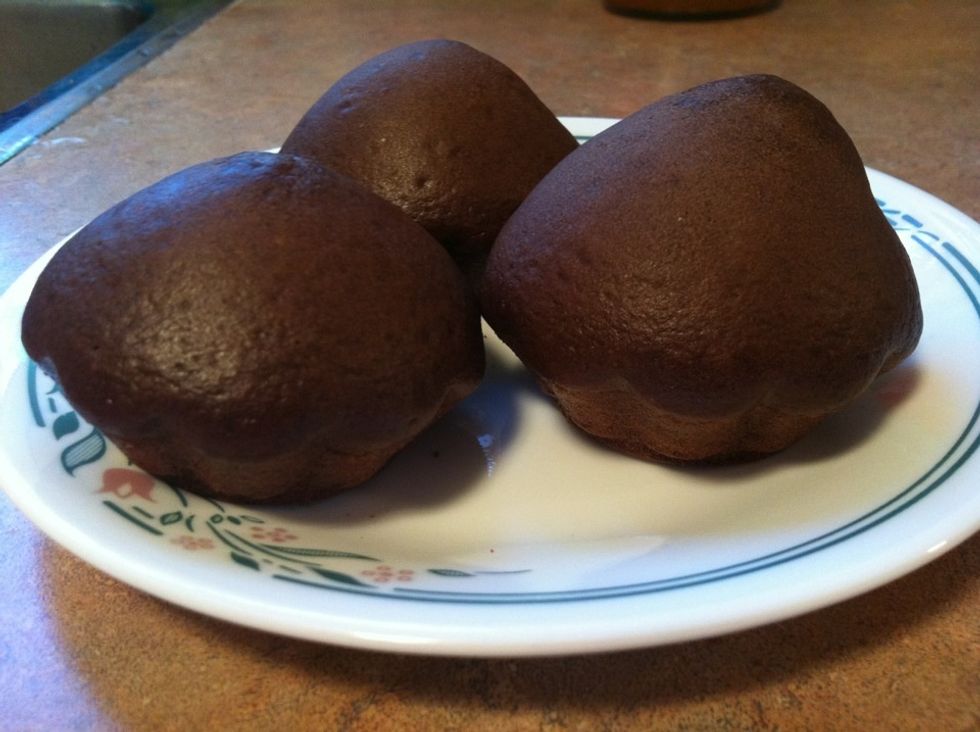 Baking for 25-30 minutes or until toothpick inserted comes out clean. Better keep checking after 17-20 minutes. I baked for 17 minutes. Cool down the muffins on the wire rack.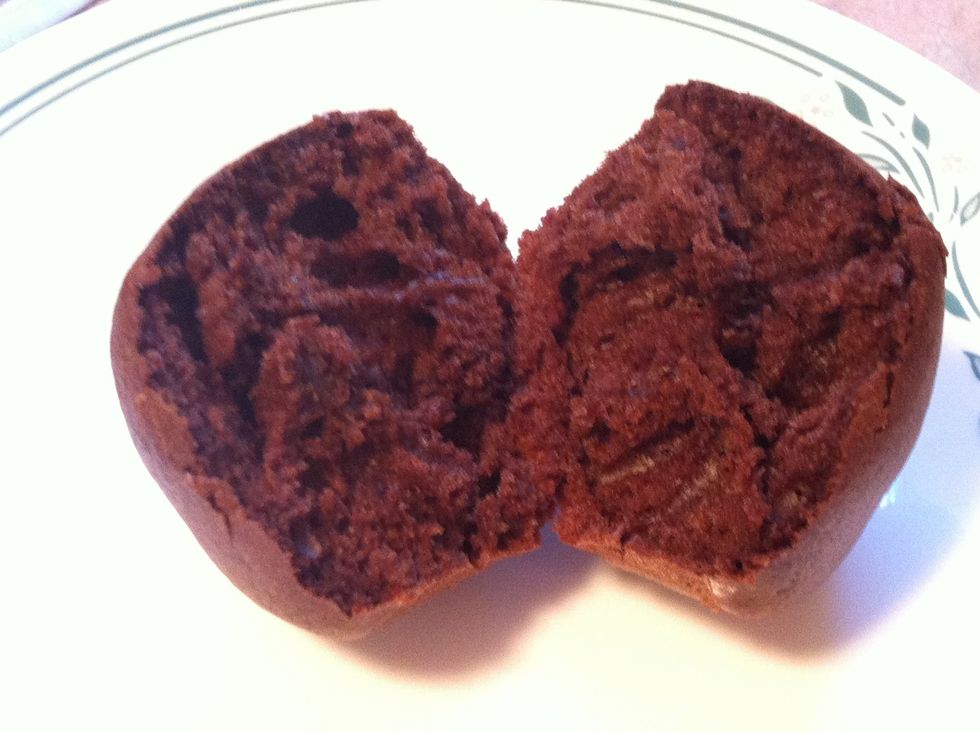 Eggless chocolate muffin - inside
0.0c All purpose flour
2.0Tbsp Coco powder(I use Unsweeted)
0.0tsp Baking soda
0.0c Sugar(I use sweetener+granulated sugar)
0.0tsp Salt
0.0c Oil (I use vegetable oil)
0.0c Cold water
1.0tsp Vanilla extract
1.0tsp Lemon juice/vinegar
1.0 scope Mocha Cappuccino protein powder
Ing Ing
Cooking, Baking, Crocheting and Exercising are my new hobbies now. I really enjoy with them.