For those of you who requested it, this is my absolute favourite chocolate cake recipe that provides every ounce of bakery quality. Trust me, you'll never go back. Cheers :)
15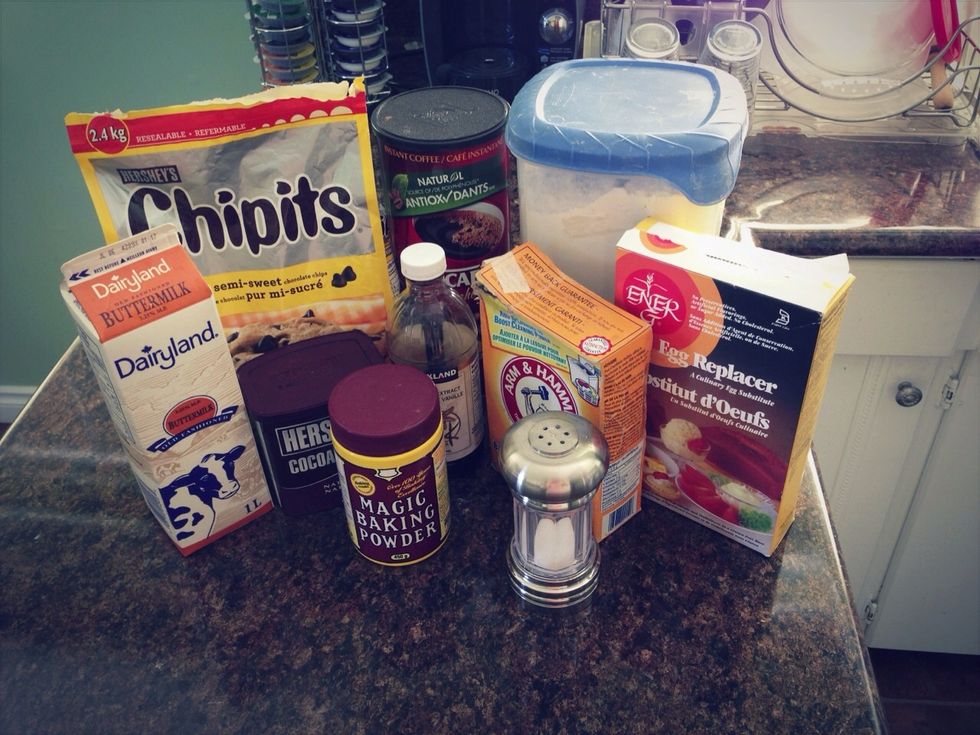 Gather your essentials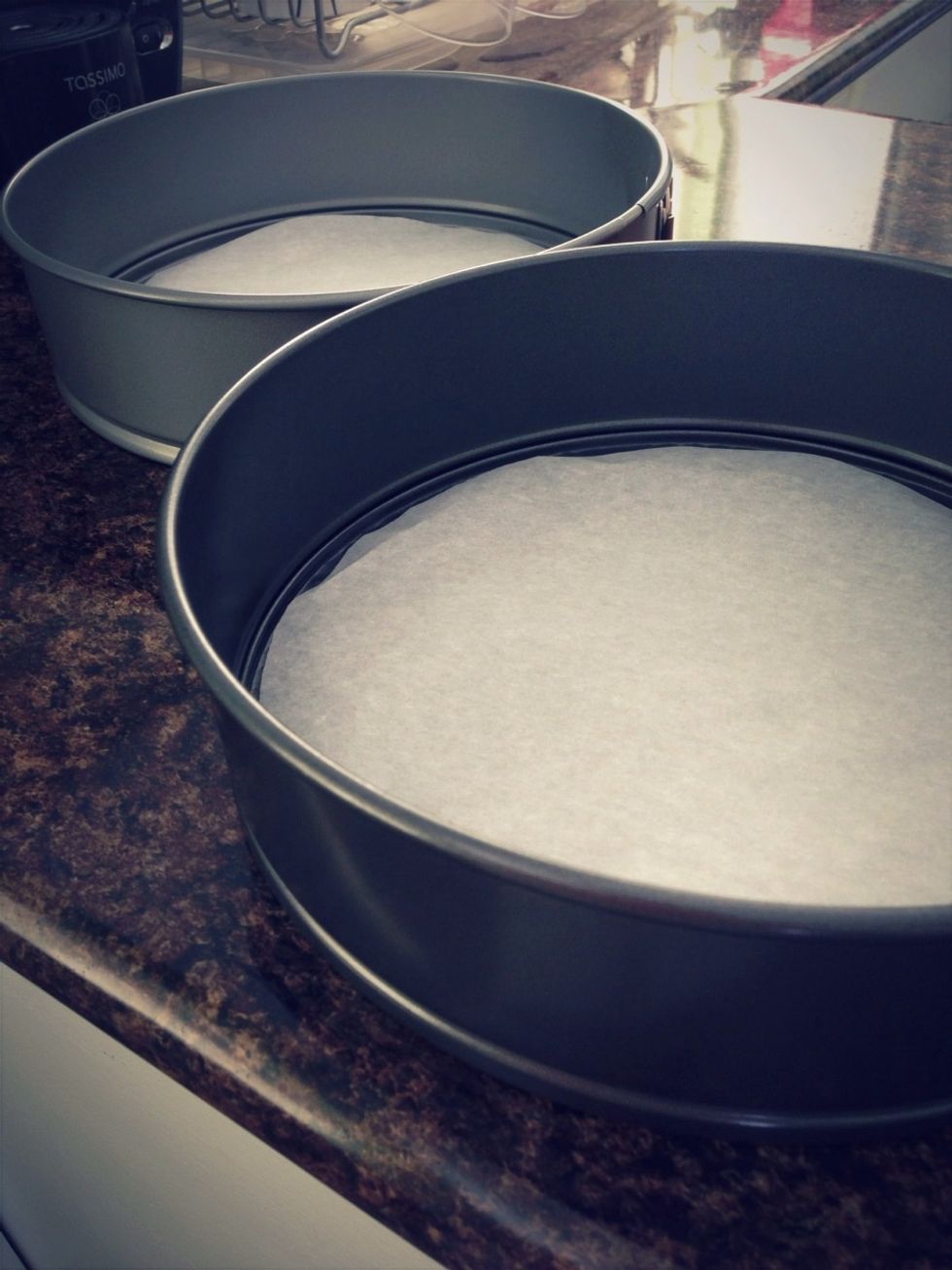 Spray and line the bottoms of two 9-inch pans with parchment paper.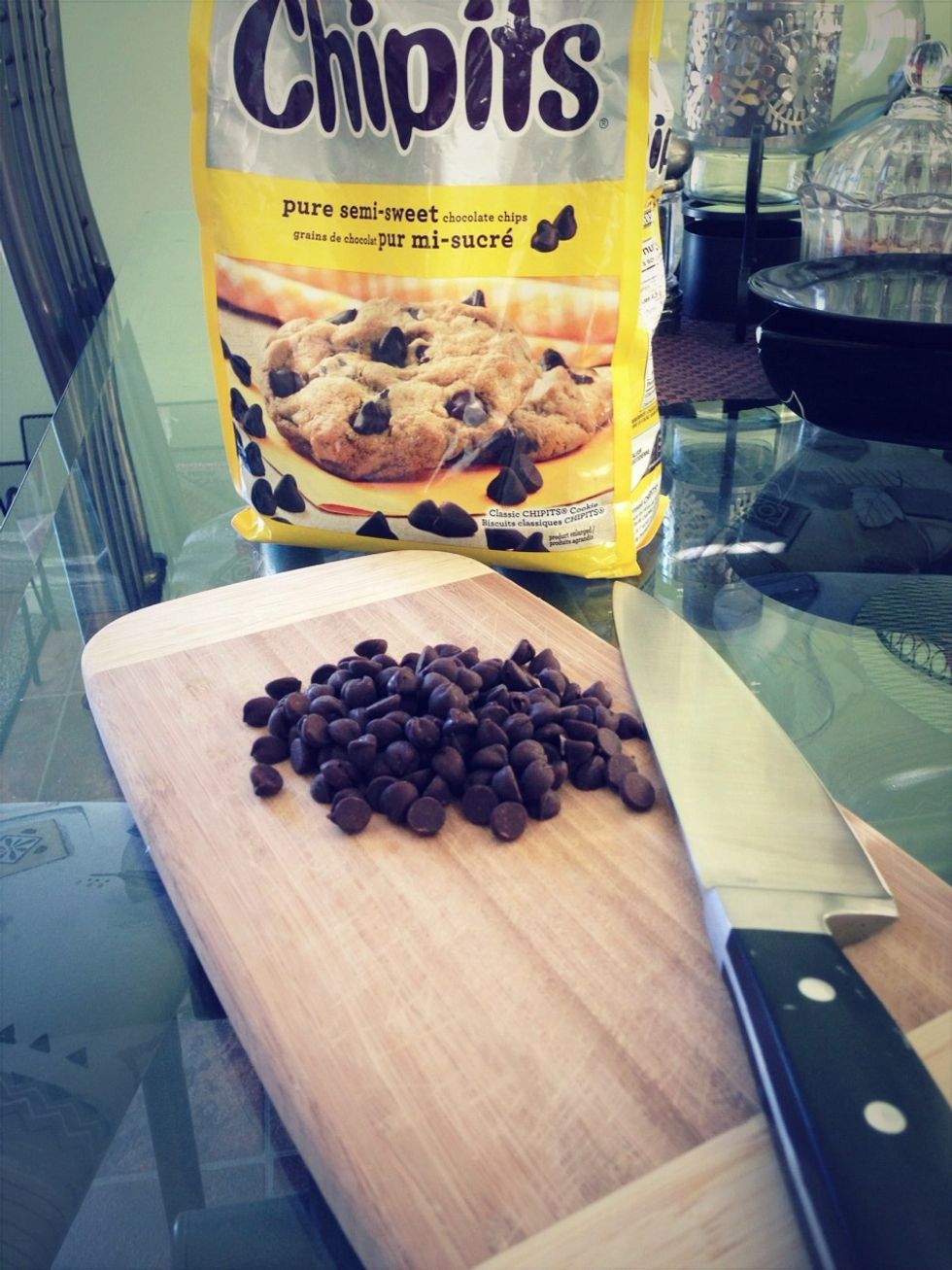 Finely chop up the semisweet chocolate chips and transfer to a heat-proof bowl.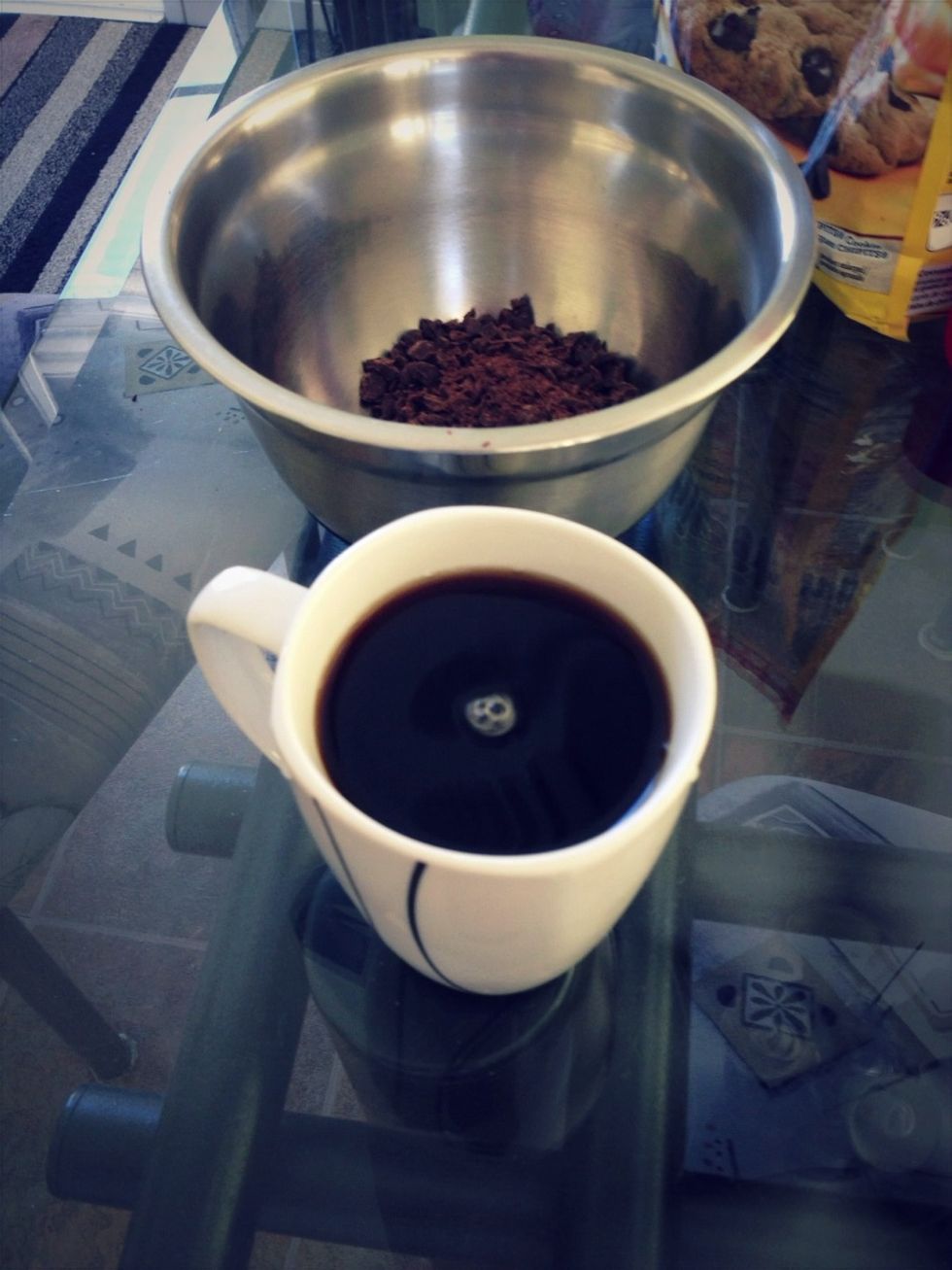 Prepare piping hot coffee.
Pour coffee over the chocolate and stir, pausing intermittently to allow the chocolate to melt. Set aside.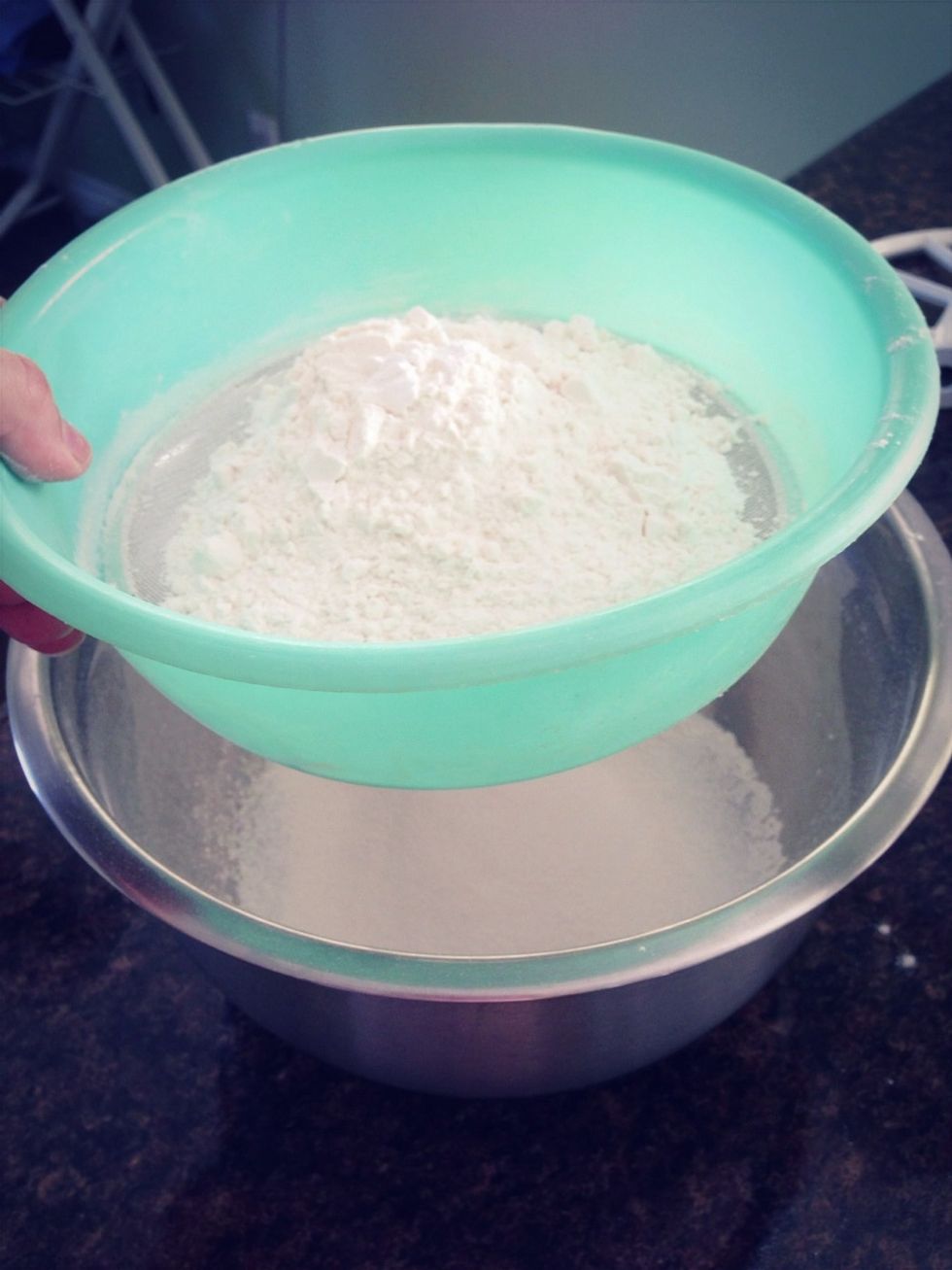 Sift together the flour, sugar, cocoa powder, baking soda, baking powder and salt.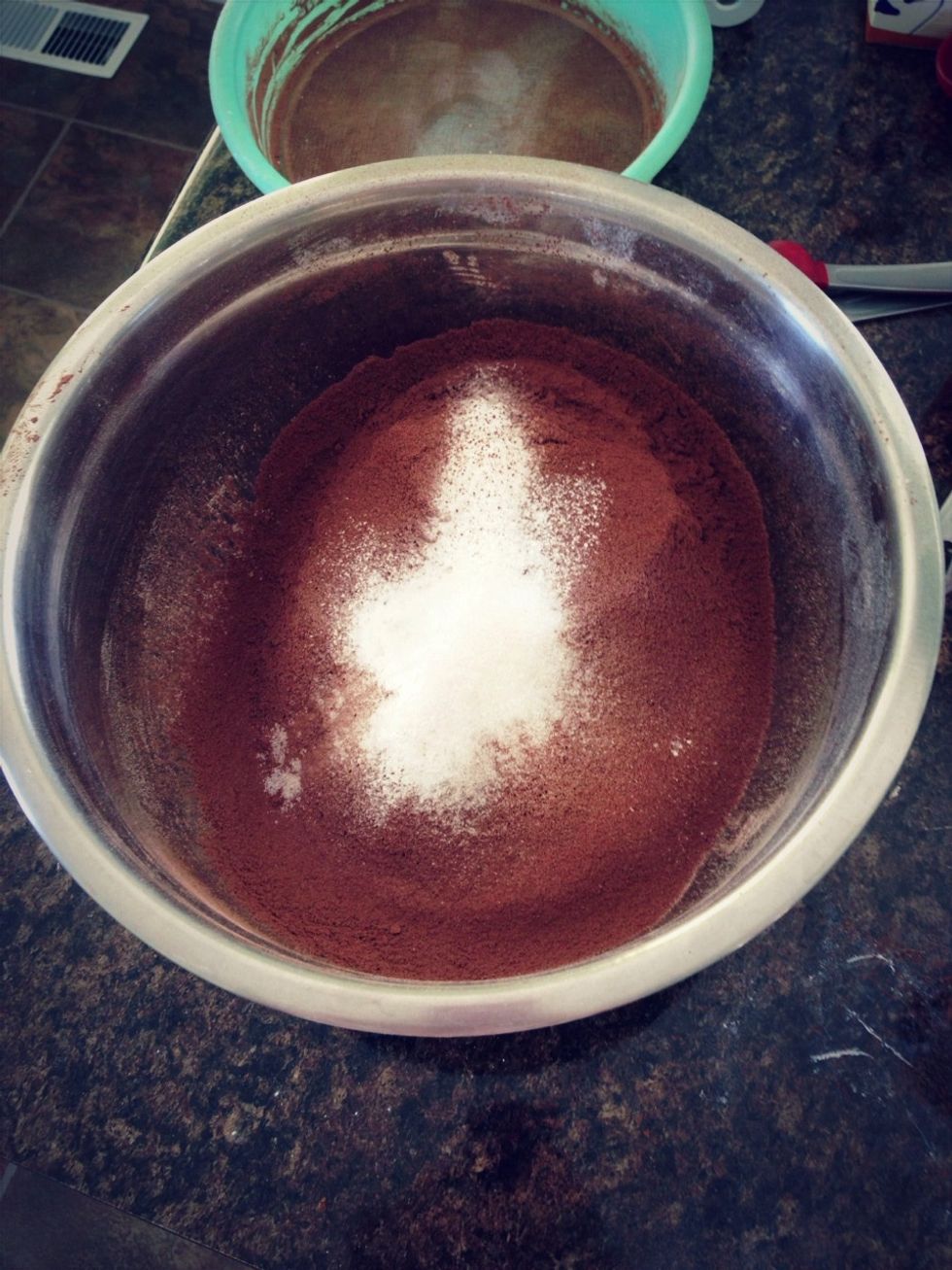 Stir gently to incorporate all of the ingredients together.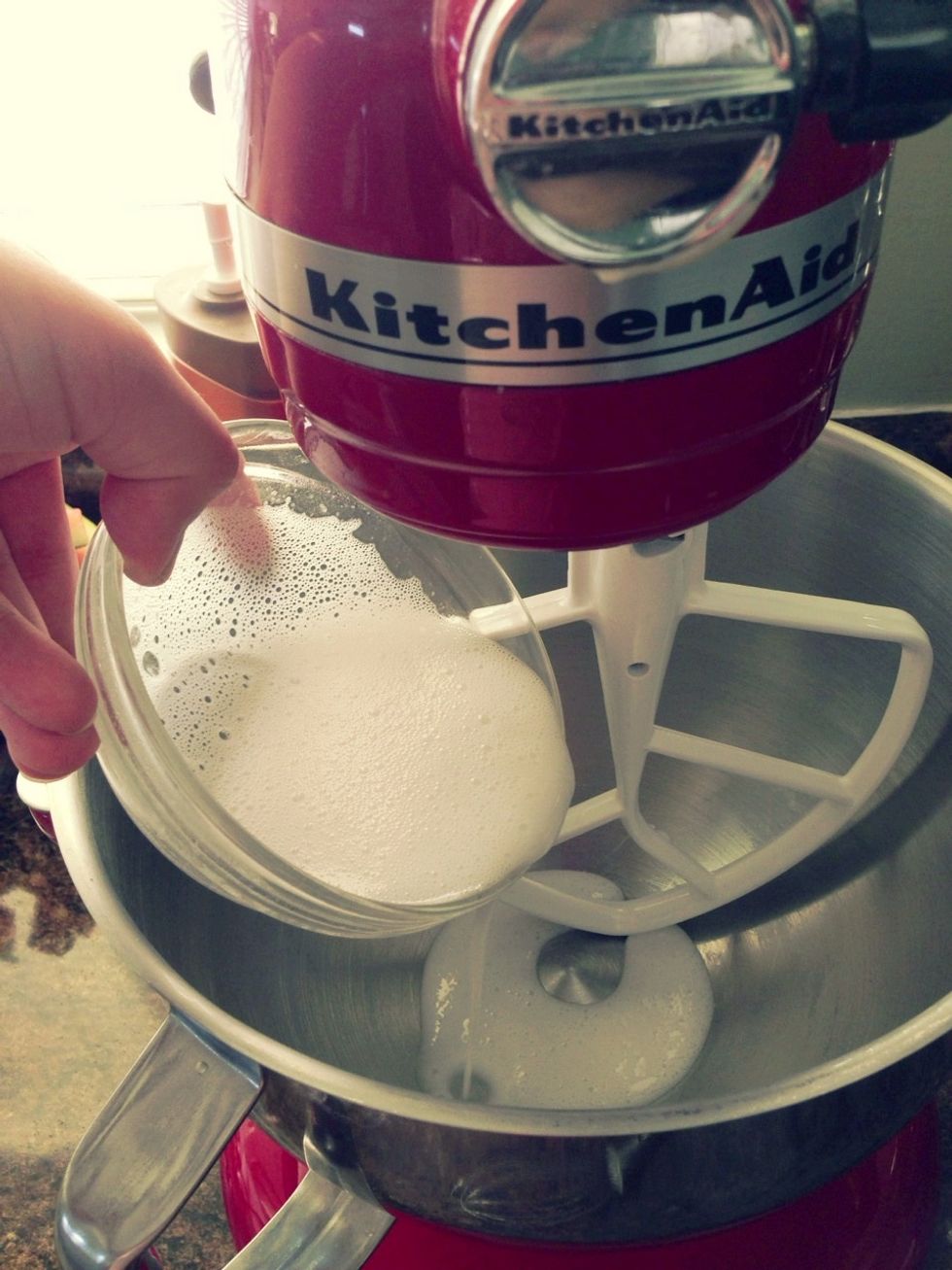 Prepare the egg replacer mixture (or actual eggs) and pour into a stand (or handheld) mixer fitted with the paddle attachment.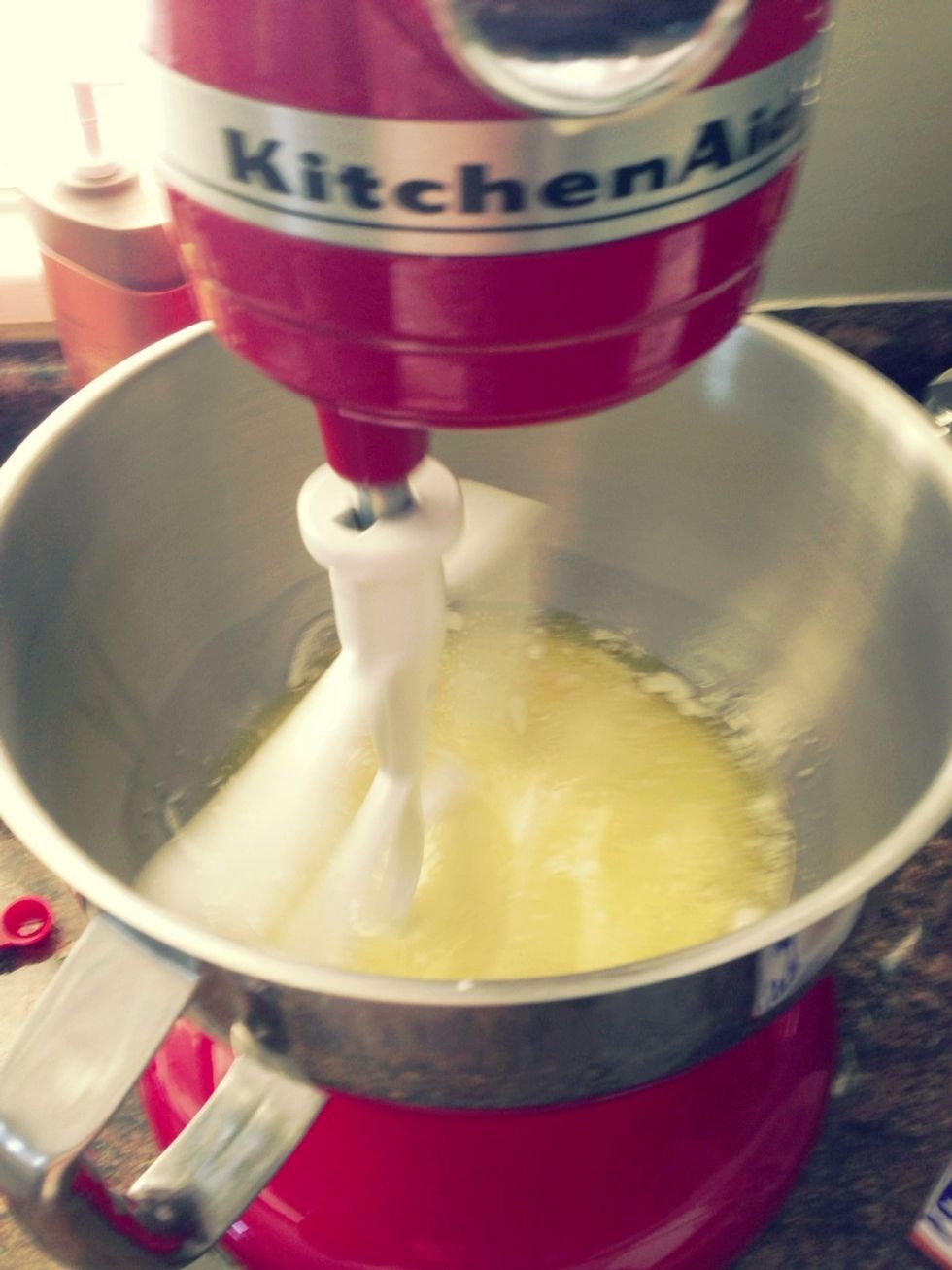 Add the canola oil, buttermilk and vanilla extract. Mix briefly.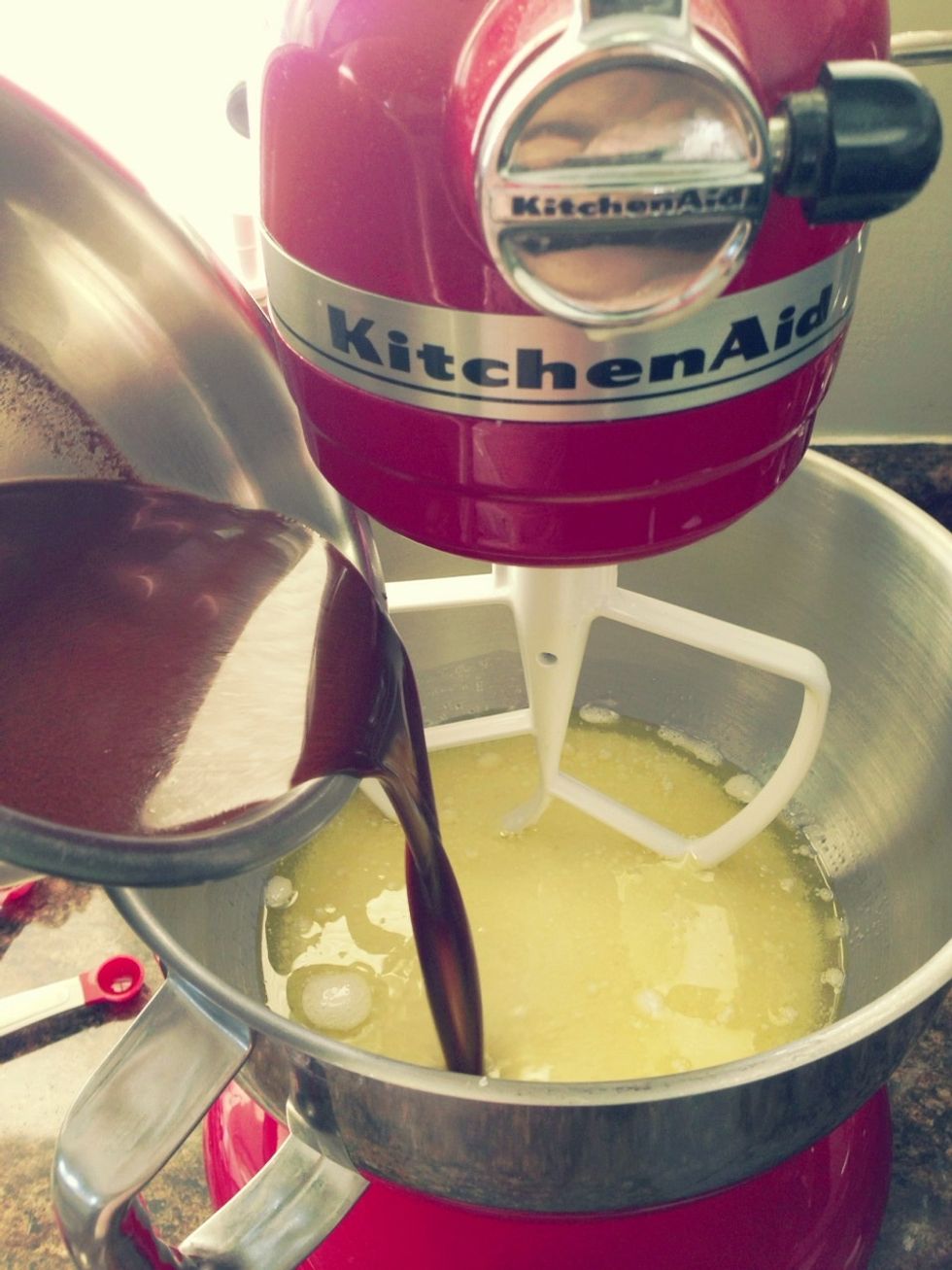 Add the cooled coffee-chocolate mixture to the egg mixture and beat until combined.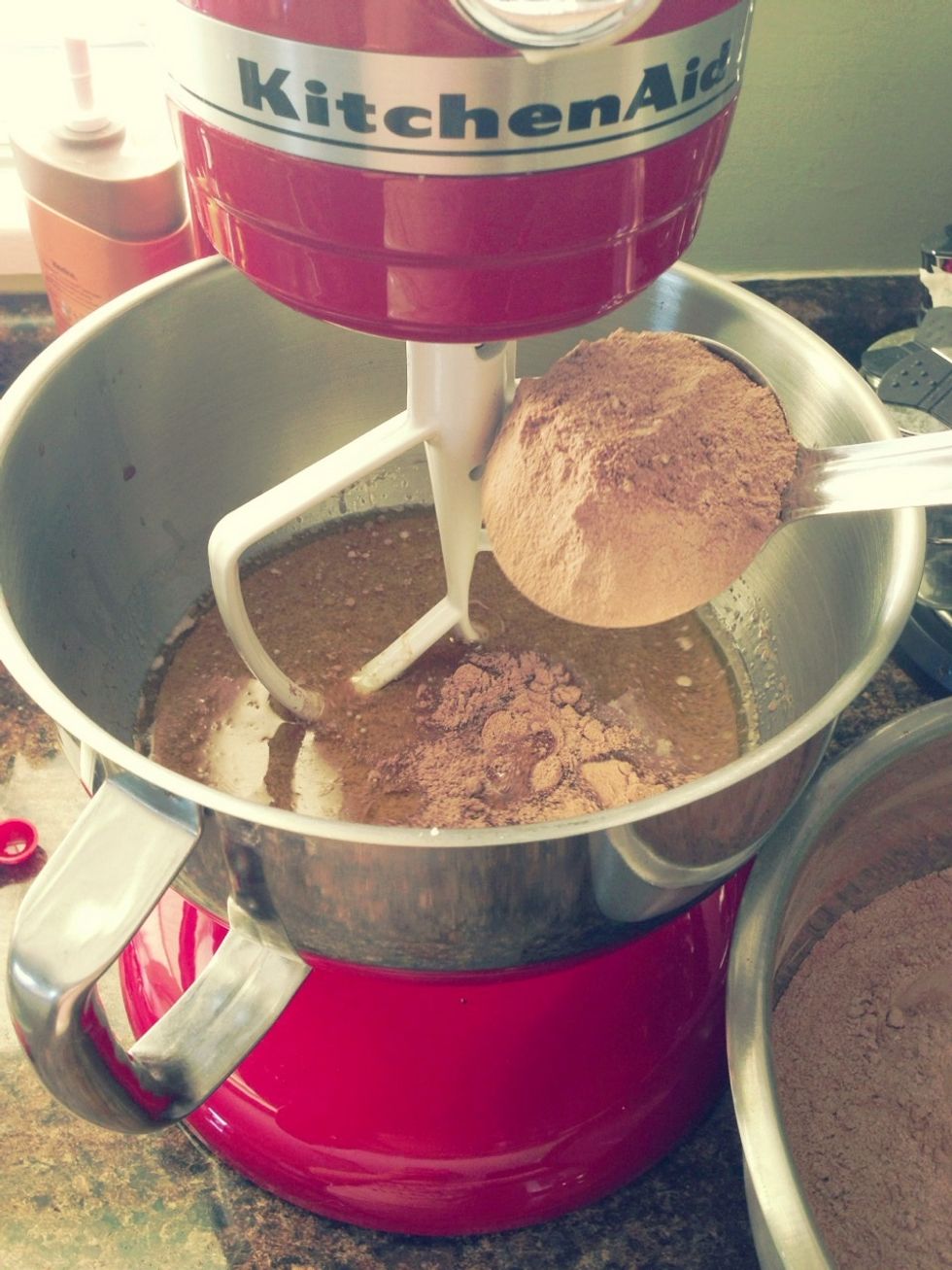 Begin to add the flour mixture and beat on medium speed.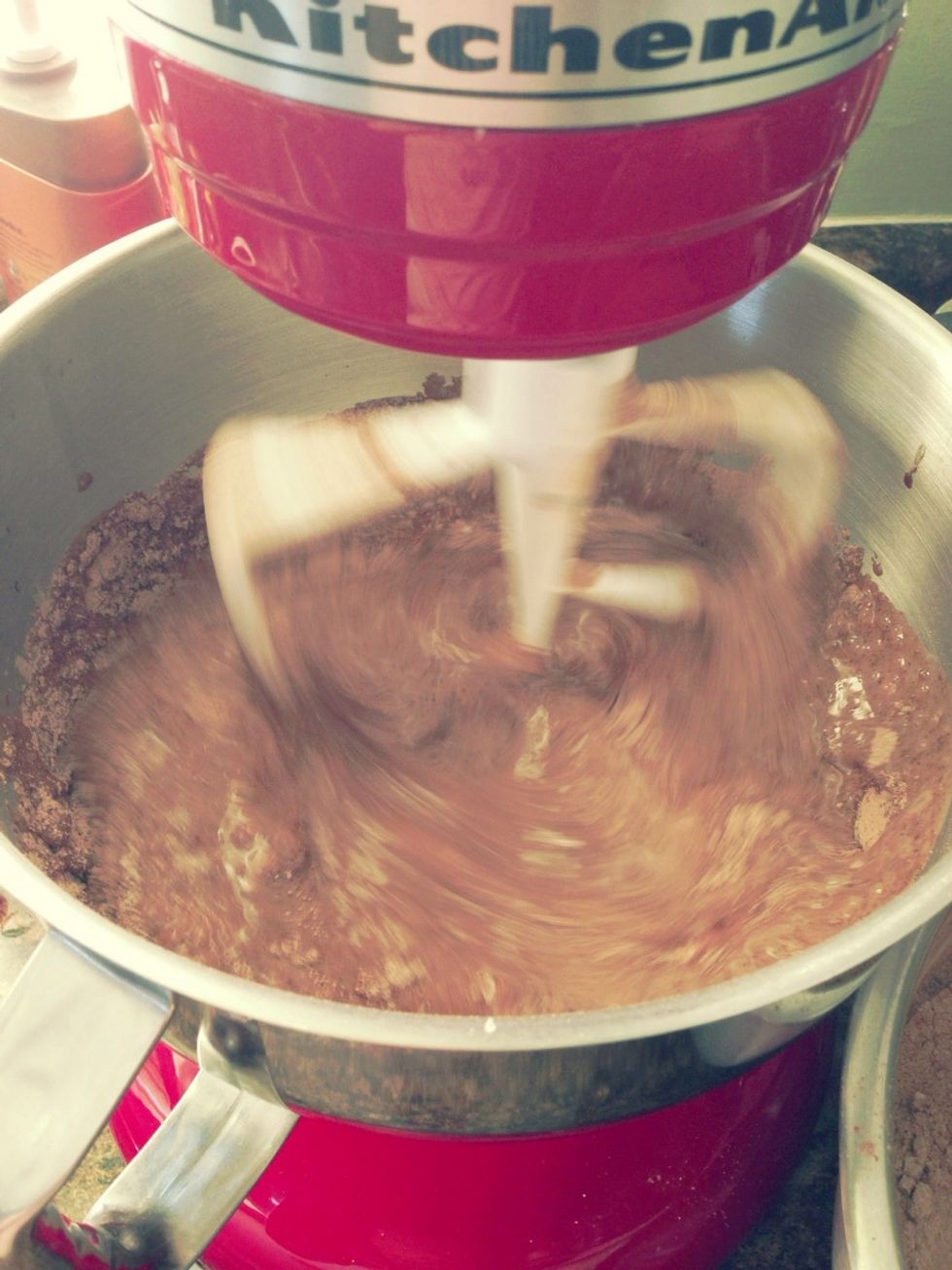 DO NOT OVER MIX! (It will cause your cake to be flat, dense and heavy)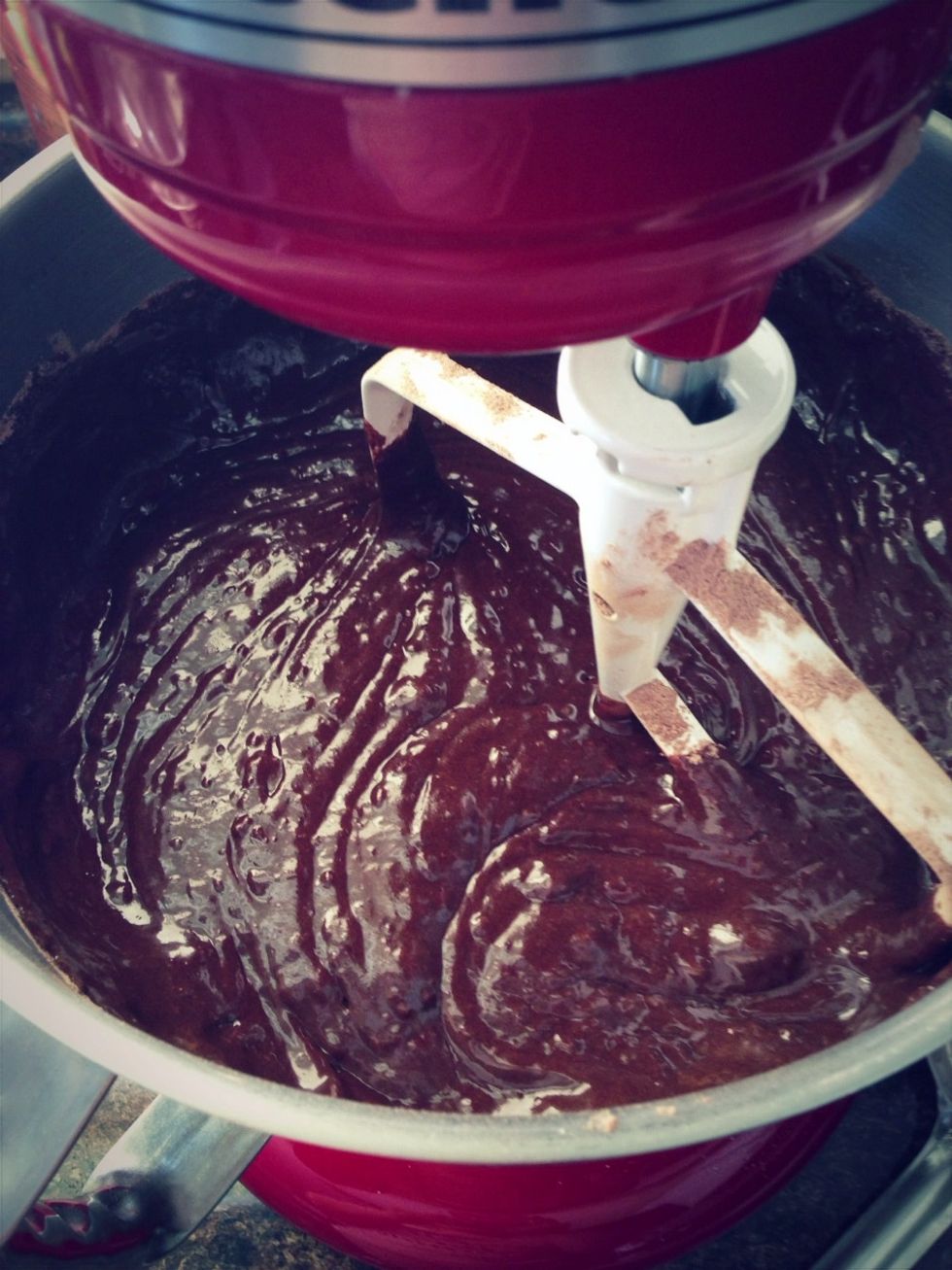 This is what it should look like after beating until just combined. There will be some bubbles which is normal.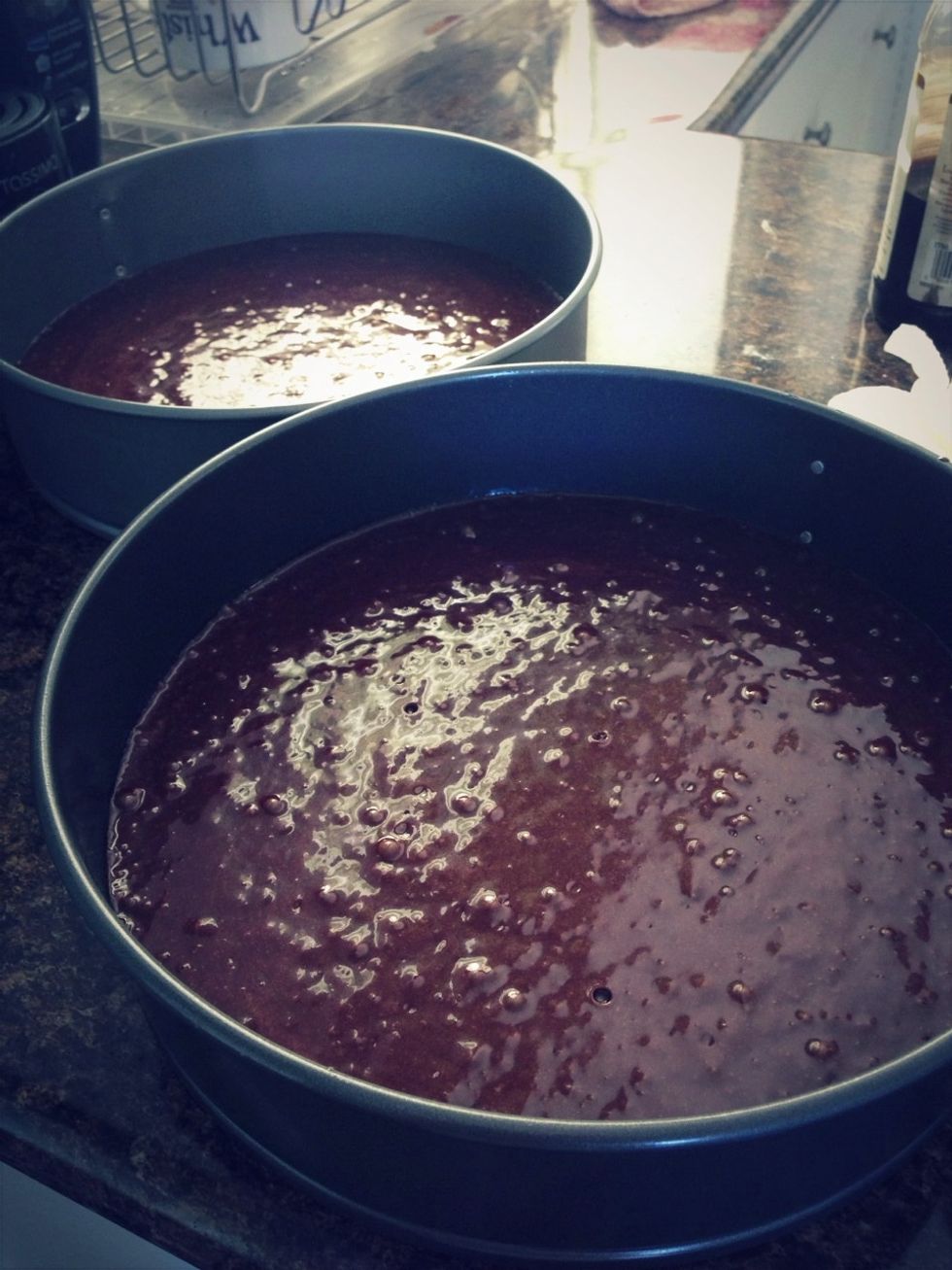 Pour the batter into the prepared pans.
Bake for 50 minutes to 1 hour, until a toothpick inserted in the center comes out clean.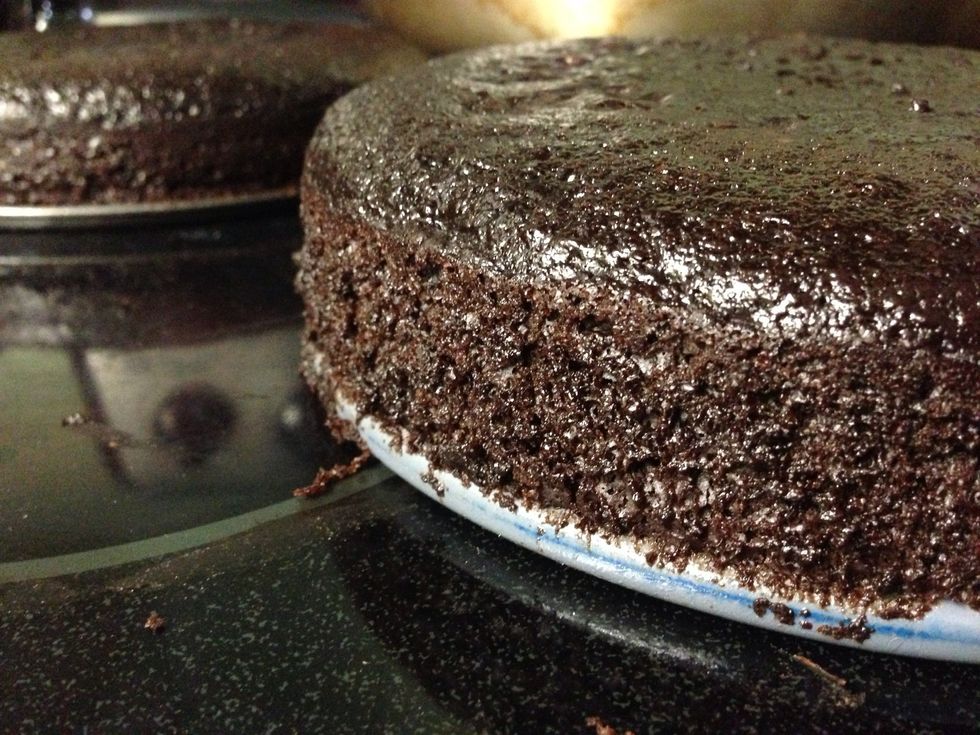 The finished result is heavenly. Complete with the fluffy texture and rich taste that professional bakeries provide.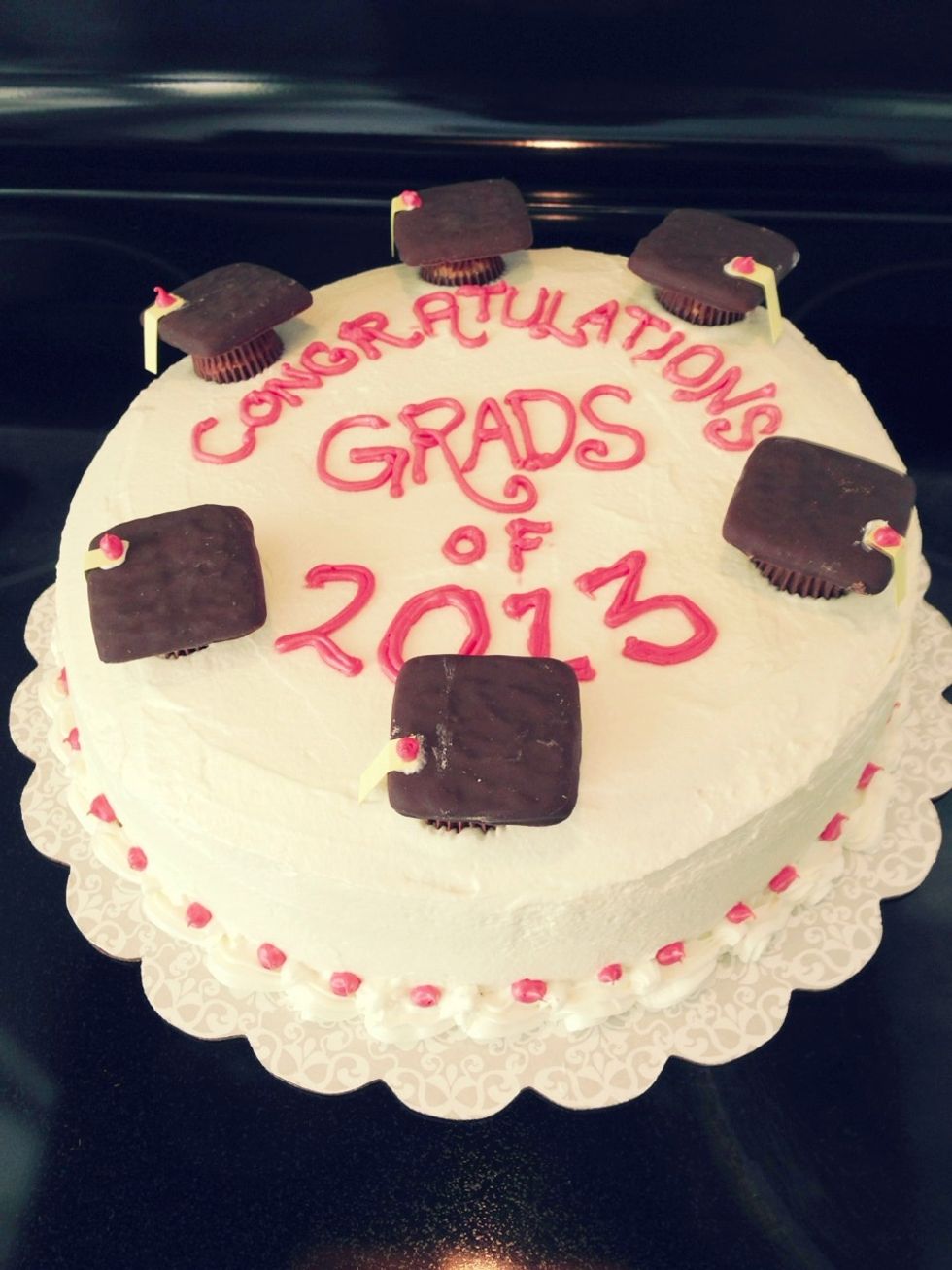 Turn it into something festive!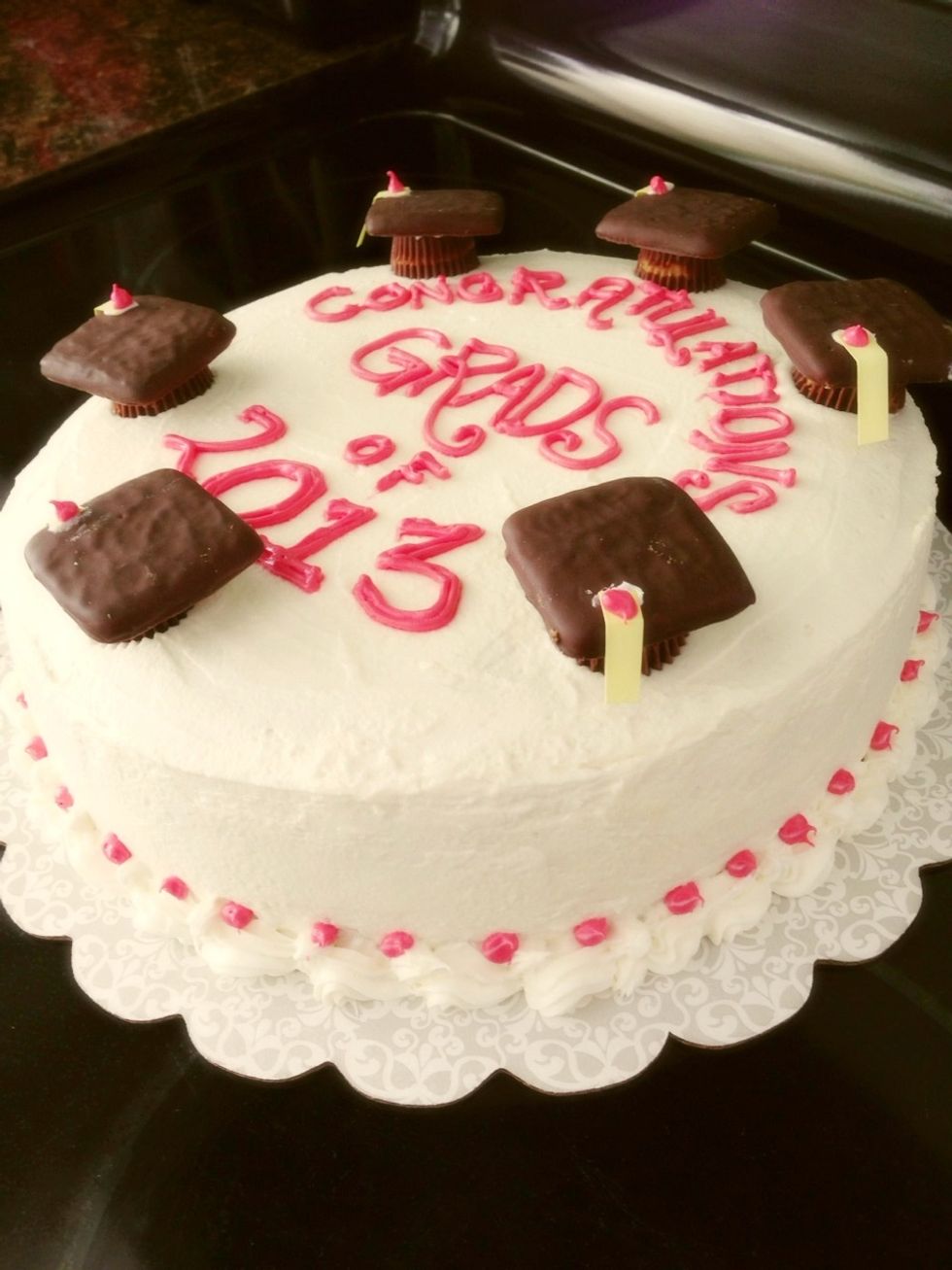 Enjoy!
3.0oz Semisweet chocolate, finely chopped
1/2c Strong coffee, freshly brewed and hot
1/2c All-purpose flour
3.0c Sugar
1/2c Unsweetened cocoa powder
2.0tsp Baking soda
3/4tsp Baking powder
1/4tsp Salt
3.0 Eggs (or in my case, egg replacer)
3/4c Canola oil
1/2c Buttermilk
3/4tsp Vanilla extract