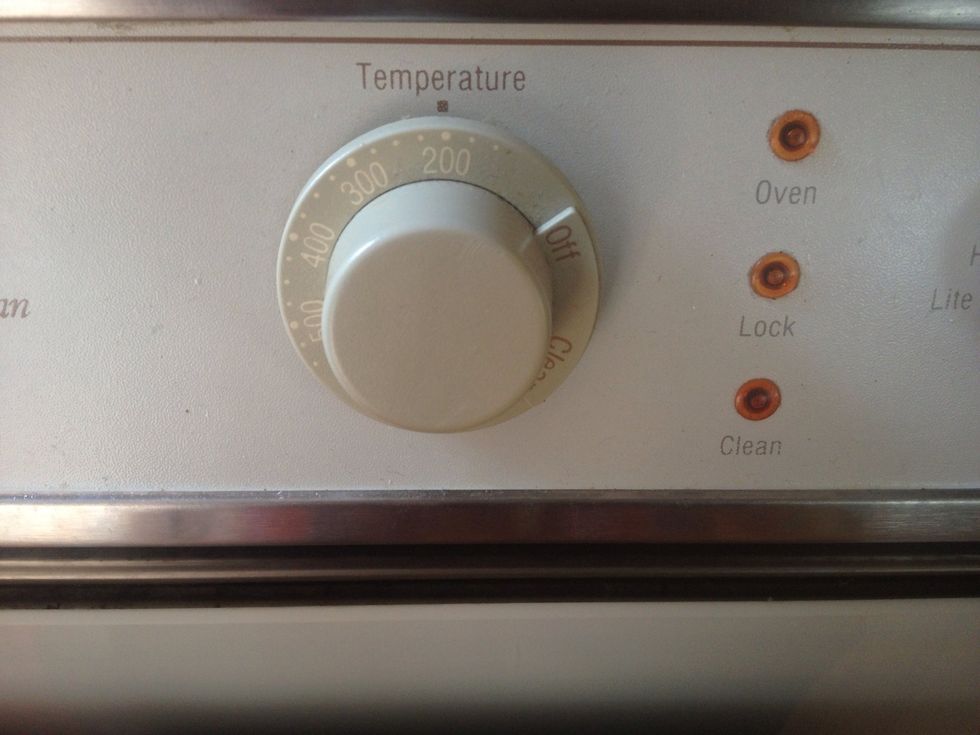 Pre heat your oven to 200 f
Whisk the egg yolks with your flavoring in a small bowl and put aside.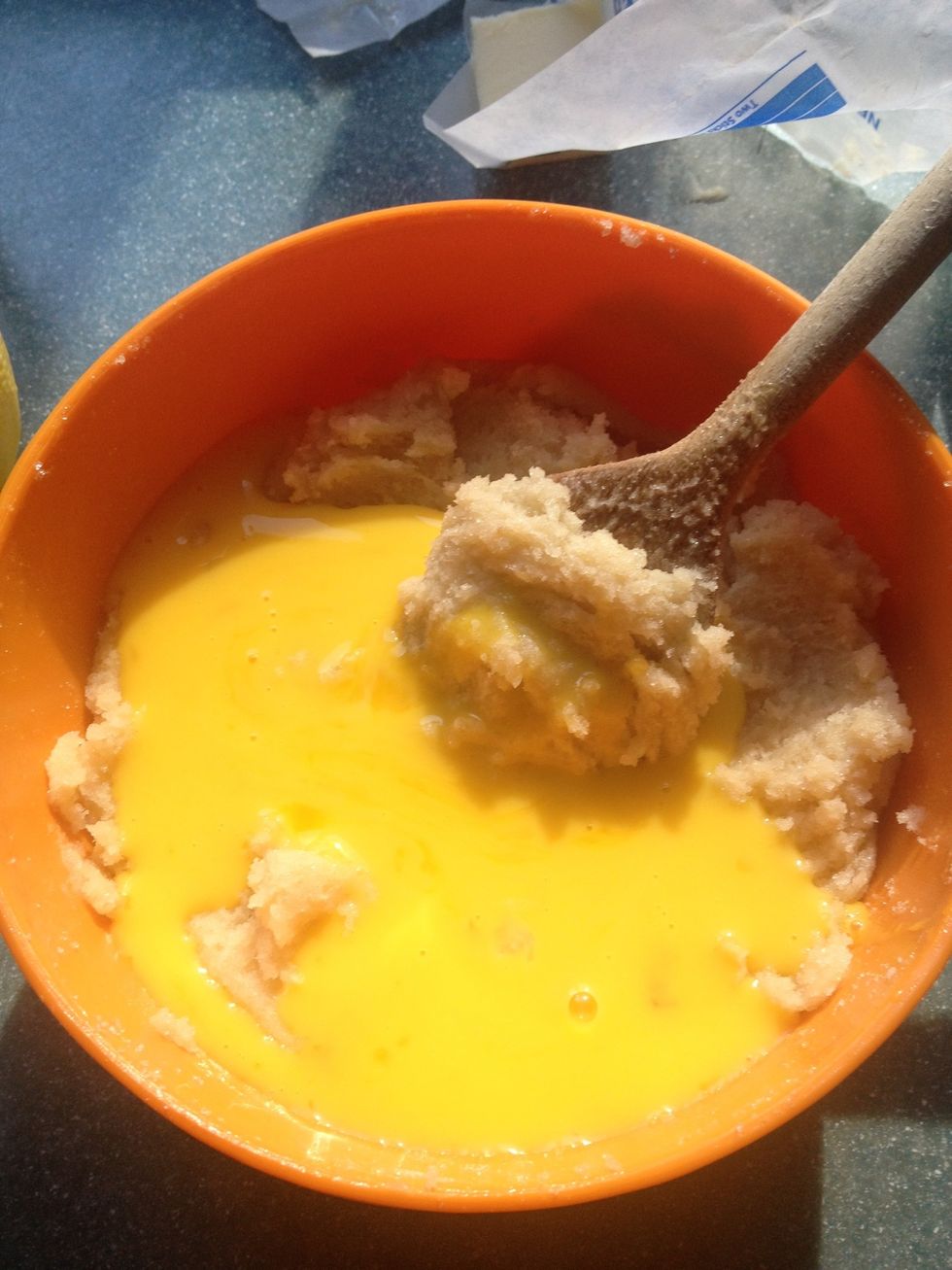 Now in a larger bowl mix the egg yolks, sugar and butter and put aside.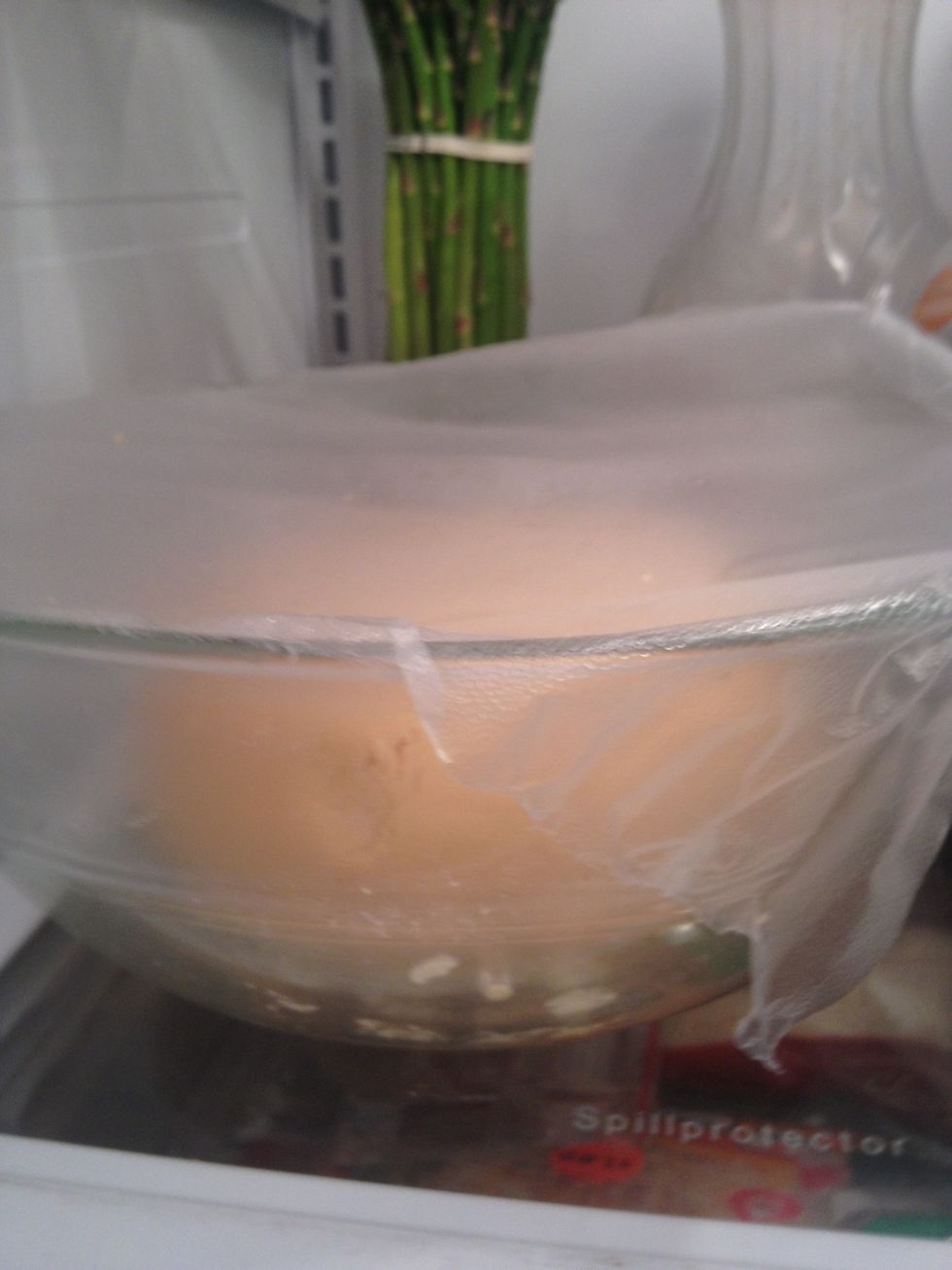 Now add the flour, baking soda and cream of tartar and mix into a large ball. Then let rest in the fridge for 1 hour or until ready to bake.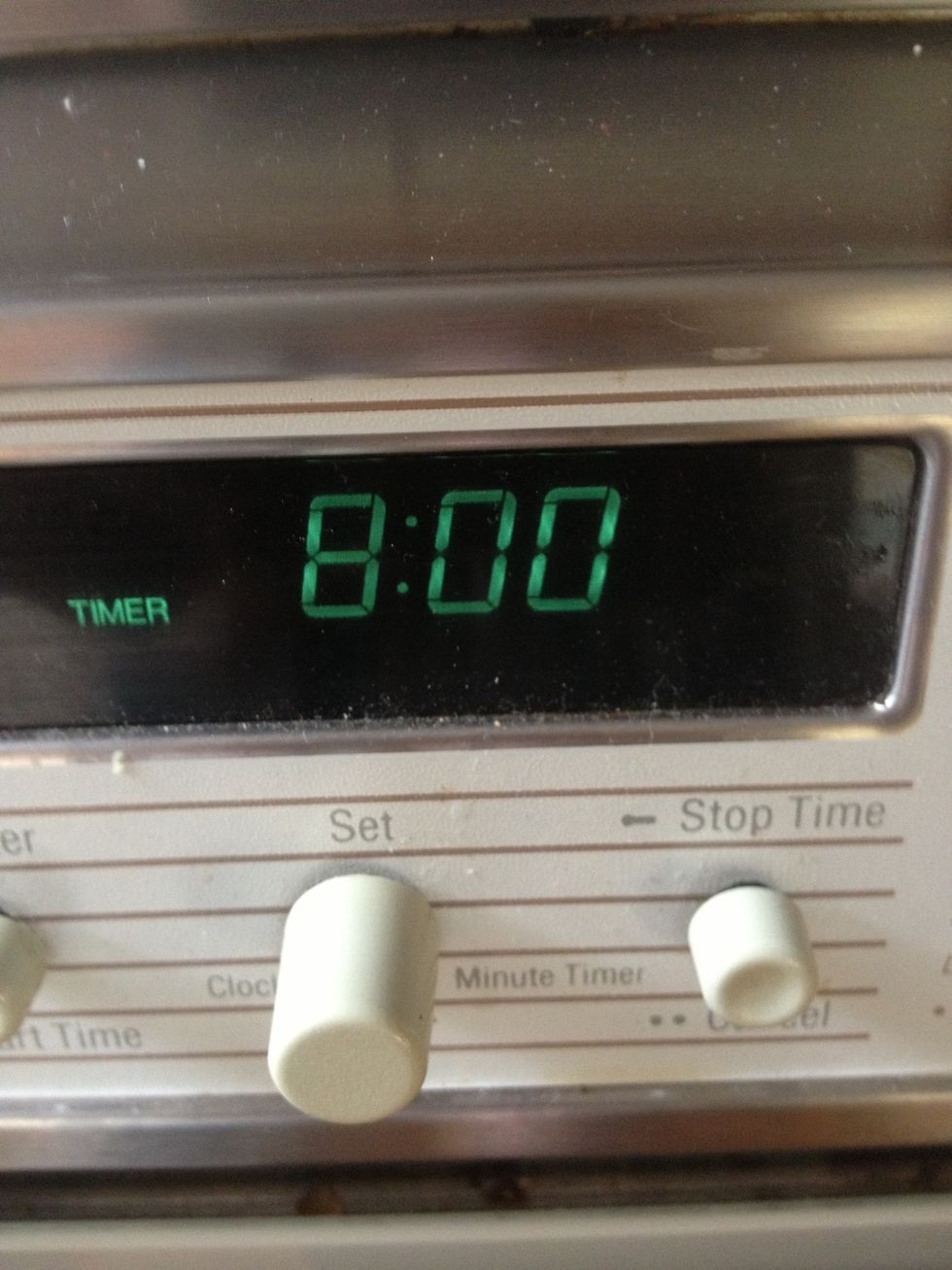 Put on awakening sheet in small walnut sized balls and cook for 8 minutes
Done!!!!
If your mixture is to heavy or crumby then add milk, double-cream, creme fresh or if you don't have any, whipped cream. yes I tried it and it works just the same.
2 1/2 cups flour
1 teaspoon baking soda
1 teaspoon cream of tartar
4 egg yolks
Your choice of flavoring
1 2/3 cup butter
Dummies & Doghnuts
Hi I'm 13 and love to paint, do crafts, bake, draw and play minecraft!!! My favorite things are totoro, platypuses and new pencils (especially 9b pencils)