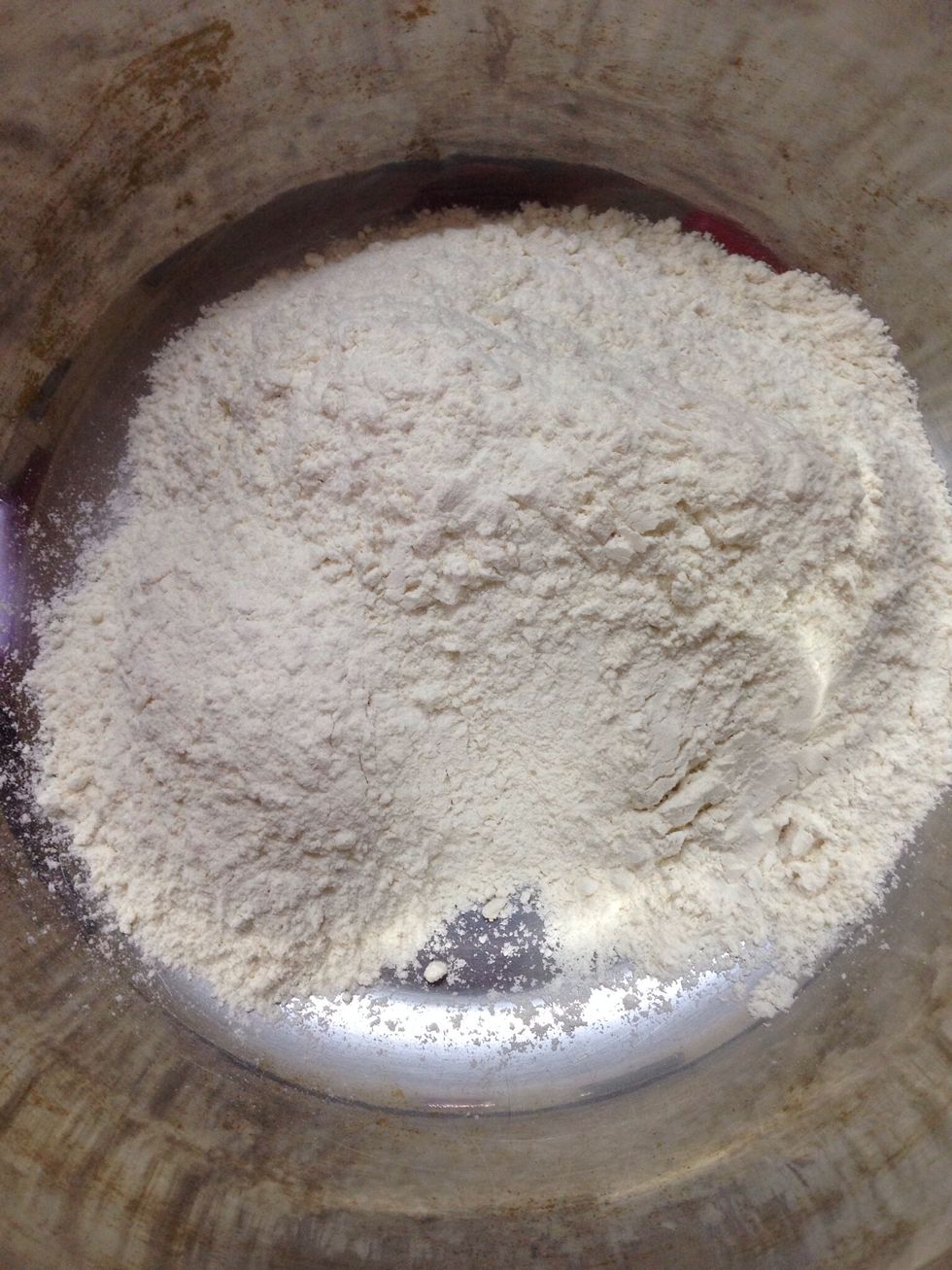 Take 1 lb of flour
Diced 12 ounces of cold butter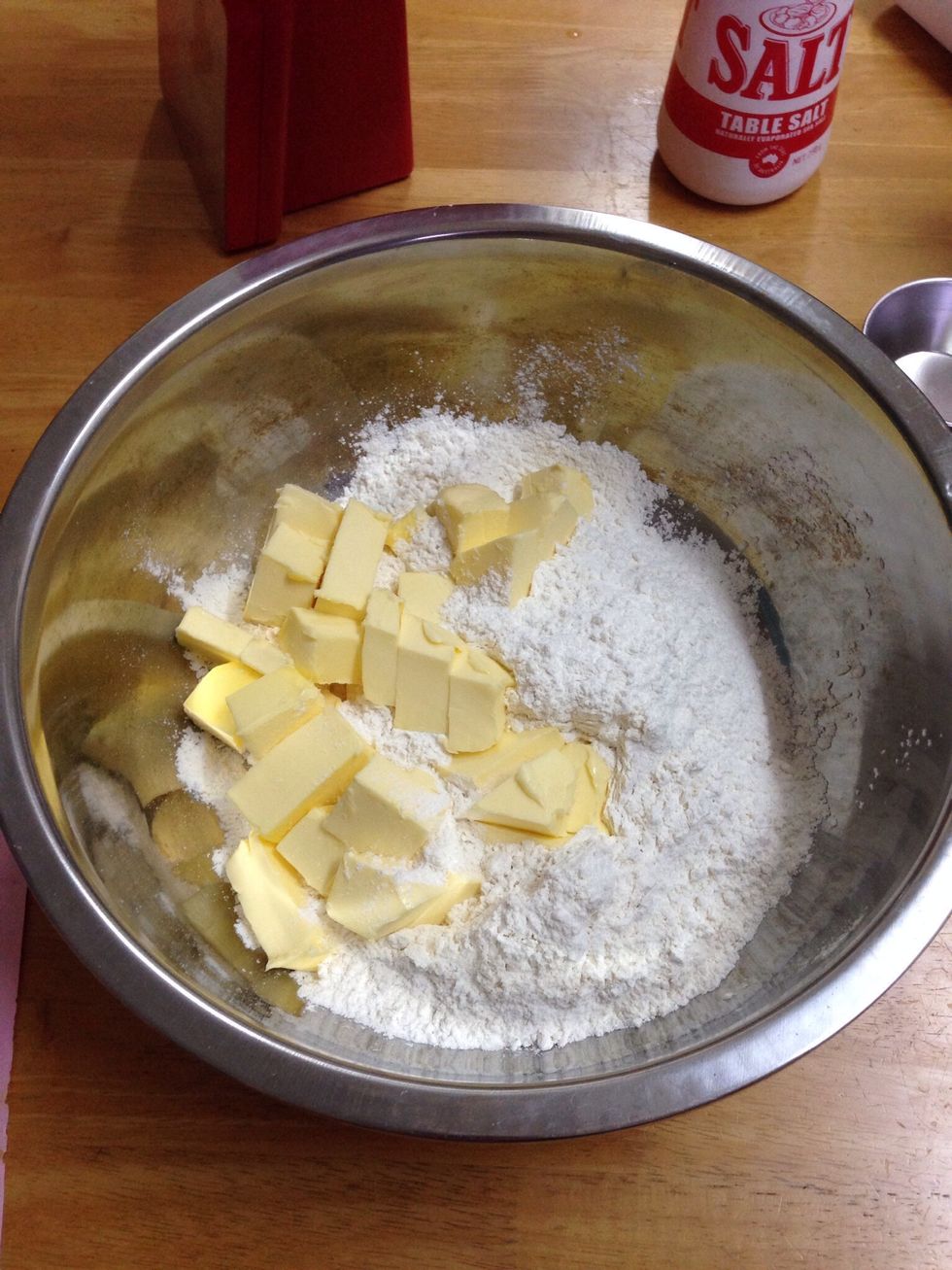 Add to the flour and mix. Be gentle and dont smash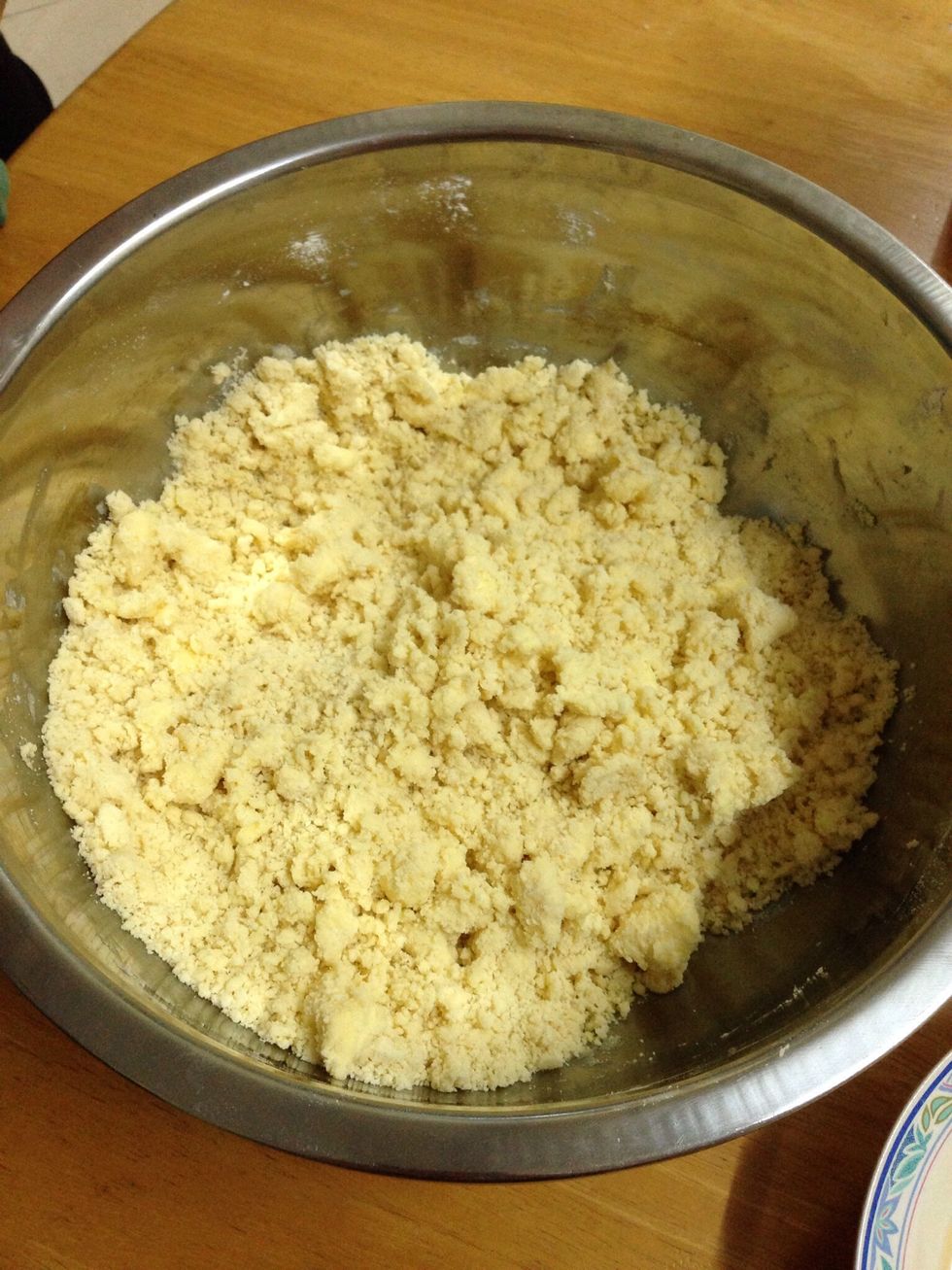 Until it formed into this..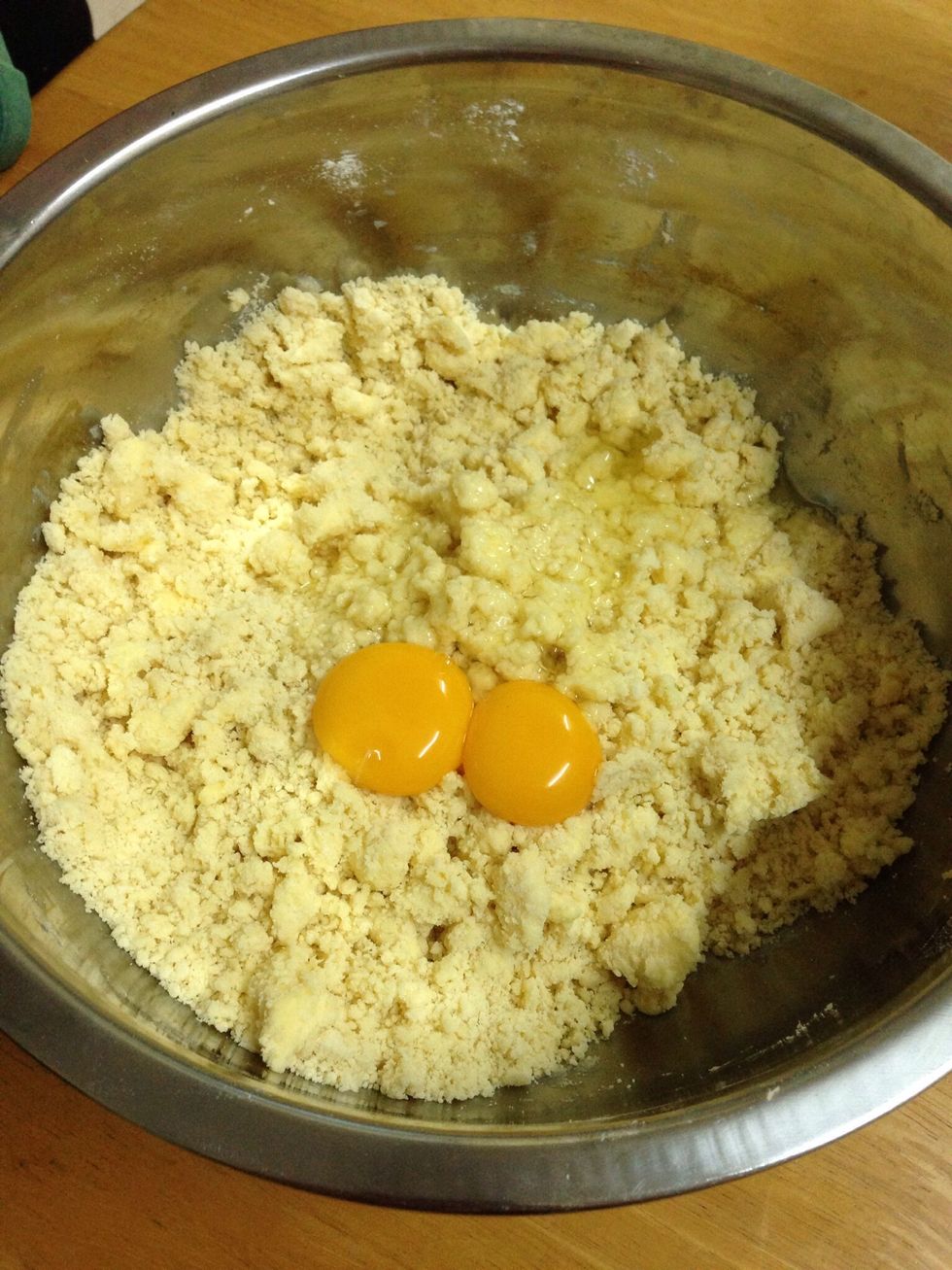 Add two eggs and mix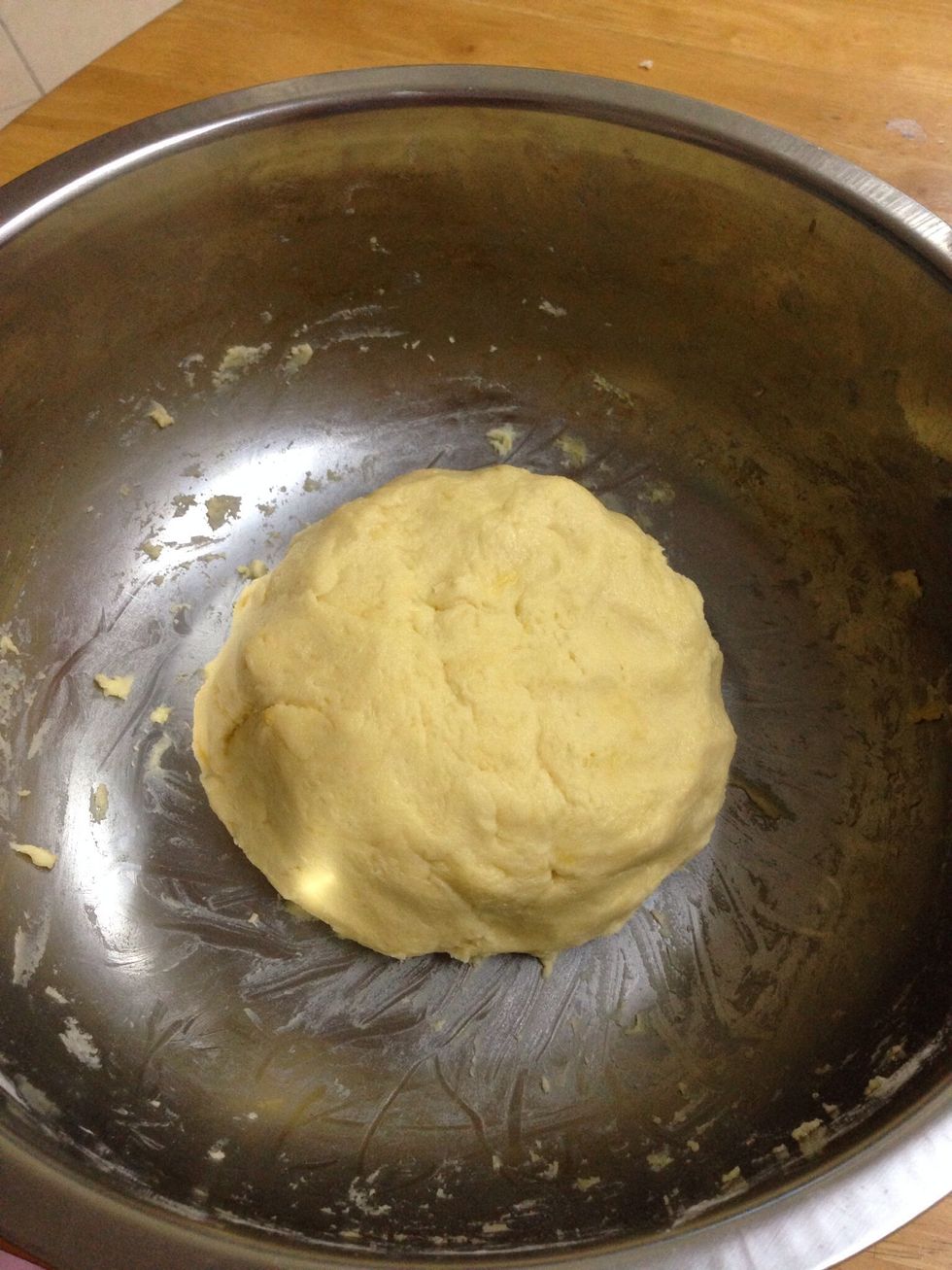 Mix well.. And refrigerate for 30 mins before moulding it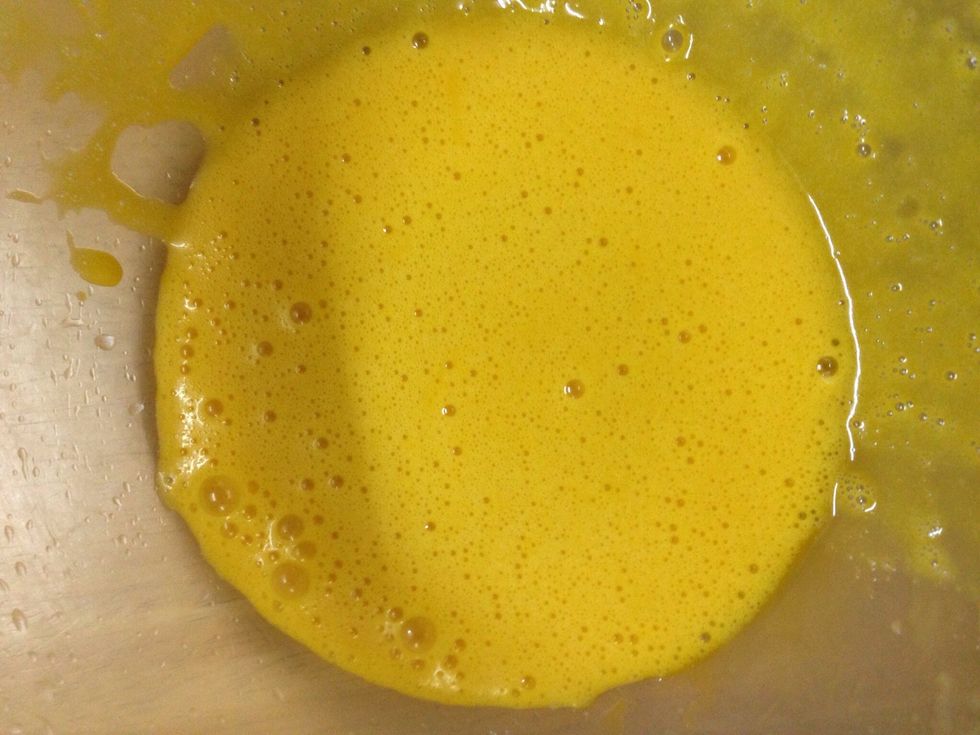 Filling: Take just 4 yolks and beat them..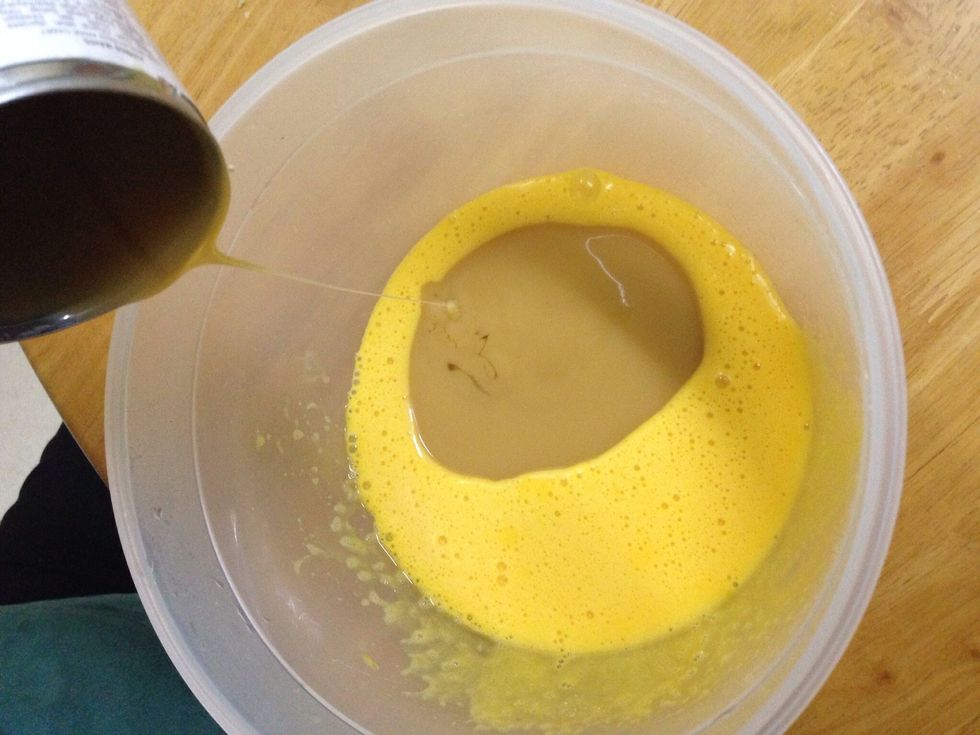 Put inside just a can of sweetened milk..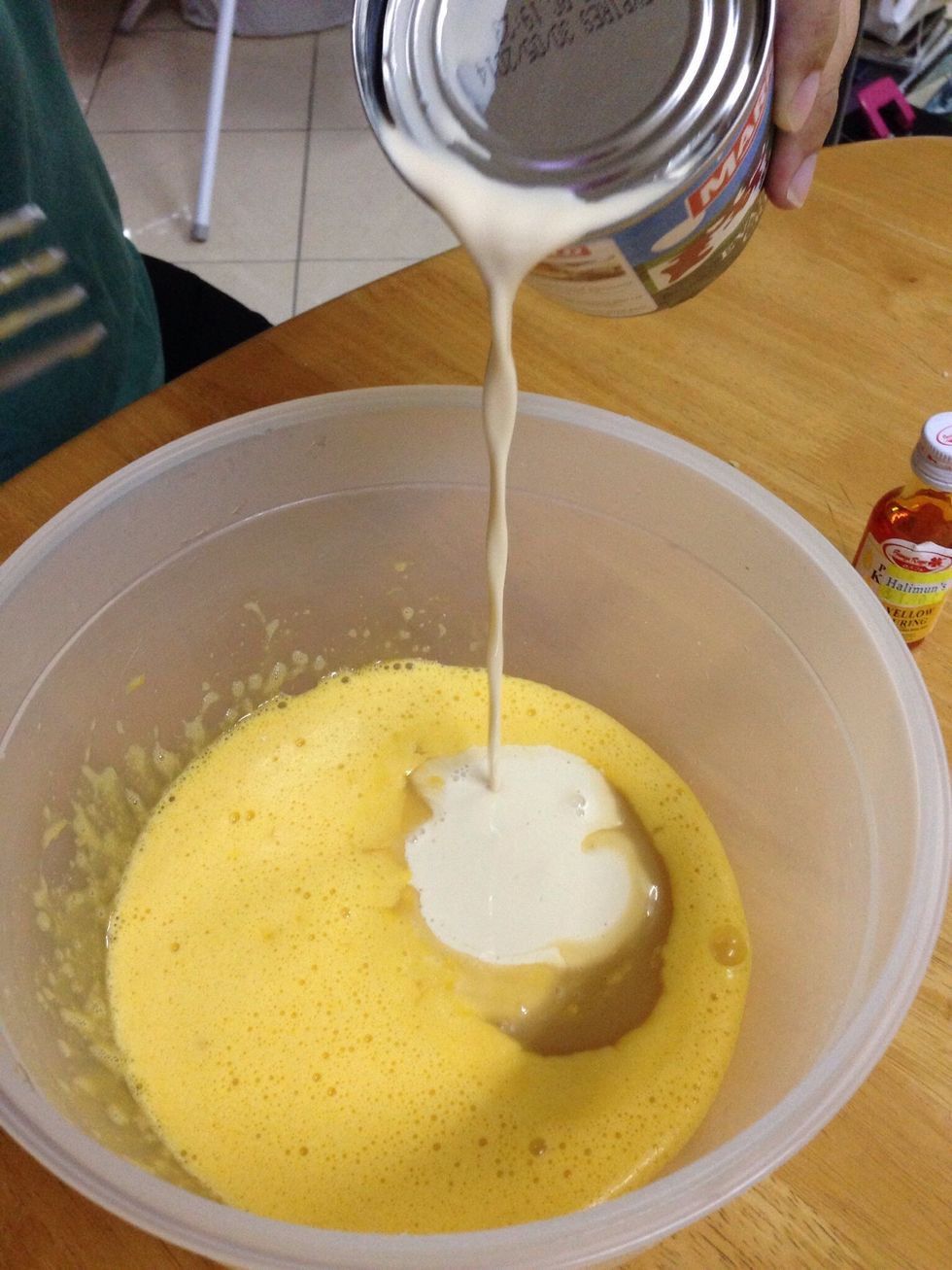 Pour 1 can of evaporated milk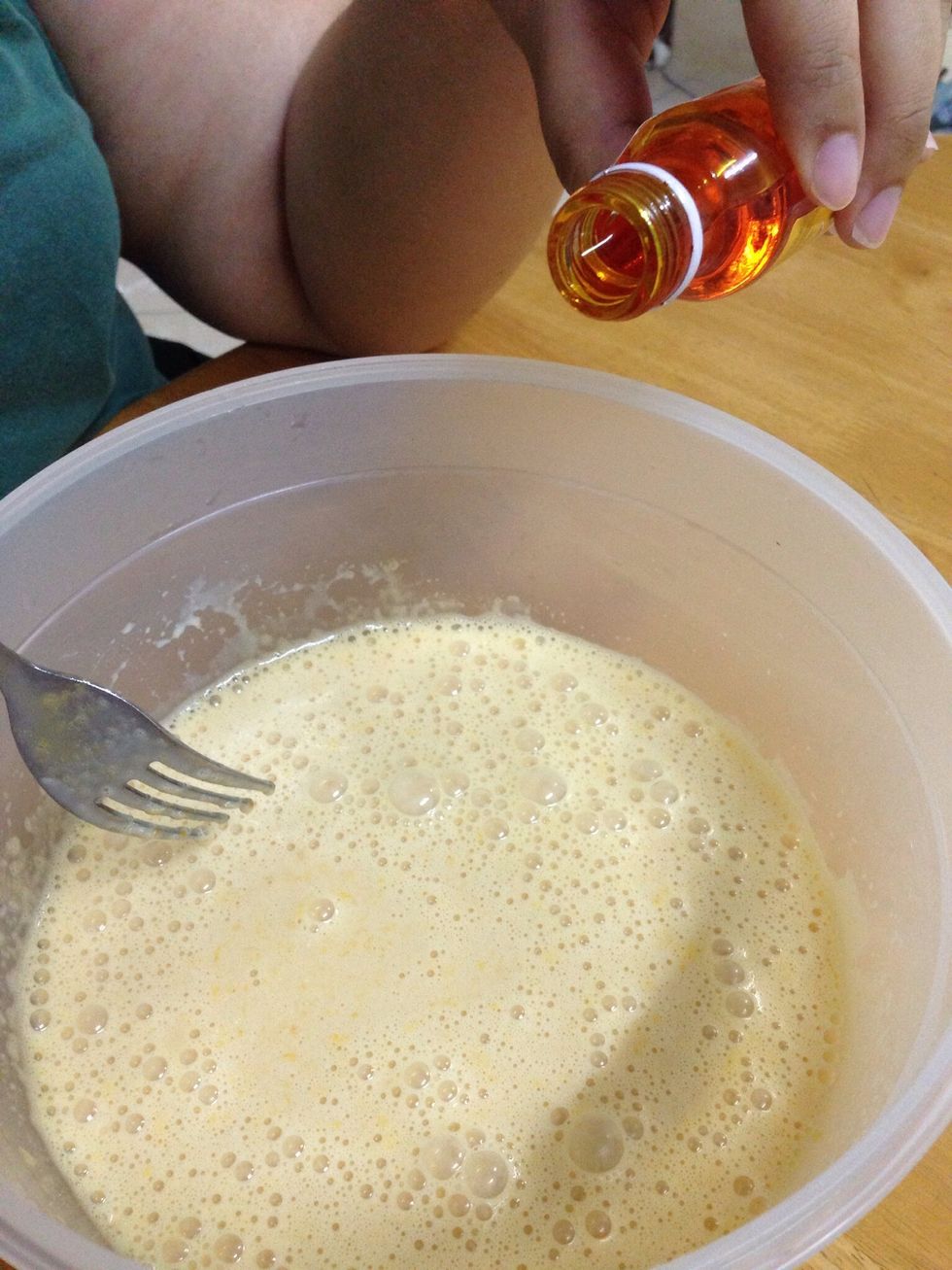 Add on yellow colouring.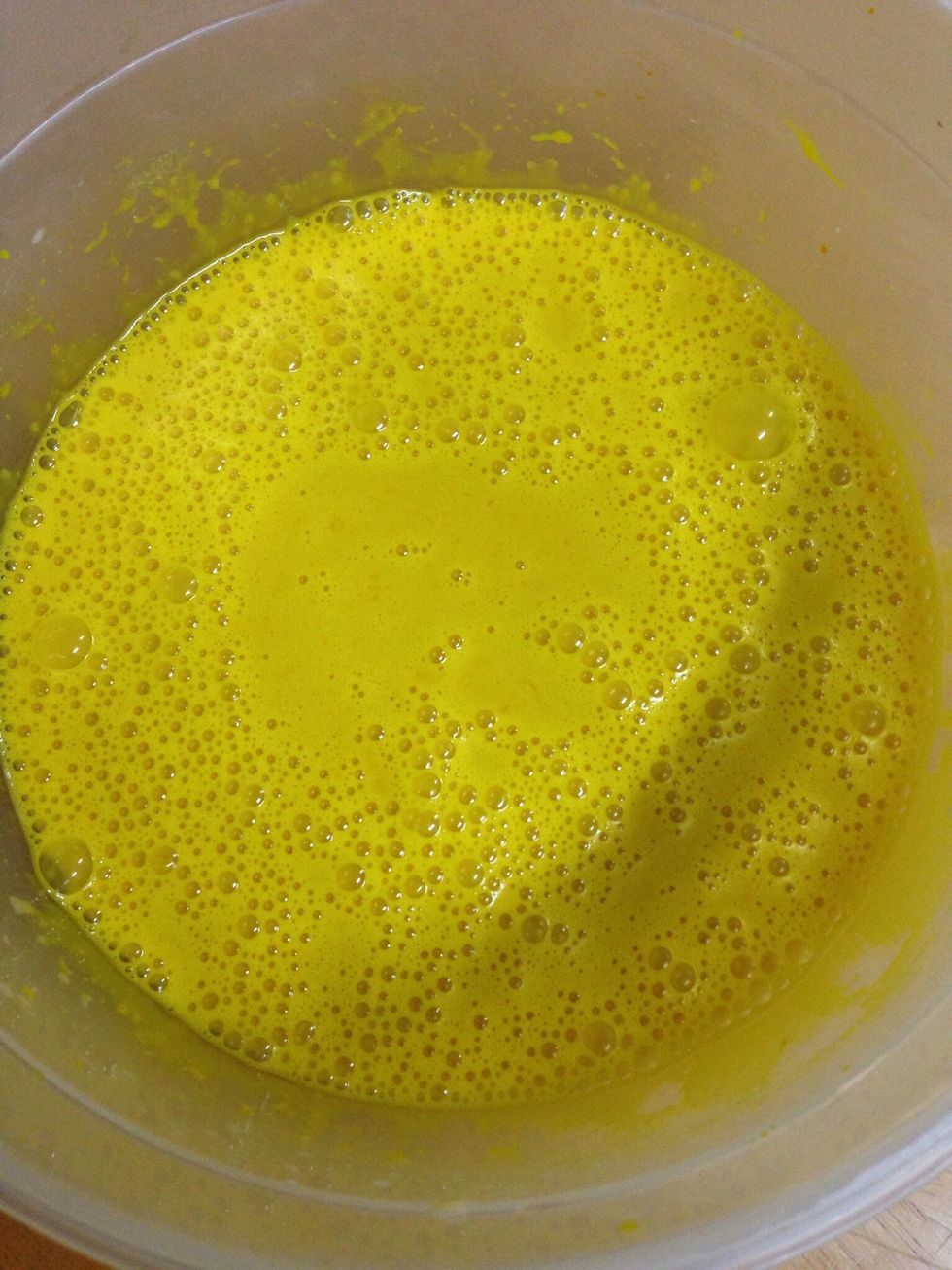 Beat and mix them together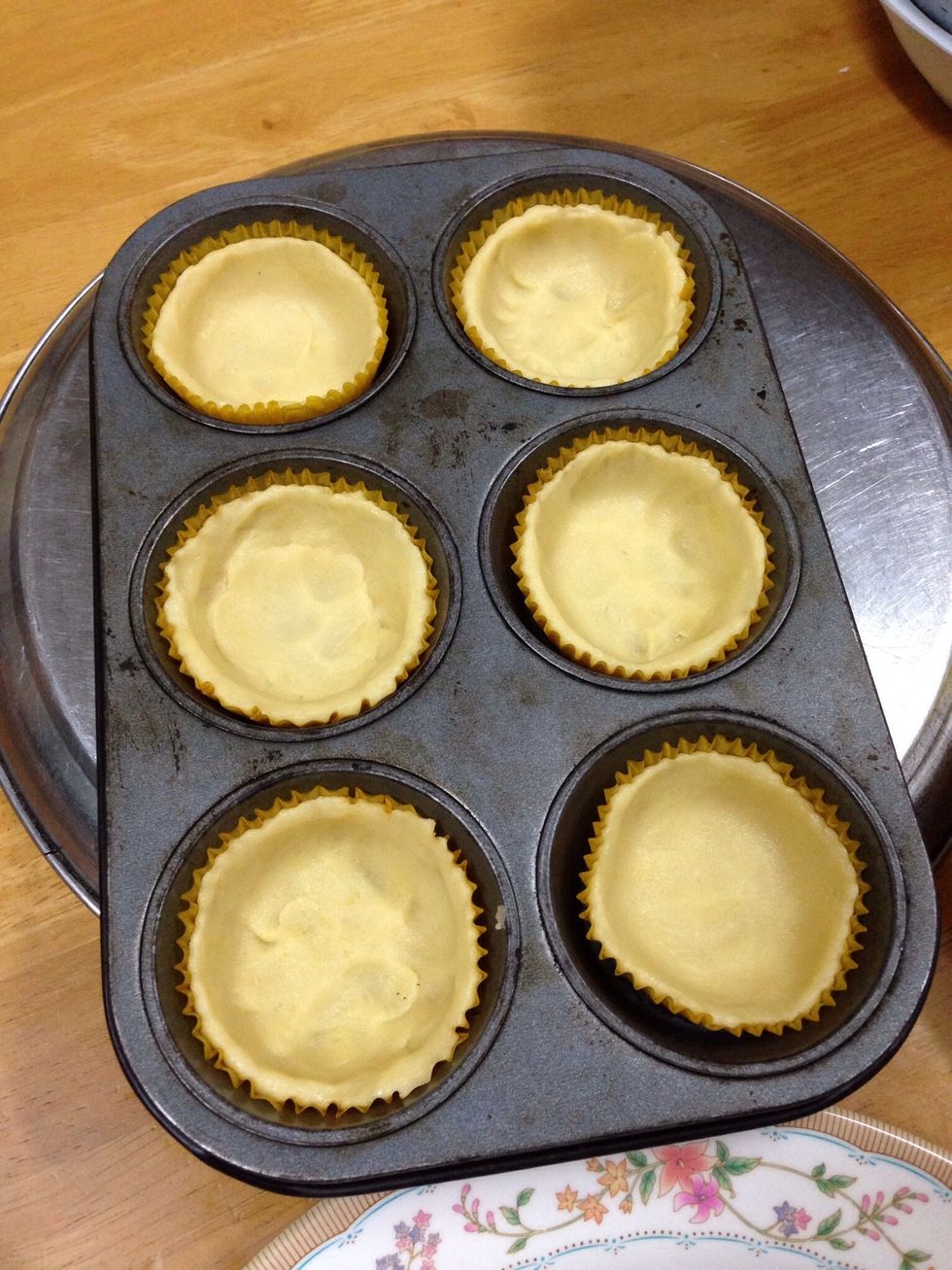 Fill the dough into the paper cups to shape them up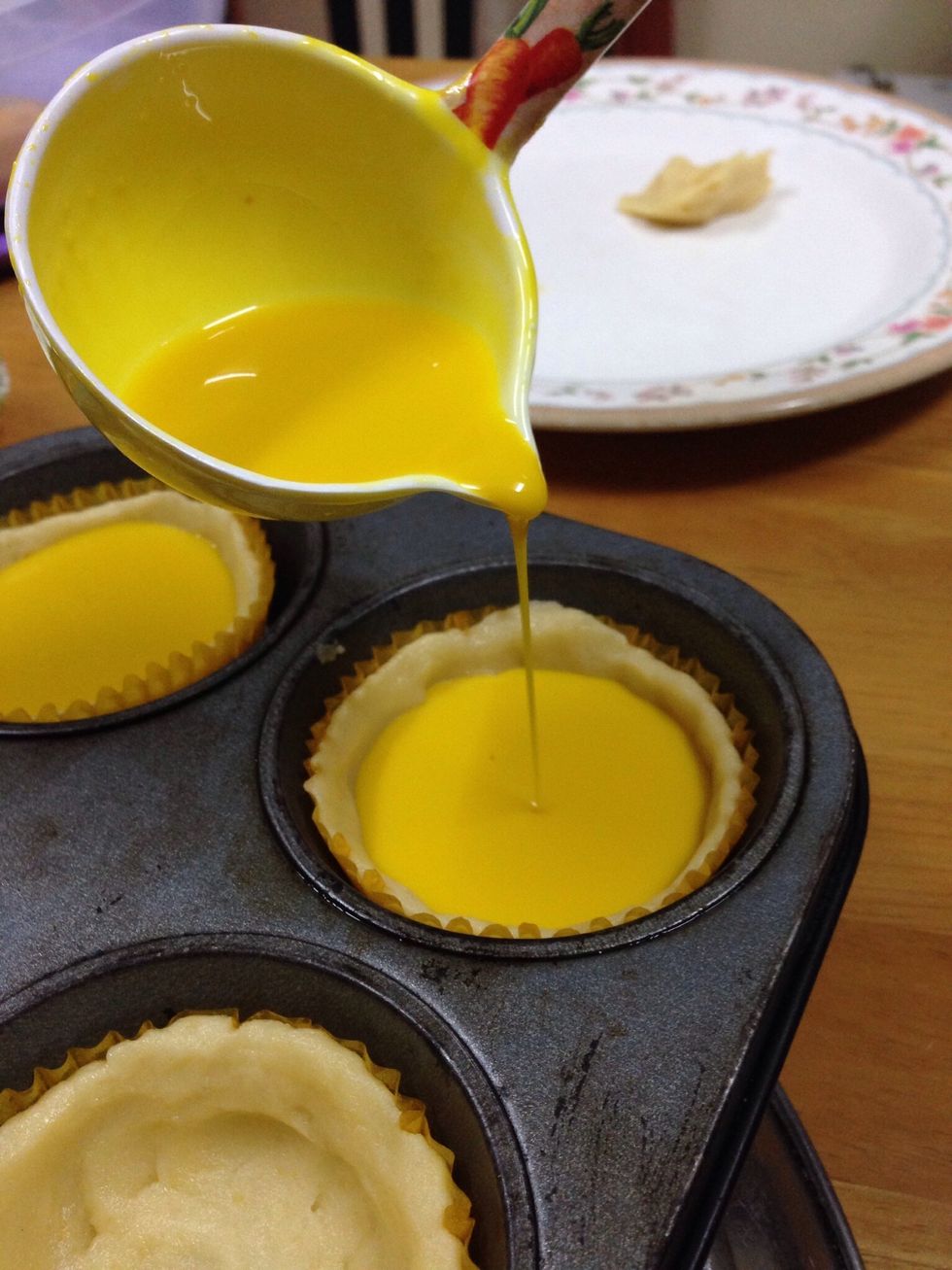 Pour the filling inside
Bake for 200 degree celcius for about 15-30 mins (excluding pre heating the oven) depanding on how thick your tray is. You can tell when it is done.
1.0lb Flour
12.0oz Cold butter
2.0 Eggs
Salt
4.0 Eggs yolk
1.0 Can of sweetened milk
1.0 Can of evaporated milk
Yellow colouring