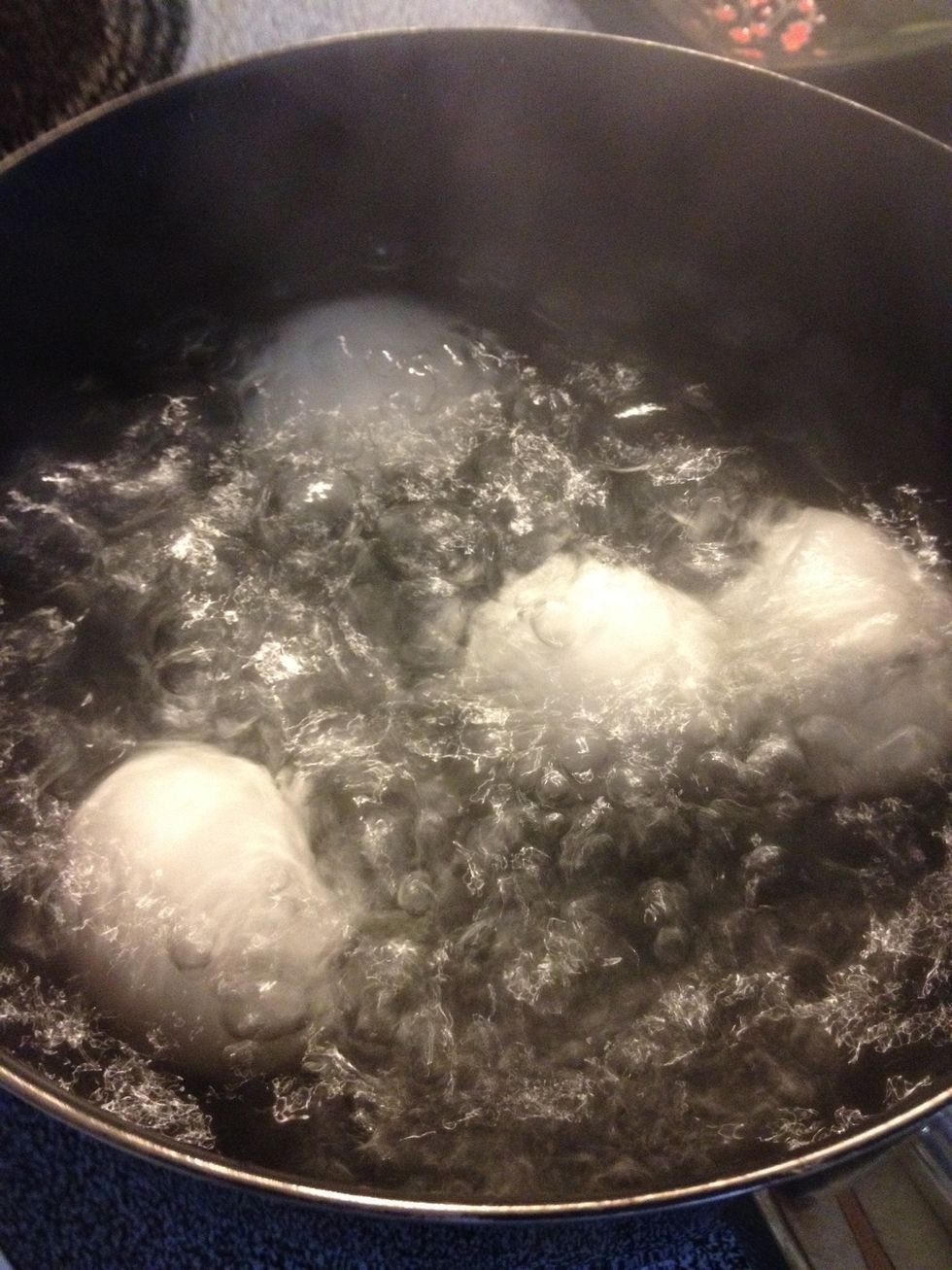 Boil 4 large eggs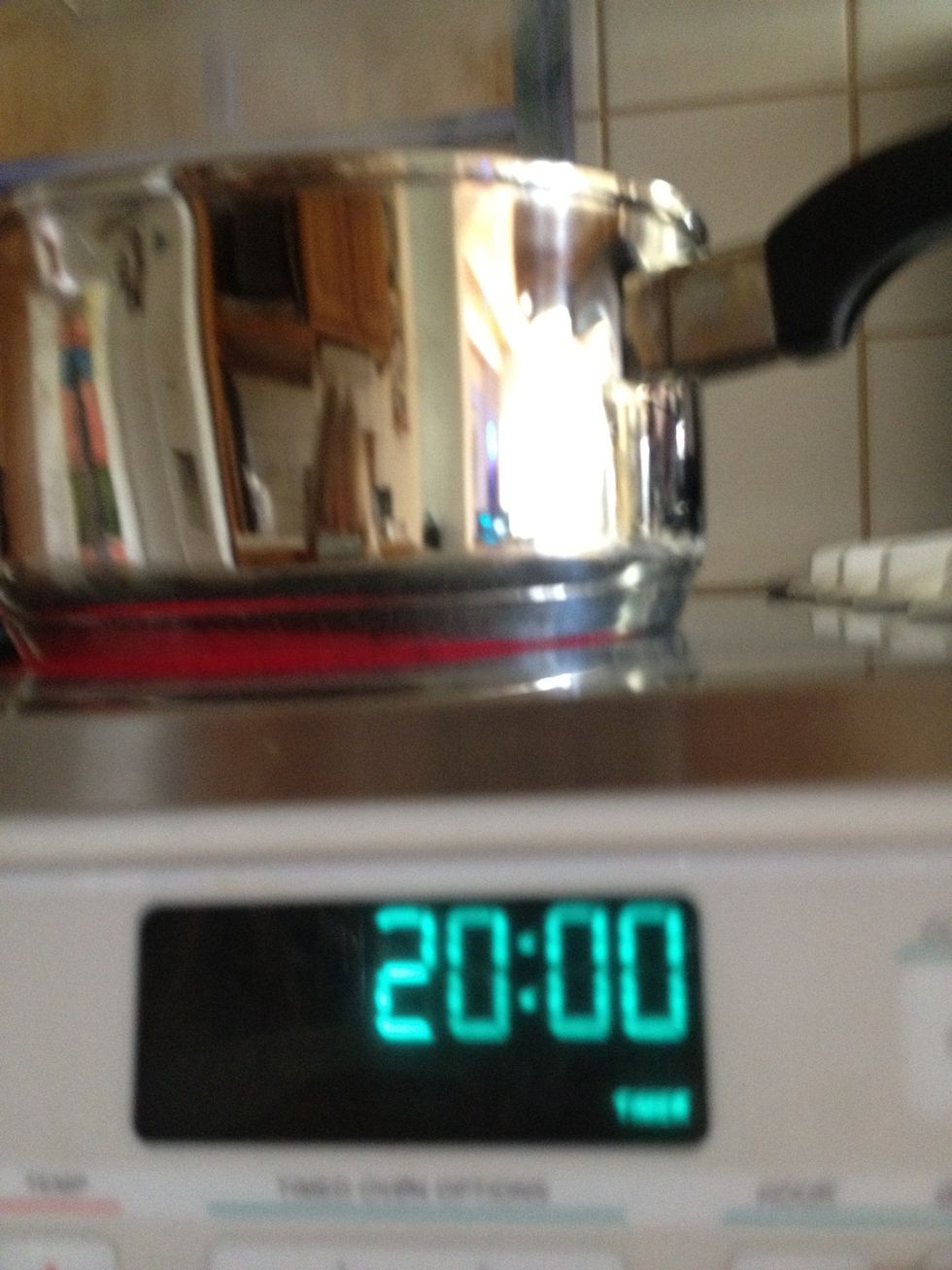 For 20 minutes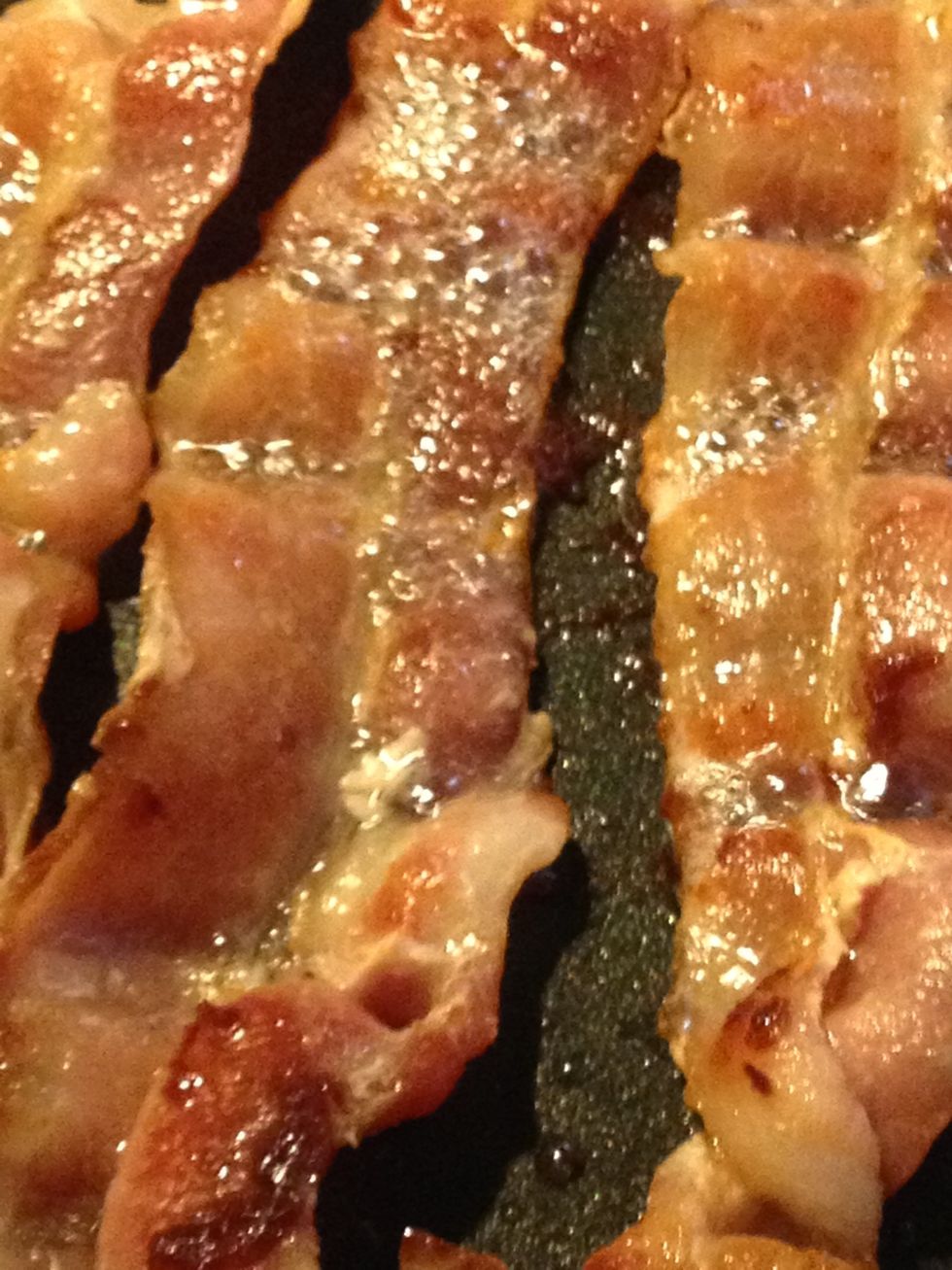 Meanwhile, fry 6 strips of bacon, drain and blot dry.
When eggs are finished run under cold water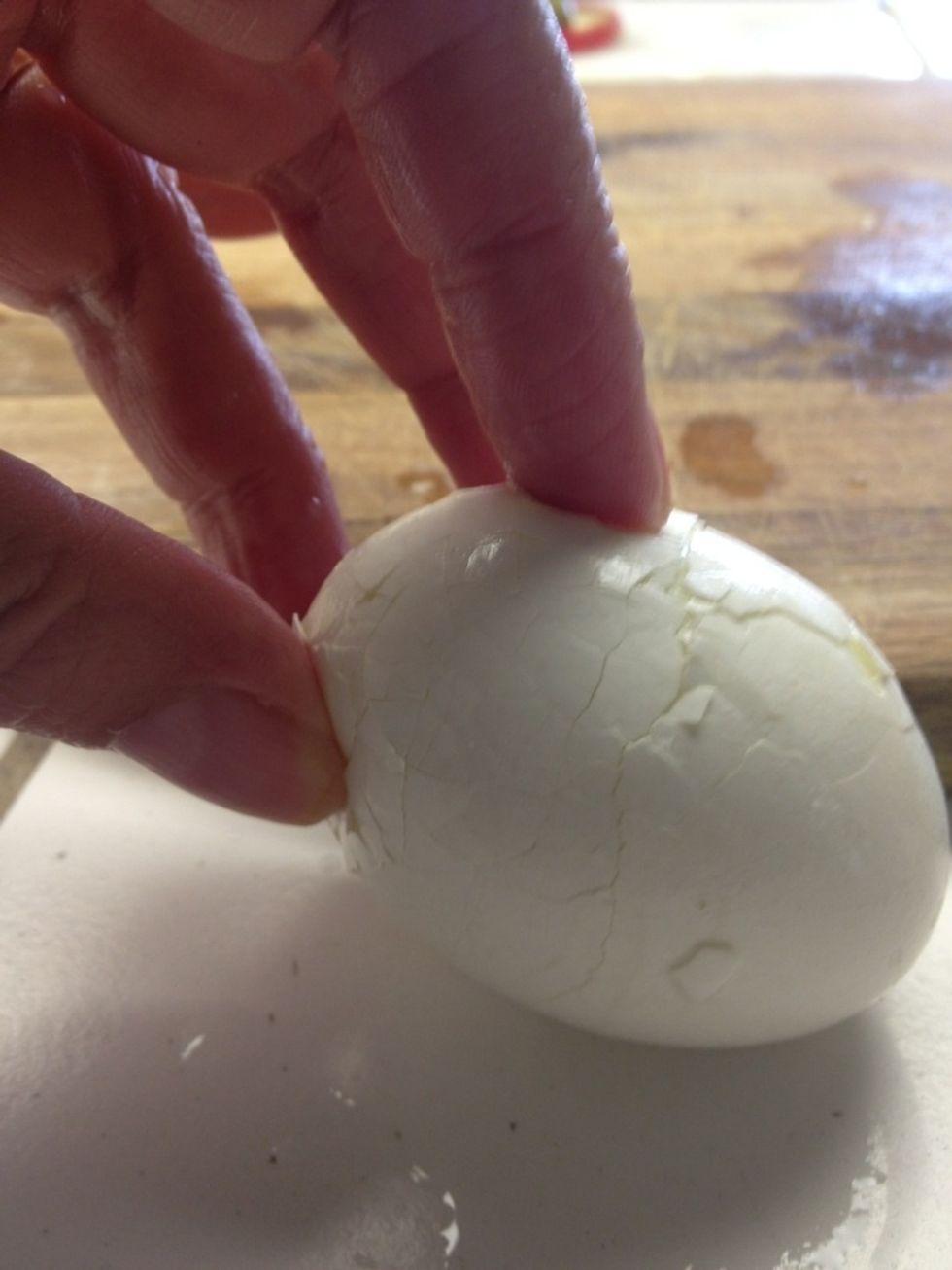 Tap on counter and roll with the palm of your hand to loosen the shell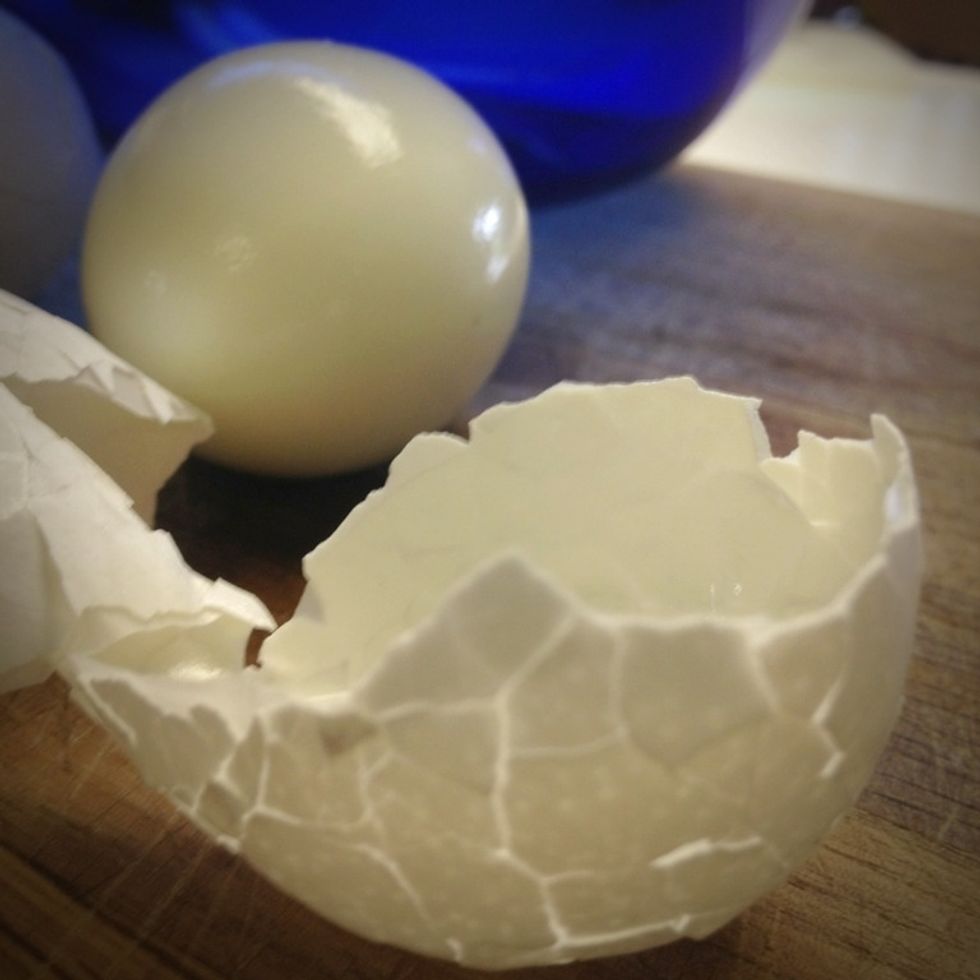 Peel the eggs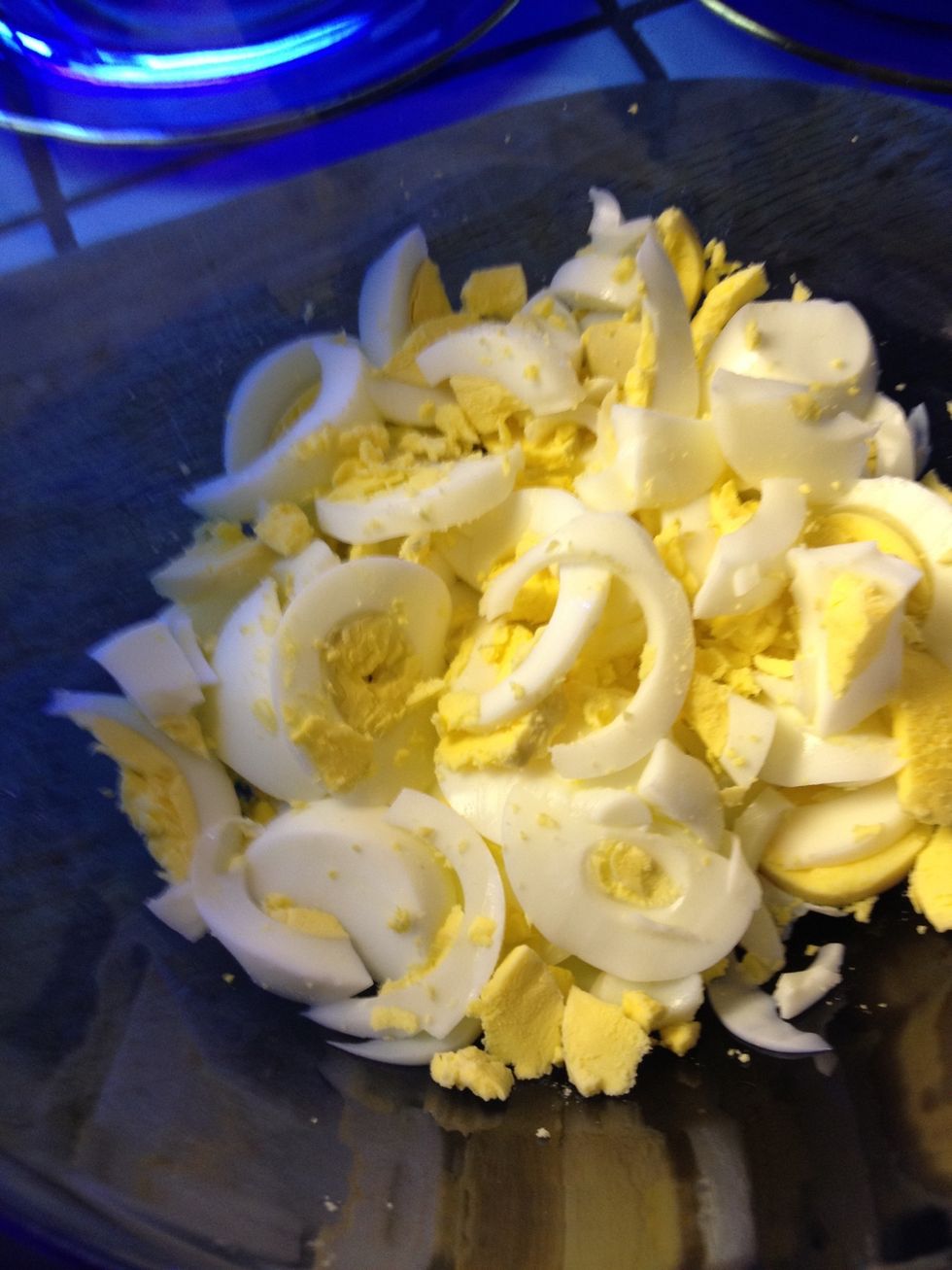 Slice into a bowl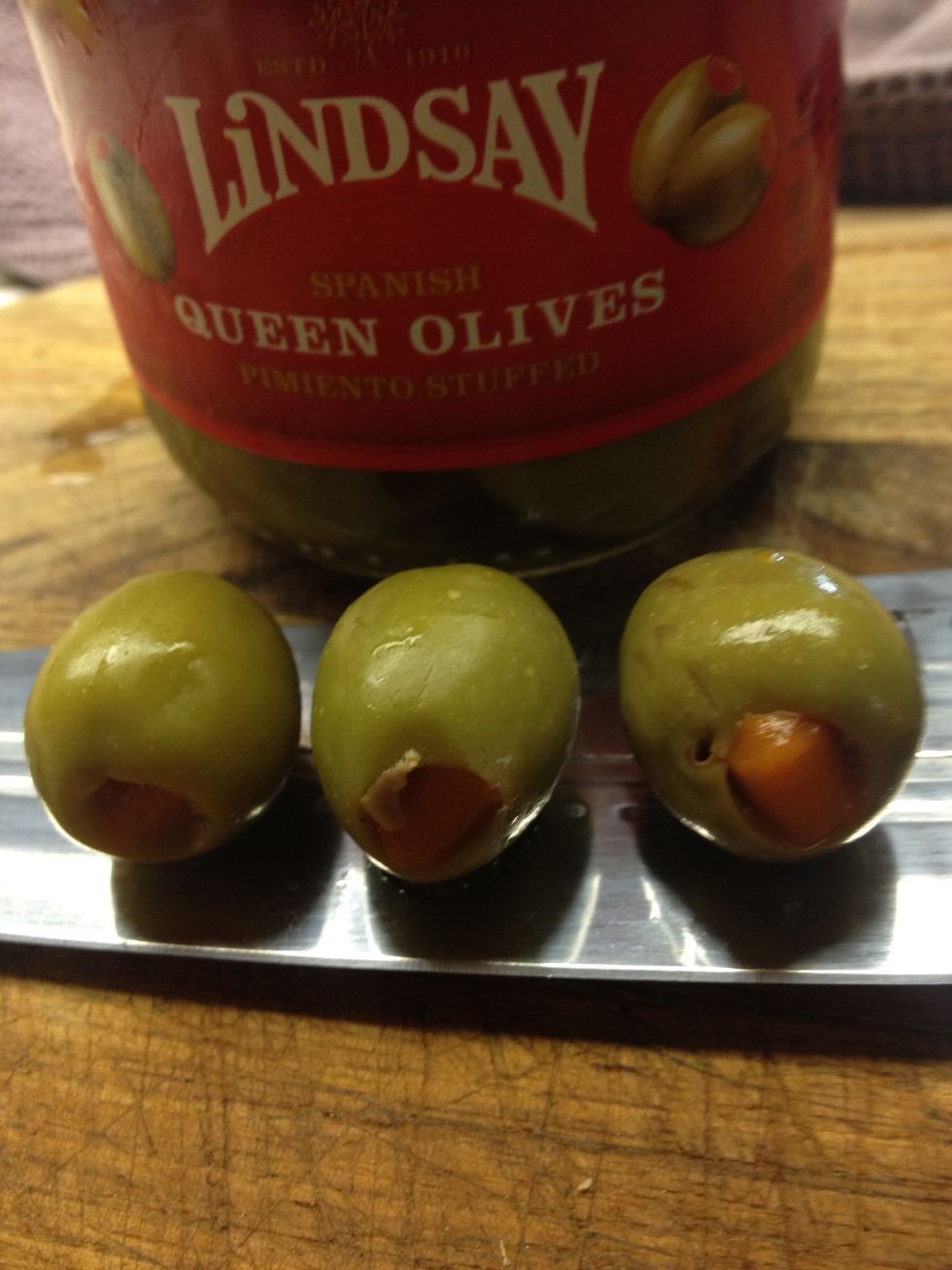 Take out 3 large Queens Olives with pimento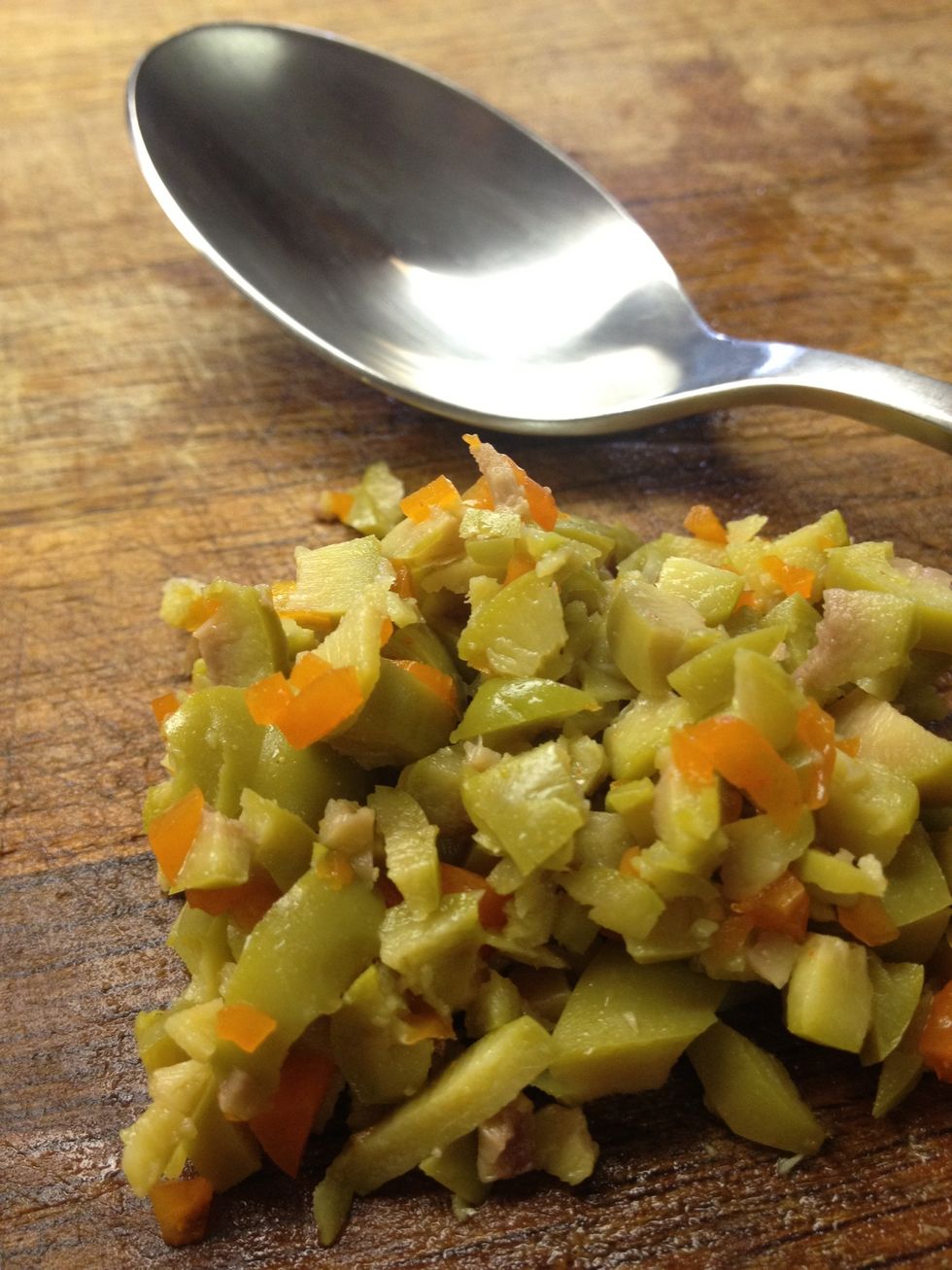 Chop into small pieces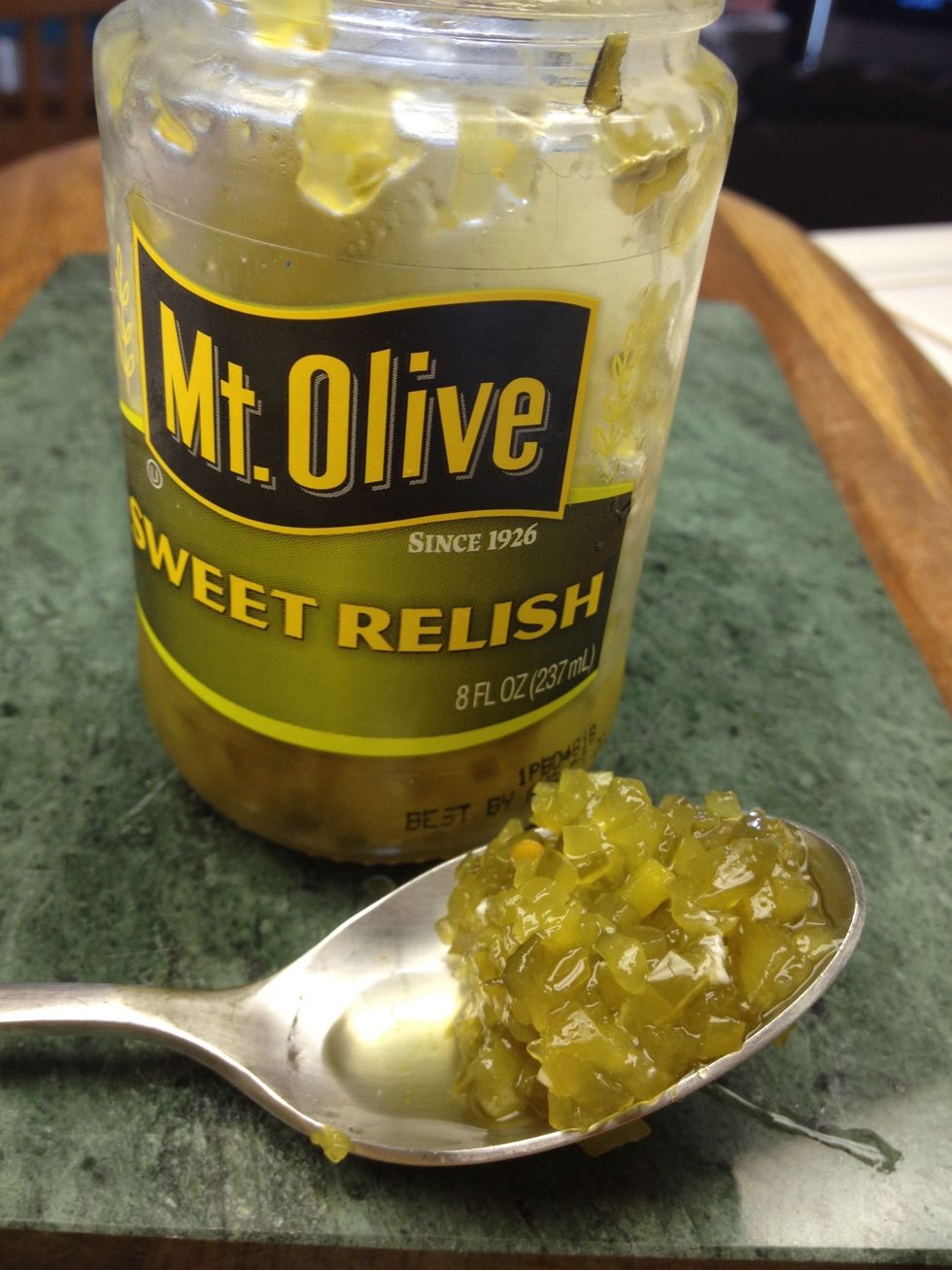 If you do not care for green olives (the flavor can be a bit over powering) or are making for kids, use a heaping tablespoon of Sweet Pickle Relish instead.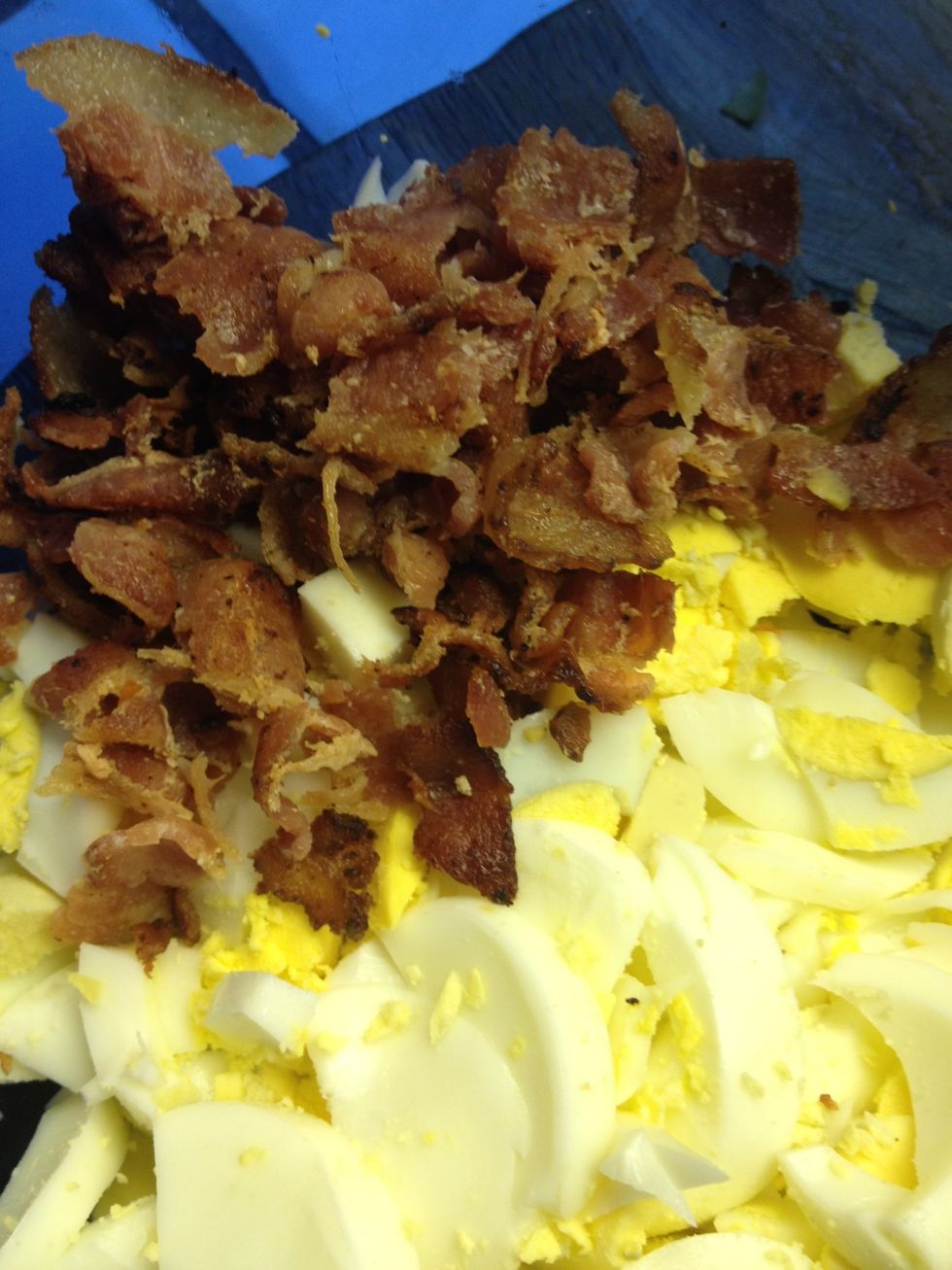 Crumble in the bacon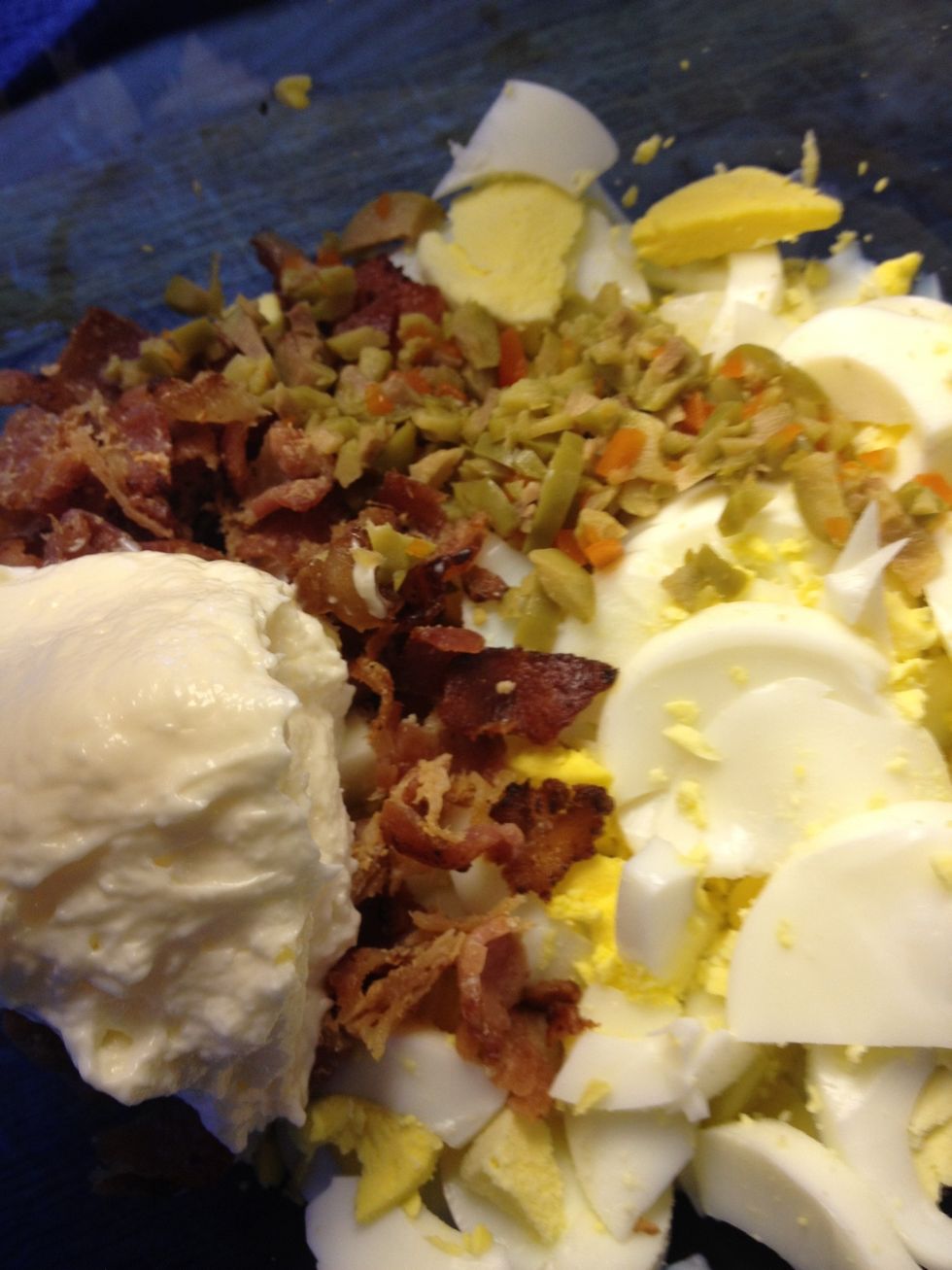 And the olives (or relish) and a heaping table spoon of mayonnaise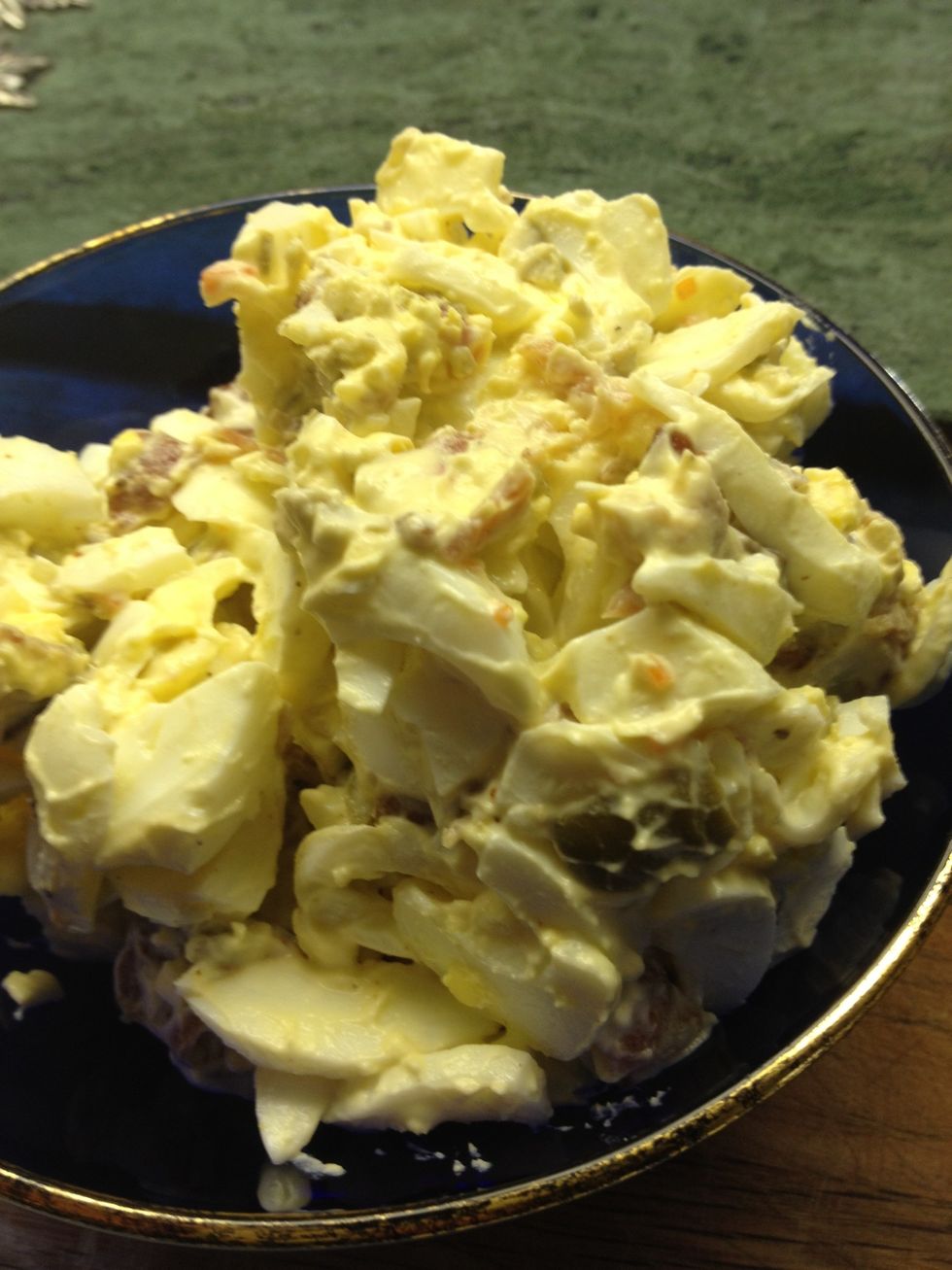 Stir, taste, and add salt and pepper as desired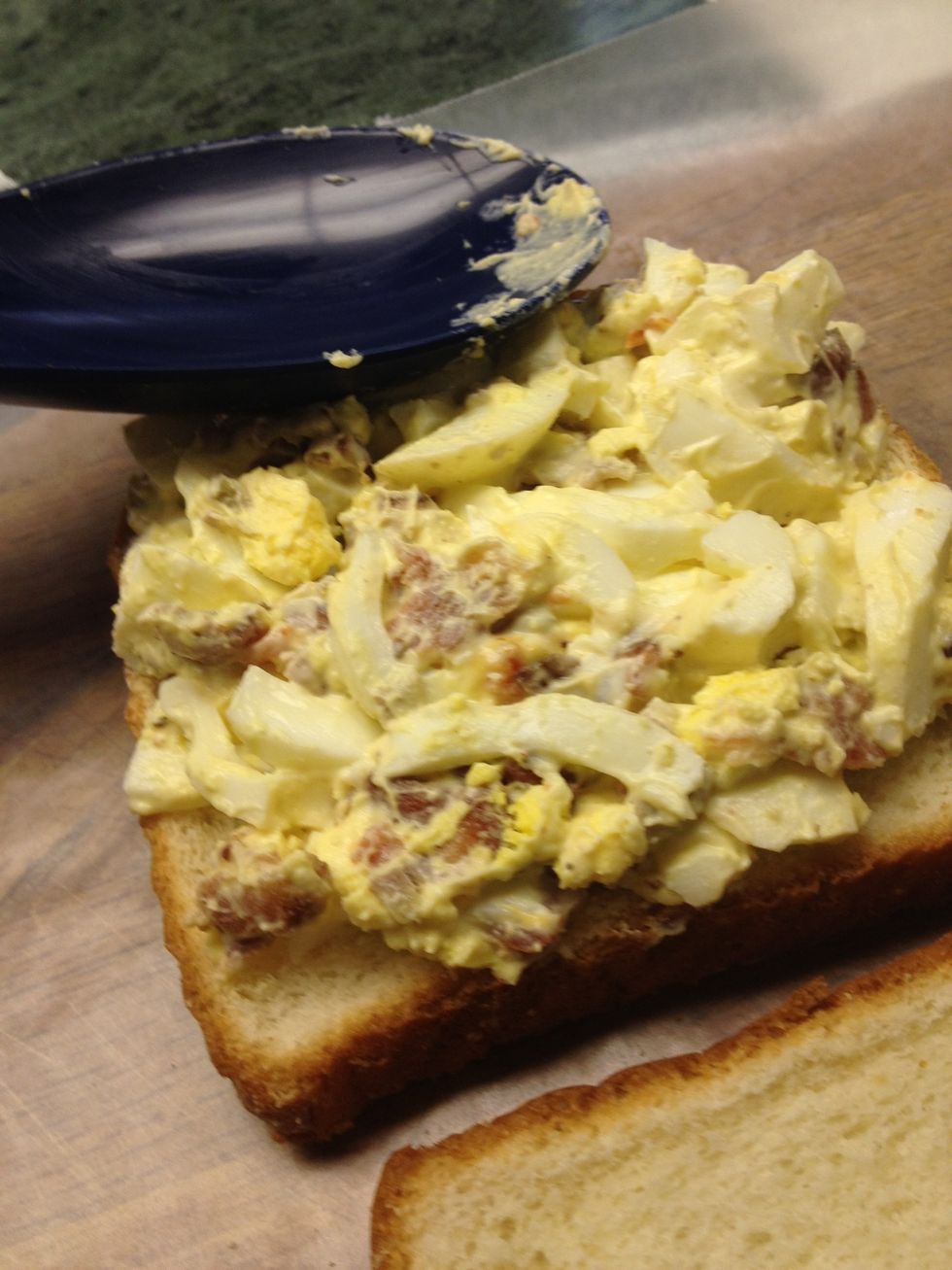 Scoop on to the bread ( white bread is delicate and dries out very quickly, keep refrigerated until ready to use)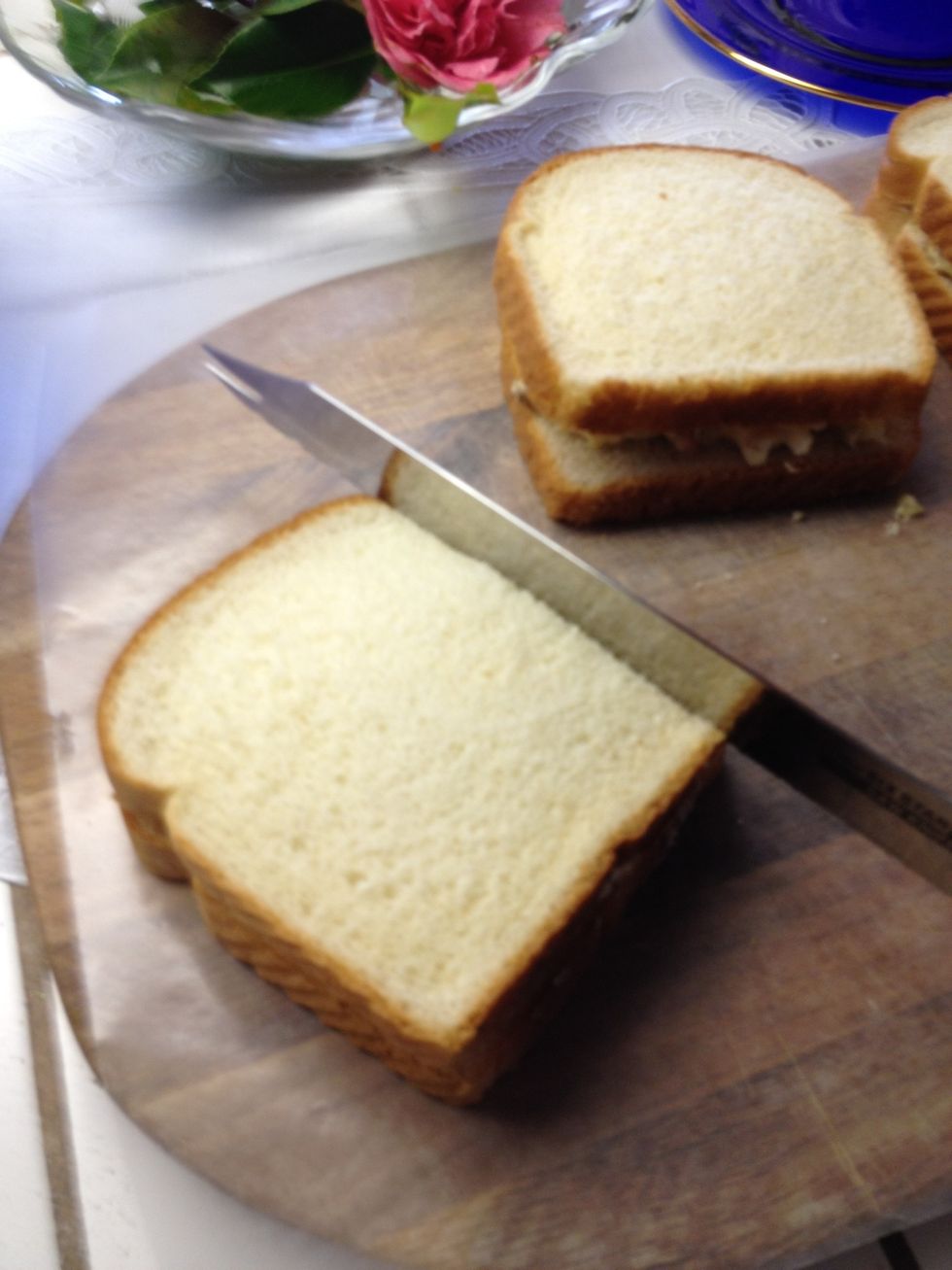 Cut off the crust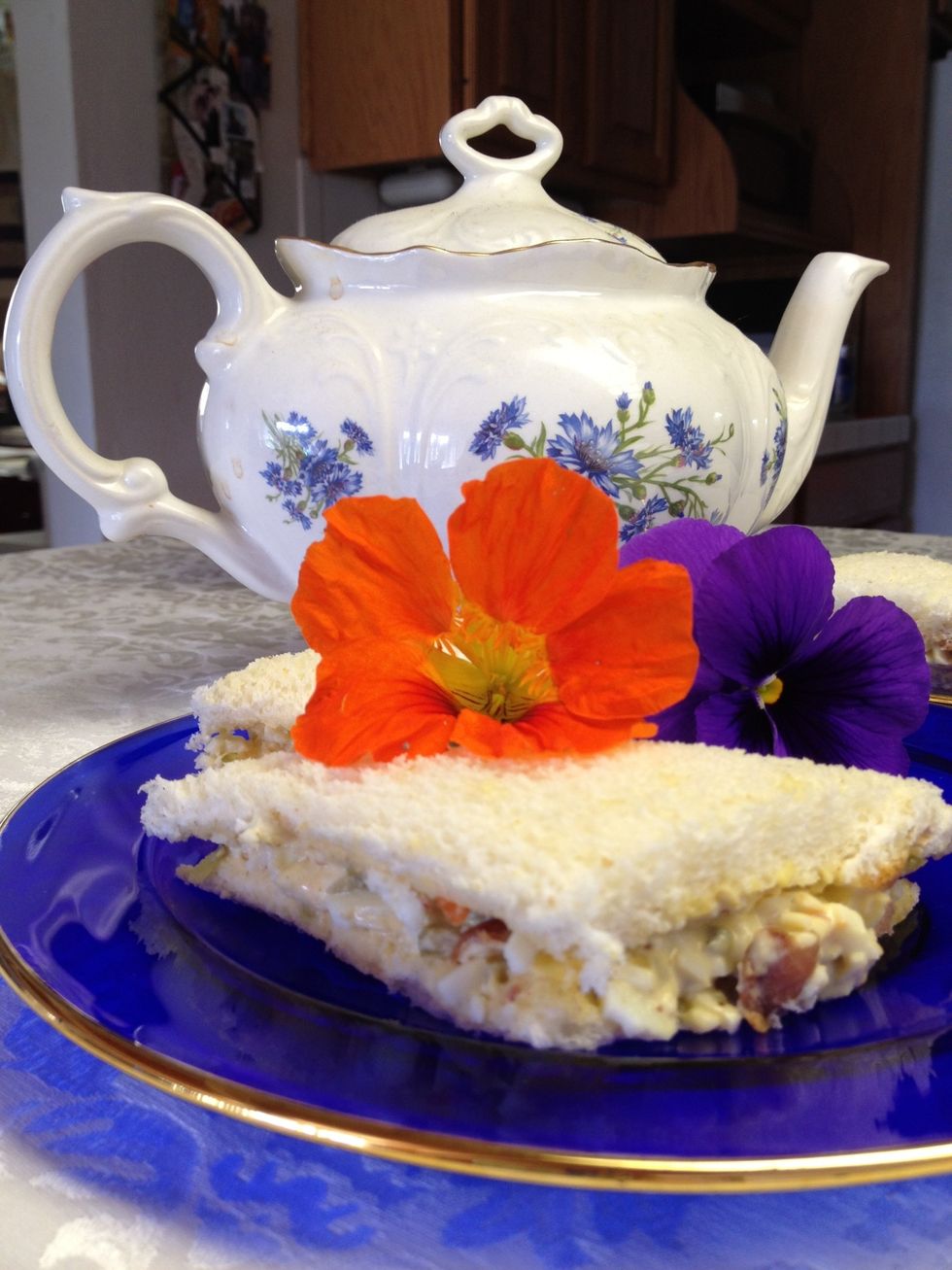 Slice diagonally (garnish with herbs or edible flowers)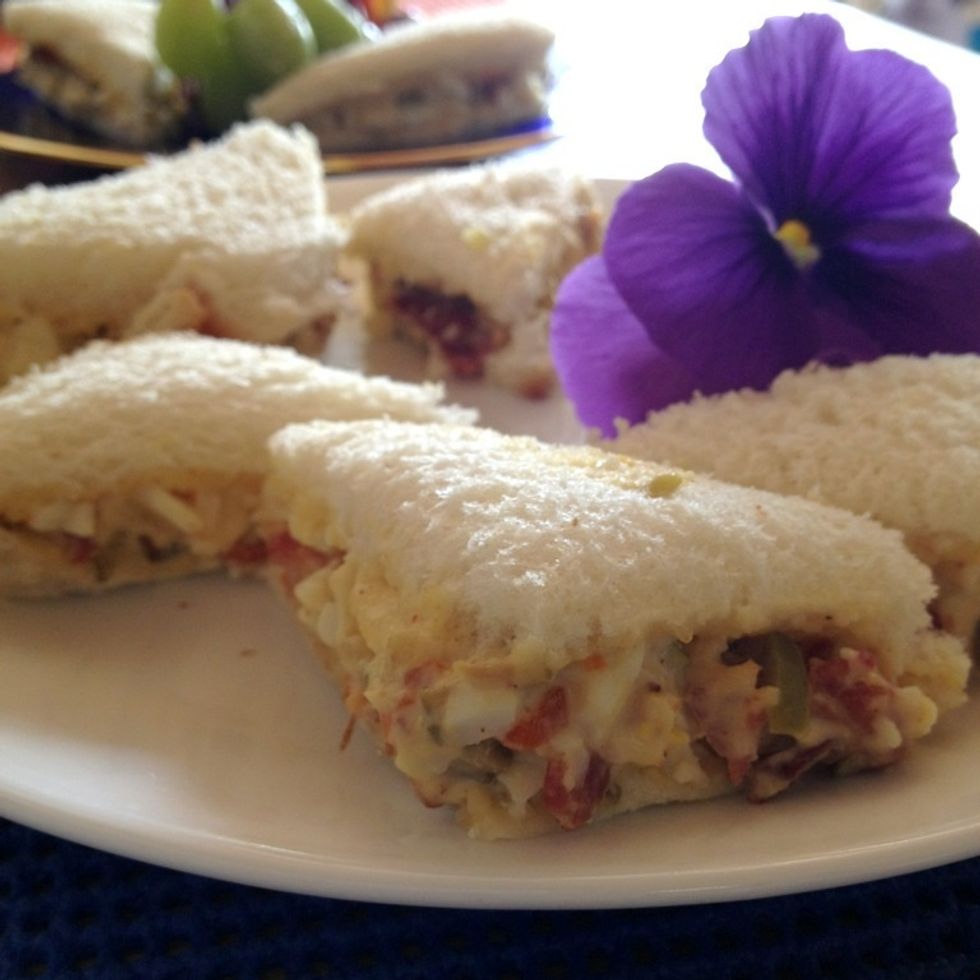 or more traditionally, cut in quarters ...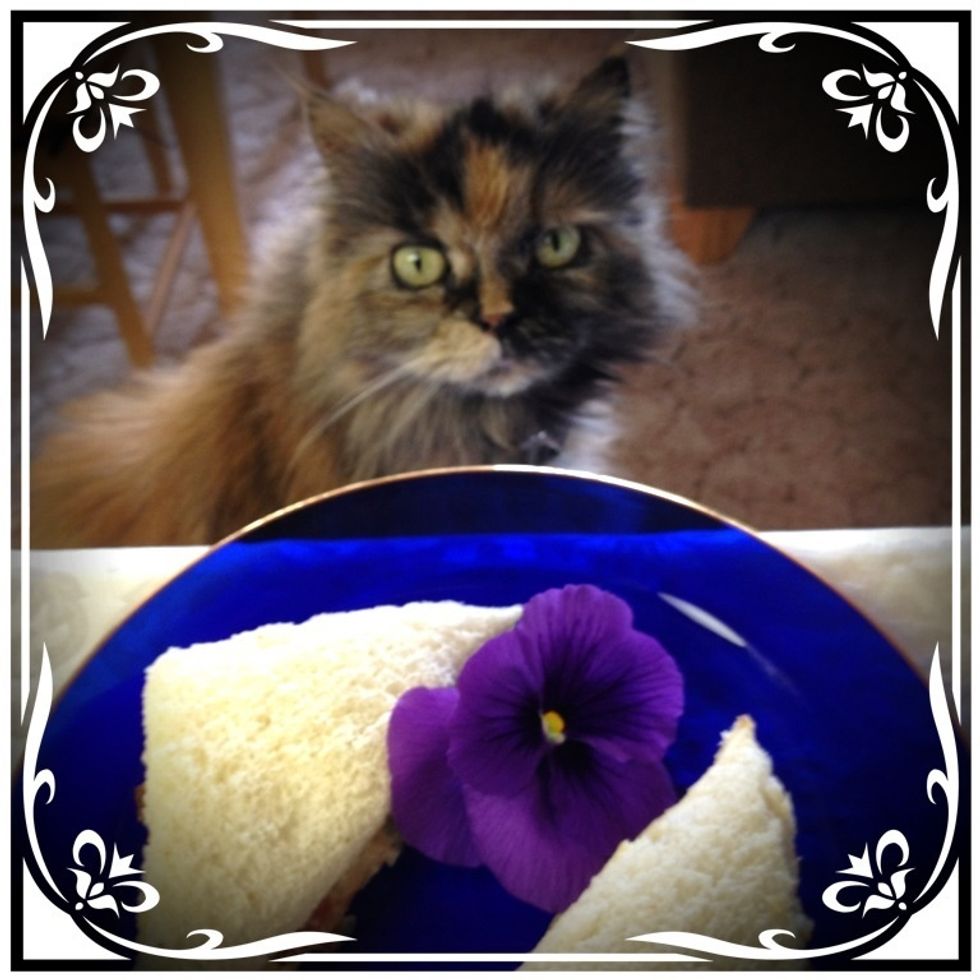 and serve!
4.0 Hard boiled eggs
6.0 Strips of bacon
3.0 Queens Pimento Olives
1.0Tbsp -OR- Sweet Pickle Relish
Salt and pepper to taste
4.0 Slices of white bread
Victoria Abel
I enjoy simple pleasures like coffee table picnics, pretty flowers, and photography. Most my guides are 5 ingredients or less or semi-home made.