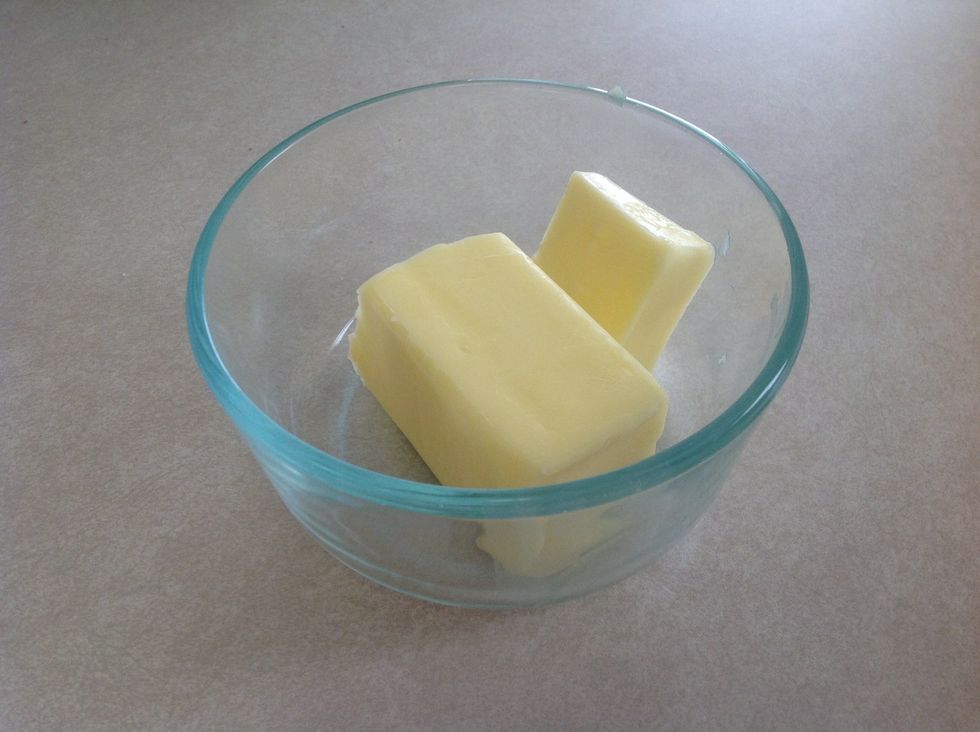 Put in 1/2 of butter.
Put in the butter in the microwave for 15 seconds.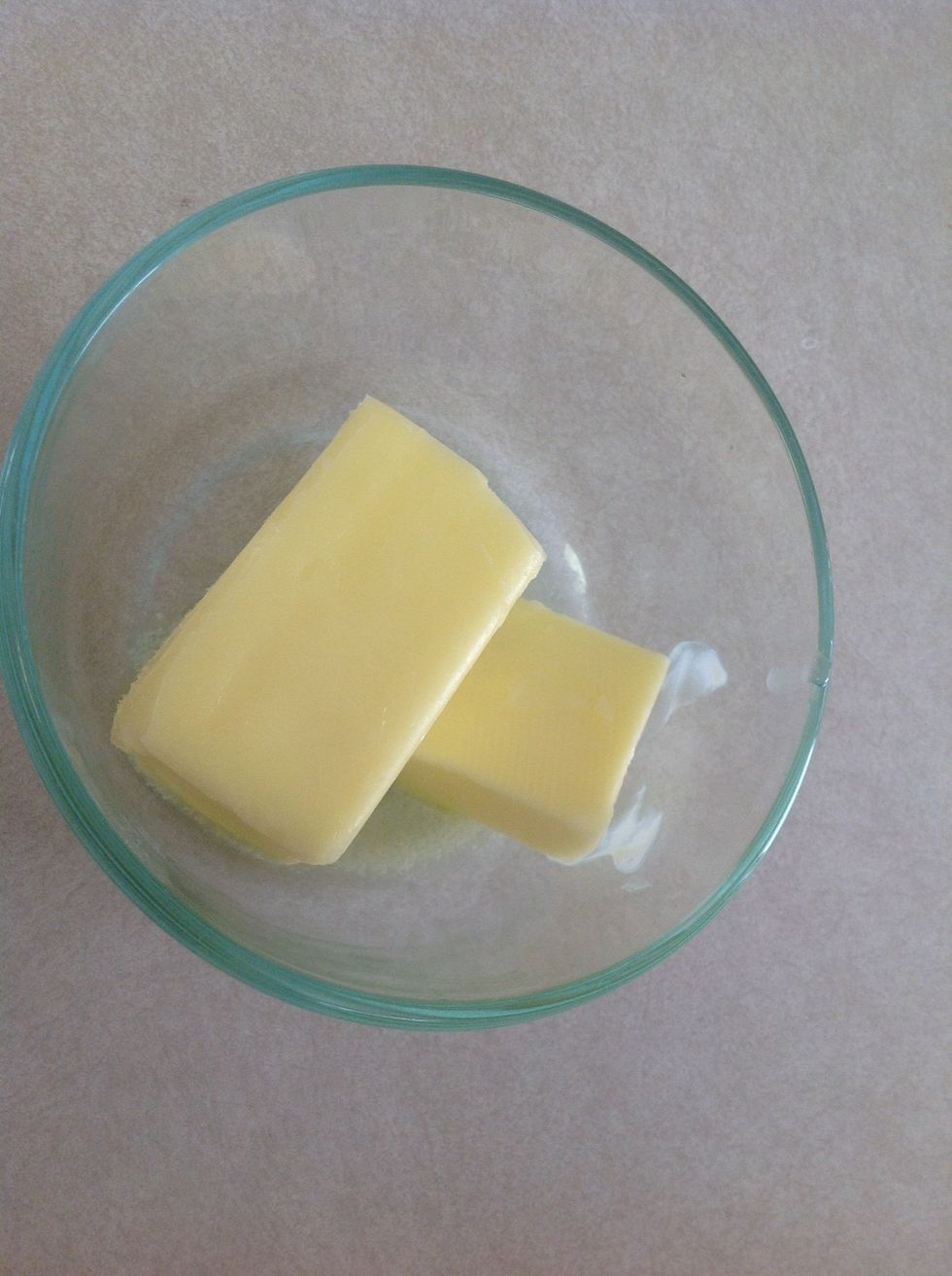 Then it should look like this.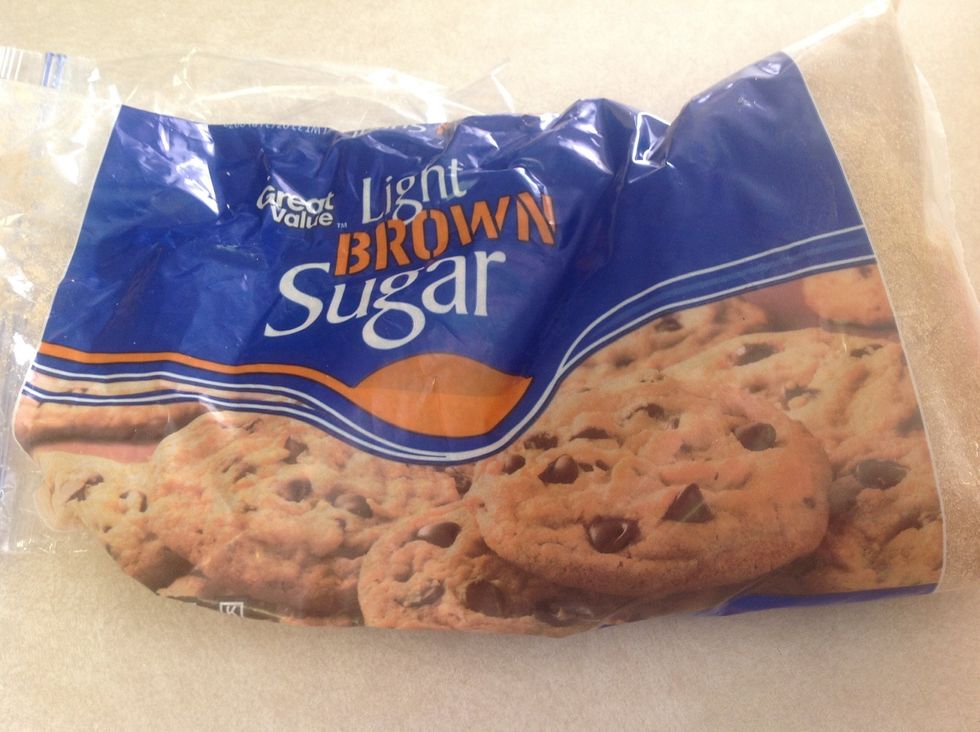 Get your brown sugar.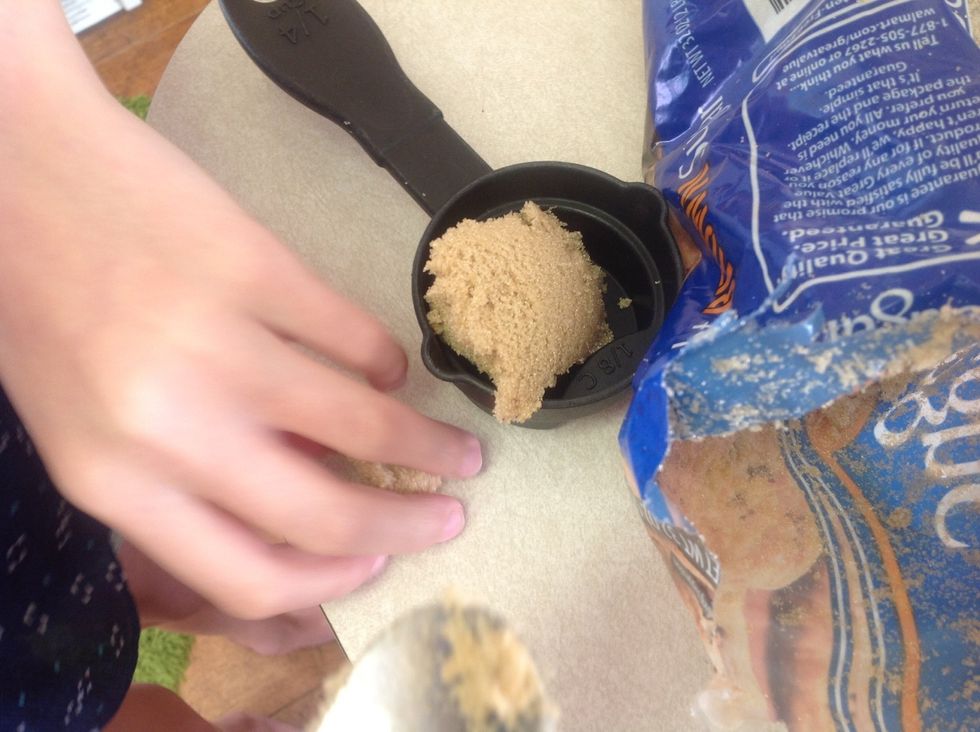 Get 3/4 cup of brown sugar.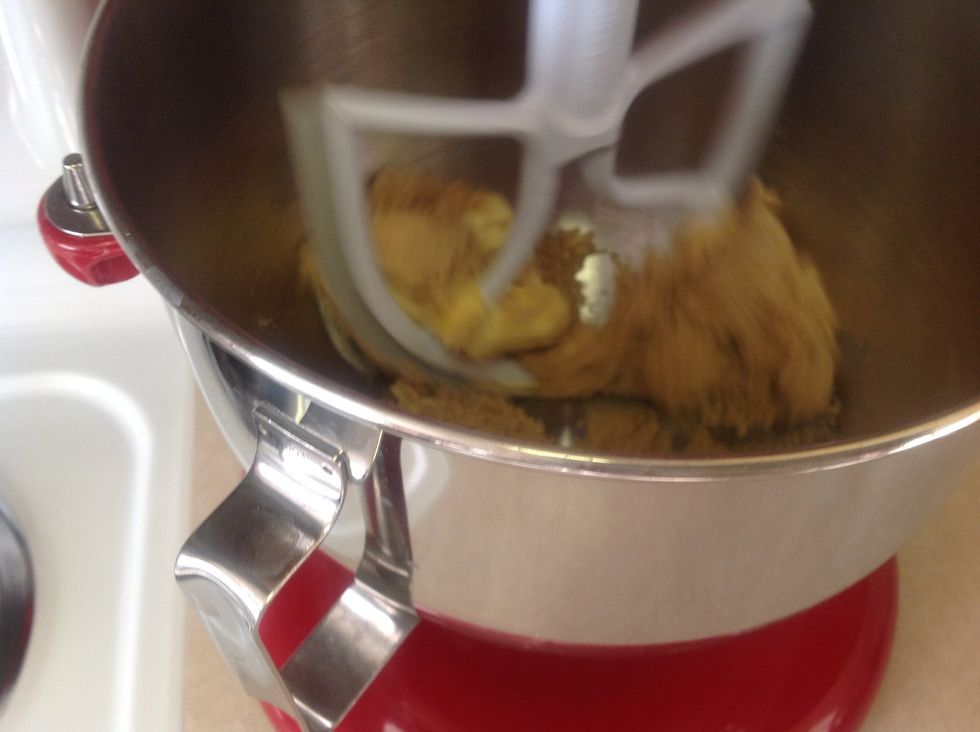 Mix-mix-mix!!!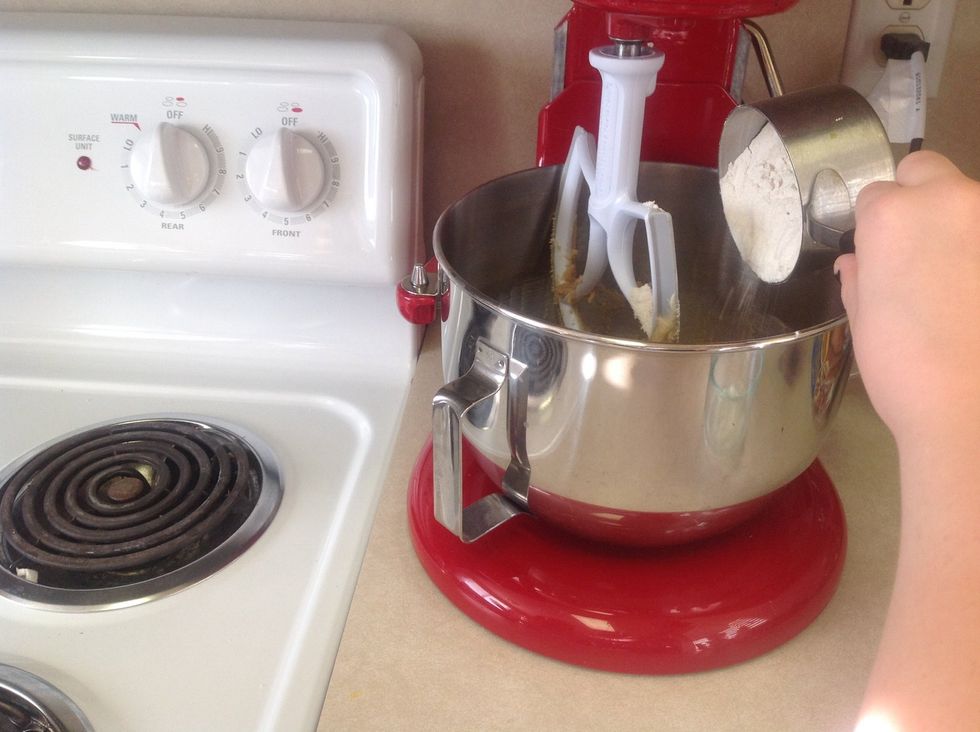 Put in 1 cup of flour put it in the blender.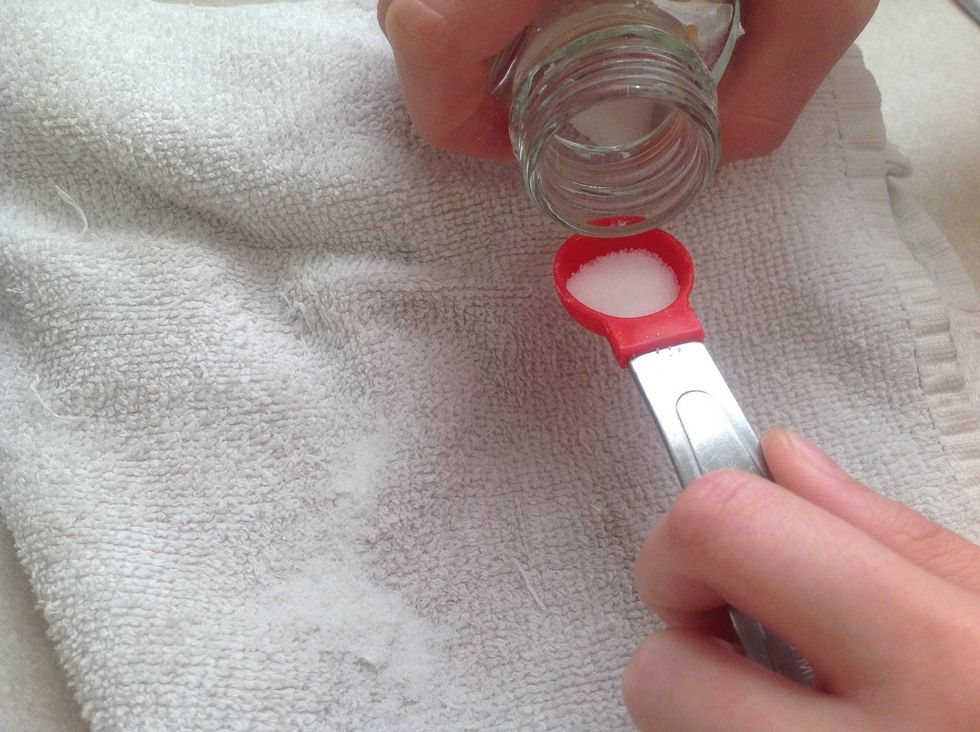 Get 1 tsp. of salt.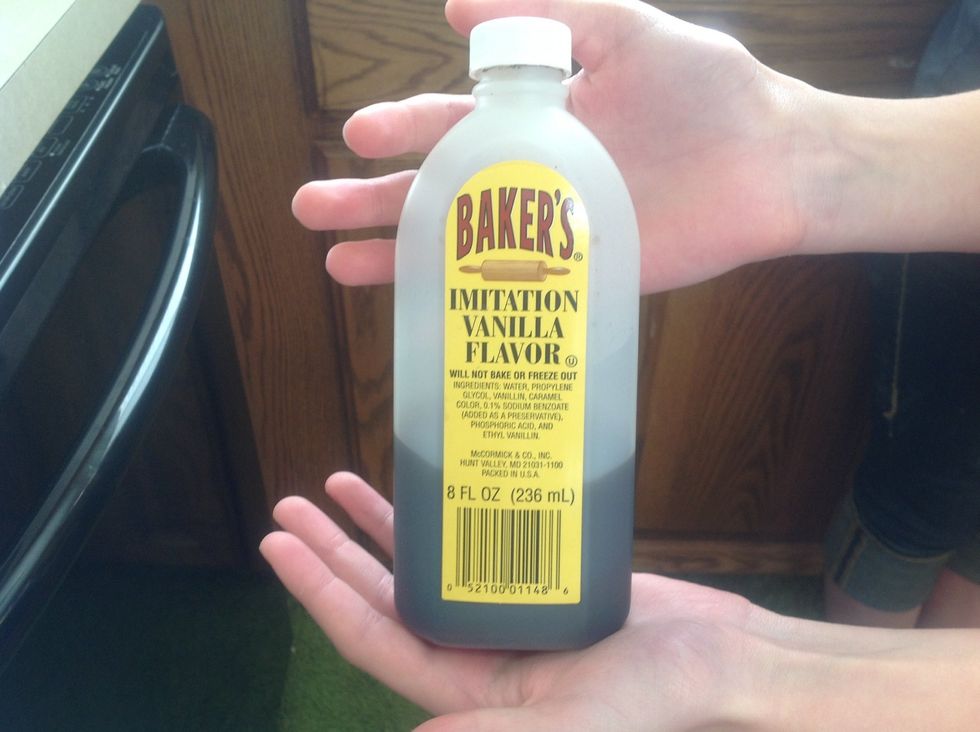 Get your vanilla.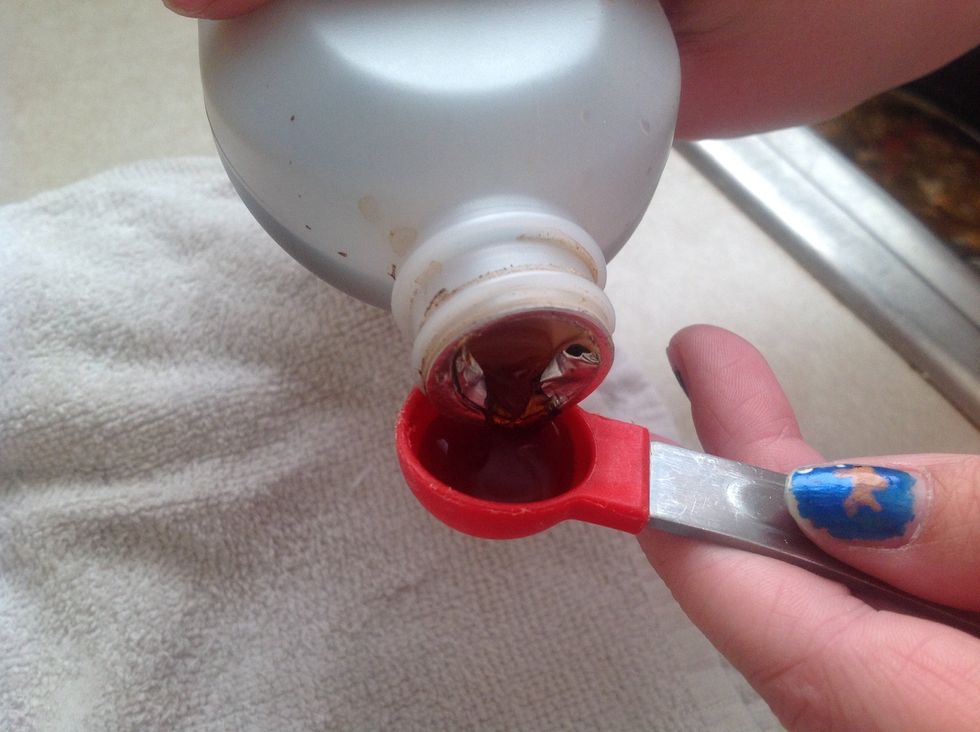 Get 1 tsp. of vanilla. Put it in the bowl.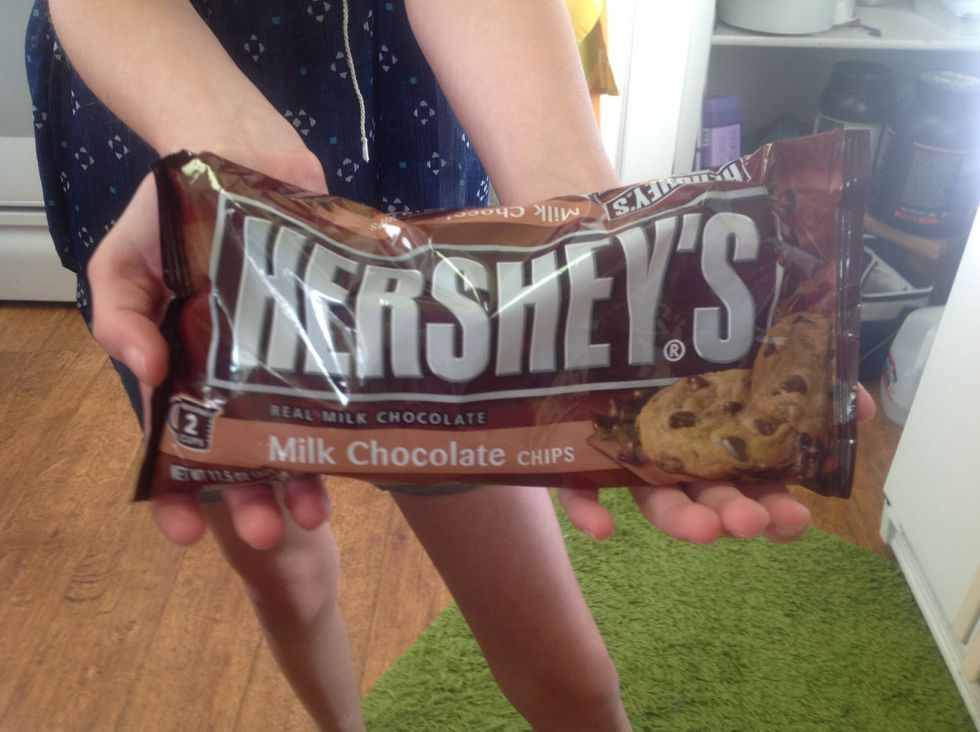 Get your chocolate chips.
Pour in 1 cup of chocolate chips.
Then get 1 tablespoon of water. Then put it in the bowl and mix!!!
Then eat!!!!
Use a plastic container if you want to eat it for later and put it in the fridge.
1/2 margined butter
Brown sugar
1 cup of flour
1 tps of salt
1 tsp of vanilla
1 cup of chocolate chips
Water
Container