If you like eggs, bacon and noodles you will love this recipe!
110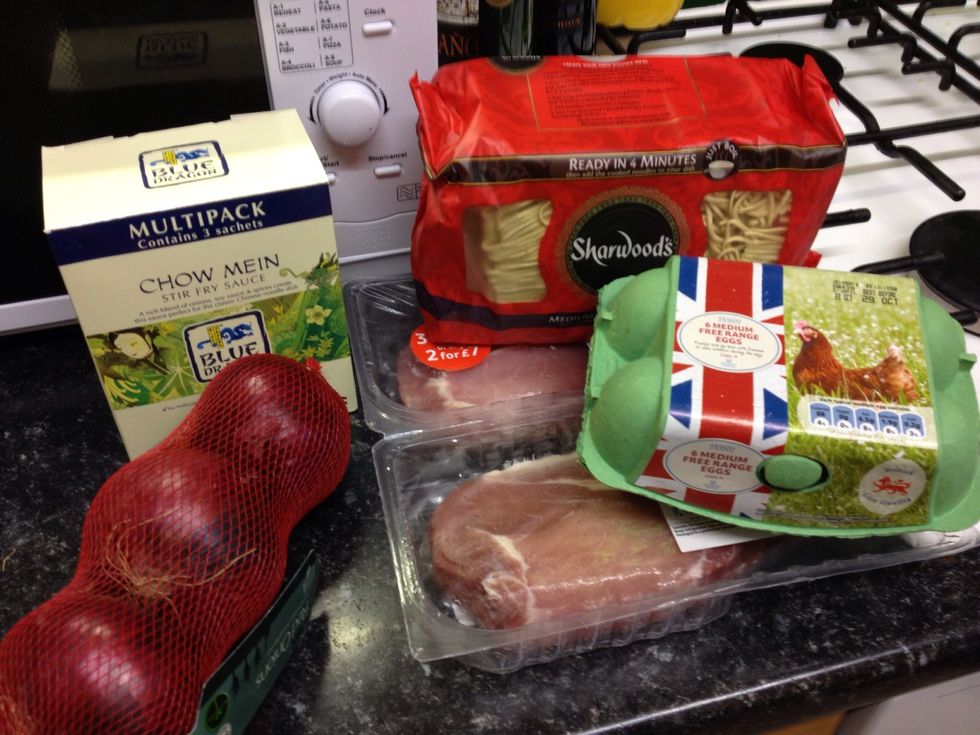 Photo of supplies. I used Blue Dragon chow mein sauce for this recipe, but soy sauce works just as well :).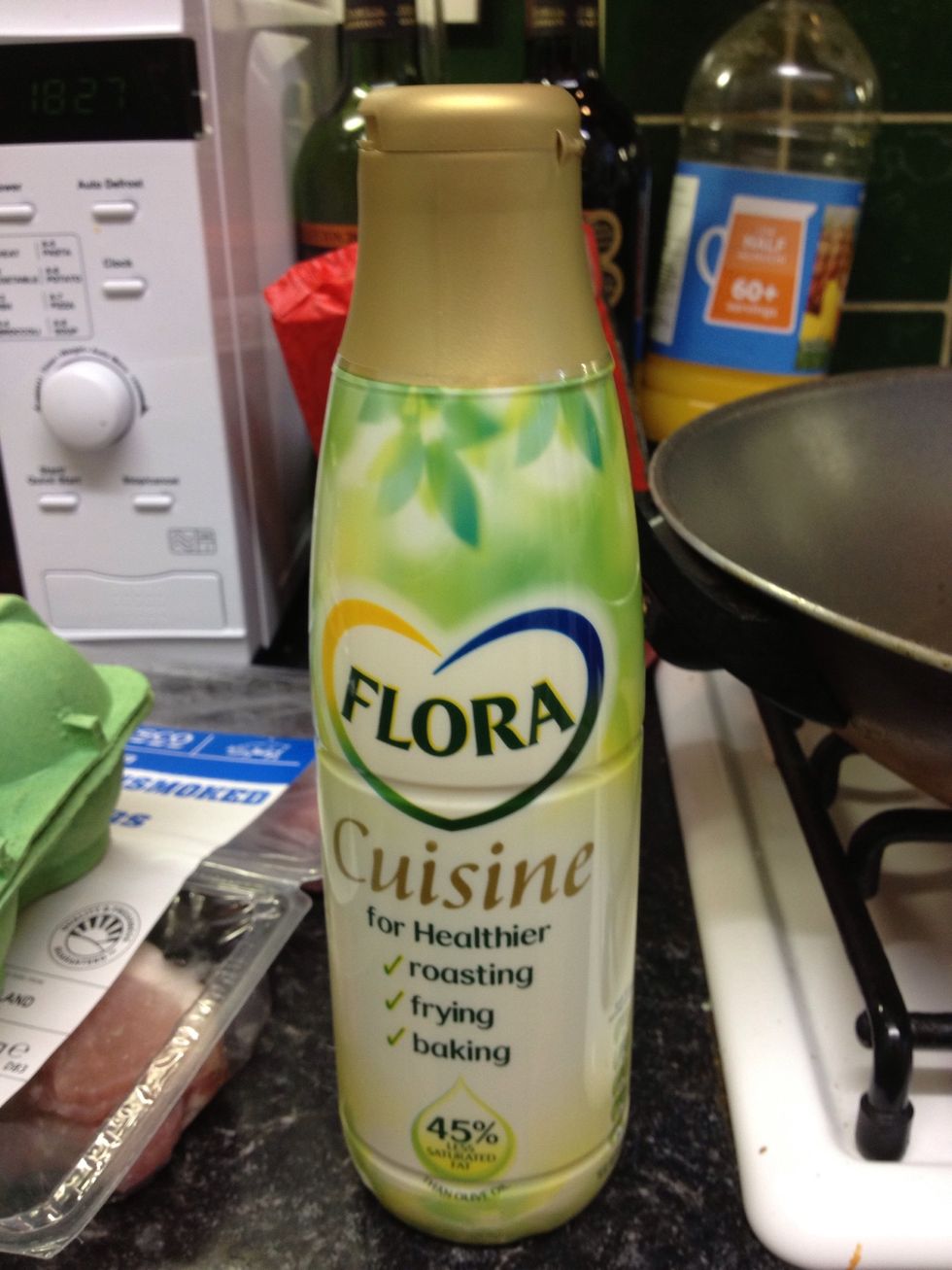 I used flora to line the wok with, but you can also use olive oil.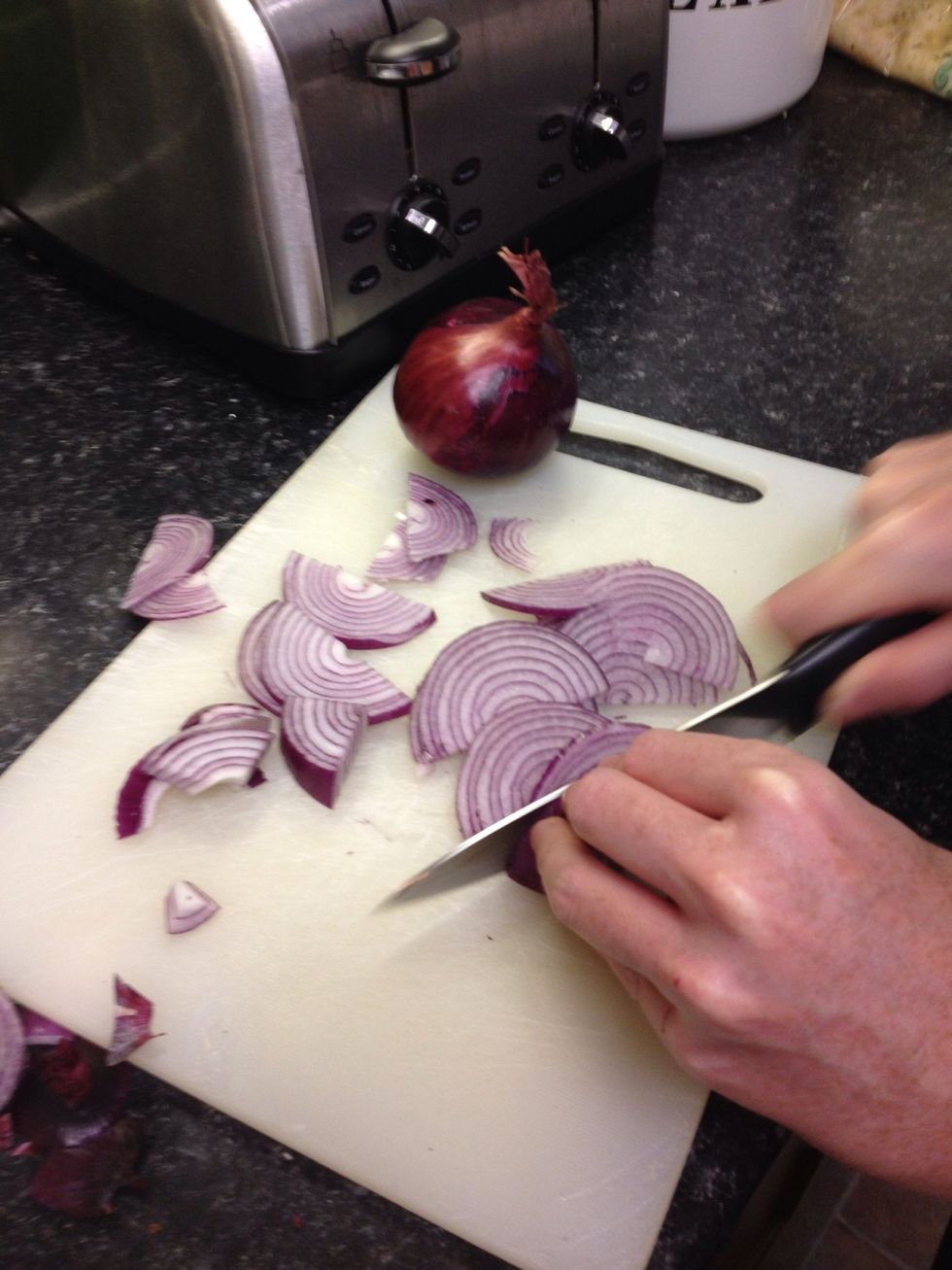 Start by chopping onions, we only chopped them in half and then into thin slices. We also used two onions because they were small!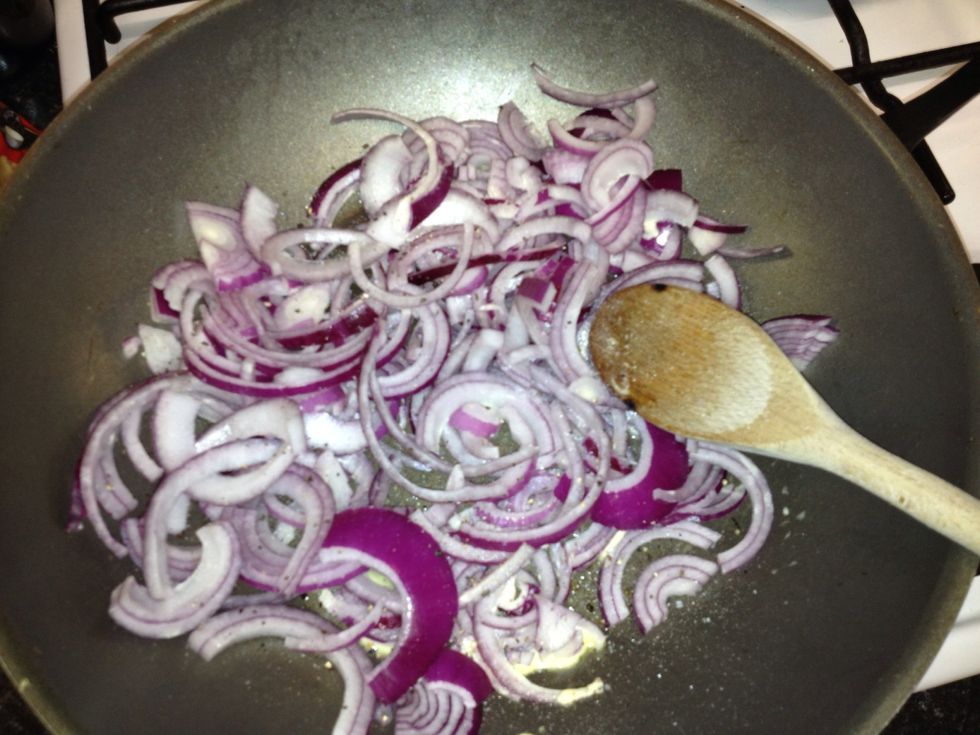 Put the hob on a high heat. Toss your onions in olive oil/ flora and add salt and pepper for seasoning and put the gas to a high heat. Note: the bacon is salty so don't over do it on the salt
Place your noodles into boiling water this is for three people so I did three packets.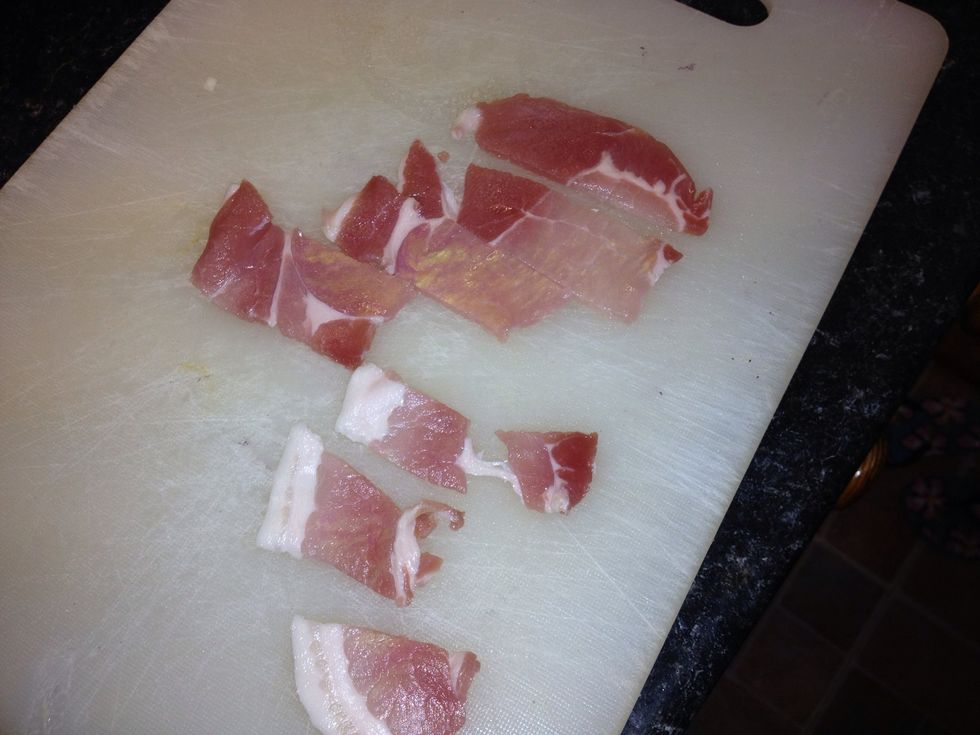 Slice the bacon, thick or thin as you want :)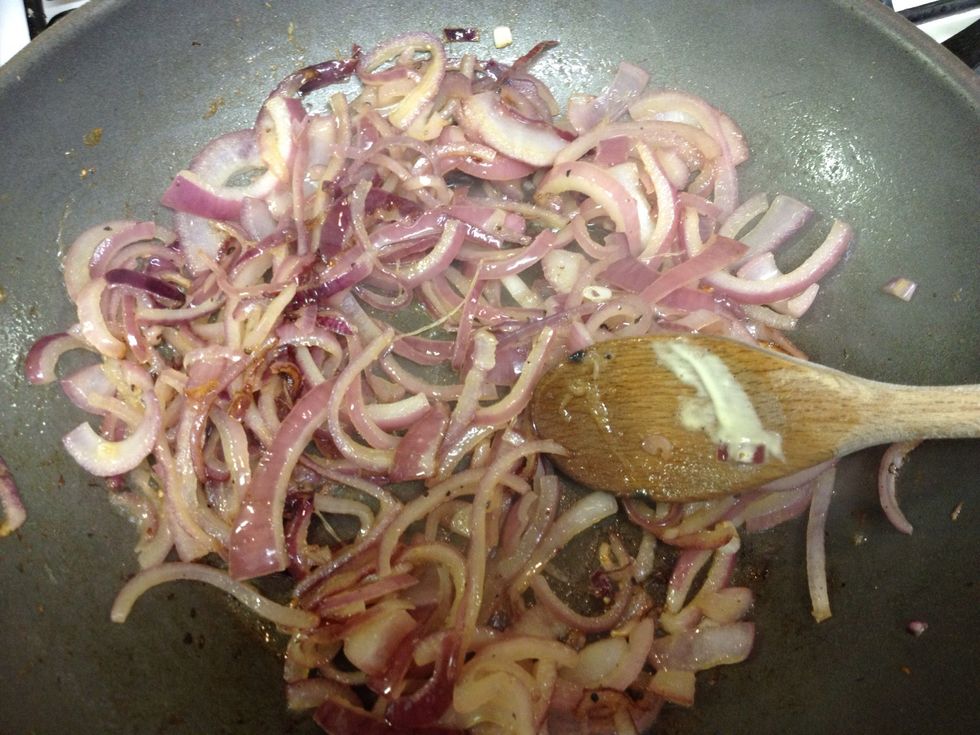 Your onions need to be browning and starting to caramelise before you add the bacon into the wok. This will mean that the onions will be sweeter.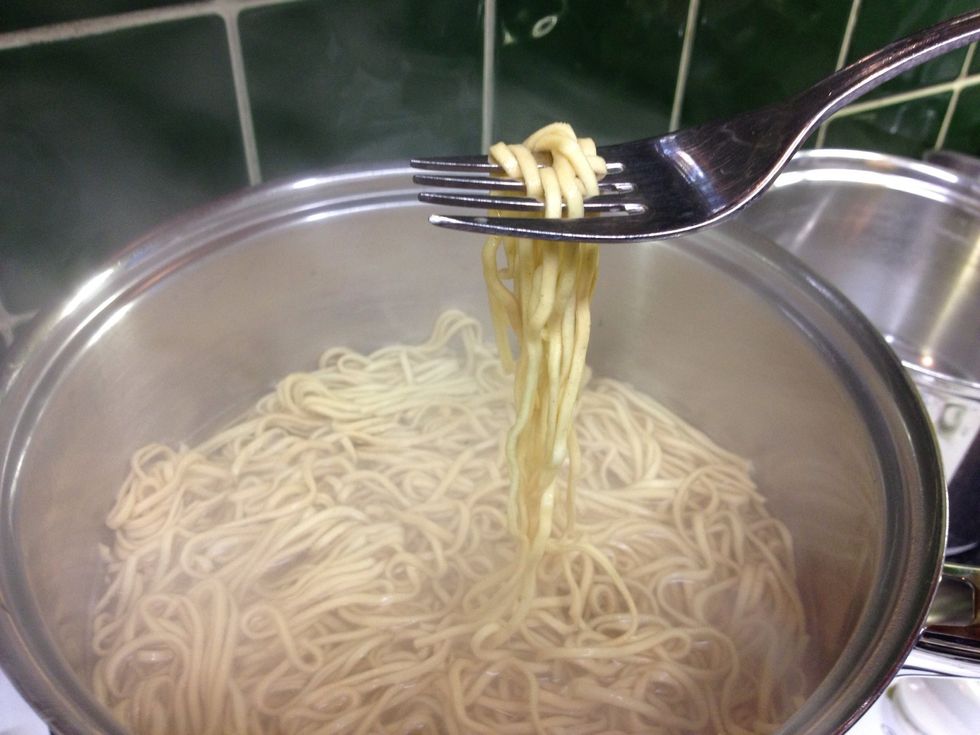 Keep an eye on the noodles, follow the instructions. These were done in about 10 minutes, do the taste test!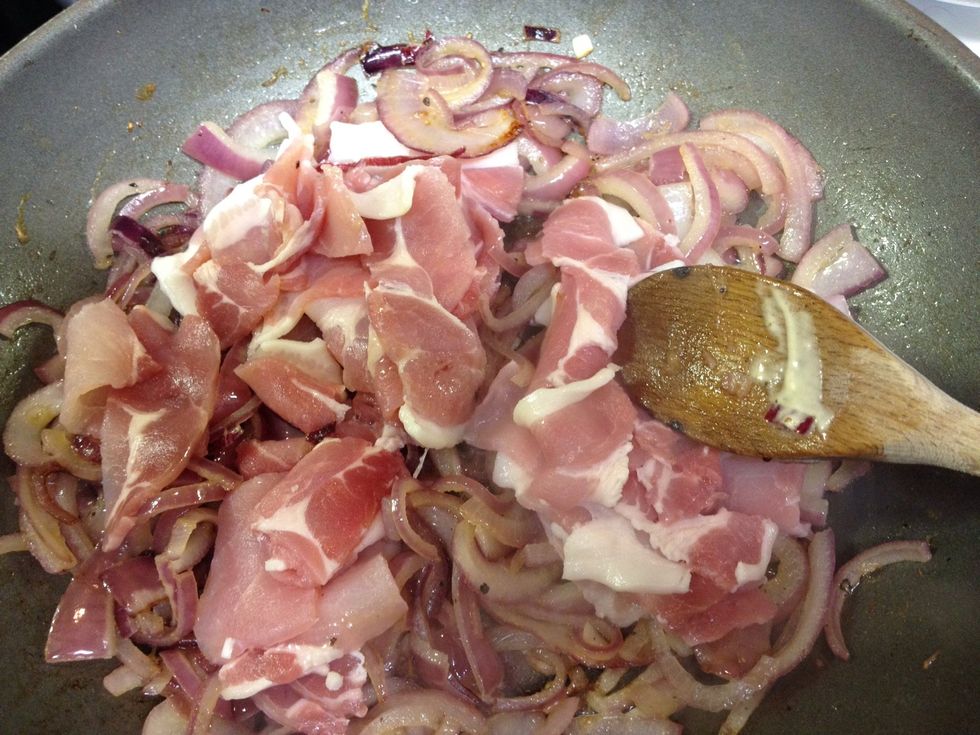 Add the bacon to the wok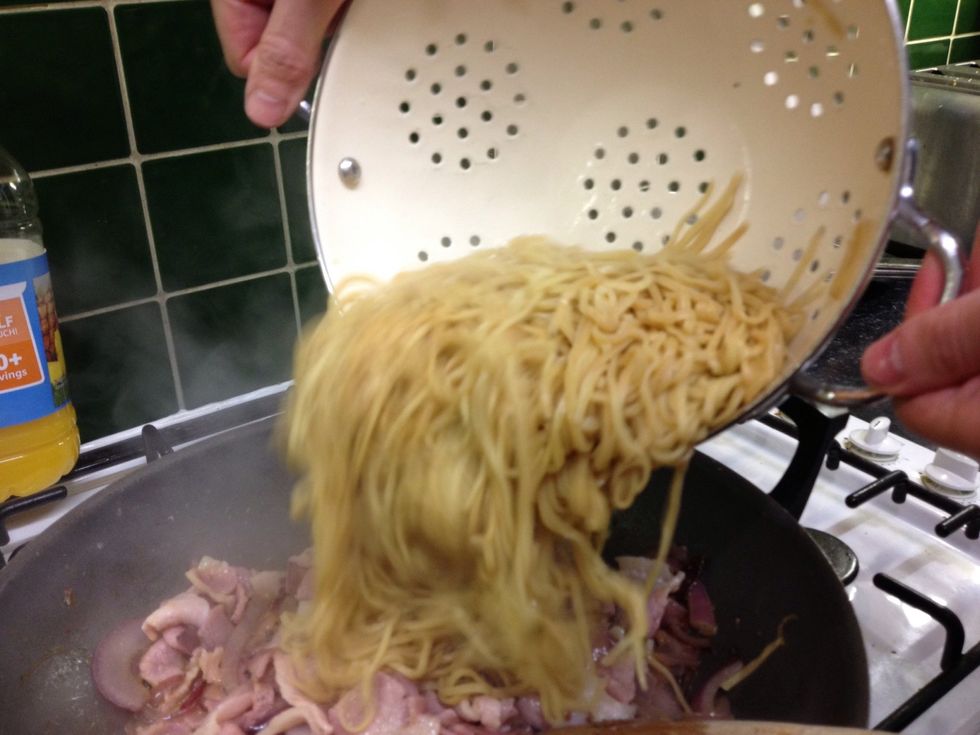 Once the bacon is cooked to how you want it (crispy, blackened etc) then drain the noodles and add to the wok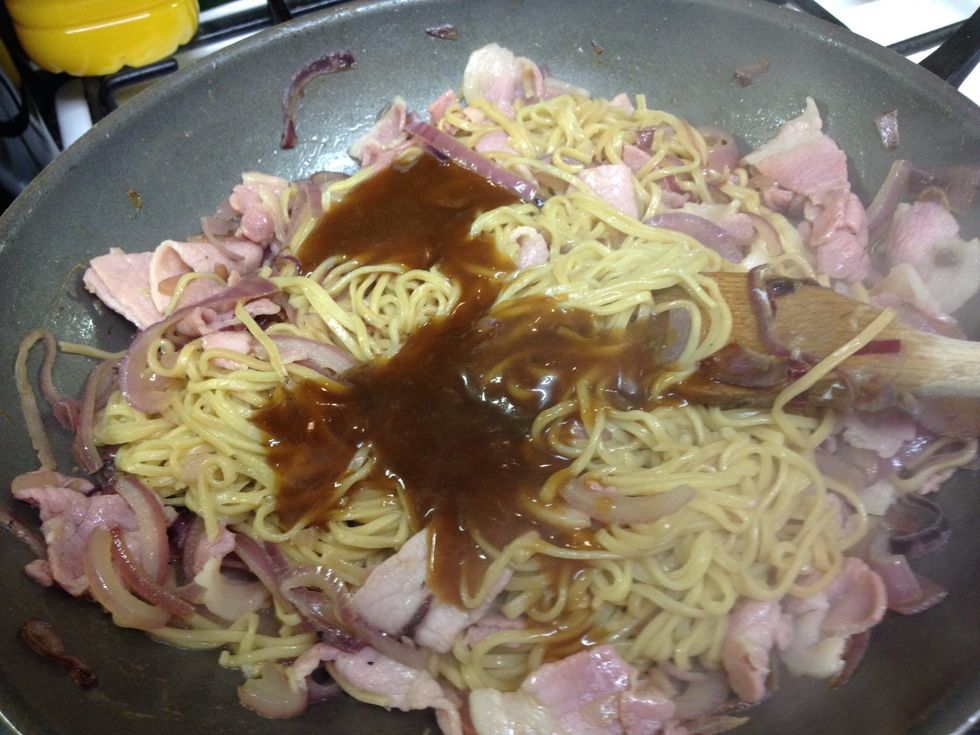 Add the sauce, we added two packets for this amount of noodles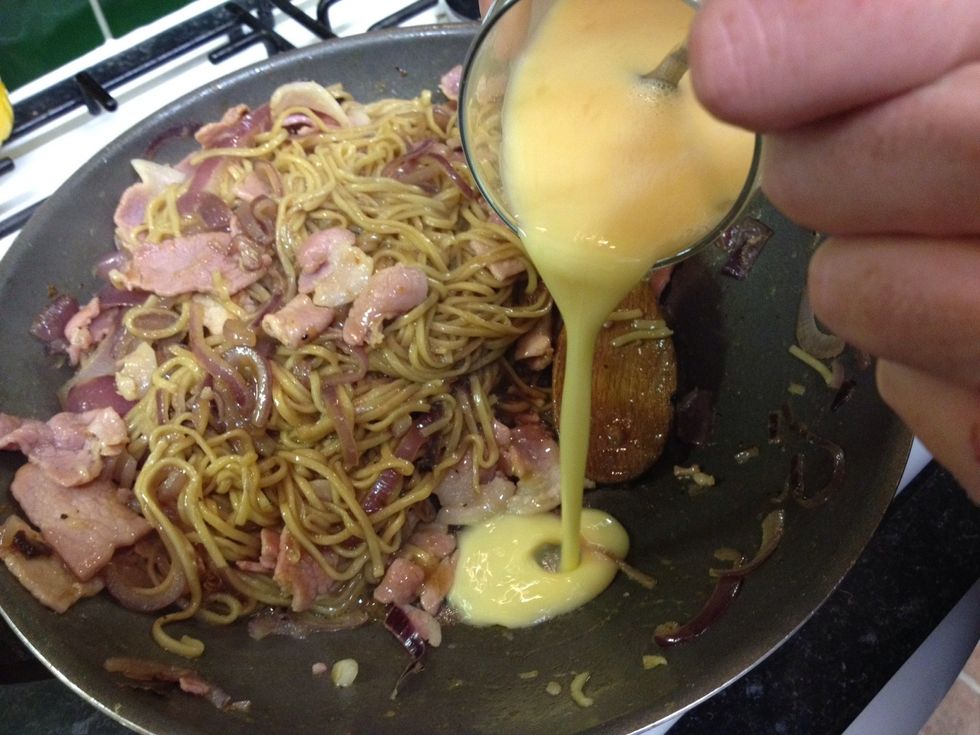 Whisk your eggs in a cup or small bowl. Now this is the fun part, turn the heat down to medium and add the whisked eggs to the bottom of the wok.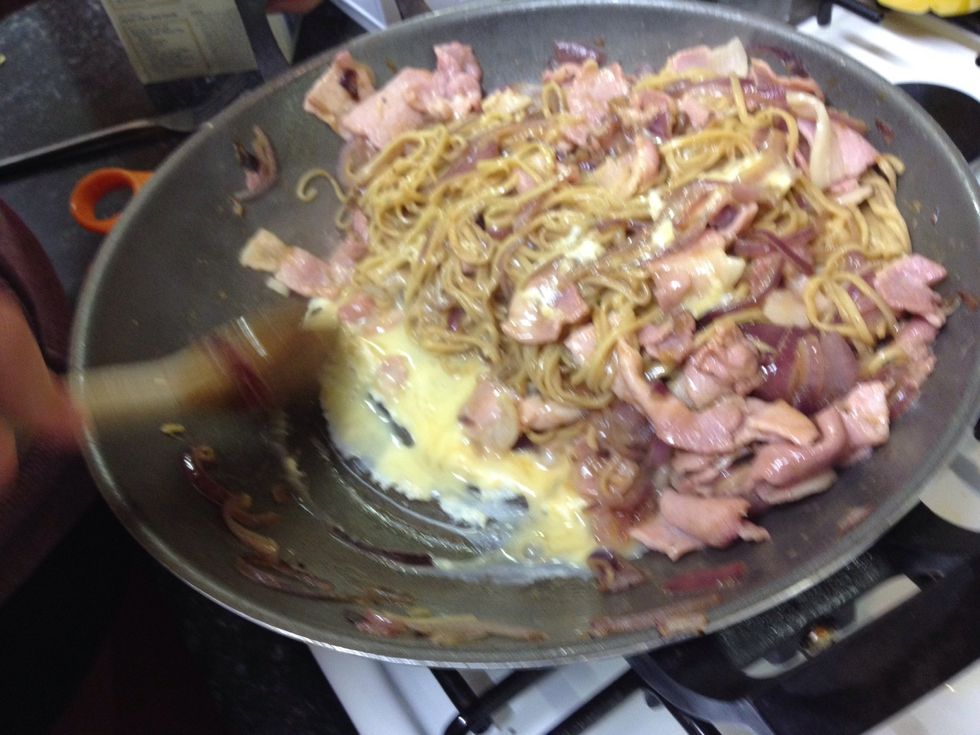 As the egg begins to cook and turn white around the edges take a spoon (we used wooden) and slowly push it into the noodles.
Keep doing so and mix thoroughly until all the egg mixture is used.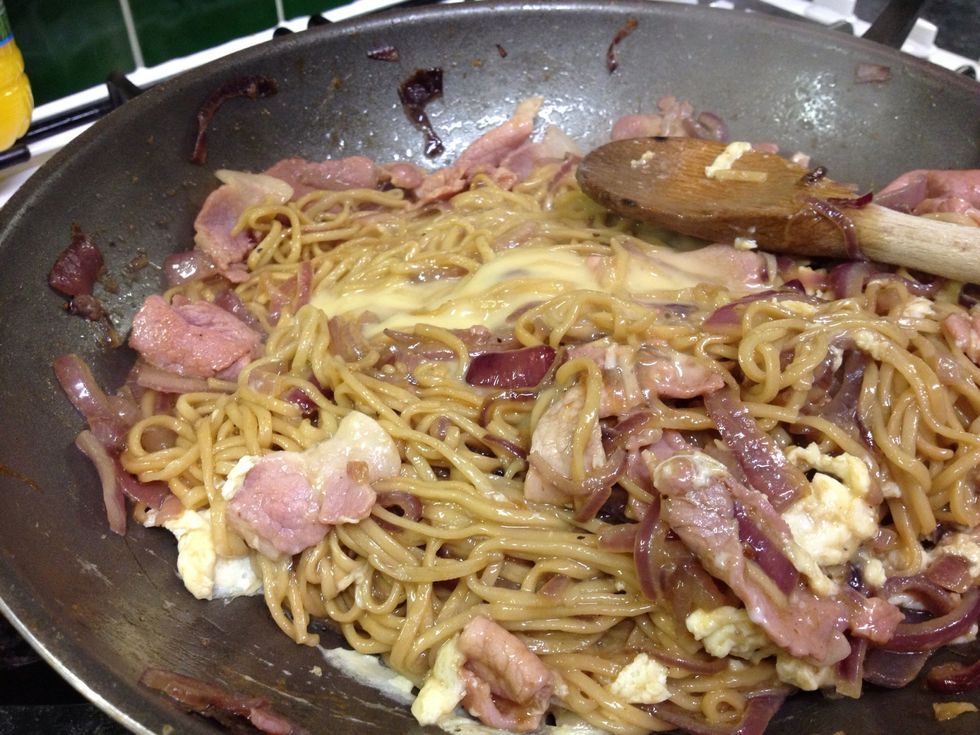 Here you can see the egg pieces cooked into the noodles. You can also just pour some onto the top of the noodles to coat them with egg.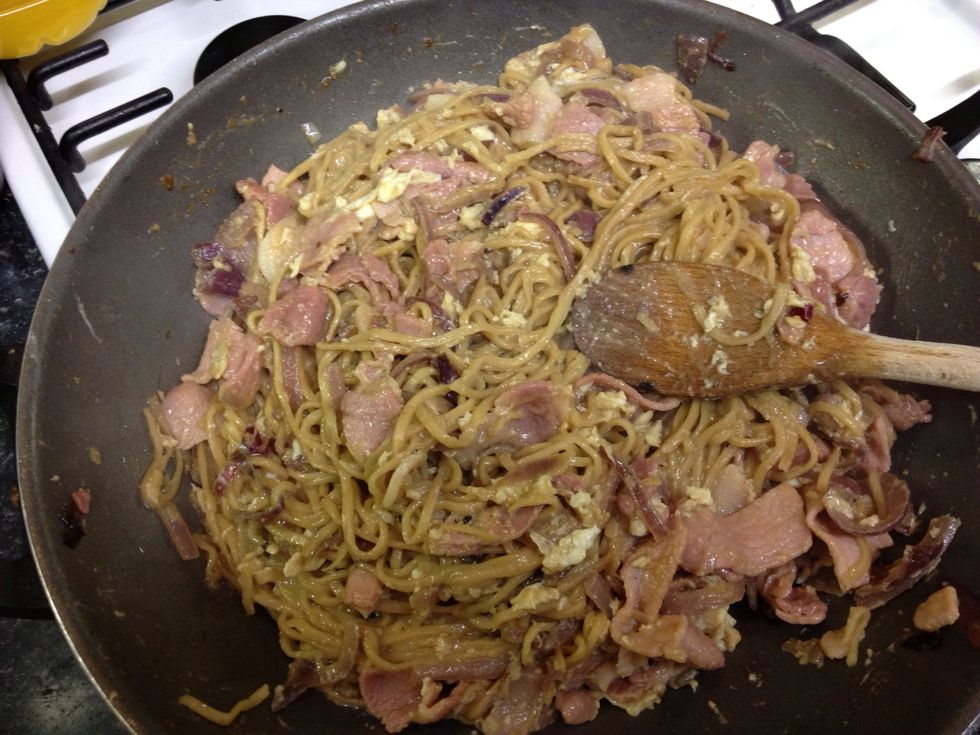 Give one final toss in the pan (once all egg is cooked and used) and you're done, yum! :)
1.0 Pack of unsmoked bacon
1.0 Pack of dried noodles per person
1.0 Egg per person
1.0 Large red onion
1/2 Sachet Of sauce per person
Salt
Pepper
Olive oil