How to make egg free turkey meatloaf
This recipe came about from my laziness. I didn't want to go to the store to buy more eggs....I improvised <-- the root of all cooking
3492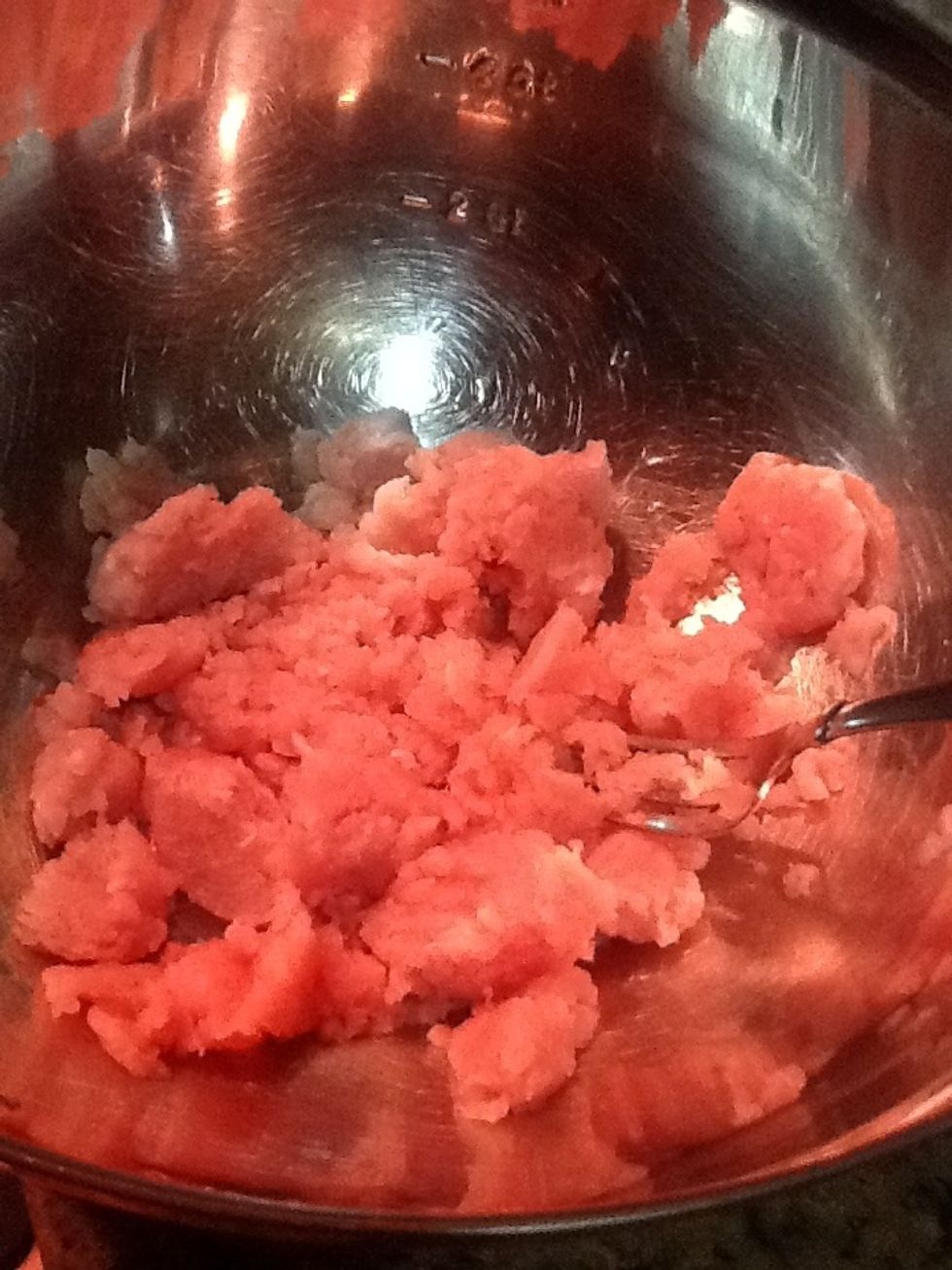 Start with 1/2 pound of ground turkey (I'm using ground turkey breat) and since mine was a little frozen I mashed it into small pieces.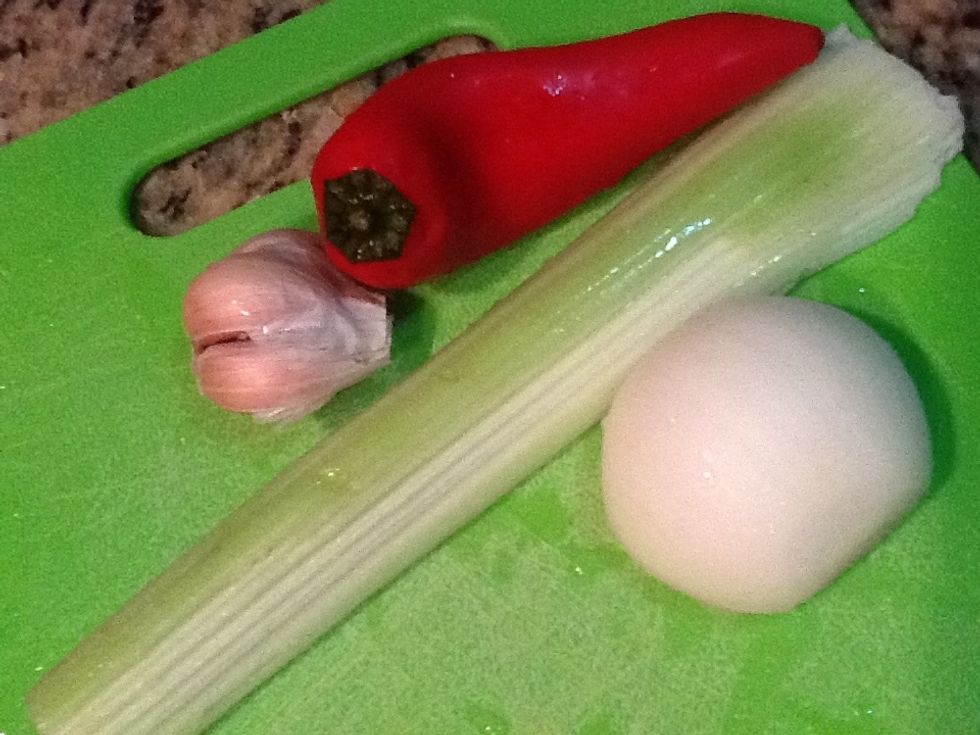 Mince garlic and finely dice pepper, onion, and celery.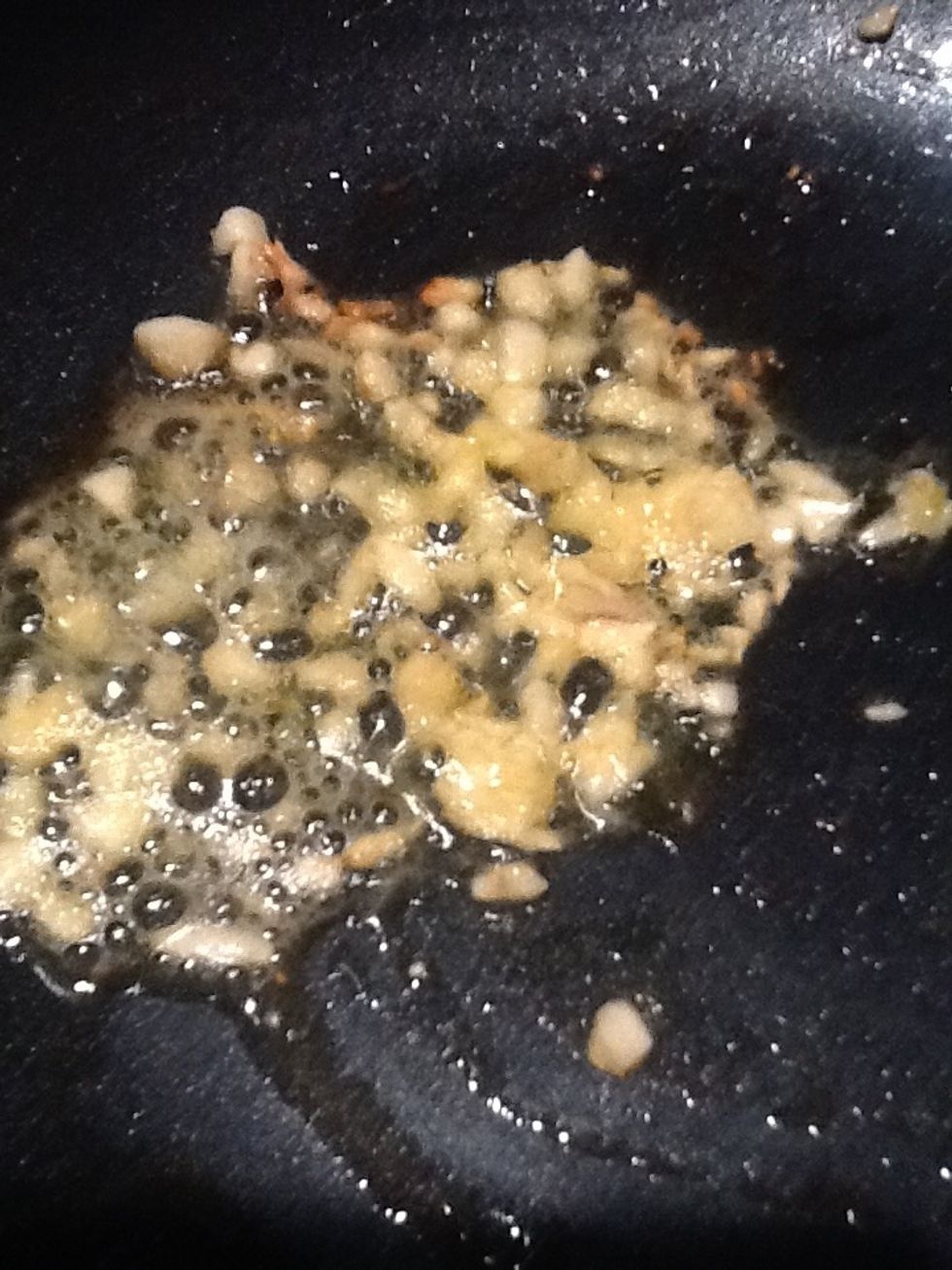 On low, sweat garlic in butter for about 3 minutes until insanely fragrant,
Then add the rest of veges and sweat on low, make sure you add a pinch of salt!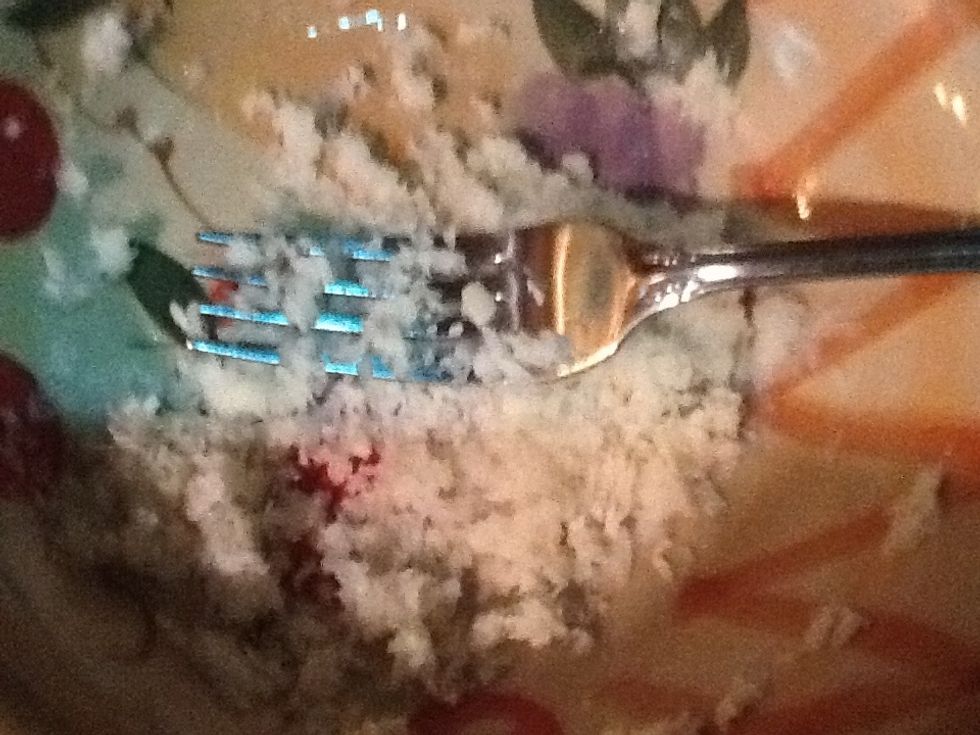 Mix panko and water until it is paste like (this will act as our glue instead of using egg). If your meat was previously frozen,reserve 2 tbsp of the panko....you'll see later, just keep going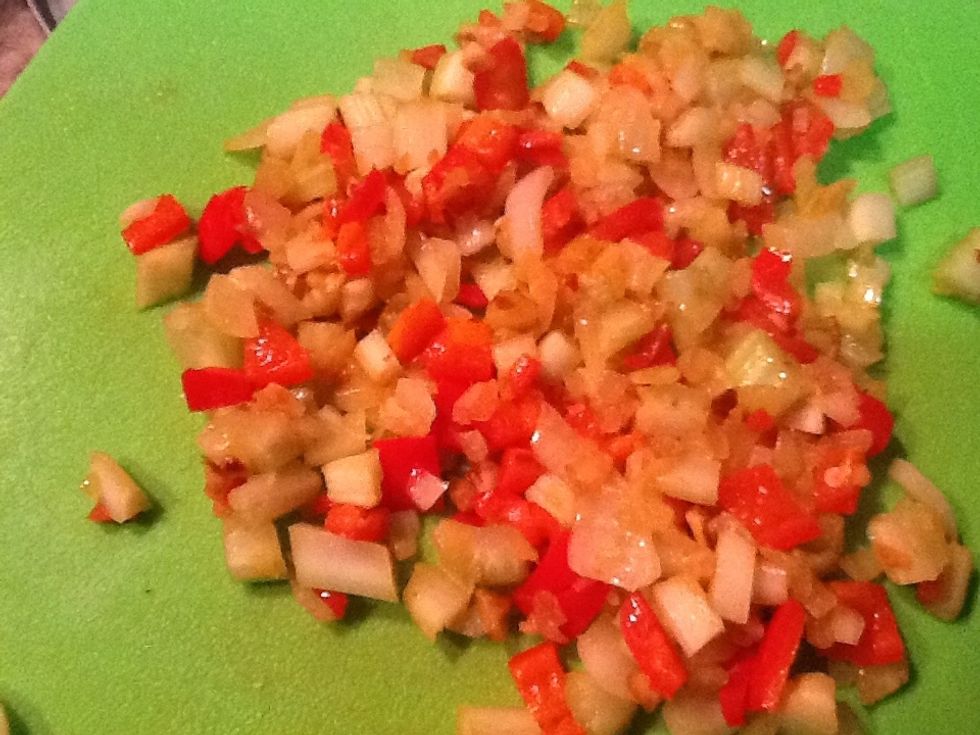 Oh, go check on those veges, are they soft and tender? Okay, turn the stove off and set them aside to cool. Also, while you're over at the stove turn the oven on to preheat for 375
Add your cooled sautéed veges.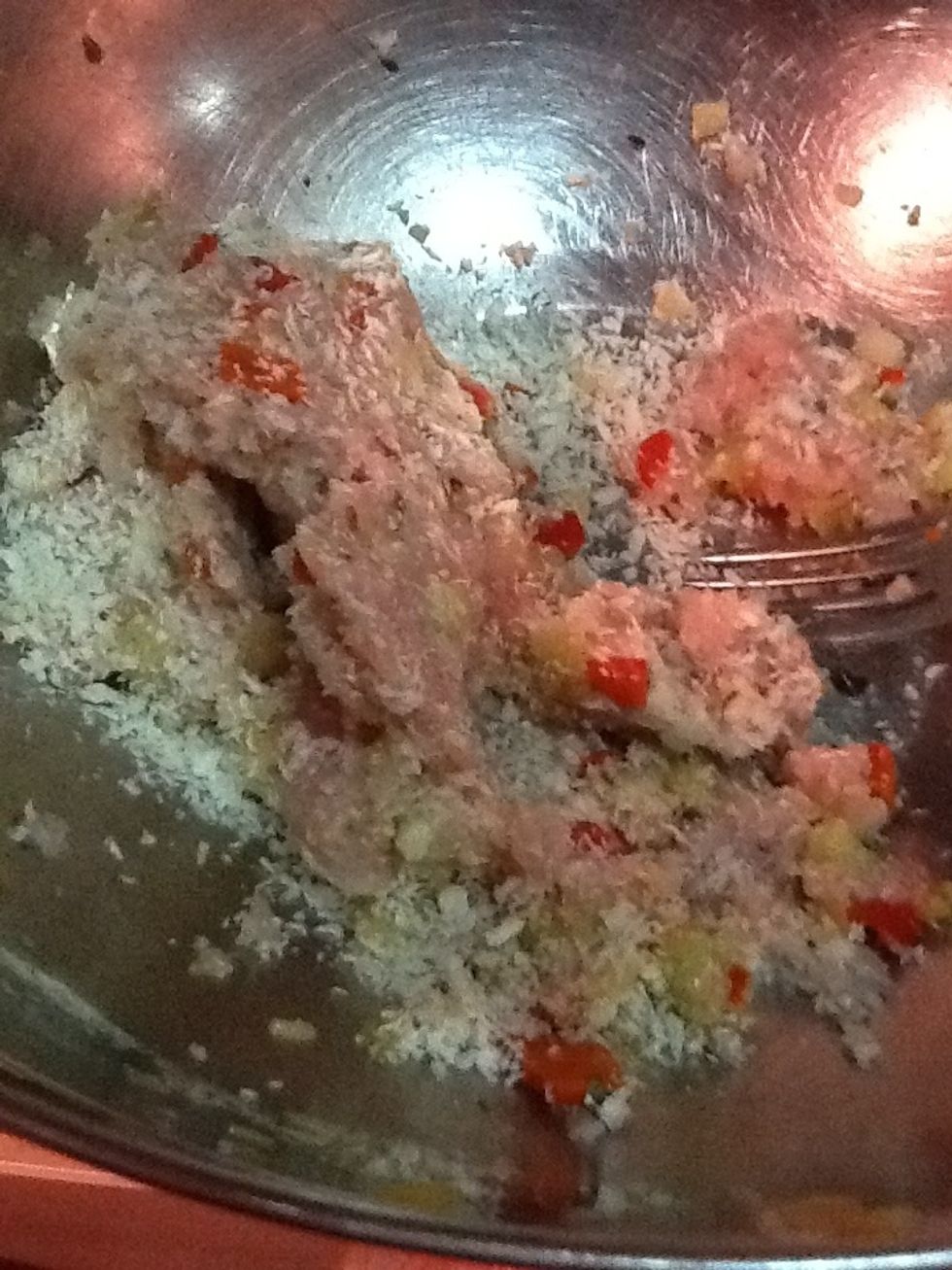 Because my meat was frozen, it was a little moist so I added a bit more panko (remember, this is what i was talking about earlier) but if you're using fresh ground turkey, skip this step!
Form and into the oven we go my little loaf. 375 for 30 to 45 minutes depending on whether your turkey passes 167 degrees F
To make the sauce, please check out that snap guide located on my page! :)
Baste with sauce every 10 minutes after the first 15 minutes of cooking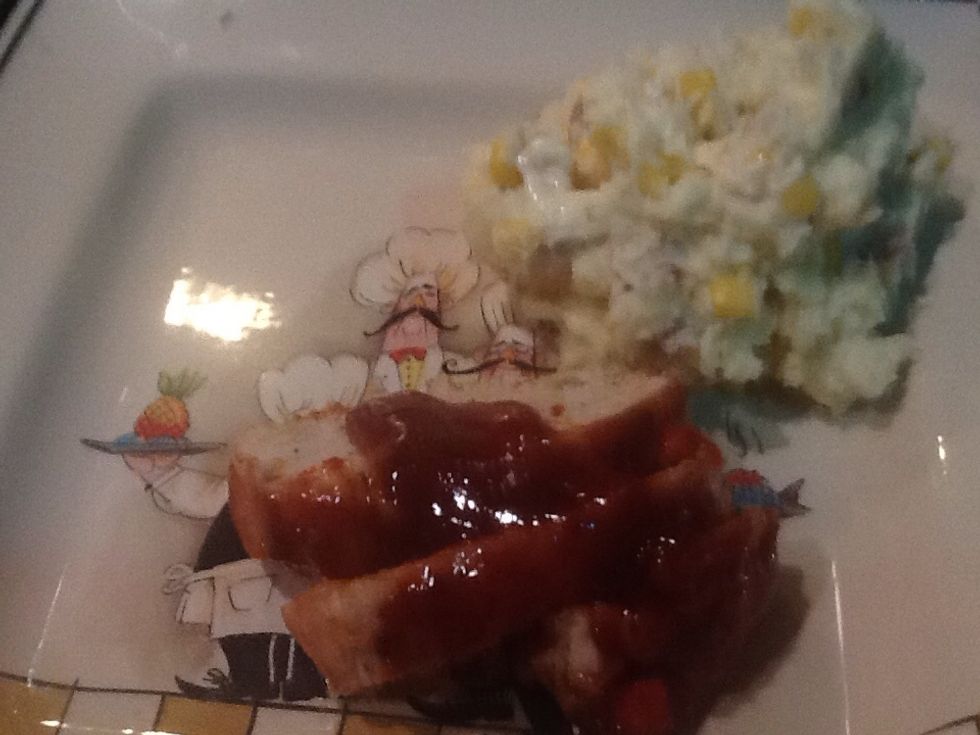 Serve with your creamy mashed potatoes! (Recipe found on my page as well) et mange
1/2lb ground turkey
1/2 Small onion diced
1.0 Celery stalk diced
1.0 Small bell pepper diced
2.0 Cloves of garlic minced
3/4Tbsp Butter
Salt, red Pepper Flakes, dried parsley
5.0Tbsp Panko bread crumbs
2.0Tbsp Water