Bring the broth, ginger, soy sauce and garlic to a simmer in a large Dutch oven over medium-high heat. Cook for ten minutes.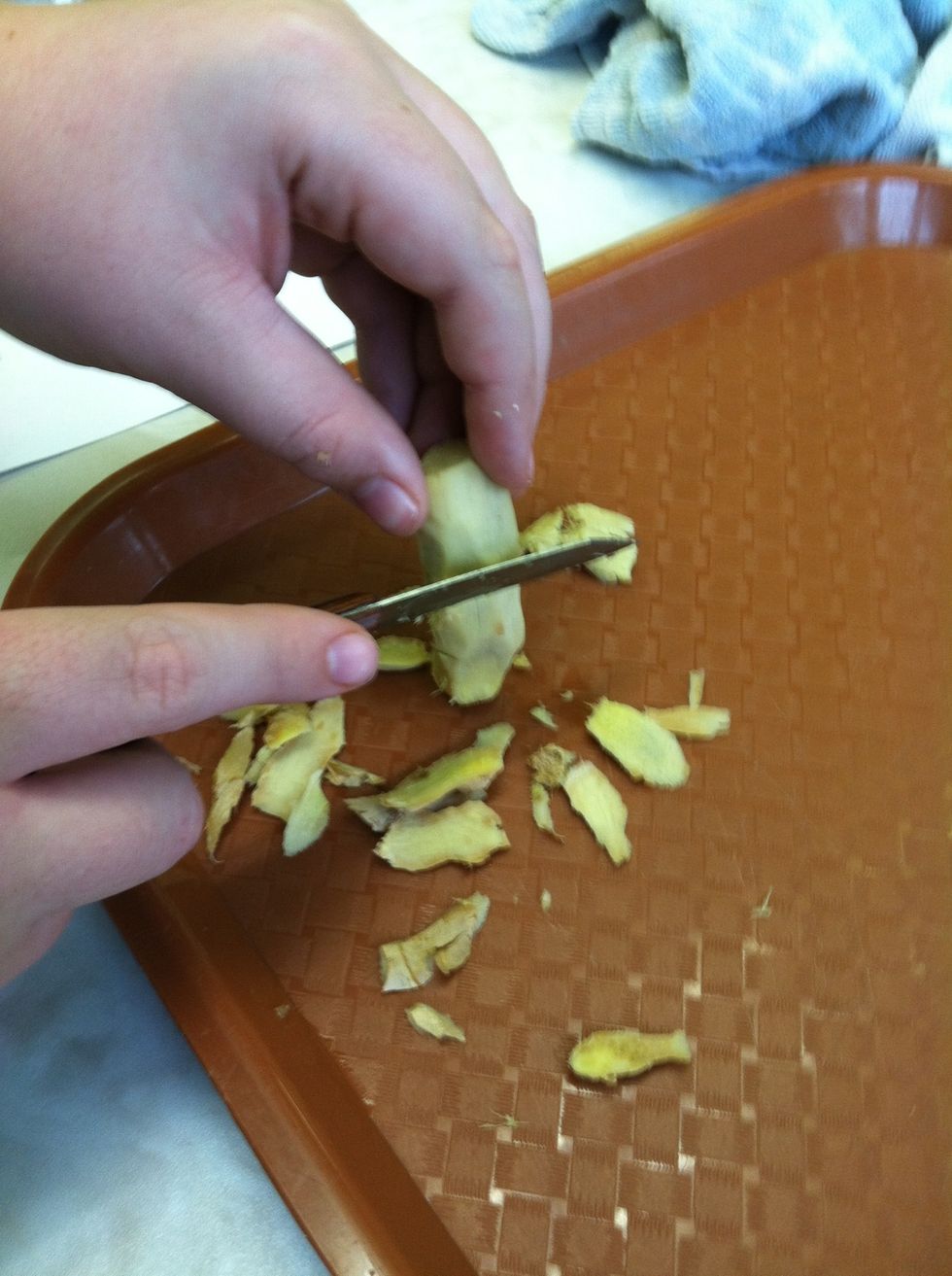 Strain the broth. Return the broth to the pot and bring to a simmer. Whisk the cornstarch and water together in a small bowl. Whisk the cornstarch mixture into the broth until thickened 1 minute
Stir in the scallions and cilantro
Stir the broth so that it is moving in a circle. Keep stirring as you pour the in the eggs in a slow, steady stream to form ribbons of cooked egg.
Remove the soup from the heat and let stand for two minutes. Break up the eggs with a fork. Season with salt and pepper to taste before serving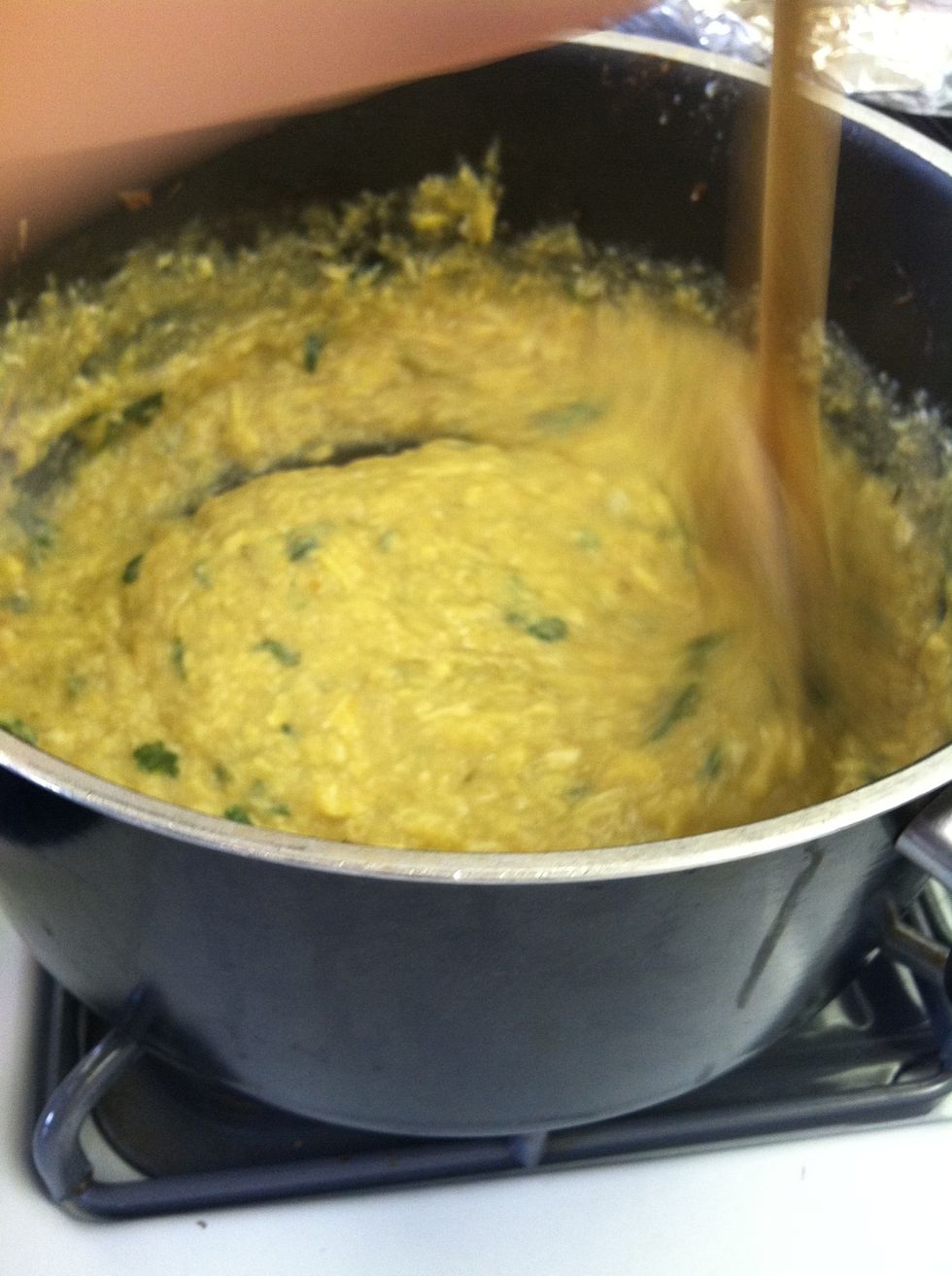 This is what it should look like
Enjoy!
1.0 Chicken broth
1.0 (2-inch) piece ginger, sliced and smashed
1.0Tbsp Soy sauce
2.0 Garlic cloves, smashed
2.0Tbsp Cornstarch
2.0 Scallions, sliced thin
2.0Tbsp Water
2.0Tbsp Minced fresh cilantro
4.0 Large eggs
Salt and pepper