Spread butter on bread & toast it till golden brown.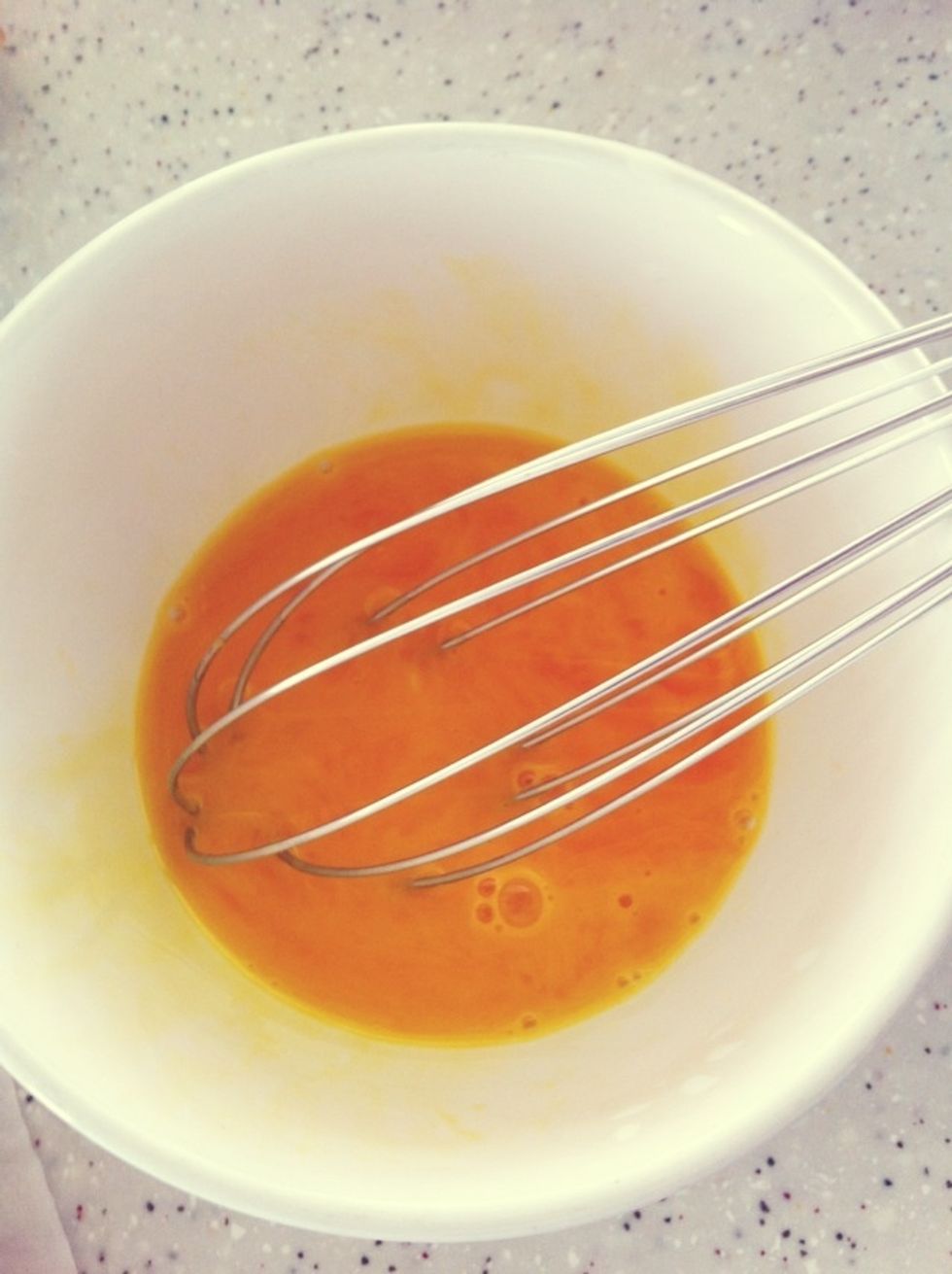 Beat the yolks in a bowl.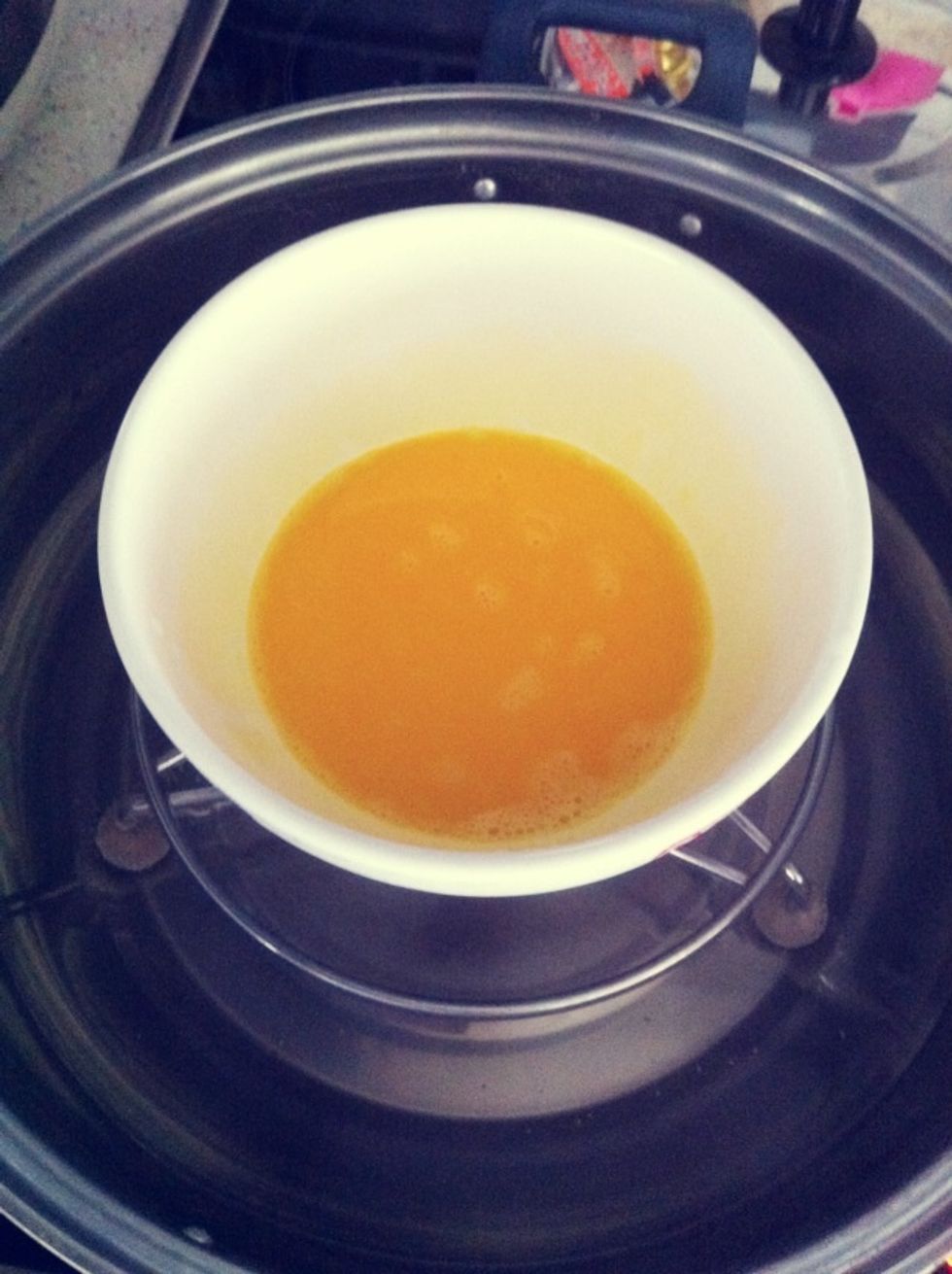 Place the bowl of beaten yolk onto a pot of boiling water to double boil. Add in lemon juice to the yolk & whisk rapidly.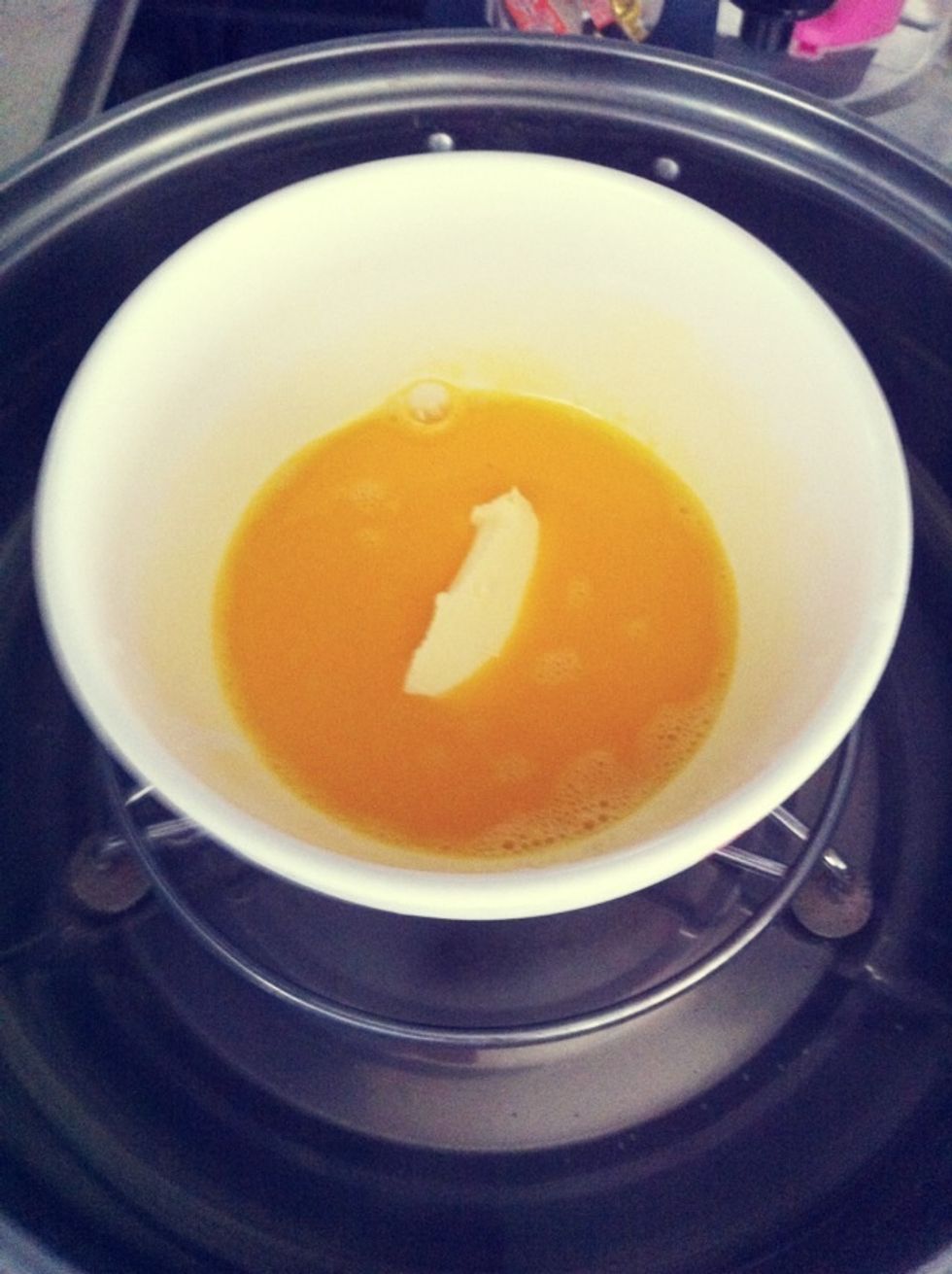 Bit by bit, add in butter & keep stirring till all the butter has completely melted.
Add in a pinch of salt to season & continue to whisk till the sauce thickens. If sauce doesn't thicken, add in a pinch of corn flour & whisk thoroughly.
In a hot pan, stir-fry the hotdog cubes till its cooked.
Add vinegar into a pot of almost boiling water. The vinegar will help the egg whites to cook faster & stay in shape.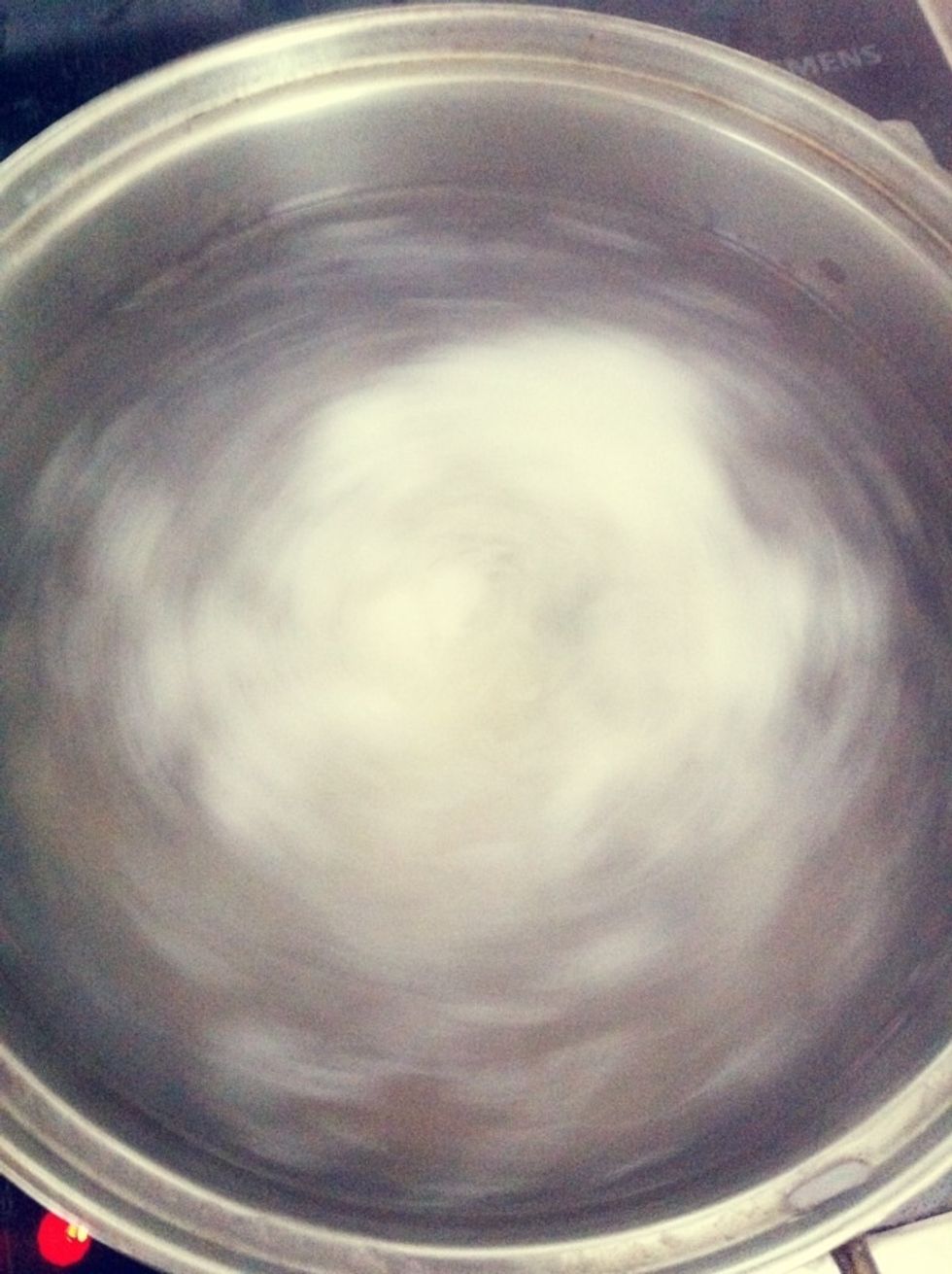 Stir the water to create a little typhoon in the middle of the pot. Working with the eggs one by one, crack an egg into a small cup then gently drop the egg into the middle of the water.
Cook for 3-4minutes till egg white is cooked while egg yolk is still soft & creamy. Remove the egg & allow it to drain.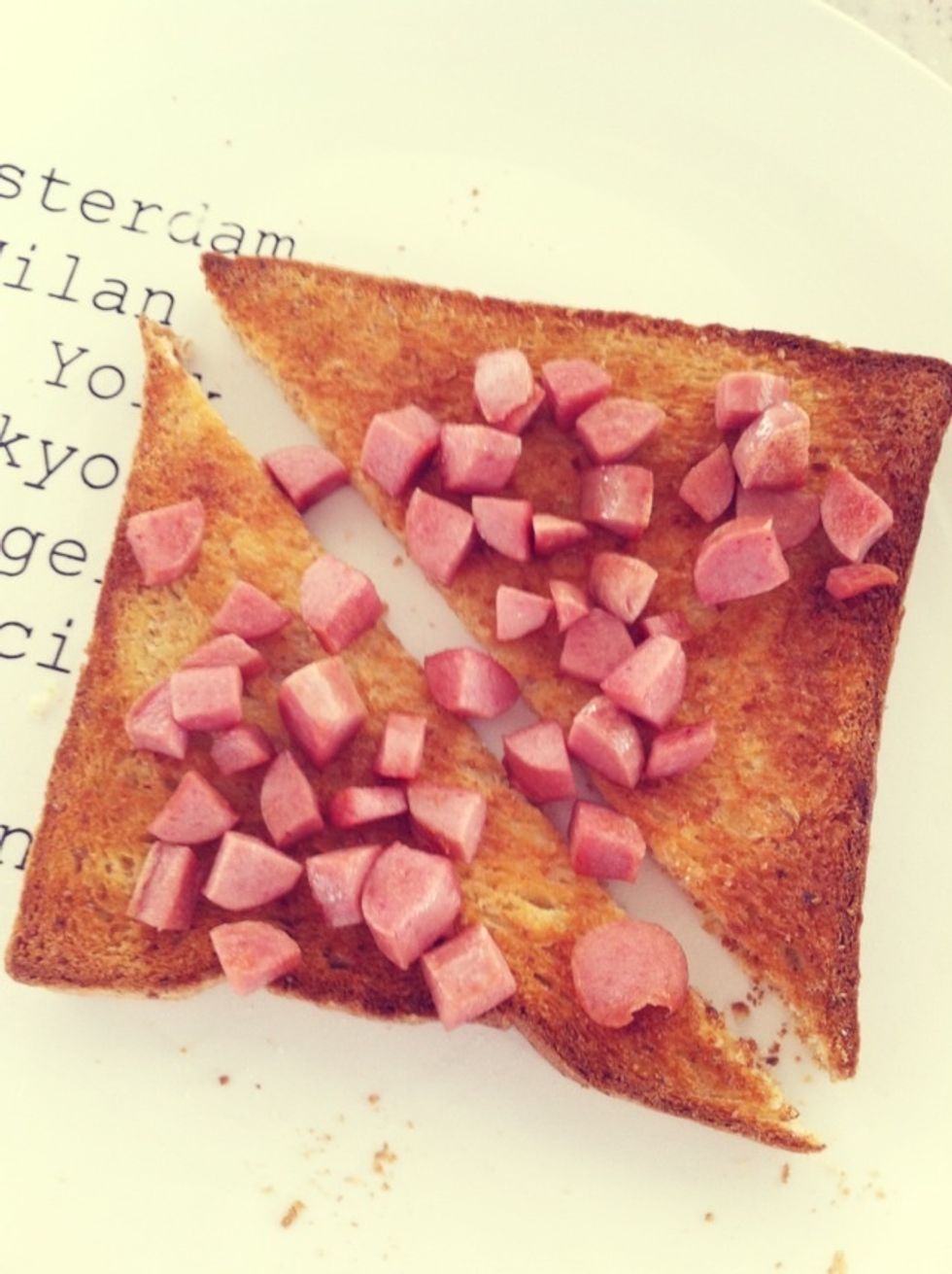 Spread the hotdog cubes on top of the toast.
Place the poached egg on top & drizzle the sauce over to serve.
2.0 Toast
2.0 Hot dog
4.0 Egg yolk
2.0 Egg
2.0Tbsp Lemon juice
1/2c Butter
2.0Tbsp Vinegar