Make Egg and Cheese Breakfast Queasadillas
10
This is shown being made with organic blue corn tortillas.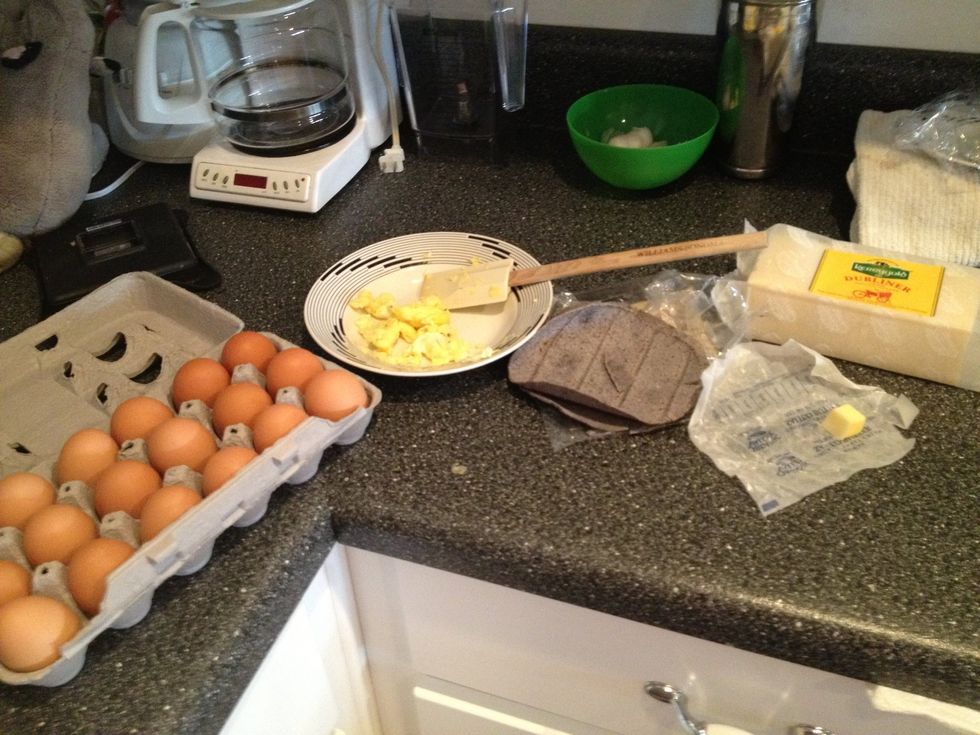 You need this.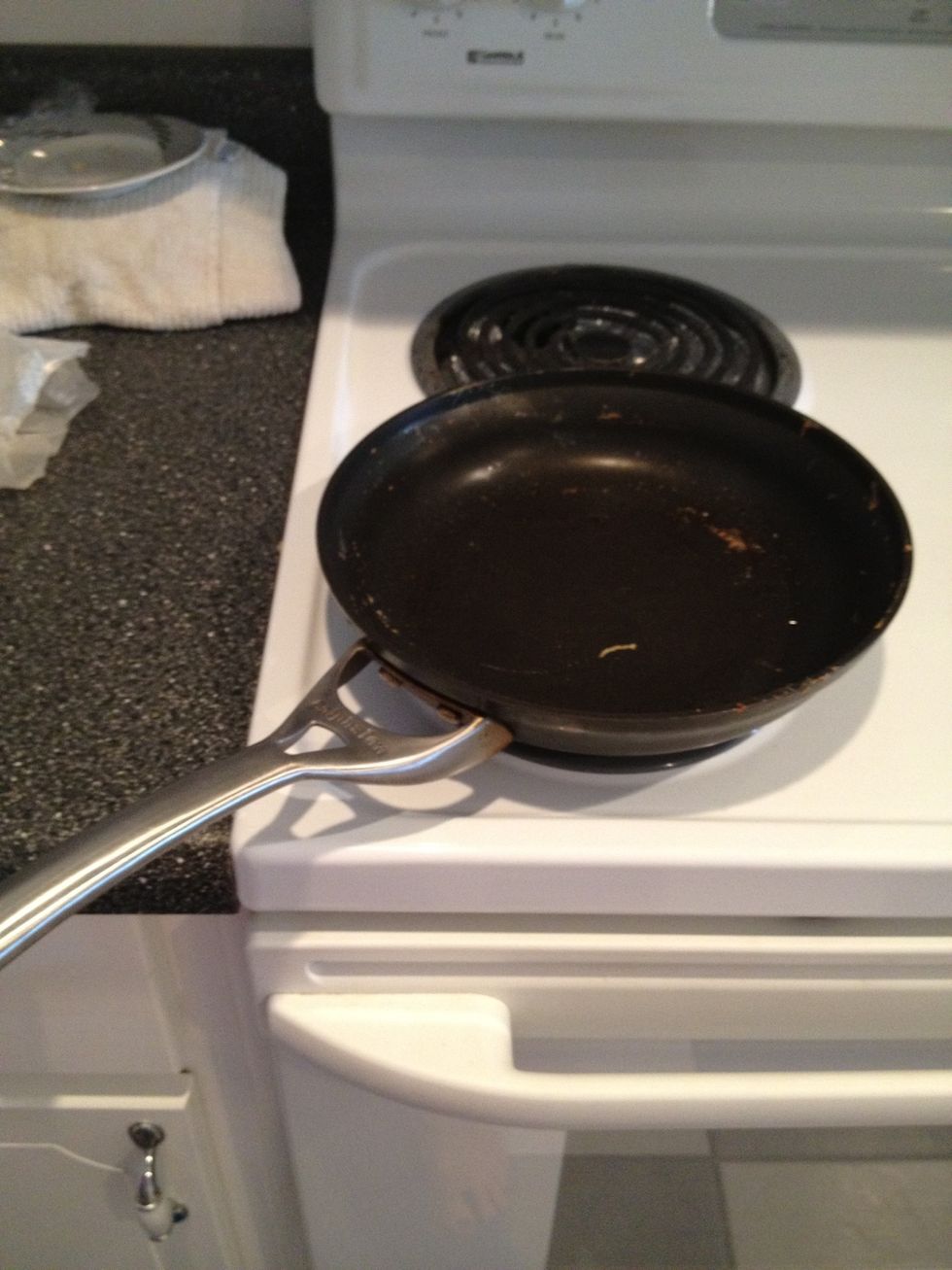 Begin heating a 10" fry pan to medium heat.
Set the stove to medium heat to get the pan warm.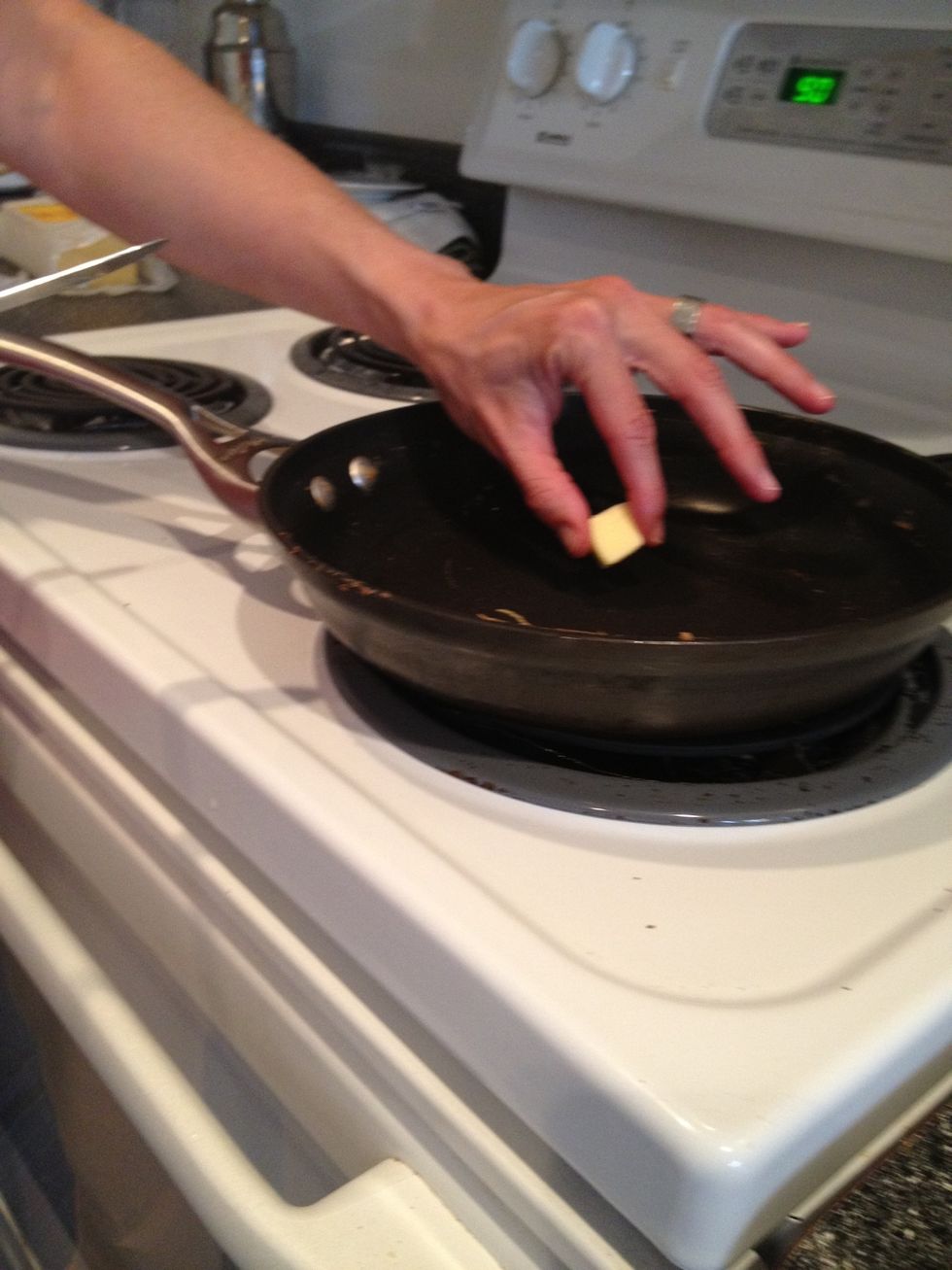 Once the pan is warm, melt a pat of butter in the pan.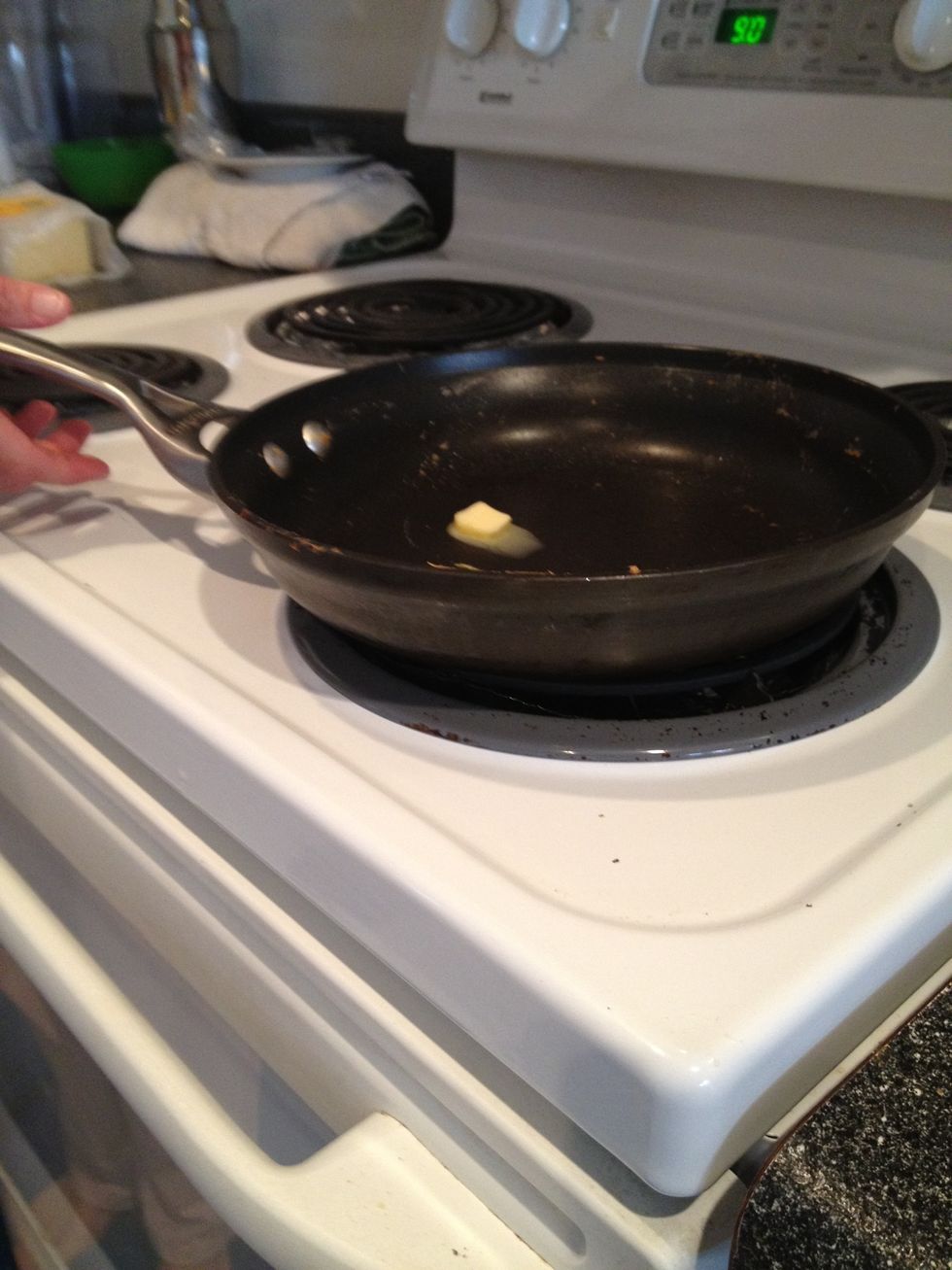 Melt butter.
Place the tortilla in the center of the pan.
Slice cheese into three slices about 1/8 inch thick.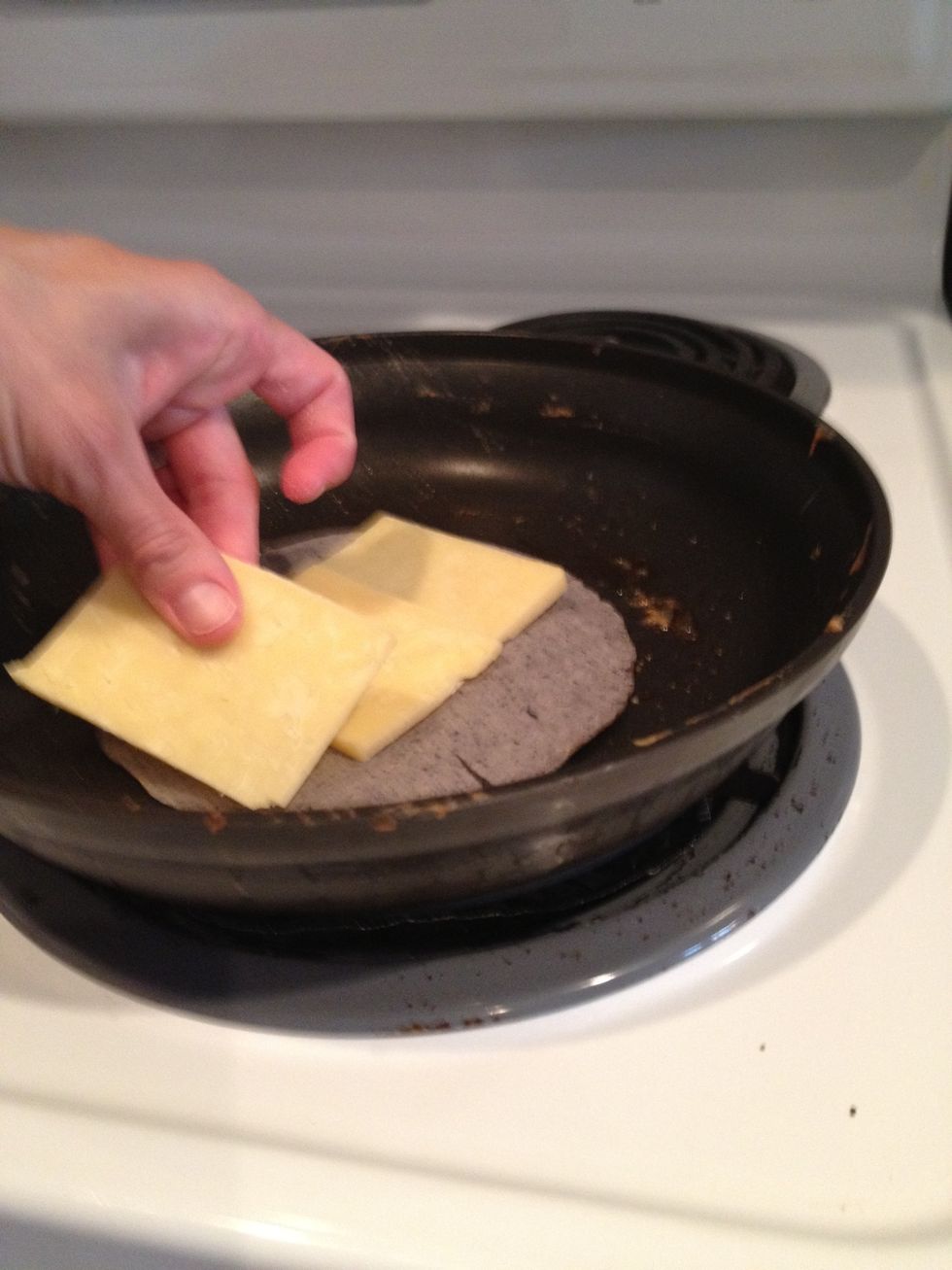 Place cheese on the tortilla one layer thick.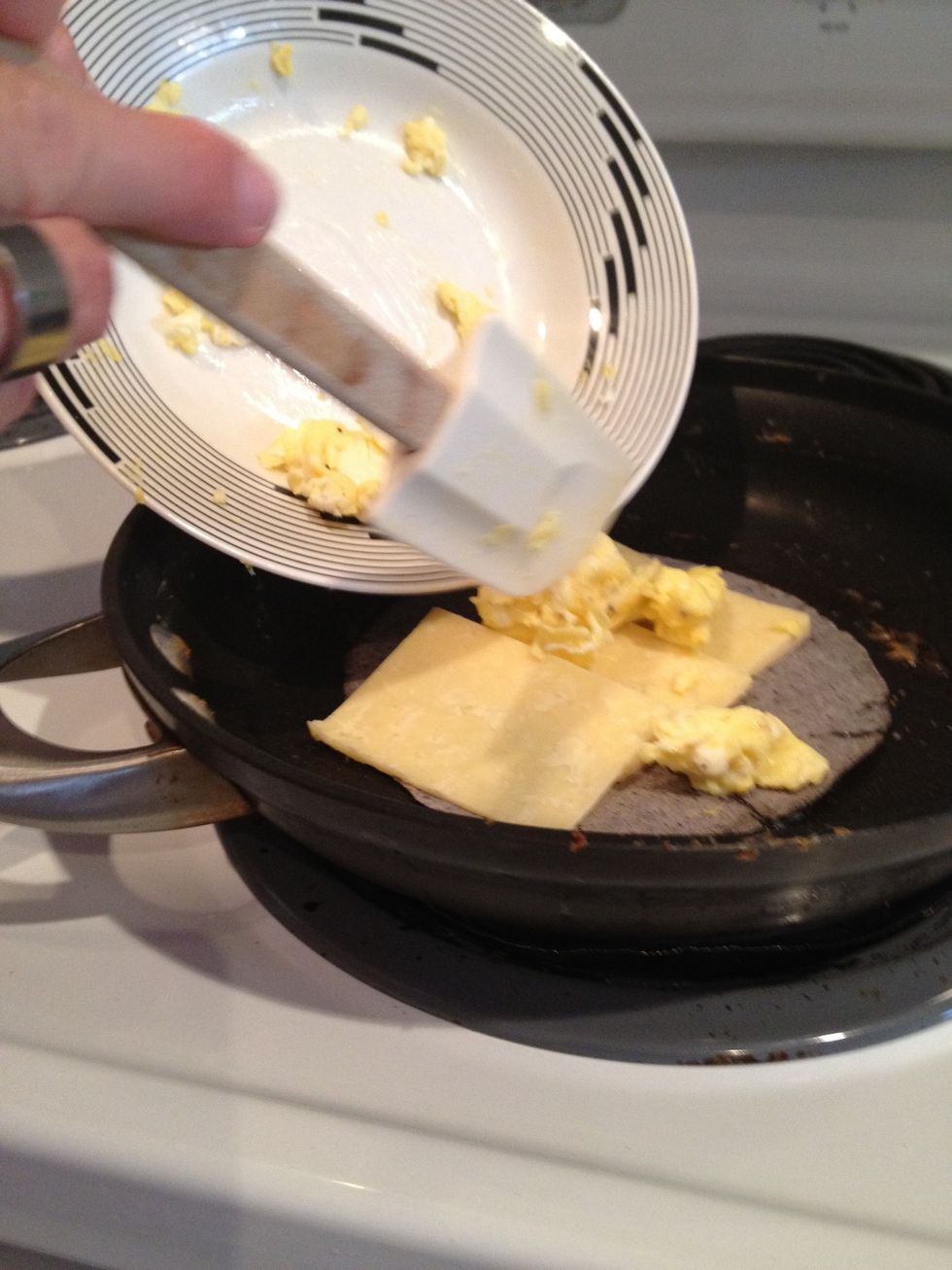 Add scrabbled eggs on top of cheese.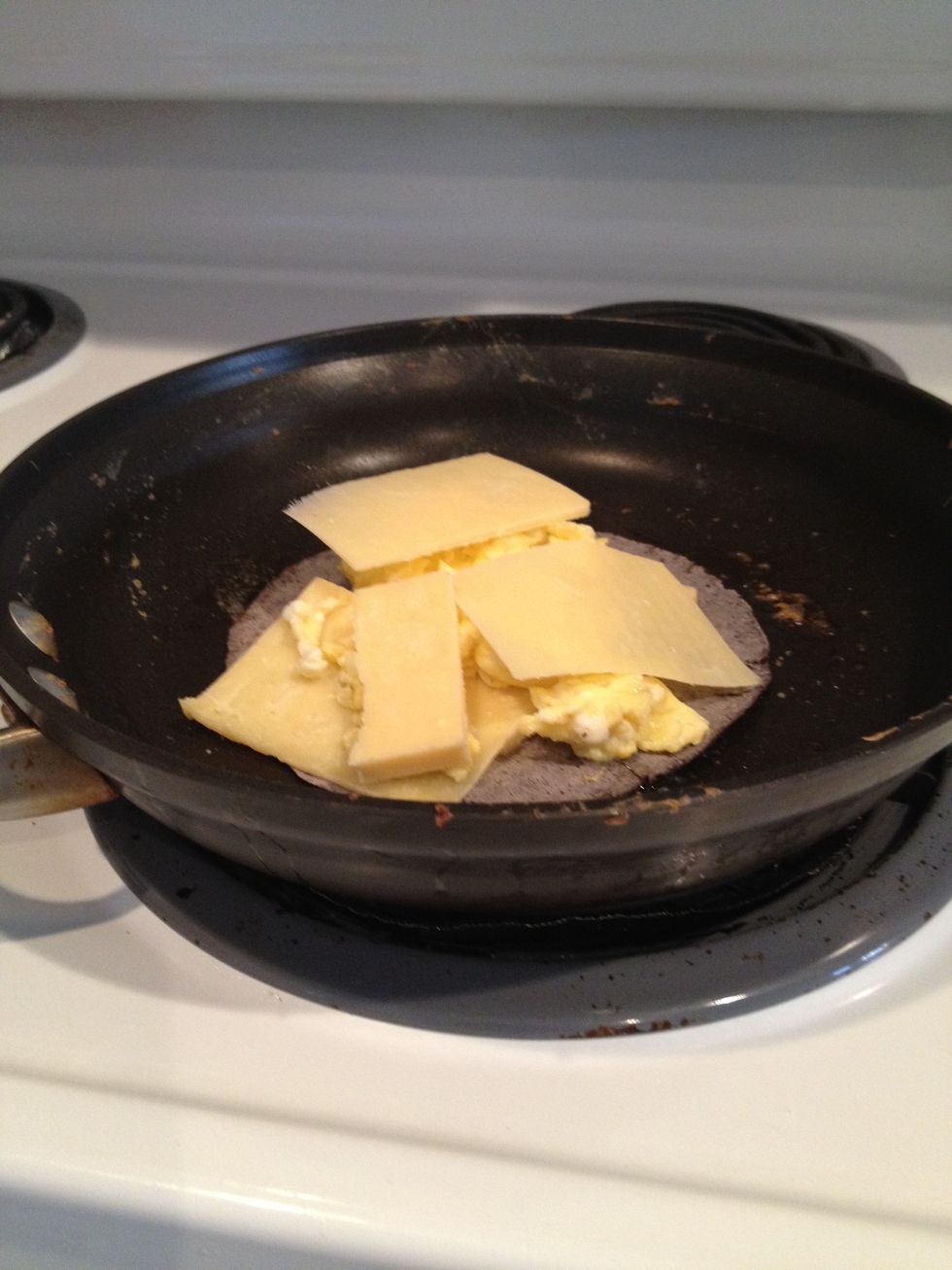 Place an additional layer of cheese on top of the eggs (so it is extra cheesy).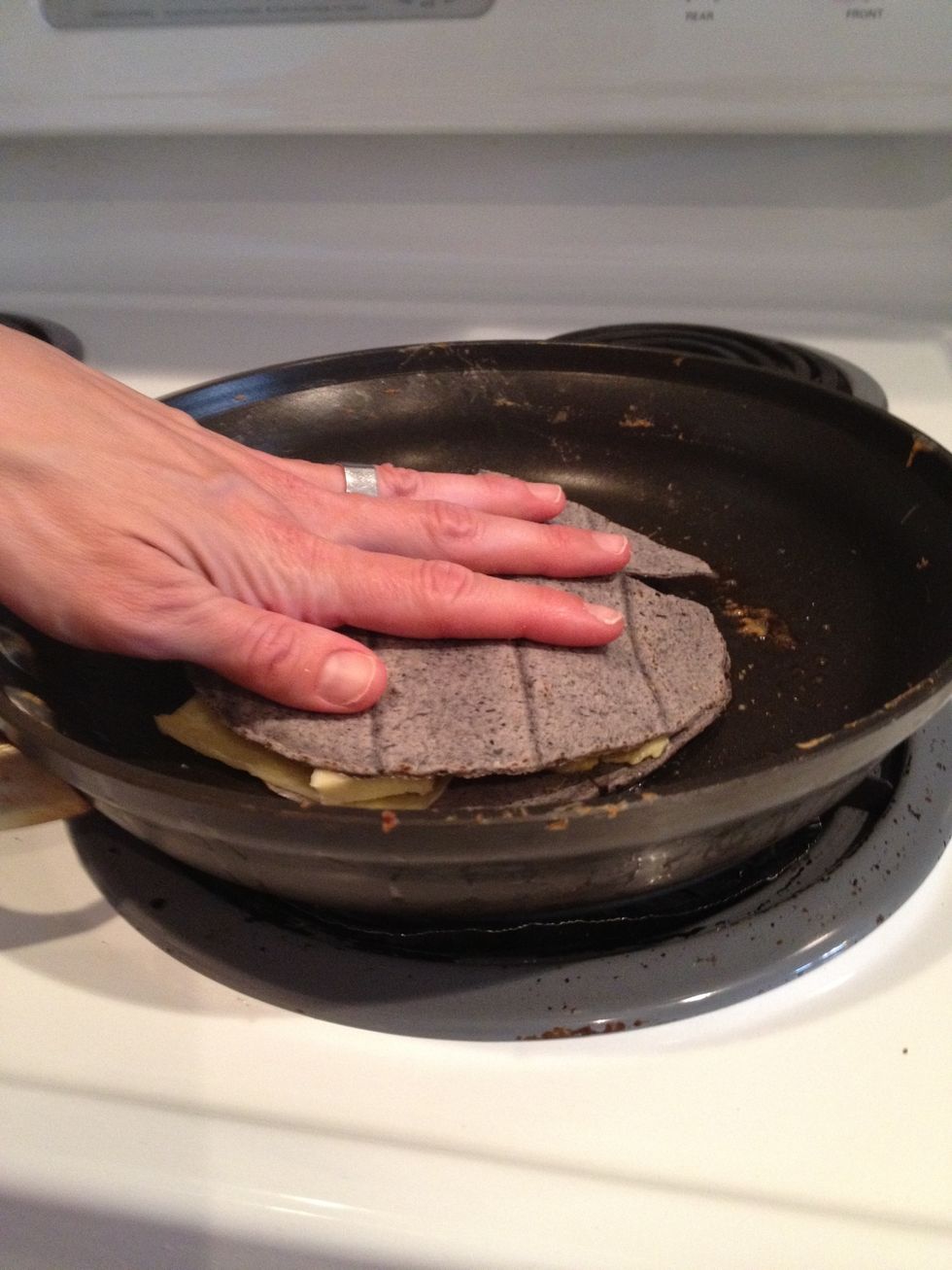 Place a second tortilla on top.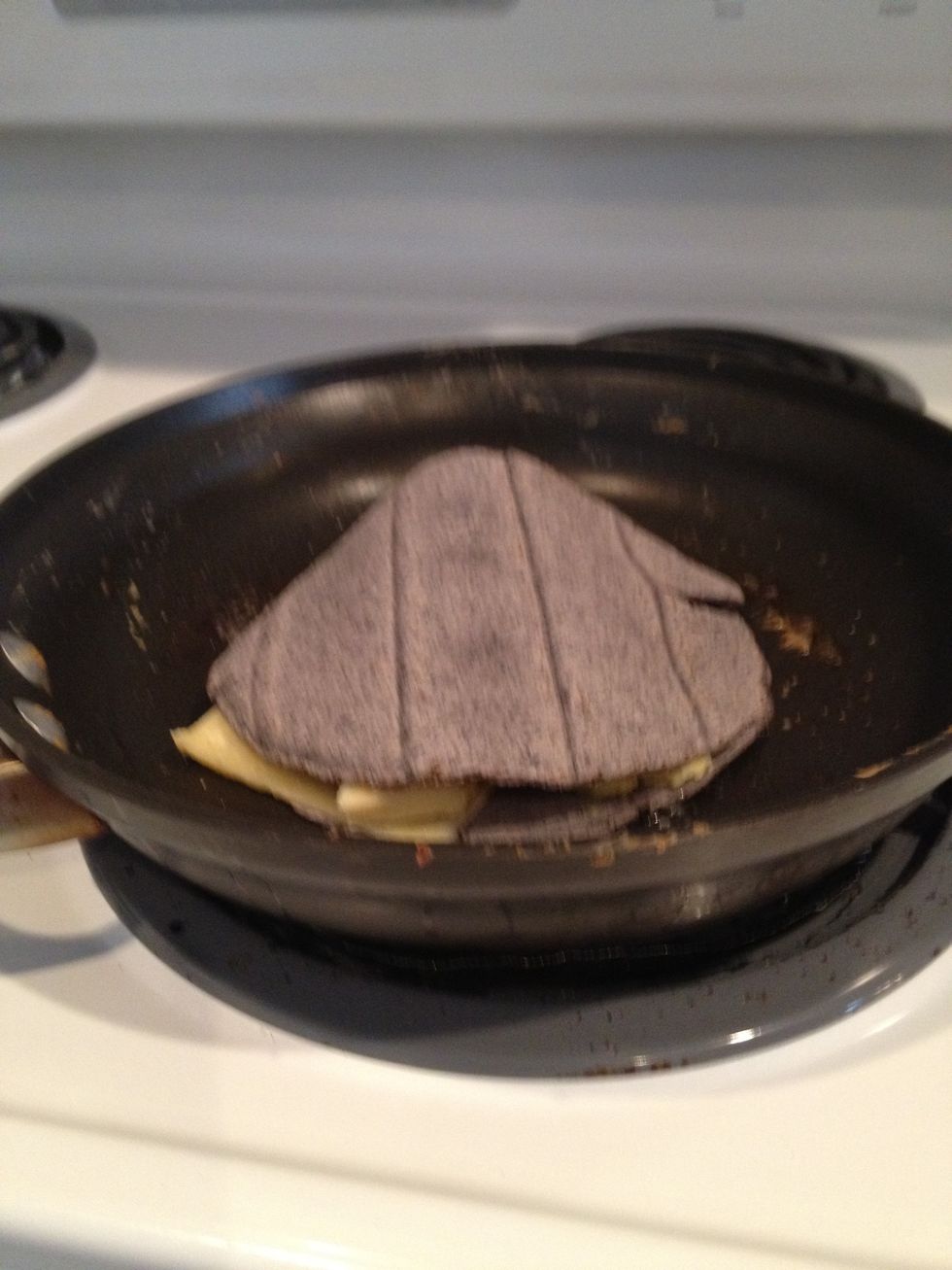 Allow to cook for one minute until the cheese begins to bubble.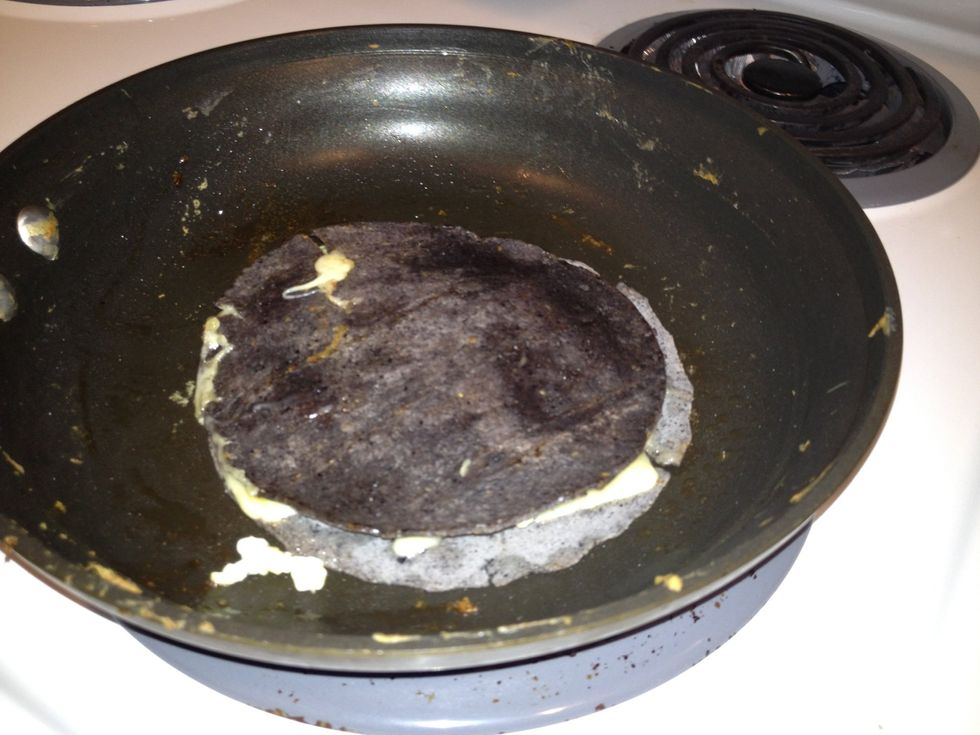 Cook 30 more seconds.
2.0 Large eggs
1/4c Dubliner cheese
2.0 Corn tortillas
2.0tsp Butter for pan
1.0 Frying pan
1.0 Spatula