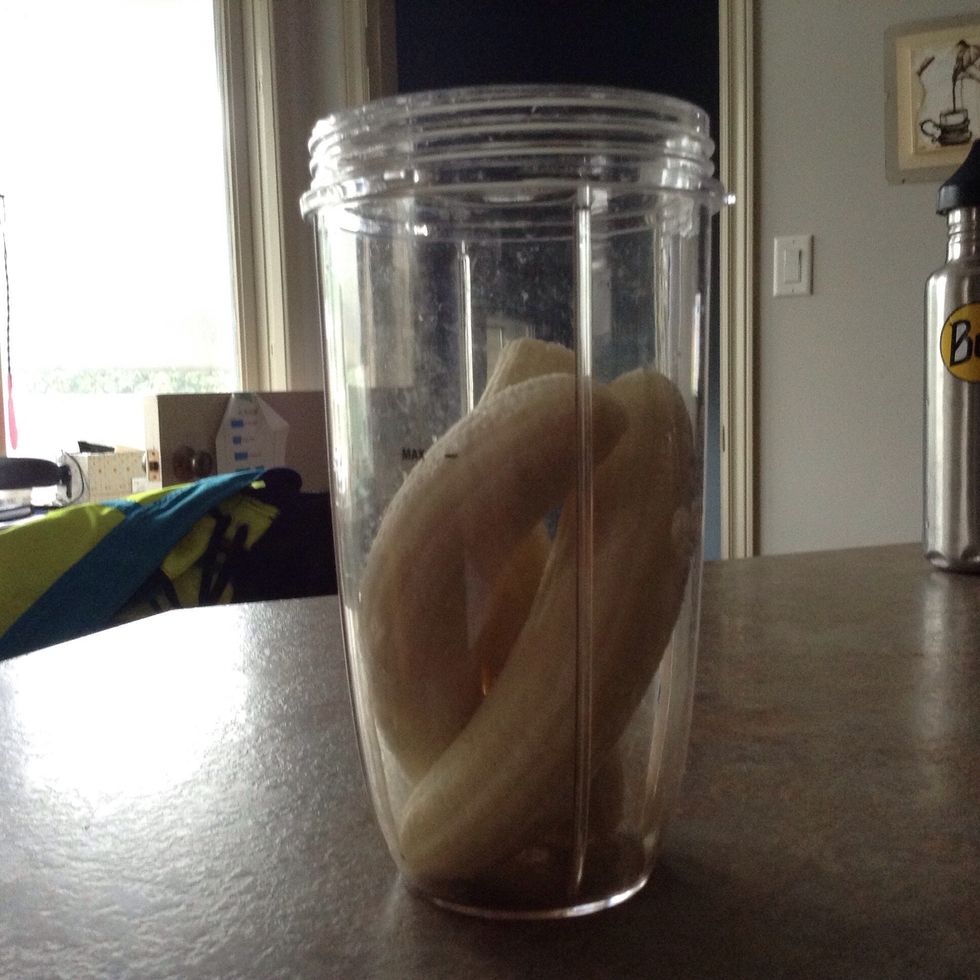 To start off put your bananas into the blender,if they are too big cut them in half.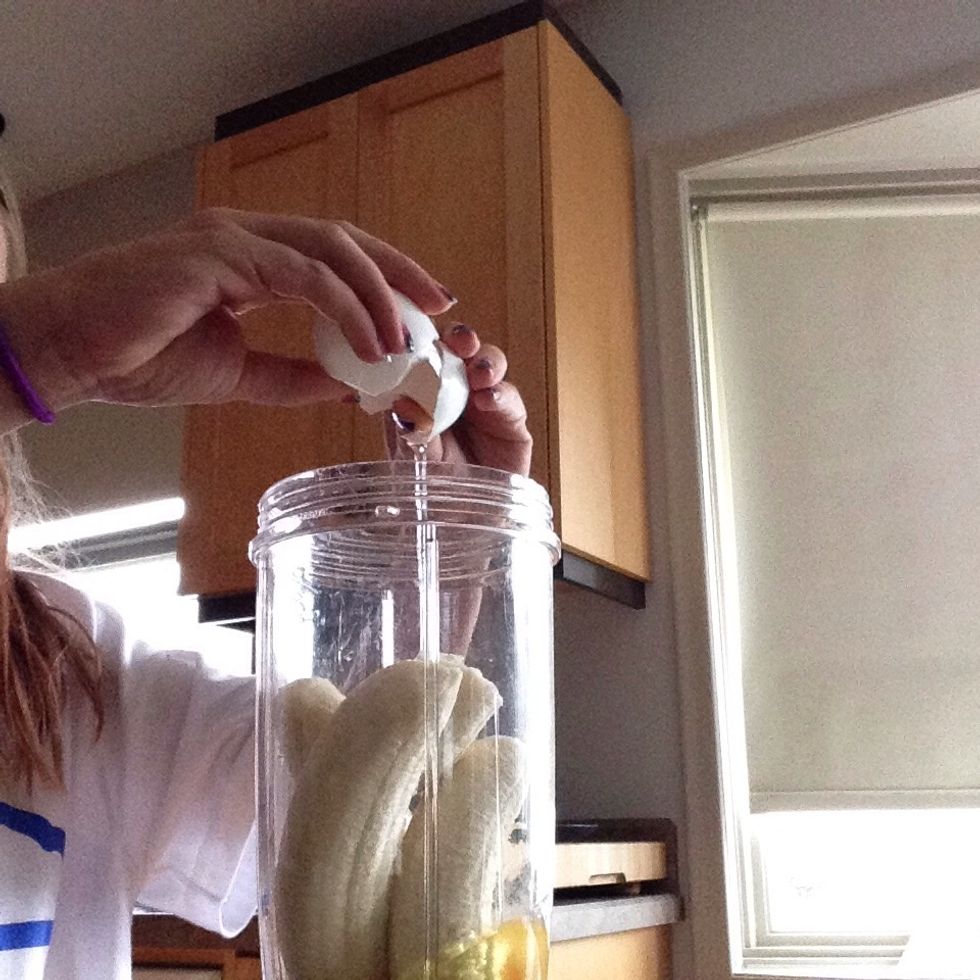 Next you want o crack your eggs into the blender along with the bananas.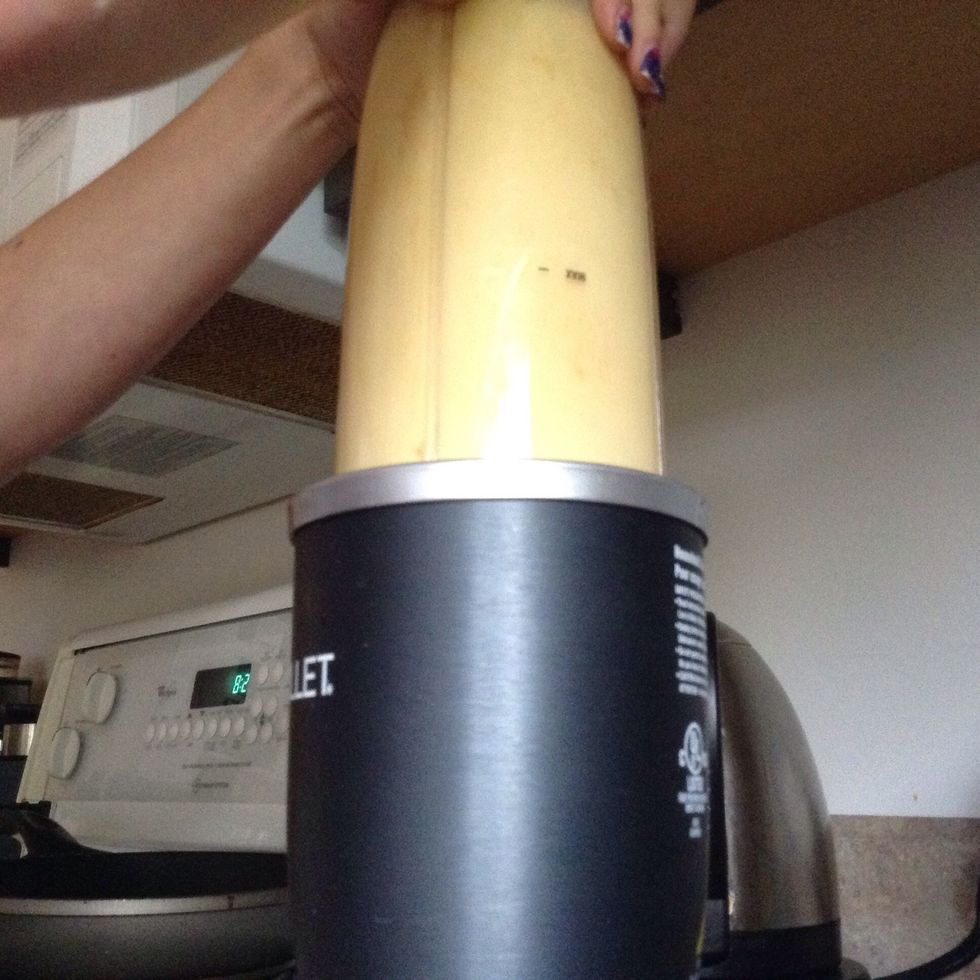 Now you want to blend it until all the chunks are gone.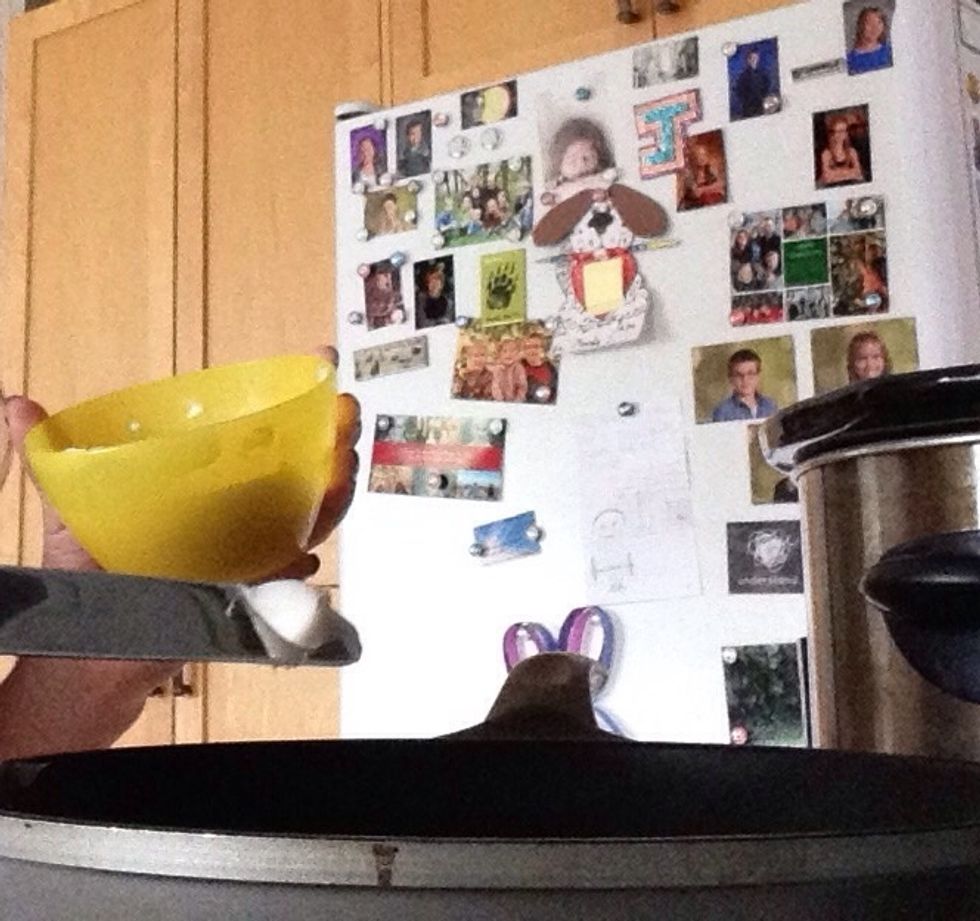 Now you want to turn the stove on to about medium, next you want o put the oil or grease on the pan so that your pancakes don't stick to the pan.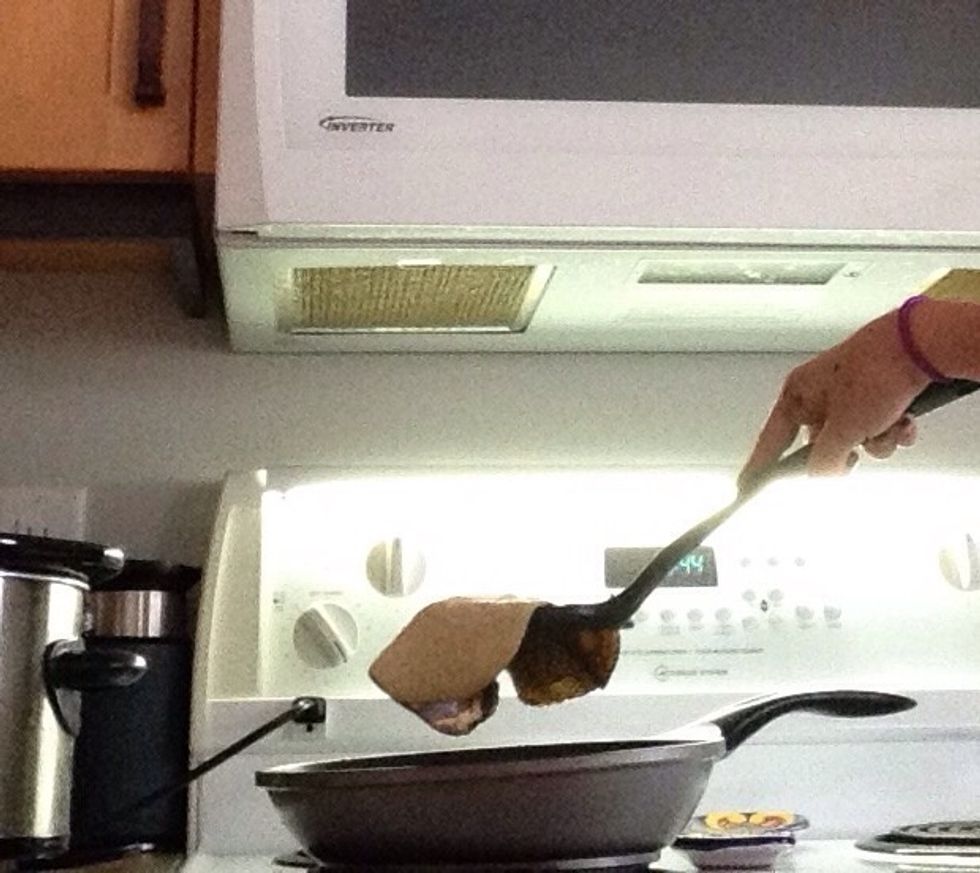 Now it's time to pour the batter onto the pan,you want to wait 'till the top of your pancake is really bubbly before you flip it.
Finally it's time to dig into these delicious pancakes!
6 eggs
3 bananas
1 stove
1 pan
1 blender
Baking oil/grease
1 Spatula