Easy to make slime that is safe to eat! Perfect for any party occasion, but especially for Halloween!
183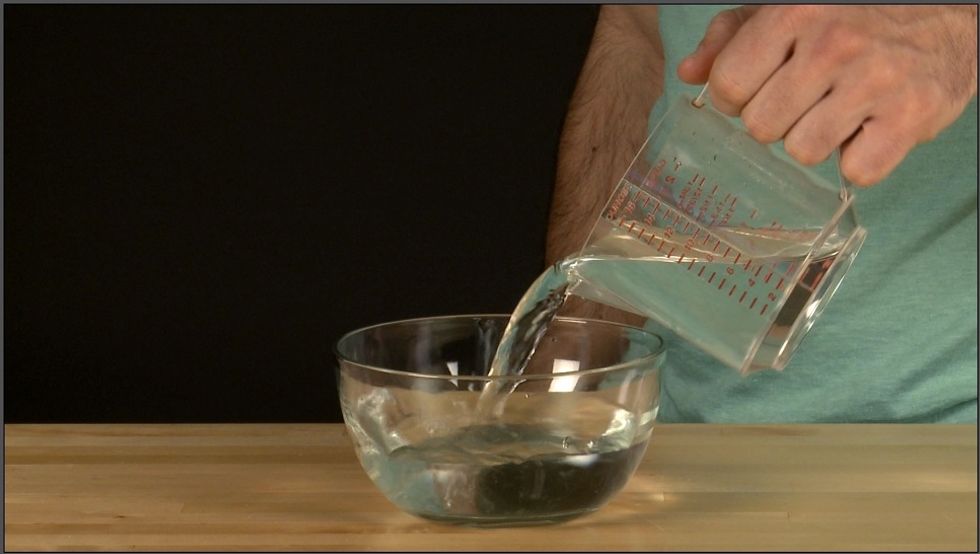 Add 2 Cups of water to microwave safe bowl
Add 2 Teaspoons of powdered fiber to water
Add food coloring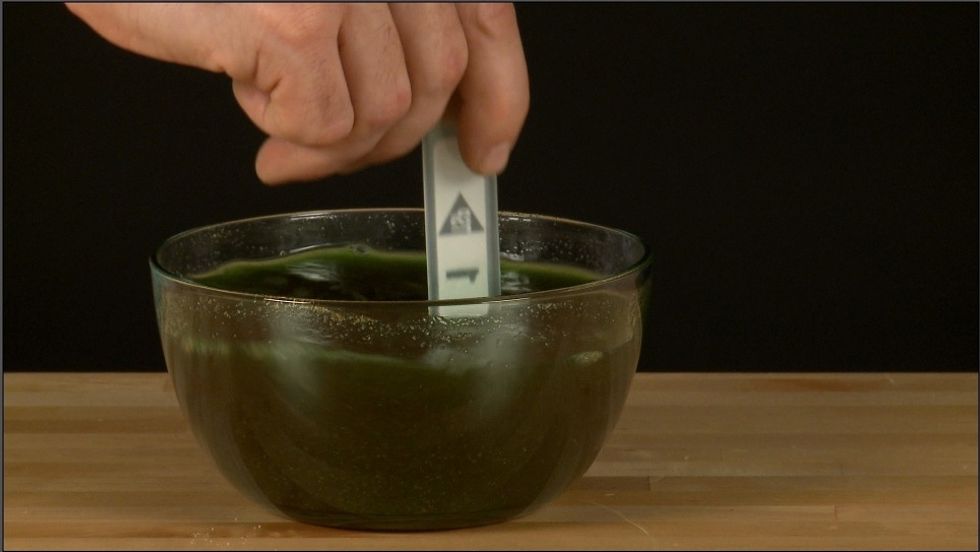 Mix well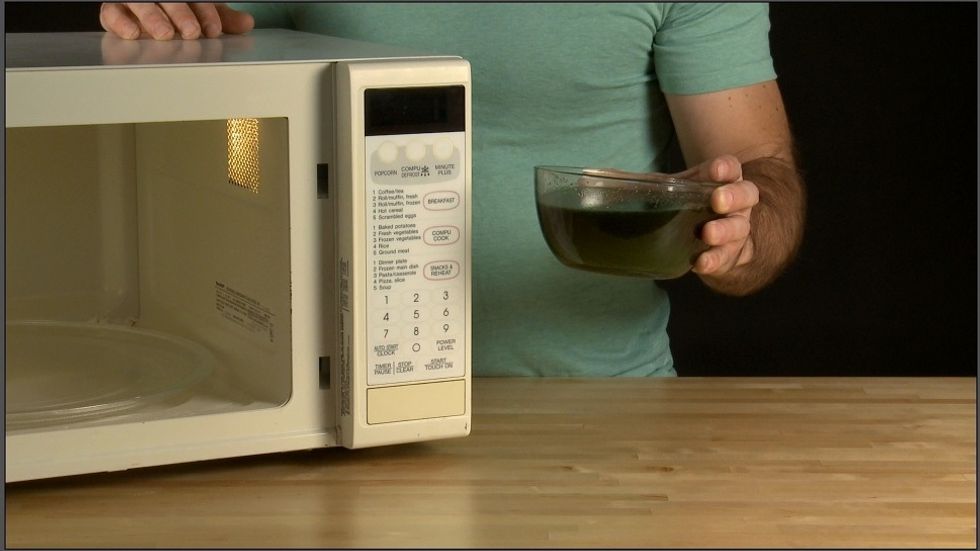 Heat in microwave for 3 minutes or until boiling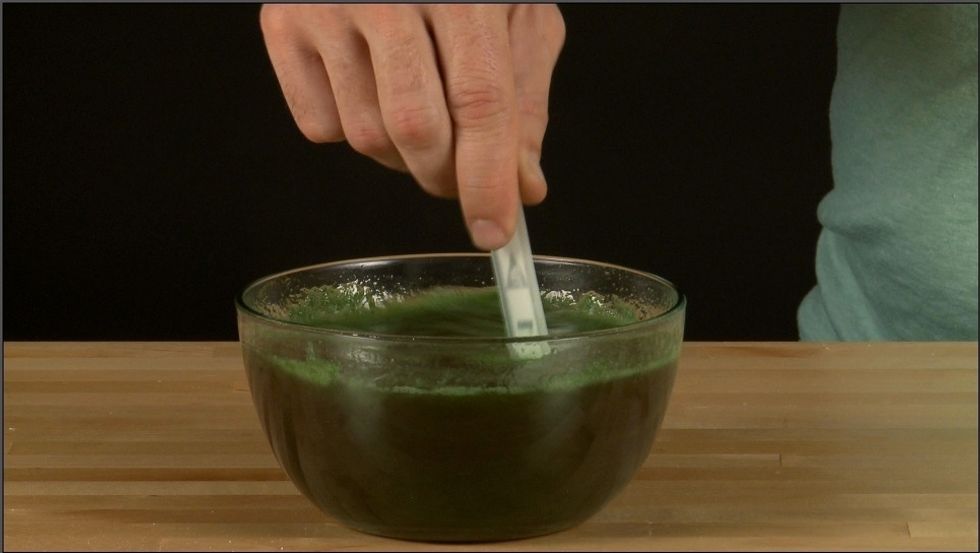 Take out of microwave and stir again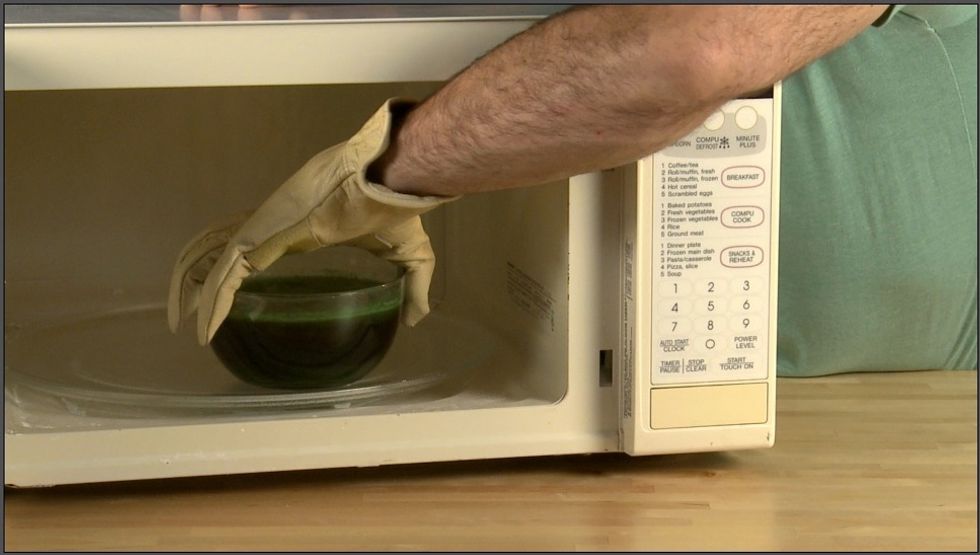 Place back in until boiling
Make sure to remove when mixture begins to boil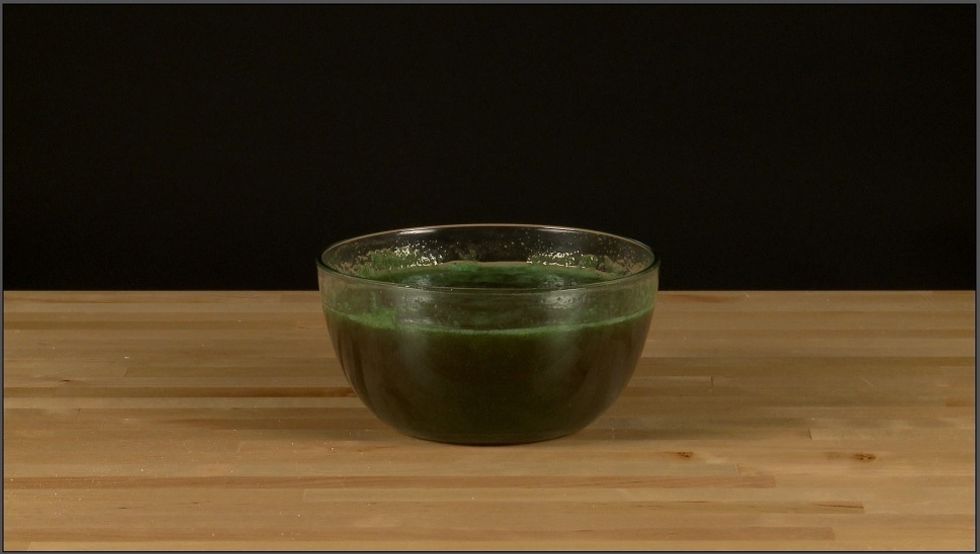 Allow to completely cool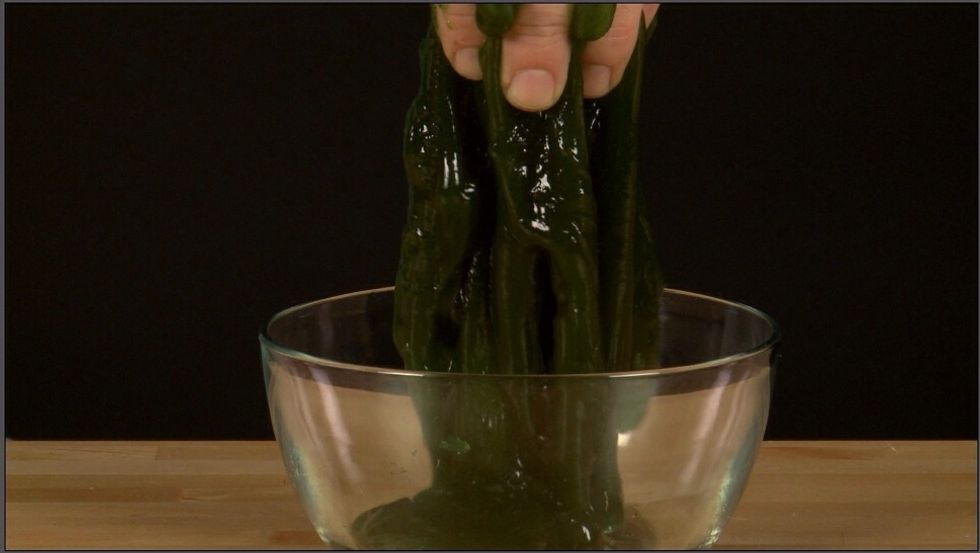 You have slime!
And the best part...it's safe to eat! *Check for allergy alerts on all ingredients before consuming*
Powdered Fiber
Water
Microwave Safe Bowl
Microwave
Glove
Food Coloring
Measuring Spoon
Measuring Cup
Adult Supervision
Sick Science
With Sick Science®, learn how you can do fun and simple hands-on science experiments at home or in the classroom using common household materials.