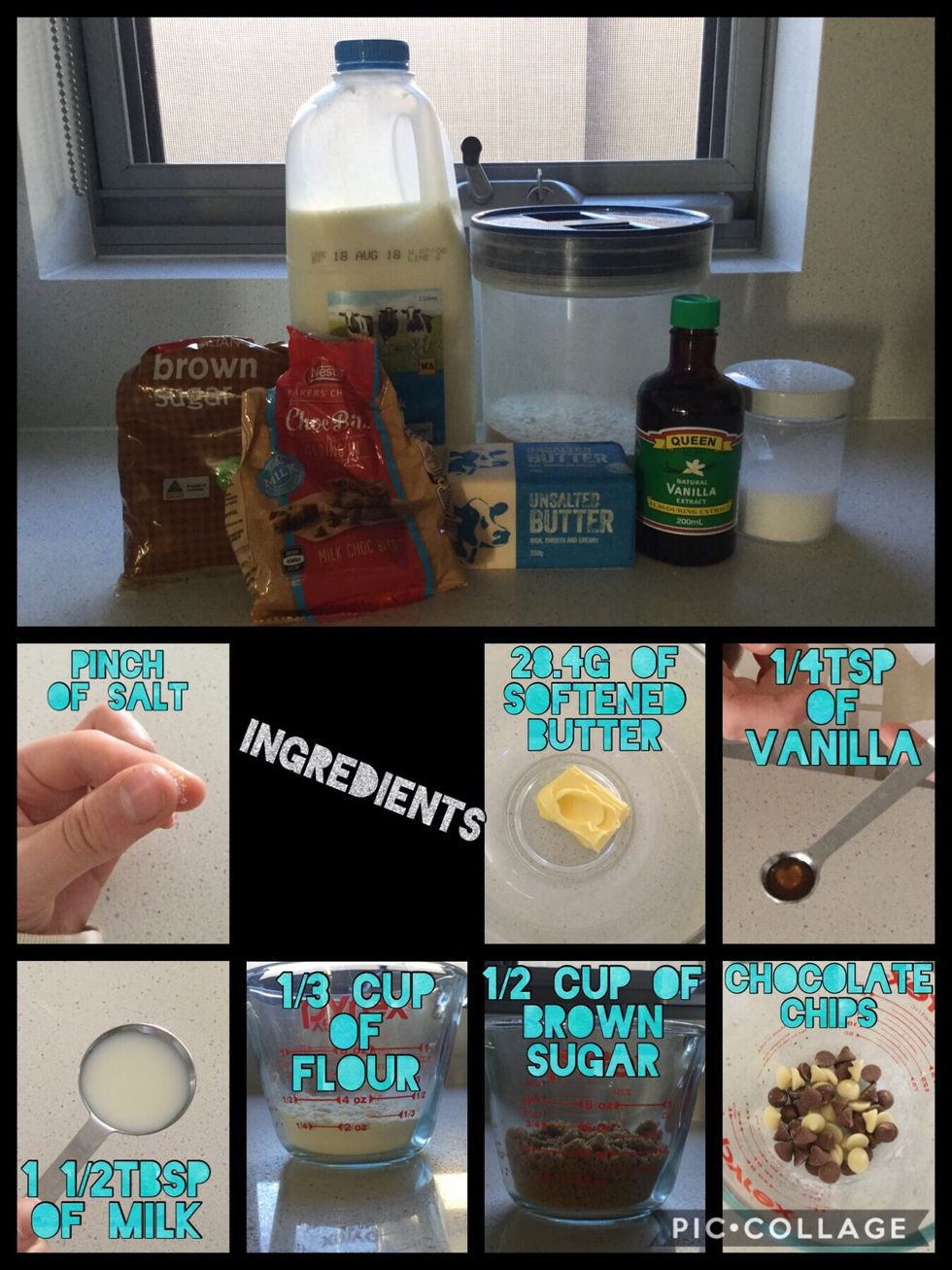 Ingredients: 1/2 cup brown sugar, 28.4g softened unsalted butter, 1/8 tsp vanilla, 1 1/2 tbsp milk, 1/3 cup flour, 1 pinch of salt, Chocolate chips (you can also use M&Ms, nuts or sprinkles)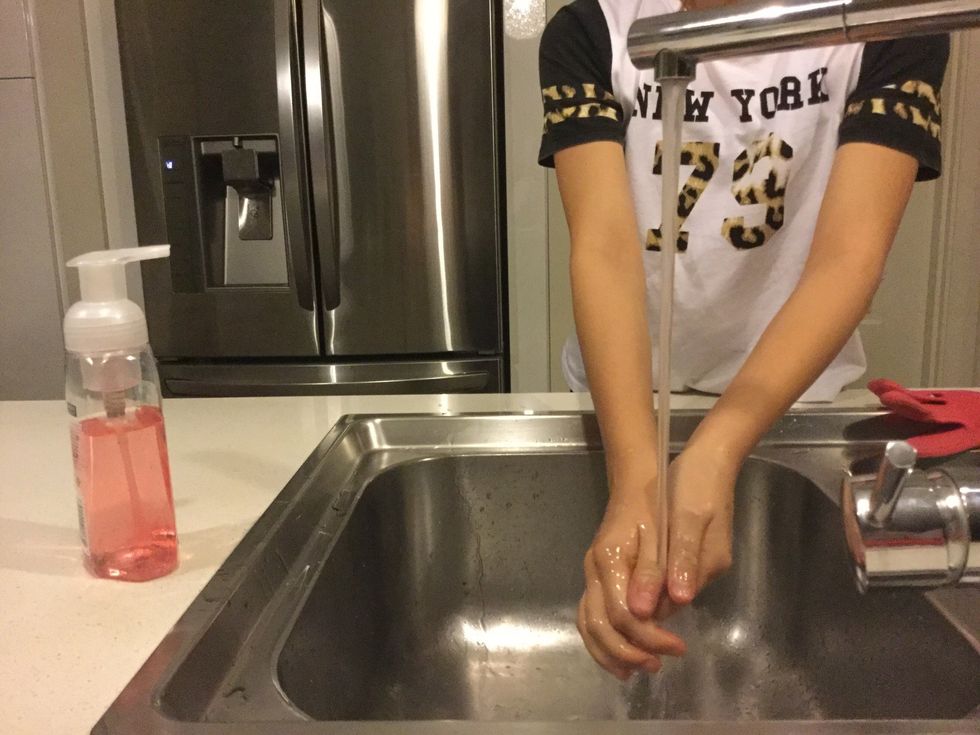 1. Wash your hands
2. Soften butter until it is soft and easy to mix (you may have to use a microwave)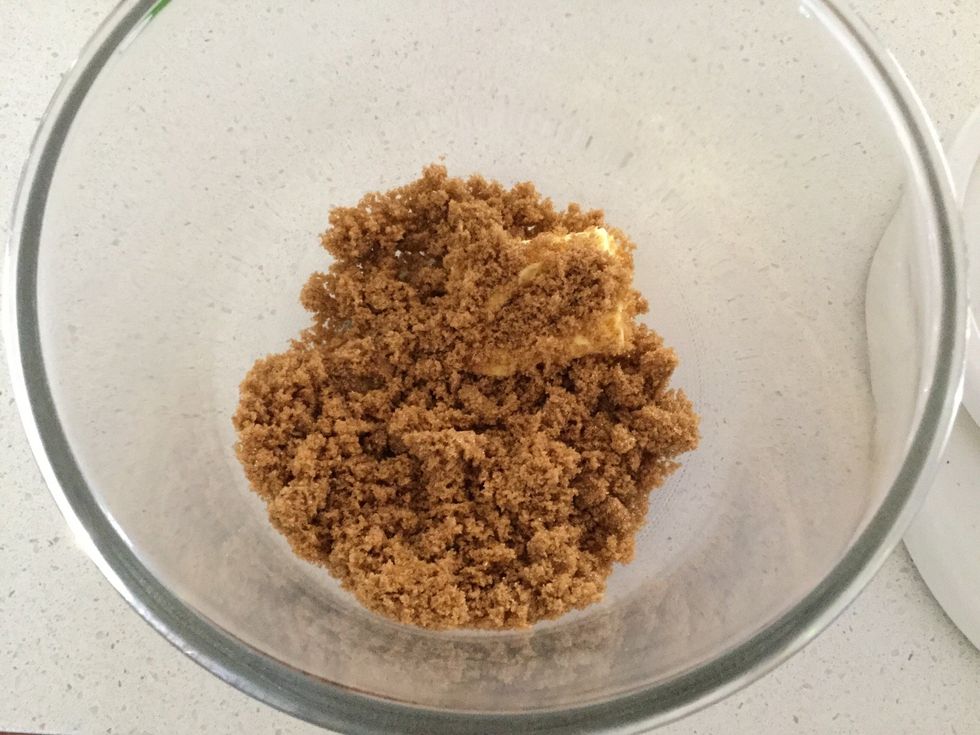 3. Pour softened butter and brown sugar into a mixing bowl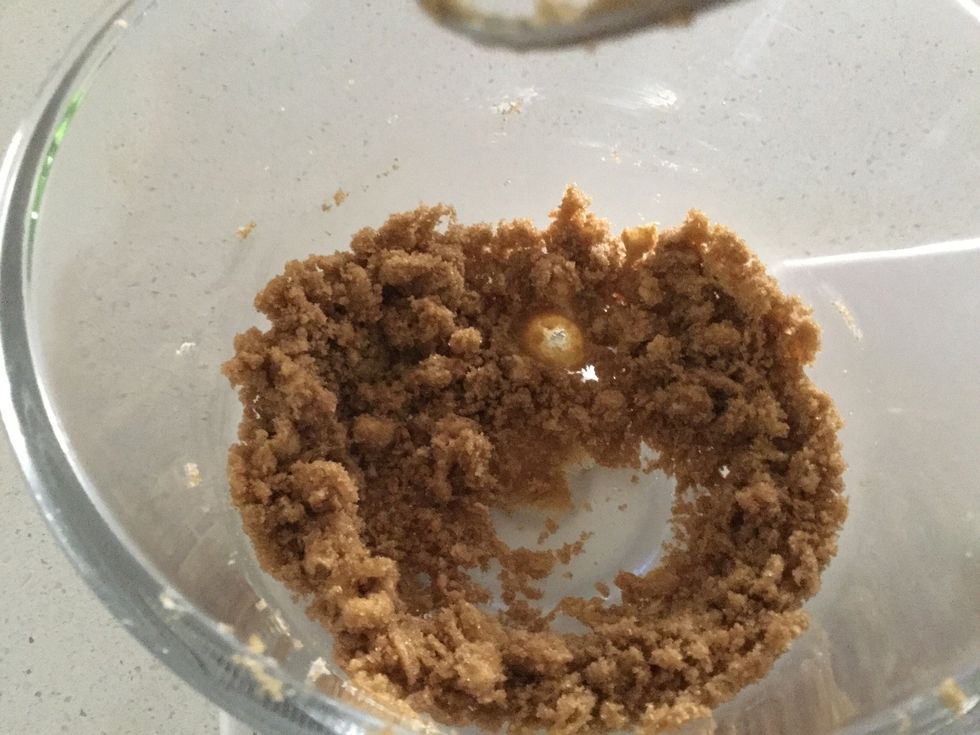 4. Combine the brown sugar and softened butter with an electric mixer on low for 55 seconds. (It should look as above.)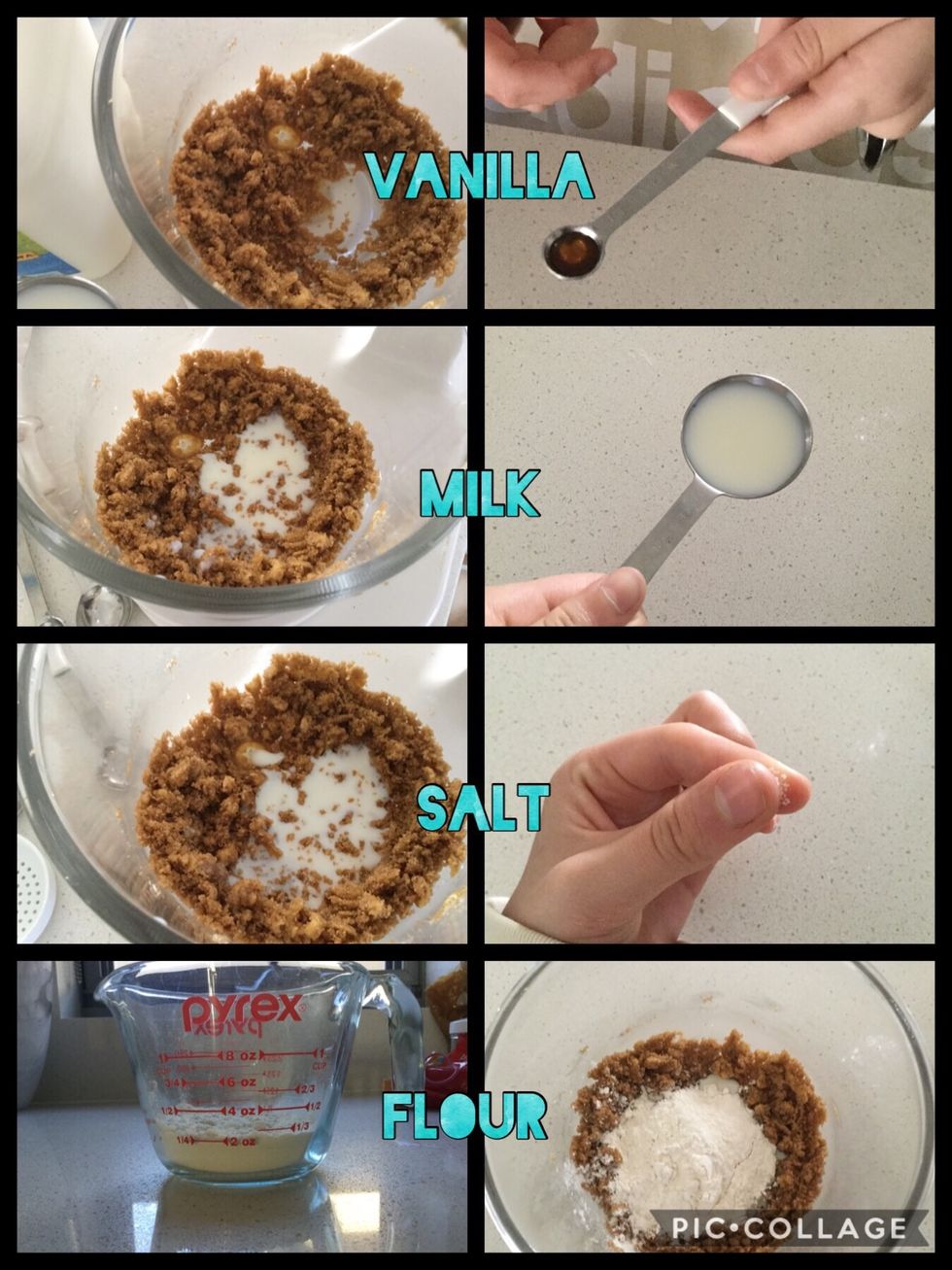 5. Add the vanilla, milk, salt and flour into the mixture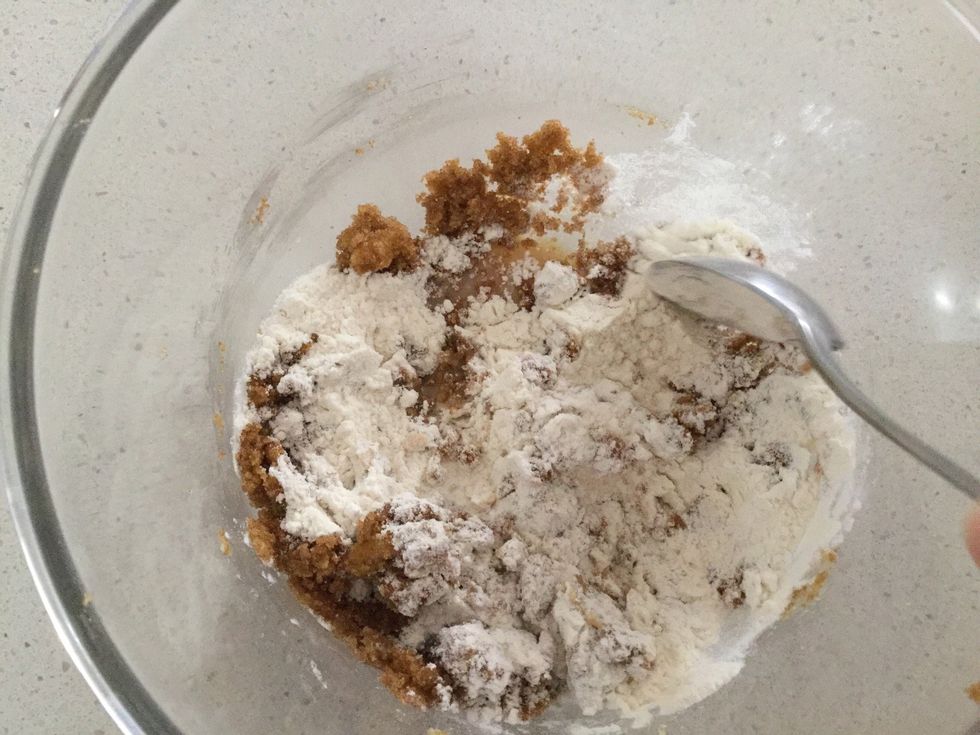 6. Stir gently with a metal spoon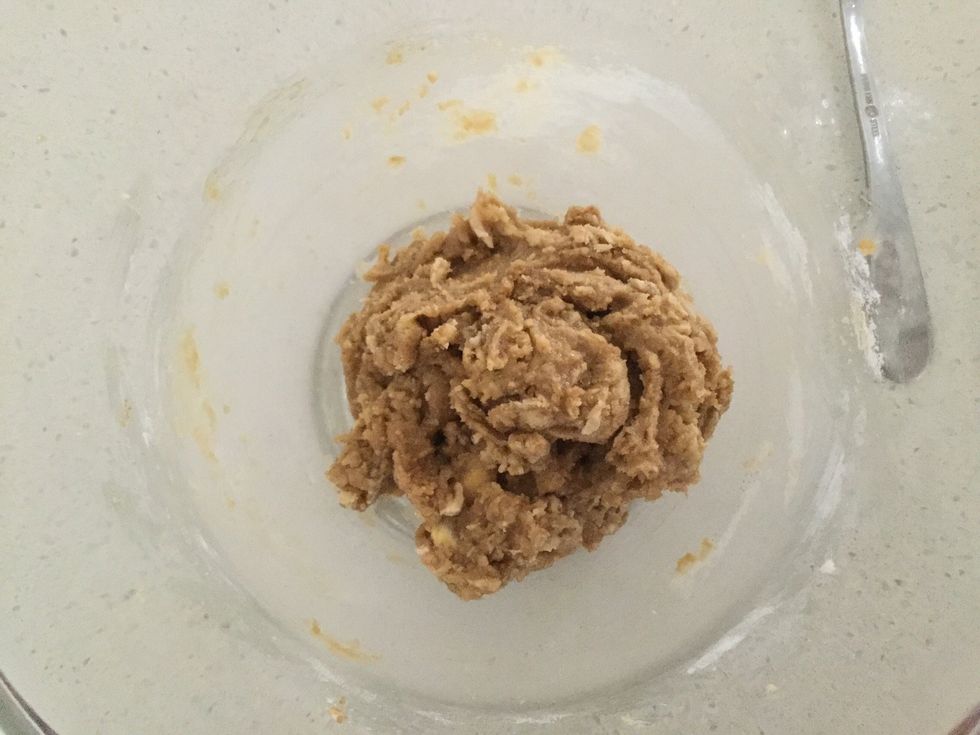 The mixture should look similar to this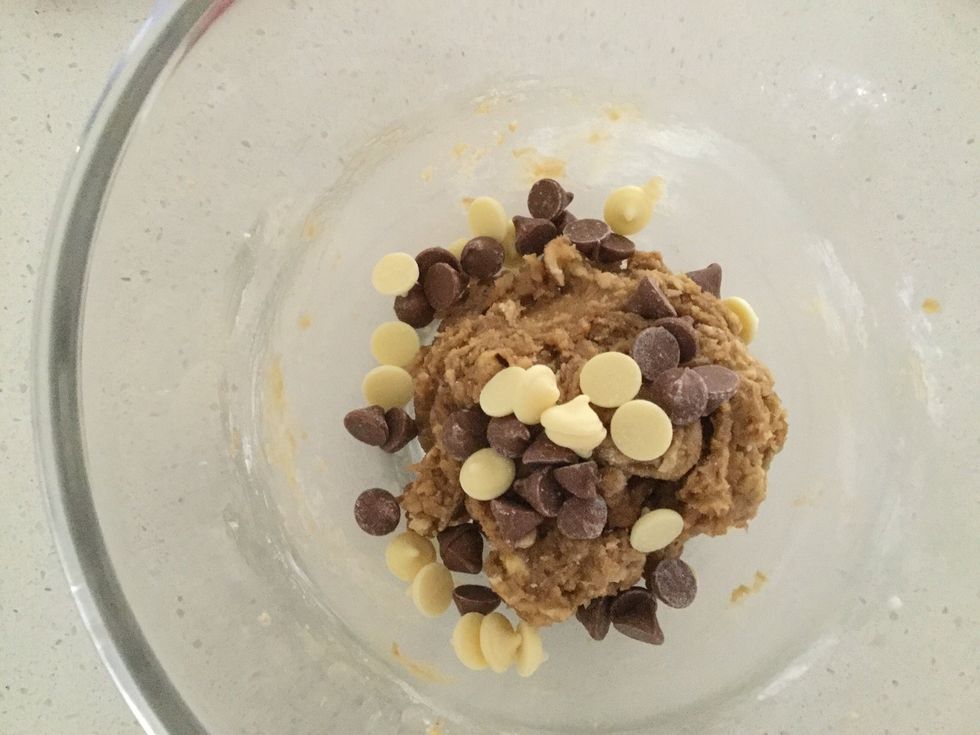 7. Add in your chocolate chips (or nuts, M&Ms, sprinkles etc.)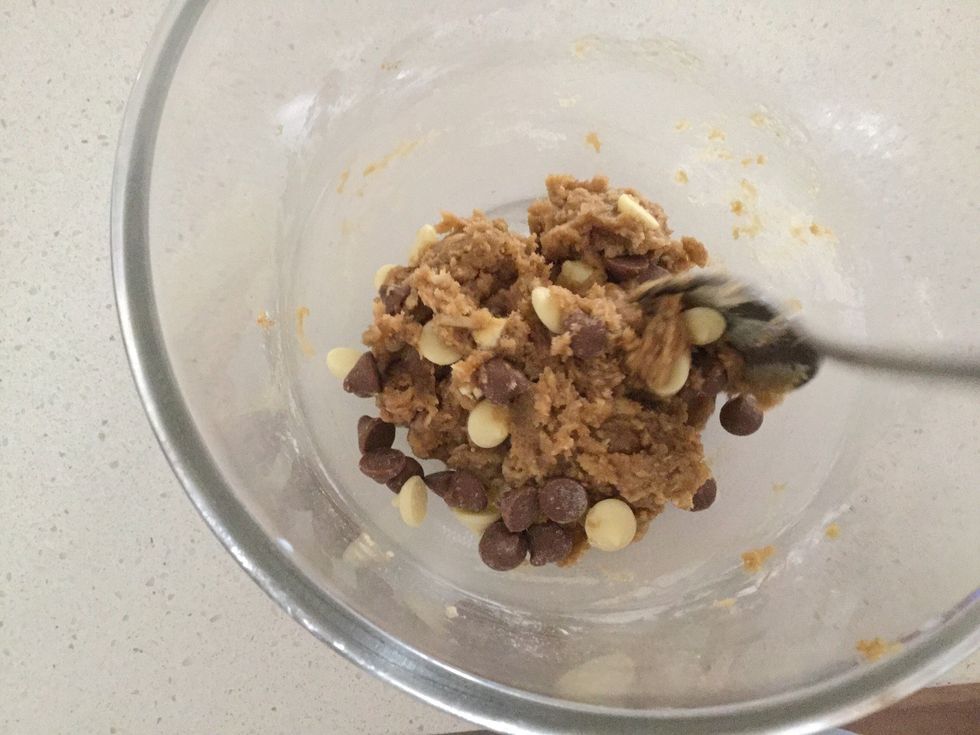 8. Stir carefully with a metal spoon
Your cookie dough should look like this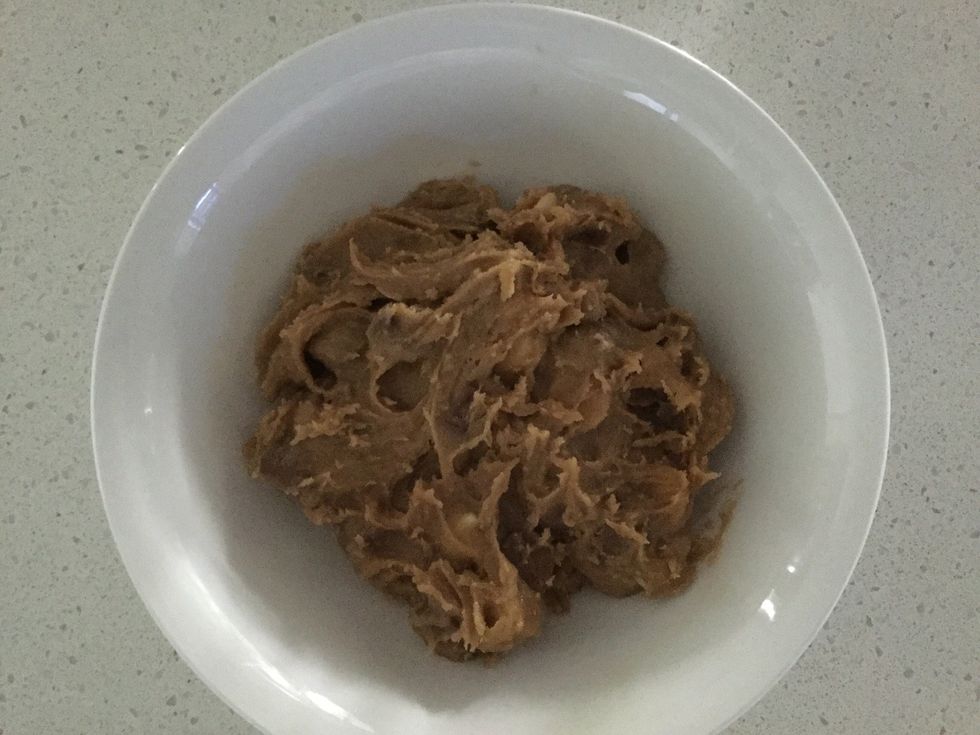 9. Pour into a bowl and enjoy!
Notes: -If you prefer firm cookie dough, refrigerate for 30 minutes before eating
-The amount of chocolate chips you use depends on how much you would like in your mixture
-When stirring, be sure to keep the mixture in the bowl and keep folding everything to the centre of the bowl
-If microwaving the butter, make sure you do not melt it. The recipe requires soft butter not melted butter. About 5-10 seconds should be fine
-If you would prefer a bit of variety, maybe try using white chocolate chips instead of milk chocolate chips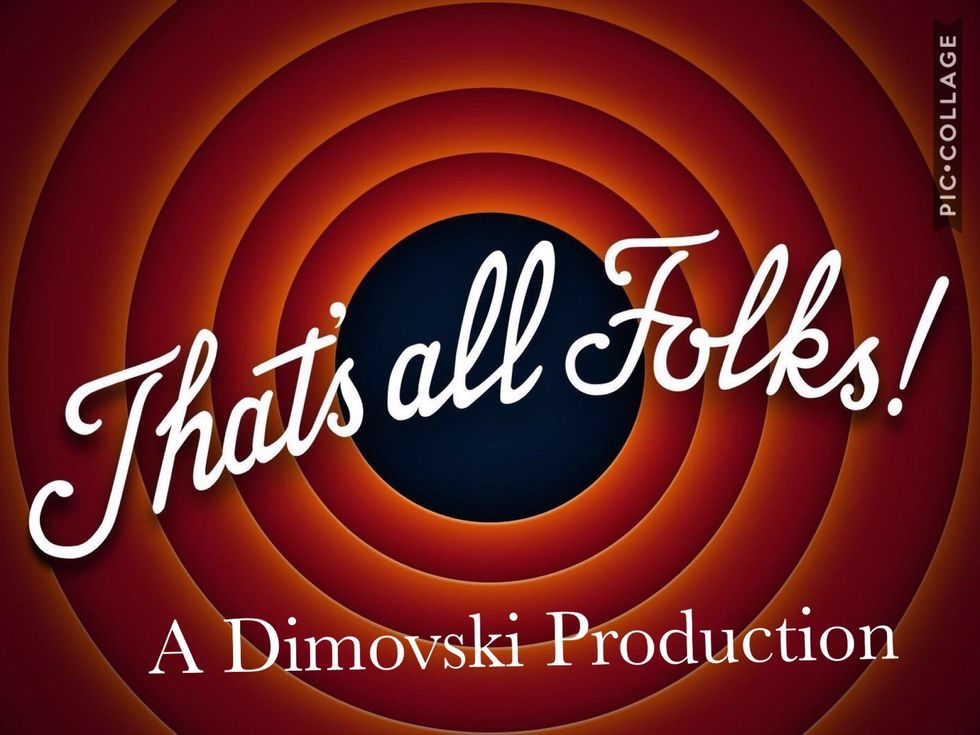 I hope this helped!😊
1/2c Brown sugar
29.0g Softened, unsalted butter
1/8tsp Vanilla
1/2Tbsp Milk
1.0pch Salt
1/3c Flour
Chocolate chips (or nuts, M&Ms, sprinkles etc.)
A clean bench top
An electric mixer
A mixing bowl
A metal spoon
Measuring spoons
Measuring cup
Jade Dimovski
There are no such things as good friends or bad friends. Only people who build their houses in your heart.