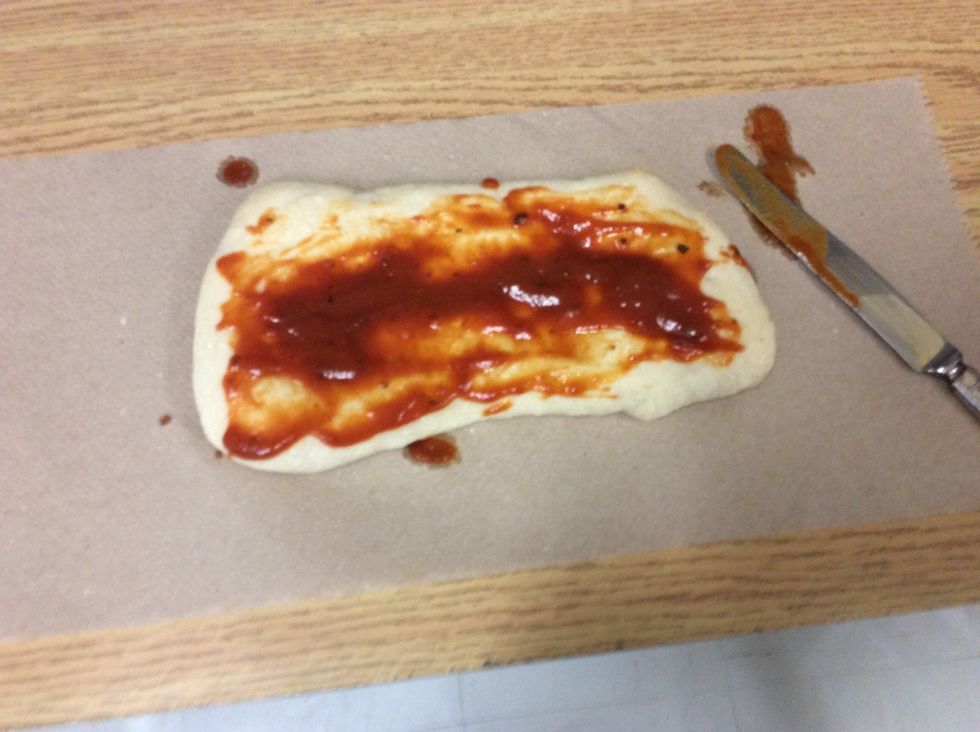 The cell is forming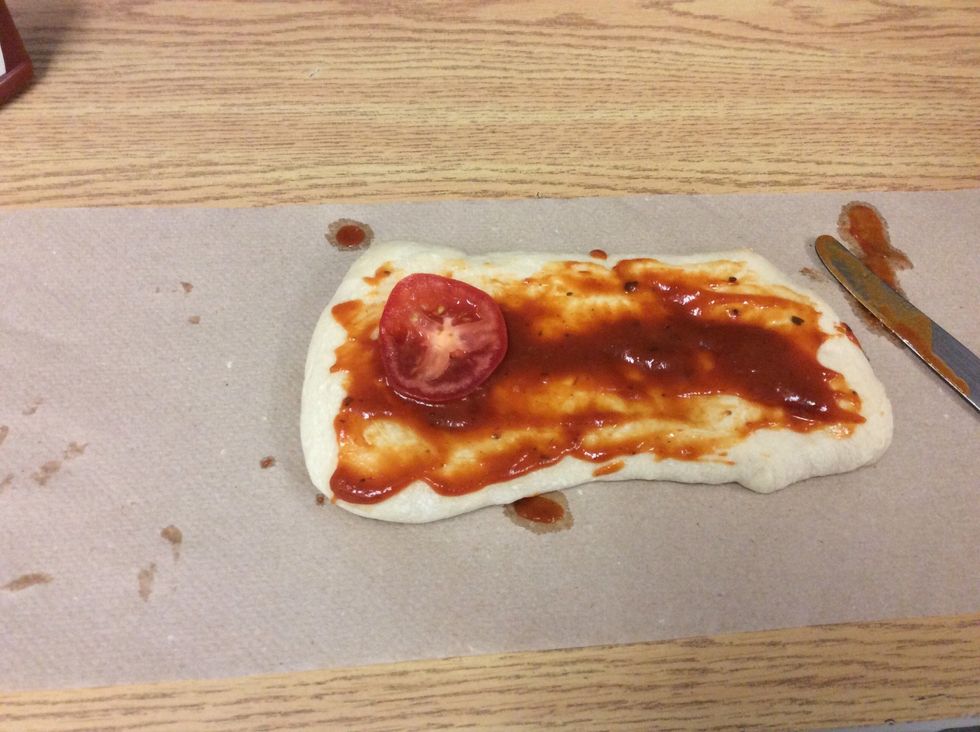 The nucleus has appeared. The nucleus job is to run the cell and tell the cells what to do kinda like a mayor.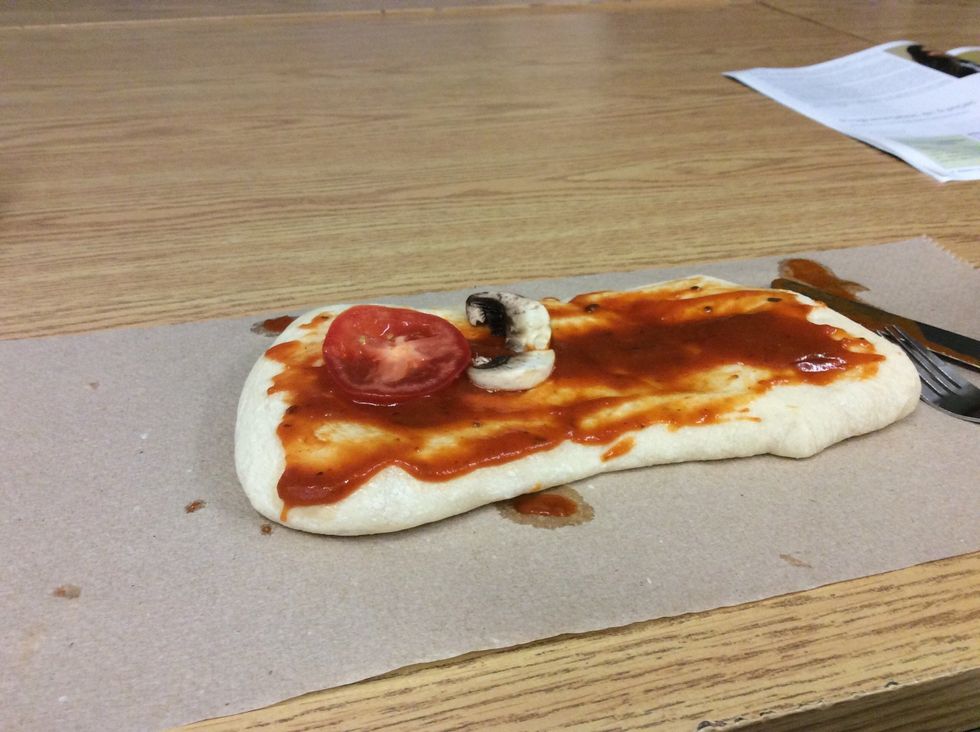 The rough er has appeared. It makes and uses protein.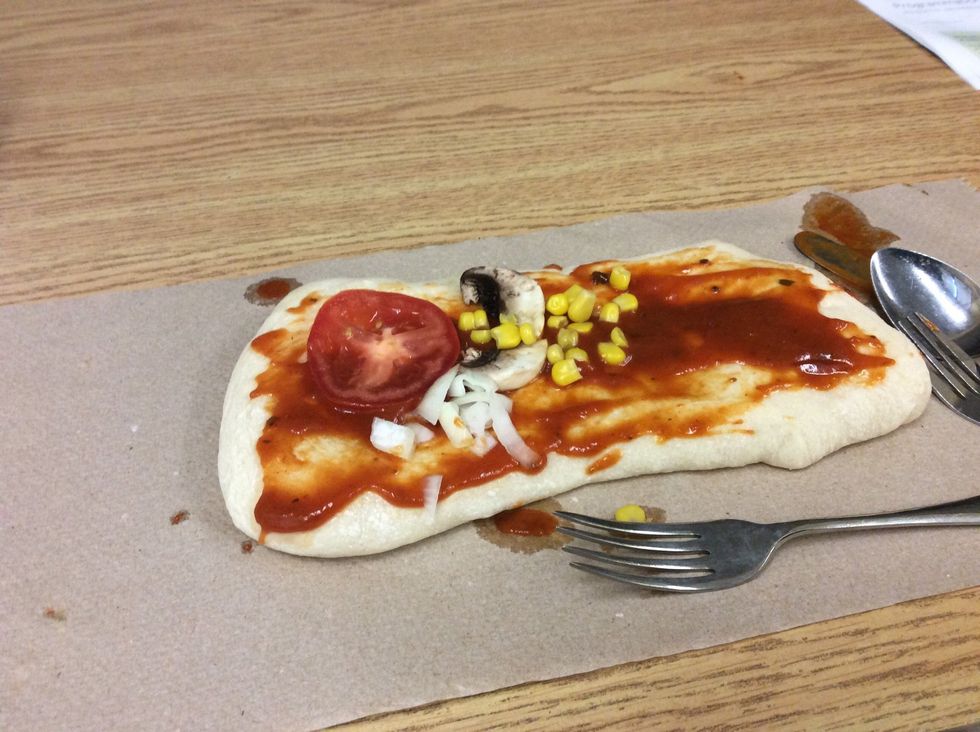 The mitochondria has appeared. It uses energy and stores food.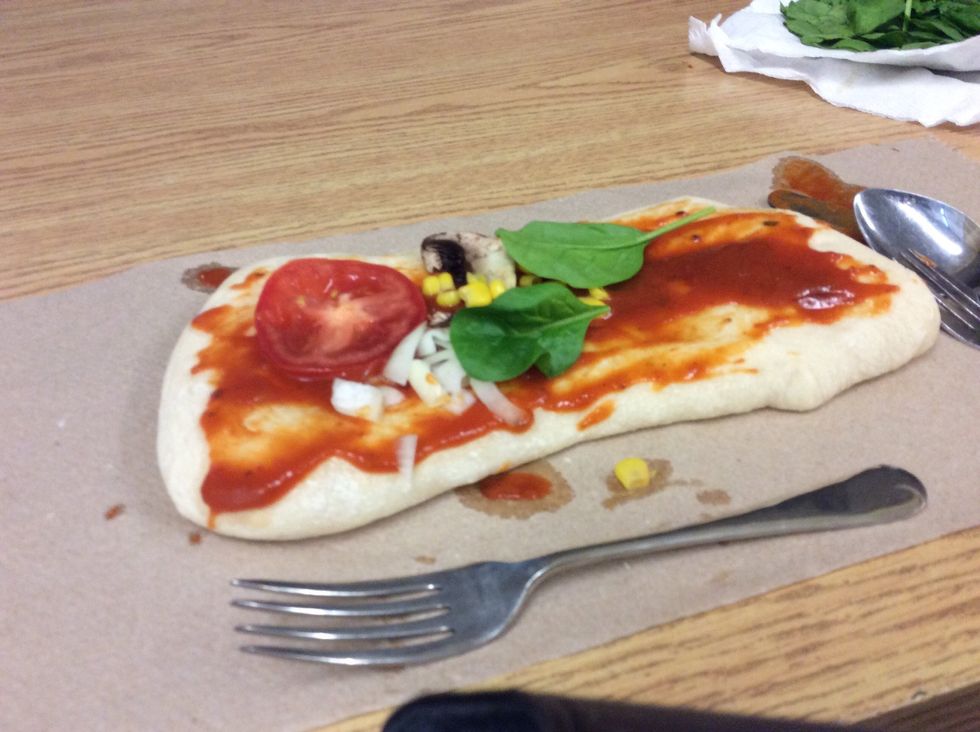 The chloroplast has appeared. This is where the photosynthesis happeneds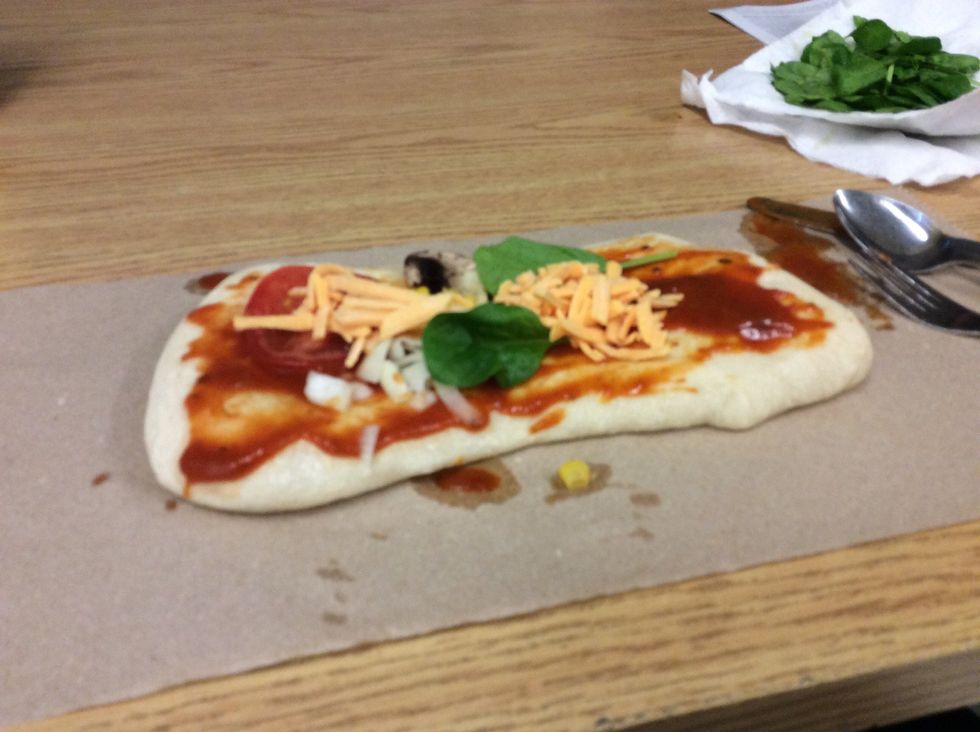 The vacuole has appeared. Is we're it stores food and waste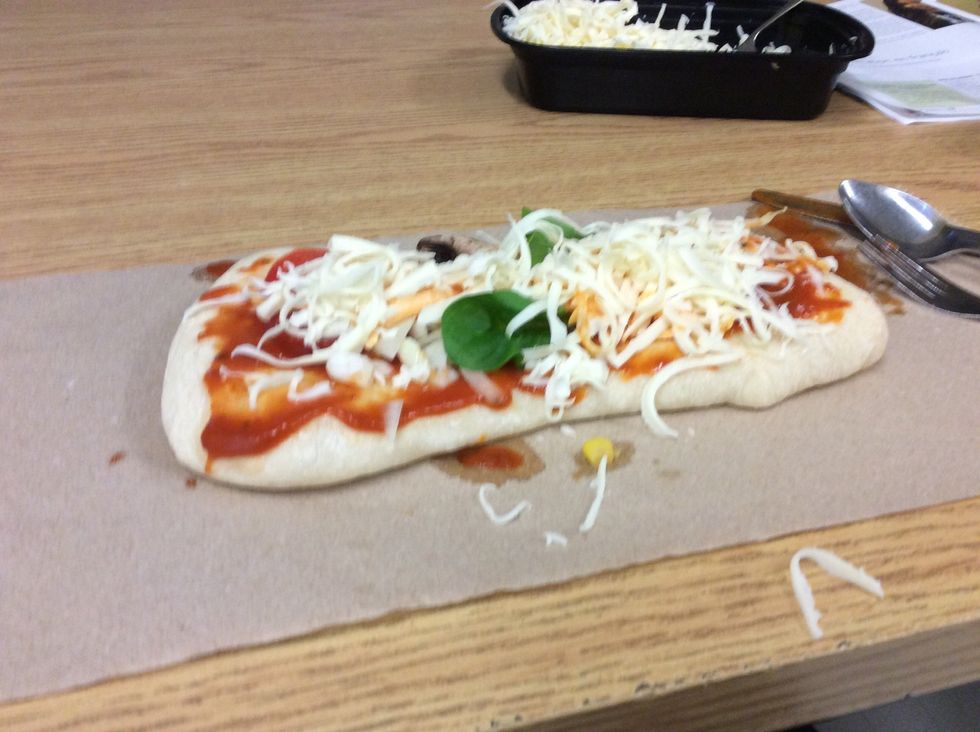 The cell is finished. Now eat.
Dough
Pizza sauce
Cheese
Tomato
Corn
Onions
Spaghetti
Mushrooms
Cheddar chesse