How to make easy vegetarian lasagna!
This easy veggie friendly recipe is adapted from the America's Test Kitchen cookbook. It makes about 8 servings and is a perfect Sunday project to help make your work week a little easier!
14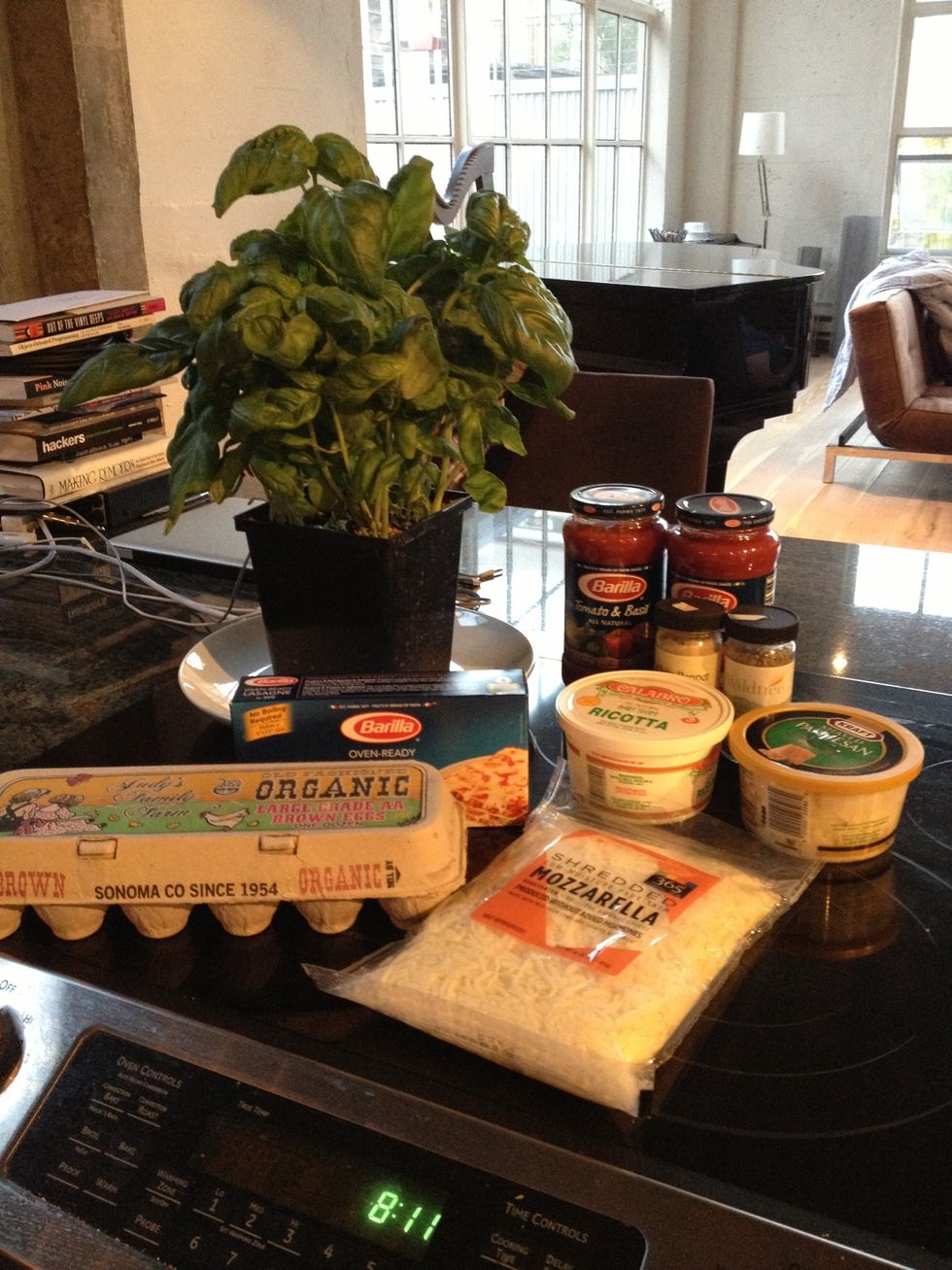 Gather your supplies. If you don't have fresh basil you can use 2 tablespoons dried basil.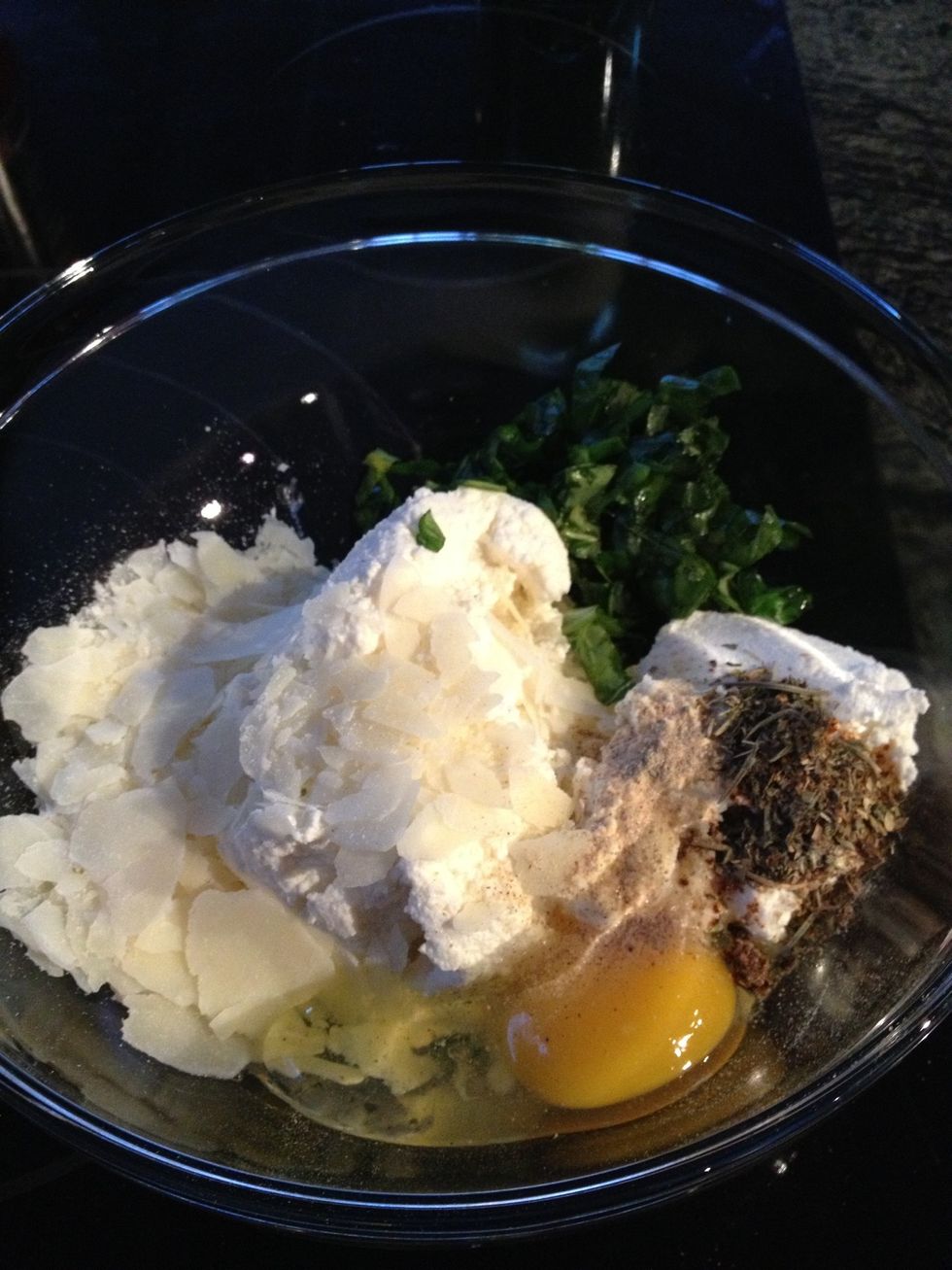 Mix together ricotta, egg, basil, rosemary, pepper and 1 cup of the Parmesan in a medium sized bowl.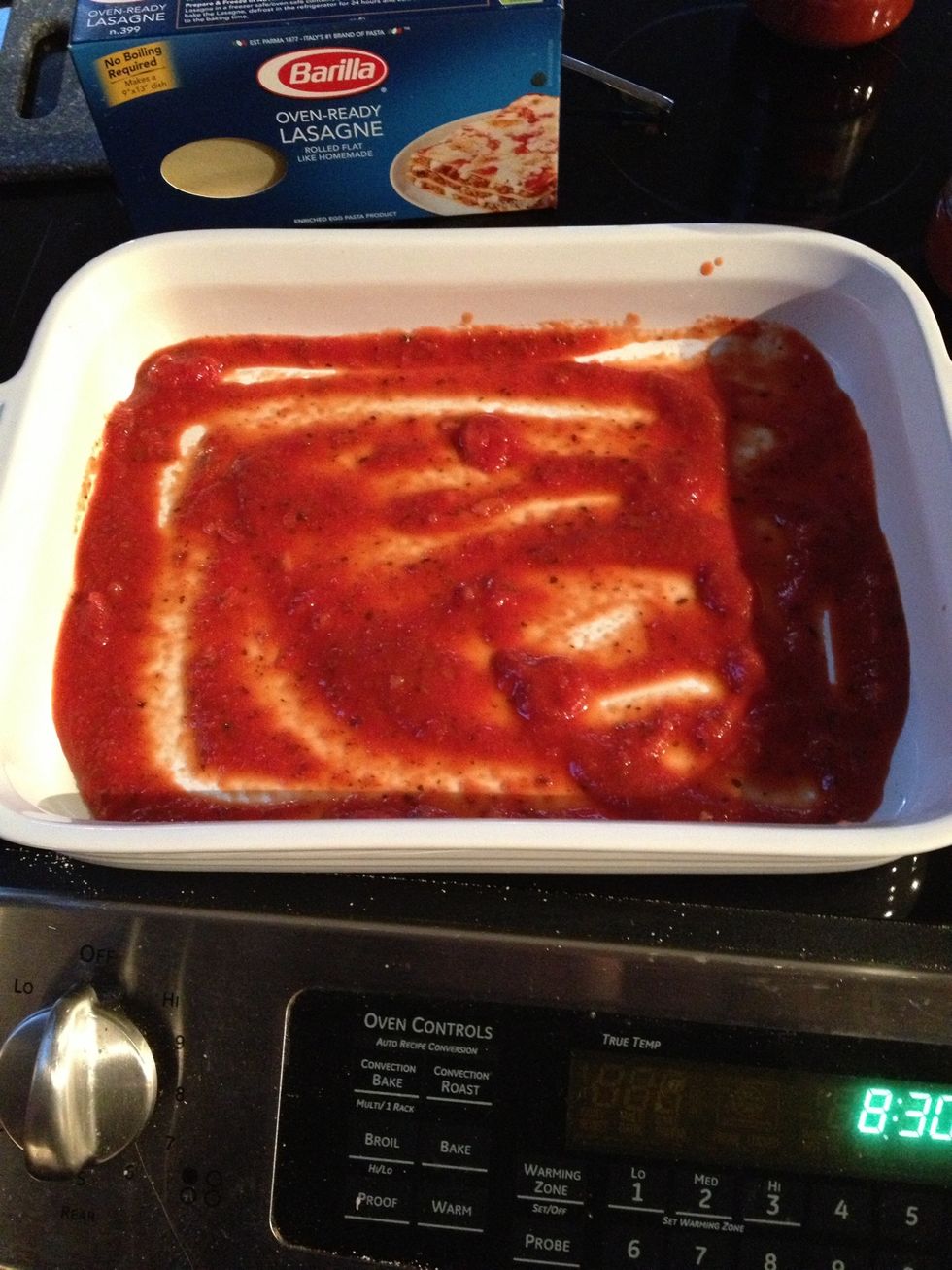 Spread 1/4 cup sauce at the bottom of your pan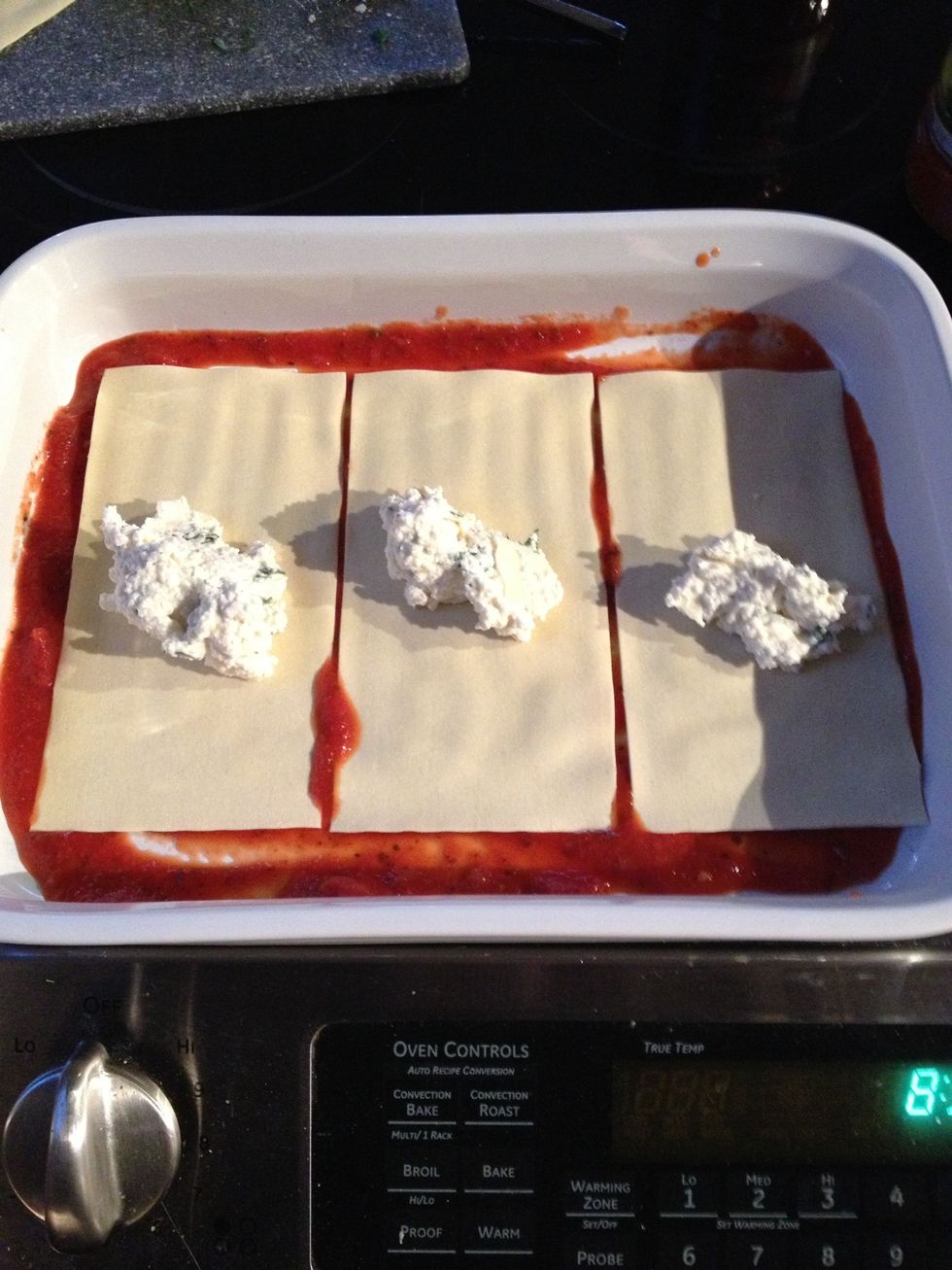 Add three noodles on top of sauce and top each noodle with 3 tablespoons of the ricotta mixture.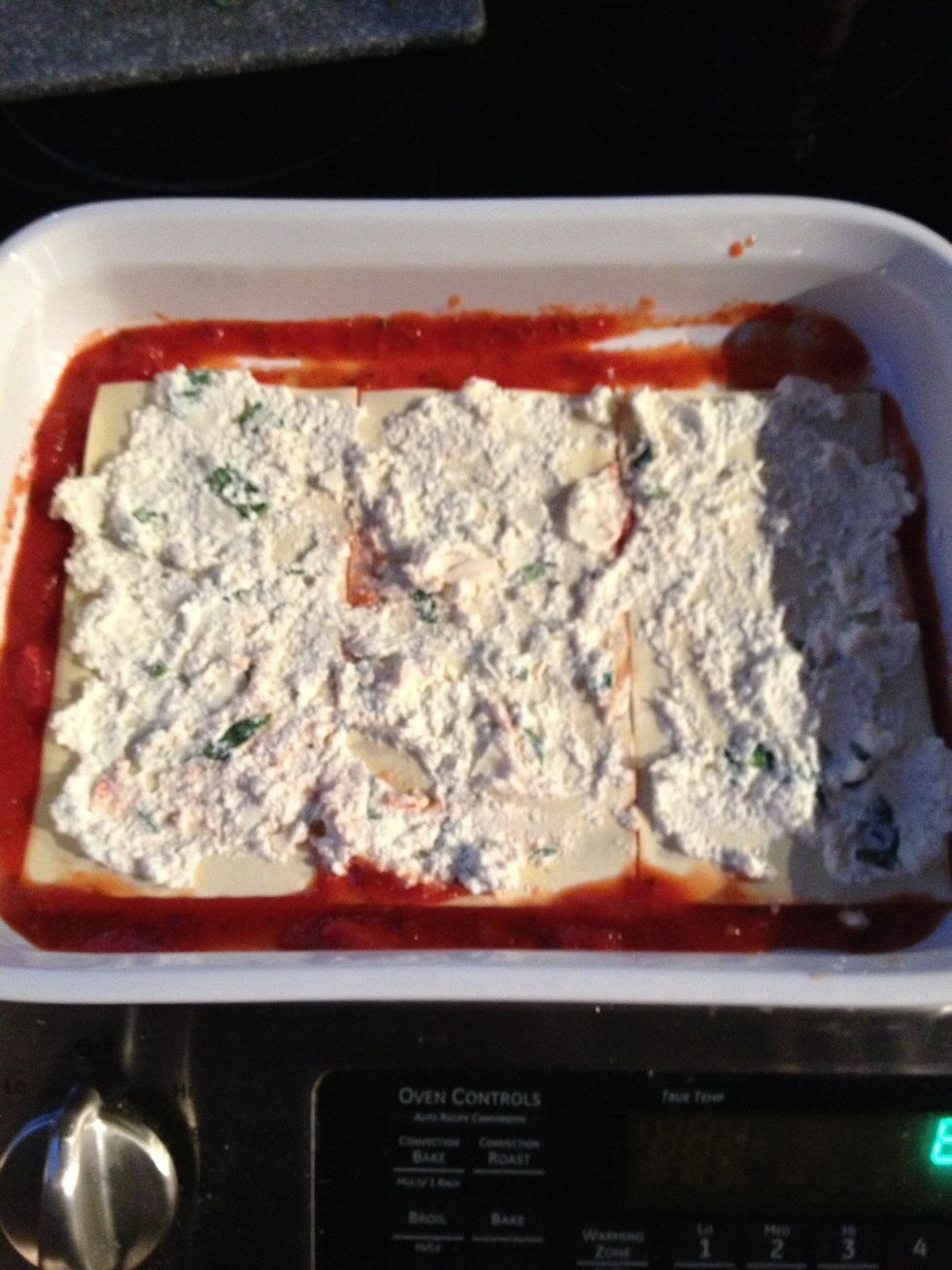 Spread ricotta mix evenly
Sprinkle on one cup of mozzarella.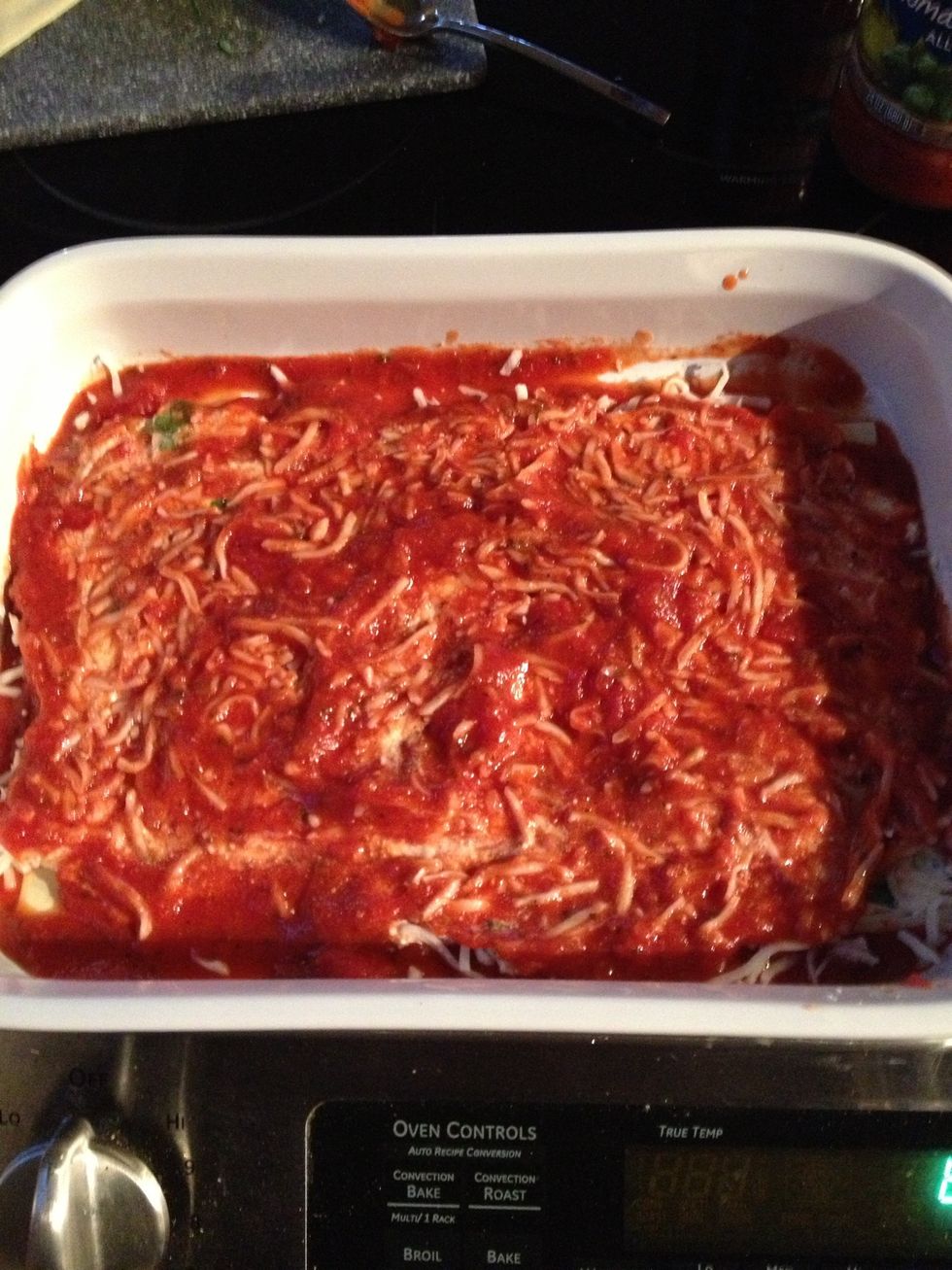 Spoon in 1 1/2 cups sauce and spread evenly .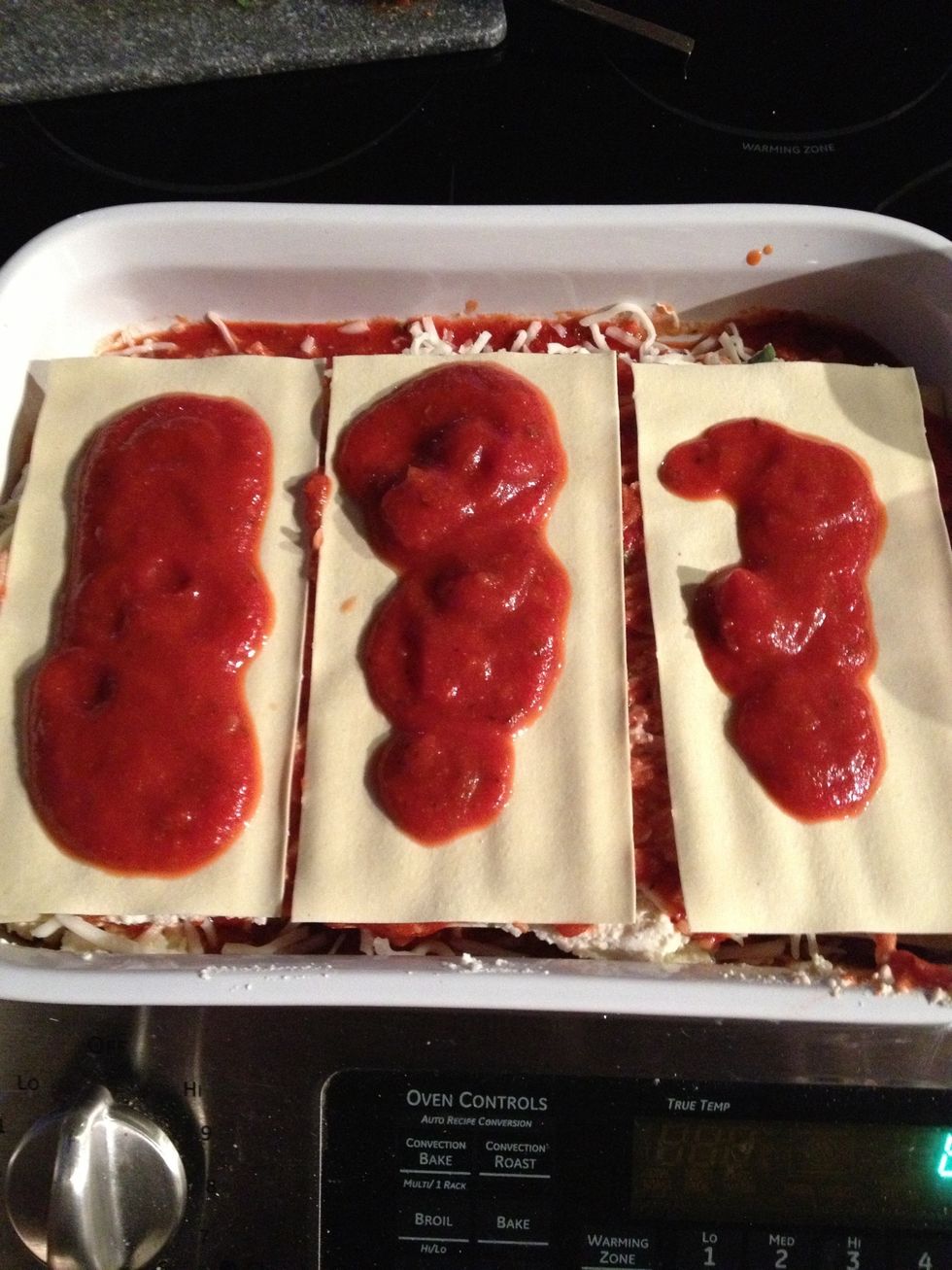 Repeat steps 4 through 7 three more times.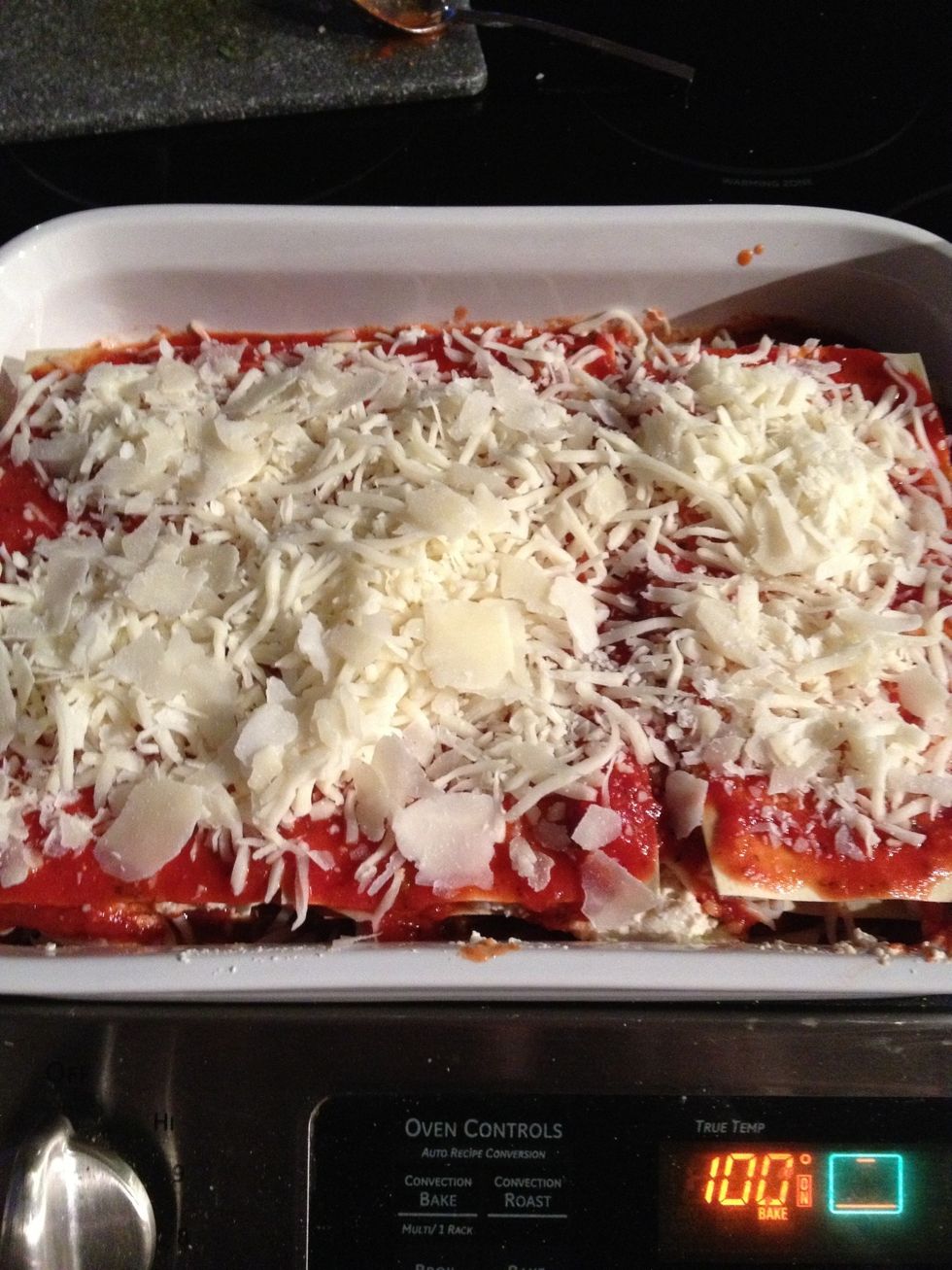 For the final layer, lay down three noodles, top with remaining sauce, sprinkle on remaining mozzarella and 1/4 cup Parmesan cheese.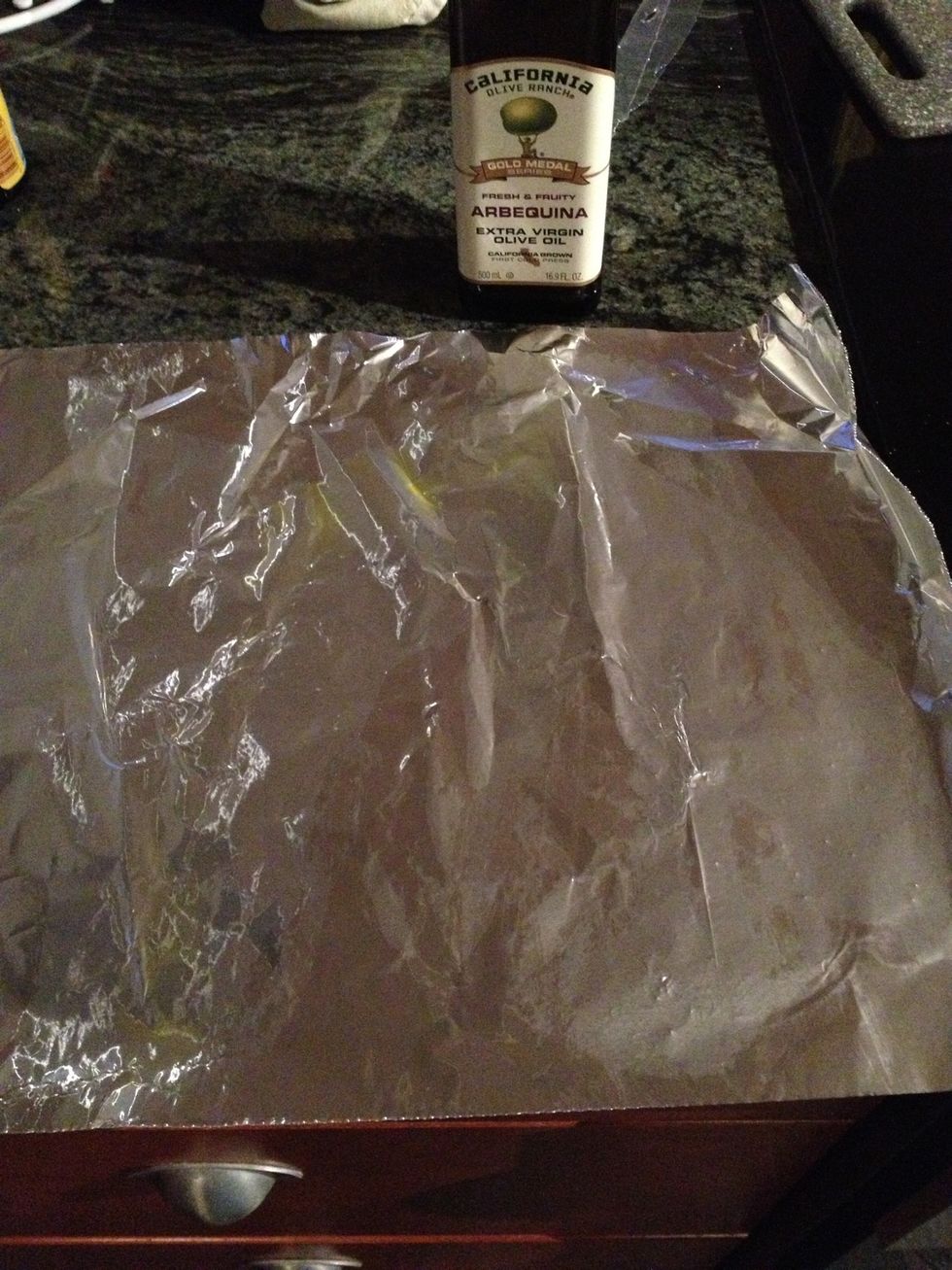 Cover your lasagna with tin foil. If you're feeling extra ambitious, you can put a teaspoon of olive oil on the foil and spread around with a paper towel to keep cheese from sticking to the foil.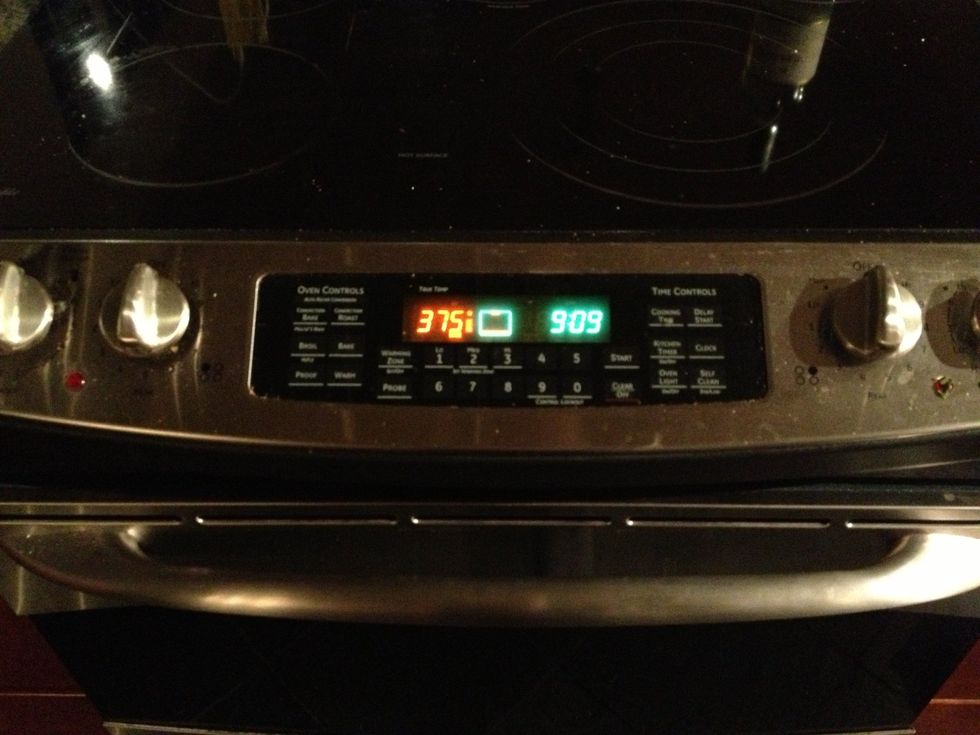 Bake at 375 for 40 minutes.
Serve with a green salad and white wine and/or sparkling water!
2.0 Jars 24 oz tomato sauce (Barilla brand)
1.0 15 oz tub part skim ricotta
1.0 Pound shredded mozzarella cheese
1/4 Cup shaved Parmesan cheese
1.0 Package no boil lasagna noodles (Barilla brand)
1.0 Egg
1/2c Fresh minced basil
1.0tsp Dried rosemary
1/2tsp Ground white pepper