Cut and prepare all ingredients. Then combine and put into a large pot. Add the 7 cups water. Bring to a boil.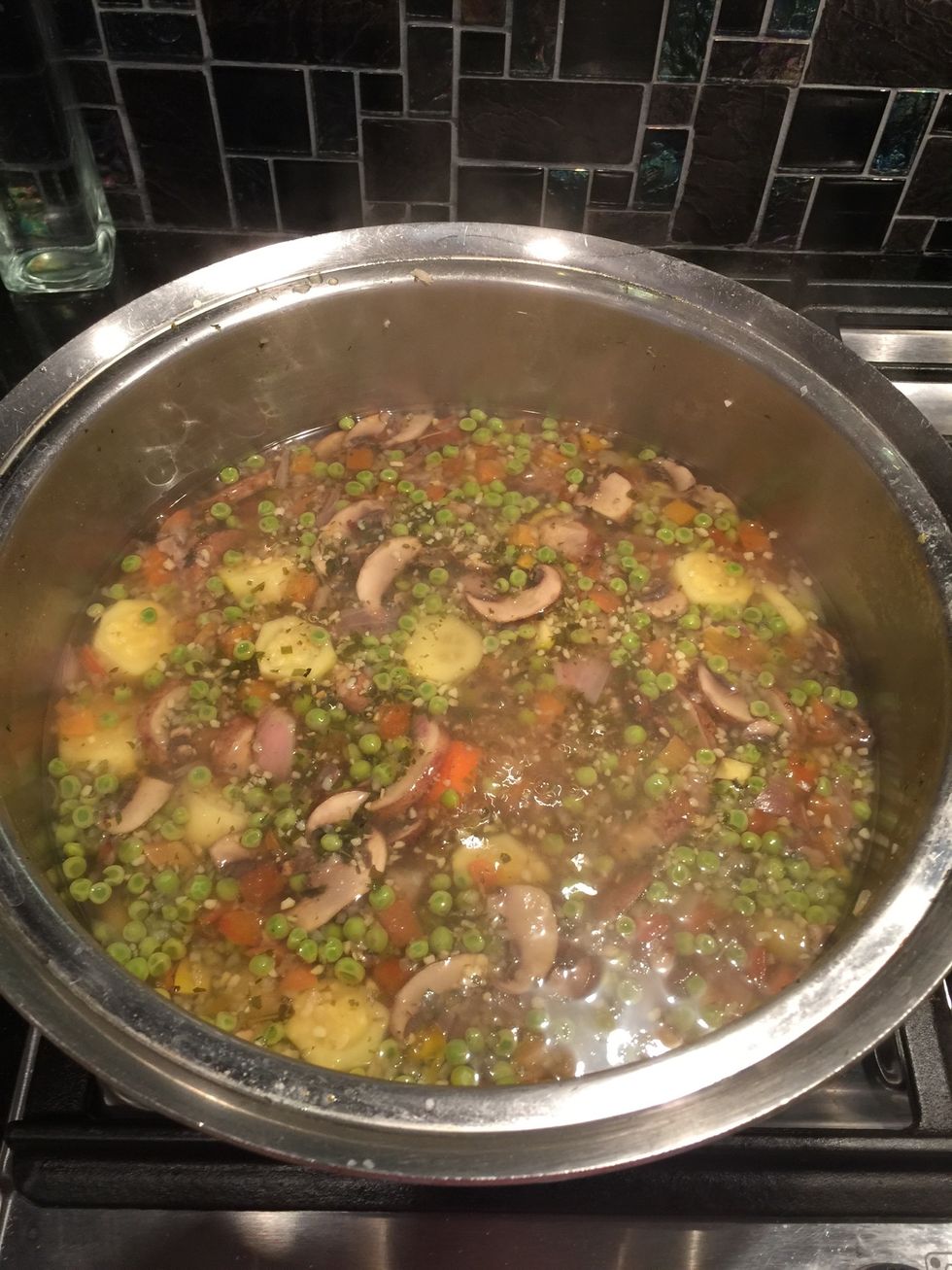 Bring to a boil. Then reduce to low heat for 30 mins.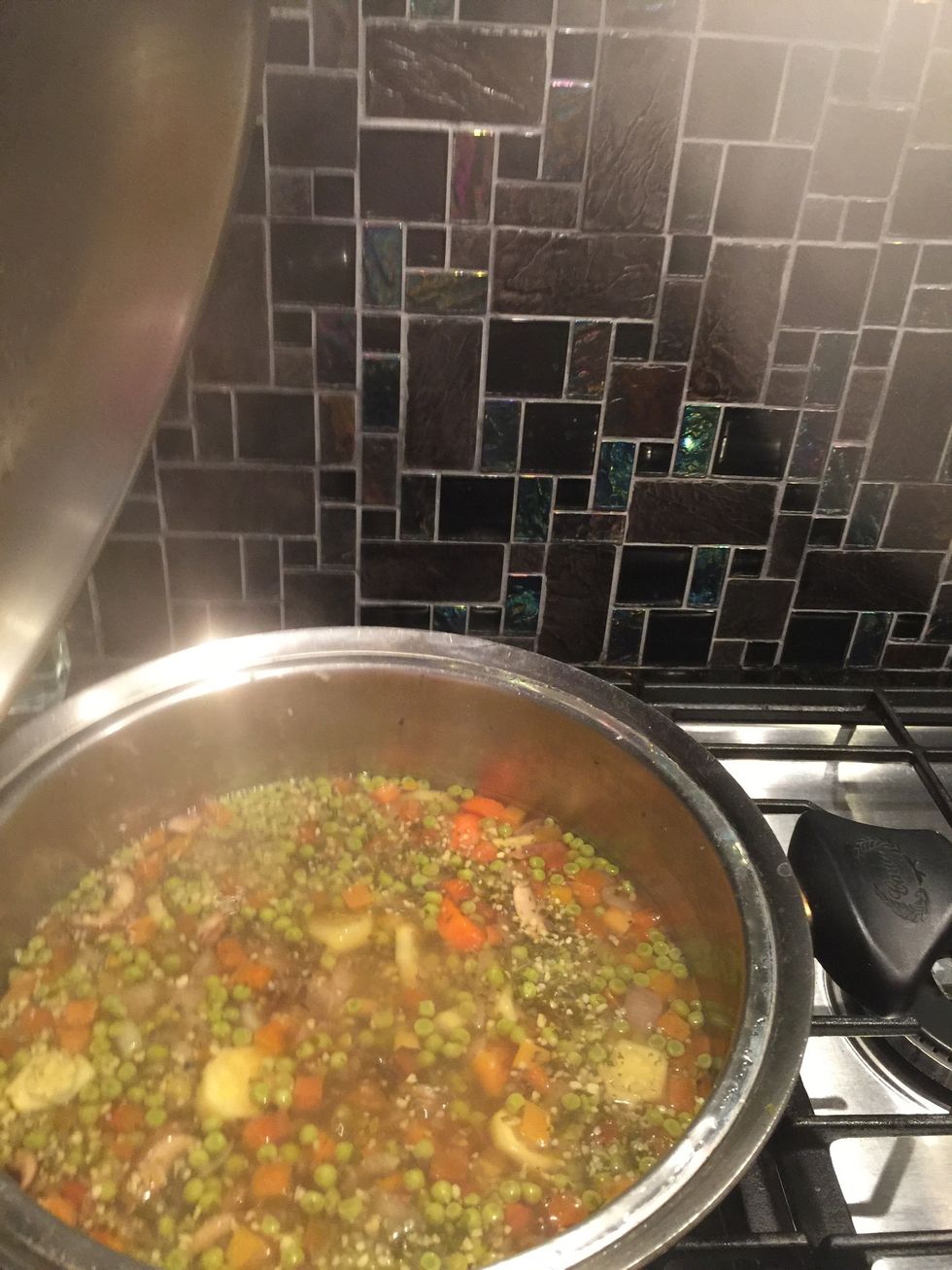 After 30 mins let it cool down.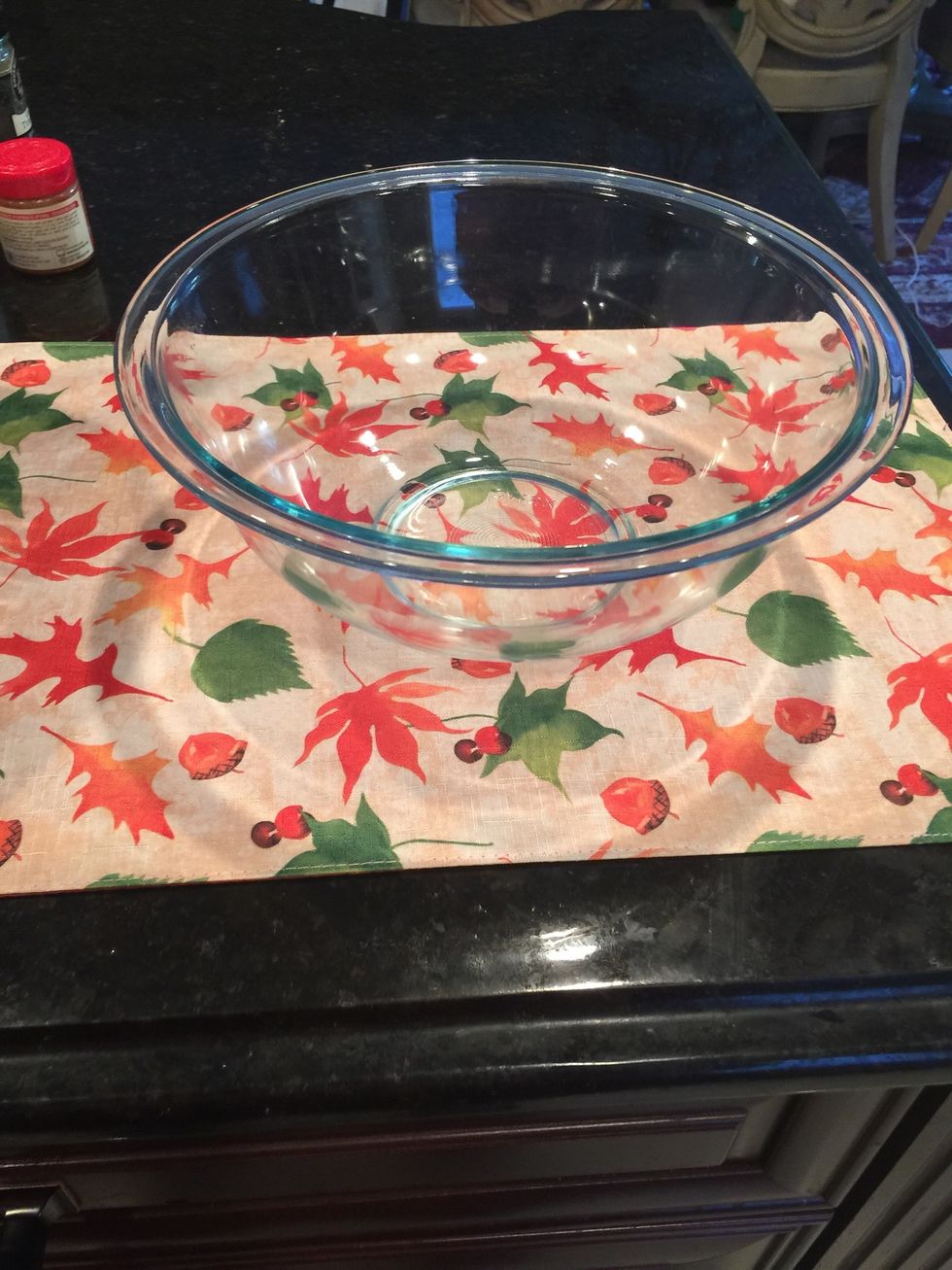 You need a large bowl.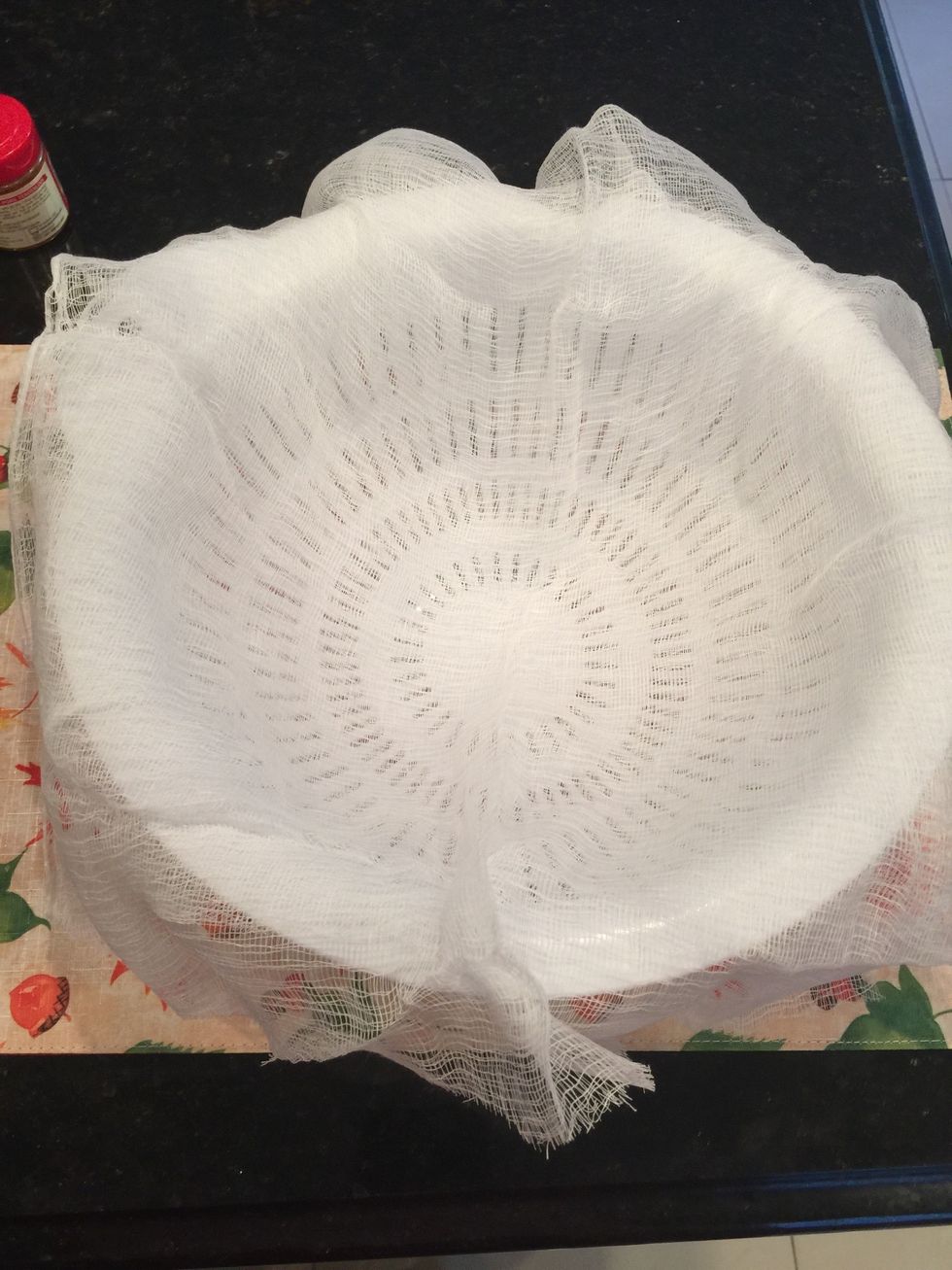 You'll also need a strainer and cheese cloth.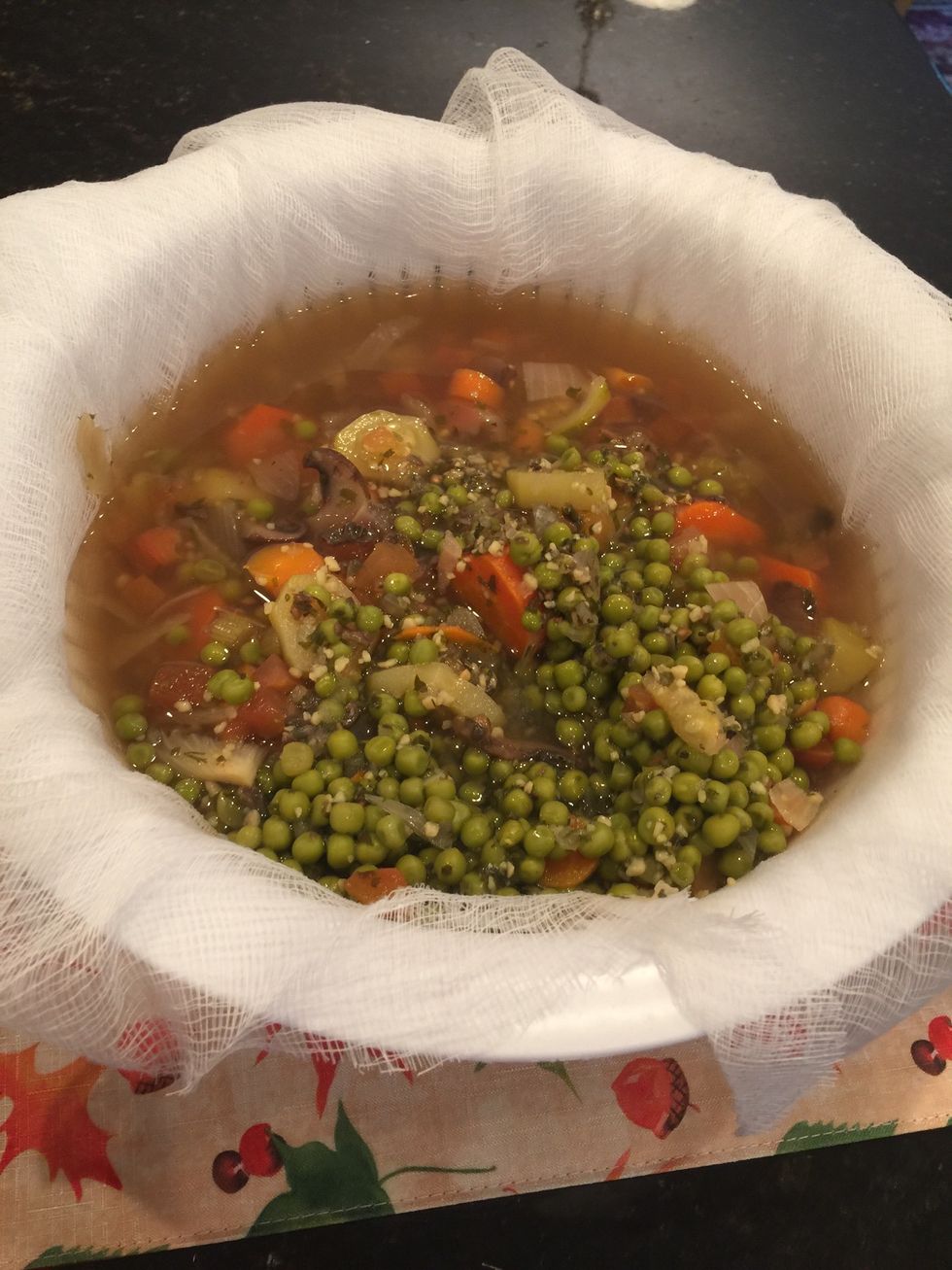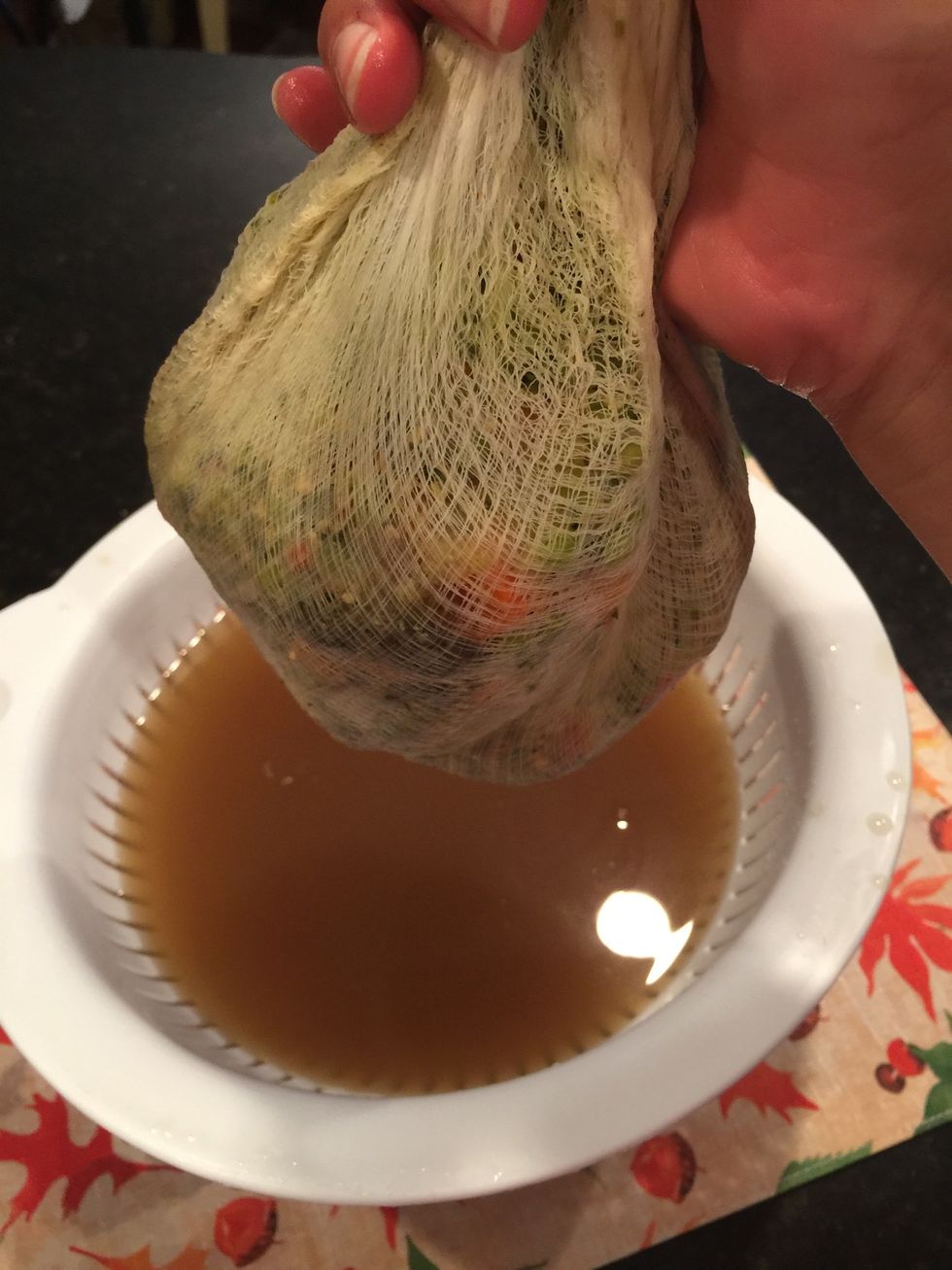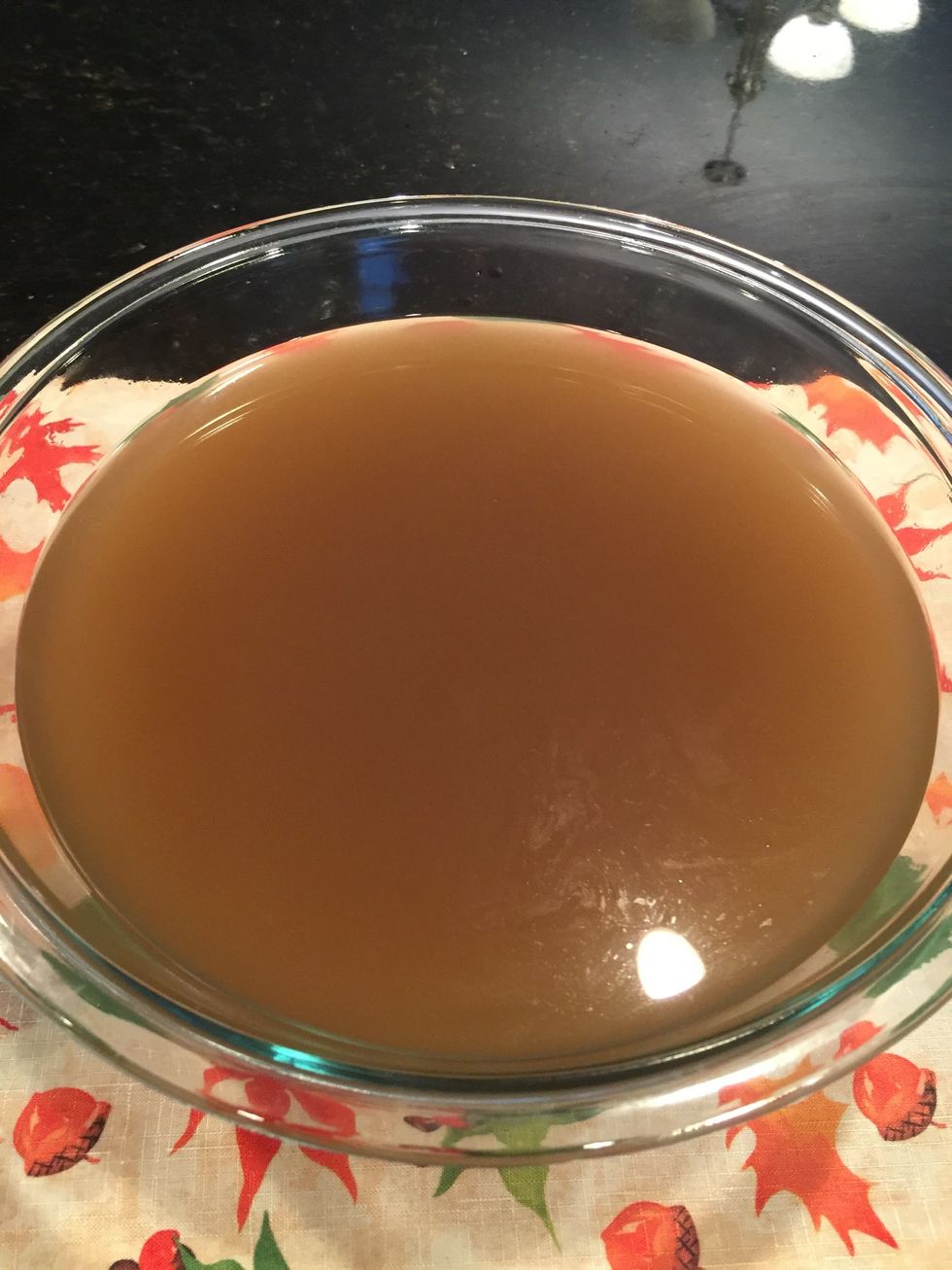 Your vegetable broth is done.
0.0c Carrots (diced)
0.0c Peas
0.0c Mushrooms (diced)
0.0c Red onion (sliced)
0.0c Zucchini
4.0 Garlic cloves (diced)
1.0tsp Basil
0.0tsp Dill
1.0tsp Salt
0.0tsp Cayenne pepper
7.0c Water
2.0 Celery sticks