How to make easy (vegan) hot chocolate
Here is a super easy super delicious vegan hot chocolate recipe that is awesome for those crazy cold winter nights. It makes 2 cups of hot chocolate so be sure to enjoy it with a loved one!
18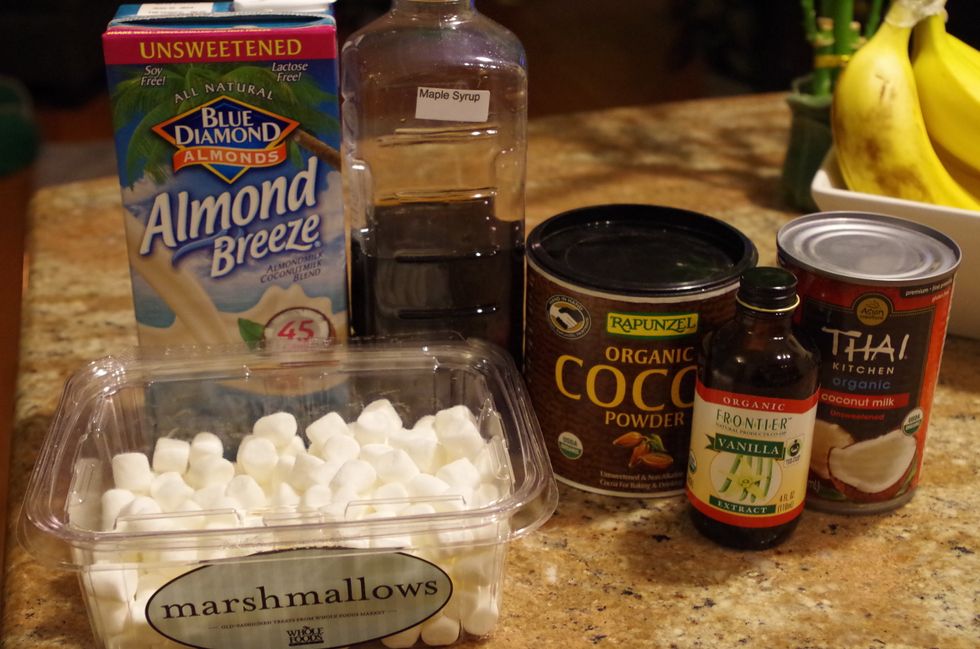 Here are the essentials you will need for your basic hot chocolate. You can do endless types of hot chocolate but here is your base.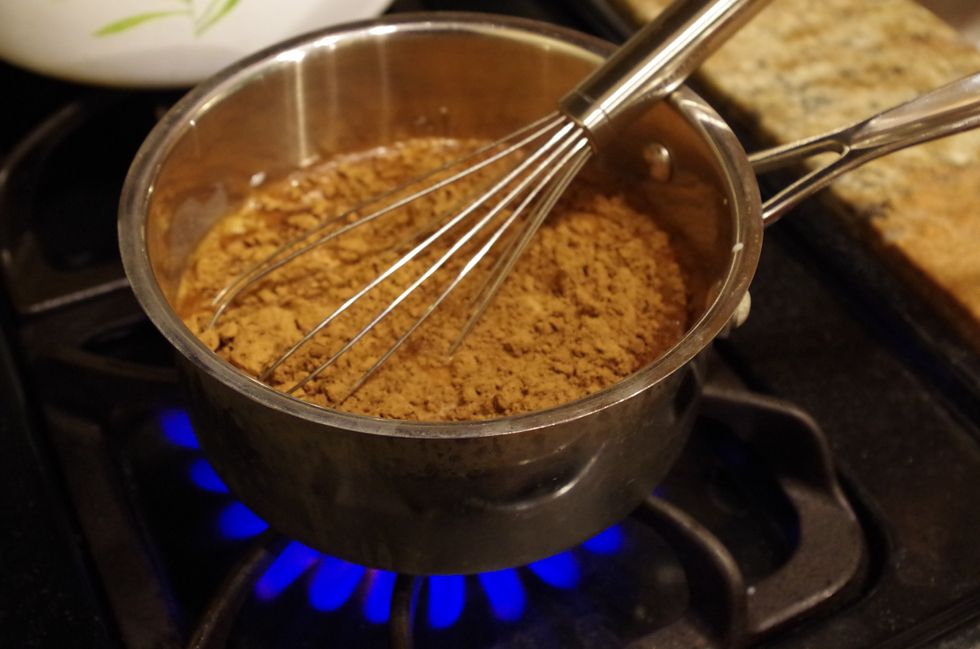 Add 2 cups of your favorite unsweetened non-dairy milk (I like to do 1 c coconut milk and 1 c almond milk), 1/4 c cocoa powder, 1/4 c maple syrup and 1 tsp vanilla extract to a small pot.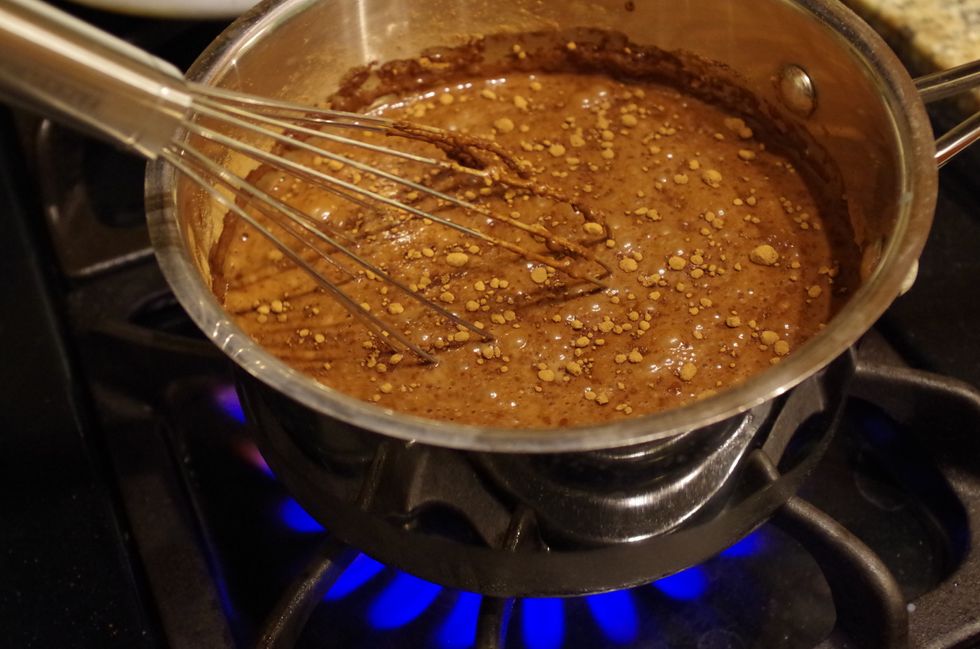 Put the flame on high and whisk everything together very good until….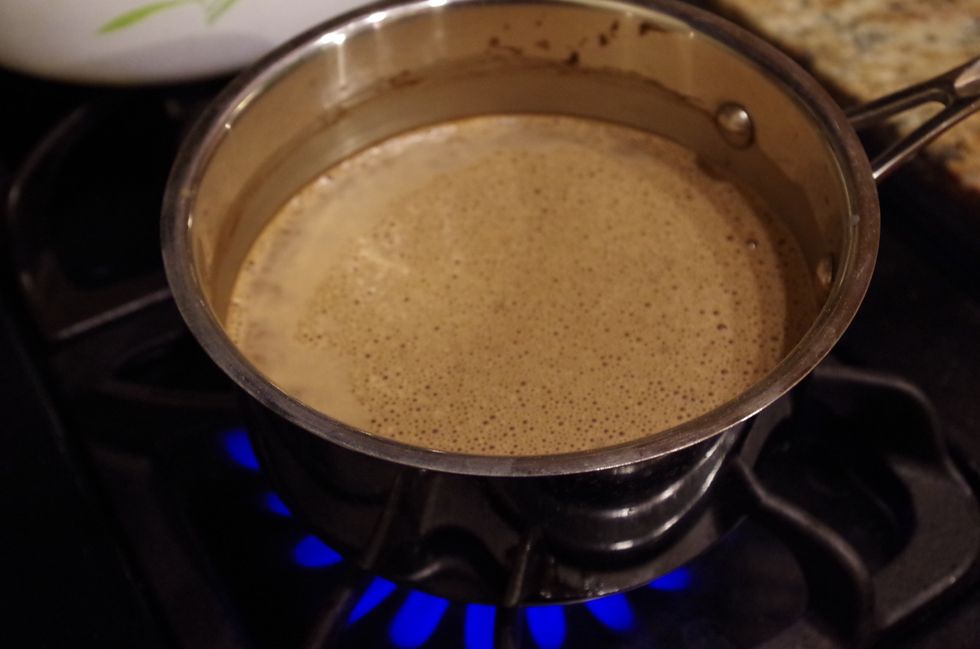 …there are no more lumps! Now you have a smooth hot chocolate drink. Just before it starts to bubble lightly you can turn off the heat and pour it into 2 regular sized mugs.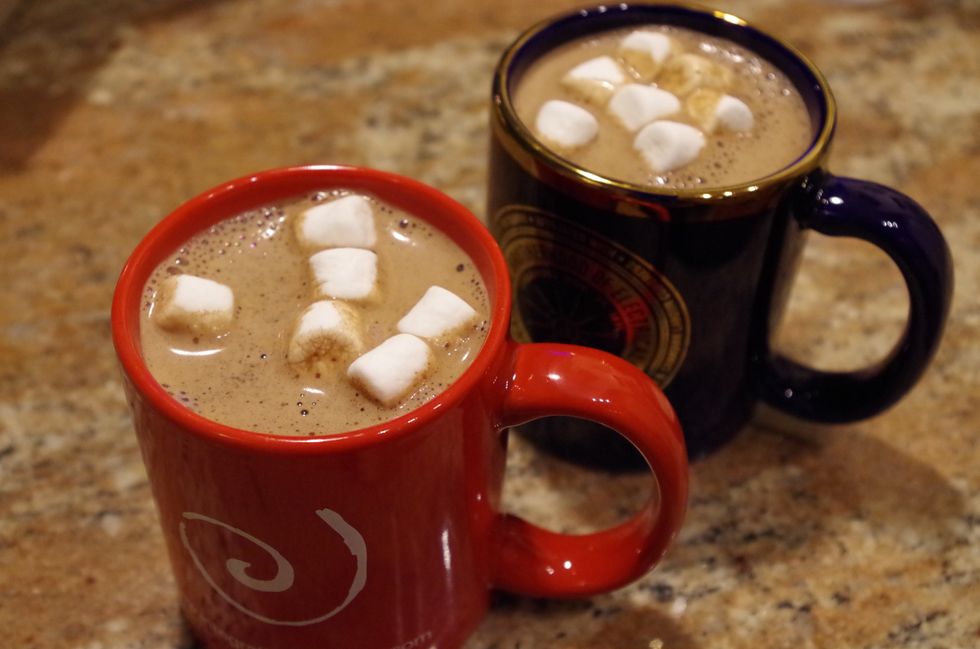 Add a few vegan marshmallows...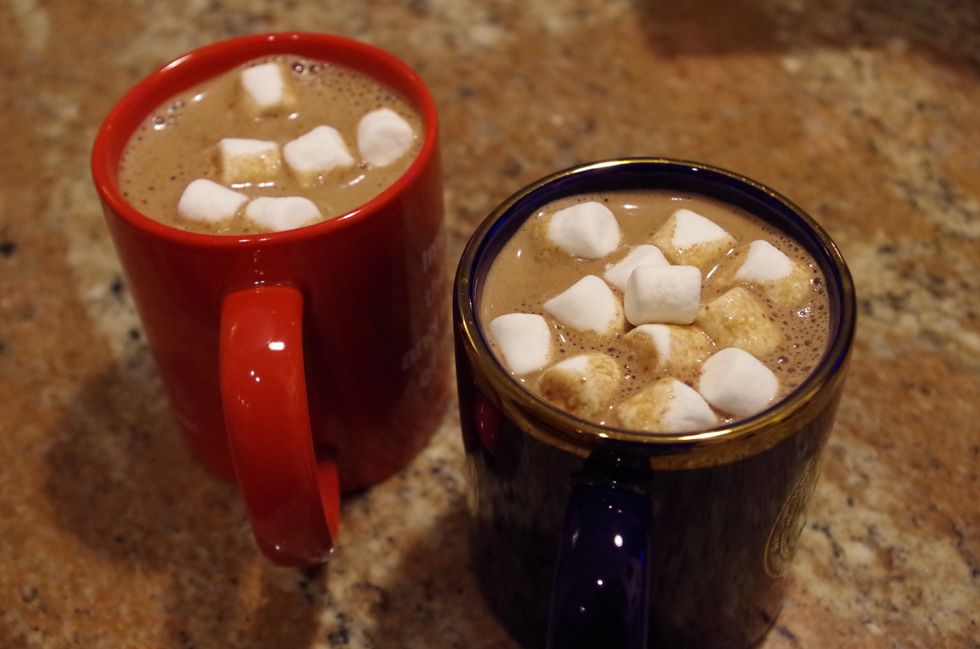 And maybe a few more….
What the heck lets go nuts!
For variations you can add a cinnamon stick or a pinch of cinnamon. You can add cloves, nutmeg, allspice, cayenne or a splash of mint extract. Do some experimenting to see what you like best.
Check out my blog at www.chefamandaanderson.com happy cooking!
2.0c milk (coconut, almond, organic cows)
1/4c cocao powder
1/4c maple syrup
1.0tsp vanilla extract
vegan marshmallows
spices (cinnamon, nutmeg, cloves)