A quick easy recipe that is great for busy bodies who want a delicious healthy filling dinner!
26
If you are making your rice with a steamer get that started now!
Gather your ingredients.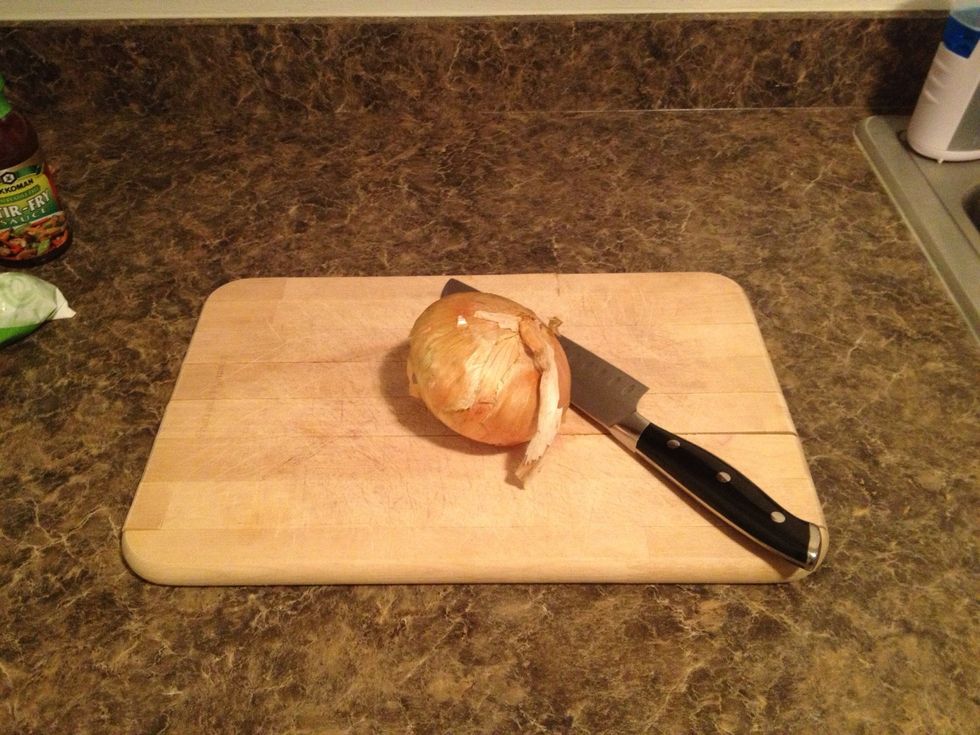 Peel the outer part of the onion off.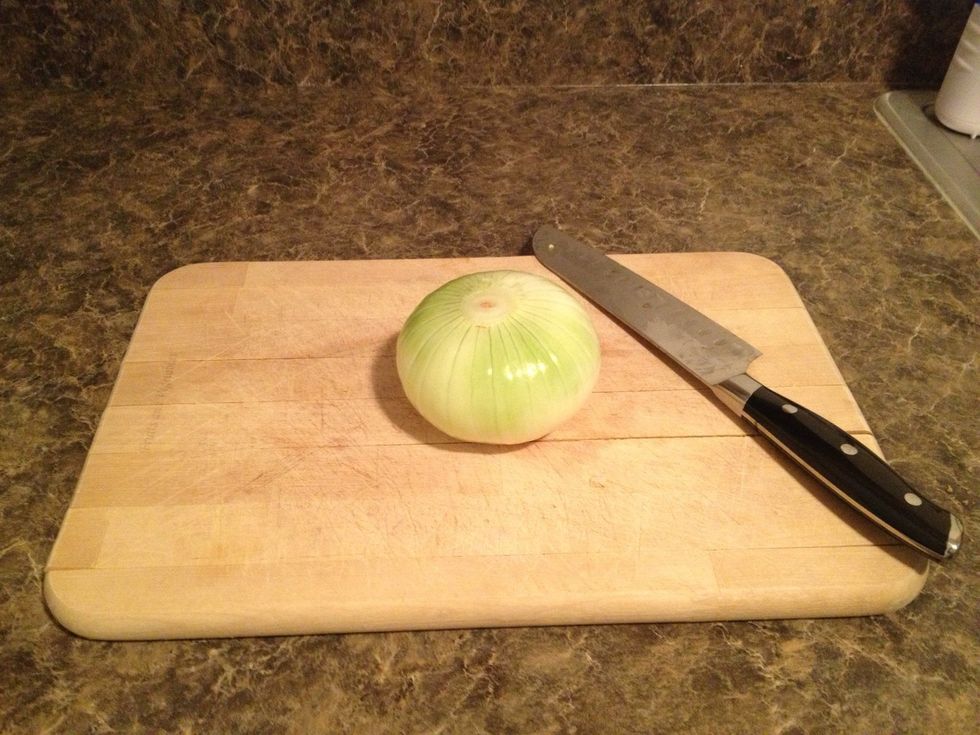 Should look like this!
Cut your onion in half.
Wash under cold water. This will help those onion tears!
Cut your onion up so they are little wedges.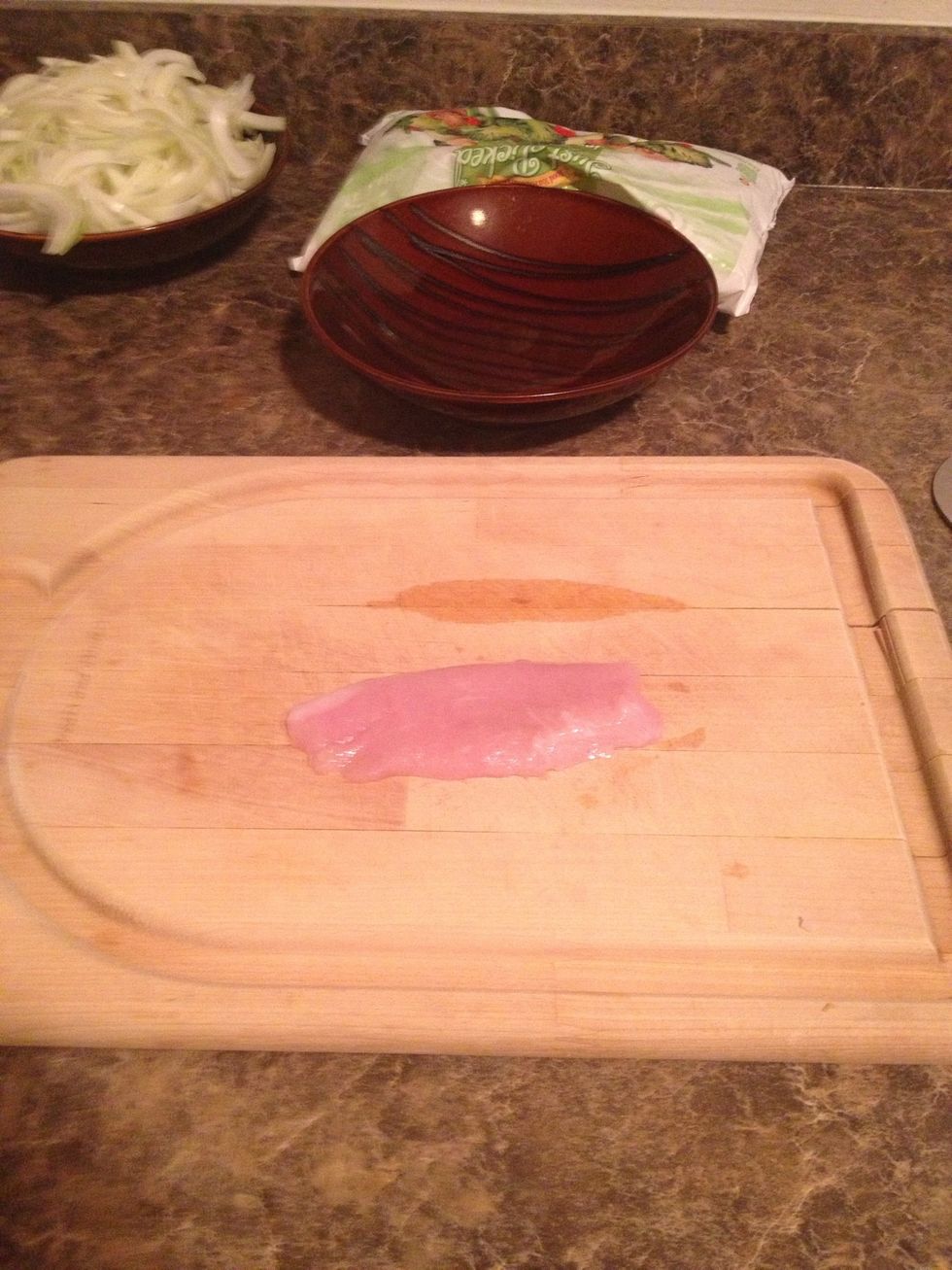 Cube your turkey breast tenderloins. I had to get cutlets since the store was out of the tenderloins. But this made my job easier!
Place your cubed turkey to the side.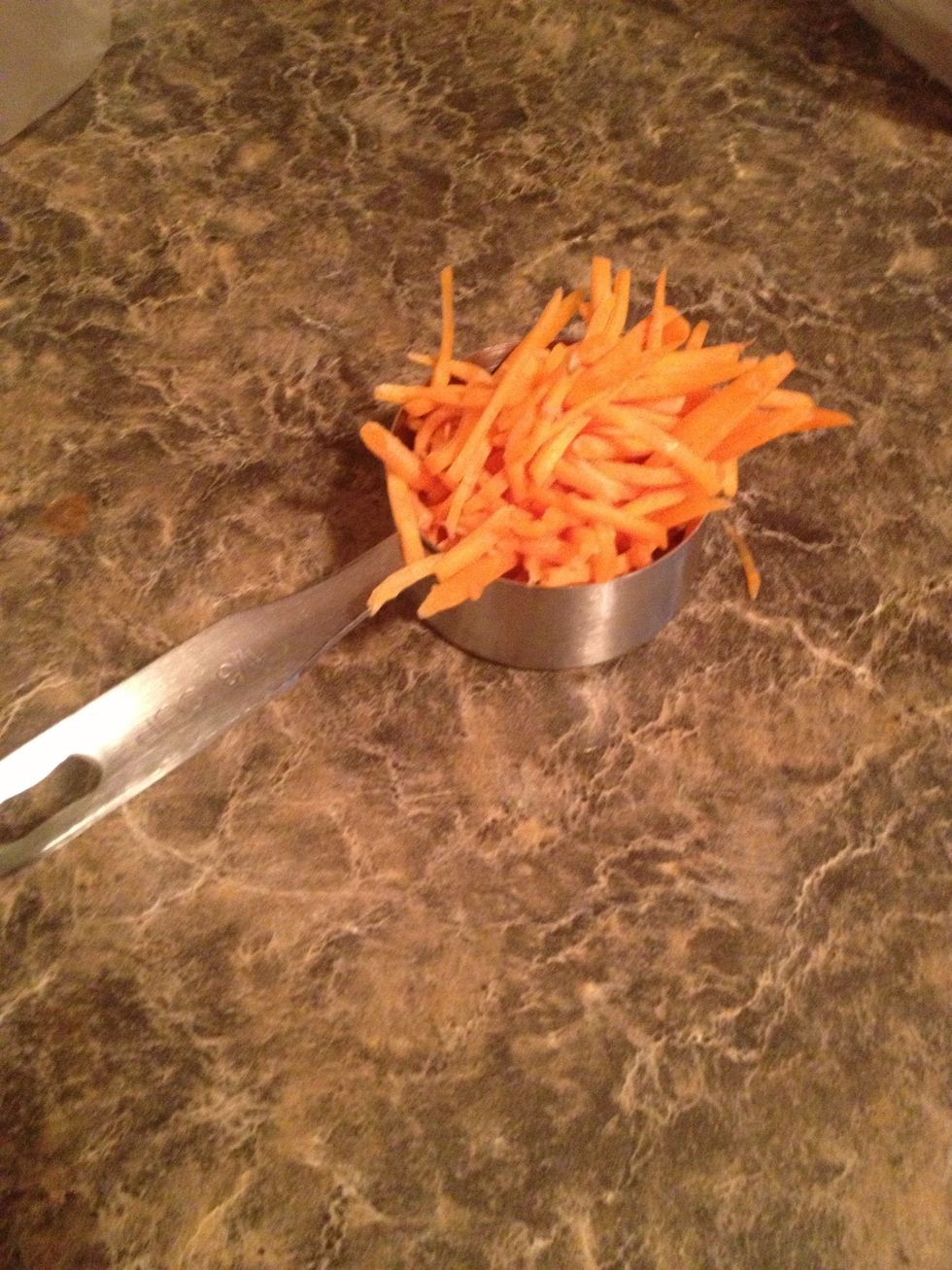 Measure out 1/3 cup shredded carrots.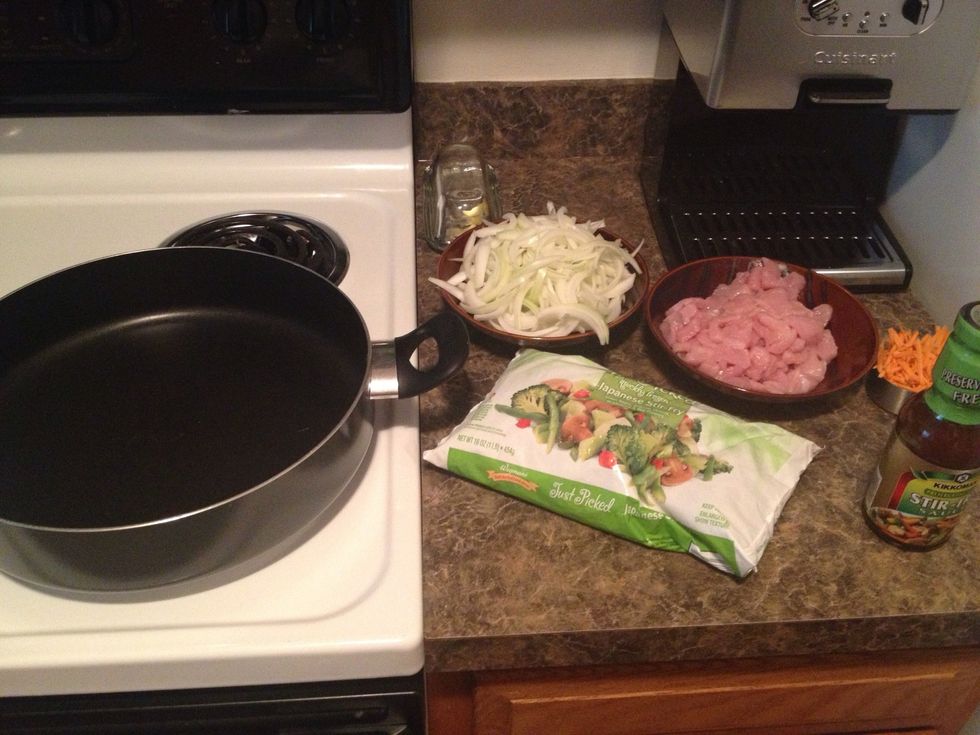 I like to have all my prepped ingredients next to the stove for easy access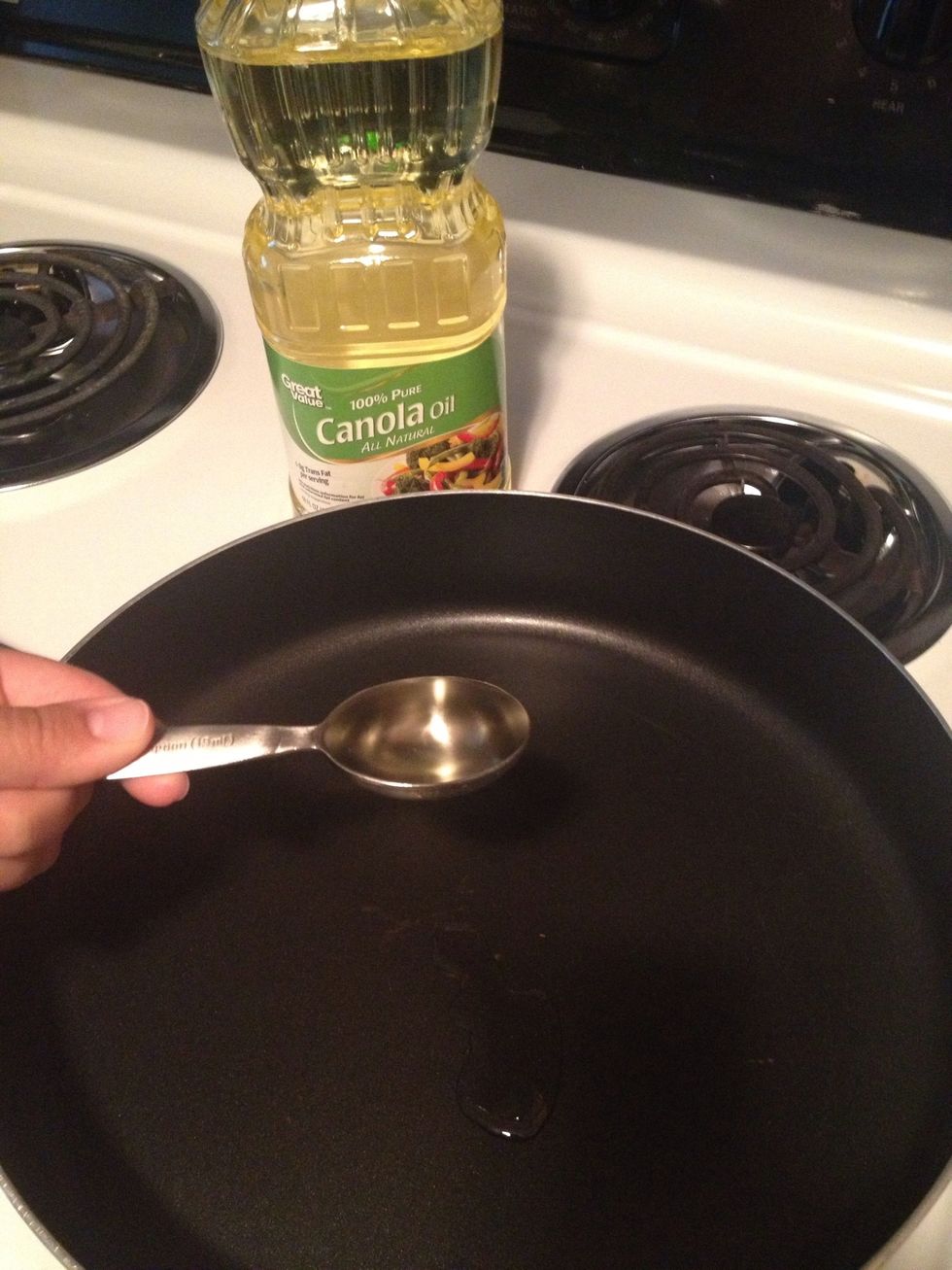 Put 1 tablespoon of canola oil in your pan.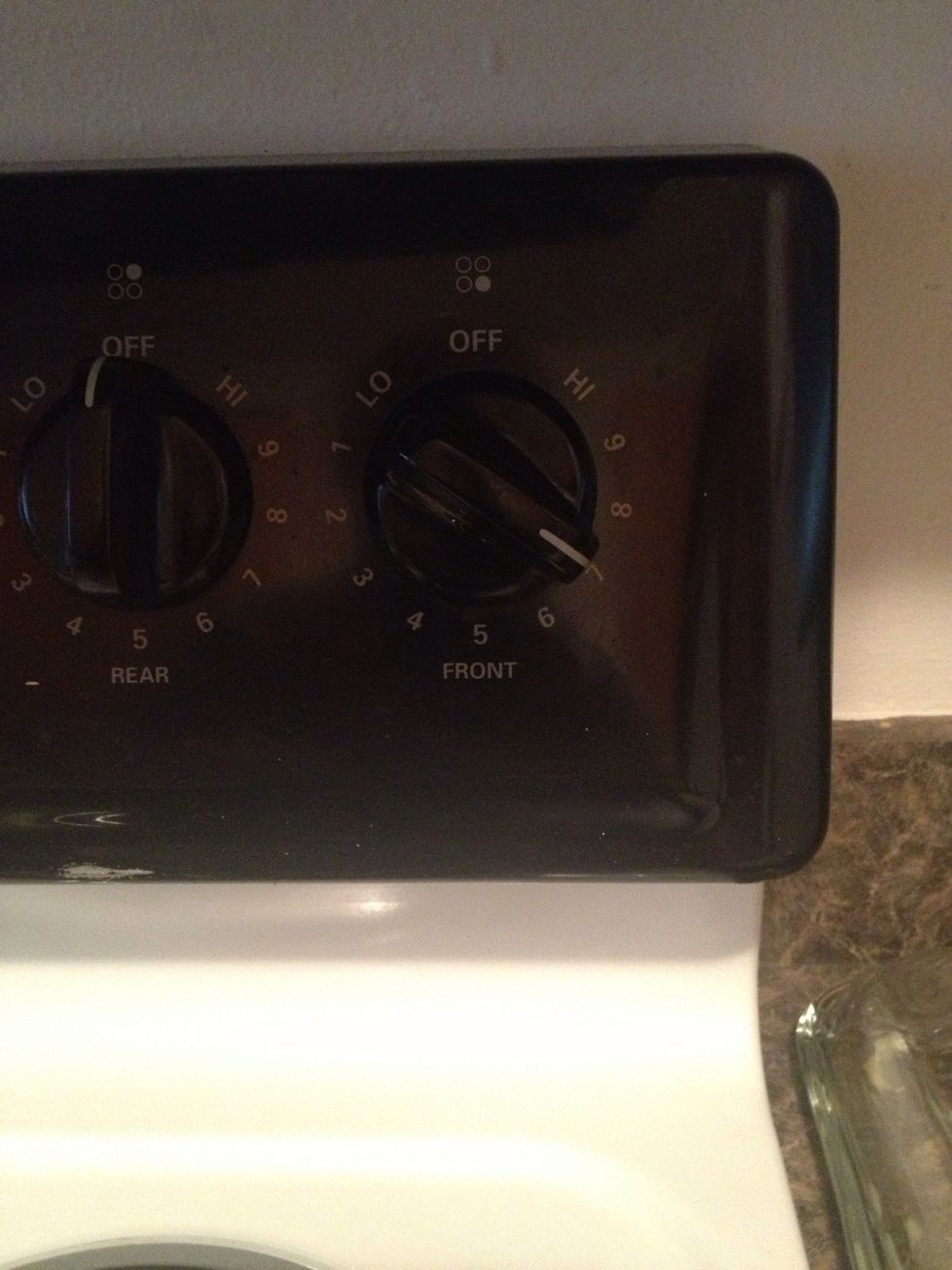 Turn your stove on to a medium high heat and let your pan heat up.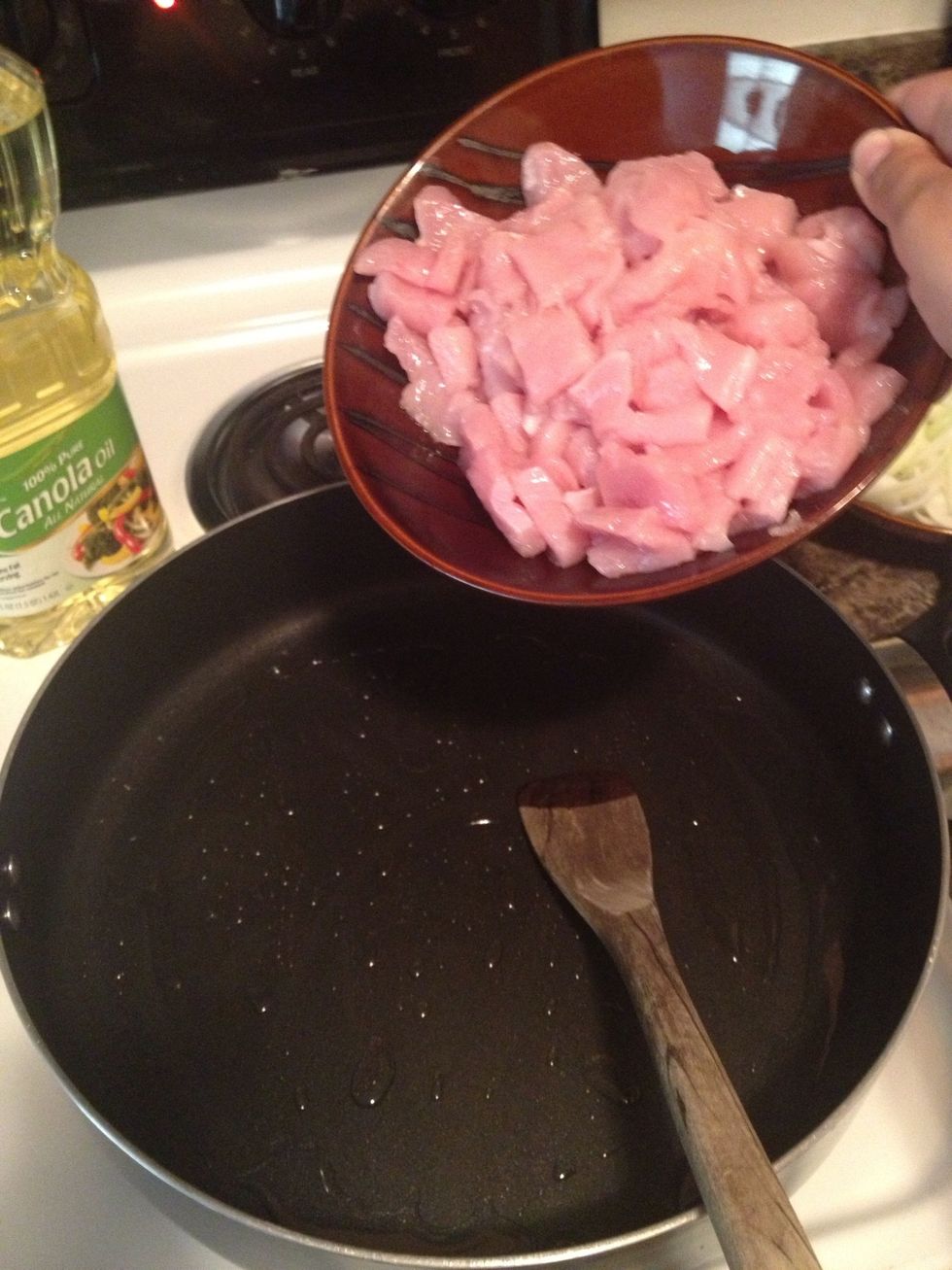 Once your pan is heated, add in your cubed turkey breast.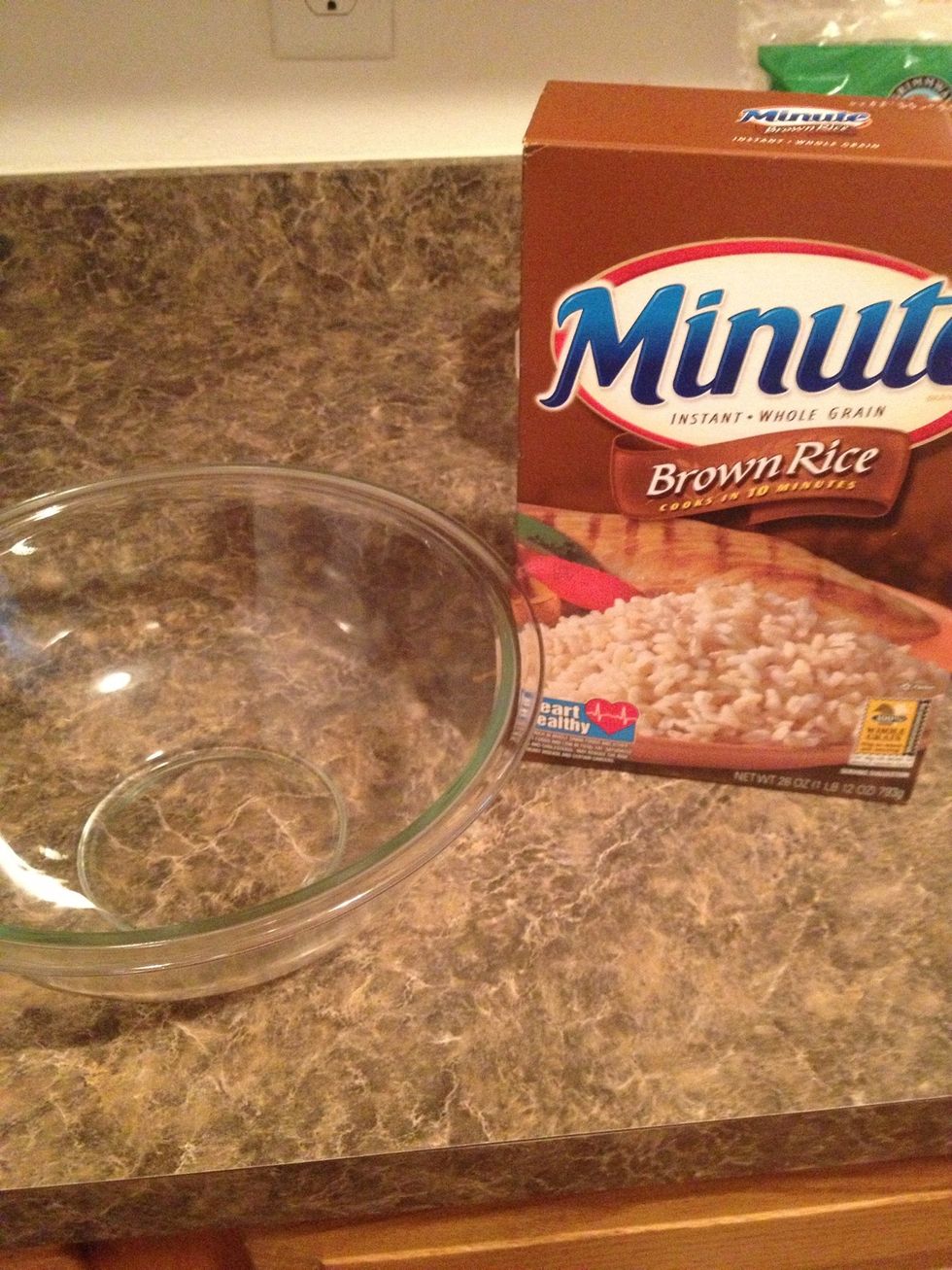 While your turkey is cooking, you can make your rice. You can use brown or white. If you don't have a rice steamer use minute rice. Follow the directions on the box.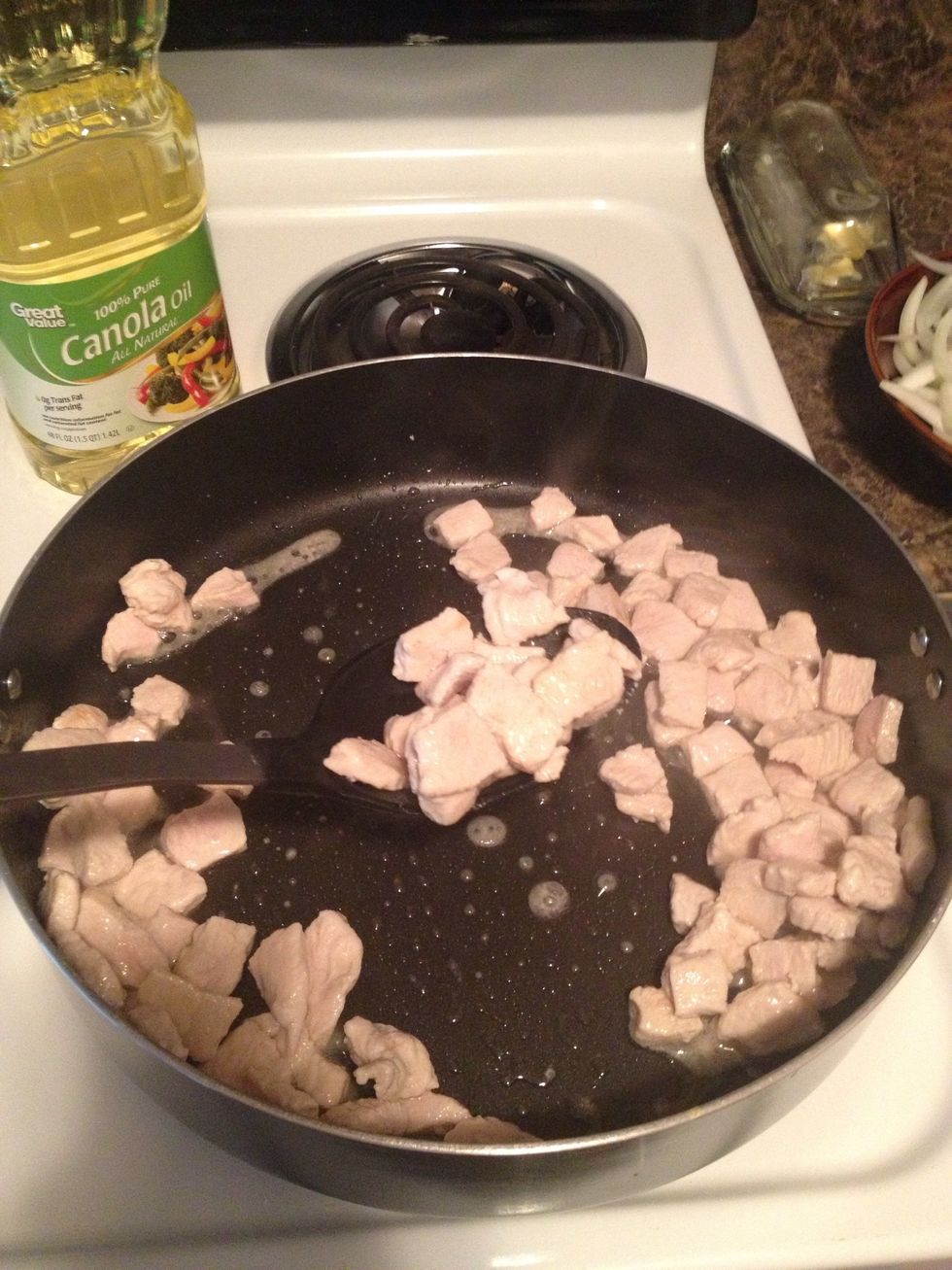 When your turkey is cooked move it over to a clean bowl using a slotted spoon. You want to drain the oil and juice off the best you can.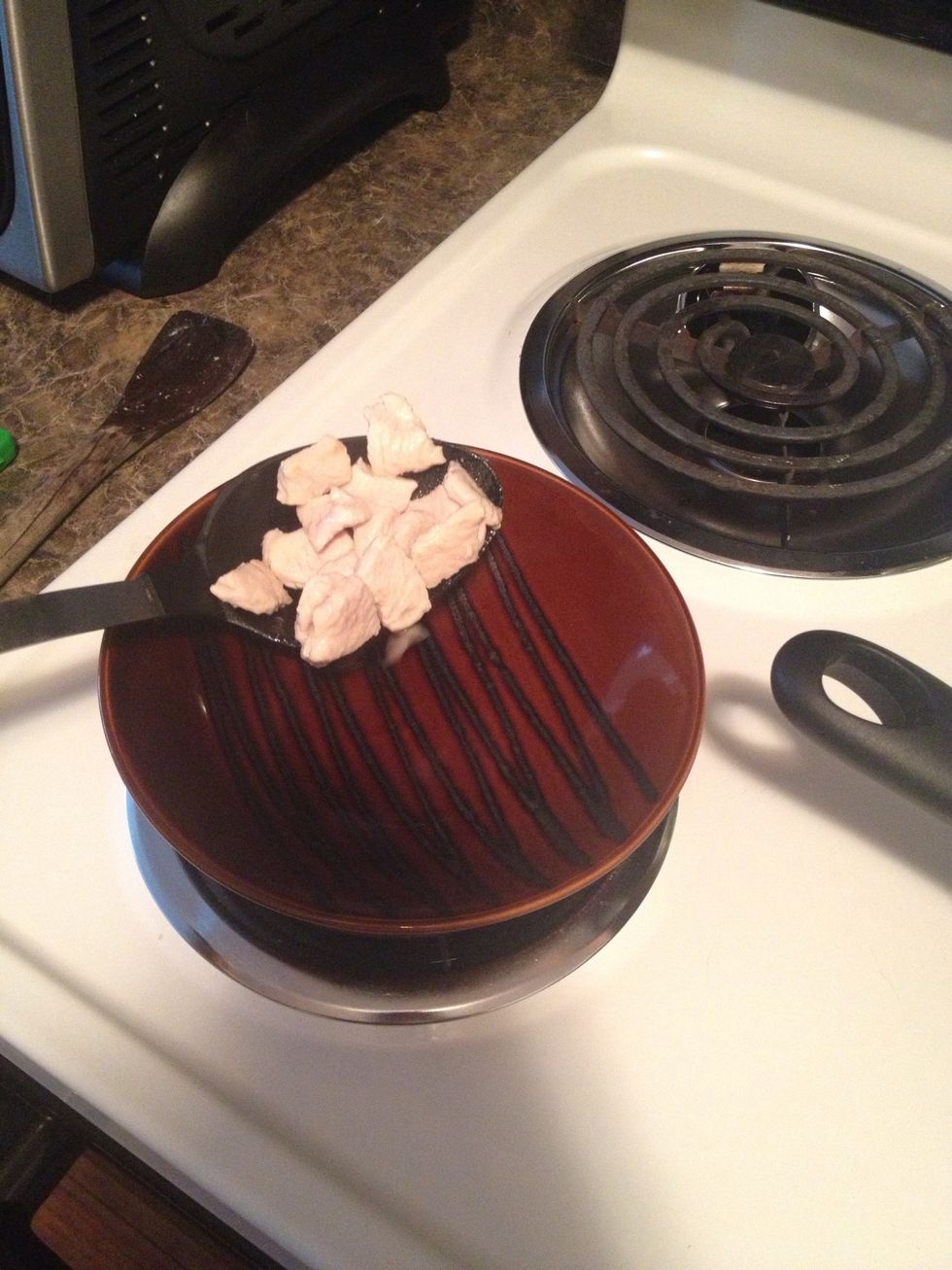 Yes. This is a new, clean bowl. Never use dishes you used with the raw meat.... Unless you like being sick then by all means....use the same bowl! Lol. JFK. Don't use the same bowl.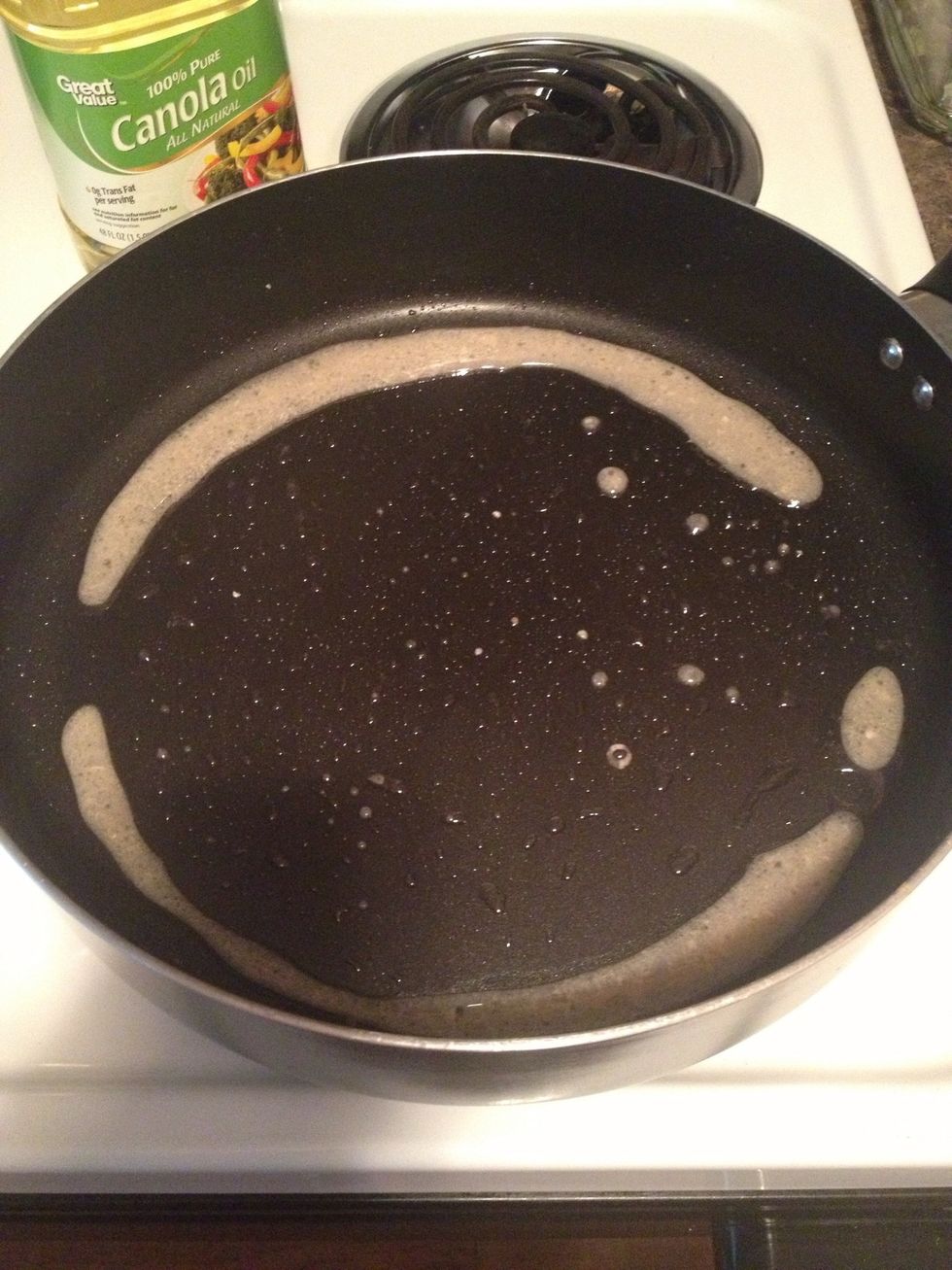 You want to have the turkey juice and oil to help stir fry your veggies.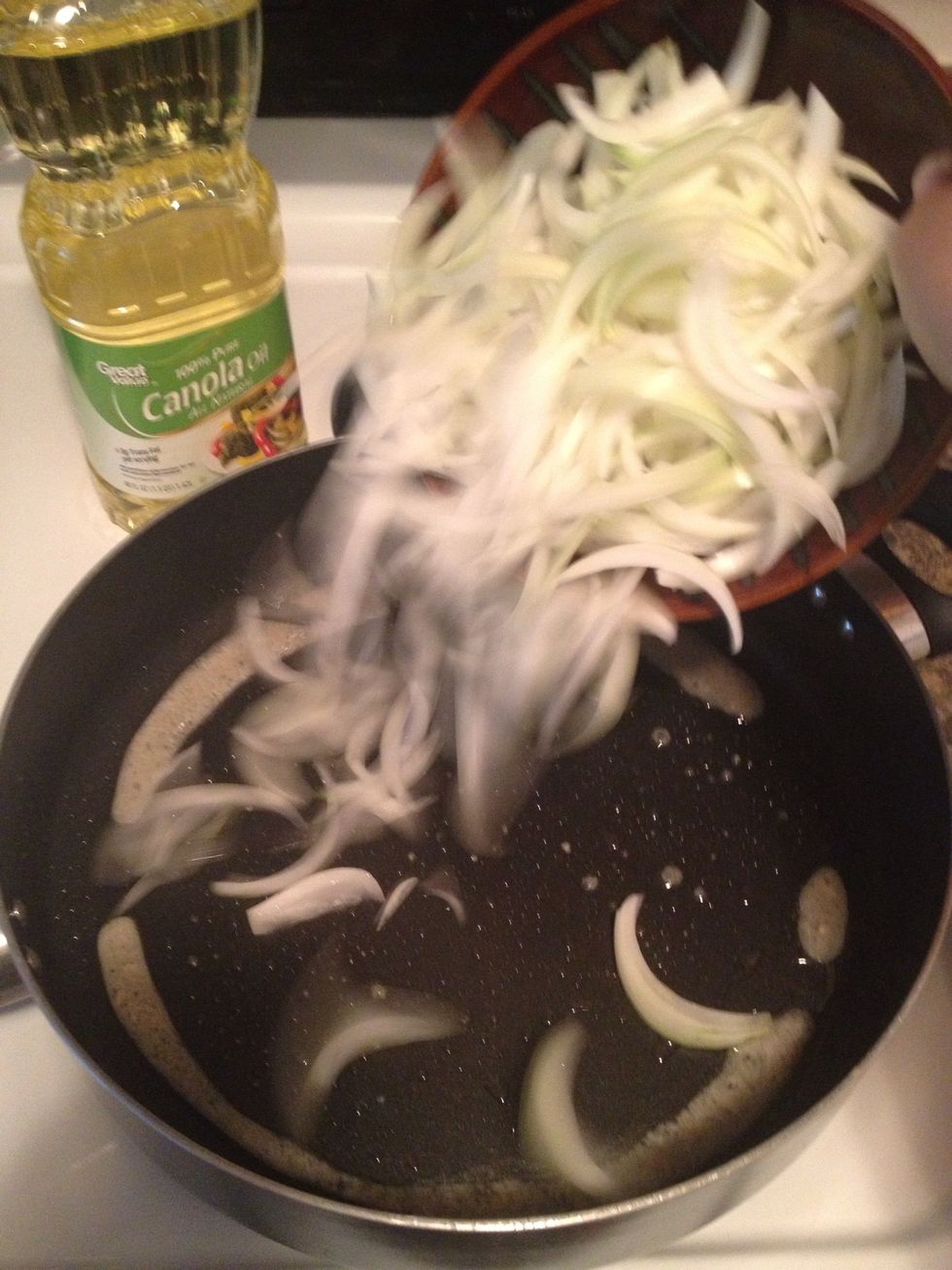 Add your onions.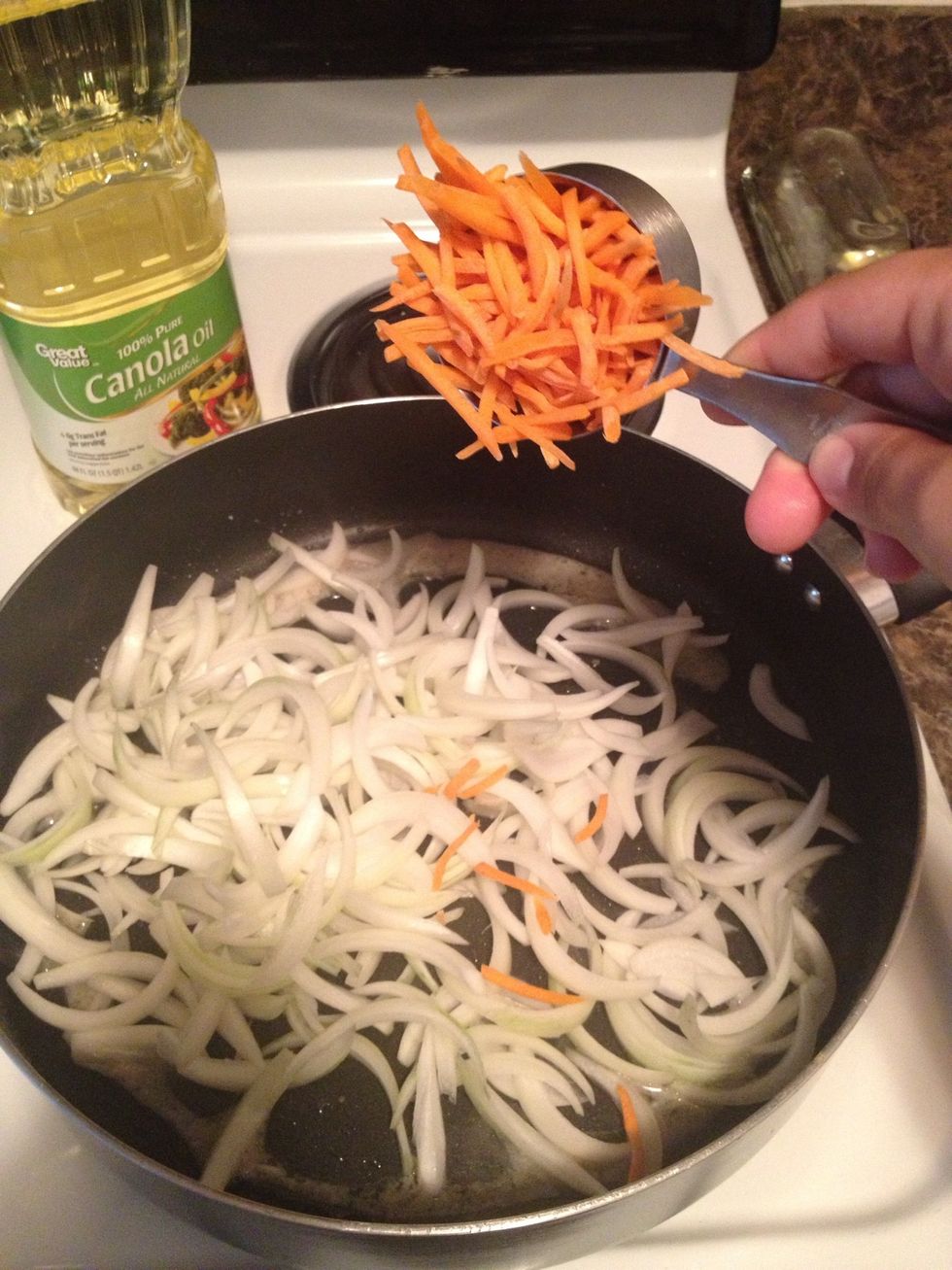 Add your carrots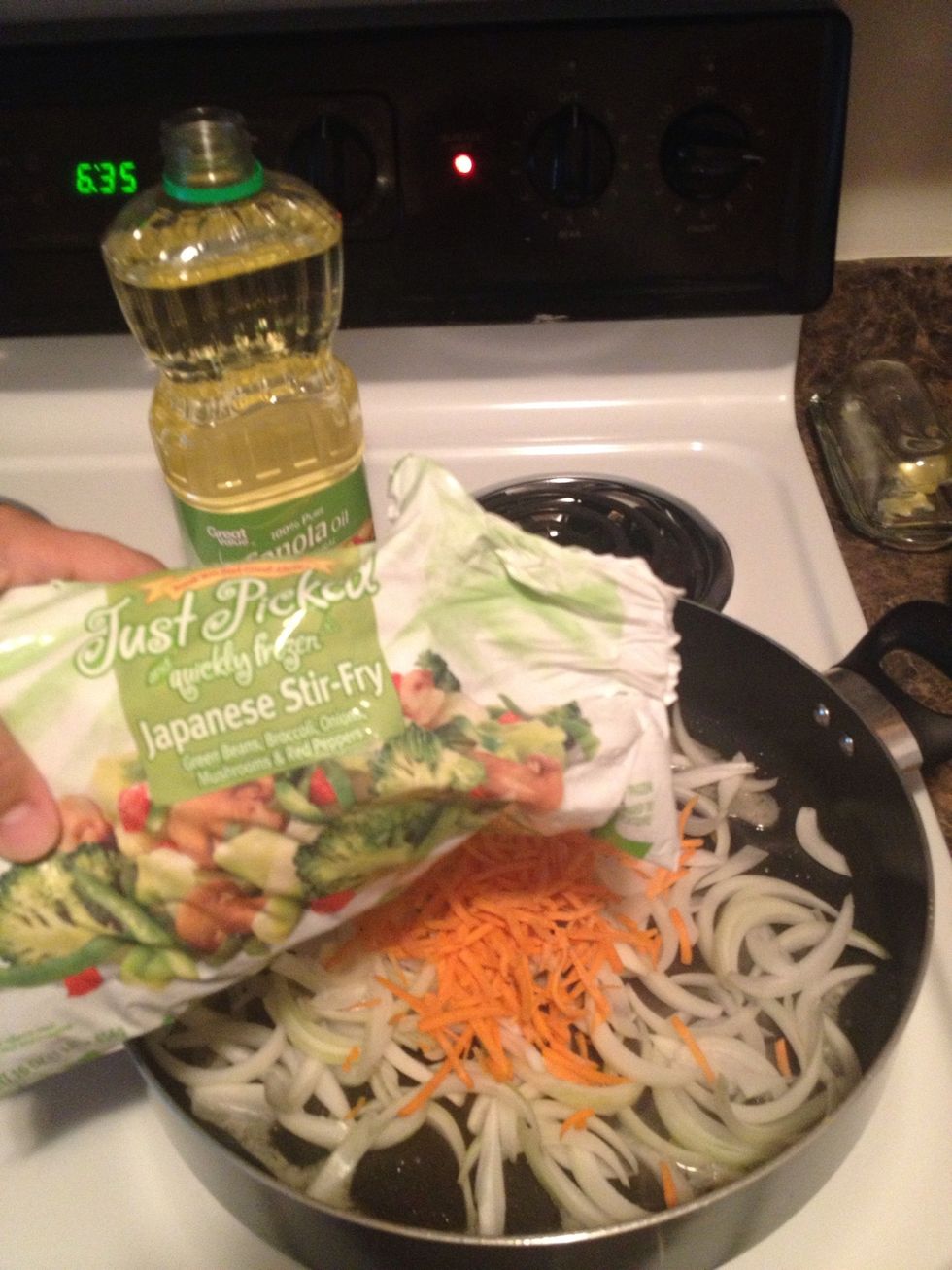 Add your 16oz bag of stir fry veggies.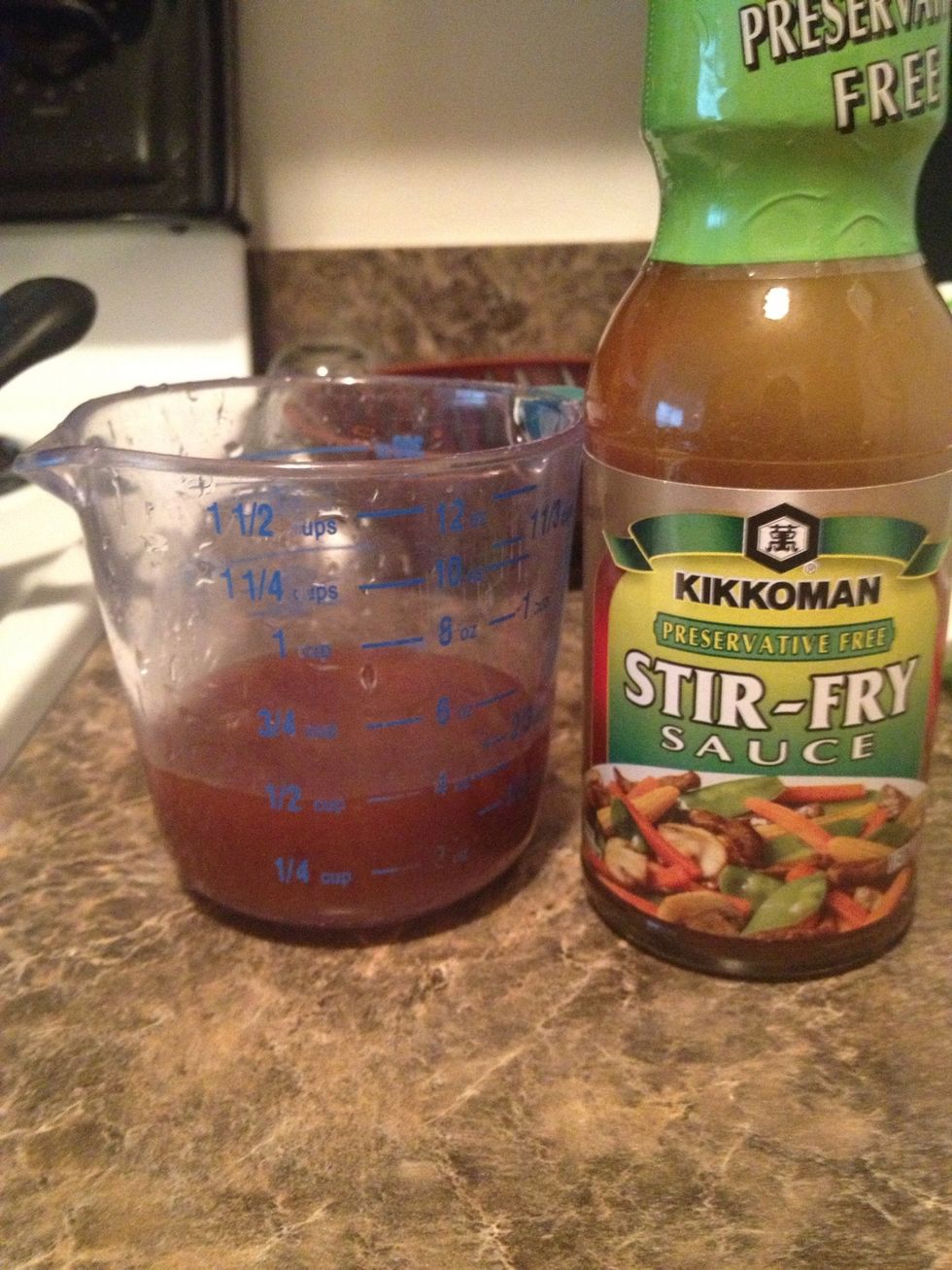 Measure 1/2 cup of stir-fry sauce,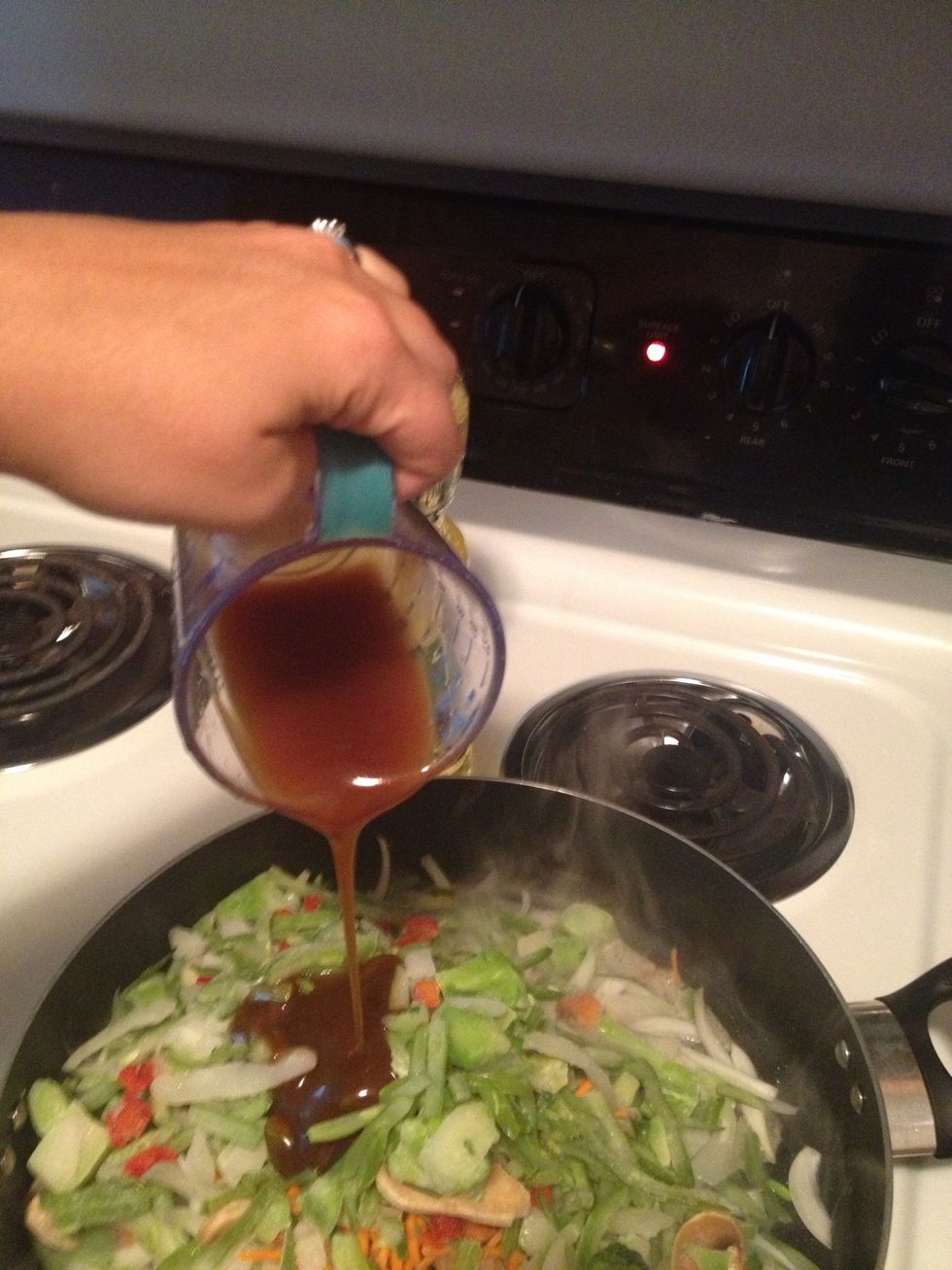 And add it to the pan. Stir well together and cook until your veggies are tendered.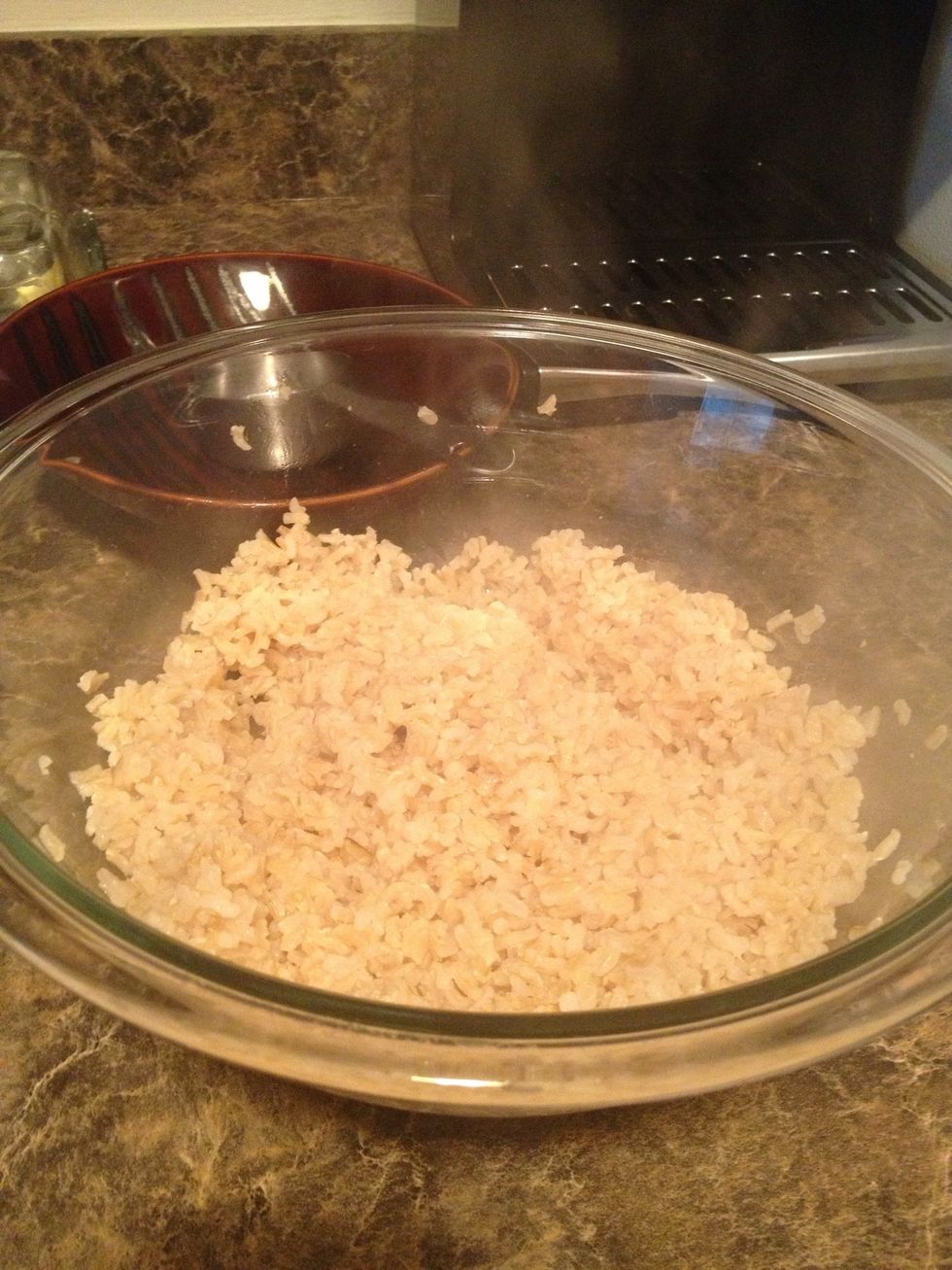 Rice is done. Well if its minute rice it is!
Once your veggies are tendered add the turkey back to the pan and stir well together.
Put 2/3 cup of rice in the bowl and top with 1 cup of the turkey stir fry and your dinner is served!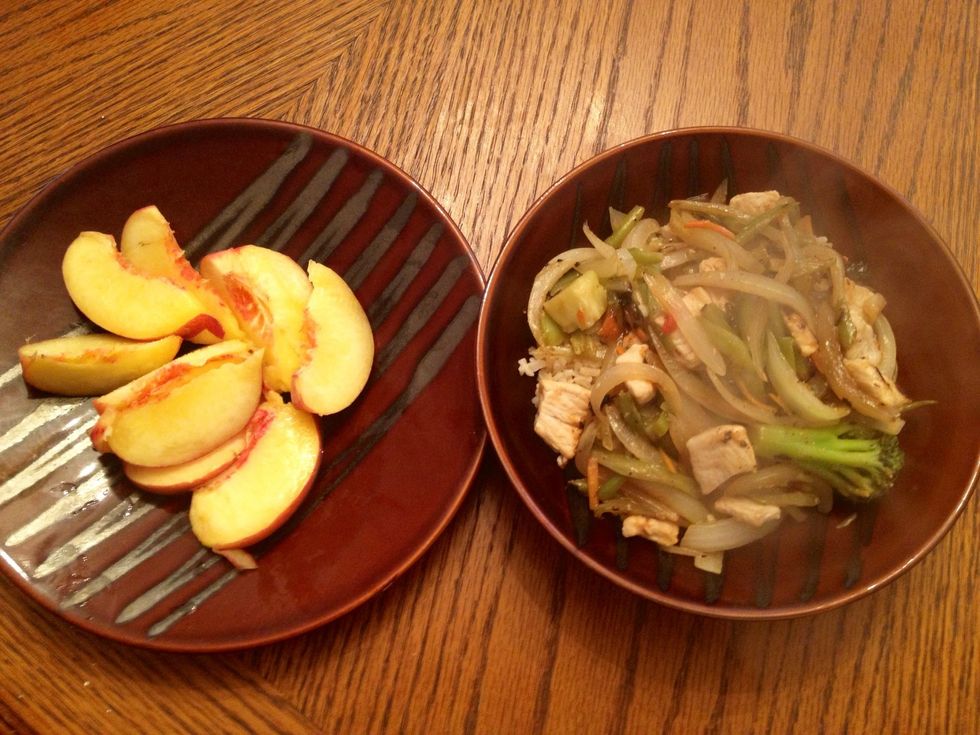 I served mine with some peaches! Yummy! Enjoy! (411 calories per serving when served with brown rice; makes about 4 servings)
1.0lb Turkey breast tenderloin
1.0Tbsp Canola oil
16.0oz Bag of frozen stir-fry veggies
1.0 Medium onion
1/2c Stir-fry sauce
1/3c Shredded carrot
Cooked rice
Jamie Wakem
I love baking and cooking! I will continue adding recipes on here. Let me know your requests and I can see what I can do!