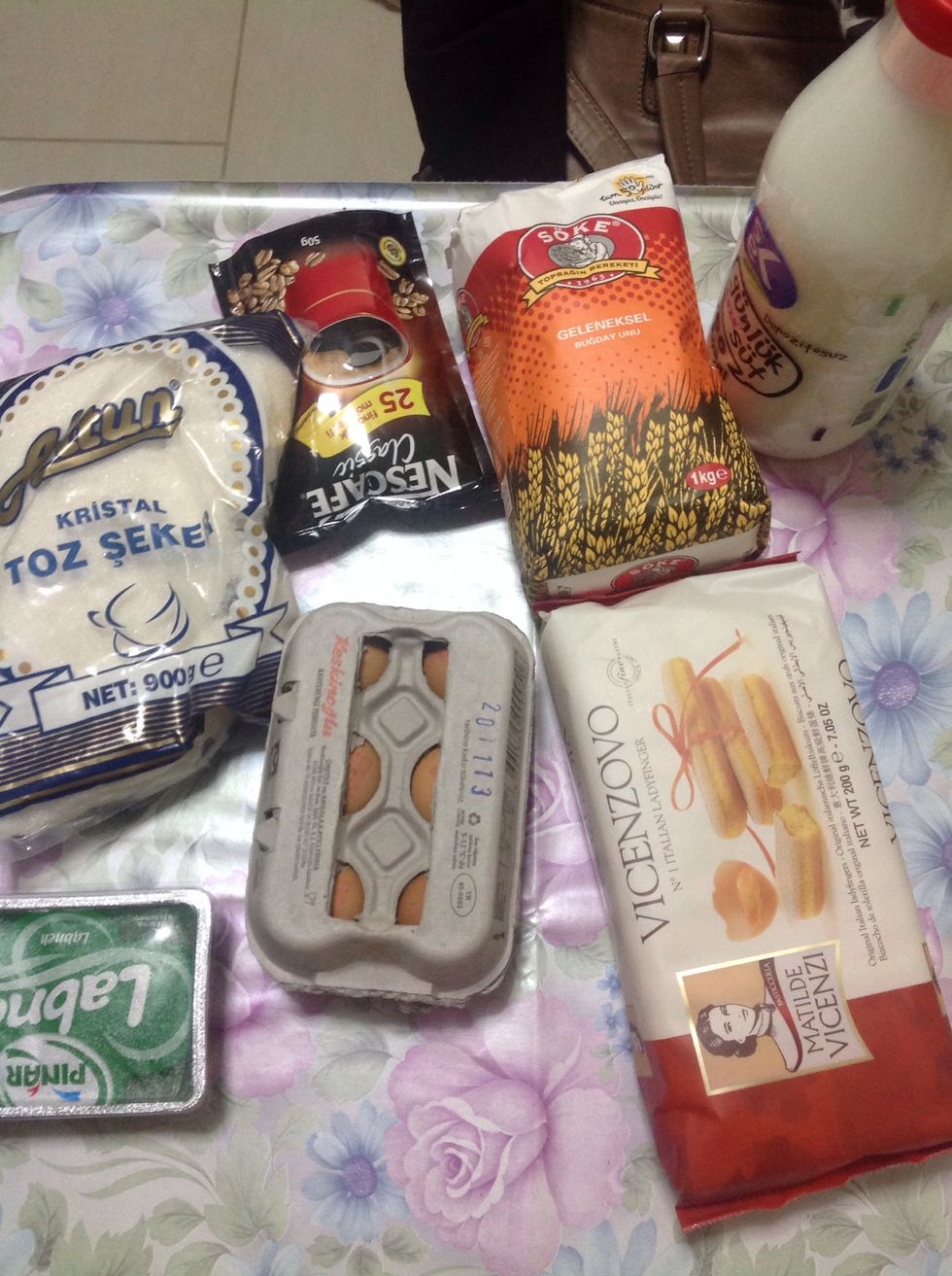 First of all, prepare your ingredients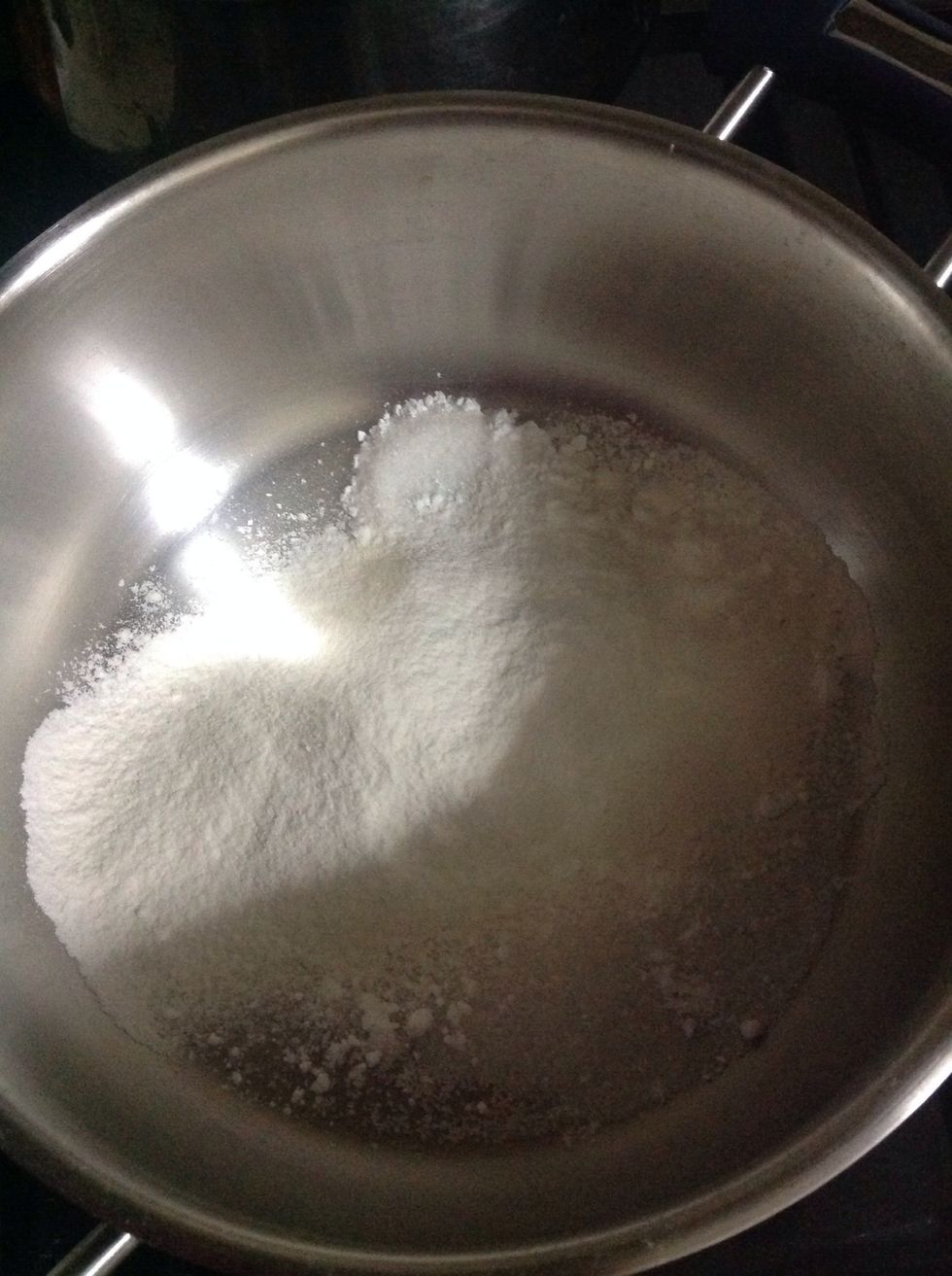 Add two spoonful sugar and flour into the saucepan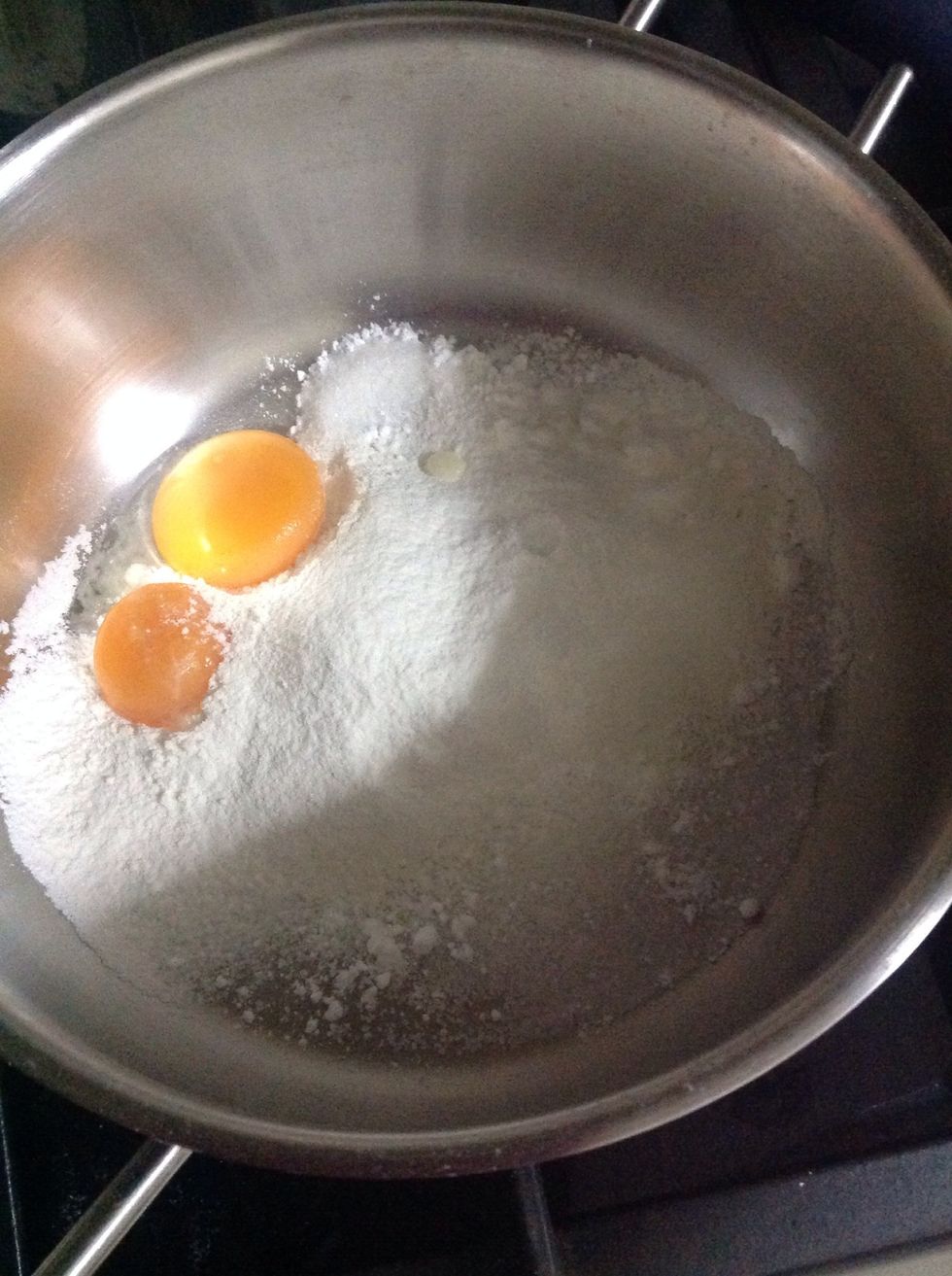 Seperate the yolks and add them too,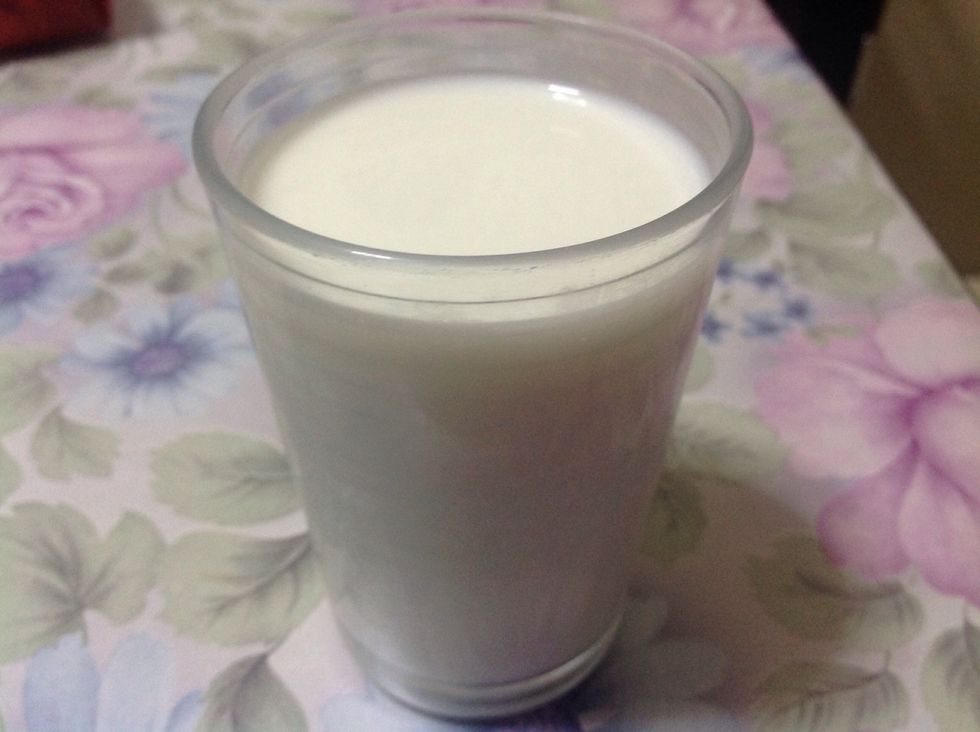 Also 2,5 cup of milk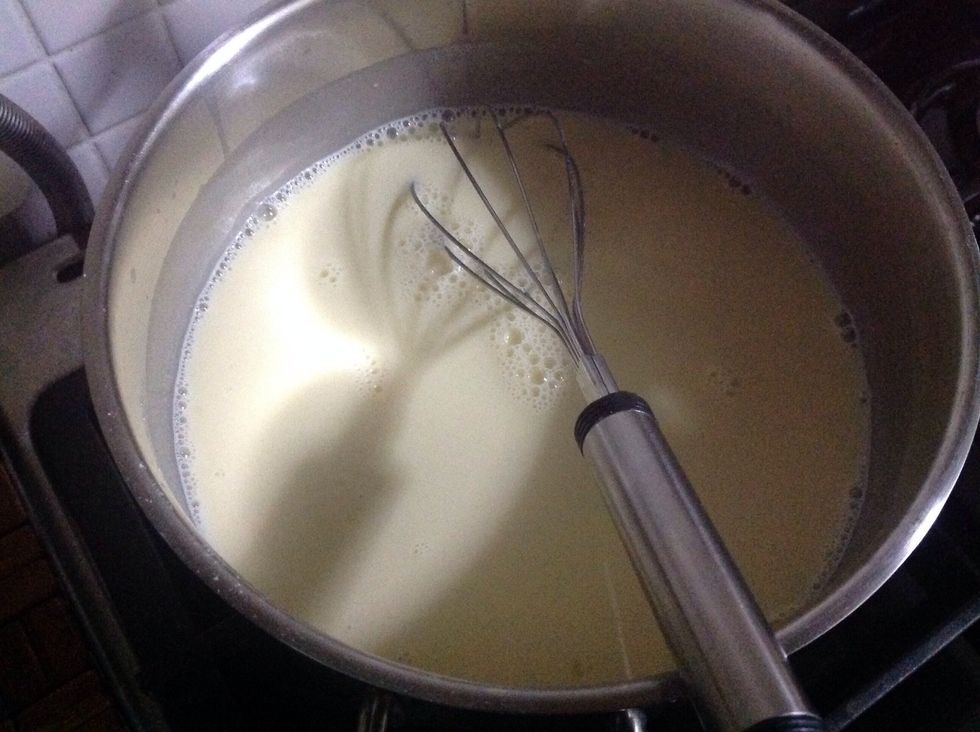 Mix all of them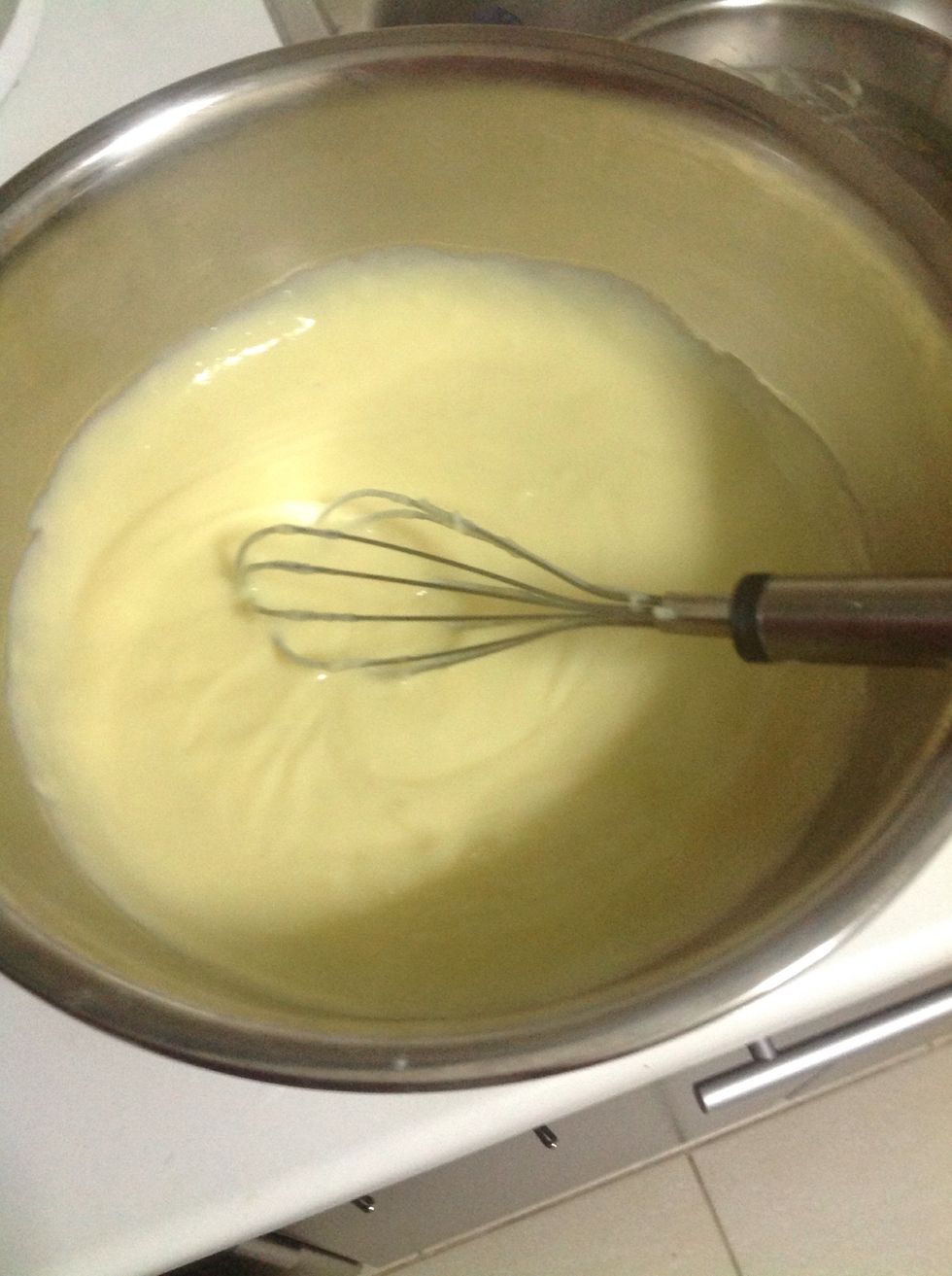 When it ready,should be look like this.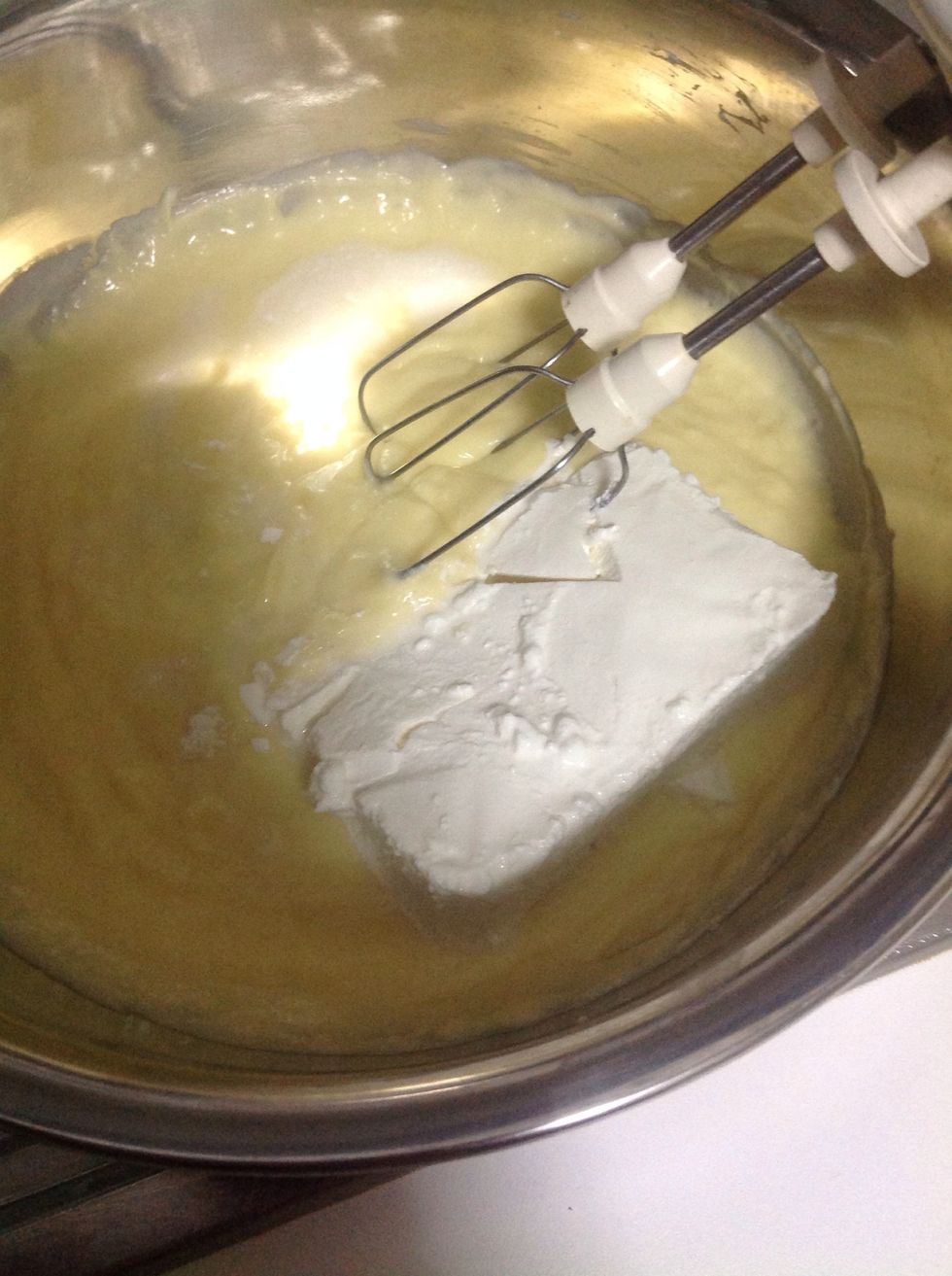 Before mixing the cream add labne cheese. The cream should be softly and smoothly
In a bowl mix 1,5 spoonful nescafe,sugar and half cup of warm water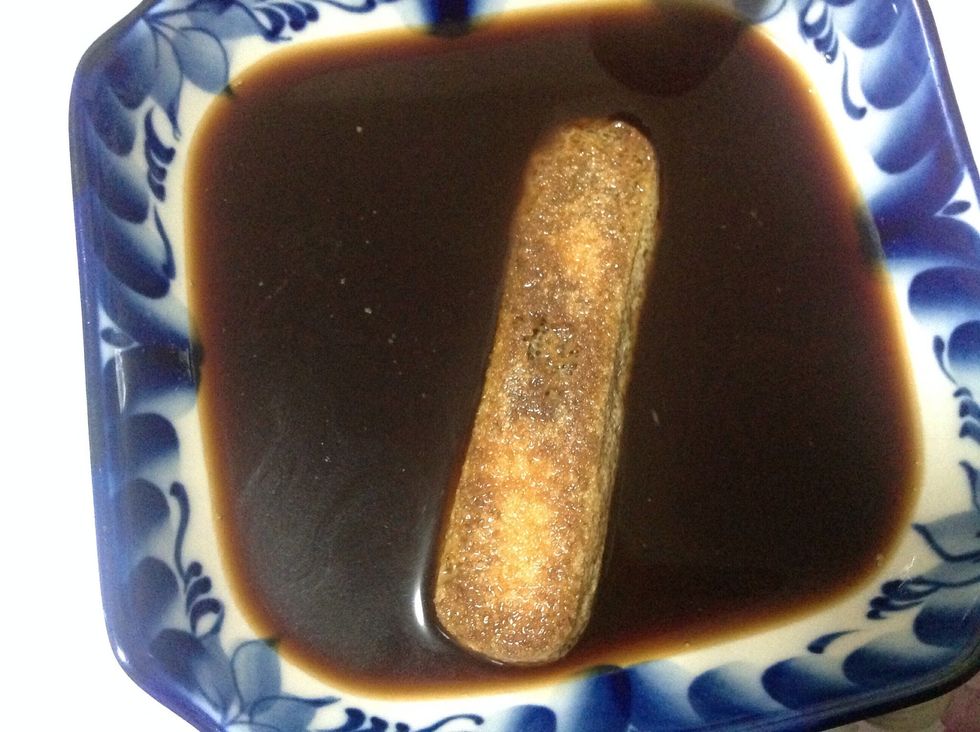 Dip the ladyfinger to the mixture
Half of ladyfingers must be dipped.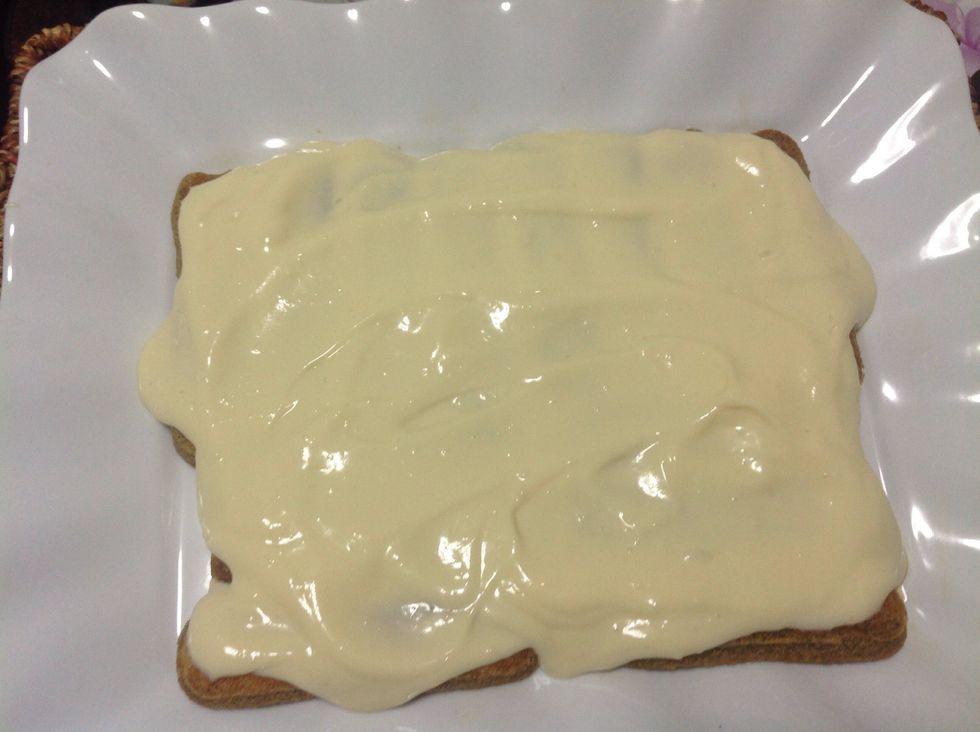 Pour cream on the ladyfingers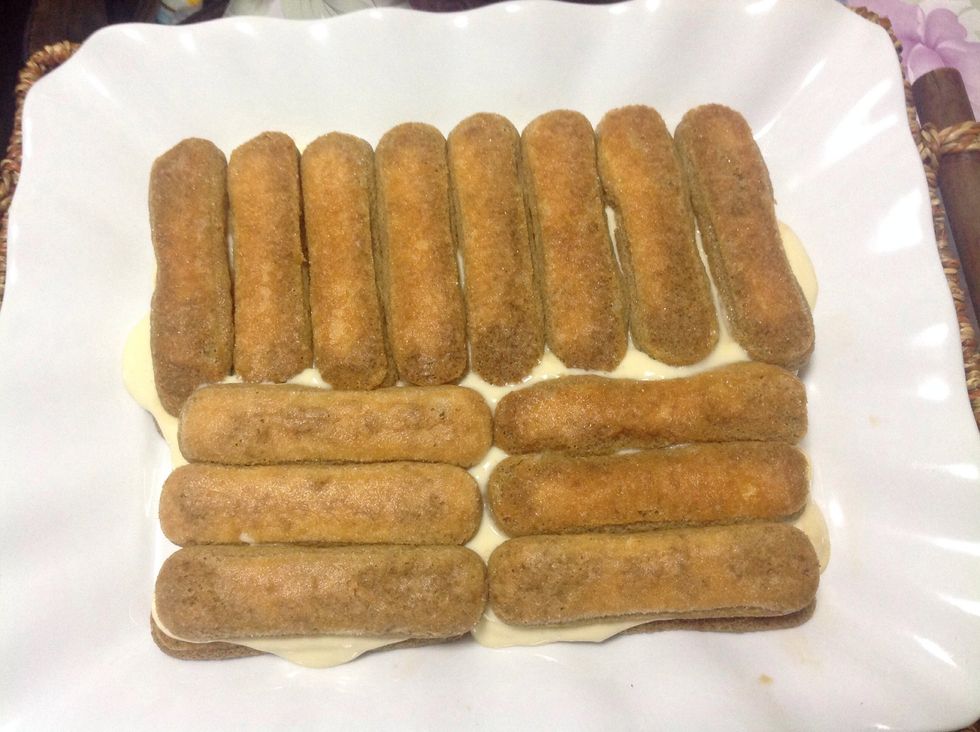 Repeat it again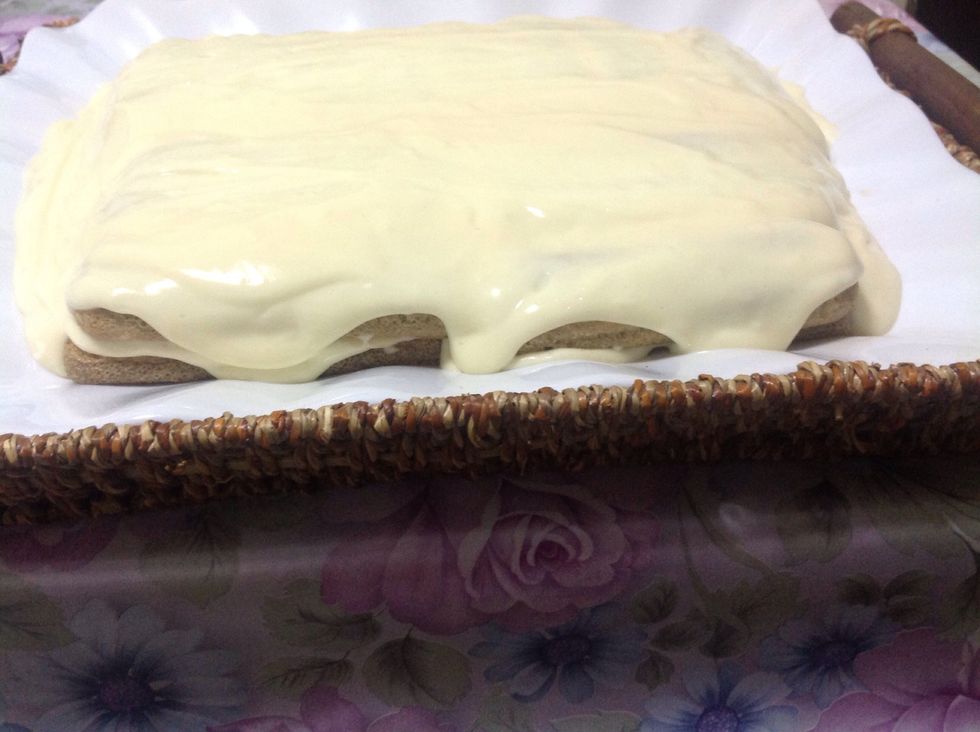 Second row..pour all of cream,tiramisu is almost ready
Last step,add cocoa powder.l prefer to put to the frigde for a night...Enjoy with your dessert :)
The creator of this guide has not included ingredients