Make Easy Texas Style Queso in the Slow Cooker
3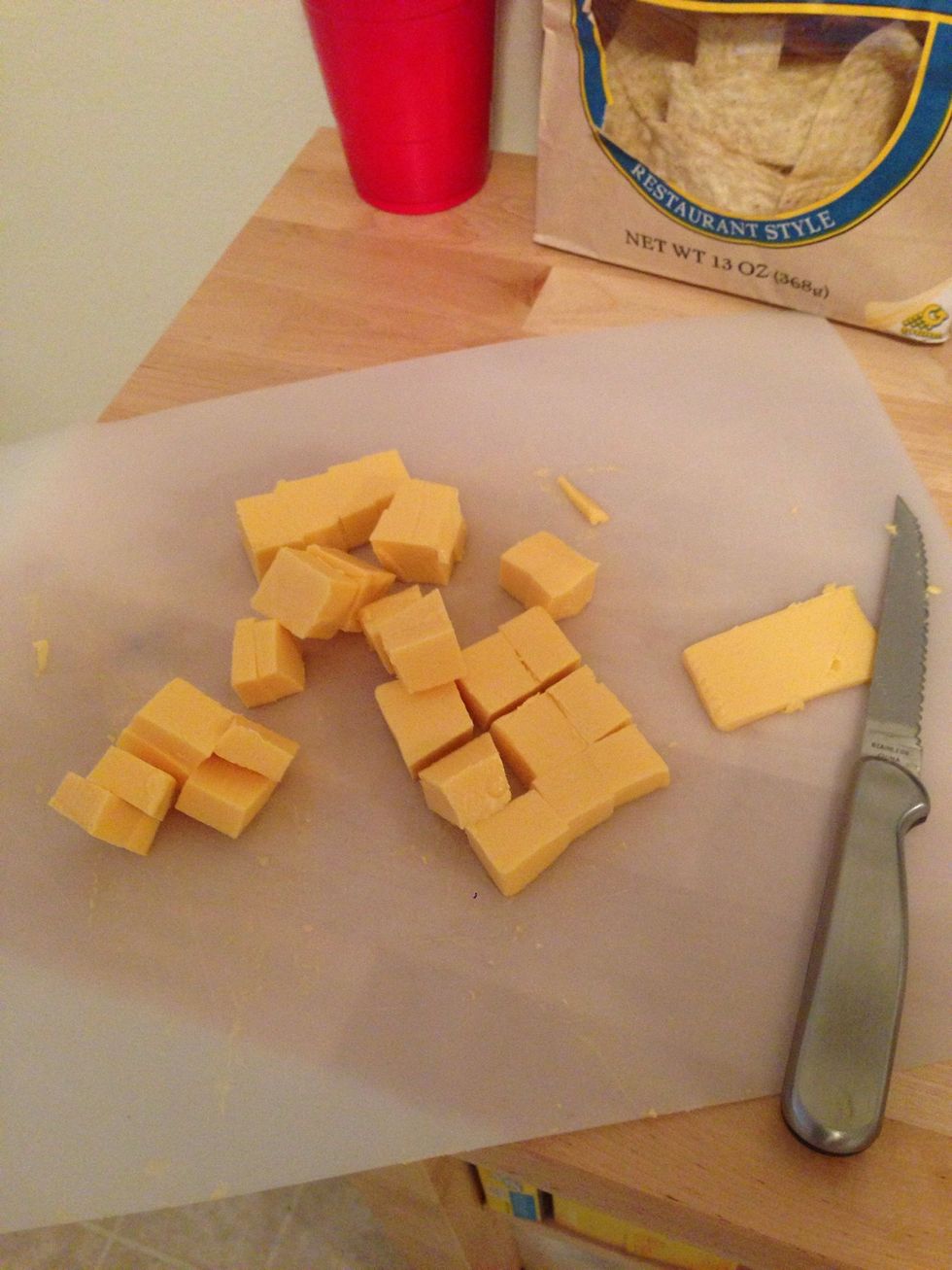 Cut the velveeta cheese in squares. If you cut them small, they will melt faster.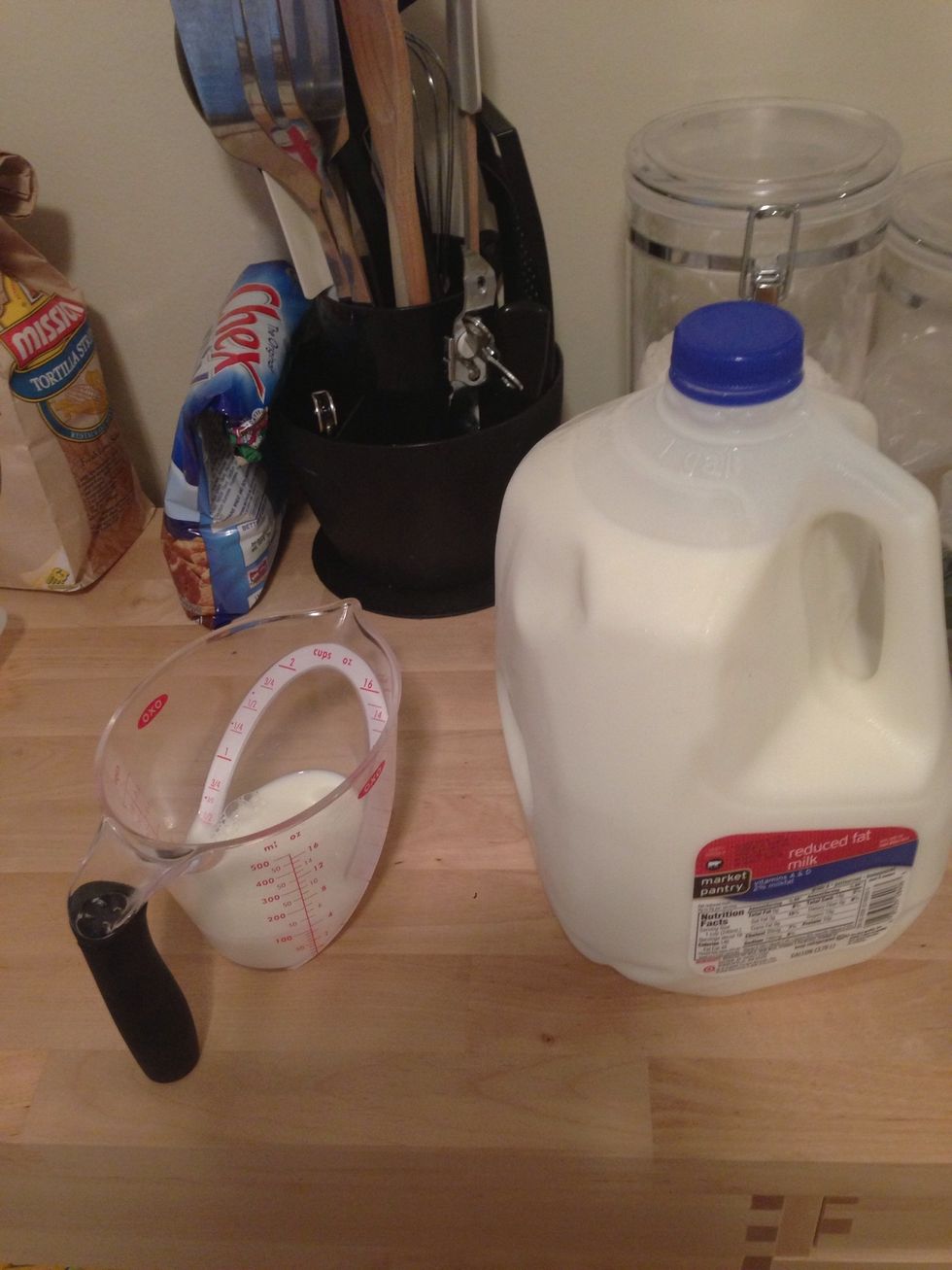 Measure out the milk. If you want thicker queso, use 1/3 c instead of 1/2 c.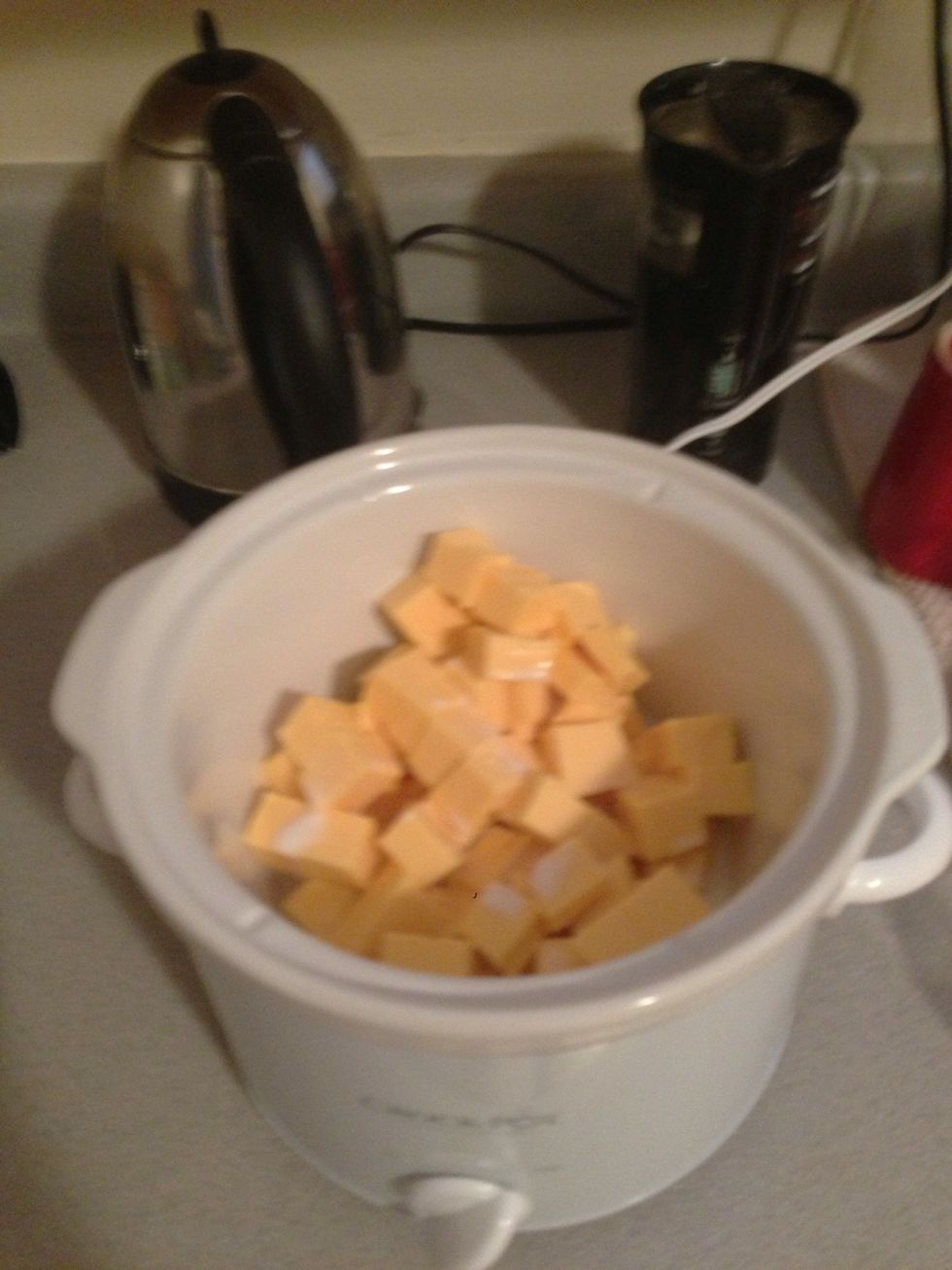 Put the crock pot on high heat. Add the milk and cheese to a crock pot.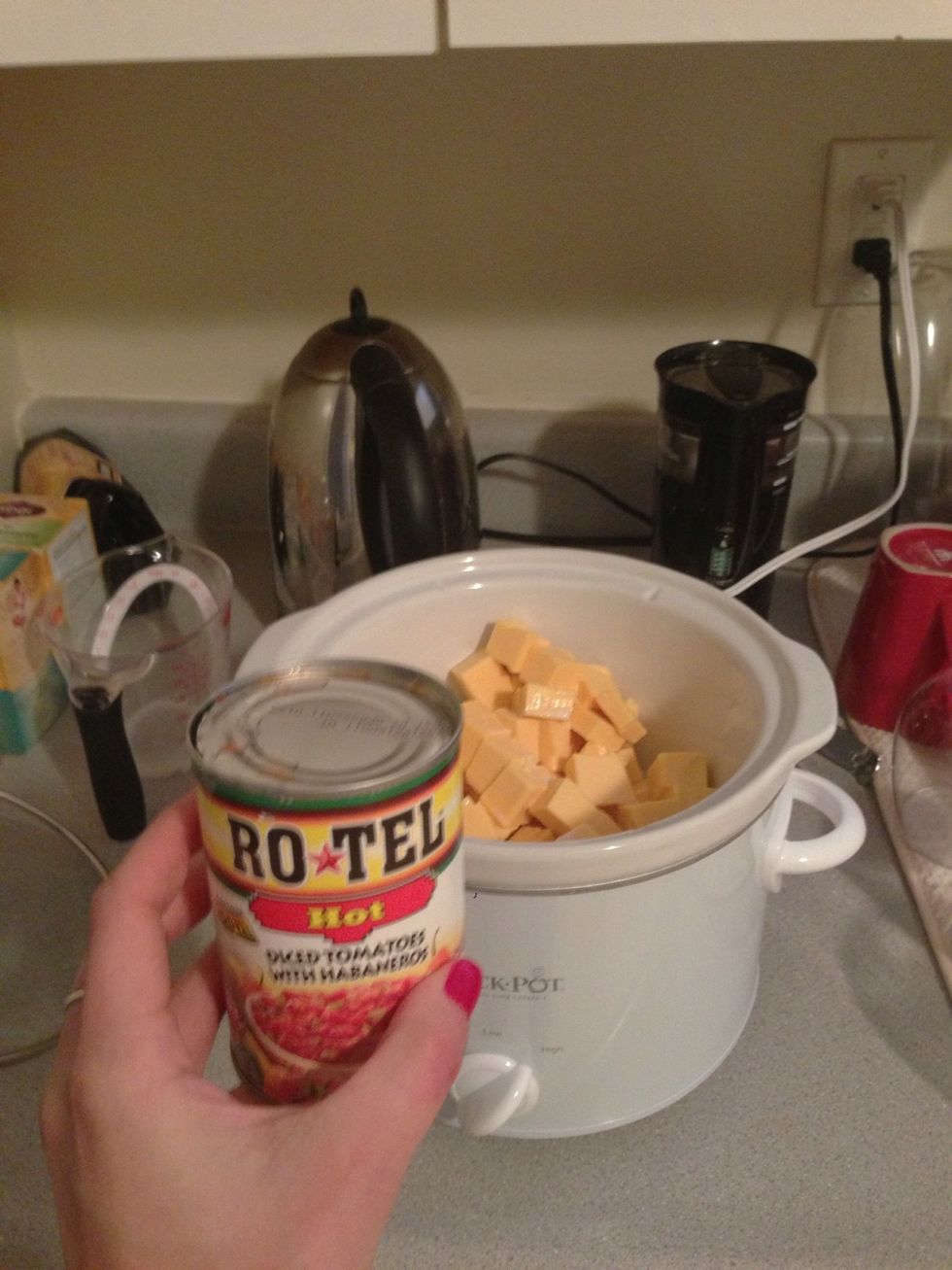 Add the can of rotel. I use the hot kind. I you want even more of a kick, add 1/2 tsp of Cheyenne pepper.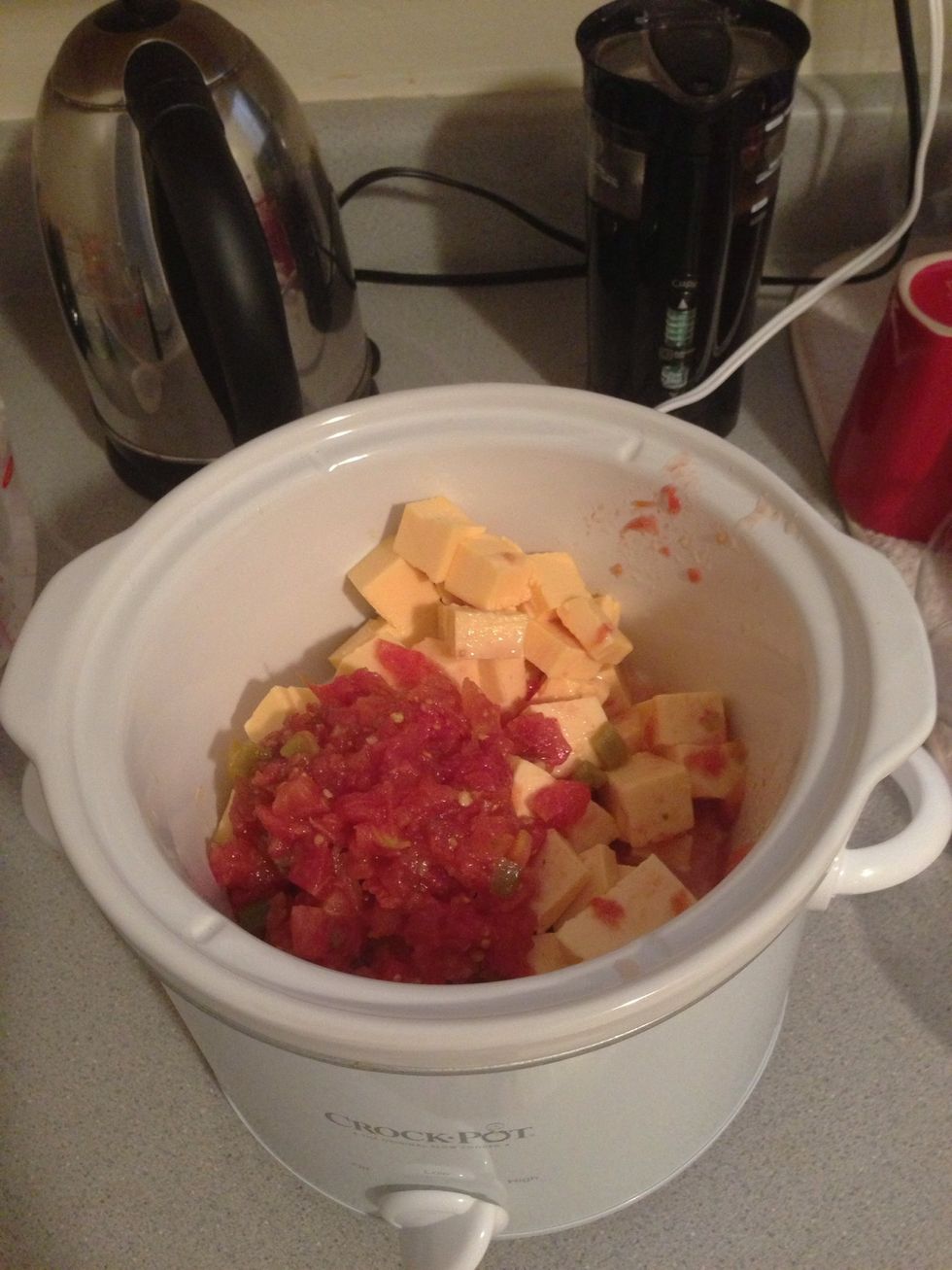 All ingredients combined.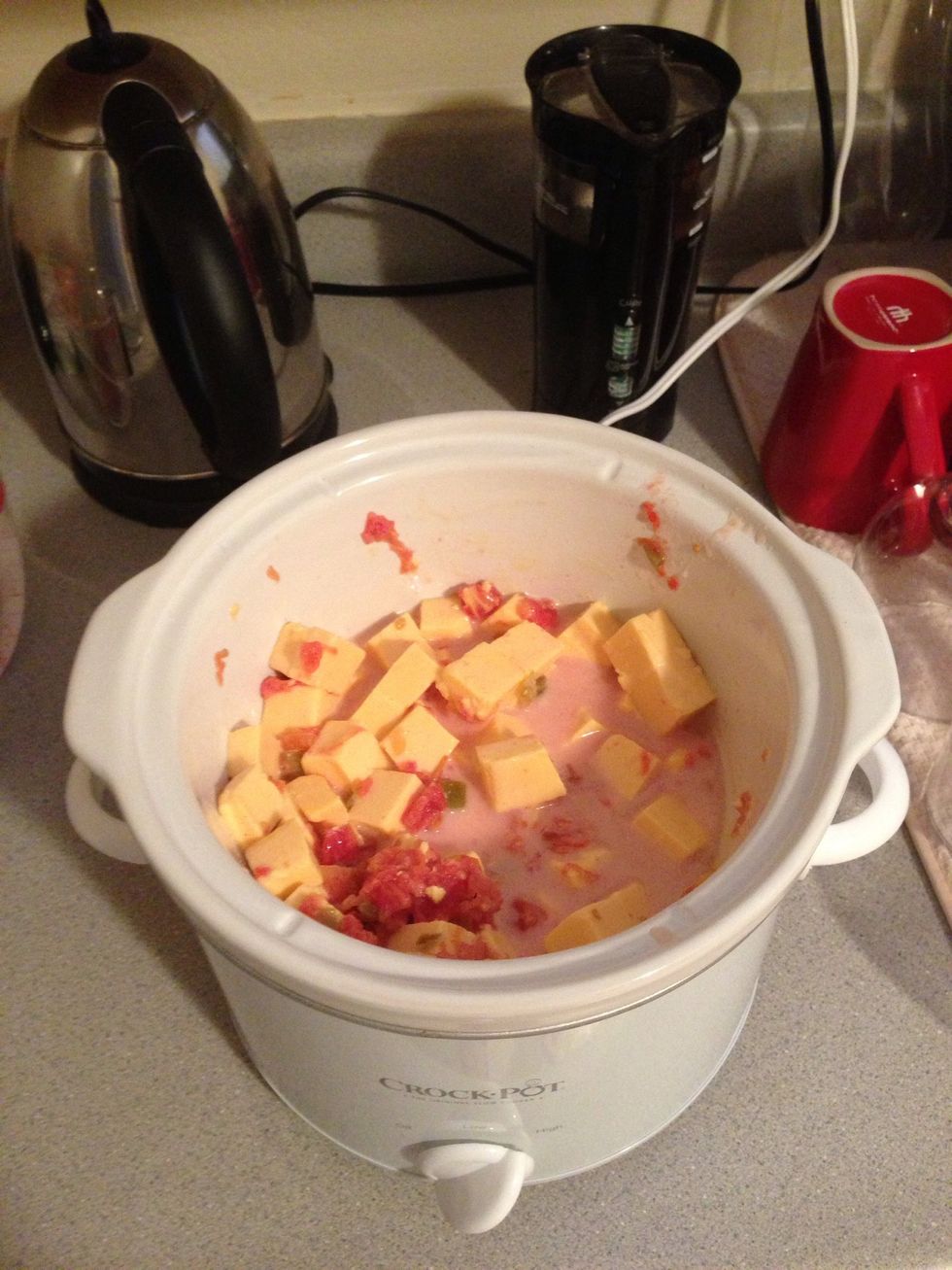 Stir together an put the lid on the crock pot.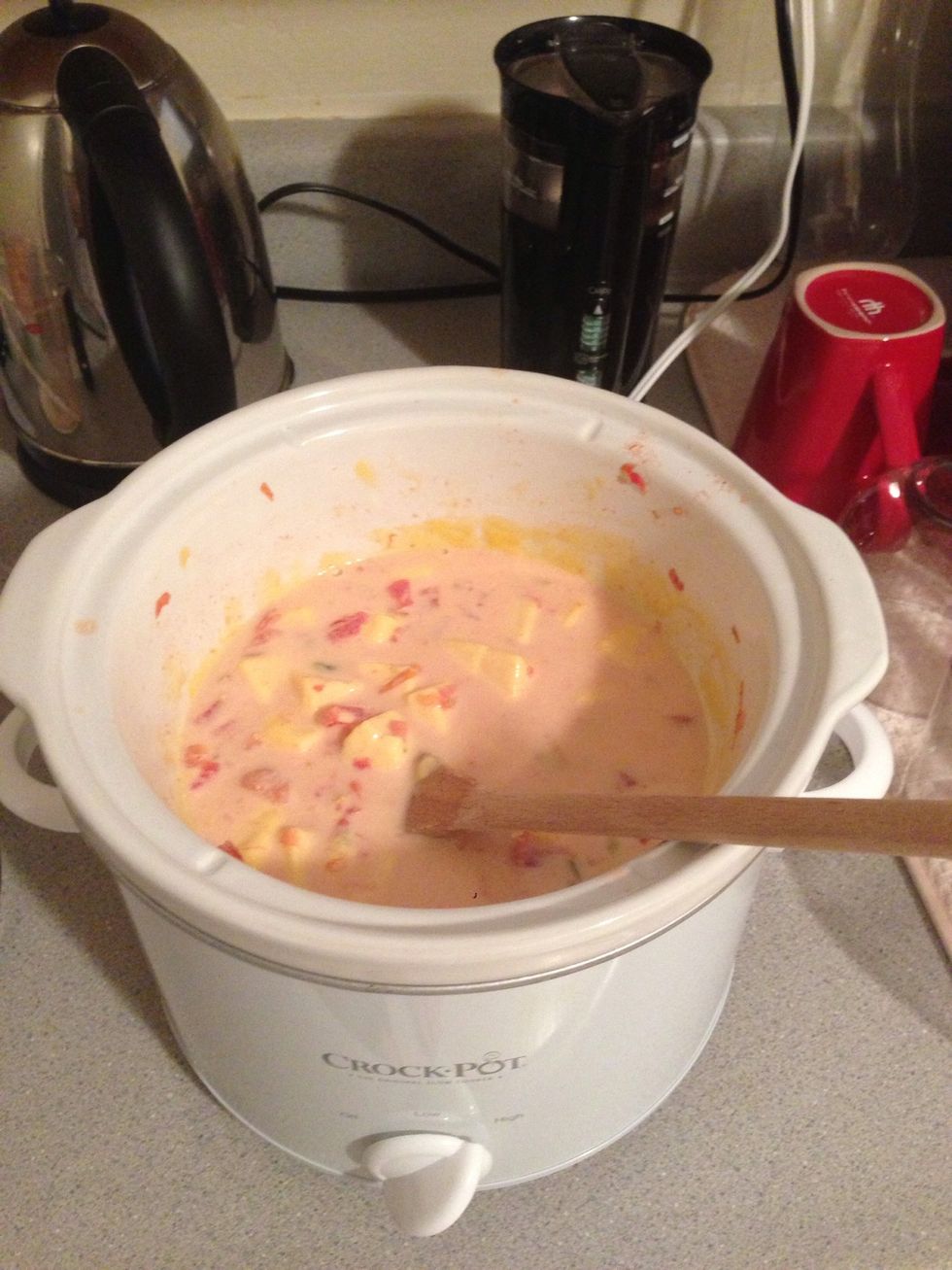 After about 10m, my queso looked like this.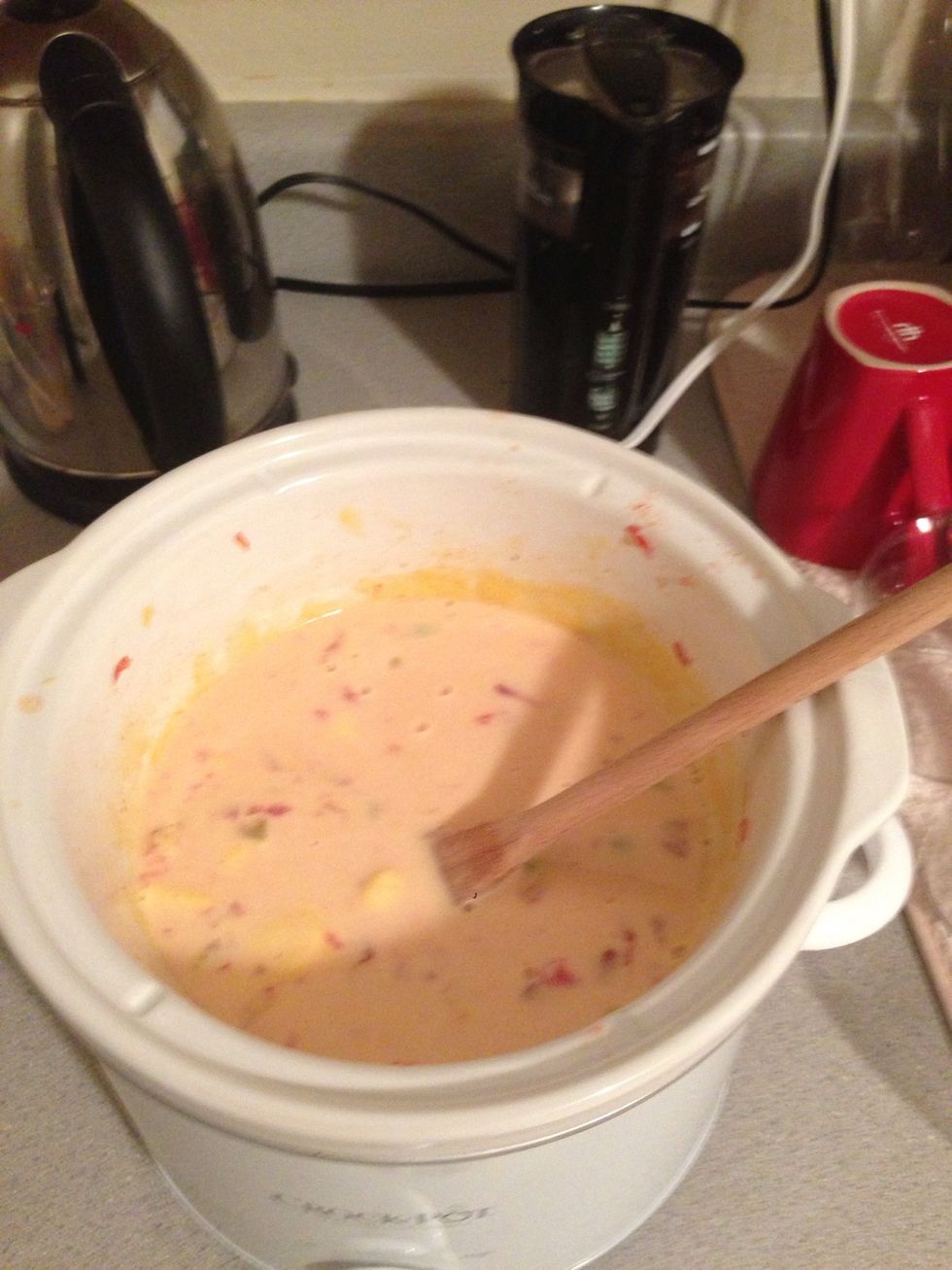 After about 20 m.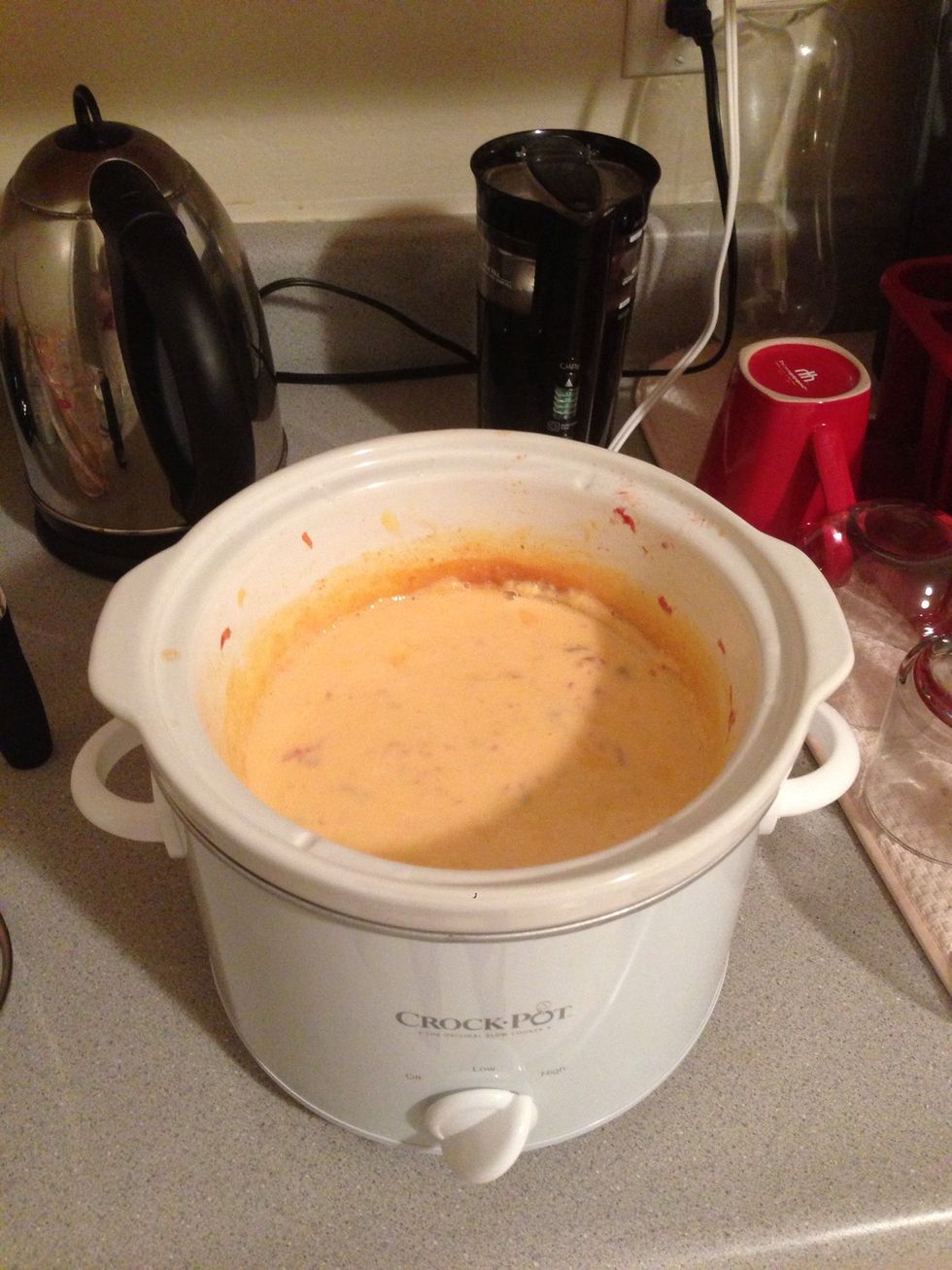 This is what it looks like complete. If you don't have a crock pot, you can put it in a pan or a microwave until it looks like this. Serve with chips or on top of any Mexican style dish.
1.0 Velvetta cheese
0.0c Milk
1.0 Can of Rotel
Katina N
A nerdy lady that likes to cook. I usually throw ingredients together and it turns out great. :) Ive made it a personal goal to cook everything on the grill.