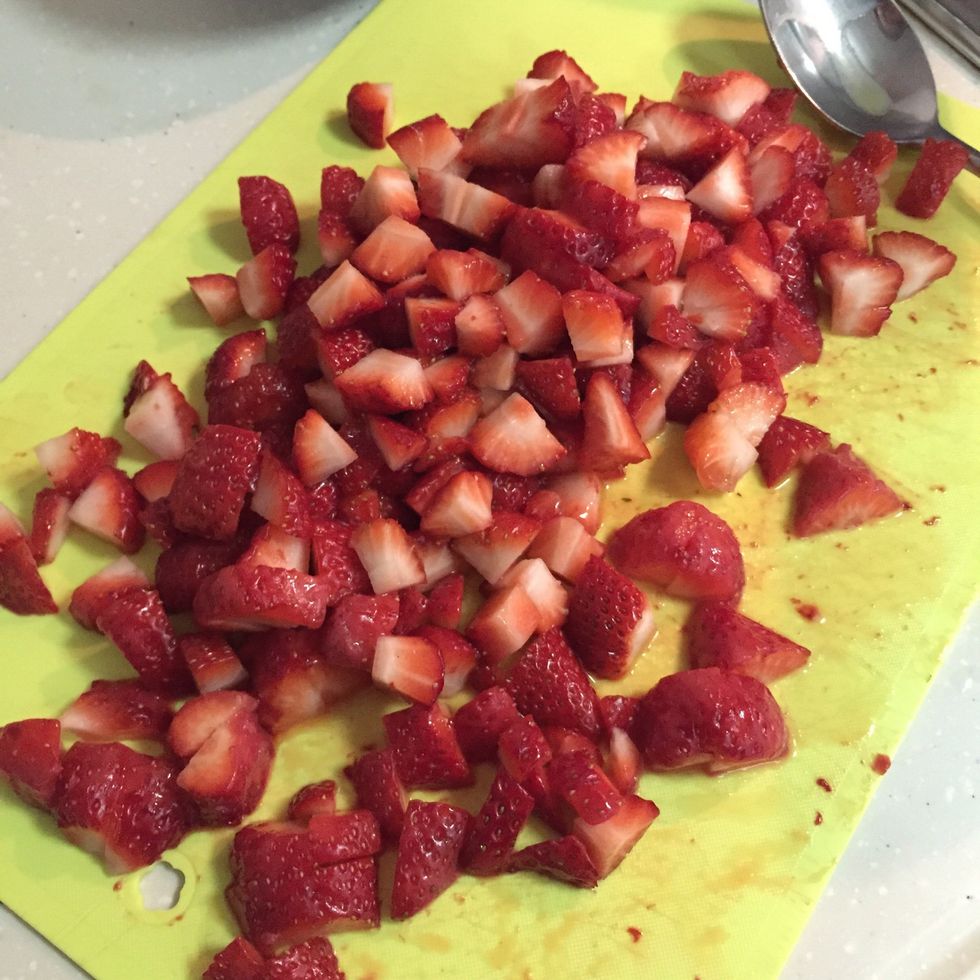 Wash and clean the strawberries. Cut them into quarters. Set aside
Heat up a medium sized pot, and melt the butter. Throw in the quartered strawberries and sugar. Stir well.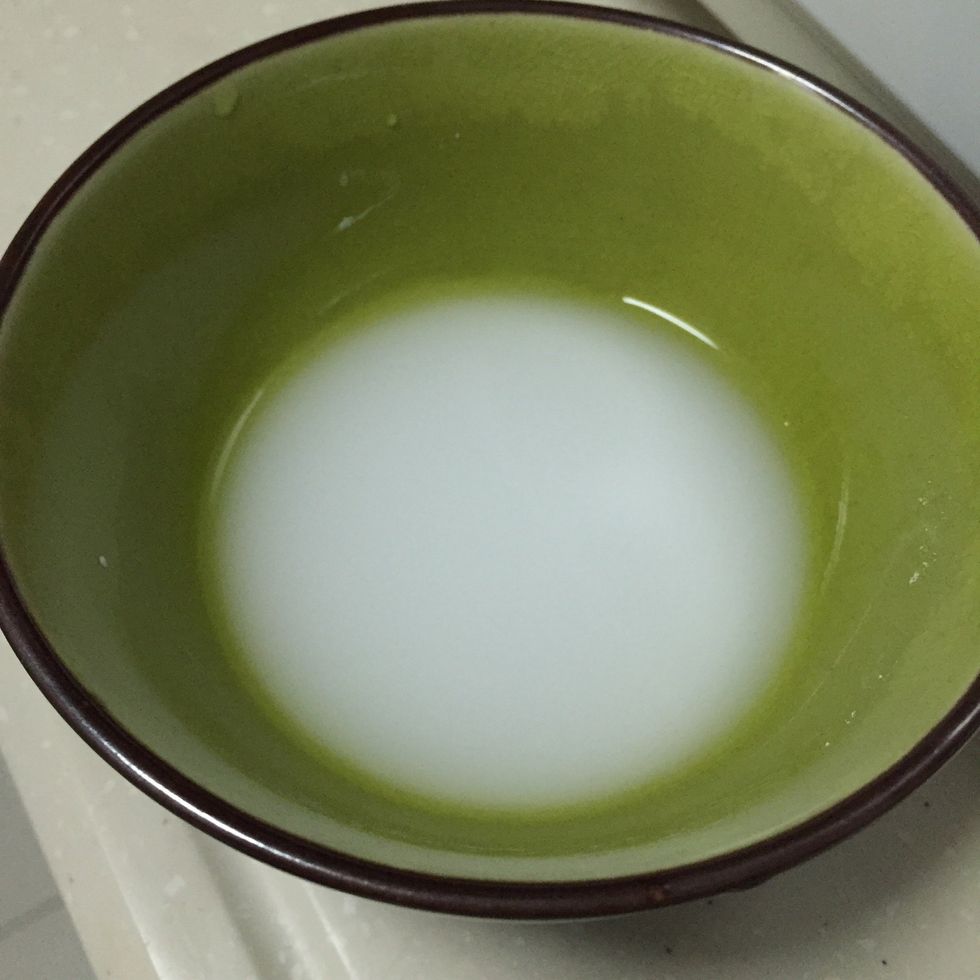 Prepare a bowl of water and corn starch. Mix well.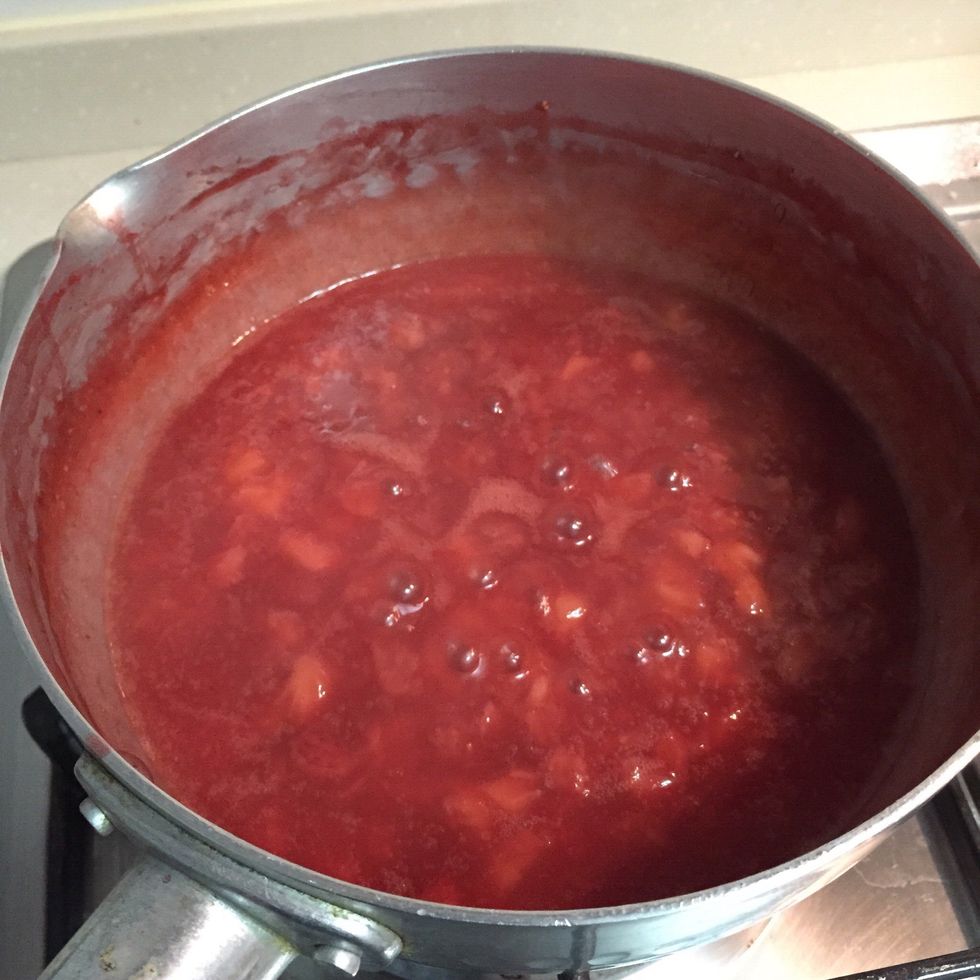 Add the starch water into the strawberry pot. Continue stirring with a whisk, thaw the strawberries and turn to low heat. Sauce will thicken if you continue to cook longer or up to 20mins.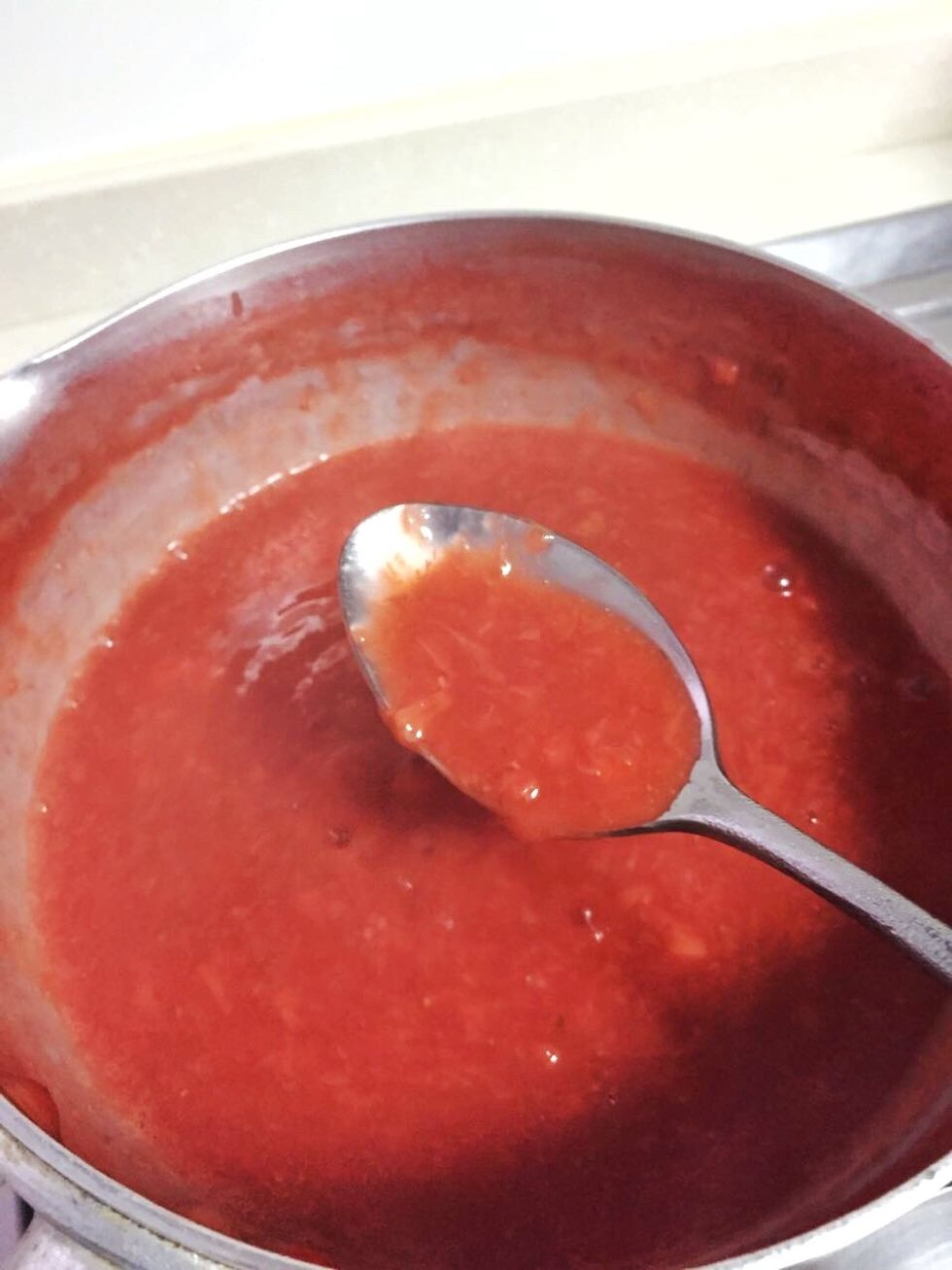 It should look like this when its done. Feel free to add a teaspoon of vanilla essence for some extra aroma and/or lemon juice if it's too sweet. Add a little bit of sugar if it's too sour.
And voila! Serve your strawberry sauce with crepes or bread or even with any savouries for a contrasting flavoured dishes! Enjoy ^^
2.0c Fresh strawberies
1/3c Water
2.0Tbsp Corn starch
1/4c Castor sugar
1/3c Lemon juice
2.0Tbsp Unsalted butter
1.0tsp Vanilla extract (optional)