How to make easy spaghetti squash caserole for fall
Make Easy Spaghetti Squash Caserole for Fall
33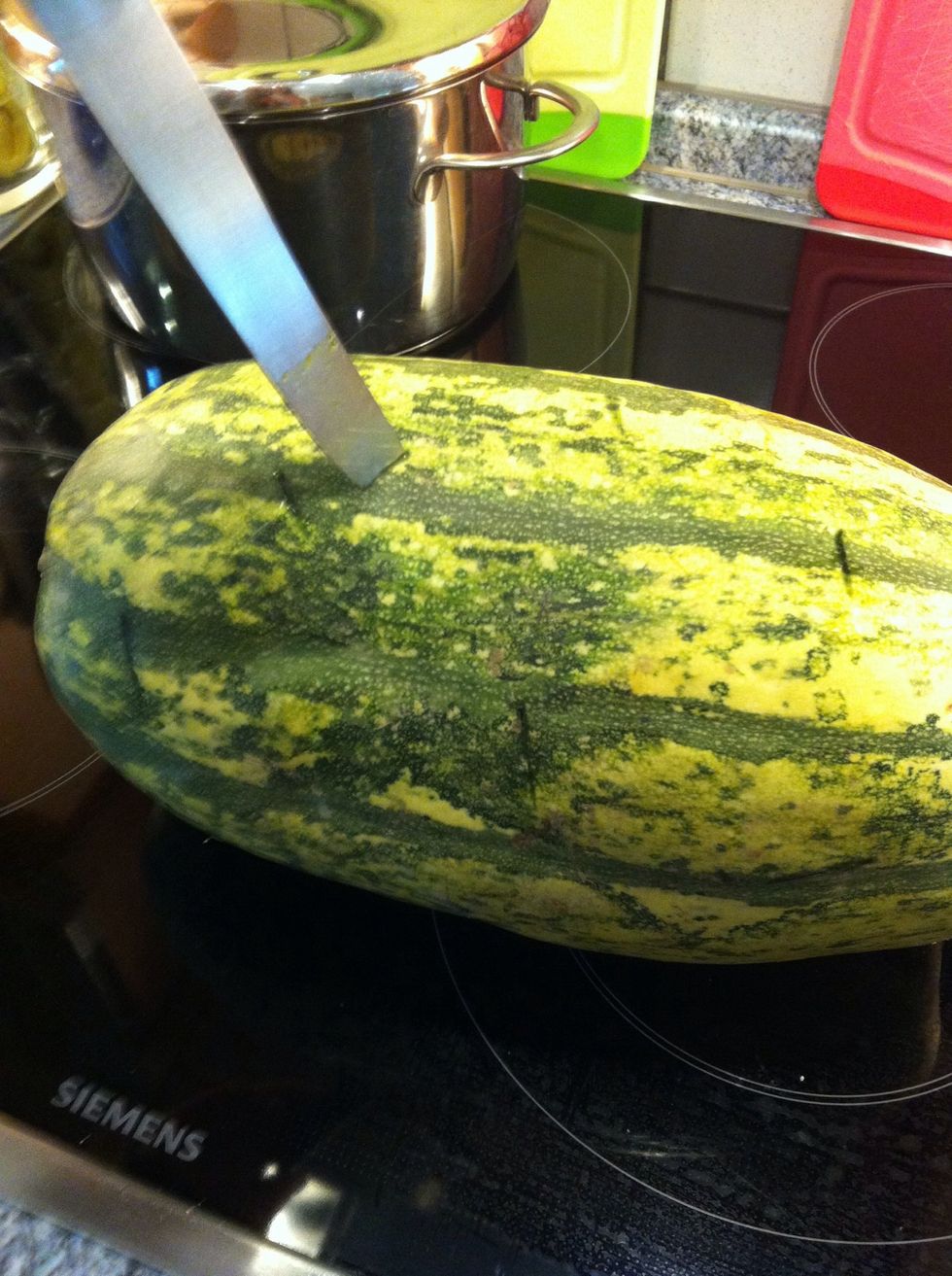 Preheat the oven 350 F. With a knife poke the squash a couple of times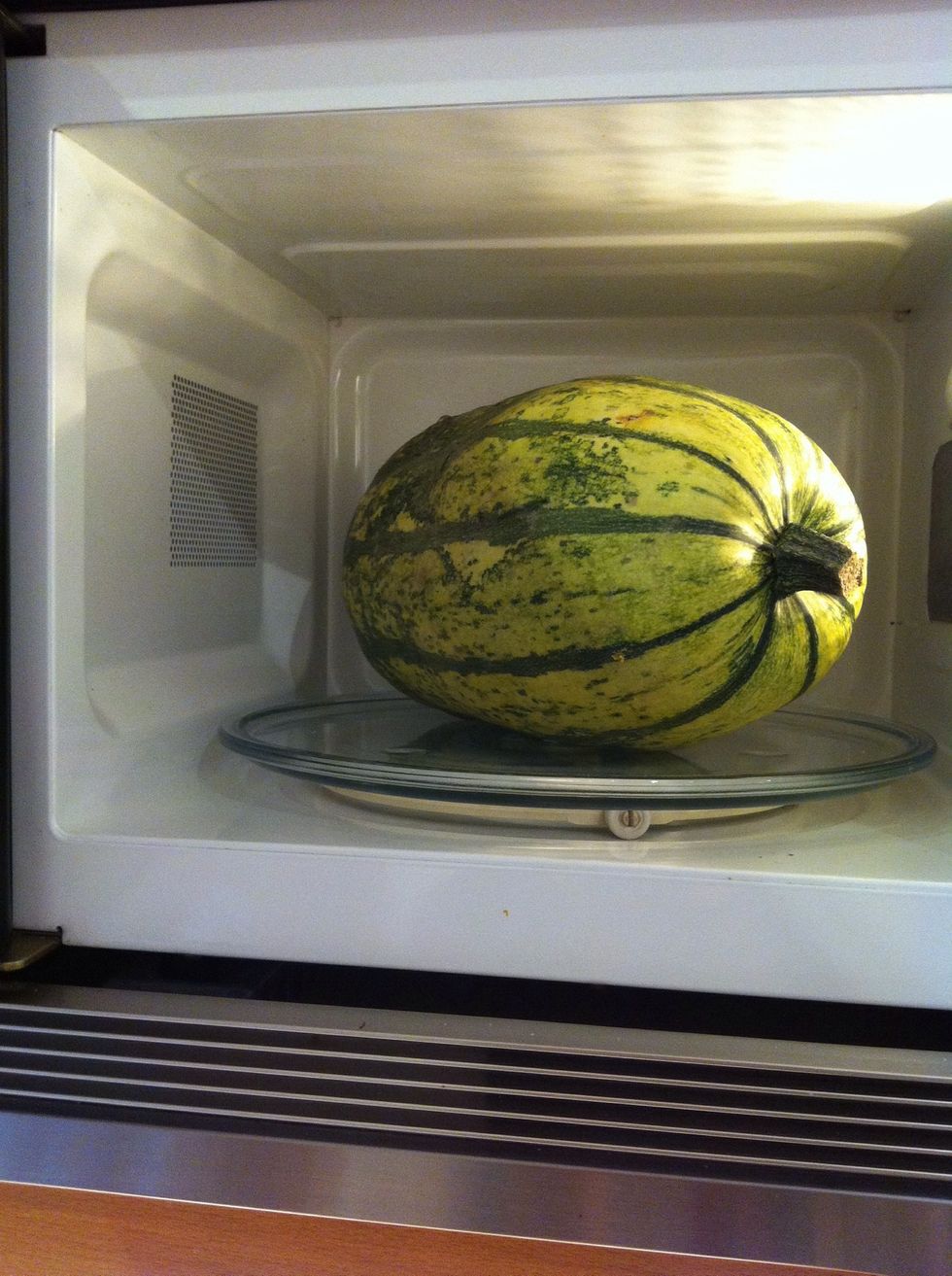 Place on a microwave-safe plate and microwave on high for 10 min. Let it sit for 2 min and then microwave for another 10 min.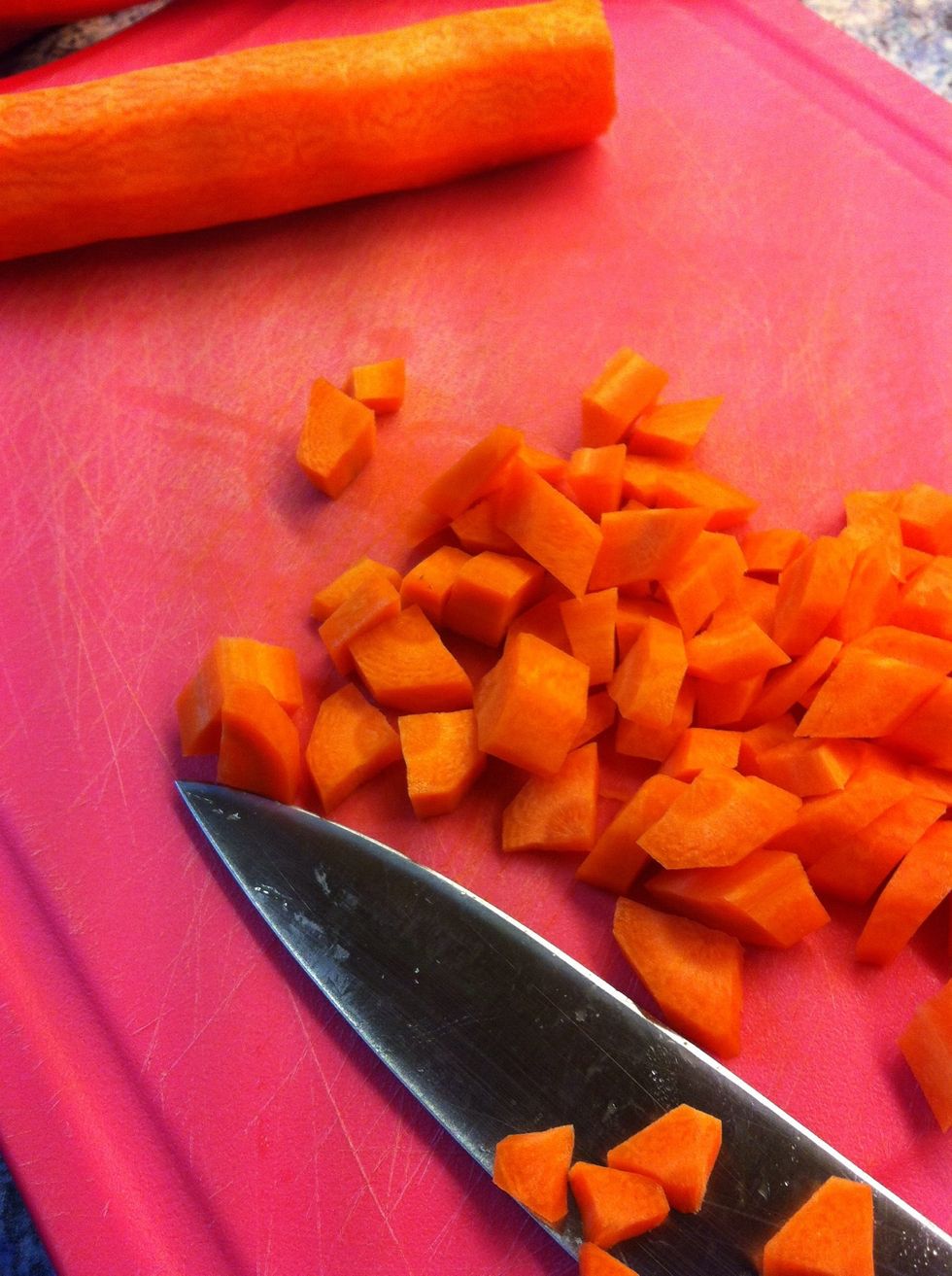 Meanwhile, peal and cut the carrots.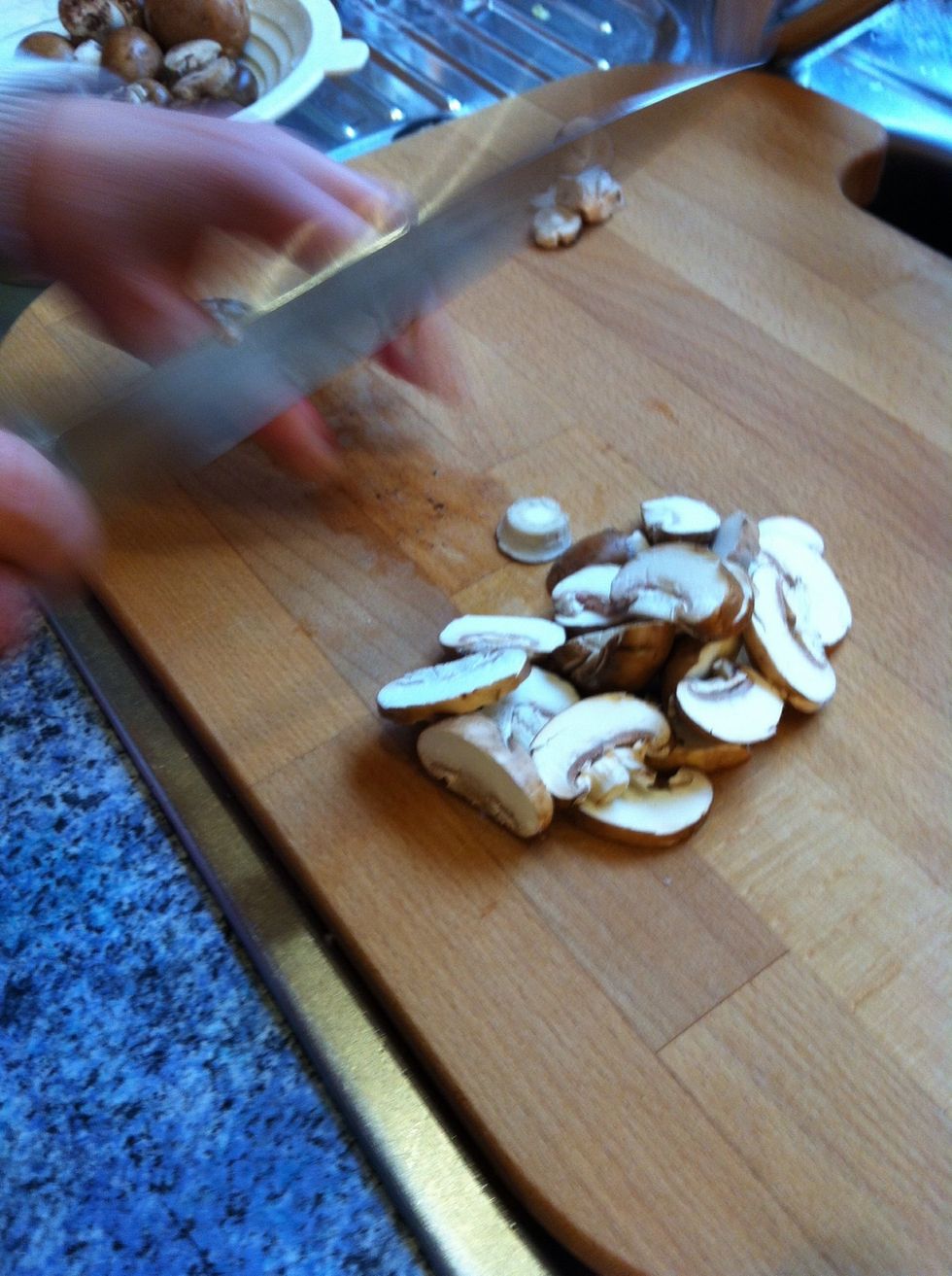 Wash and slice the mushrooms.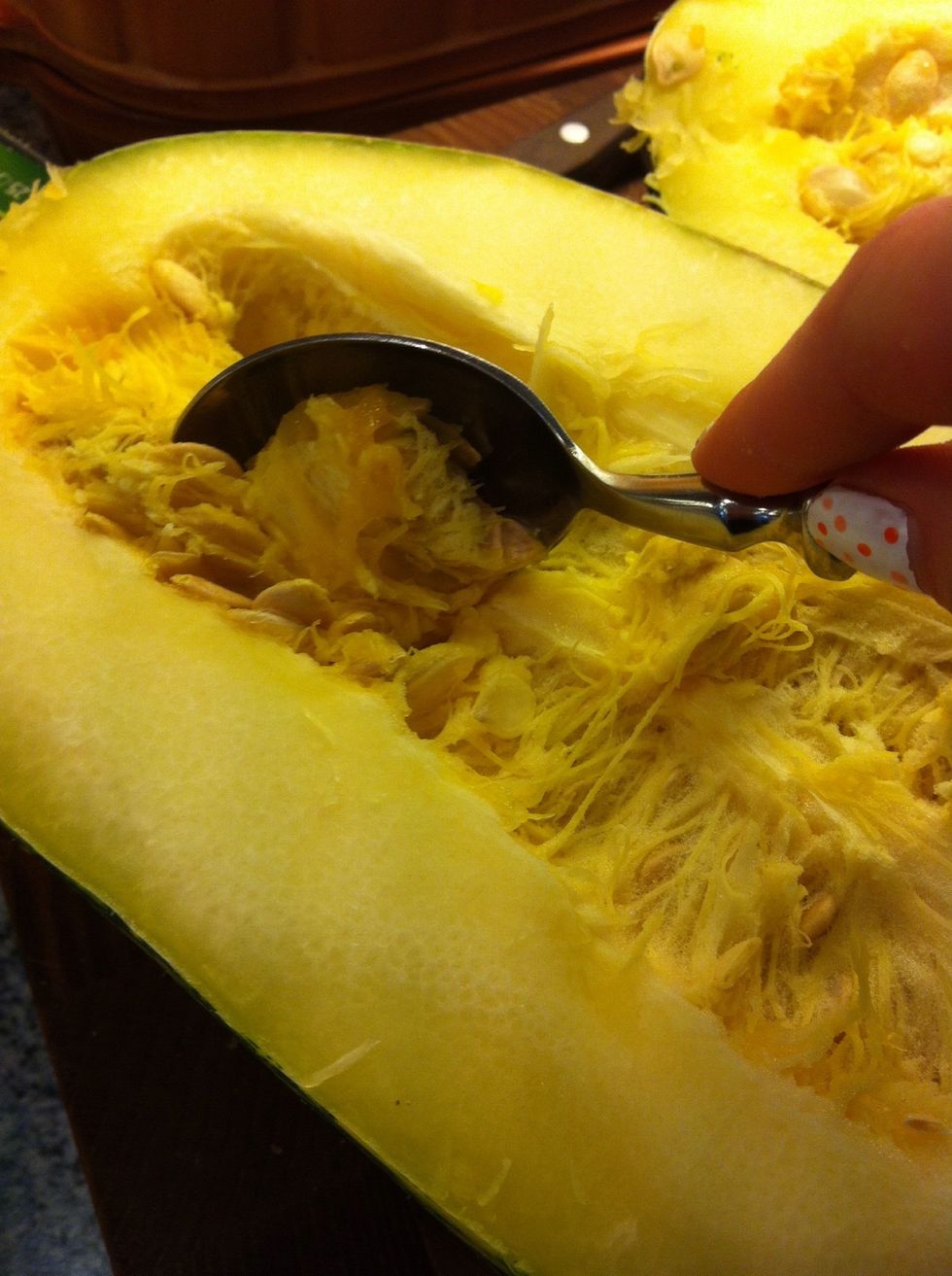 Take the pumpkin out of your microwave. Careful! It'll be very hot!!! Let it cool off and then cut it in half. With a spoon scrape out the seeds.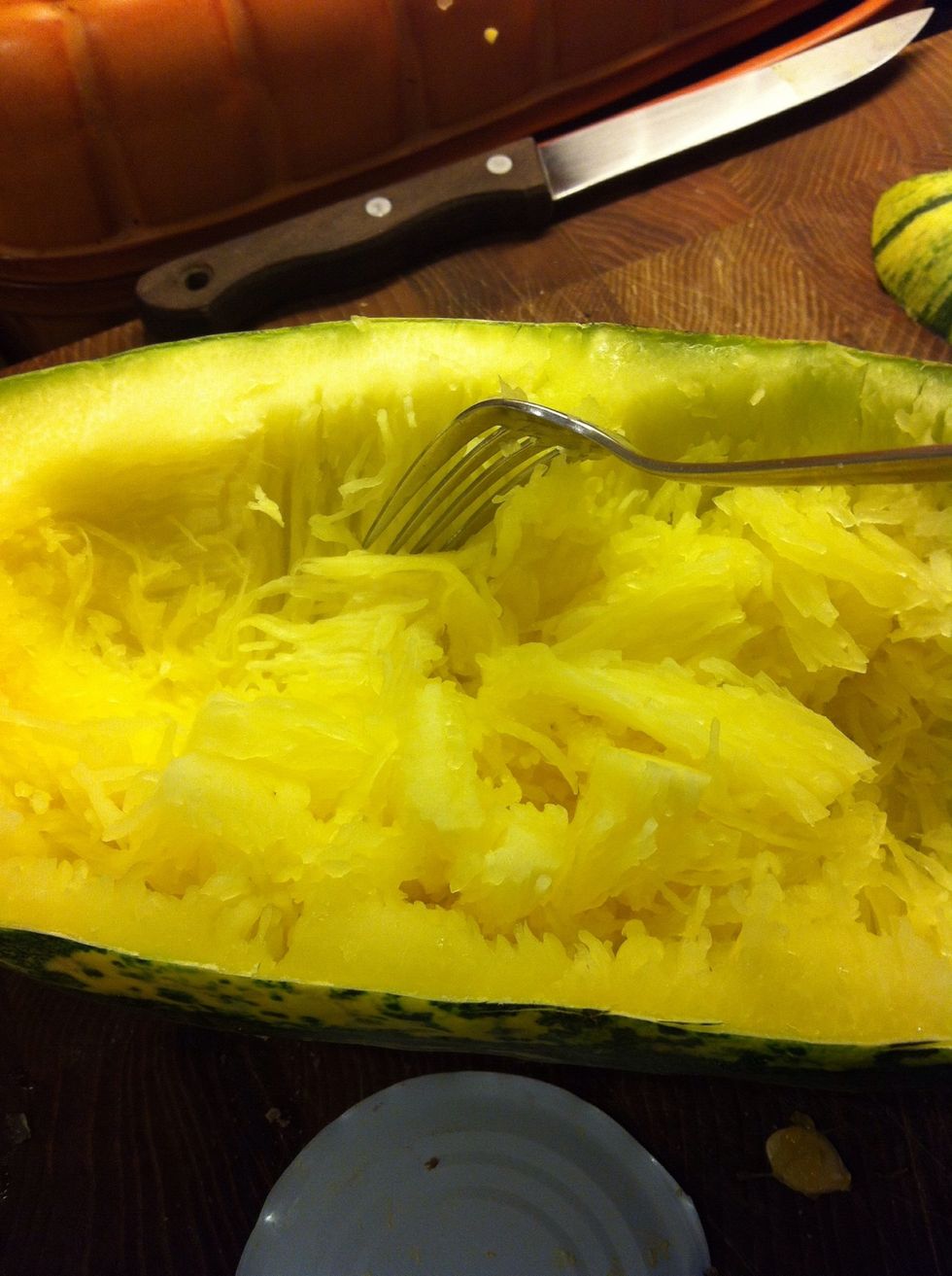 Now you can scrape down the sides of your squash with a fork to get the "spaghetti" out.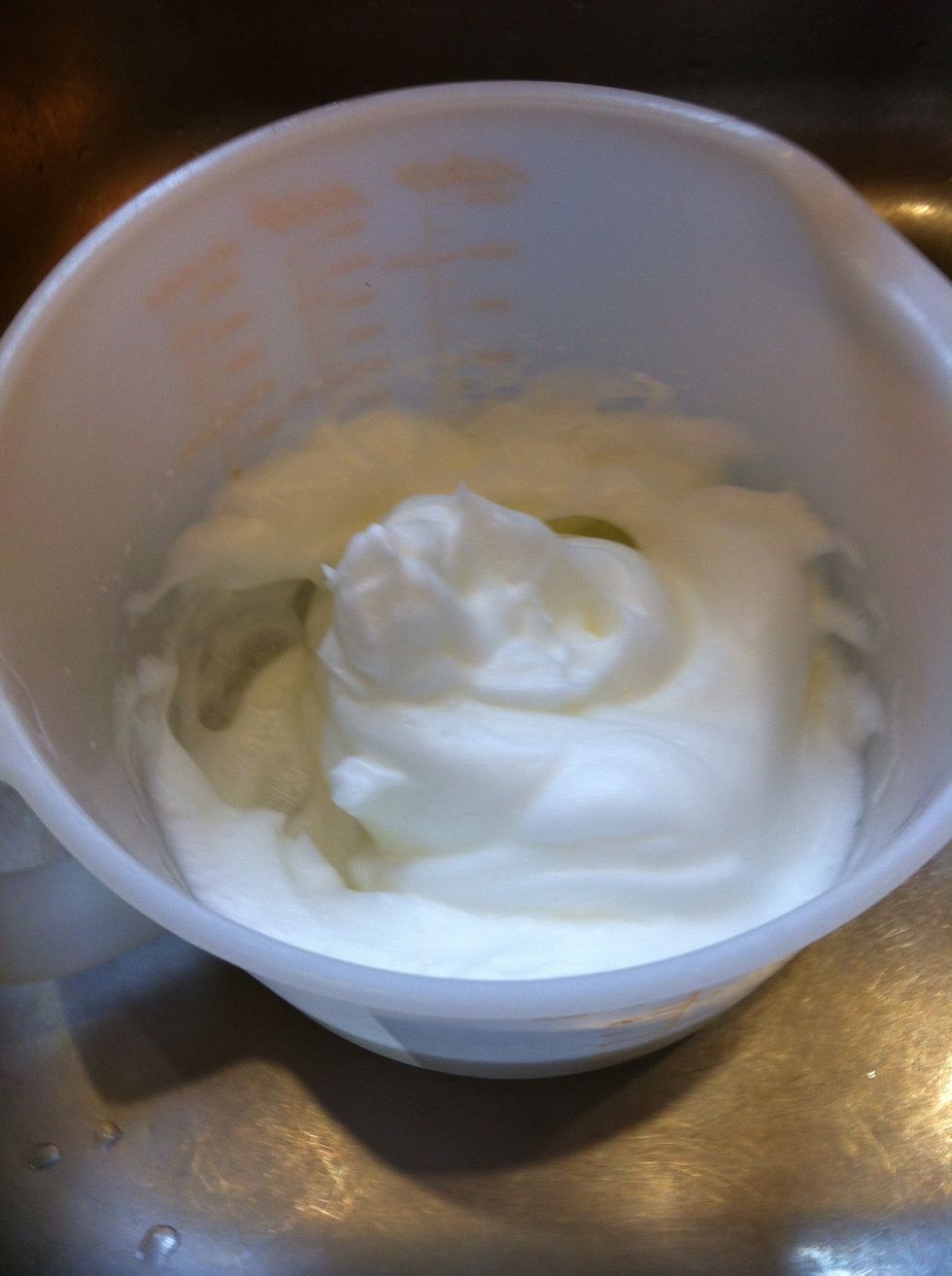 Divide the eggs and beat the egg whites on high until you get a firm "snow".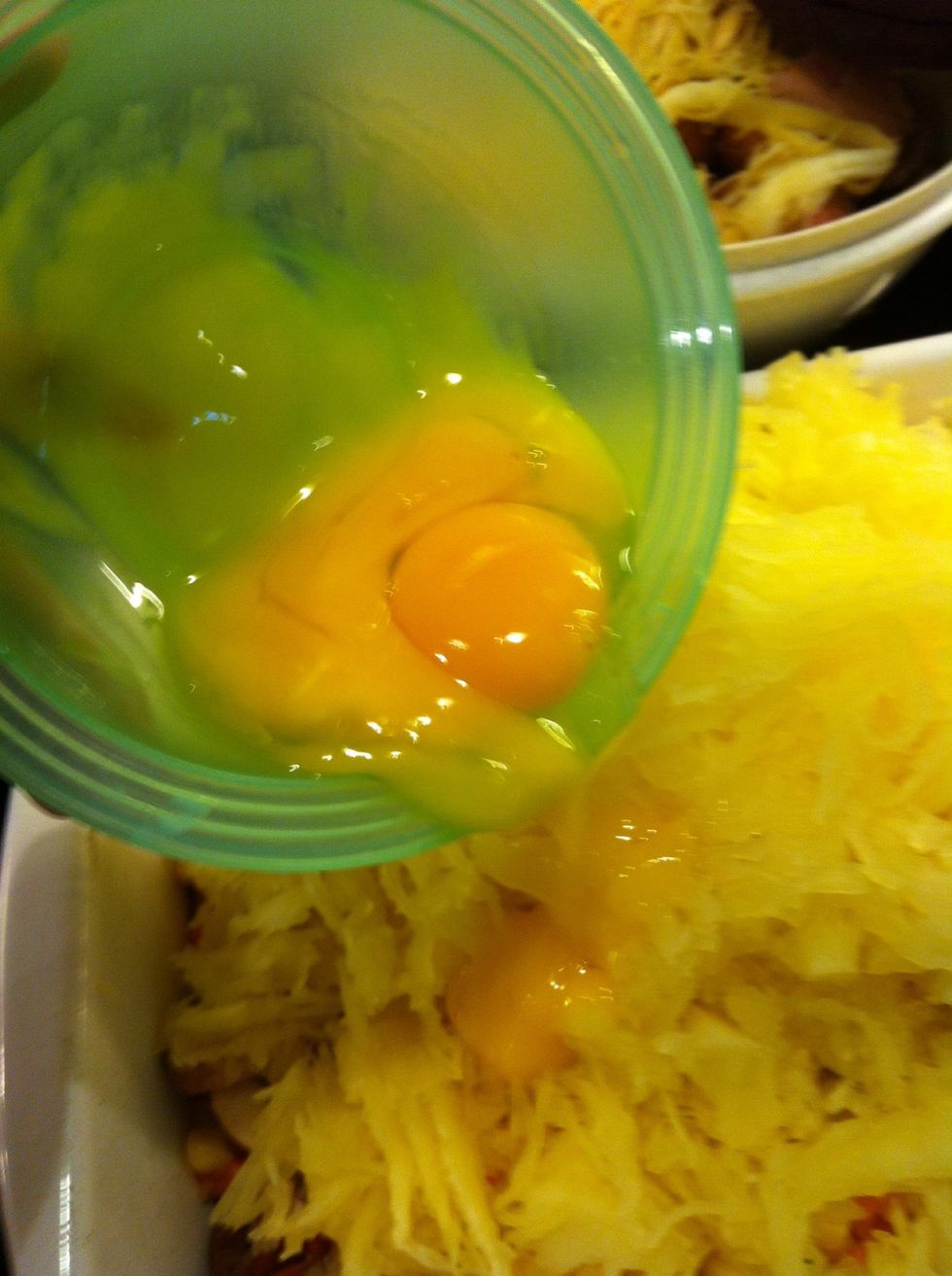 Add the egg yolks and your pumpkin spaghetti to a casserole and mix well.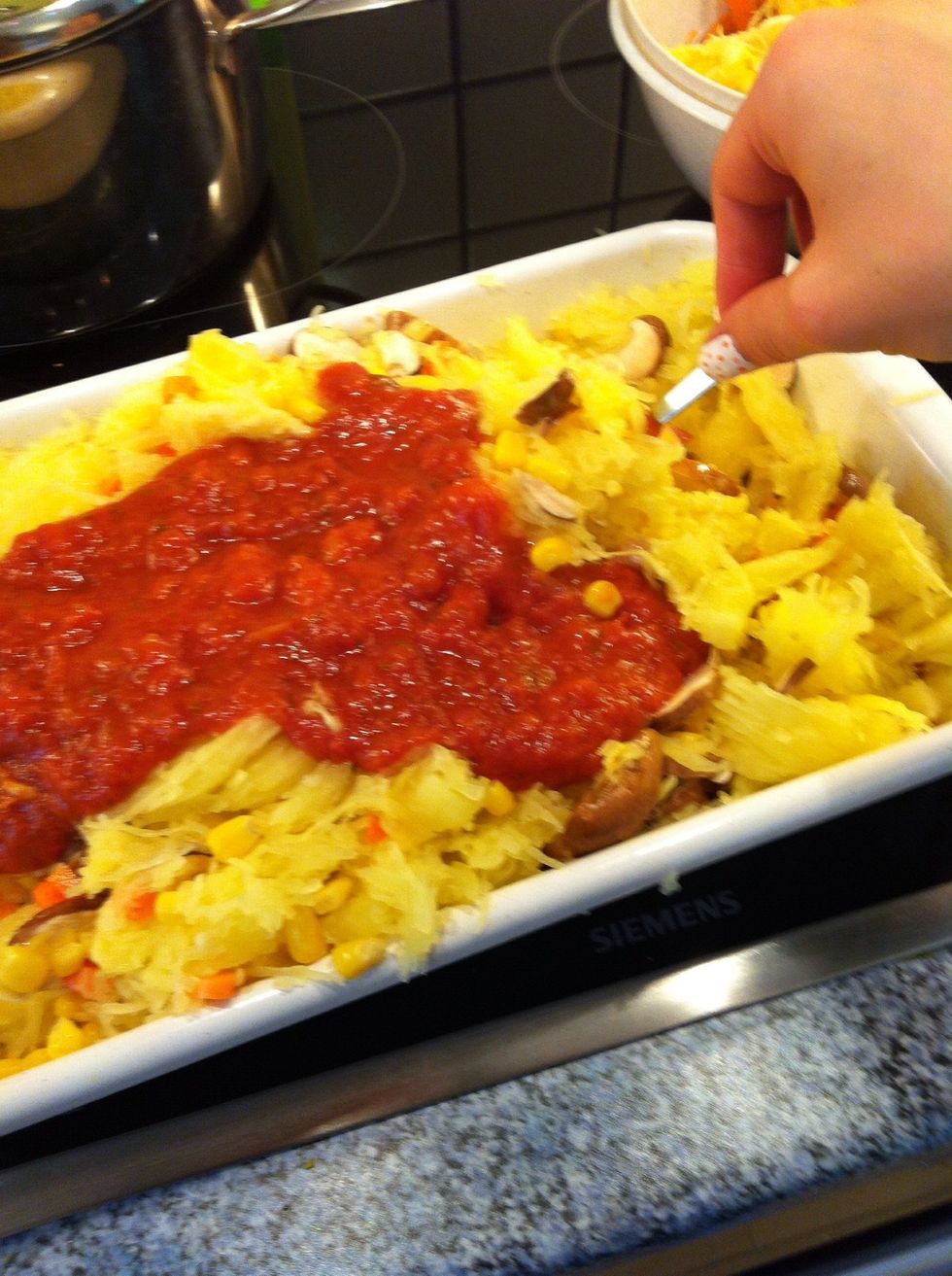 Now add mushrooms, carrots, tomatoes, corn and spices and mix well.
Then spread the beaten egg whites over everything.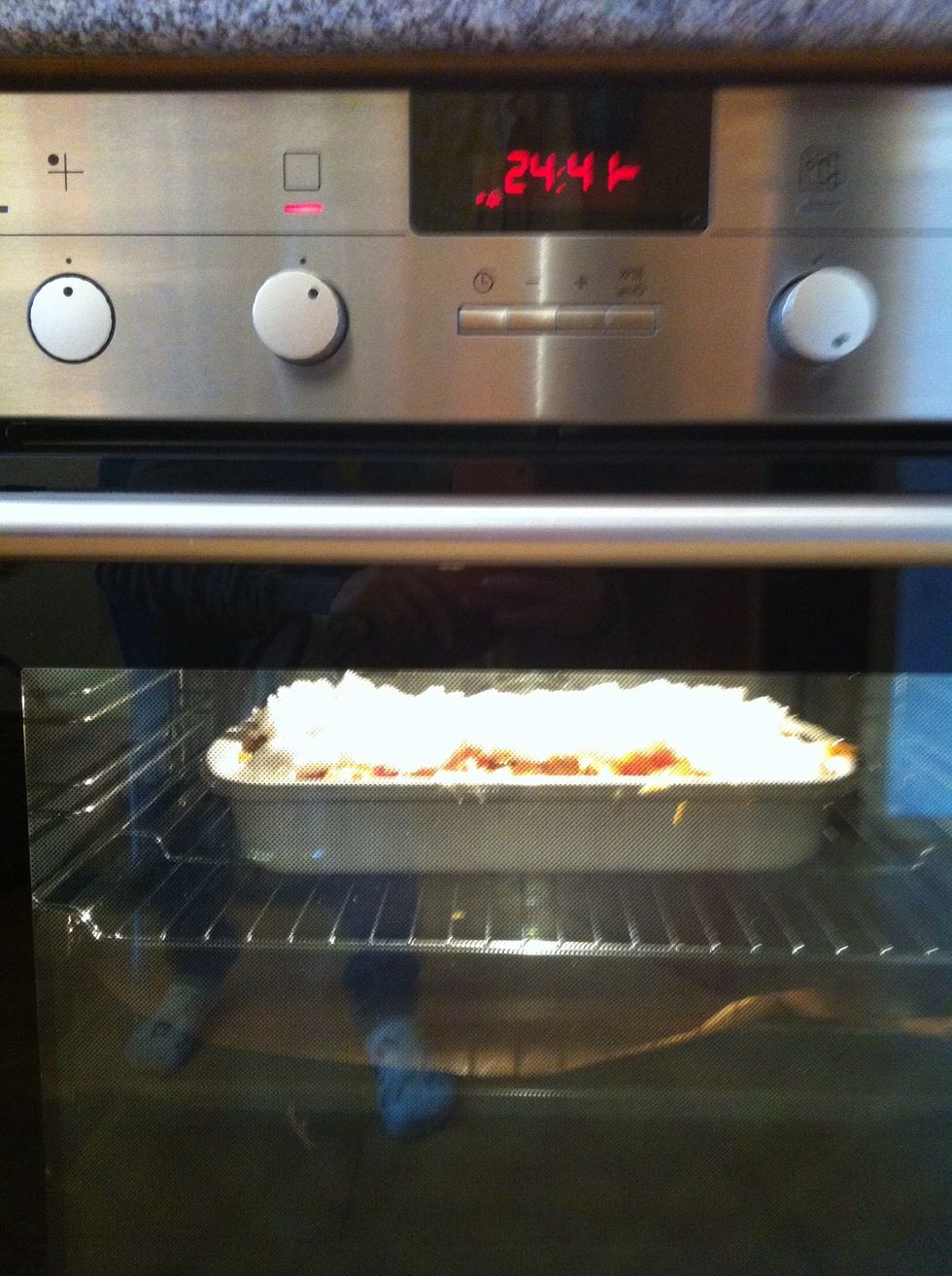 Bake for 30 min.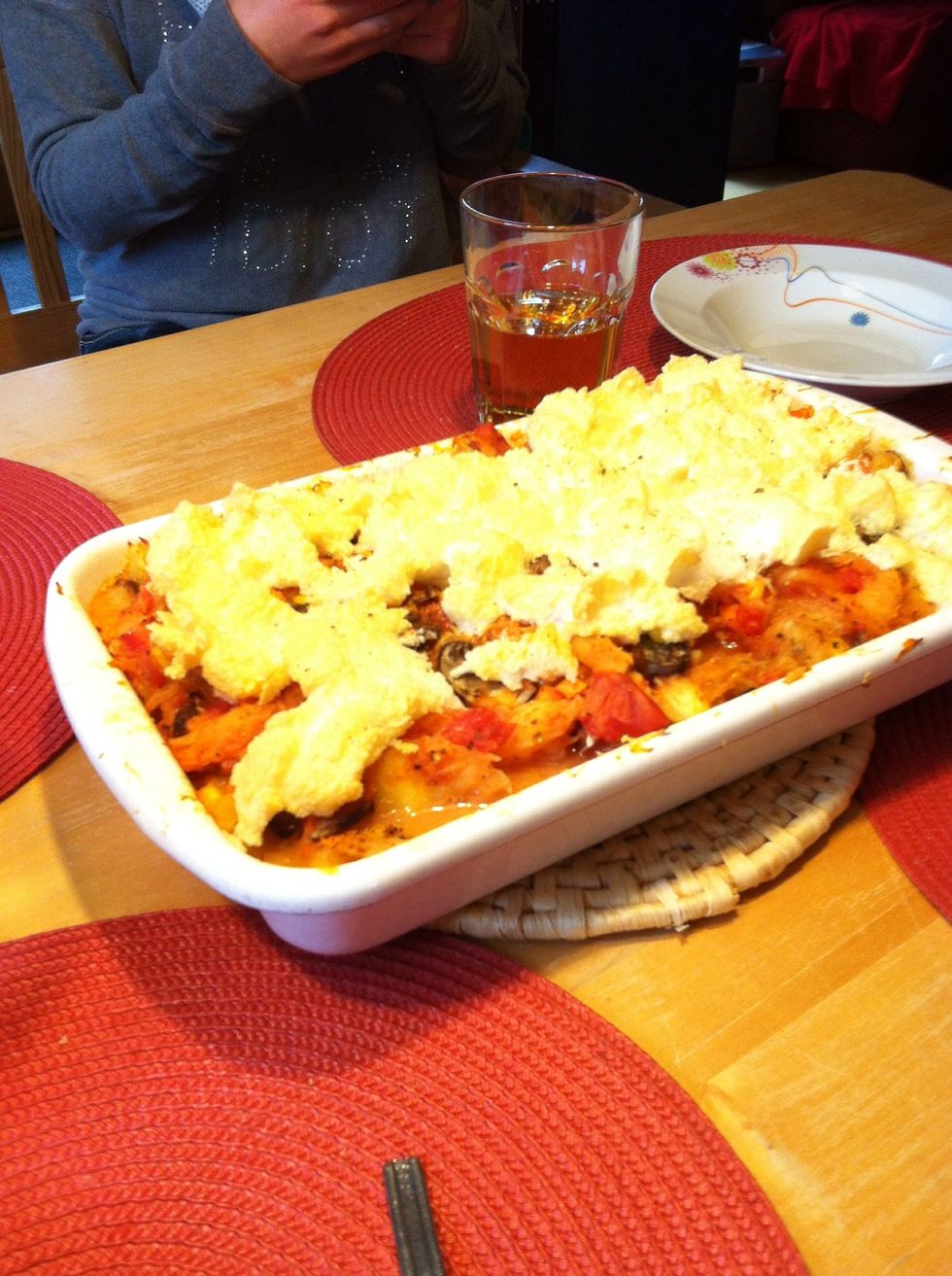 When you take the casserole out of the oven, the egg whites should have a nice golden-brown color.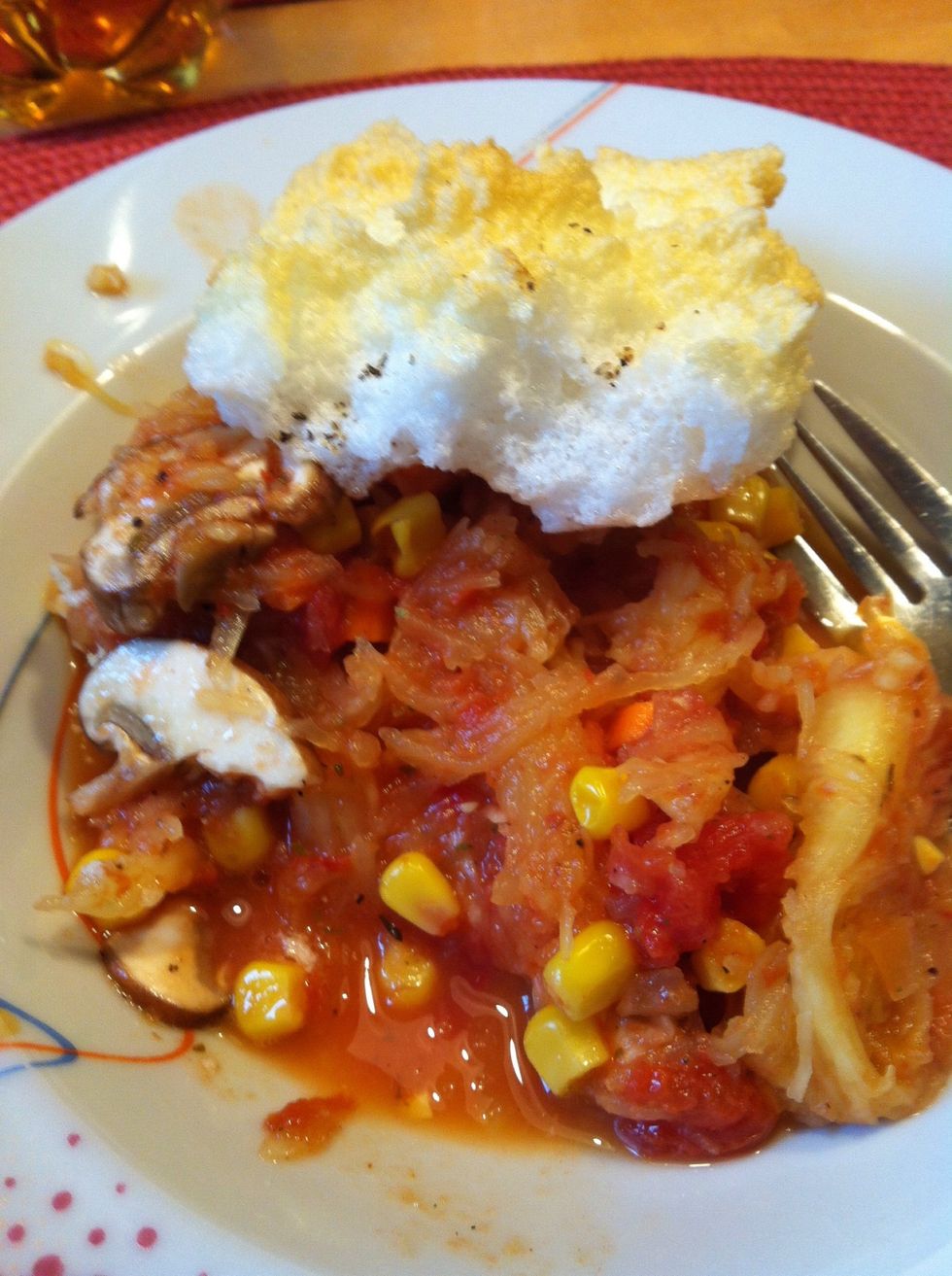 Enjoy!
1.0 Spaghetti squash
2.0 Cans diced tomatoes
1.0 Can corn
3.0 Small carrots
1/2c Mushrooms
3.0 Eggs
Salt, pepper, chilli, nutmeg