How to make easy siracha tuna and egg canapé
Make Easy Siracha Tuna and Egg Canapé
80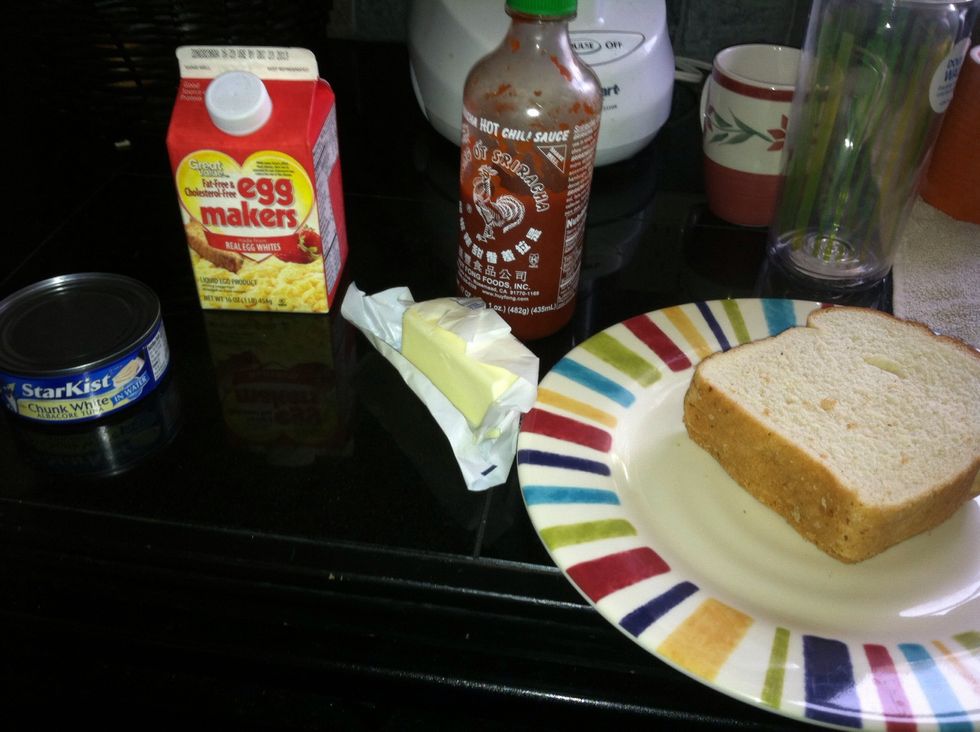 Ingredients. Tuna and cumin cropped out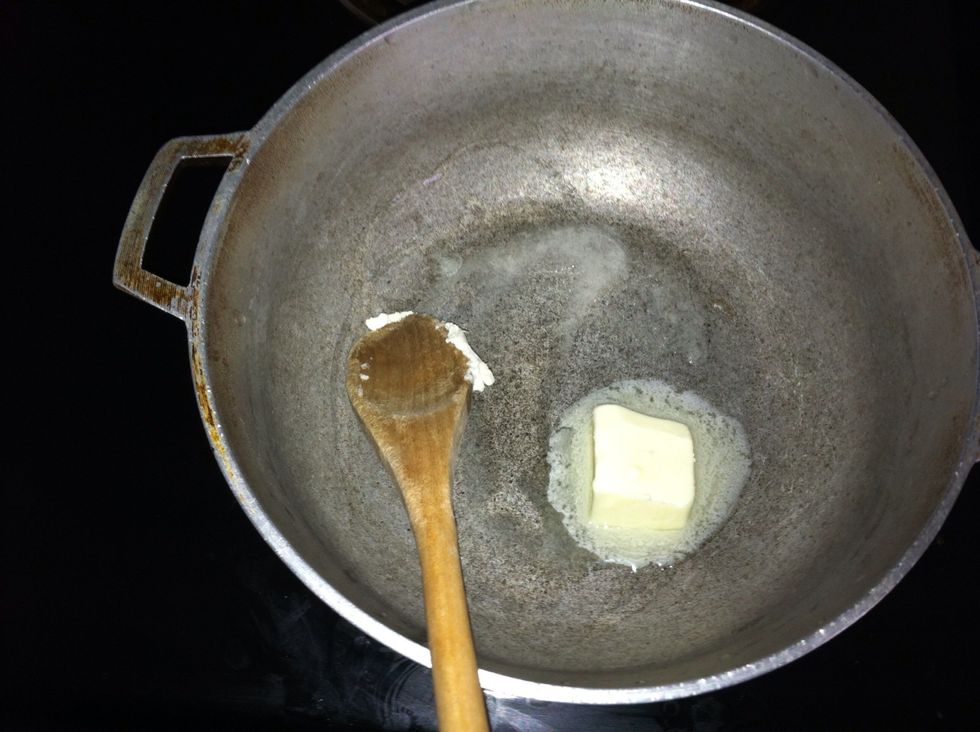 Melt a tablespoon of butter into a pan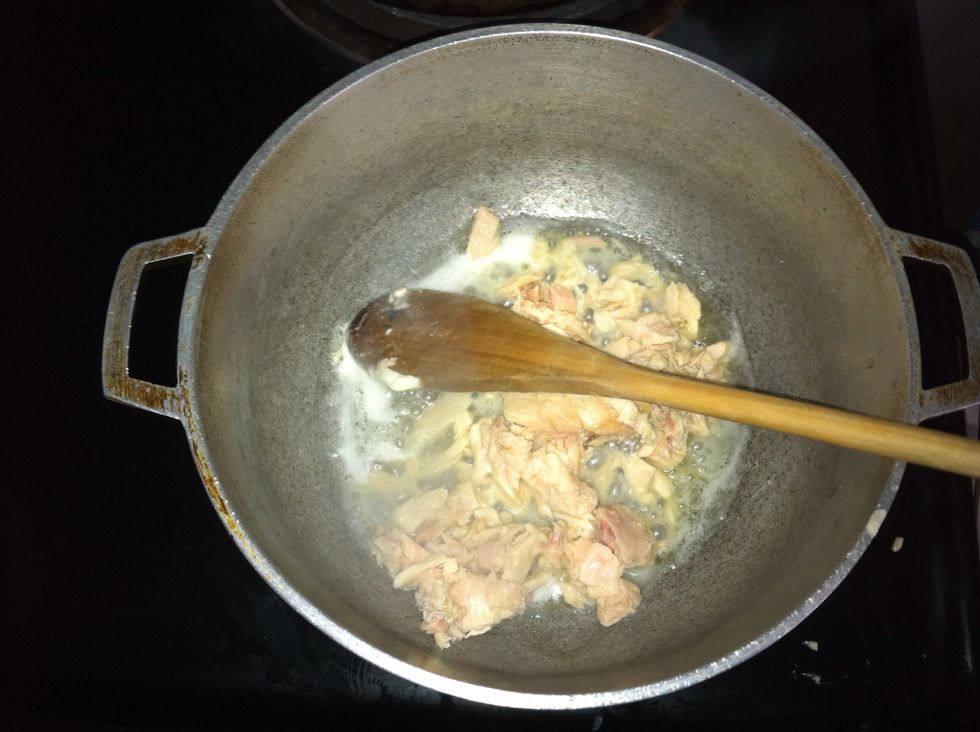 Add the tuna in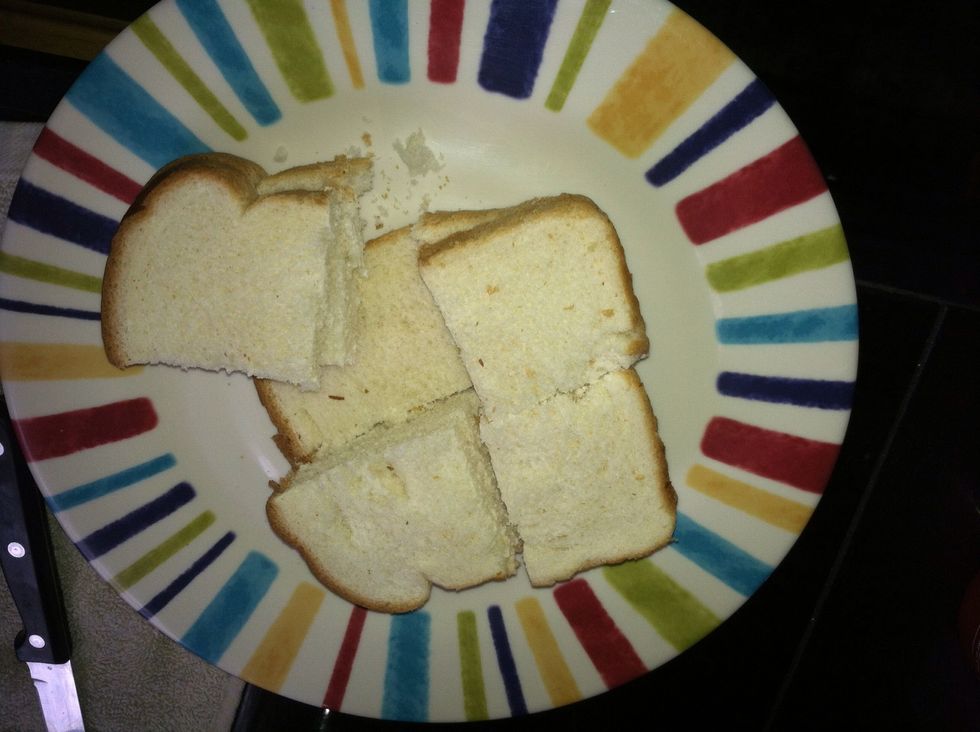 Cut your bread into four, just like that.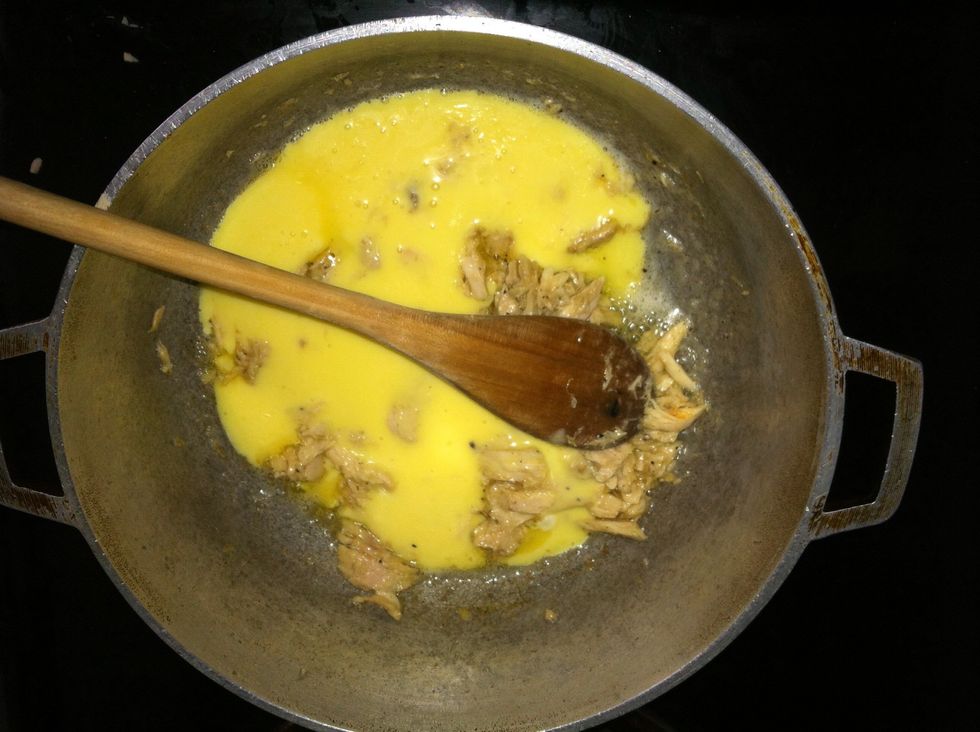 Brown the tuna and add 3 eggs to it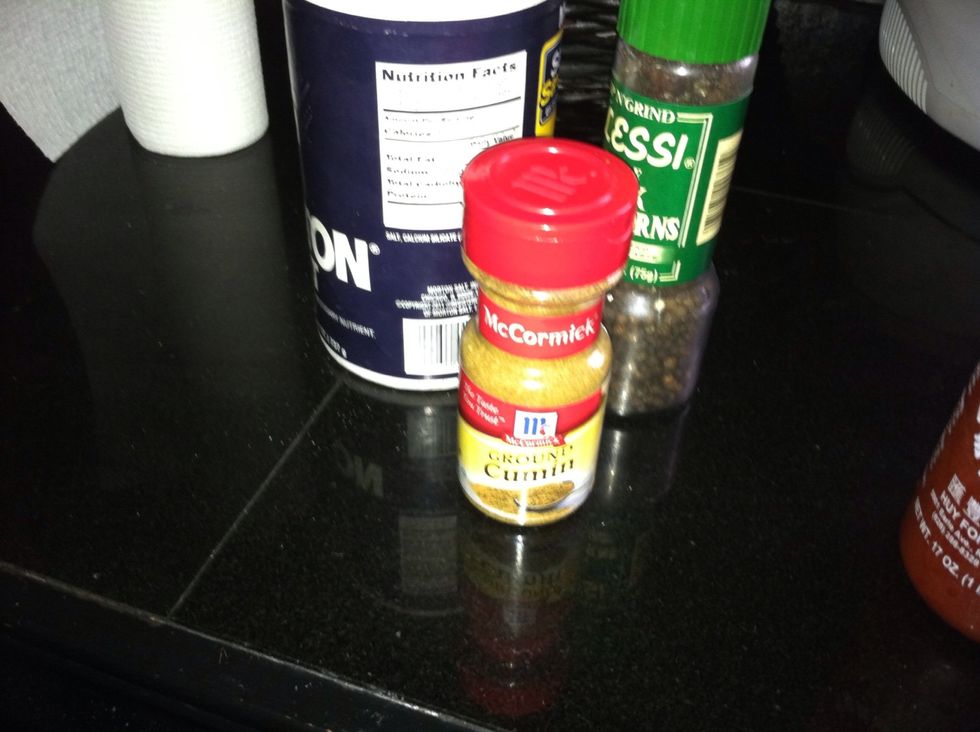 Add a salt and pepper to taste,pinch of cumin and a tsp of siracha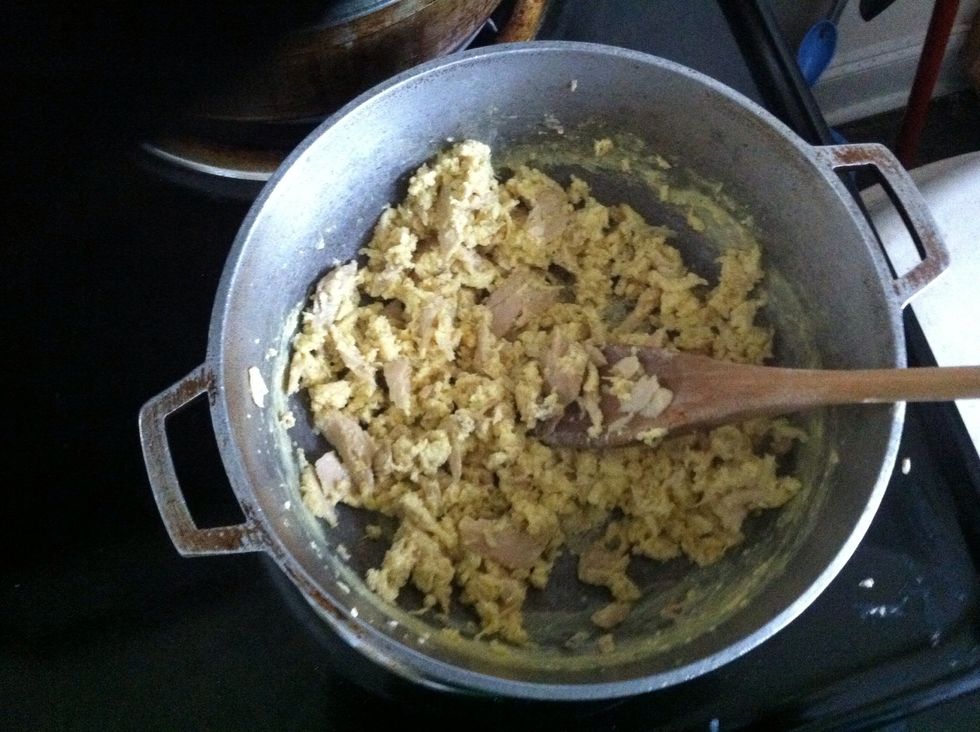 After the seasoning, cook the mixtures just like you scramble eggs.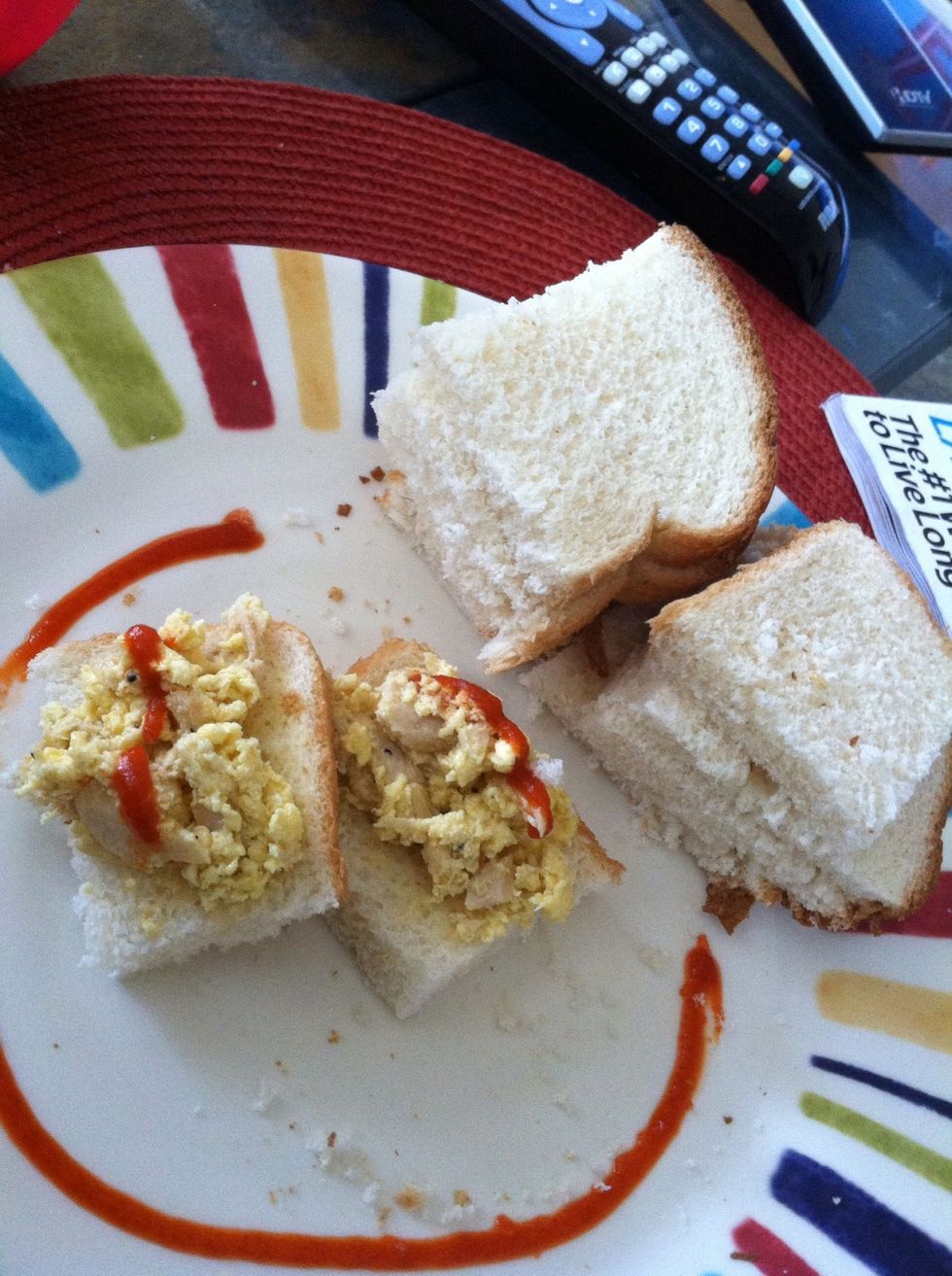 Toast the bread and add portions of the eggs to the middle of your bread, add a dot of siracha. I didn't toast my bread like I usually do ... Because.. Breaking bad marathon.
Tuna( fresh or canned)
Siracha
Eggs
Cumin
Butter
Salt and pepper
Bread( whichever one you prefer )
Geaux Nola'S504
I'm Kissi, I'm a broke culinary student who wants to show her inventions and gastronomic quirks I am From New Orleans ❤❤