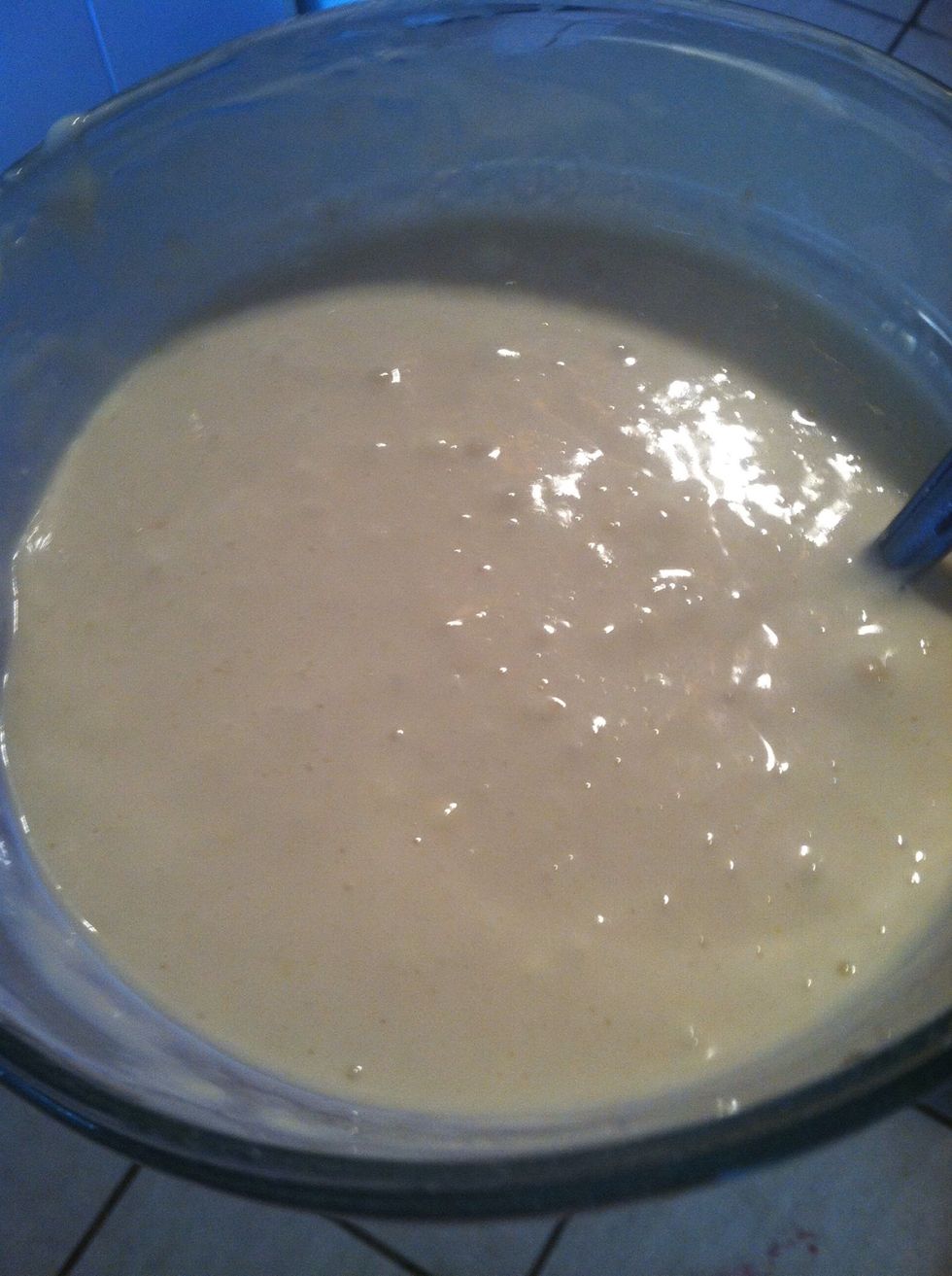 Mix all of your ingredients well to make a semi-thick but not dough like batter. You should be able to pour it, but to runny makes for flat pancakes.
You can add goodies to the ingredients too. I added sliced bananas and walnuts one time. Oh my goodness they were delicious. My daughter likes chocolate chips.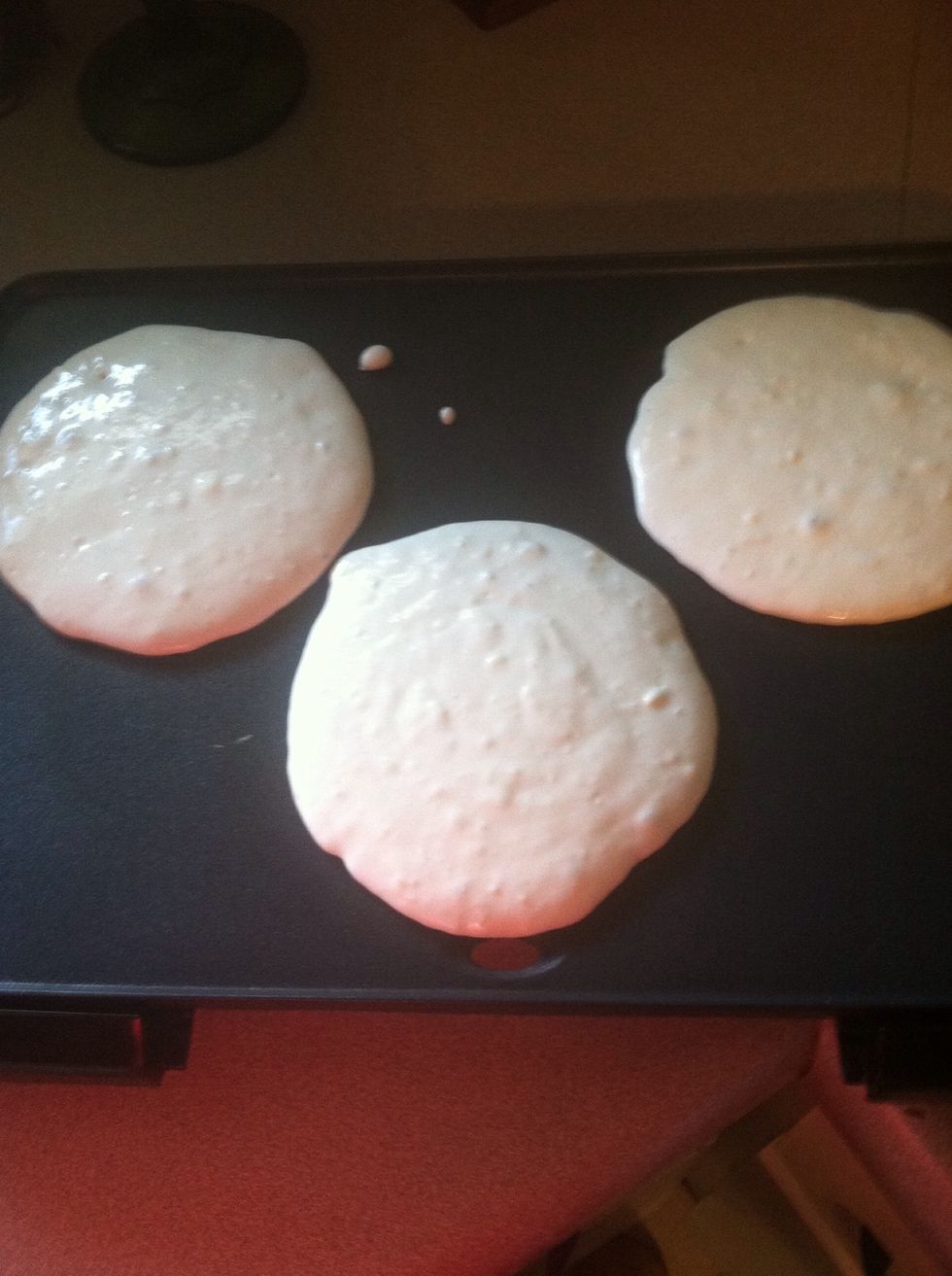 I use an electric griddle so I can cook more at a time and it cooks evenly. You know they are ready to flip once the edges start getting bubbles and the batter has risen a little.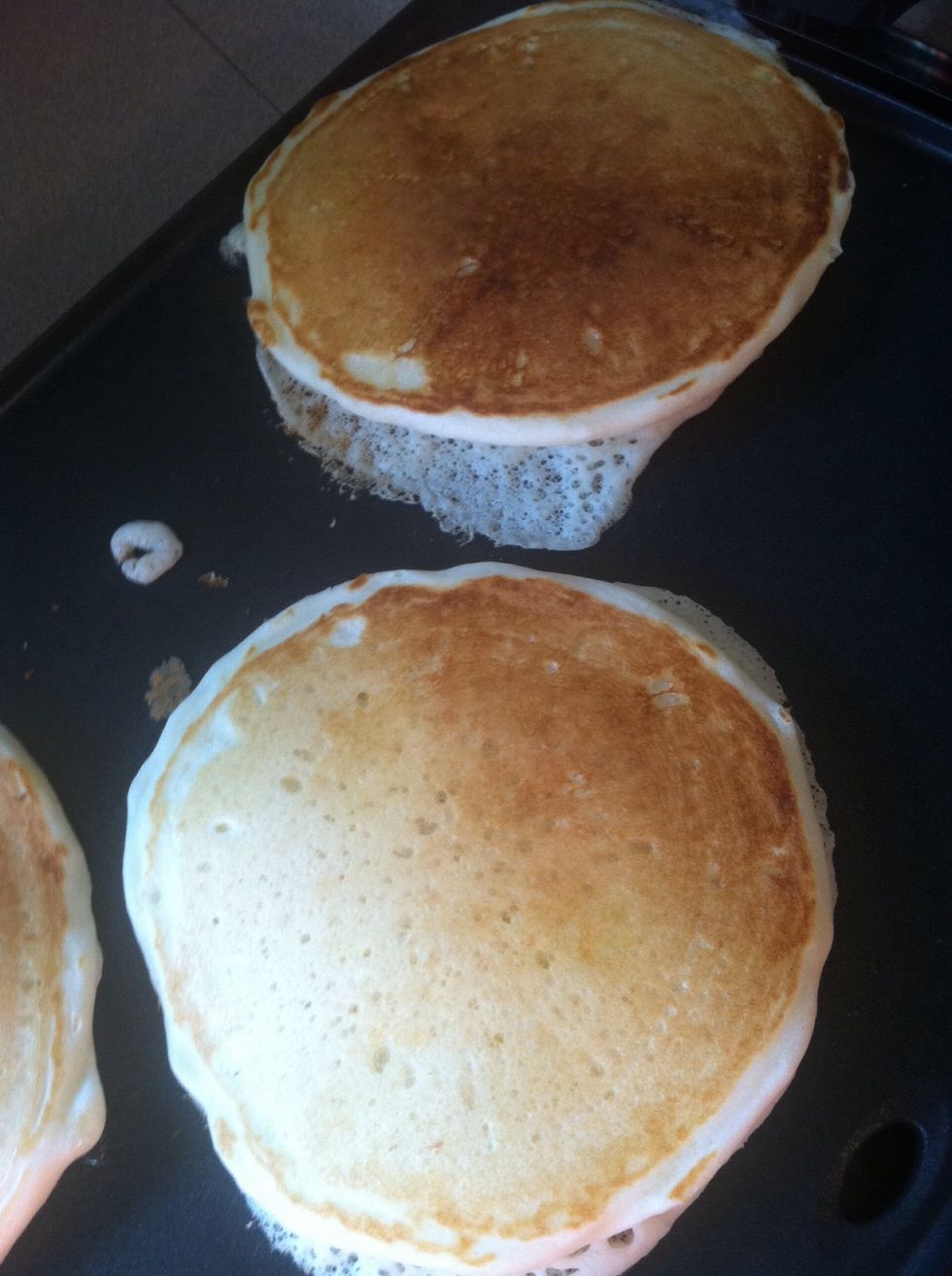 It typically takes about 1 to 2 minutes per side.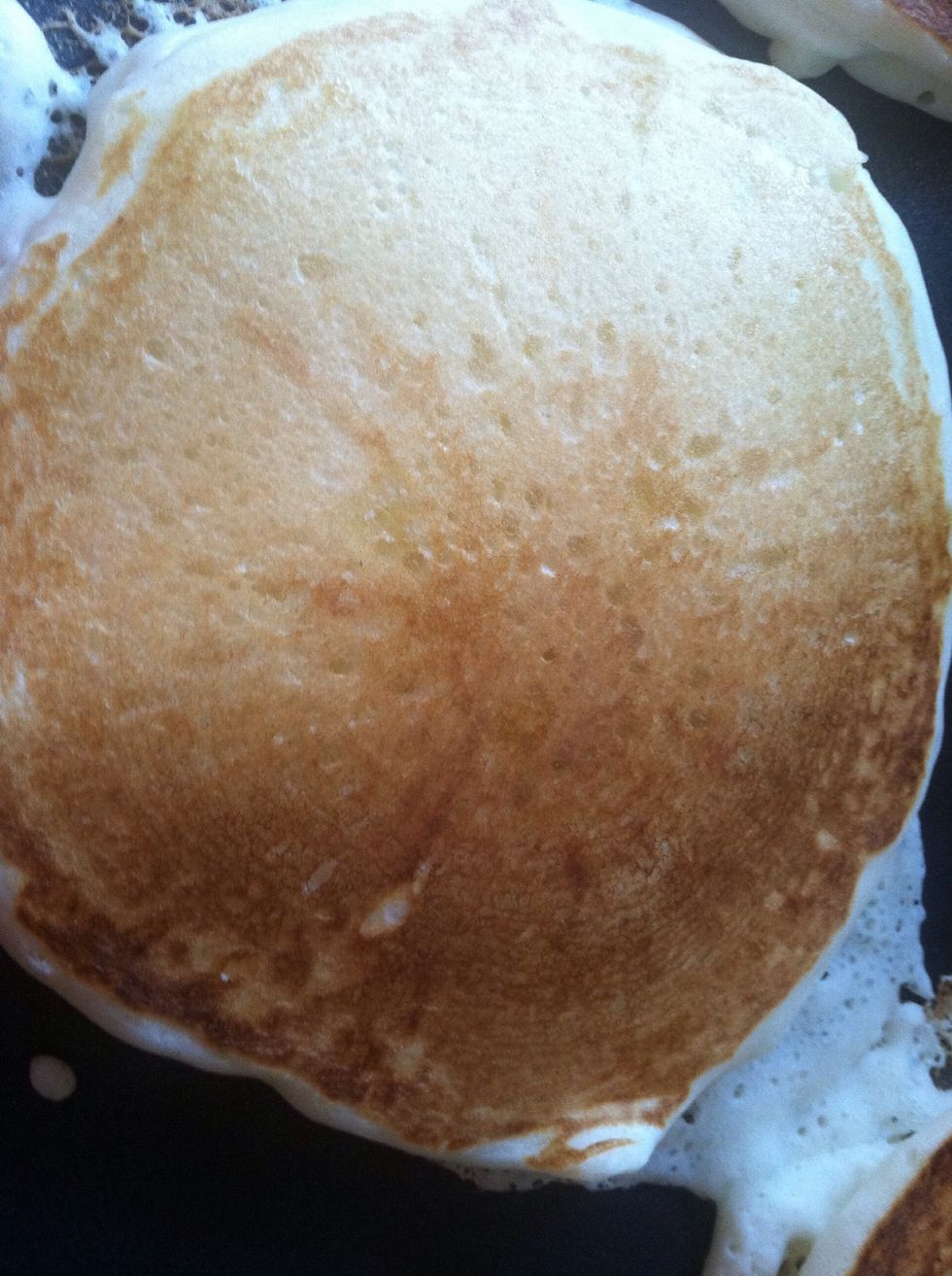 Once I take them off the griddle I place them in a pan in the oven on warm, just so they don't get cold while I'm cooking the others.
Oh the fluffy goodness.
1 1/2 cups of self-rising flour
1 1/4 cups of buttermilk
3 tbsps of melted butter
1 egg
1 tbsp of sugar
Griddle or Nonstick Fry Pan
L. Ashley Indovino
I love food. I love the planning, the preparation, the serving and the eating of all things delicious.